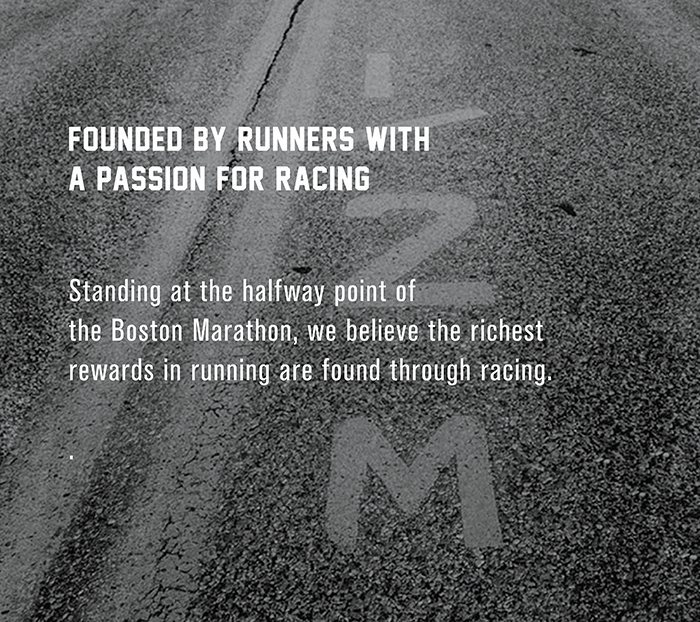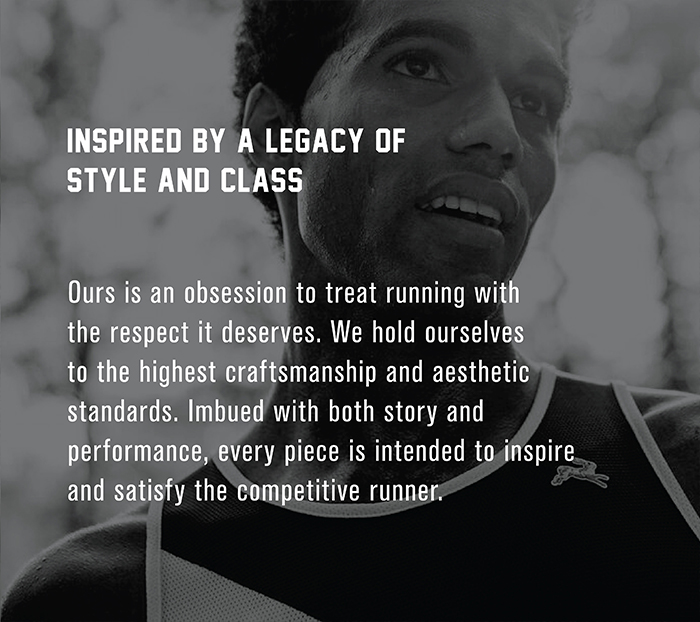 Tracksmith Running
Performance apparel and accessories crafted for training and competition.
Mens
Womens
Tracksmith Race League
Thrilling events and competitions to evoke every runner's best and foster a meaningful connection with the community.
Launch Fall 2016
Meter Magazine
Print publication that explores the hidden side of running culture and the modern racing lifestyle.
Read Meter
The Varsity Showroom
The Tracksmith Showroom and Exhibit Space was open during the 2016 Boston Marathon. A more permanent showroom curating the latest running styles and uncommon artifacts will launch later this year.