Zoom In
Cross Country Corduroy Shorts
Relaxed fitting wide-wale corduroy shorts for pre-or-post run
This item is out of stock. Please enter your email address and we will notify you when it is back.
Free Returns & Exchanges
Relax in Style
For our Cross Country collections, we drew inspiration from traditional fabrics and prints, reimagined for sport. In our exploration, we found an incredibly comfortable wide-wale corduroy with just the right amount of stretch for relaxing post-run. Cut in a loose 5.5" fit with a channeled drawstring waistband, these are shorts you'll hate to retire when the weather cools down.
We finished these 5.5" inseam shorts with our signature backstretch elastic in the waistband, along with a channeled cotton drawstring to sinch them tight. There are two hand pockets and a back button pocket.
Fabric
Wide Wale Stretch Corduroy: 95% Cotton / 5% Elastane - 385 gsm

Care
Machine Wash Cold
Lay Flat to Dry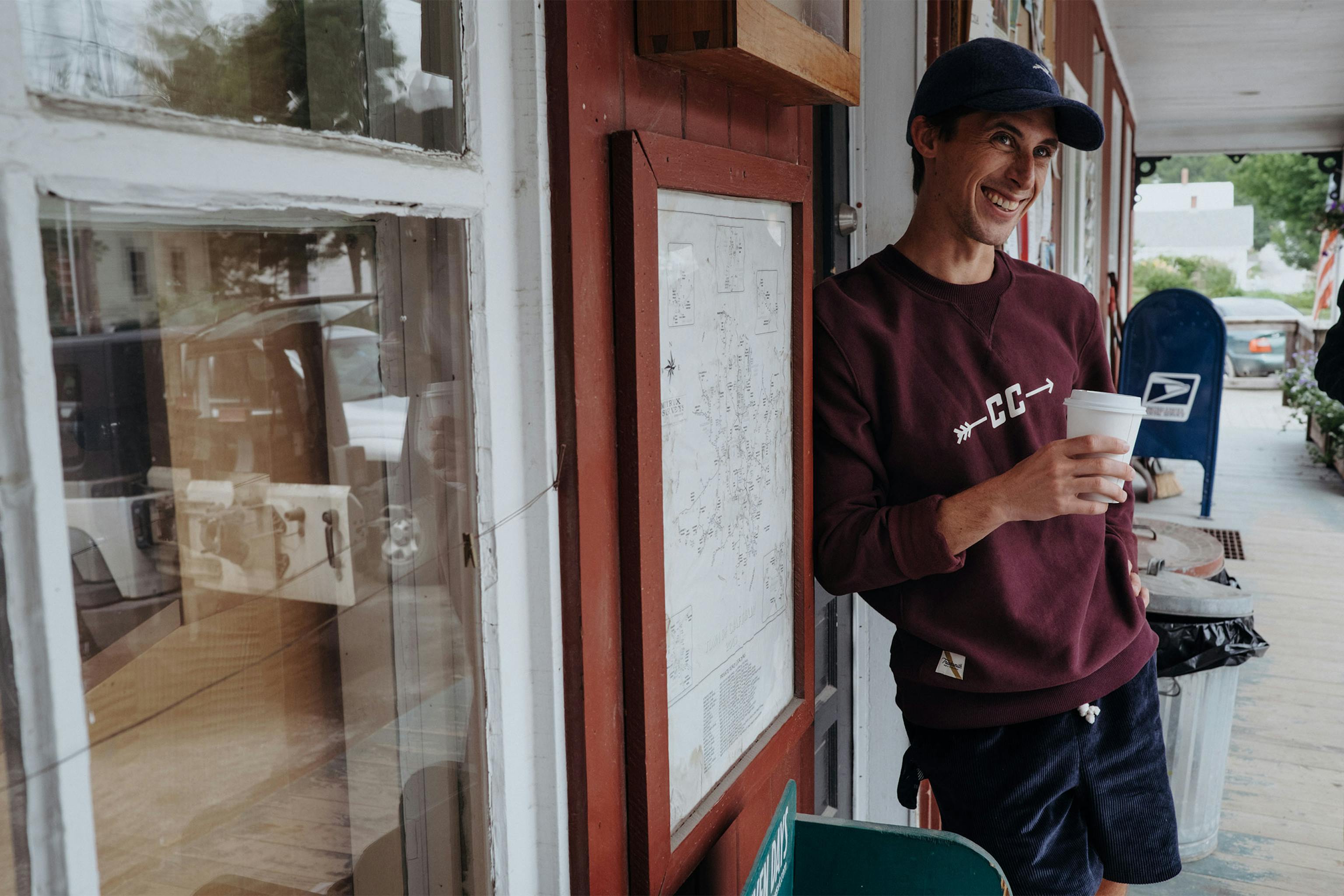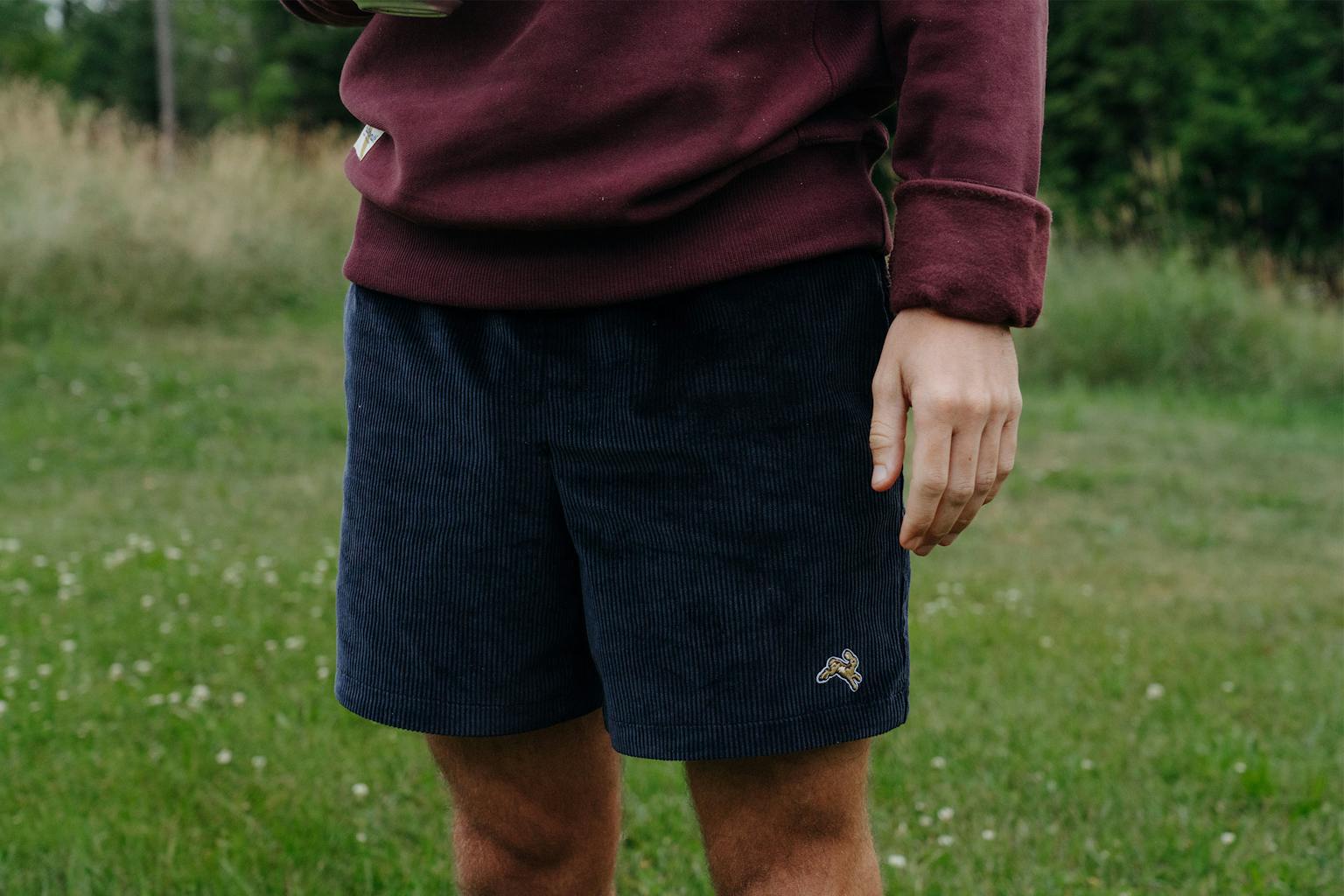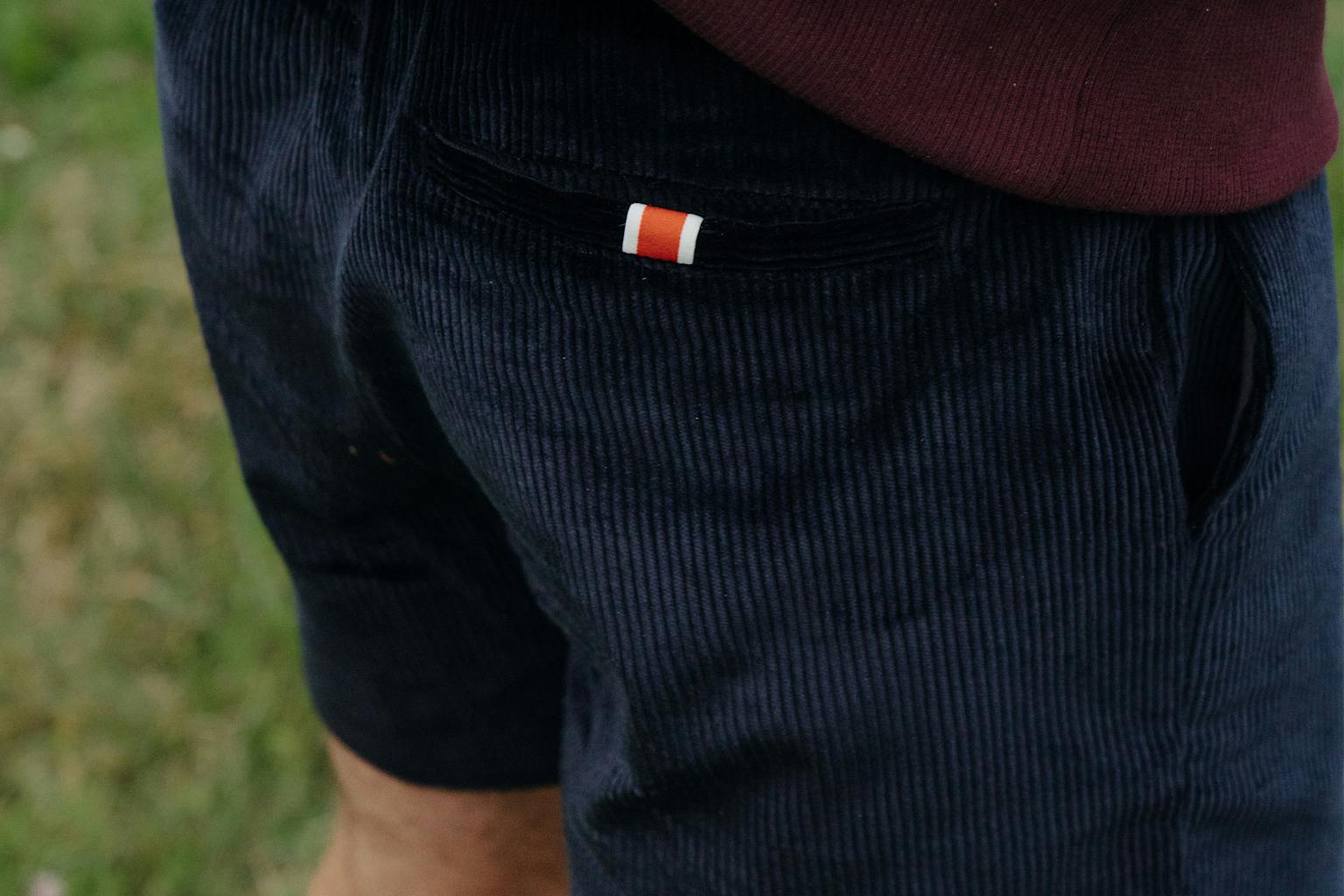 New Cords
Corduroy traces its history back to Egyptian times and gained popularity in 18th century England, where it got its name. It's one of our favorite everyday fabrics for its comfort and unique visual style. The raised wales give corduroy it's velvet texture, while also adding durability and some stretch.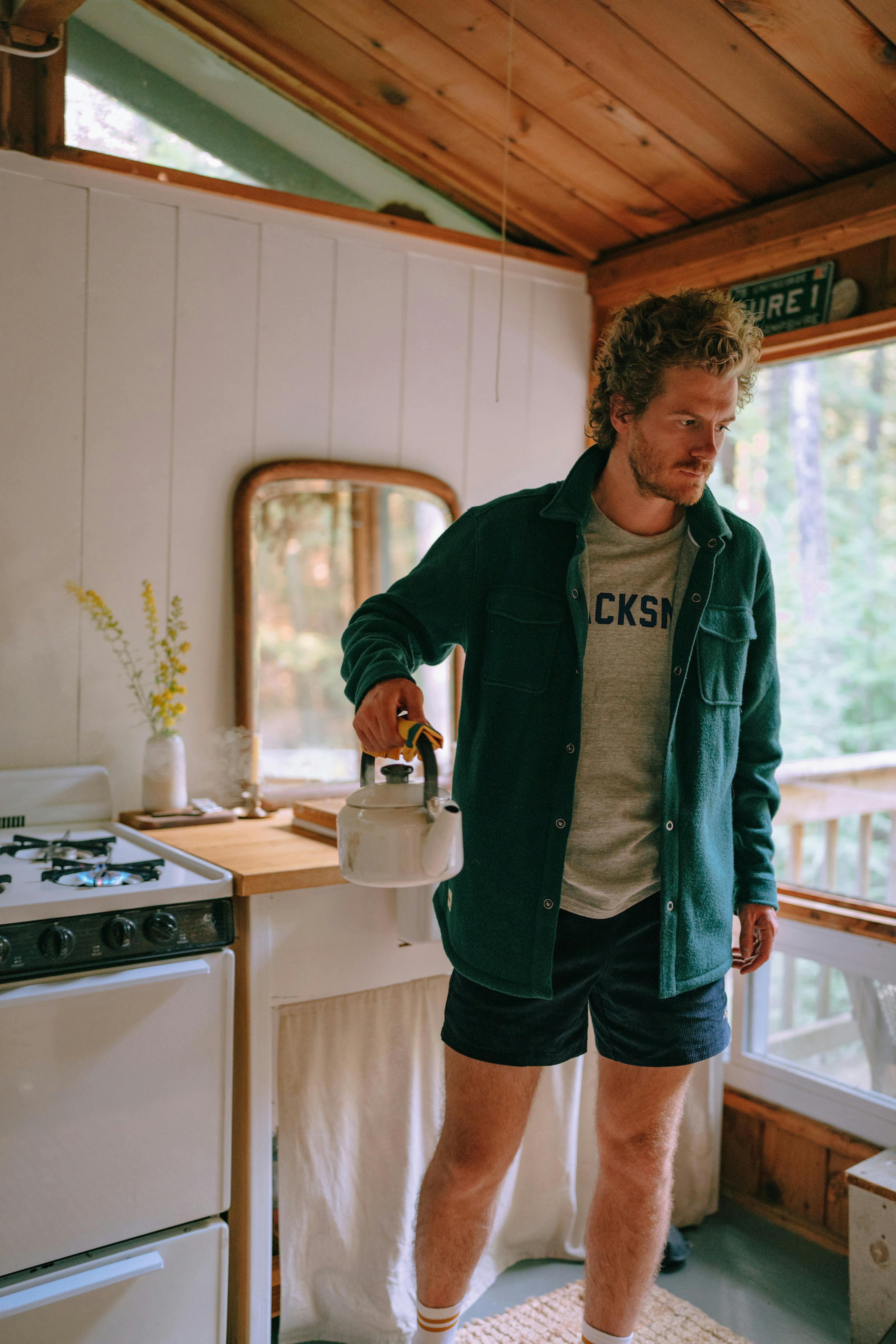 Through Woodlands
Over grass and earth, through woodlands and open country, we traverse, translating effort to enchantment. It doesn't require an artist's hand to paint idyllic pictures of the cherished memories of Cross Country. We box it up in clouds of breath, flushed skin, and mud-caked calves pressed tightly against a backdrop of emerald, rust, violet and gold; the thrust of Autumn's grand reveal. For all it invokes, you can't help but admire cross country's flair for the dramatic. Inspired by the majesty of the season, our Cross Country Collection features nostalgic styles for running and rest.