Zoom In
Grayboy Long Sleeve - Amateur
Made in Massachusetts from Varsity Cotton this top wears in, not out.
This item is out of stock. Please enter your email address and we will notify you when it is back.
Free Returns & Exchanges
Earn it with Sweat
The nickname "Grayboy" was given to the standard-issue tee-shirts handed out to the Georgetown track team. The shirt was a badge of honor. To get one, you either had to make the team, or become very close friends with someone who had. Made in Massachusetts from our bespoke Varsity Cotton, the Grayboy Long Sleeve is our take on the team-issued training top.
Relaxed, Cropped Fit
Screen-Printed Graphic, Tracksmith On Arms
Knit and produced in MA, specifically for Tracksmith.
Fabric treated to help eliminate odor.
Fabric
88% Cotton / 12% Rayon Jersey
Care
Wash Cold With Like Colors
Hang Dry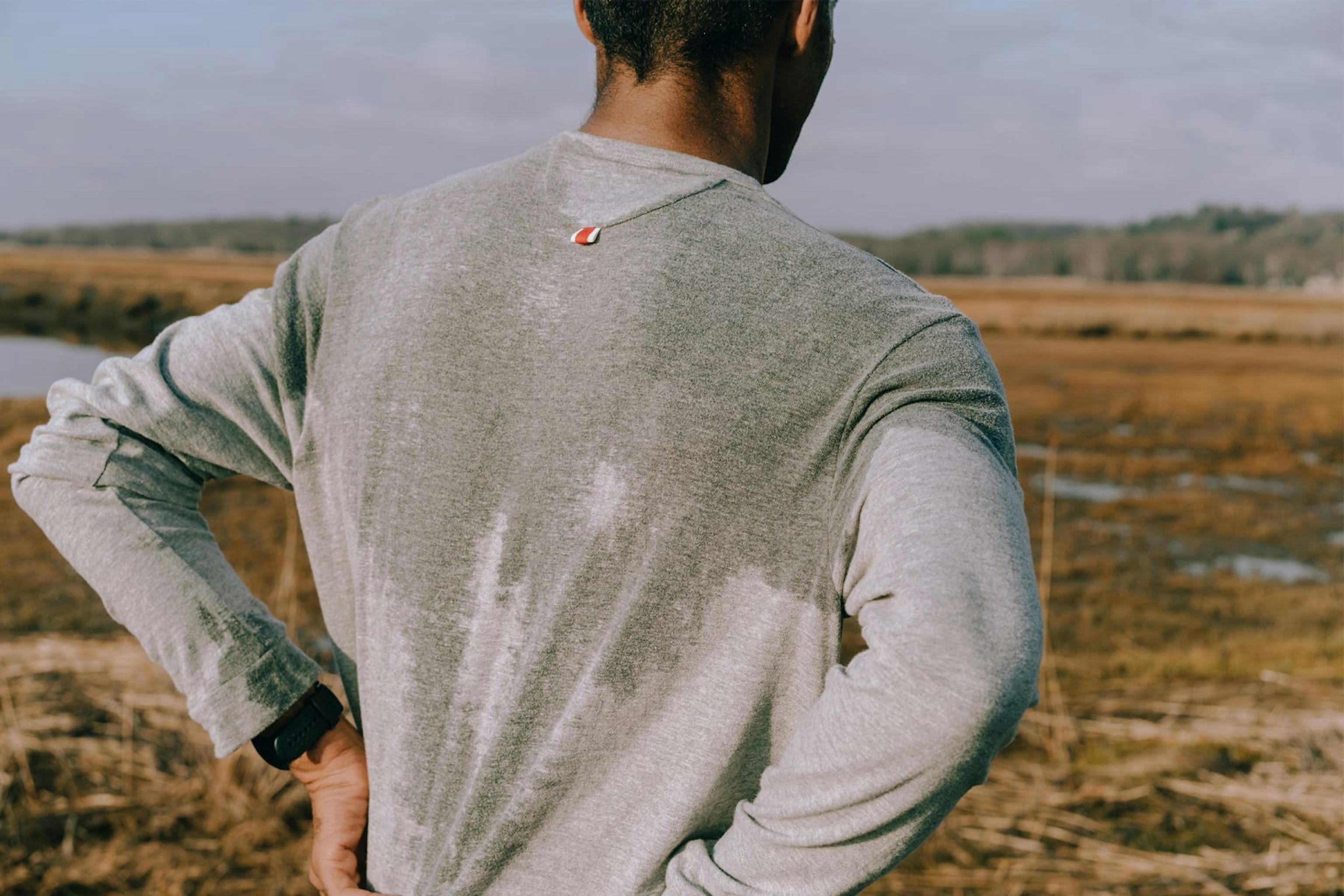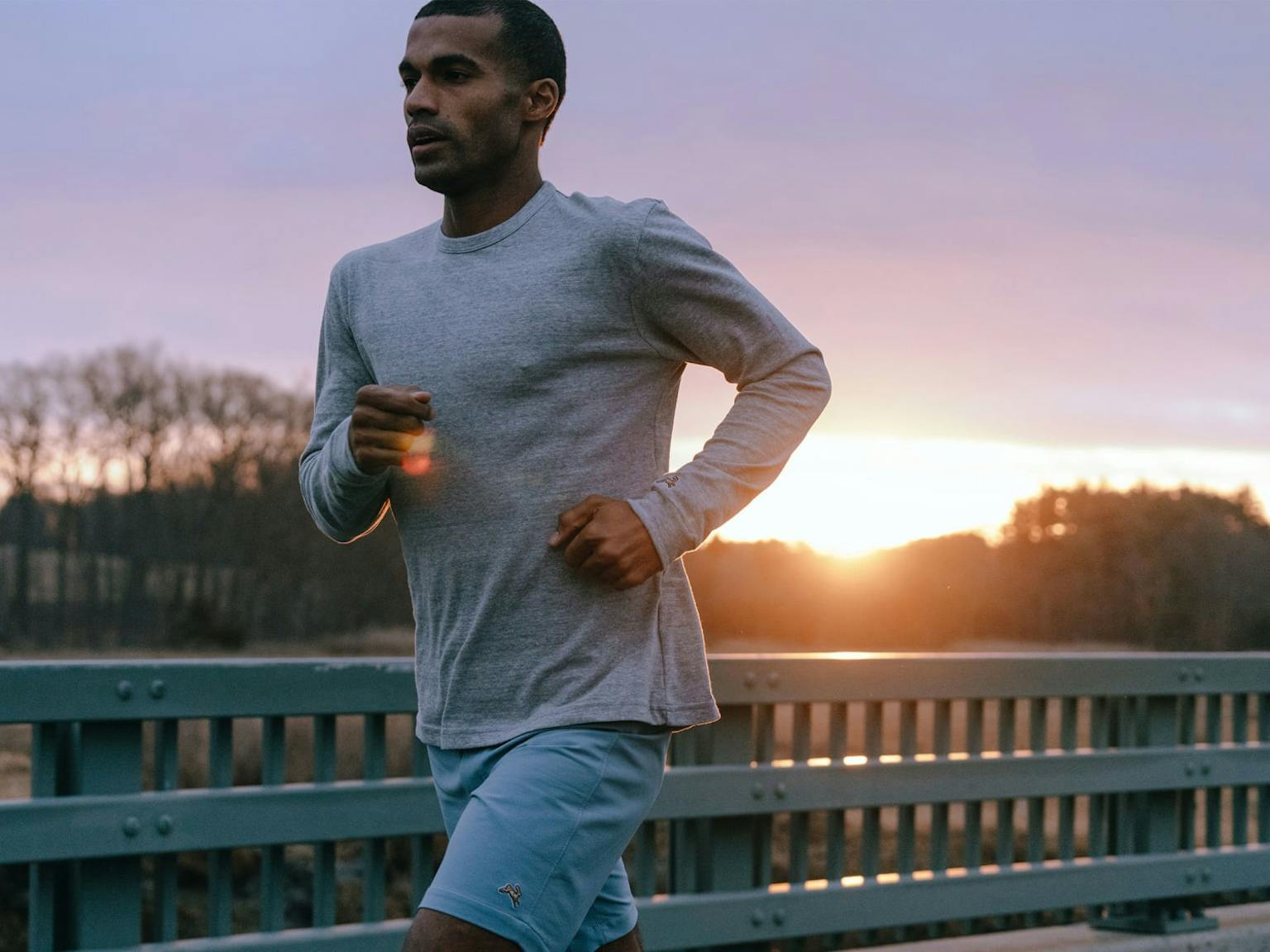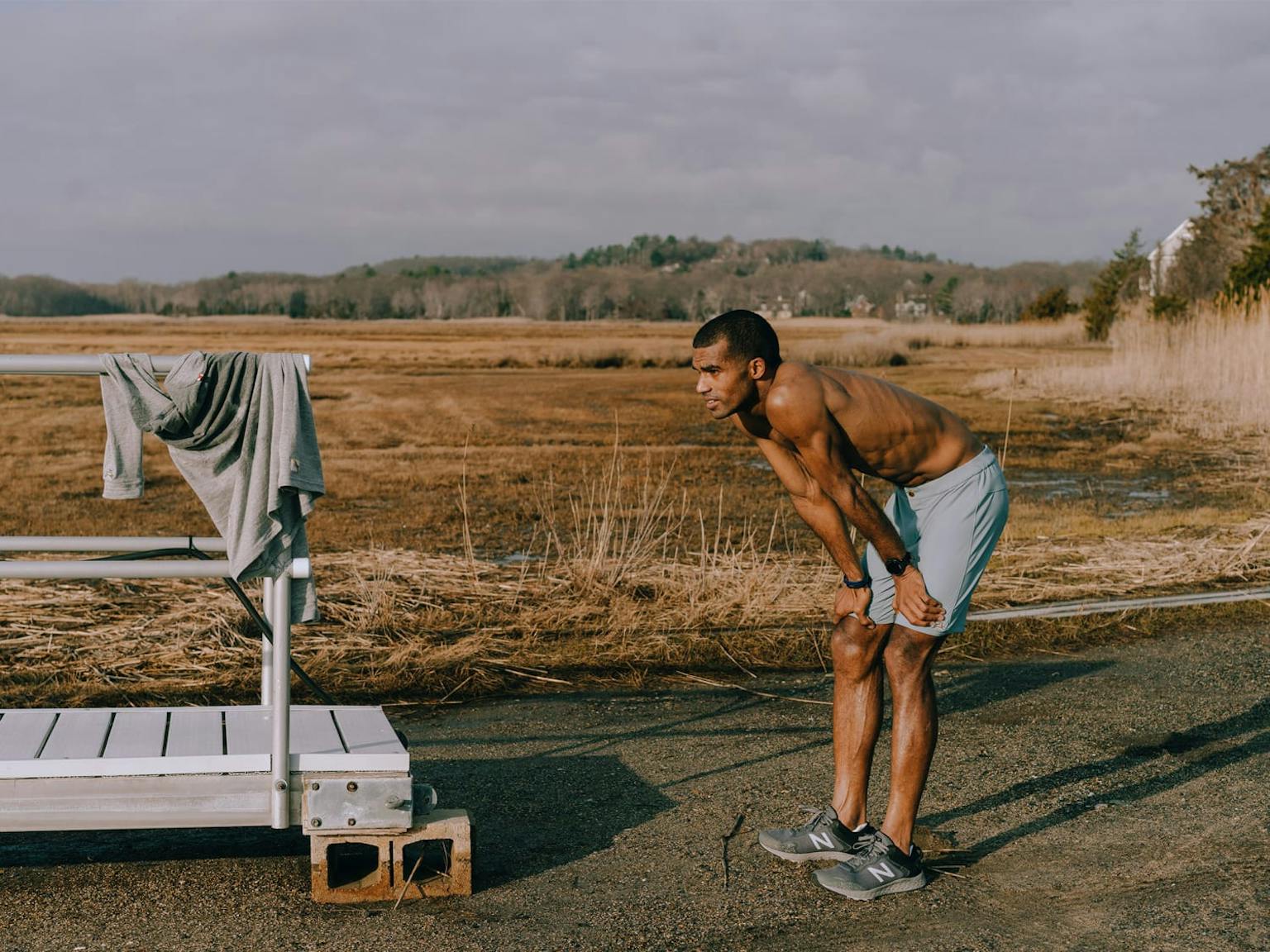 The Amateur Spirit
Running is a humble, noble pursuit. The idea couldn't be more simple: train hard to run faster. Win or lose, you'll learn something along the way. The word 'amateur' derives from the Latin 'for the love', and even professional runners spend more of their lives as bona fide amateurs than they do as card-carrying pros. Professionalism is a flash in the pan, a short-lived financial arrangement. A job, plain and simple. Amateurism is a state of mind – a way of life.
For the podium, for a personal best, for the love – there are no shortcuts, join us for the long run.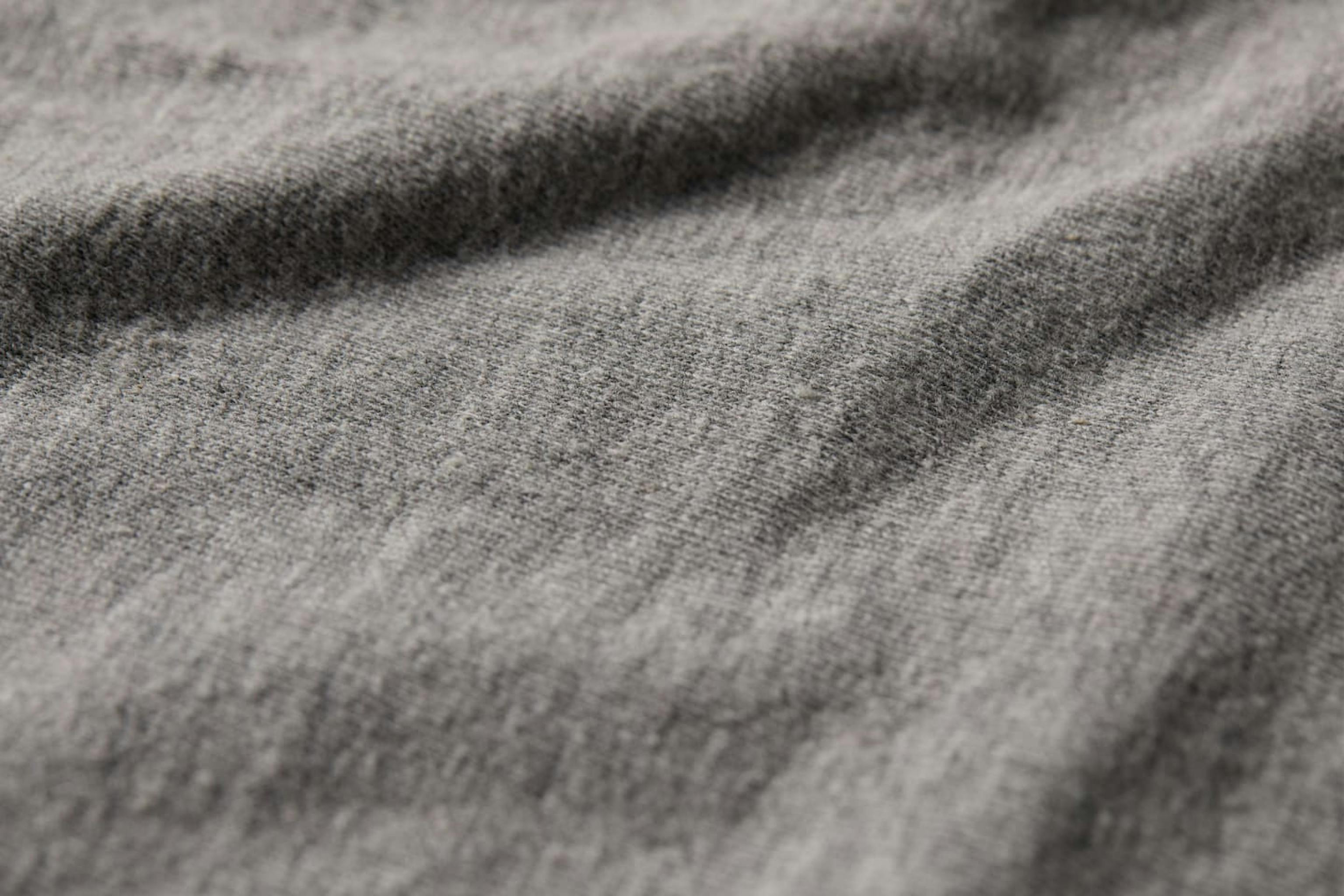 Wears In, Not Out
When it comes to training tees, they very literally don't make them like they used to. So we did it for ourselves. Developed and manufactured in Massachusetts, our proprietary Varsity Cotton blend is 88% cotton, 12% Rayon, 100% not pre-anything'd. Built to be soaked with sweat, worn and washed for a lifetime or more.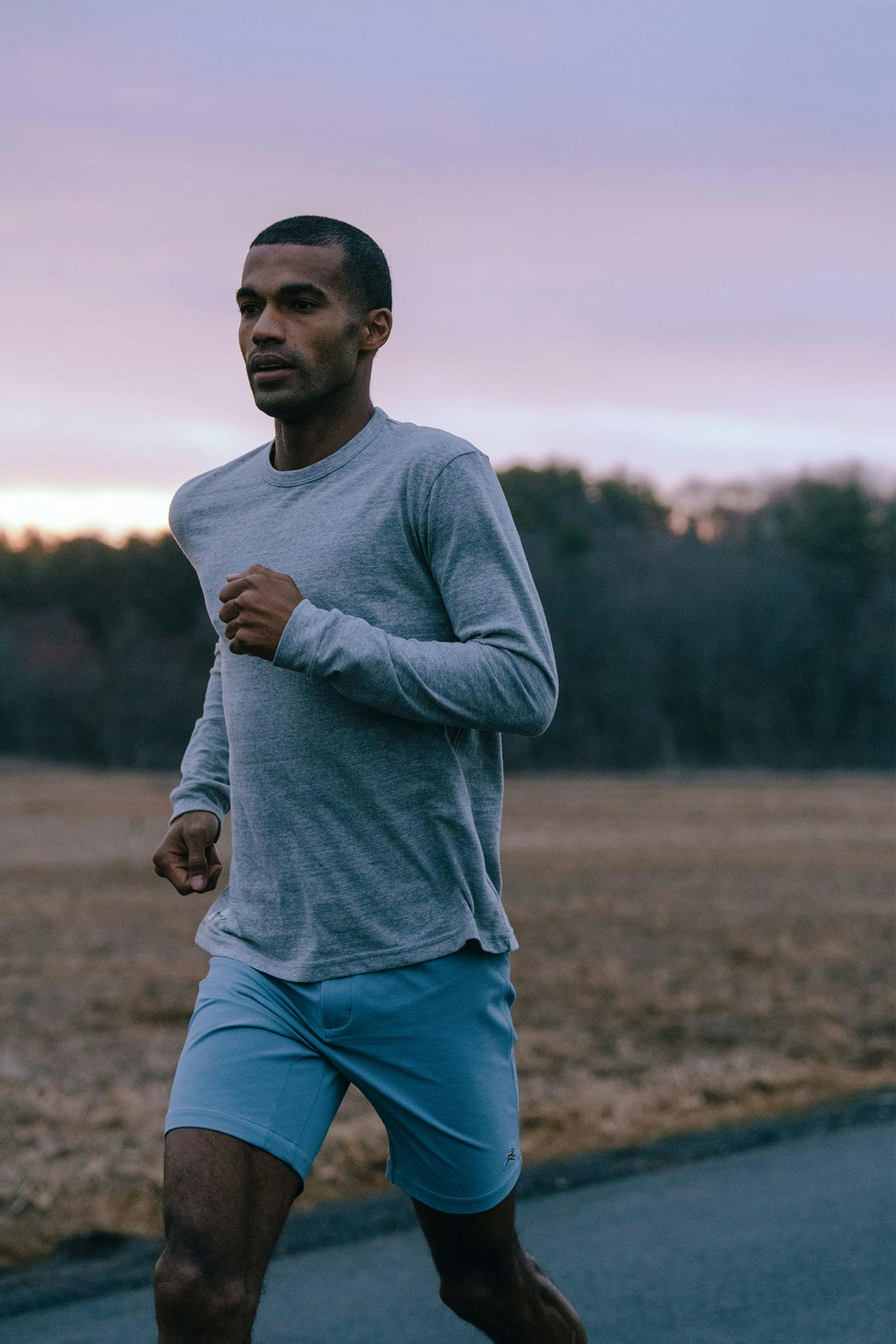 How it Fits
The original, standard-issue Grayboys were rather standard in fit as well. Boxy. Practically cylindrical. And while there's a certain charm in that construction, we've designed our Grayboy with a more considered cut. Still loose enough for unhindered training, but with enough form to flatter.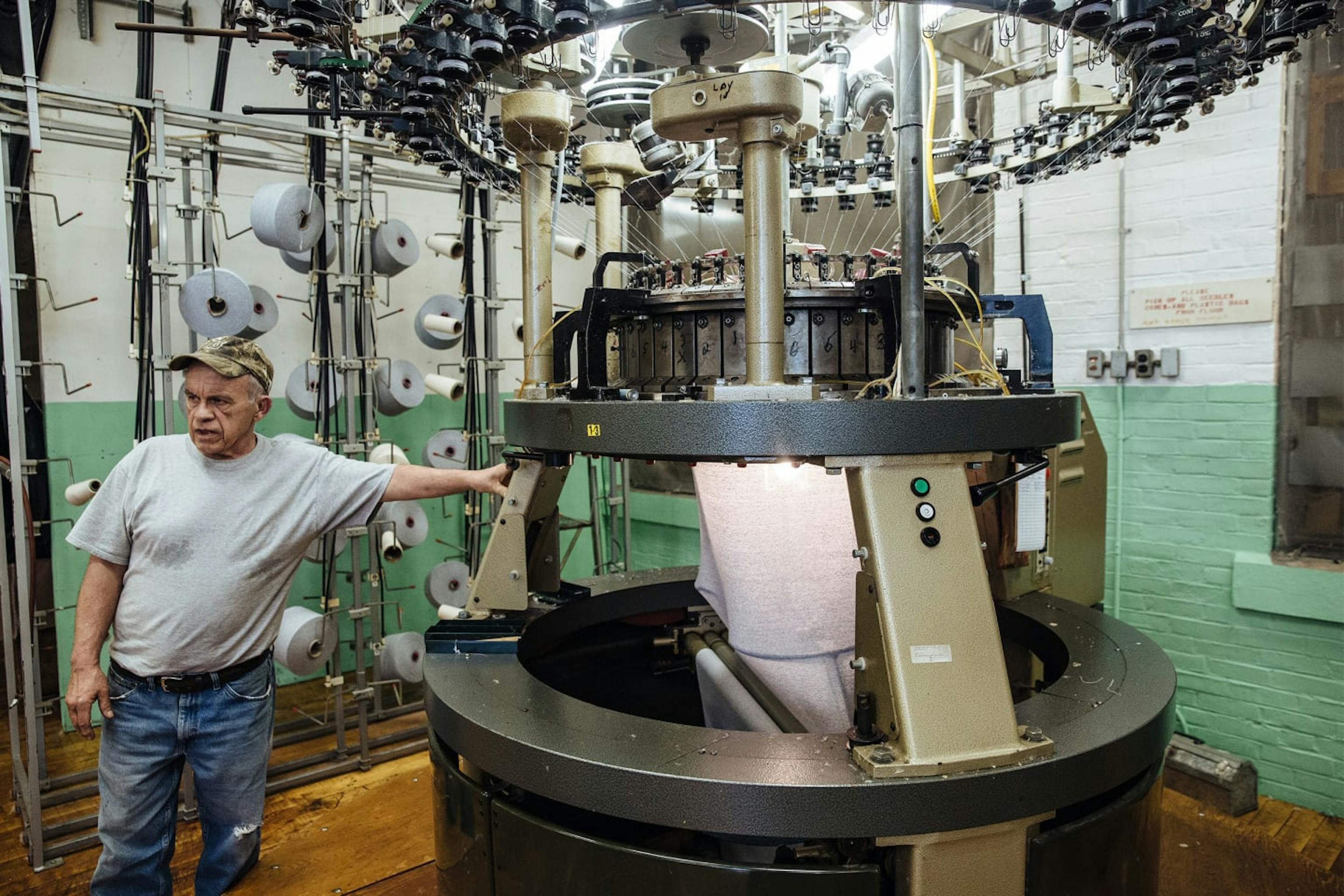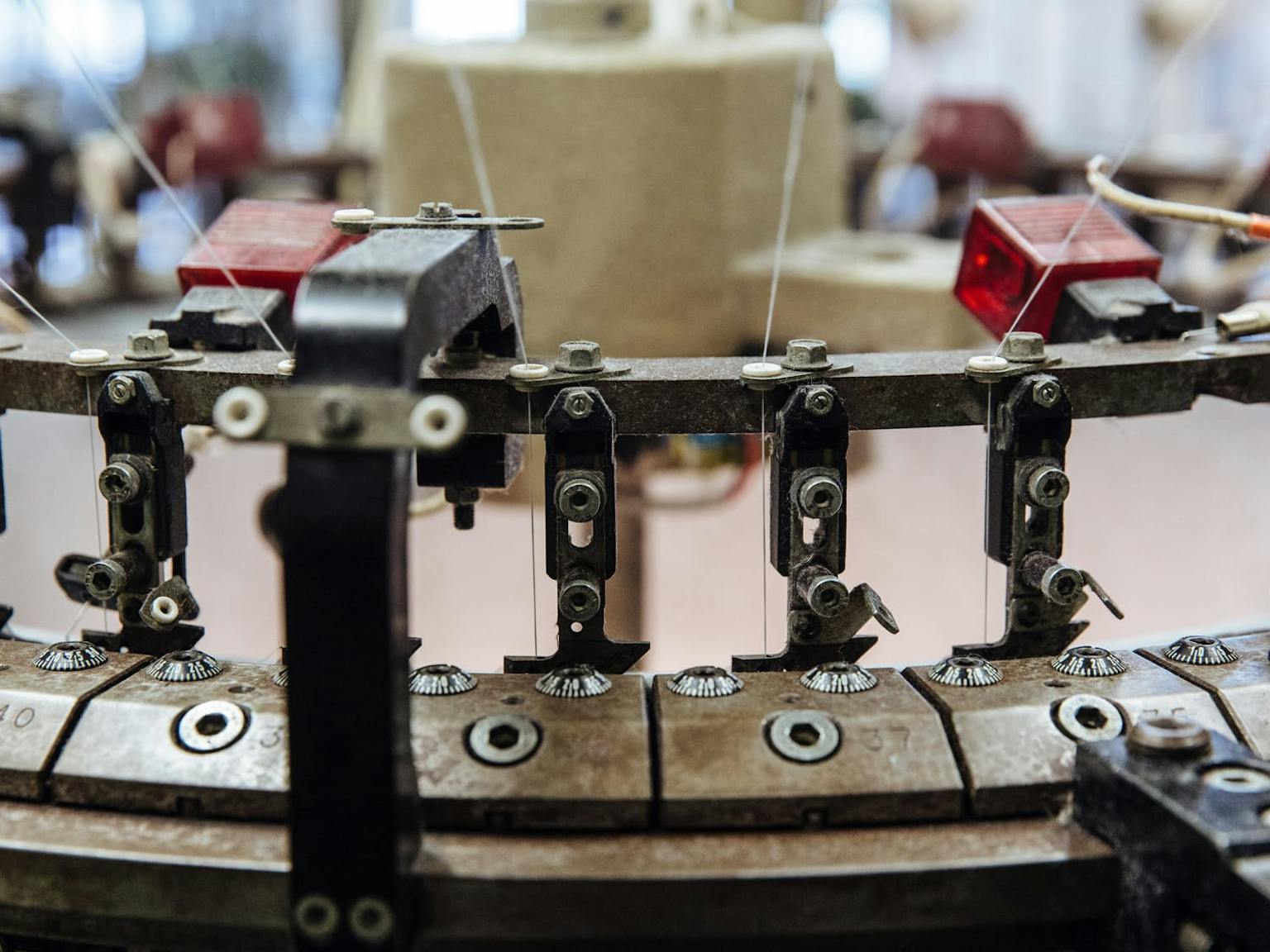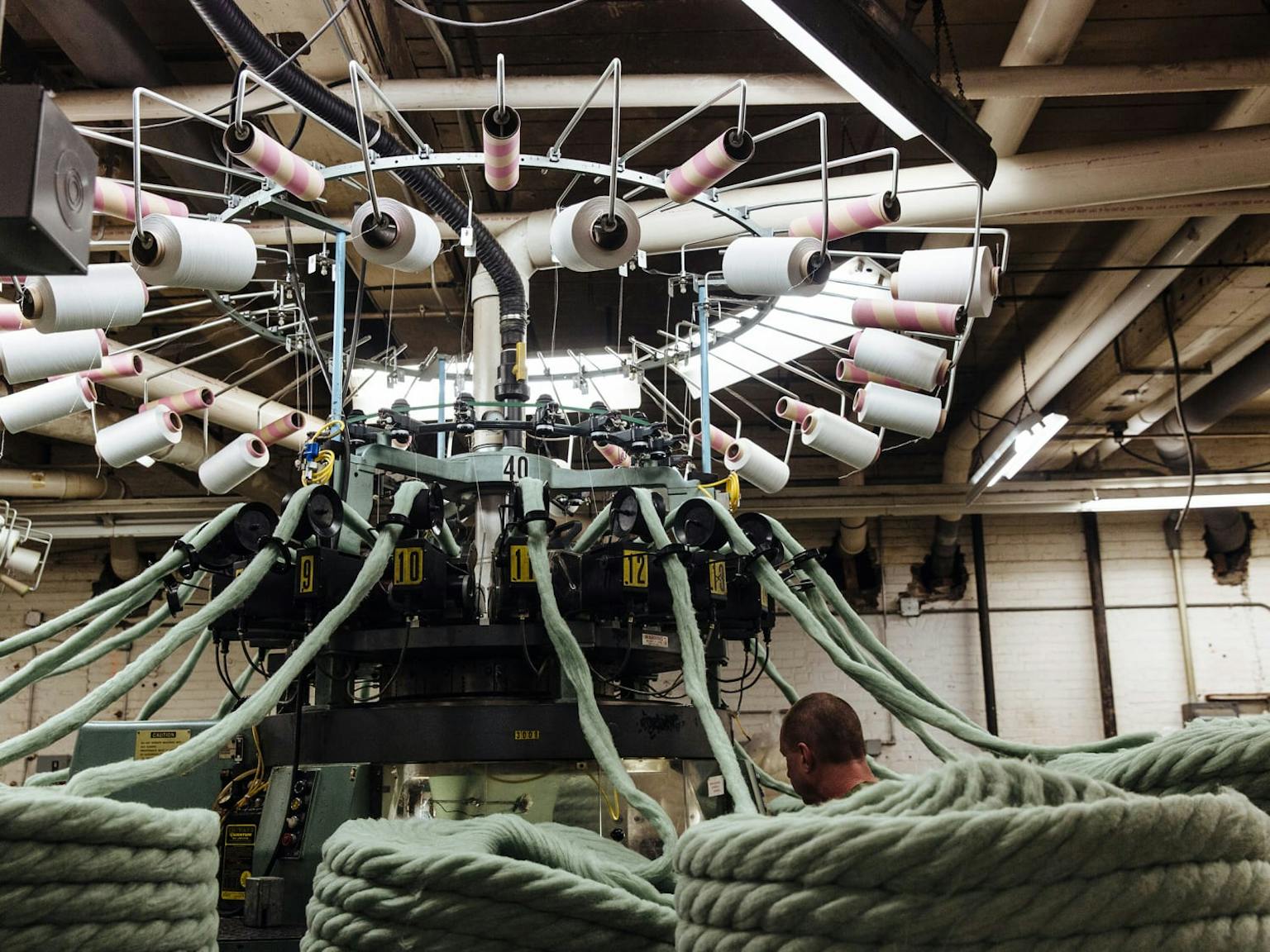 Draper Knitting
Draper Knitting has been operating in our backyard of Canton, Massachusetts since 1856. Now into its sixth generation, this family run firm is dedicated to both the heritage of their process and the future of American manufacturing. To this day, Draper mills reverberate with the clatter of old and new machinery – traditional methods bumping comfortably alongside creative textile innovation.
We're proud to have worked with Draper to develop the unique Varsity Cotton blend we use in our Grayboys. One touch and we think you'll agree, they've woven something very special for us, and for you.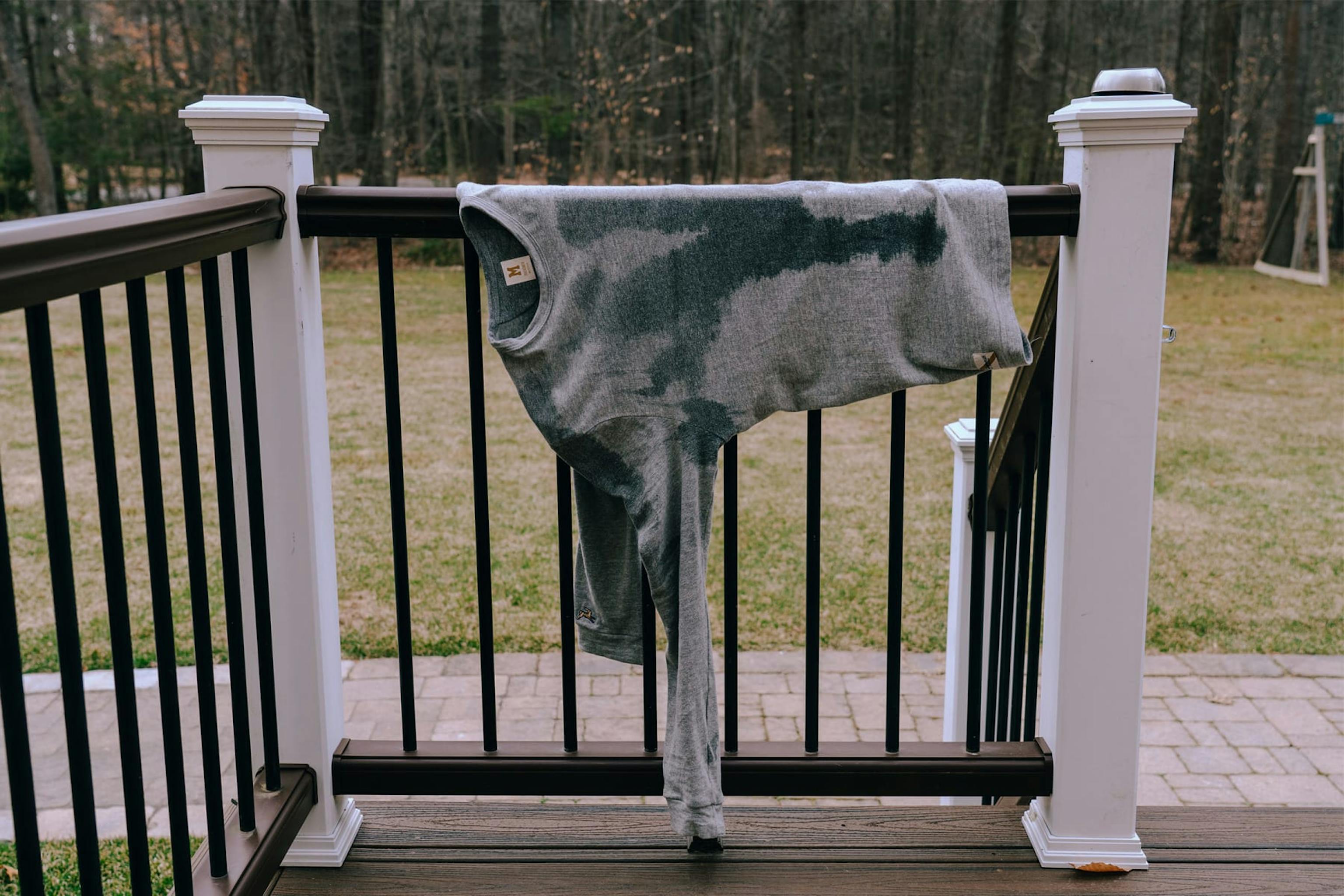 Run in Cotton
We've got nothing against more technical fabrics, but for light training runs, we find most runners prefer the simplicity of cotton. It's cool, it's breathable, it doesn't retain odor, and it gets better with every mile. Besides, nobody falls in love with polyester.