Zoom In
TRACKSMITH X EASTFORK
No Days Off Mug
Pottery mug designed in collaboration with East Fork
This item is out of stock. Please enter your email address and we will notify you when it is back.
Free Returns & Exchanges
This Cup Runneth
The reward for getting out the door on a cold, dark winter morning is a hot coffee or tea on the return. Together with our friends at East Fork, we designed a limited-edition mug for curling up with post-run. This mug is designed for everyday drinking. It holds 10 ounces of warm liquids, 12 ounces if you want to bravely fill it right to the brim. It's dishwasher and microwave safe and accommodates an aeropress coffee maker.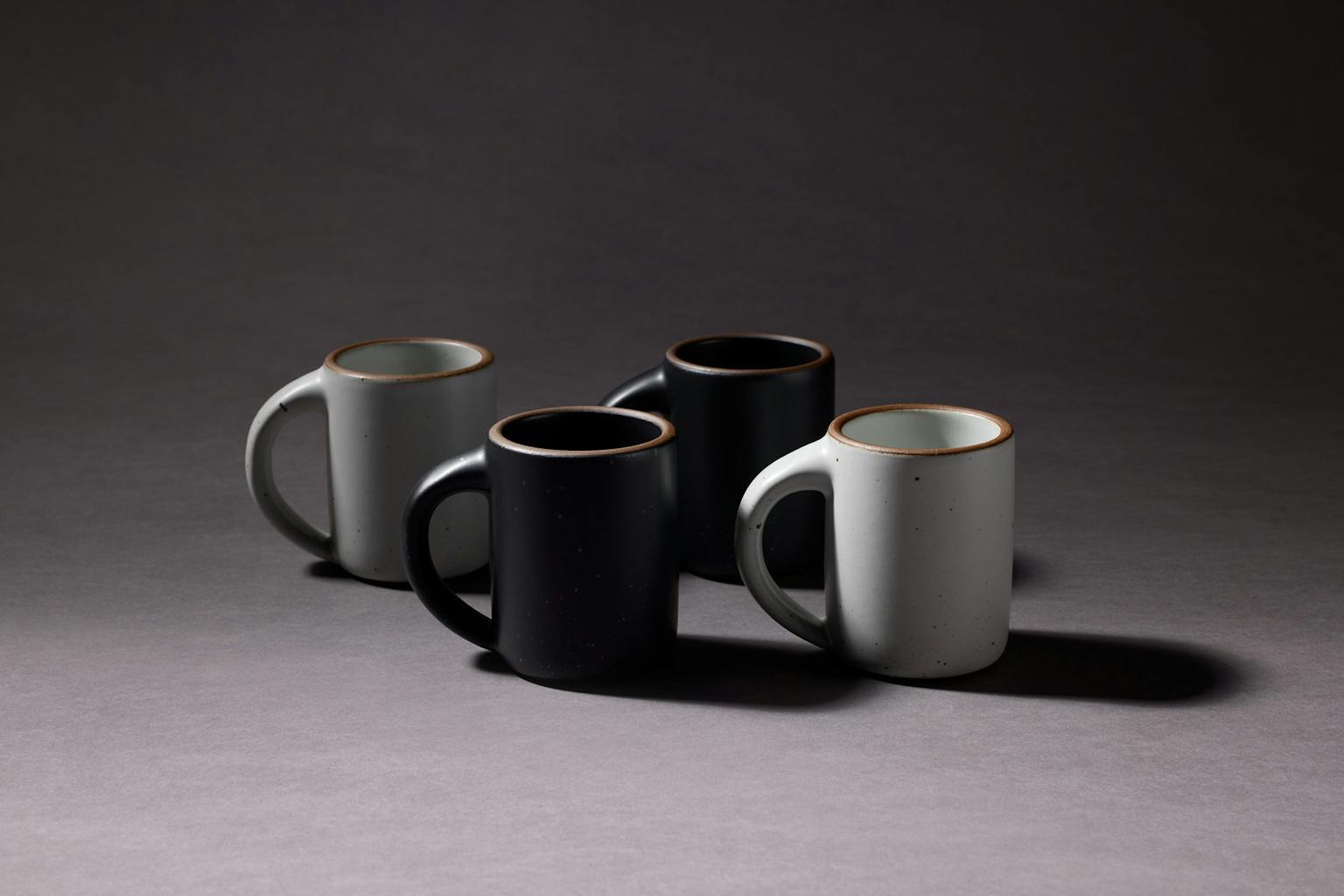 Founded by potters, East Fork is a values-forward, B Corp certified manufacturer of ceramic dinnerware, making their collectible assortment of pottery in Asheville, North Carolina with clays from the American Southeast. Learn more about their mug-making process here. As a result of their process, any differences in glaze applications and surfaces are there to embrace.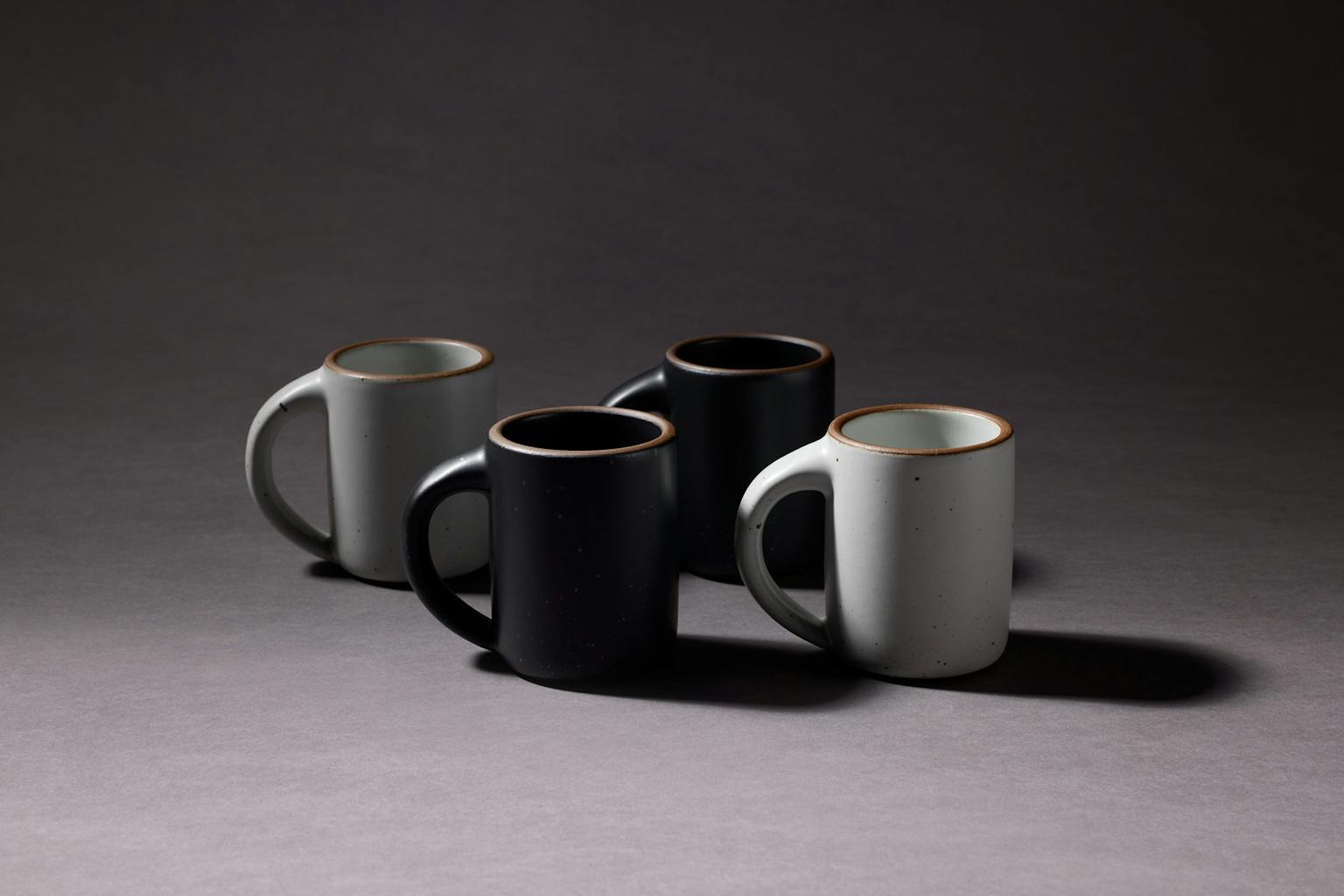 Avoid going too quickly from very cold to very hot and vice versa
Dishwasher and microwave safe.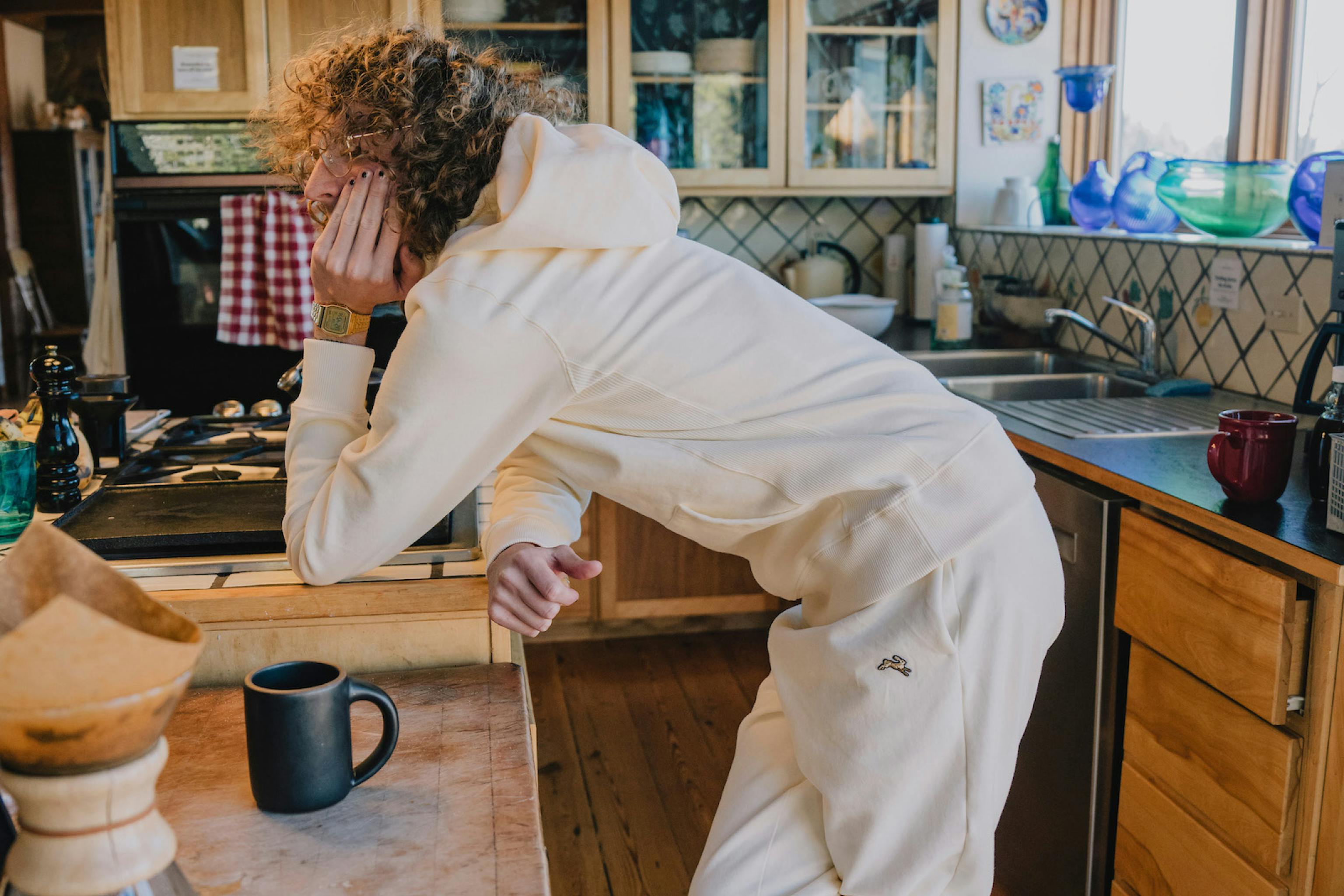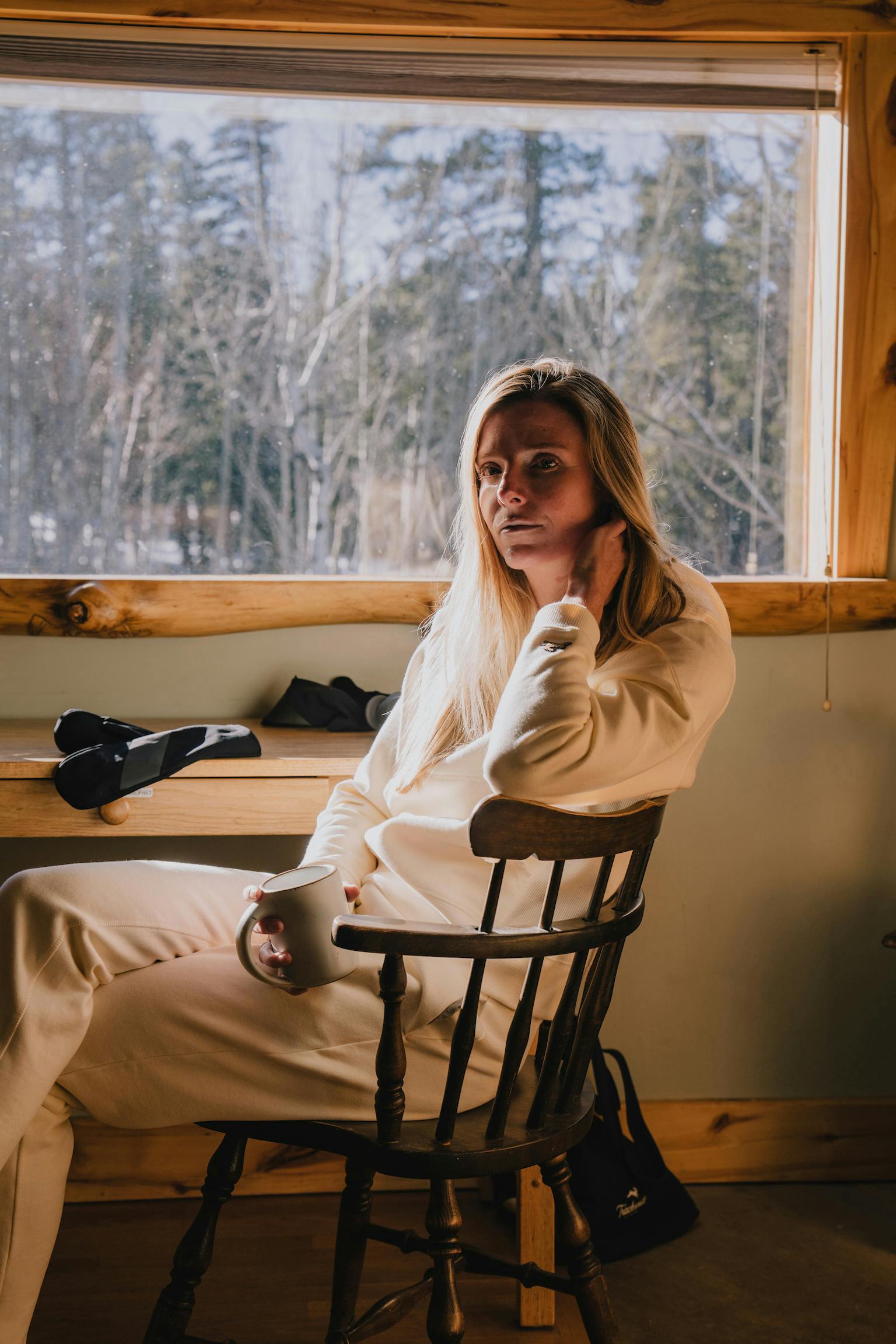 Made in Asheville
We've long been inspired by Alex Matisse and his East Fork team, known for crafting beautiful and unique pottery from their studios in Asheville, North Carolina. The time, focus and discipline that goes into their work is not unlike running. Where they mold clay into functional works of art, so does the runner, hoping to transform months of effort into the perfect race.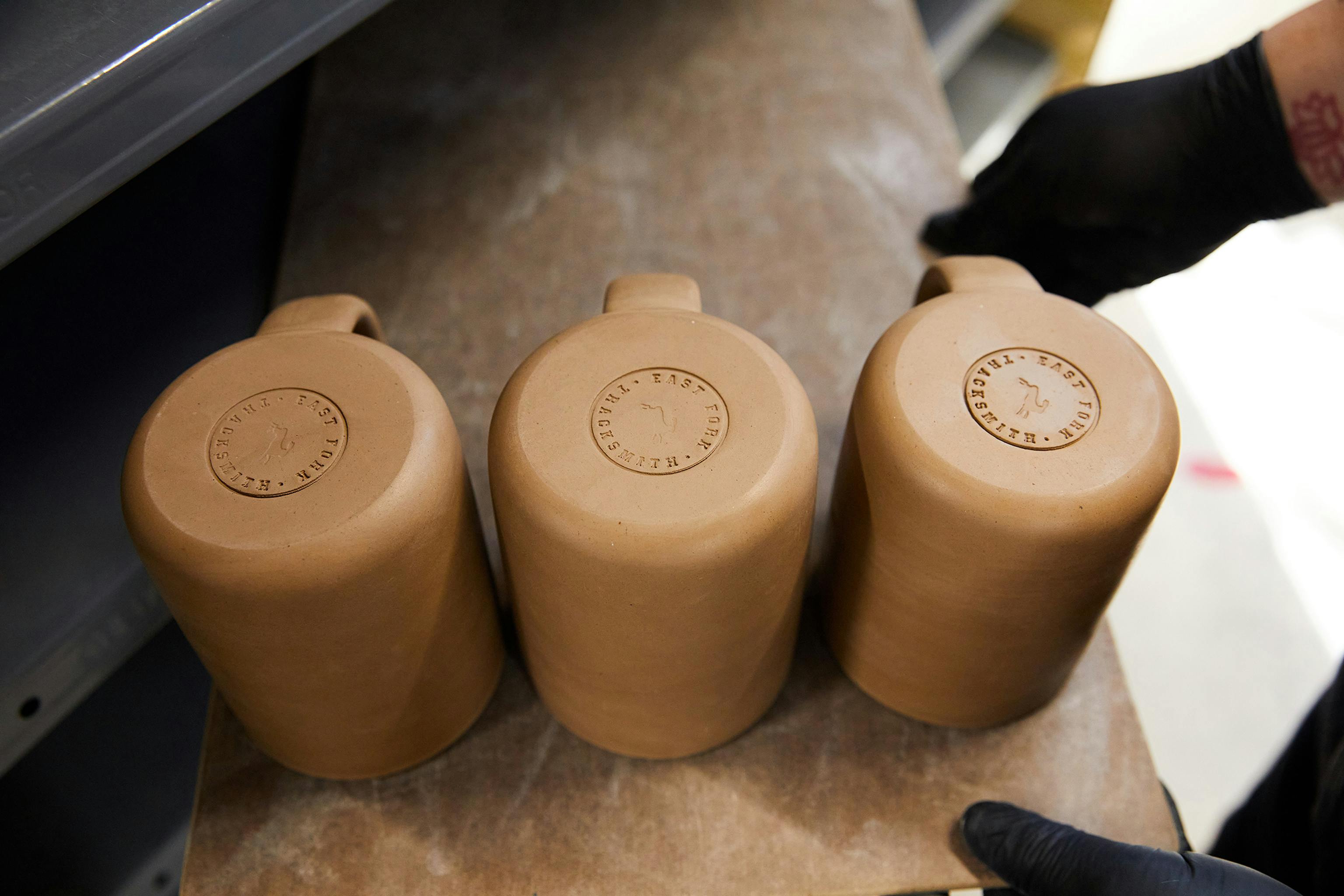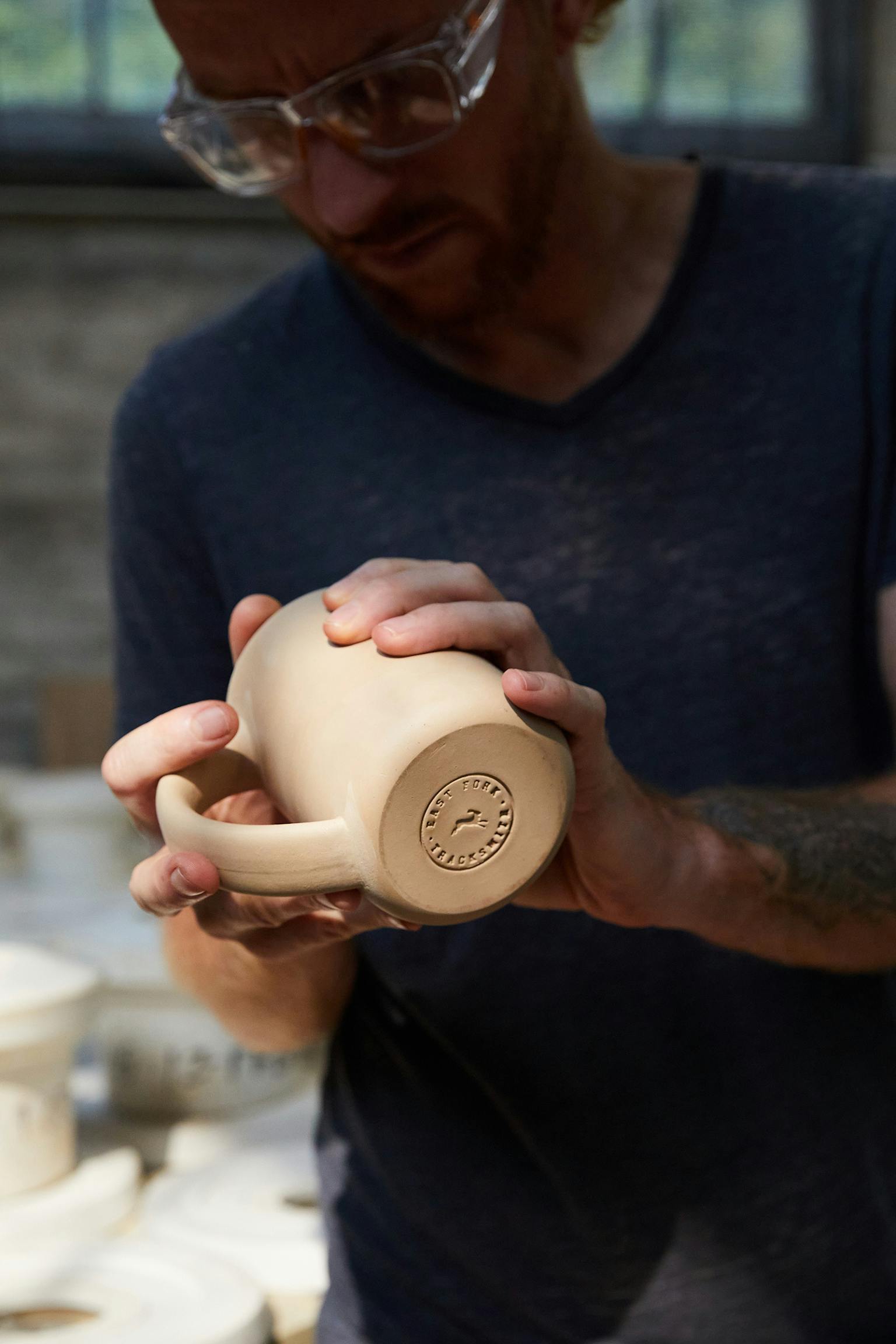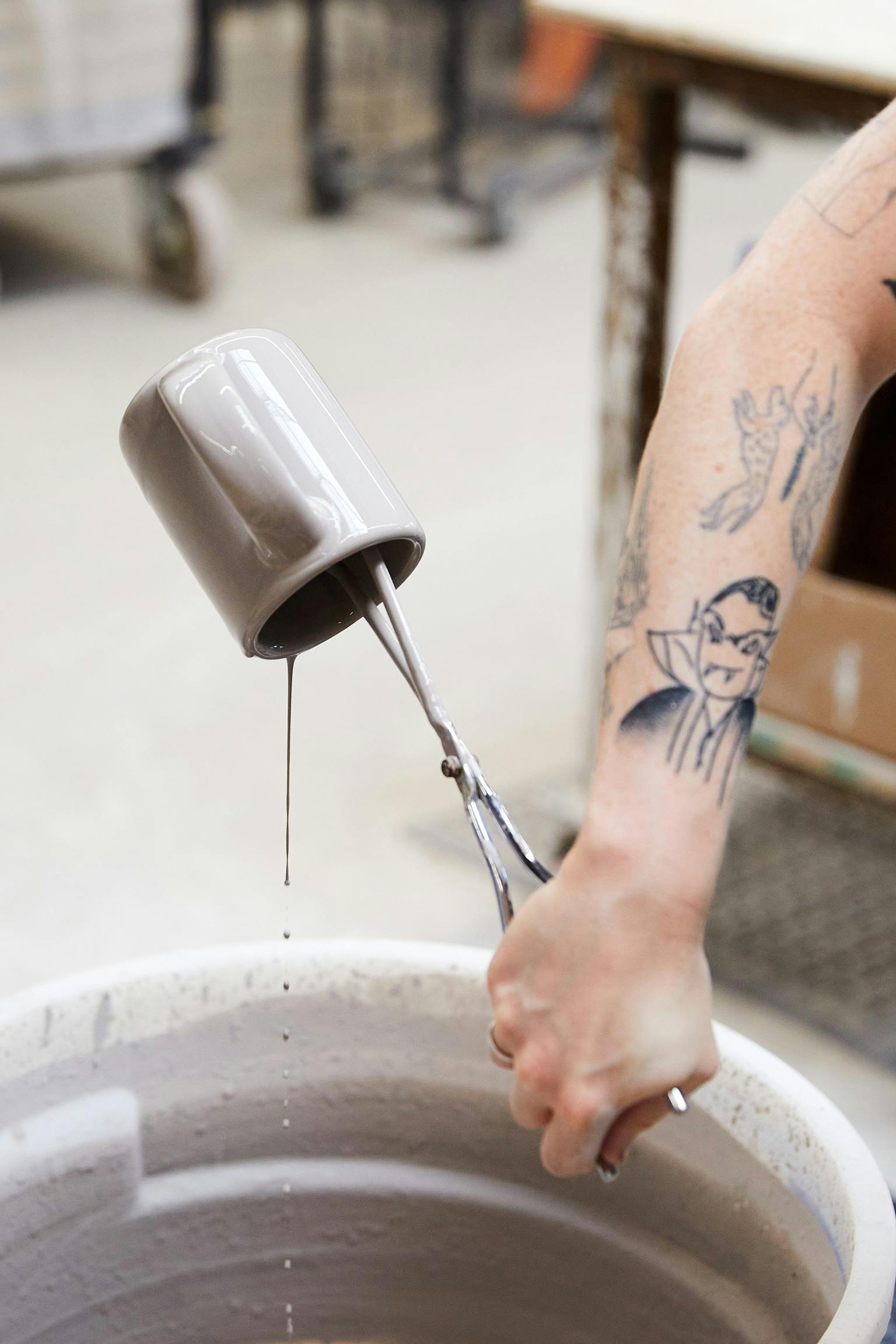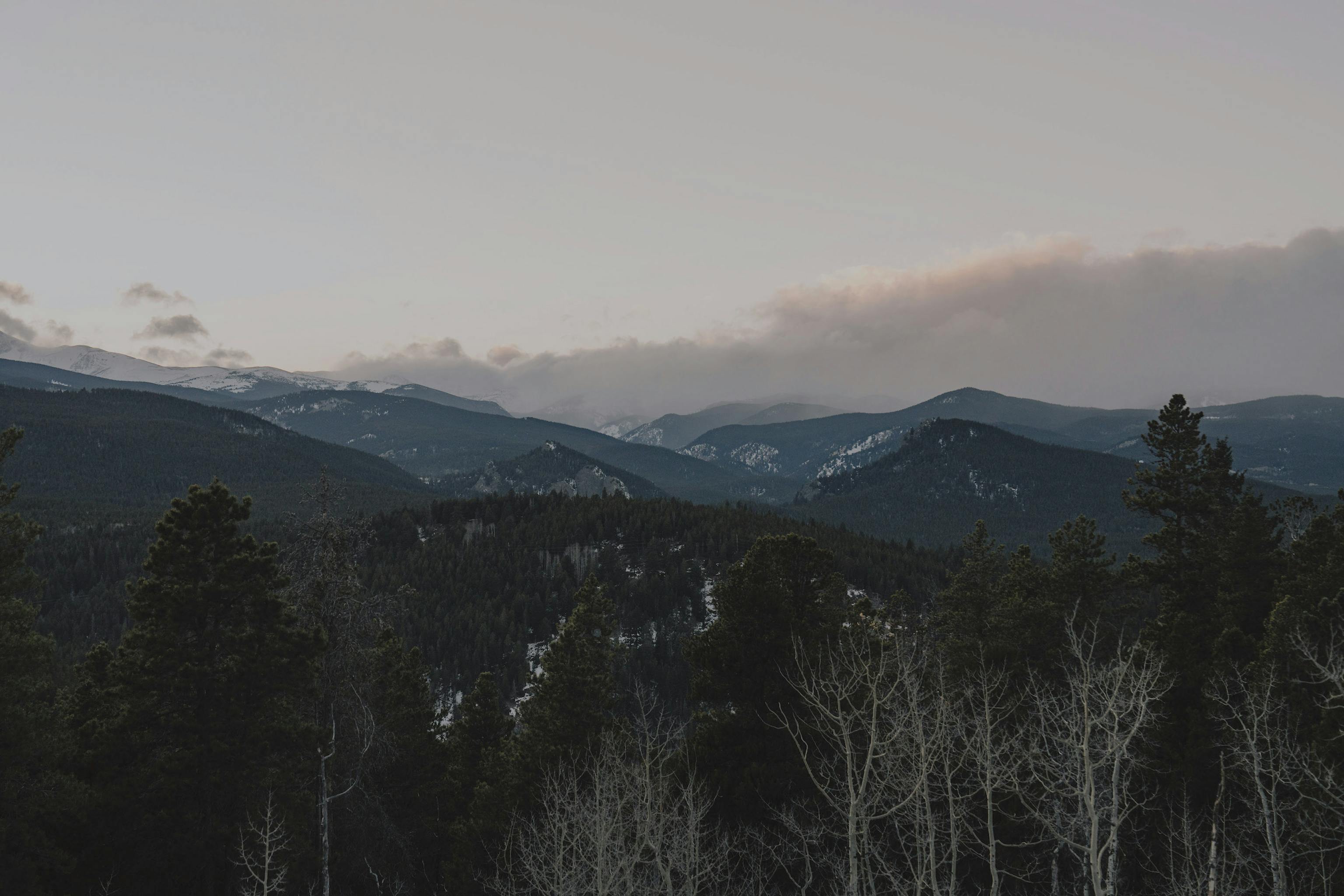 Commit to Consistency
No Days Off is our annual call for consistency and a re-commitment to the process of being a runner. No season challenges our fortitude more than the deepest days of winter. Our No Days Off Collection is carefully designed to help you weather the worst. Every purchase ships with a free 2023 NDO Poster for committing to new goals in the year ahead.