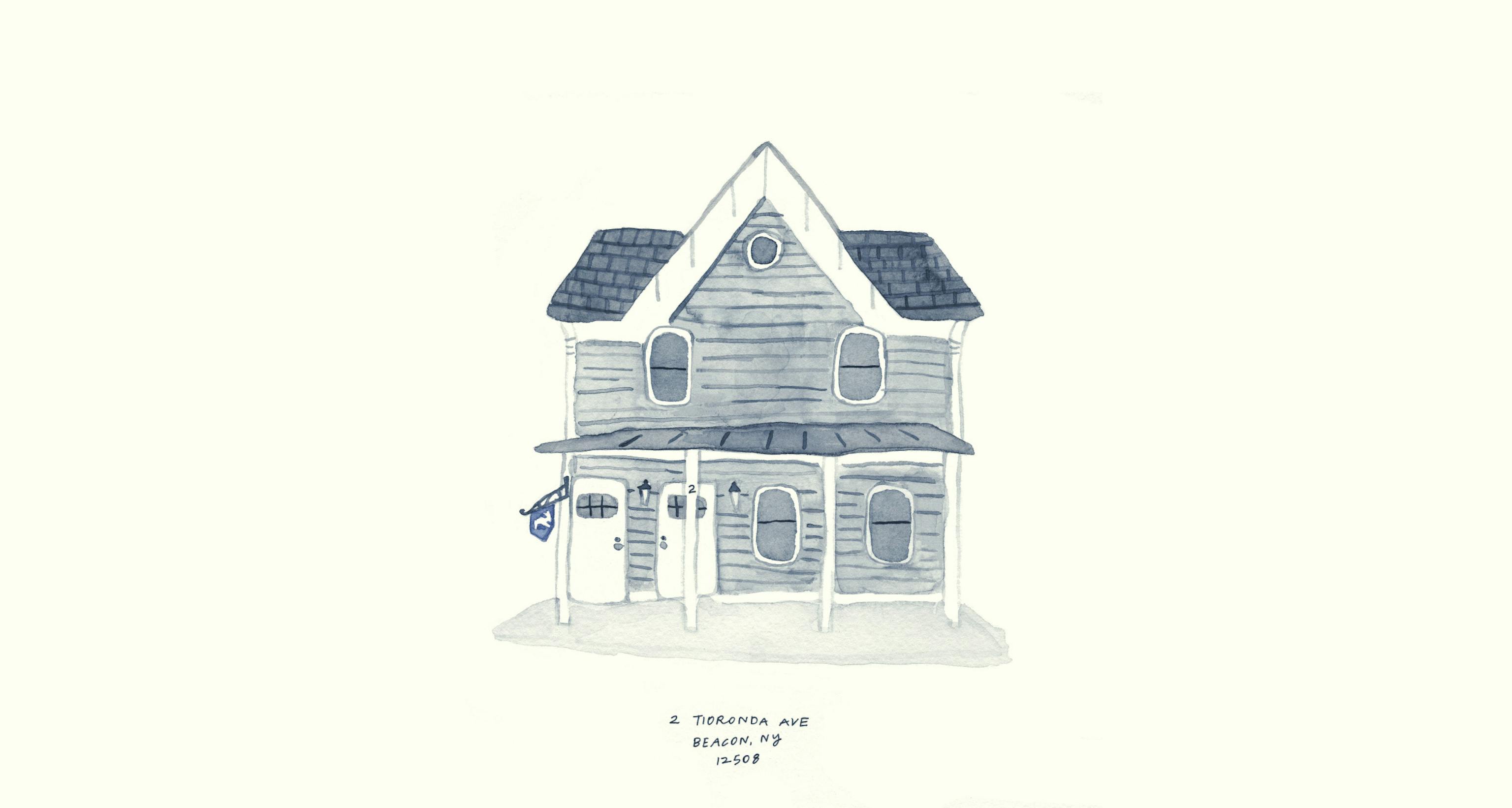 Location & Hours
Tracksmith Beacon Outpost
2 Tioronda Ave
Beacon, NY 12508
Opening Friday, July 2nd
Monday - Sunday
11 a.m. - 6 p.m.
Weekly Schedule
Monday - 7:00-8:00 am - Morning Run
Tuesday - 6:00-8:00 pm - Track Tuesday
Wednesday - 7:00-8:00 am - Morning Run
Friday - 6:00-8:00 pm - Evening Workout
Saturday - 9:00 am (Doors open 8:30 am) - Long Run
Sunday - 9:00 am (Doors open 8:30 am) - Adventure Runs
All Beacon events have now been completed
What to Expect
Group Runs & Track Workouts
Viewing Parties
Evening Hijinks
Limited Edition Gear
Talks
Coffee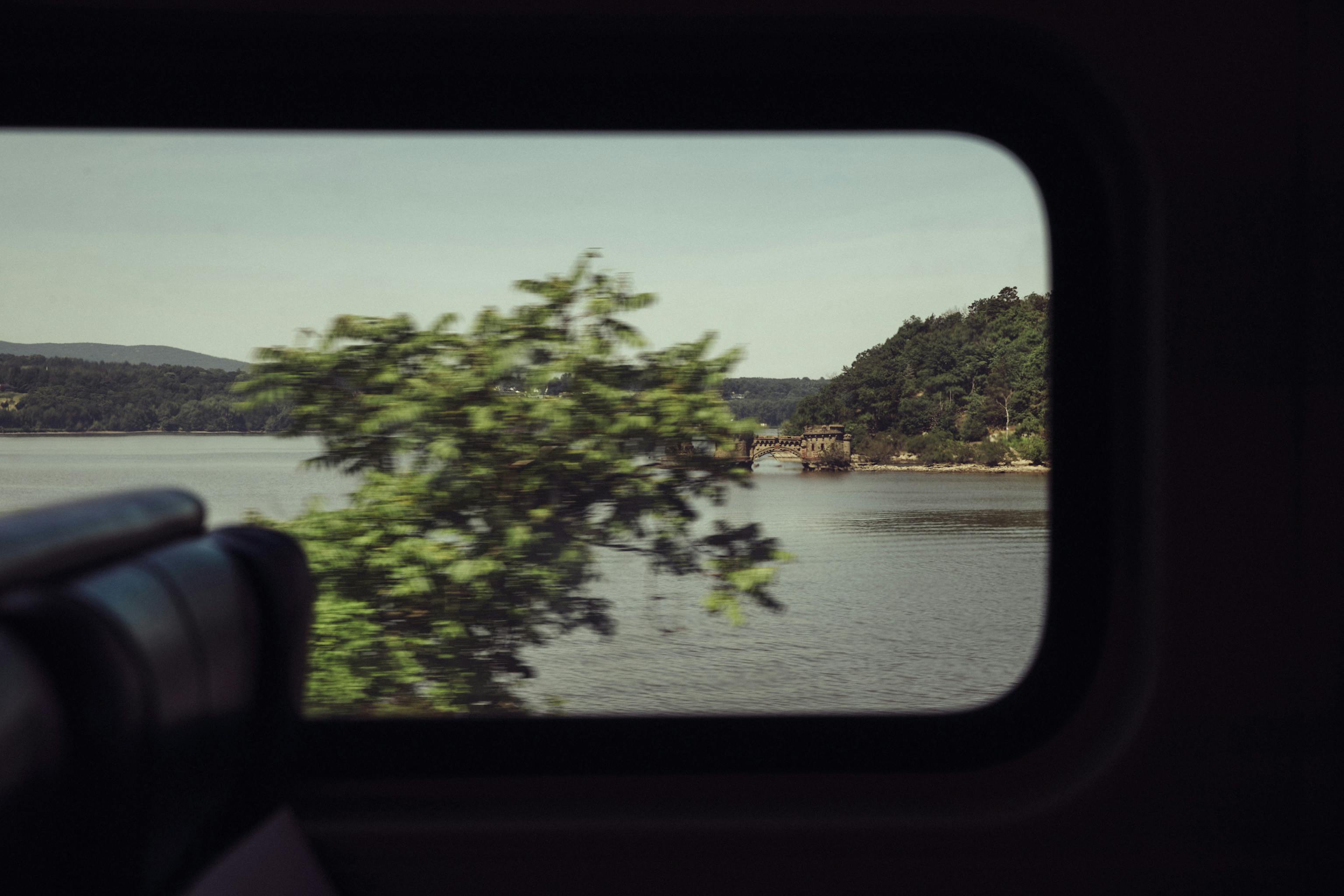 All About Beacon
Situated on the Hudson River, just one and a half hours north of New York City, Beacon is a hub for artists and outdoor enthusiasts. A favorite weekend destination for New York runners looking to hit the trails, there's no shortage of activities for a weekend of exploration. Whether you plan a challenging run-cannonball-run adventure or log easier miles on the Dennings Point trail or hit the track, you'll find options for runners of all levels and interests. Plan a run and then soak in the town's cultural sites including Dia: Beacon, Second Saturday street fairs, art galleries, vintage shops, beer, tacos, and more.