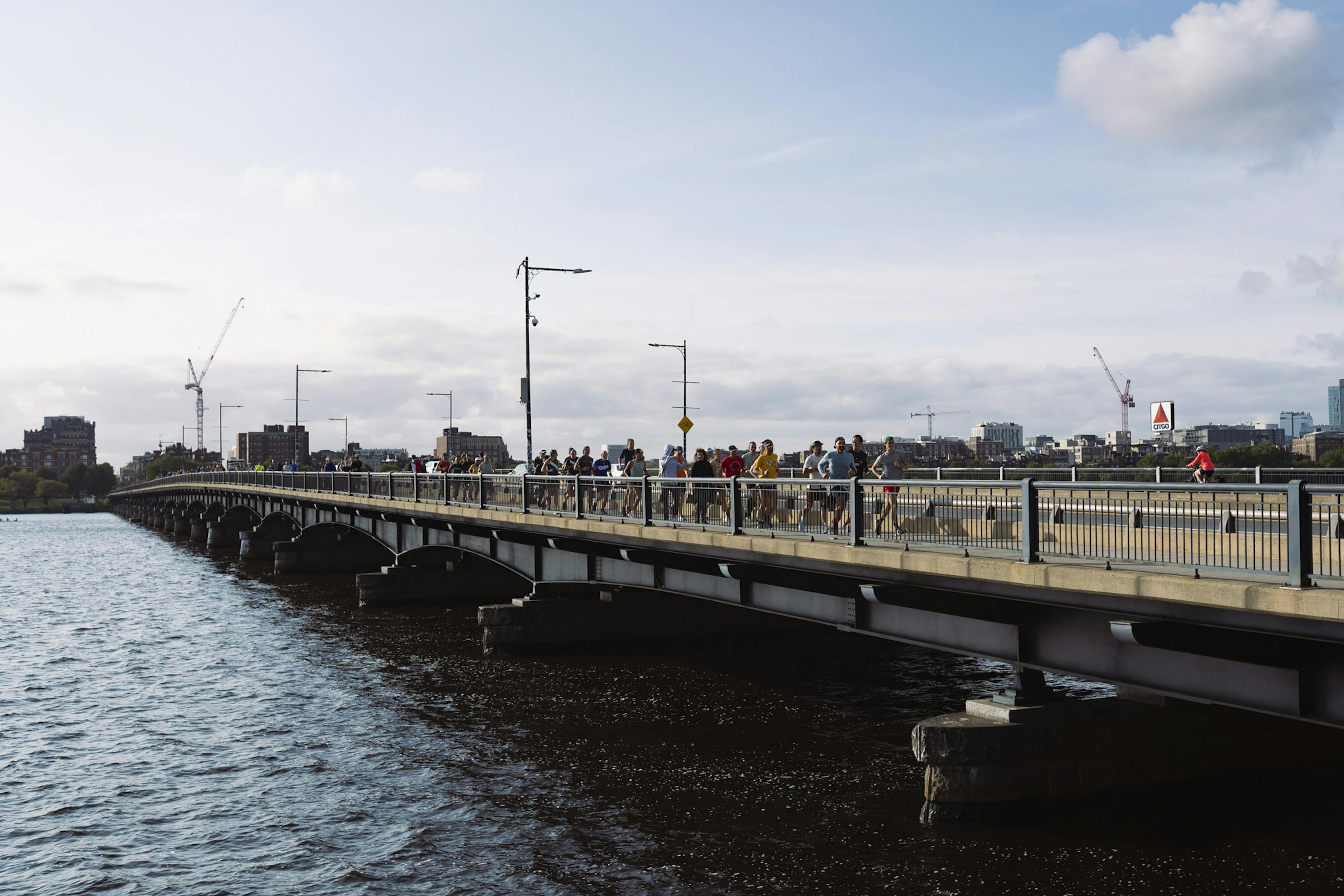 Marathon Weekend
2022
Boston is for racers. We cannot wait to welcome runners to the Trackhouse this April for a host of events celebrating the Marathon and its competitors. Join us at 285 Newbury Street to shop our limited-edition Boston Collections, Spring 2022 Merino styles and for a slate of race weekend events – from shakeouts and live podcasts to finisher's poster stamping and more.
LOCATION
285 Newbury Street,
Boston, MA 02115
MARATHON HOURS
Thursday 11:00 AM – 7:00 PM
Friday 9:00 AM – 7:00 PM
Saturday 9:00 AM – 7:00 PM
Sunday 9:00 AM – 7:00 PM
Marathon Monday 9:00 AM – 7:00 PM
Tuesday 9:00 AM – 7:00 PM
EVENTS
We are requiring registration for events in order to manage capacity at the Trackhouse. Please note, our COVID safety policy is subject to change and will reflect MA regulations at the time of the Marathon. Some events have limited entrees and will sell out. See the line-up below and click the link to RSVP for each event.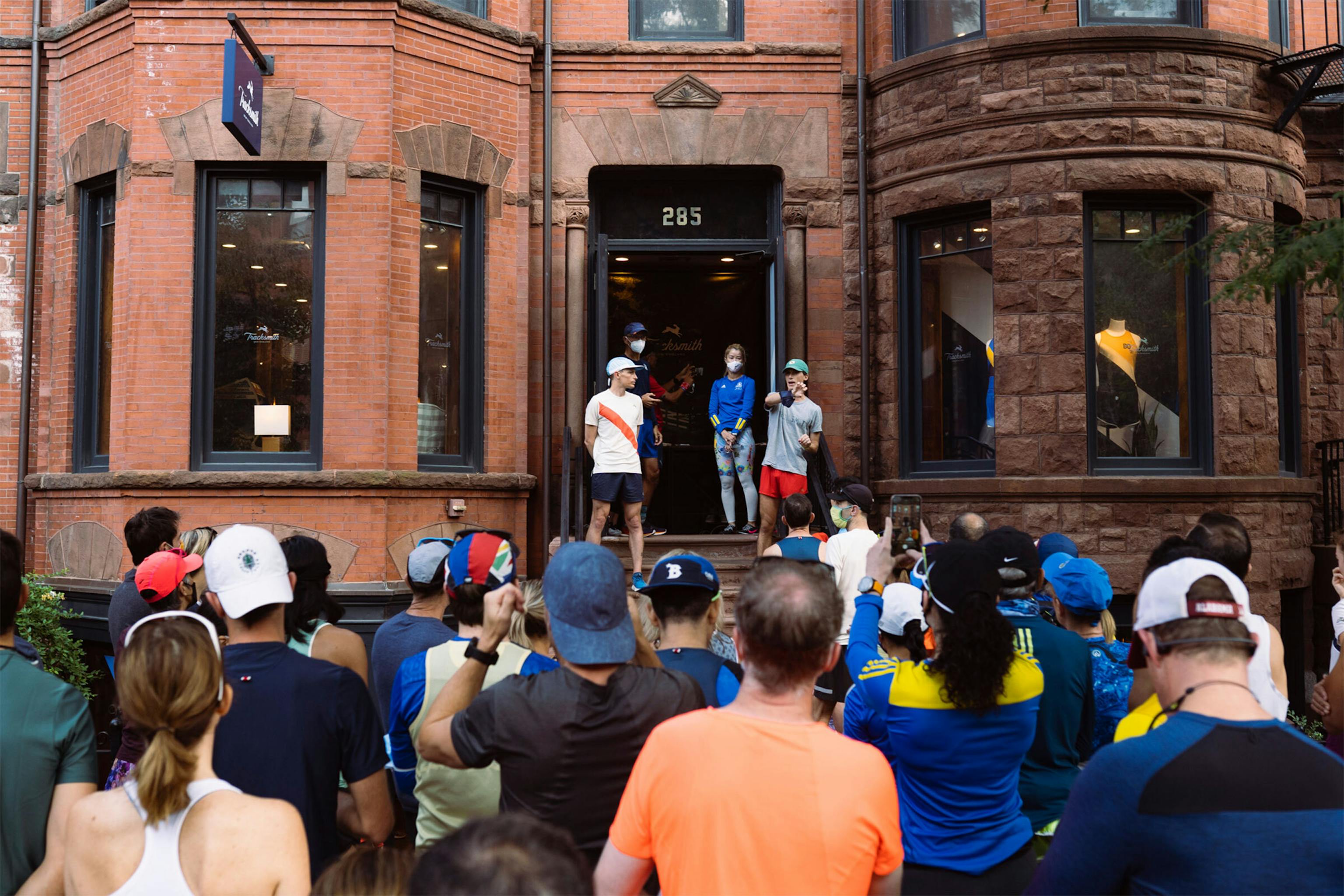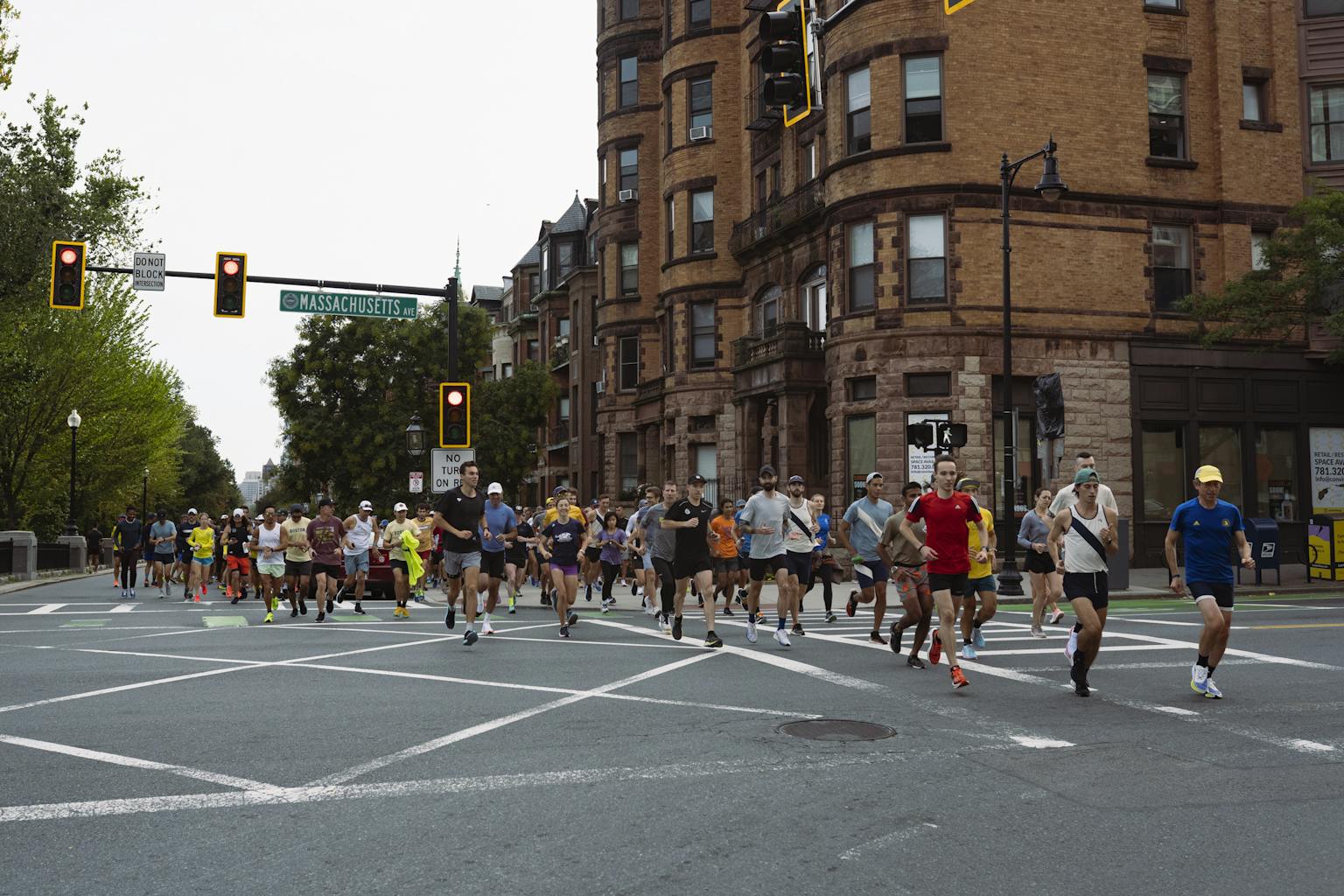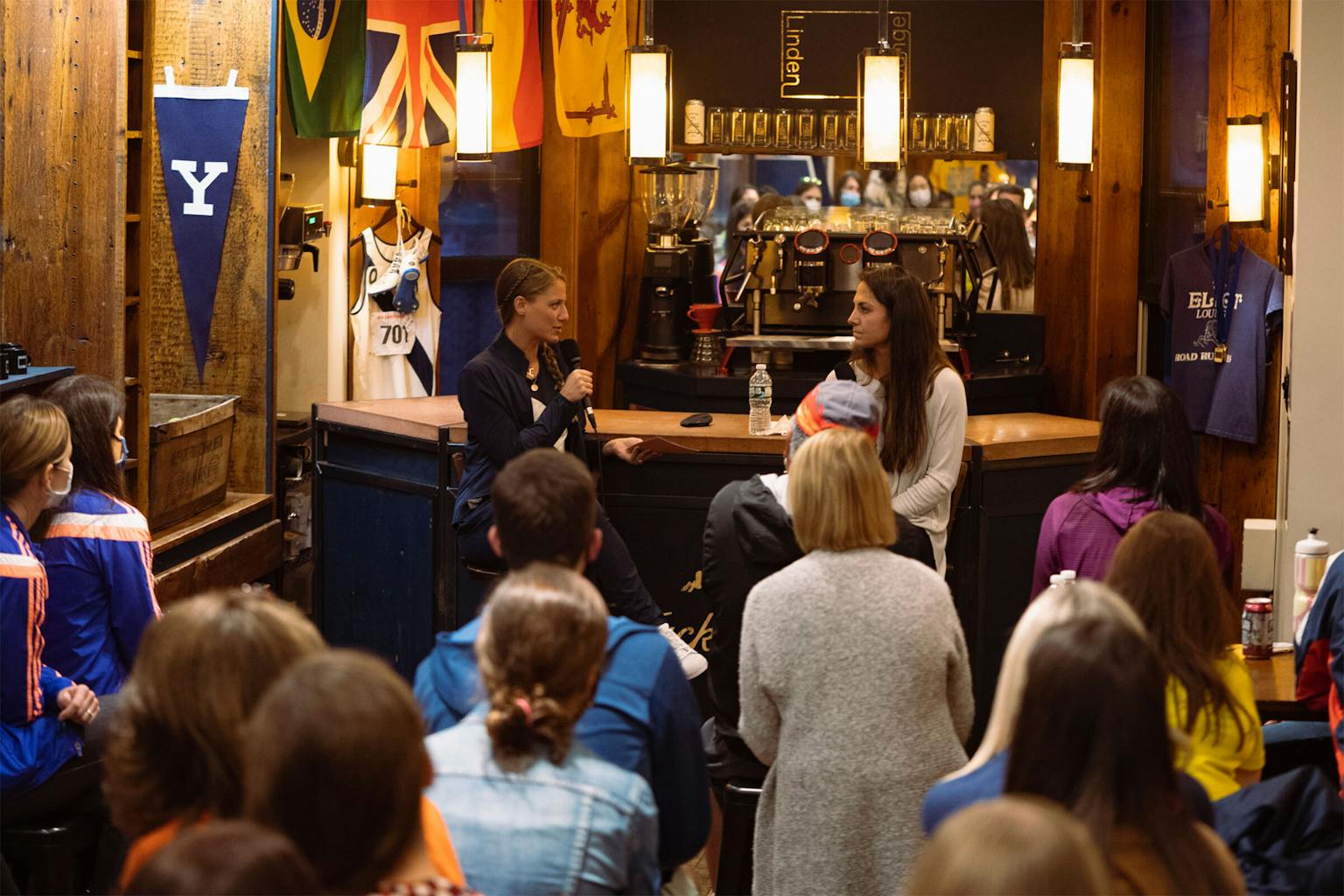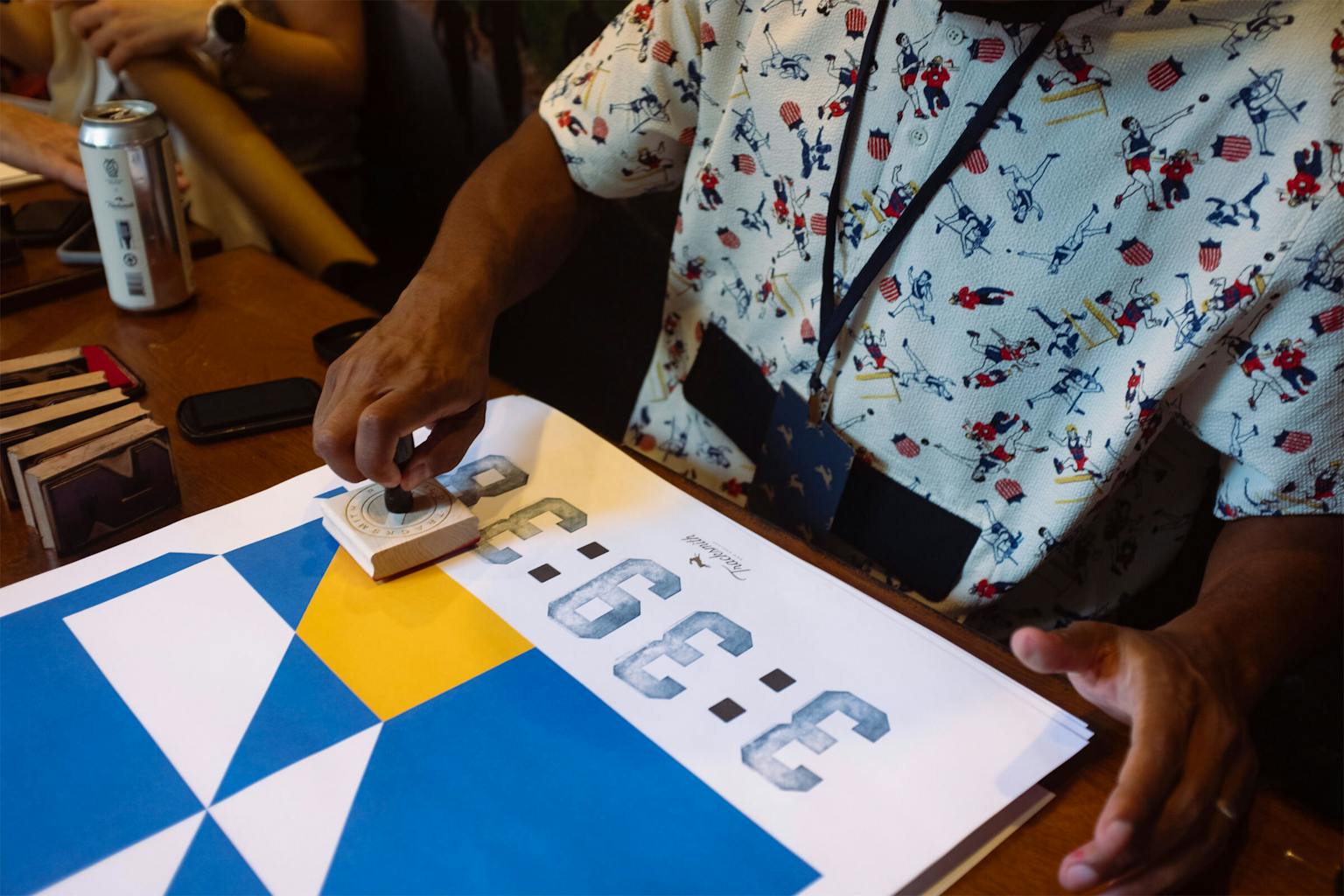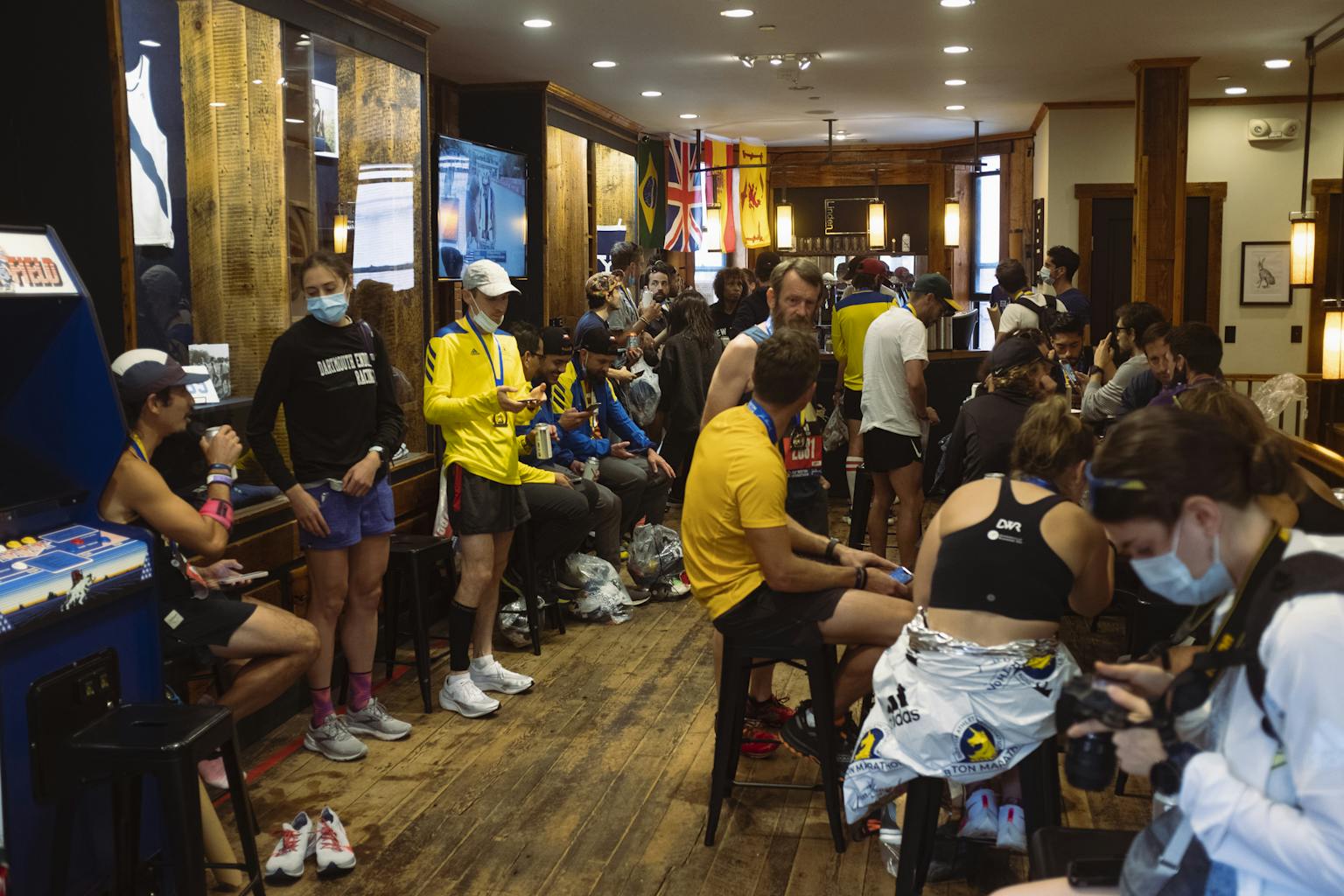 Boston 2022
Every year we design a limited-edition Marathon kit inspired by the race's heritage and style. Shop the Collection below or visit the Trackhouse on Marathon Weekend where you can also stock up on spring essentials, including breathable Merino wool styles and accessories, like our Harrier and Brighton, as well as race day necessities like gloves, sunglasses, and more.