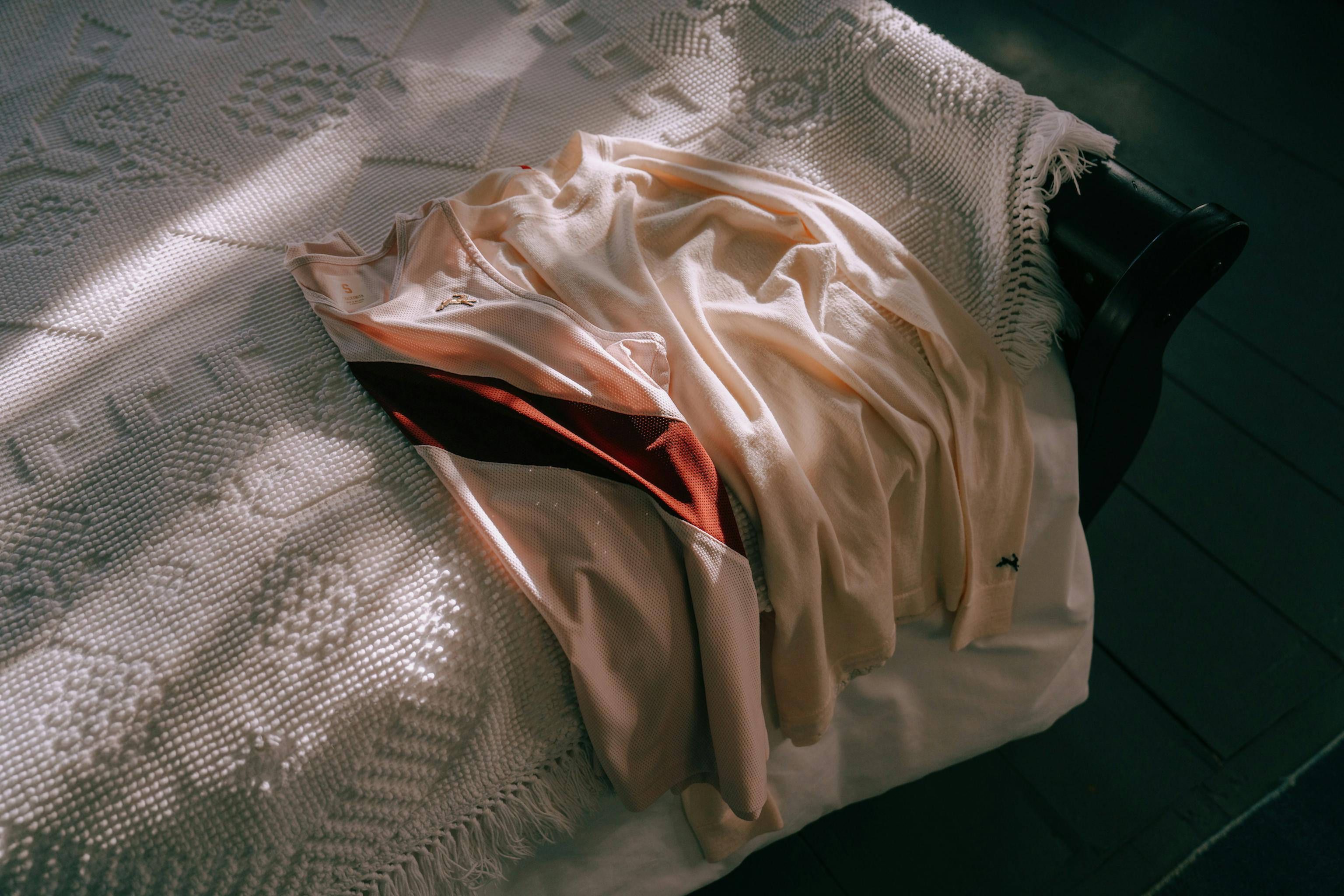 GIFT GUIDE
Tracksmith Origins
As runners, we forge a unique connection with the gear we wear to log miles and chase goals. They become a part of our stories. The singlet we donned for our first cross-country race, still faintly stained with mud. The socks we wore in our BQ marathon, still pulled out for the races that matter the most. The team sweatshirt - rife with holes - we wore relentlessly in college and still wear around the house.
For this year's gift guide, we spoke to Tracksmith friends and team members to hear the origin stories behind their most treasured pieces. What stories will be born from the gifts you give this year?
HOLIDAY SHIPPING GUIDELINES
Due to holiday order volume and transit times, we recommend that all orders with standard shipping are placed before December 16th for delivery by December 25th. All orders with 2 day shipping must be placed before December 21st for delivery by December 25th. All orders with overnight shipping must be placed before December 22nd for delivery by December 25th. If you have questions about your order's status please email support@tracksmith.com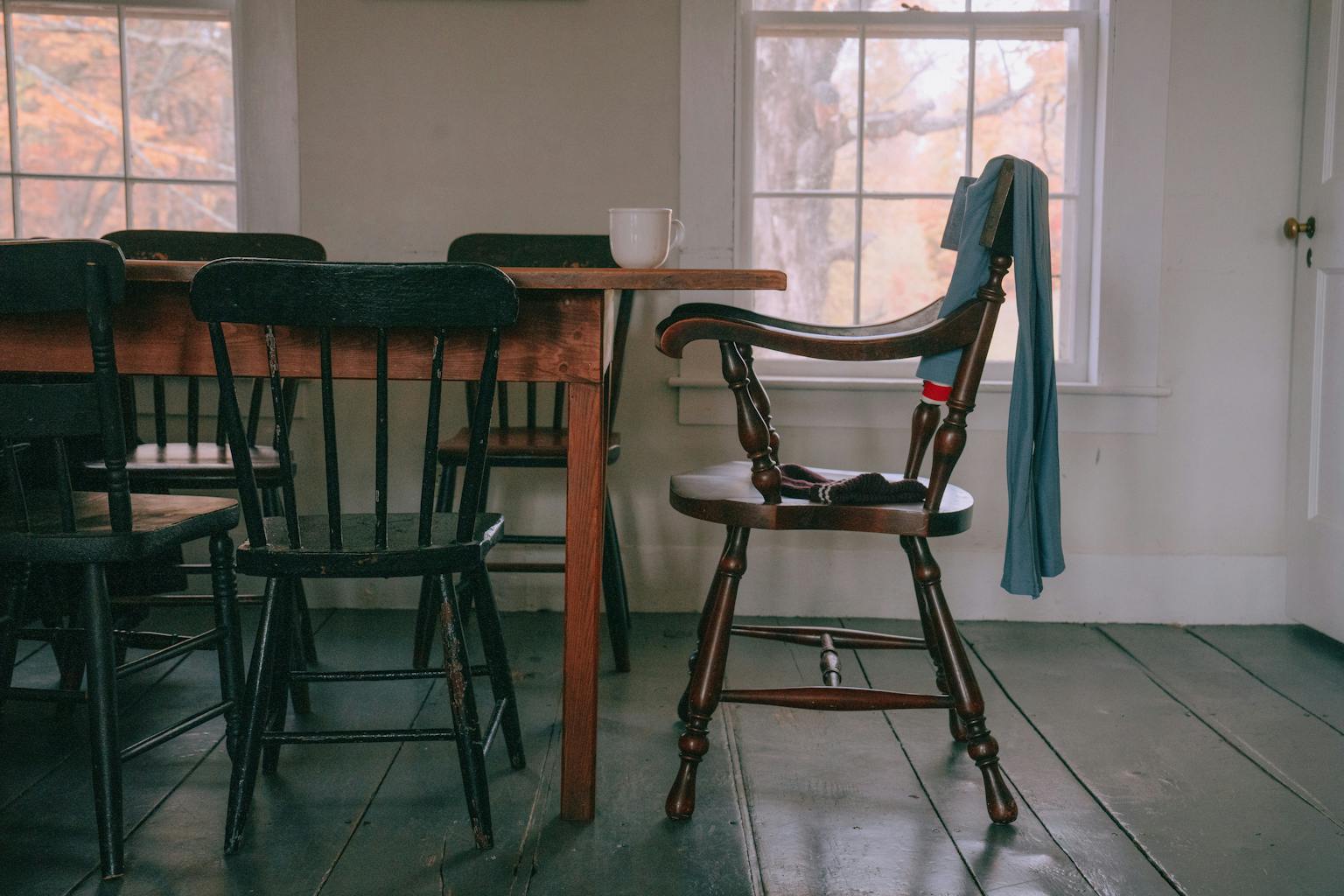 "I've been collecting Turnovers for the past four years or so, to the point where I now have a dedicated Turnover Tights drawer. And yes, I still have and wear my first pair. They perform on a cold race day – never bunching up or dragging down. They are also my go-to for pretty much every other part of my life; the quality of the material and fit puts them miles ahead of yoga pants for incorporating into casual wear."
—

Megan is Tracksmith's Director of Logistics. She lives and runs in Boston.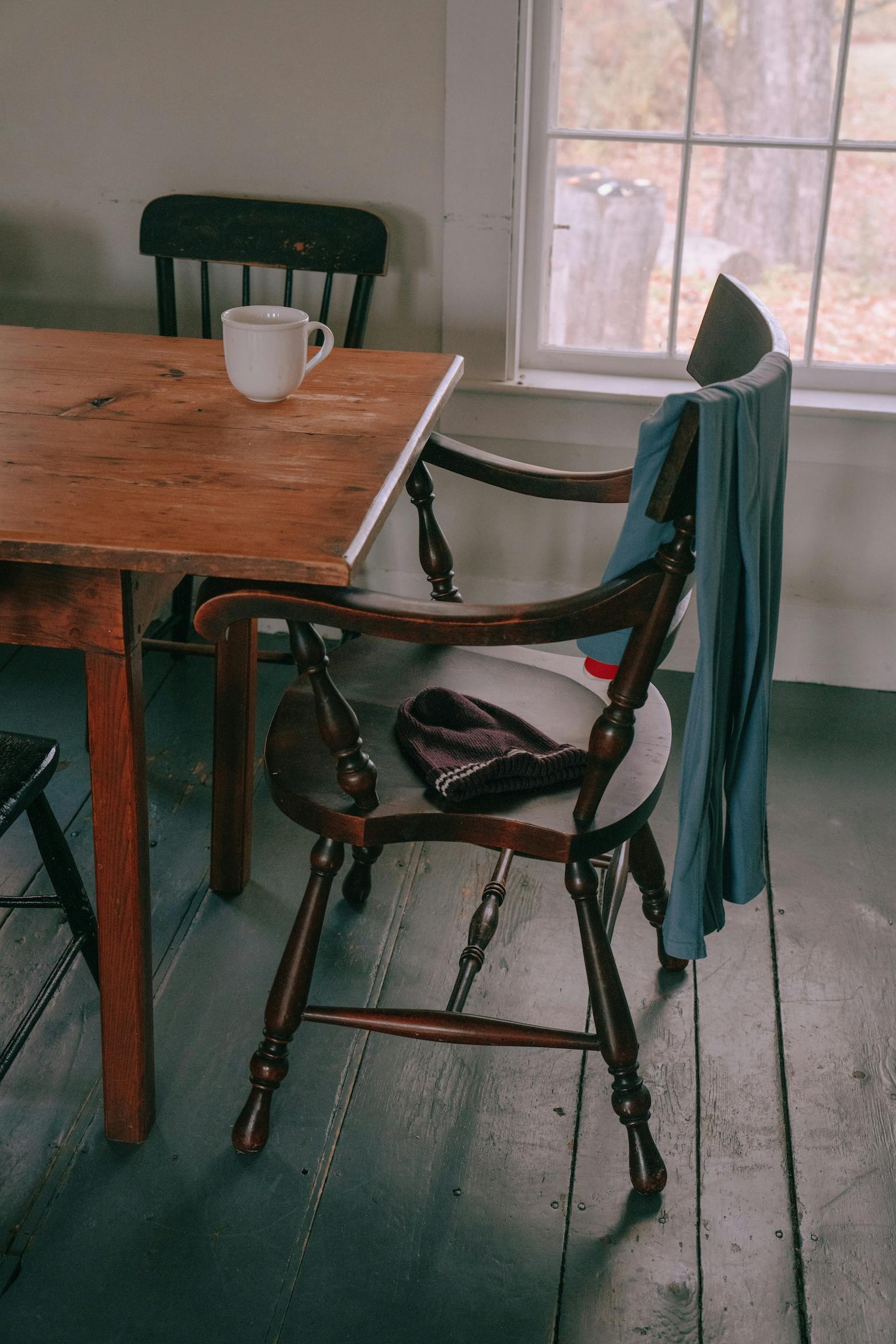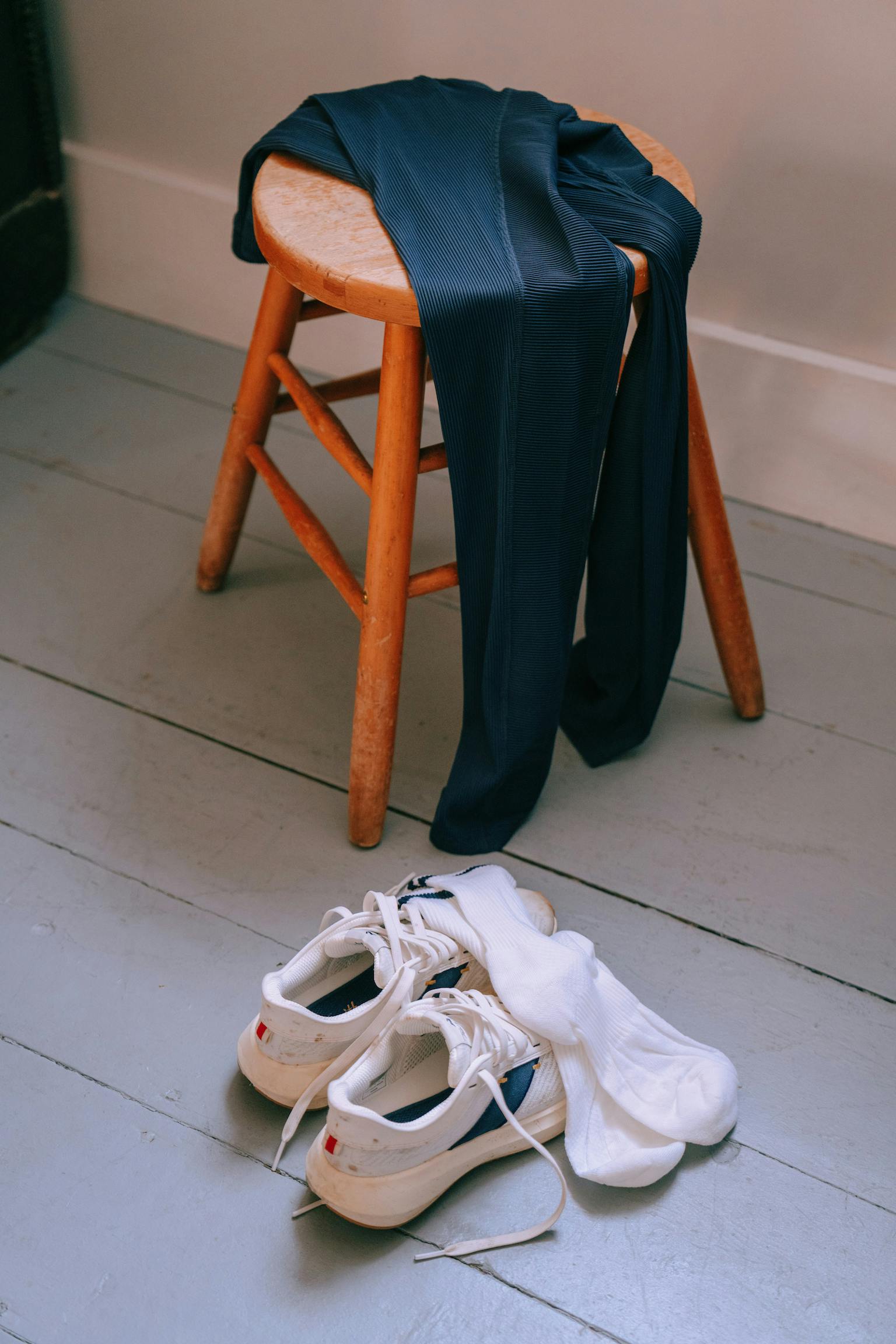 "Nobody makes a classic tube sock anymore, at least not like the ones I remember. On the hunt for a classic pair to go with an equally classic pair of elastic hem cotton sweatpants, these Merino Tube Socks stood out. They take me back to comfy, middle school gym class vibes."
—

Brent is Tracksmith's Product Manager. He lives and runs in Baltimore.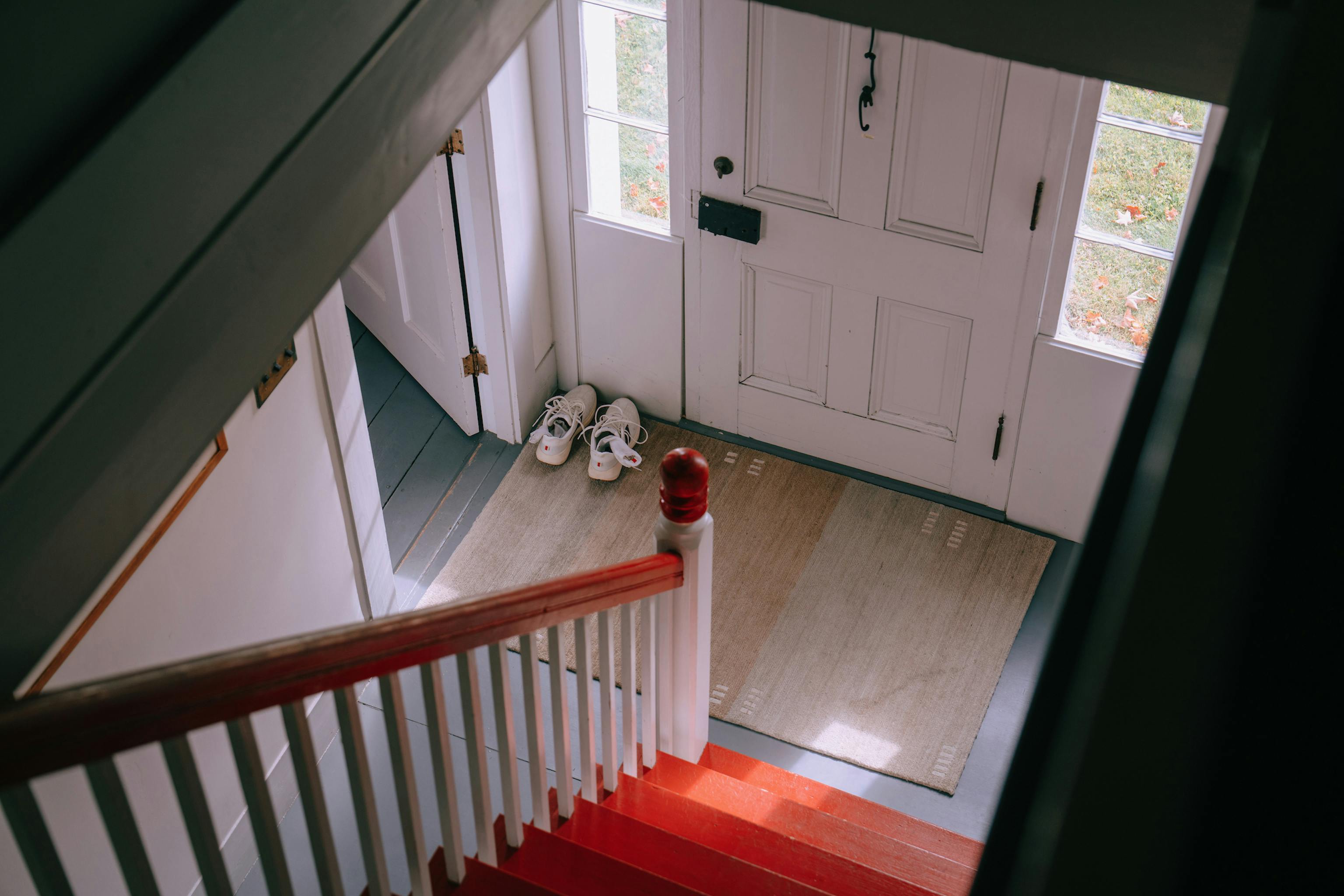 Gift the Runner
Our founder Matt Taylor once told The Guardian, "'People indulge in the things they care about." If you're looking for ways to indulge your favorite runner, we've got a host of pieces that will be sure to delight.