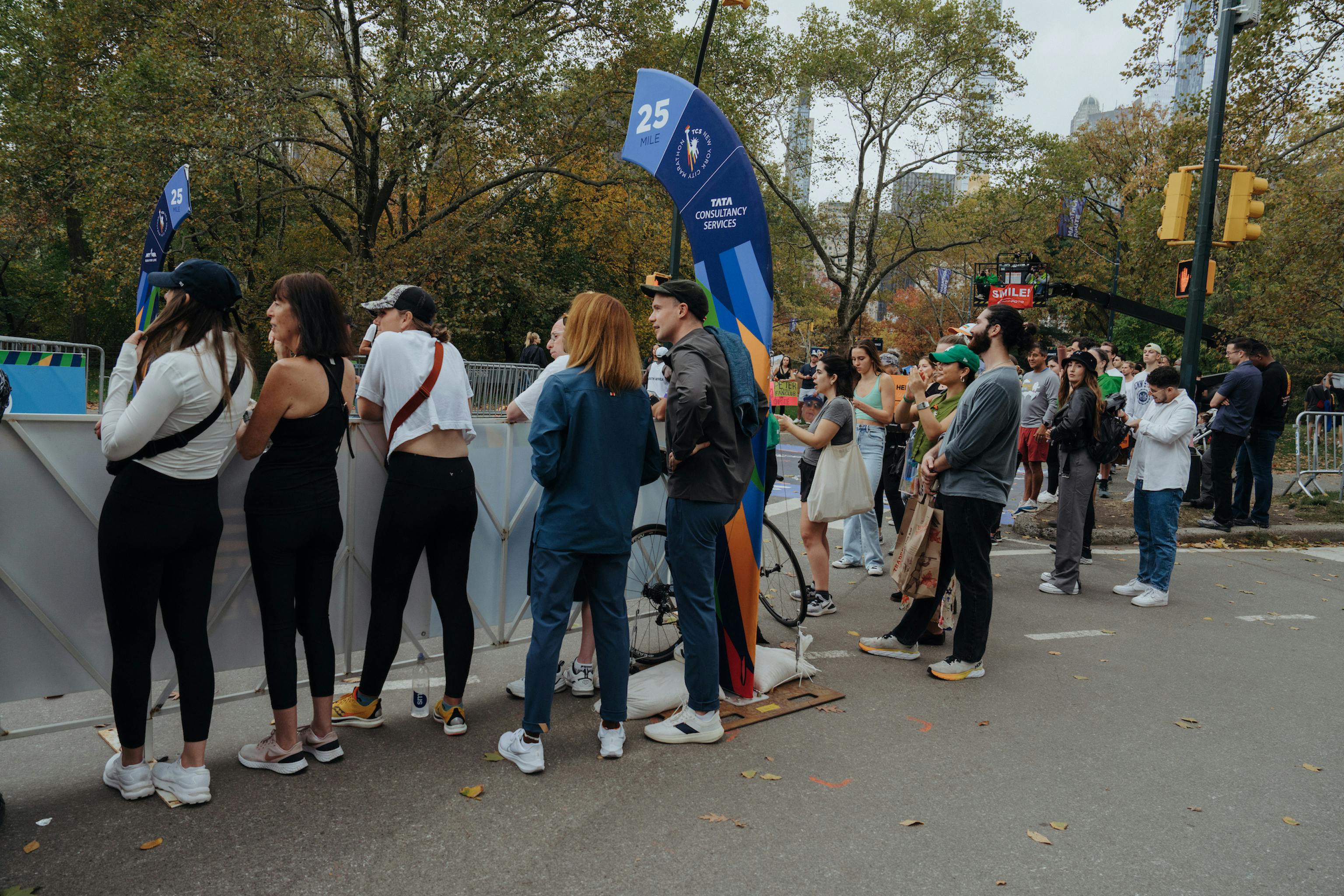 Marathon Transit
Boston may lay claim to the first subway system in the U.S., but if there is a city that defines rapid transit, it's New York. The city buzzes with energy and demands you keep up. Woe betide the pedestrian that walks too slow on the sidewalk. The Marathon showcases the city's frenetic pace – not only on the race course but on the sidelines, as spectators hustle to spot their runners across five boroughs. At this year's race, we joined two runners-turned-spectators, Jack Brotchie and Juliette St. Fleur, as they traversed the city by foot, subway, taxi and bike to cheer on their friends and teammates.
PHOTOGRAPHY BY EMILY MAYE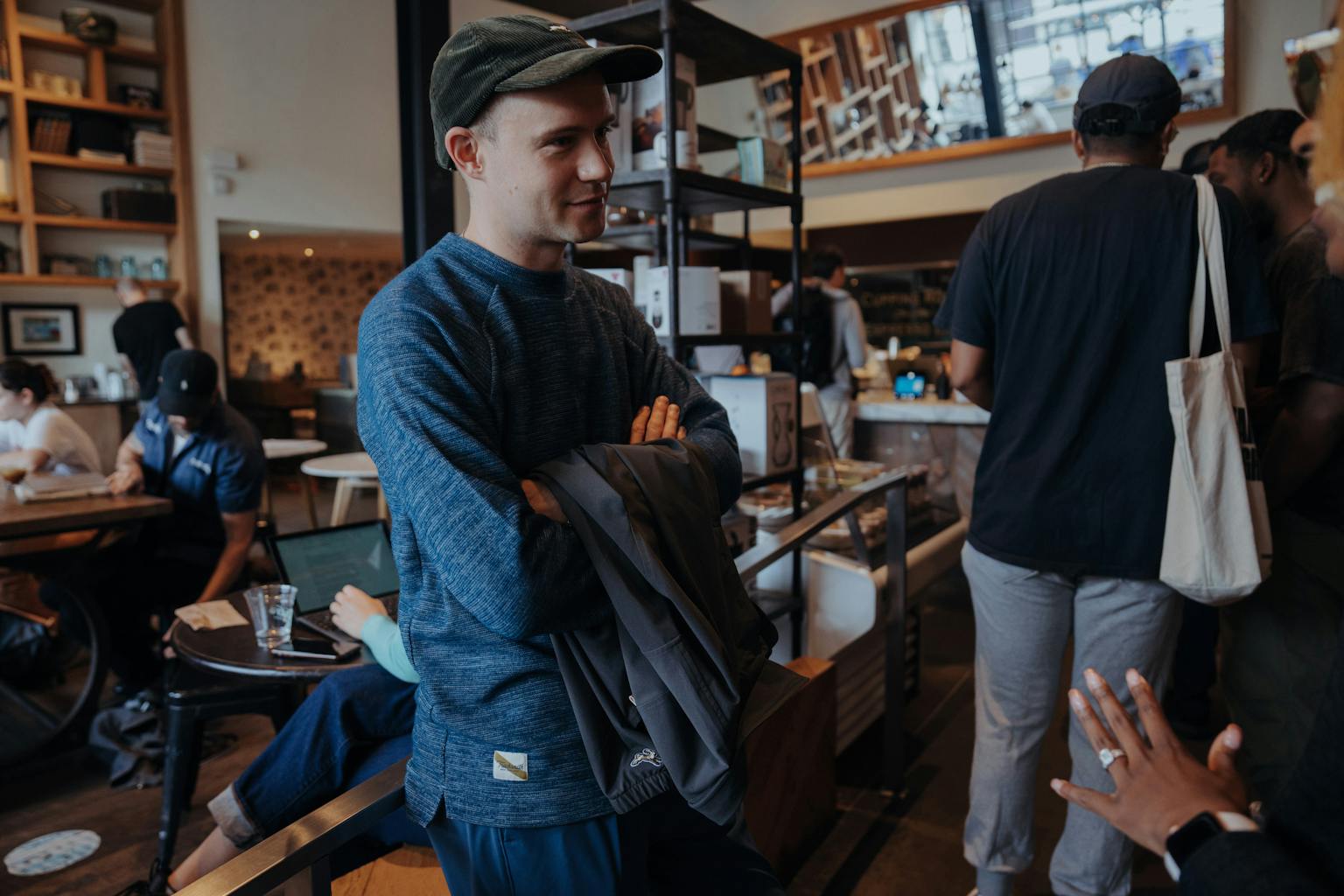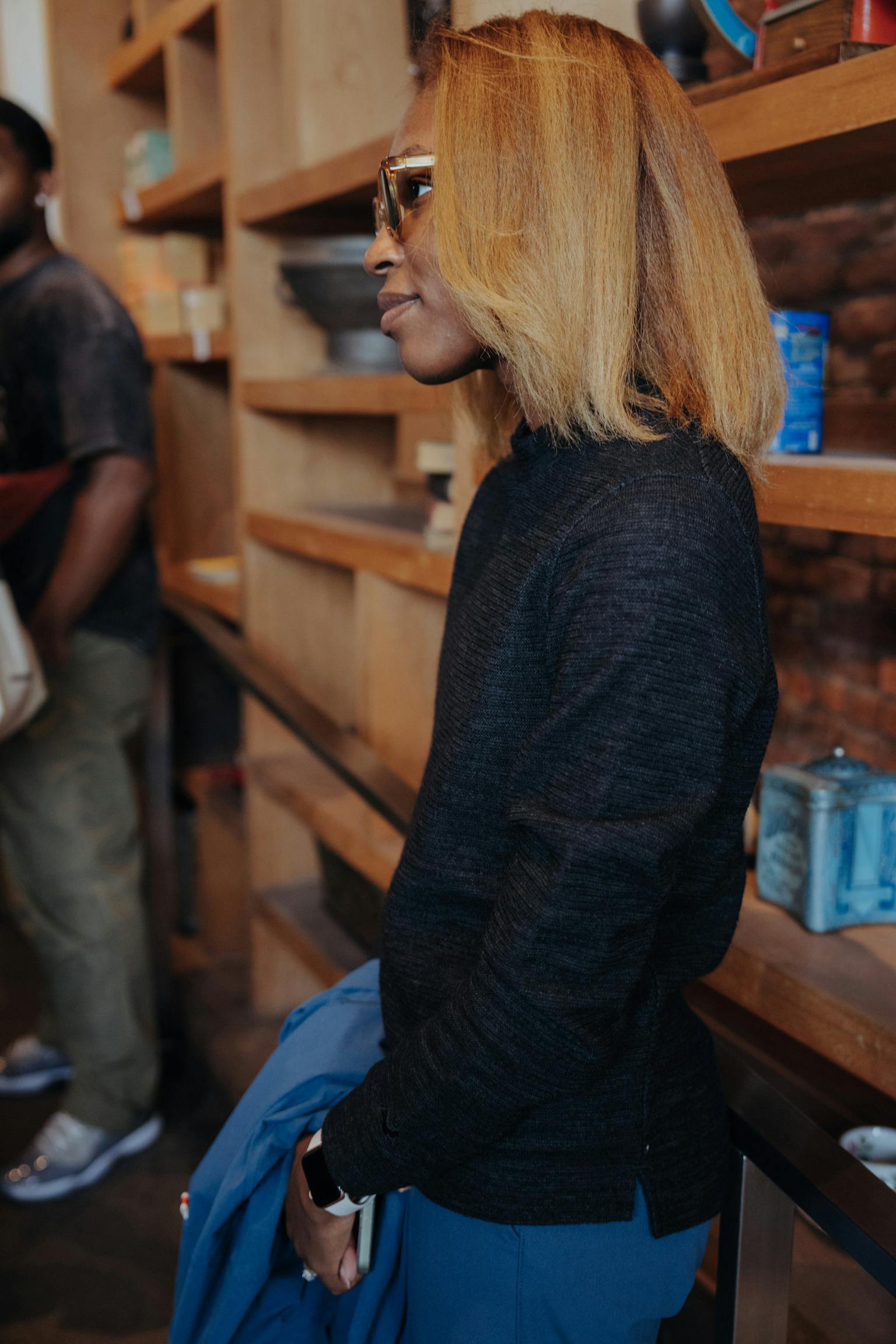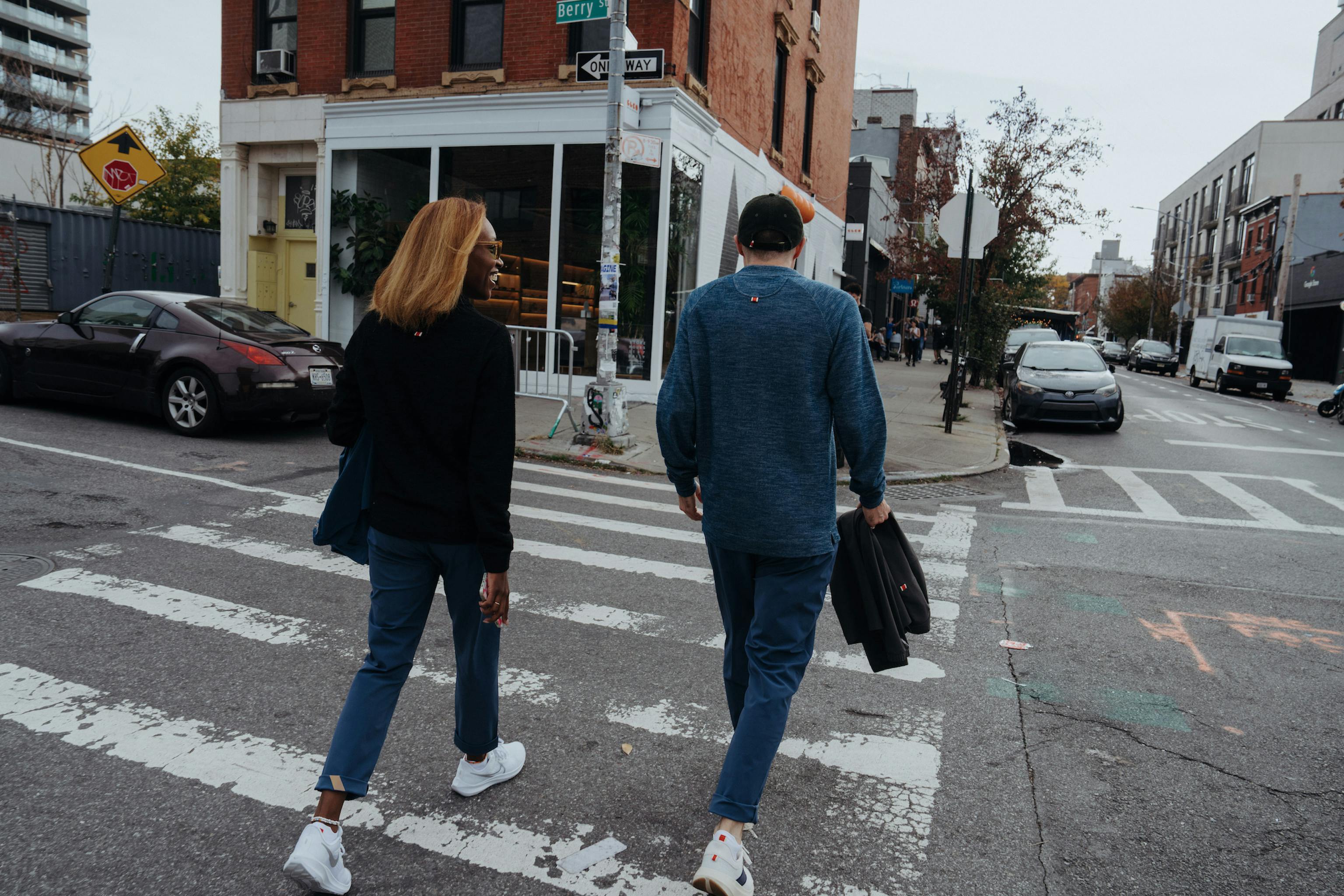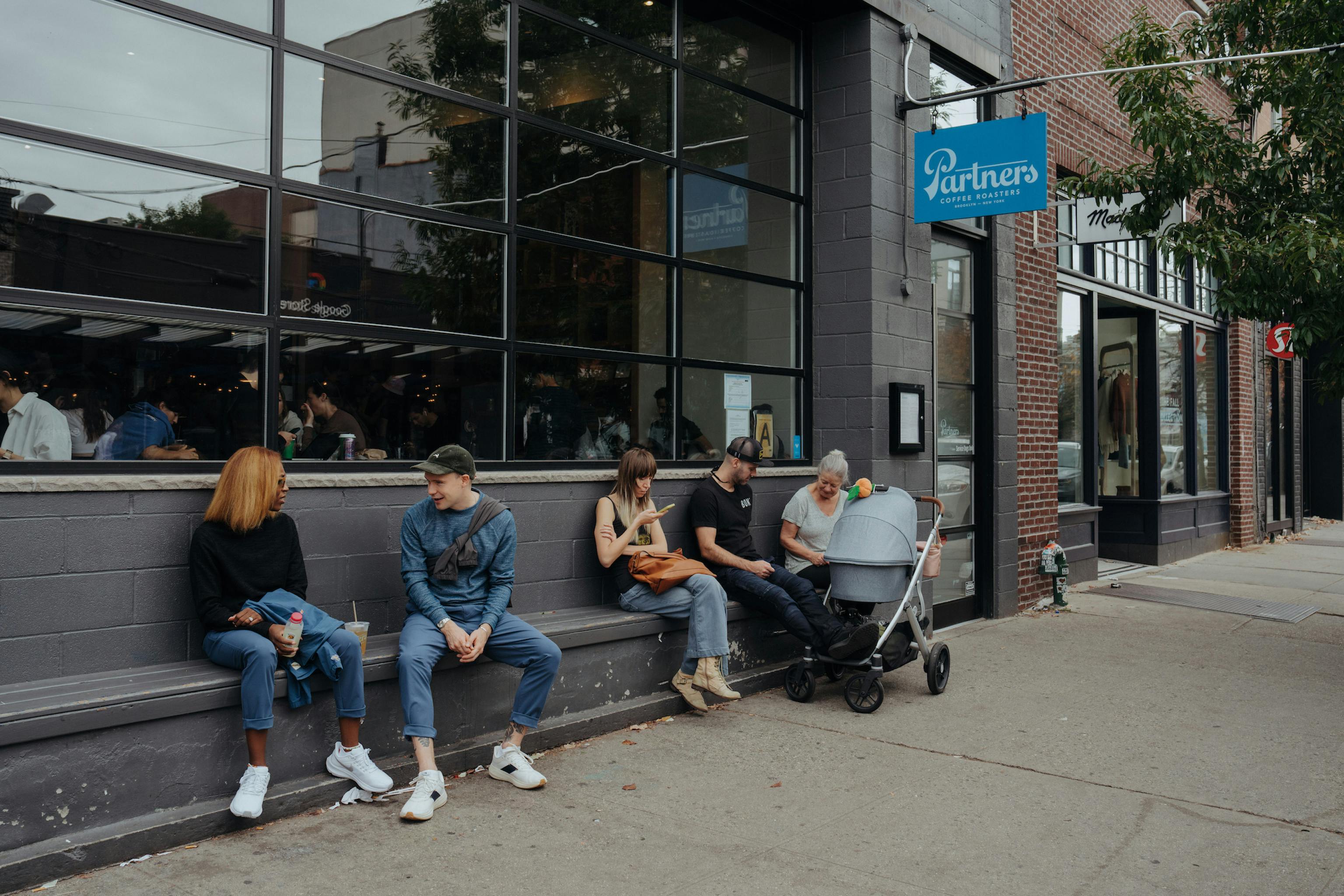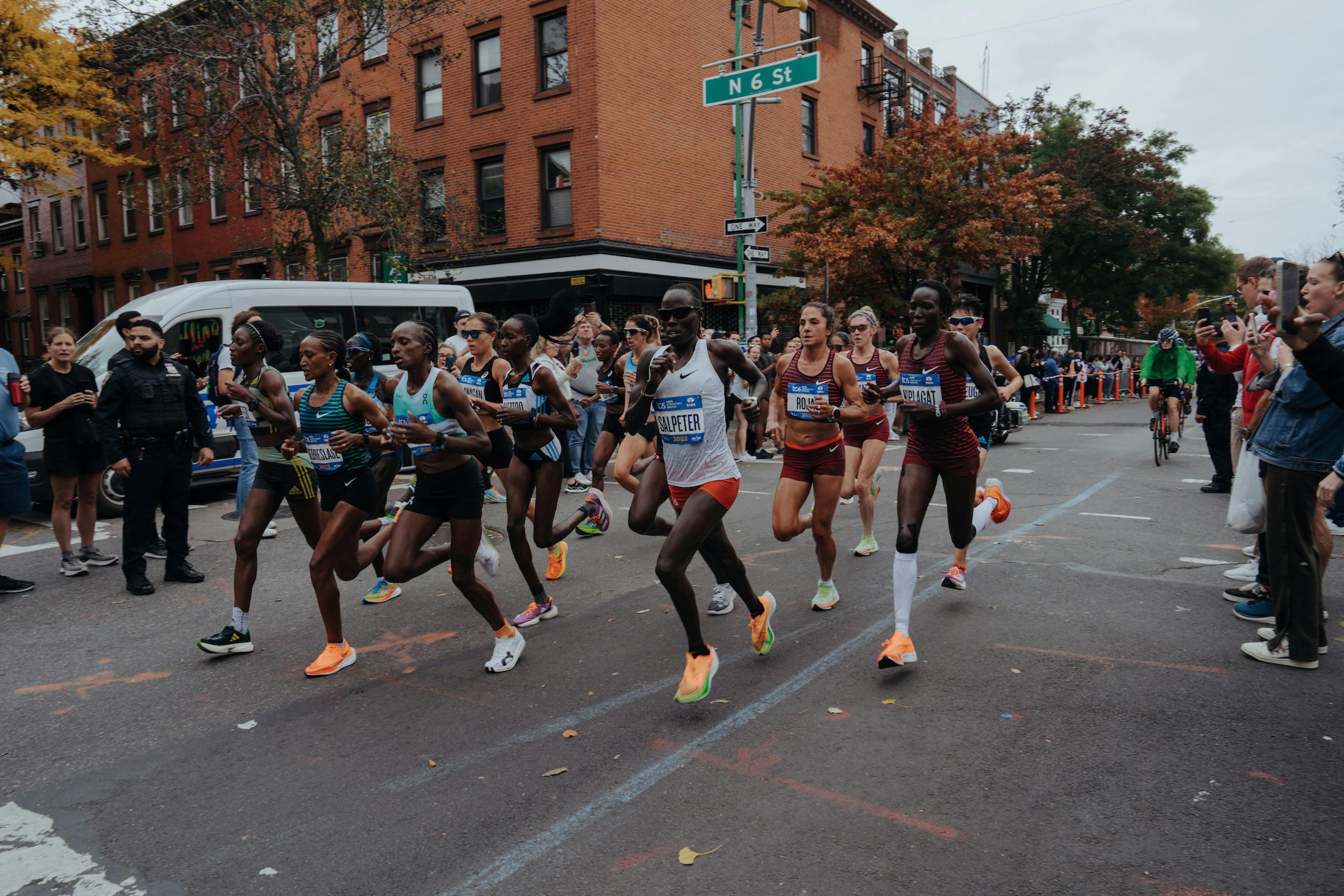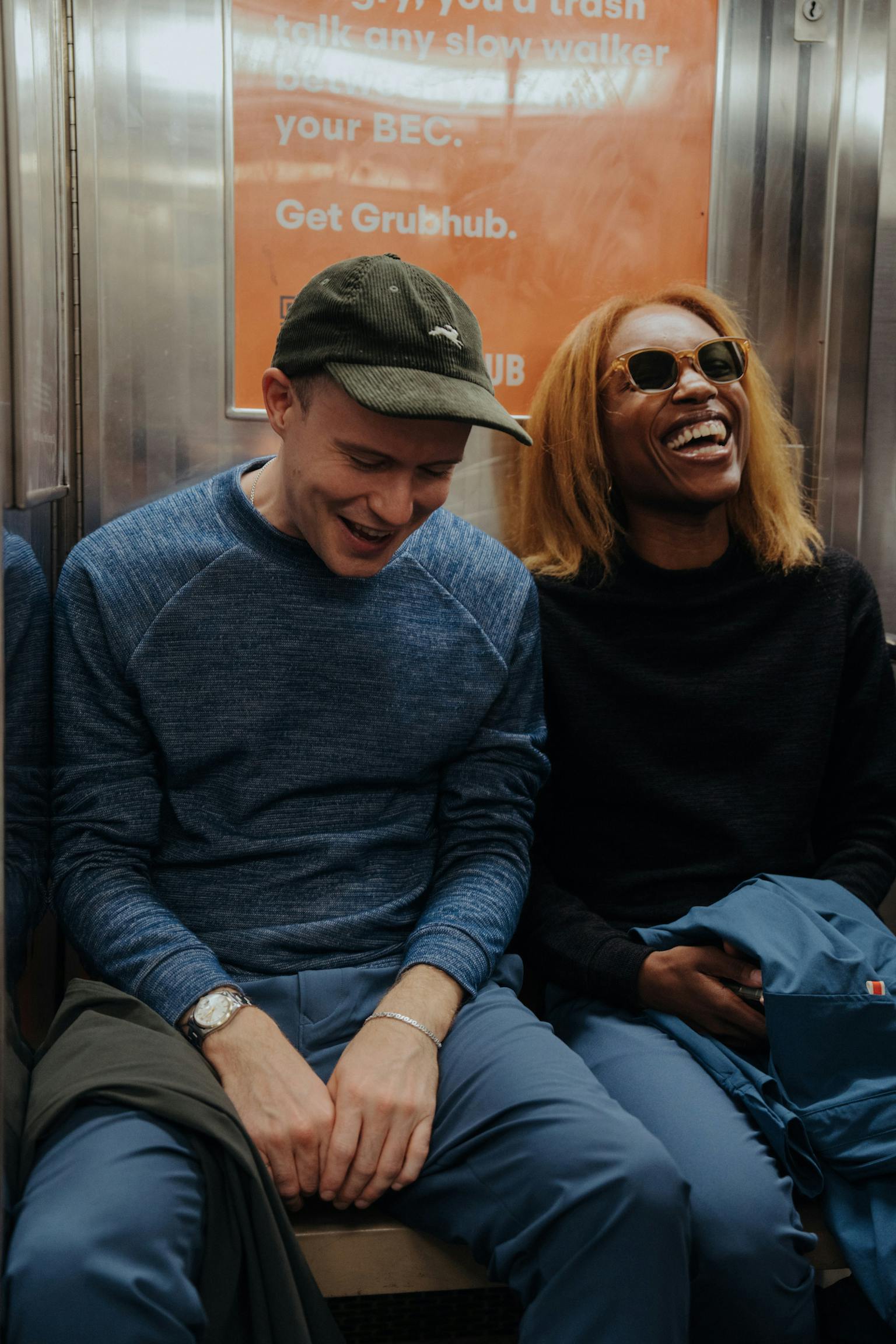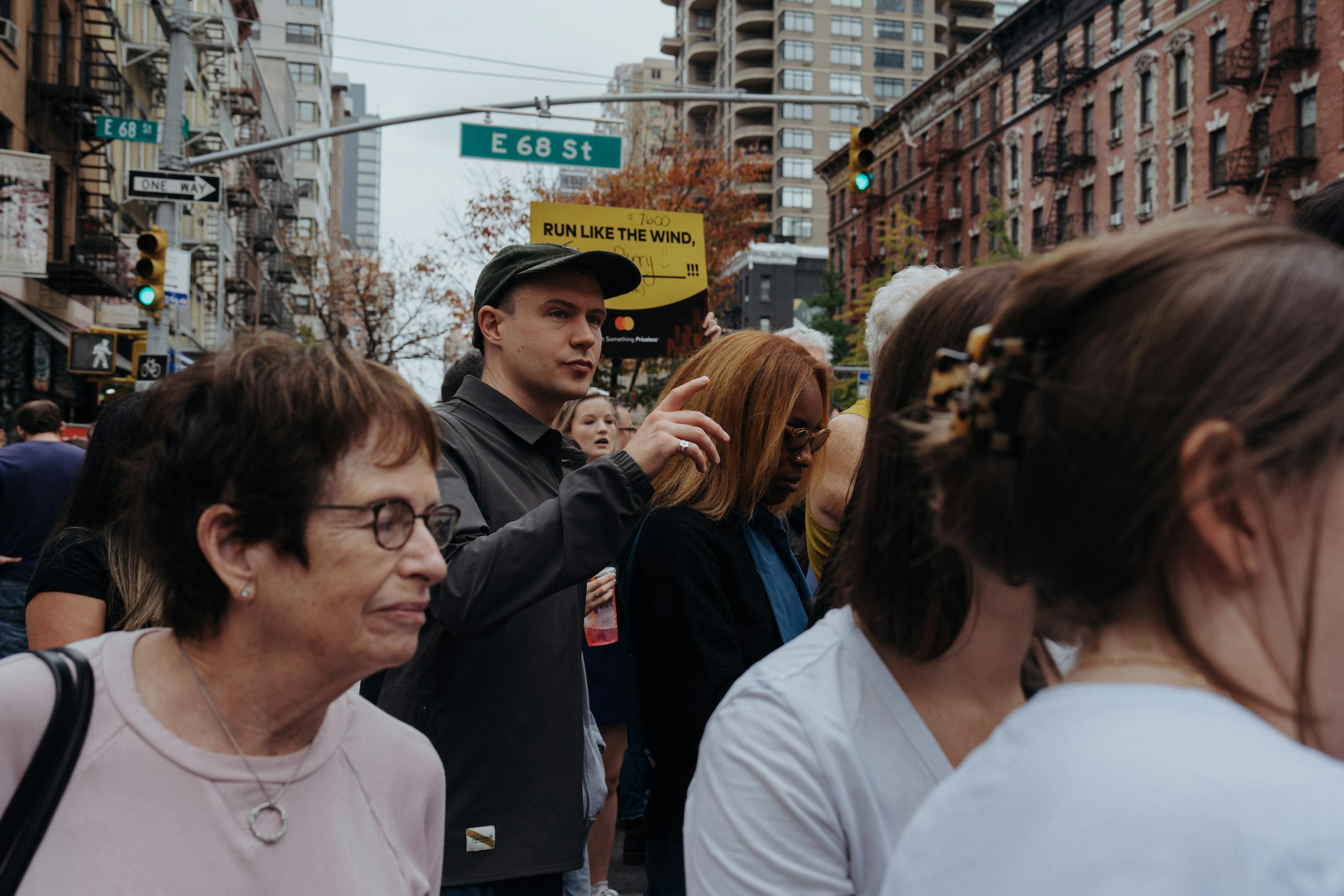 Rapid Transit
Runners are often moving quickly, even when off the track. Inspired by runners on the go, we designed a collection of movement-ready staples crafted for comfort and sophistication in transit.