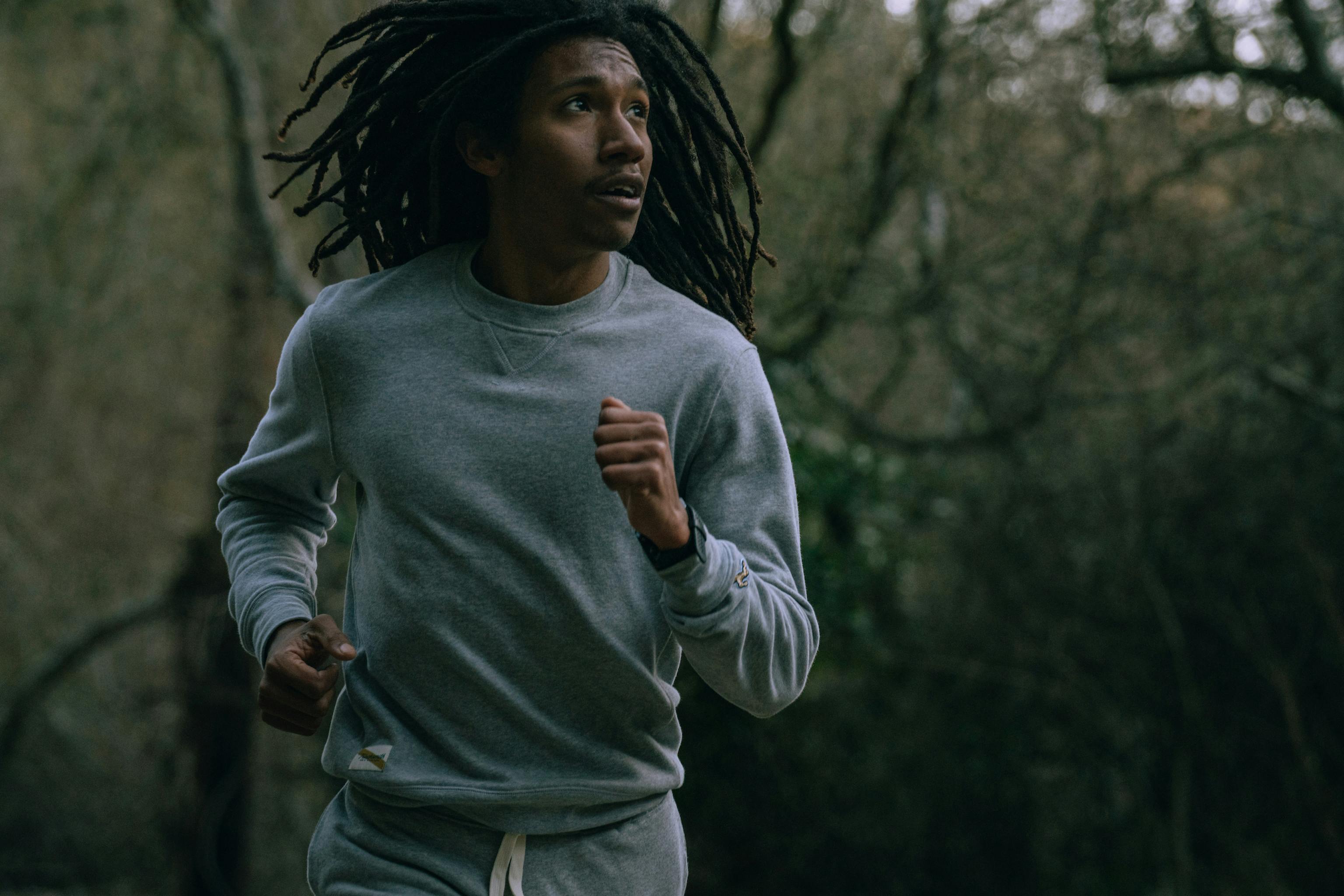 Wears In, Not Out
The sweatsuit has been a runner's staple long before Rocky dashed up the steps of the Philadelphia Museum of Art. This season, we set out to craft relaxed, long-lasting sweats that could also handle some miles (or stair repeats). Made from an incredibly soft French terry with a looped back and ribbed details, our new Trackhouse Midweight Sweats get better and better with every run and every wash.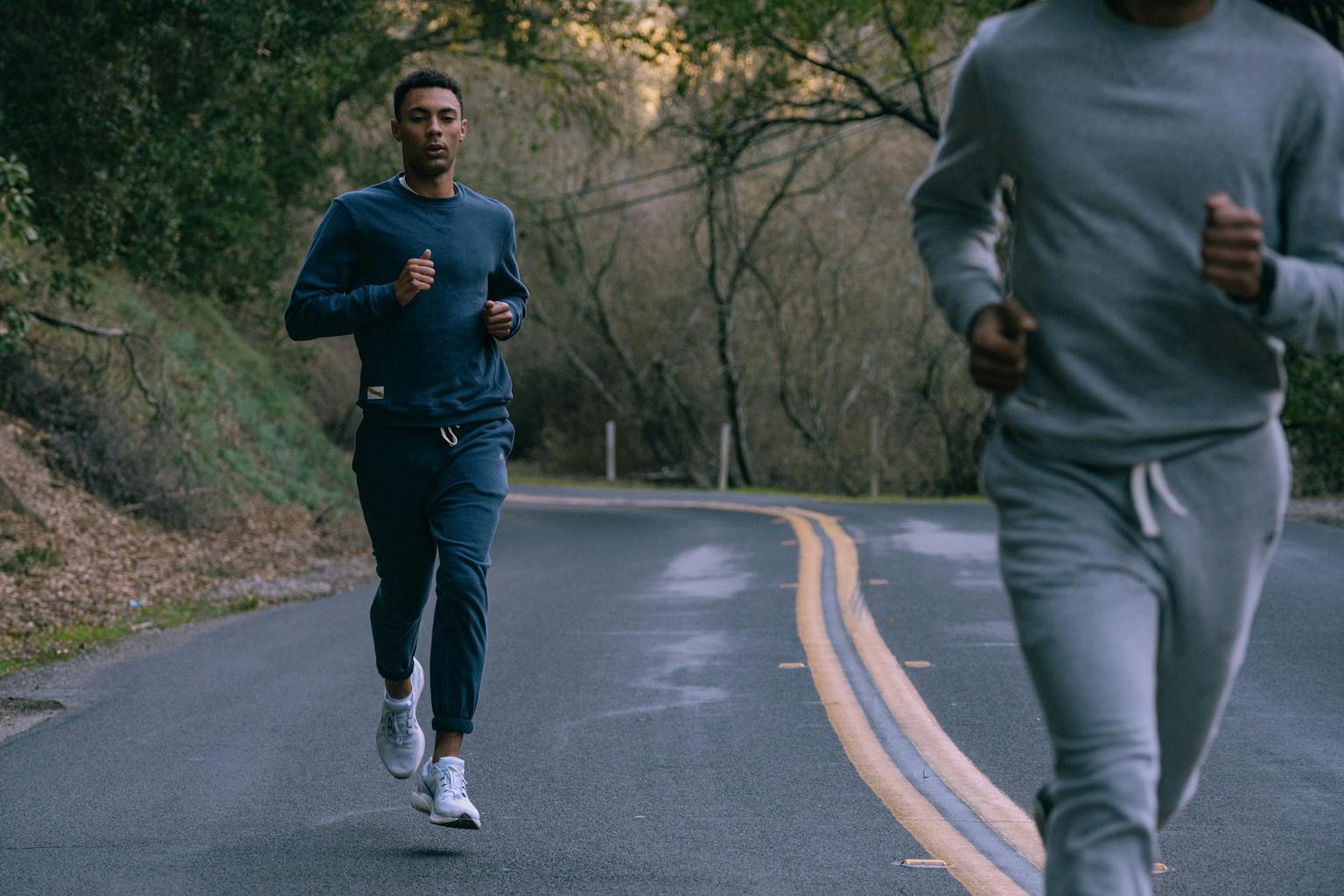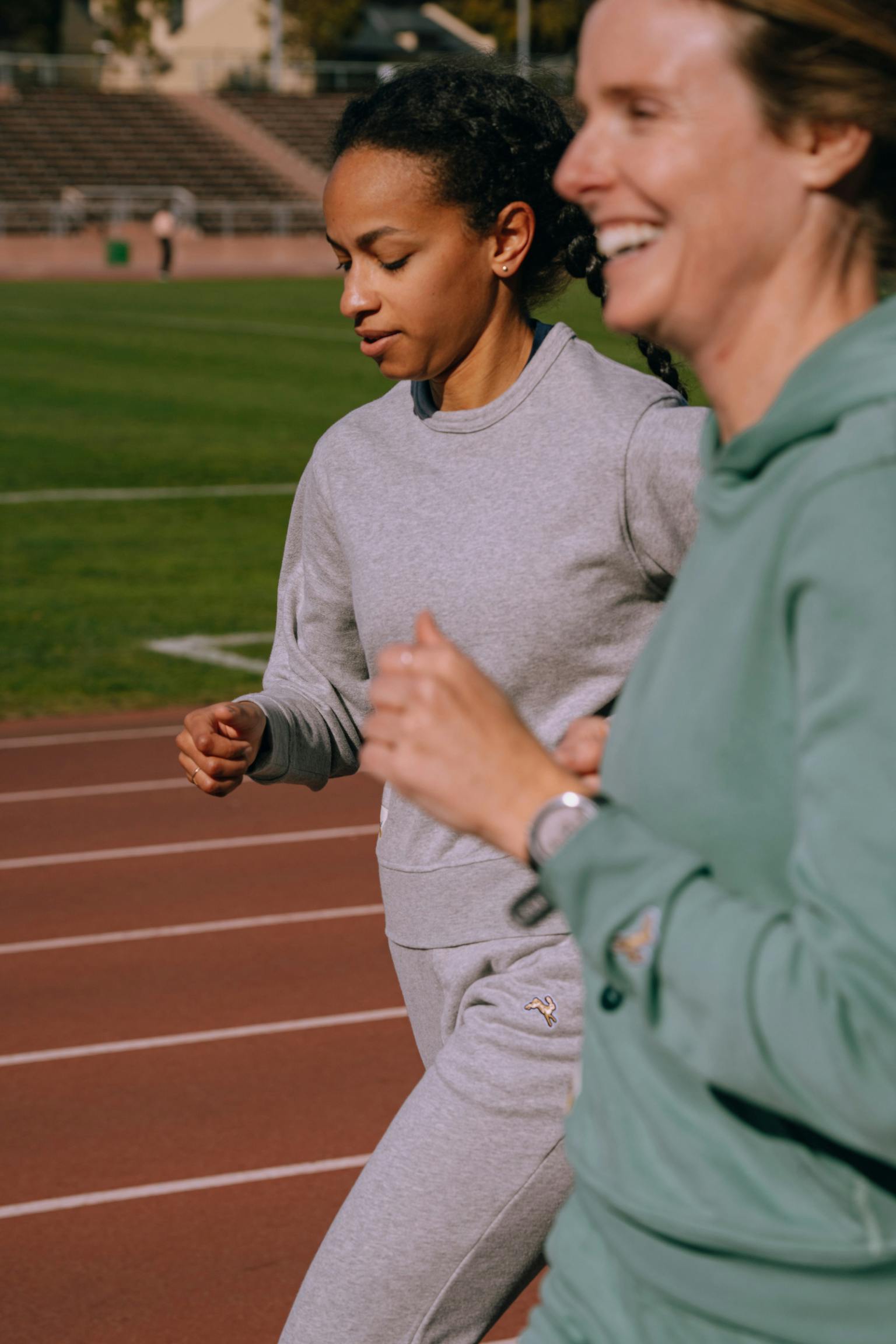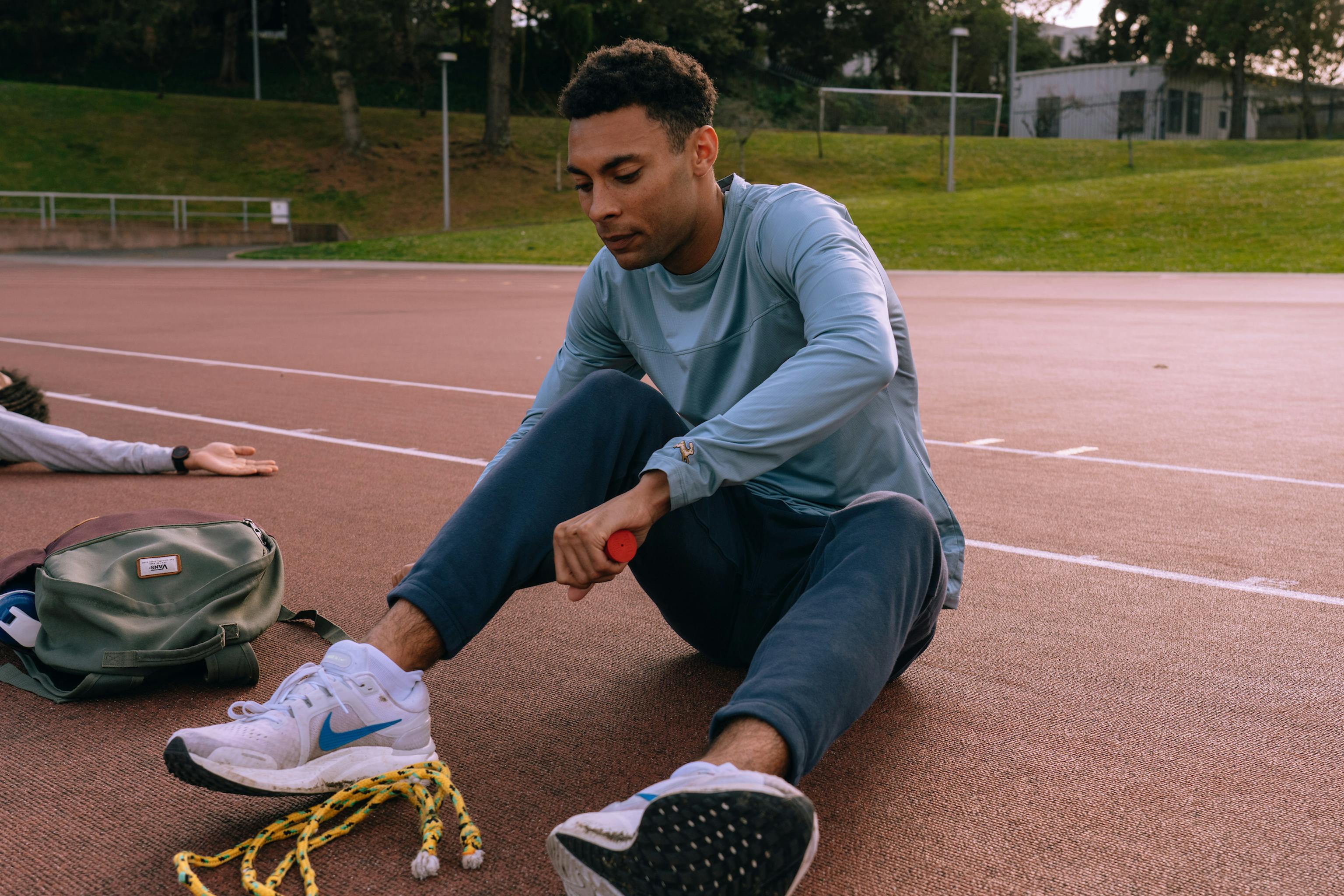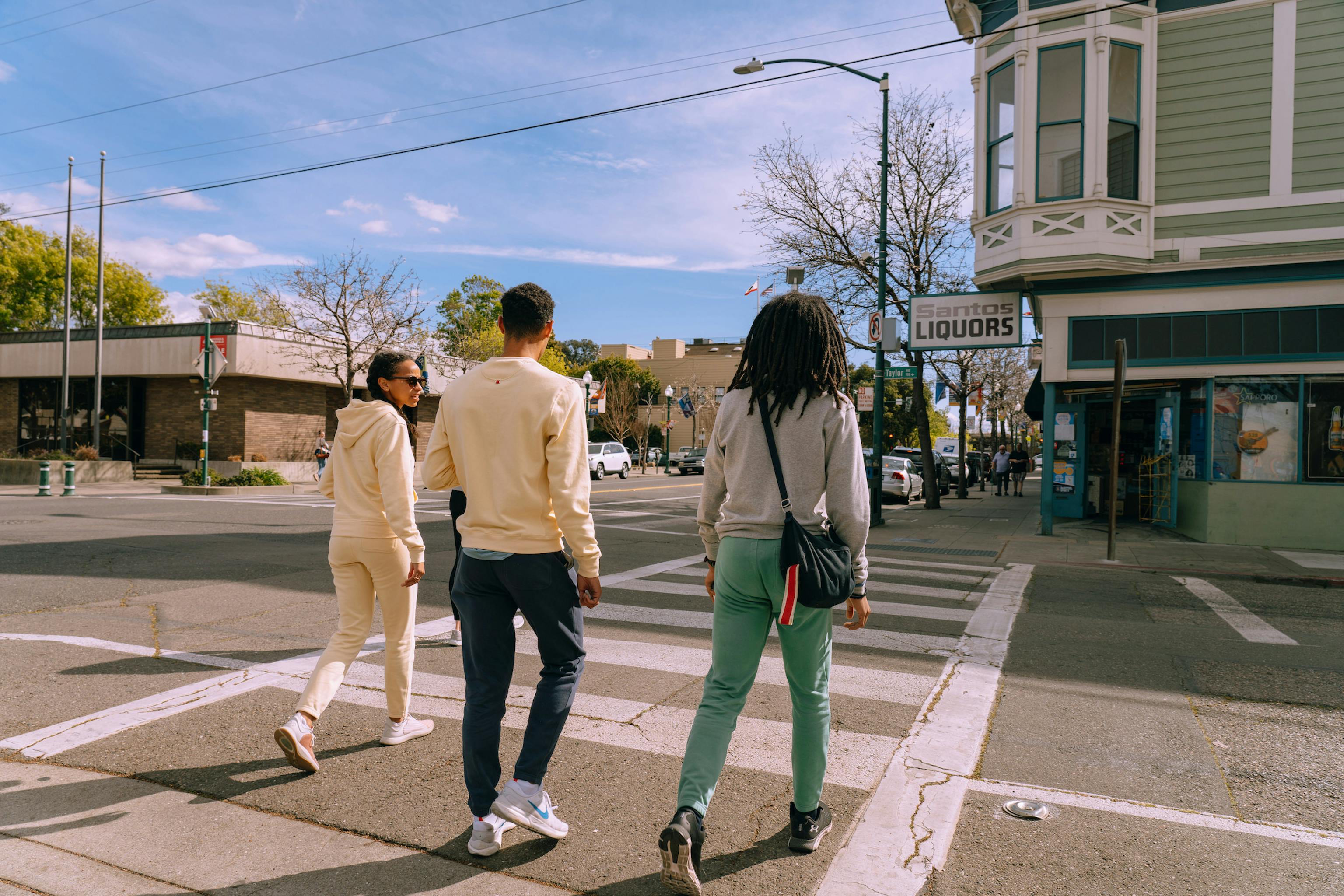 Ease of Movement
Who says sweats have to mean sloppy? We cut our pieces with a considered eye. Striking the balance between relaxed and refined, these are pieces you'll live in. Plus, the soft, lightweight feel of our French terry makes it easy to wear these styles year-round.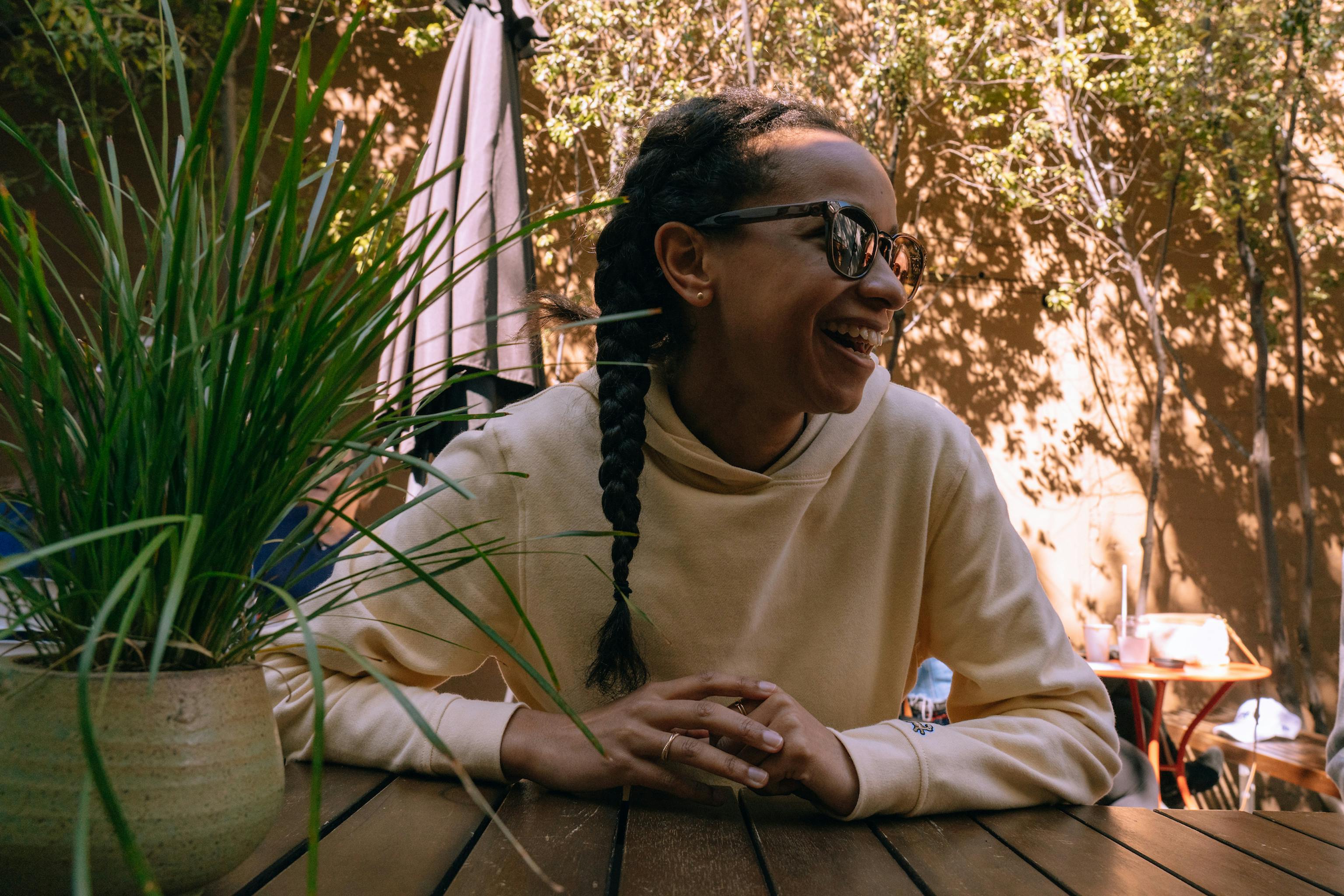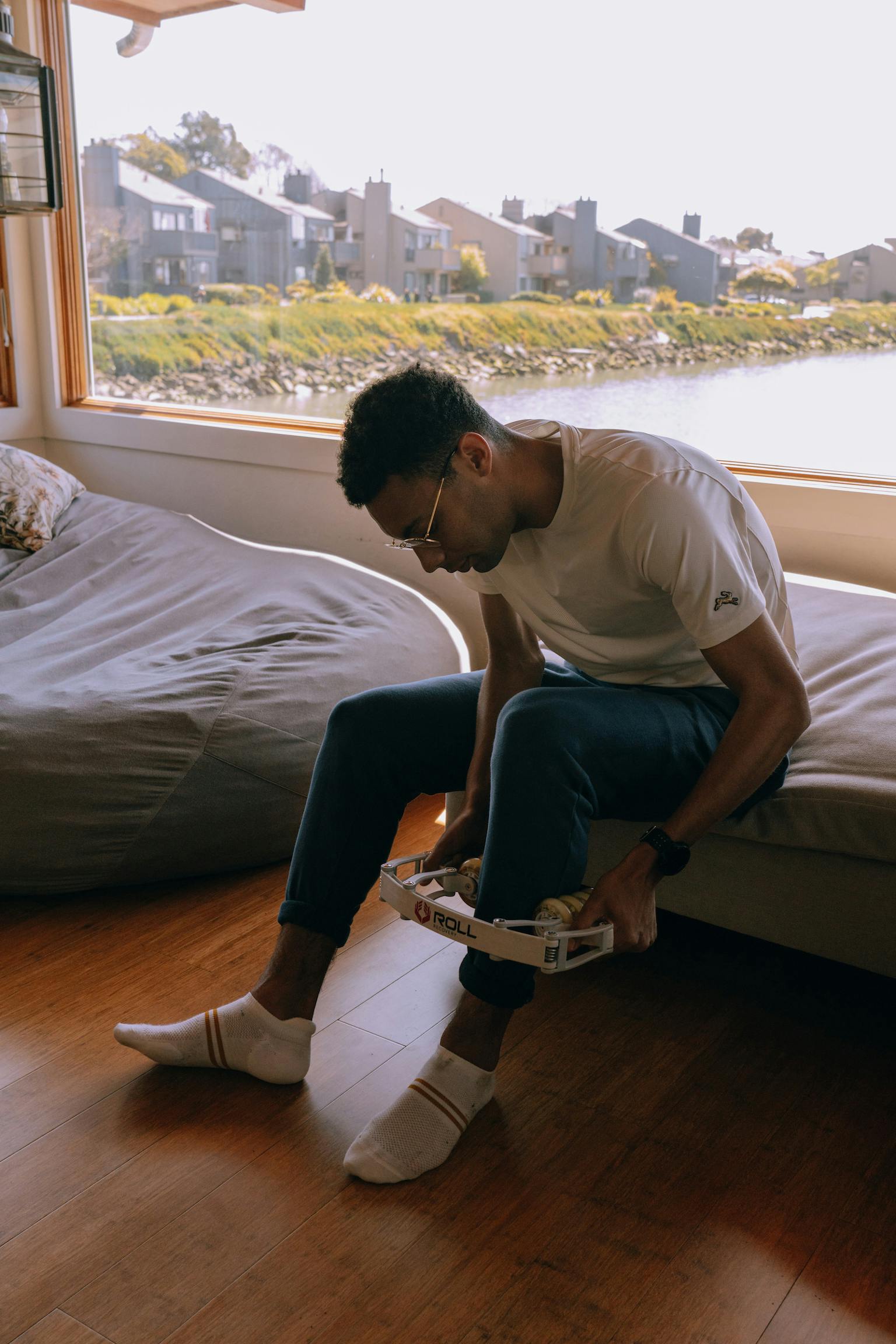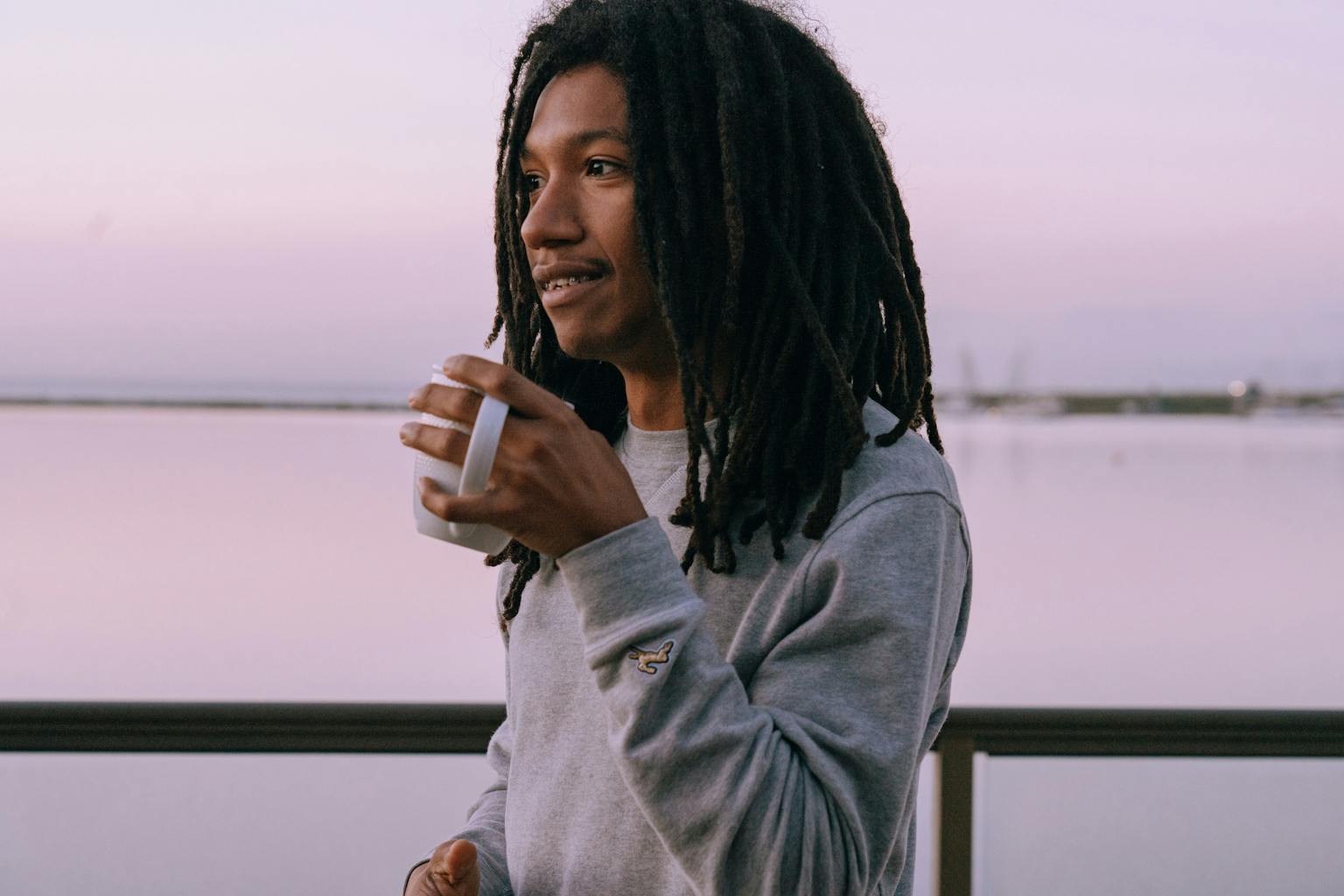 Laid Back
We've long obsessed over team-issued gear – that symbol of belonging handed out at the beginning of the season. Meant to last from freshman to senior year, from post-workout to class, with every accumulated stain a badge of honor, they don't make sweatshirts like the ones we coveted in high school and college. Our all-new Trackhouse Midweight sweats deliver that classic feel in a soft and breathable French terry.
PHOTOGRAPHY BY EMILY MAYE