Zoom In
Brighton Neck Warmer
Merino wool blend neck warmer
This item is out of stock. Please enter your email address and we will notify you when it is back.
Free Returns & Exchanges
Perfect Match
We love the Merino wool mesh used in our Brighton Base Layers and thought that the soft, breathable fabric would make for an ideal neck warmer. Crafted seamlessly with a contour around the bridge of the nose for a secure fit when worn pulled up and a curved hemline for a close fit to your chest.
One size fits all
Contoured around the bridge of the nose for a secure fit
Curved hemline for a close to body fit that minimizes air flow from the hem.
Tuck hem into the neckline of your top or collar of your jacket for a more secure fit.
Fabric
47% Merino / 28% Nylon / 25% Polyester, 16.5 micron, 145 gsm
Care
Machine Wash Cold
Hang Dry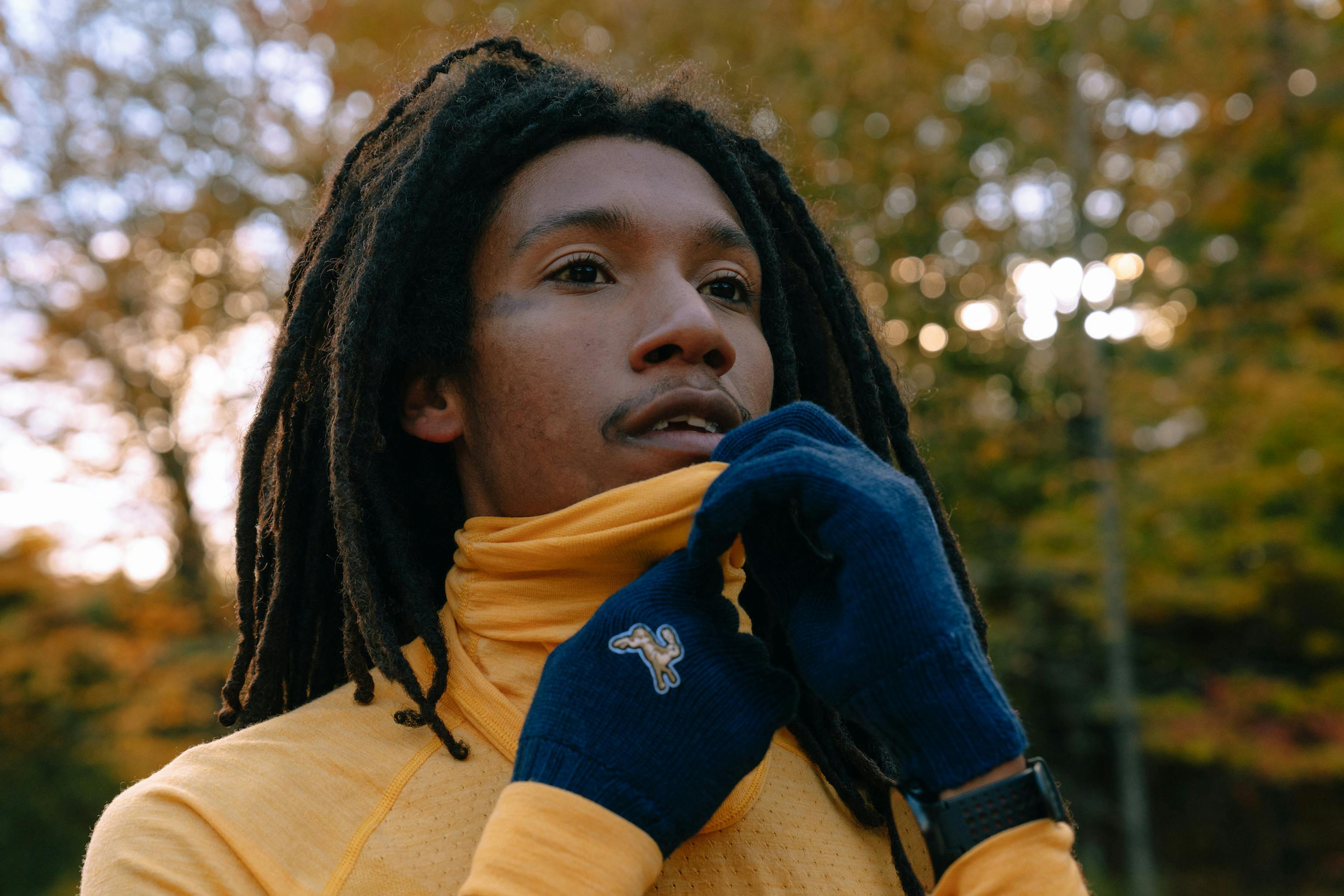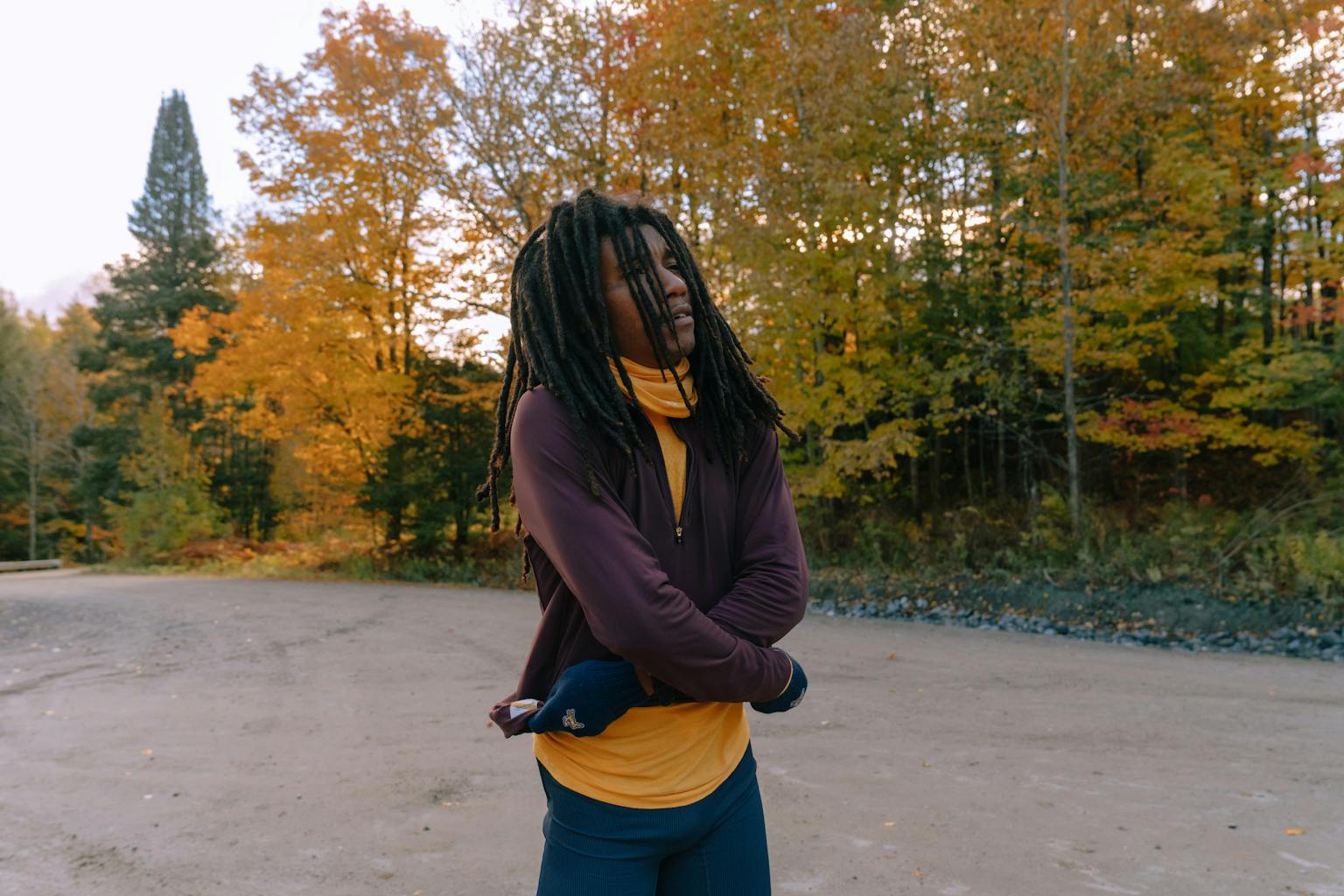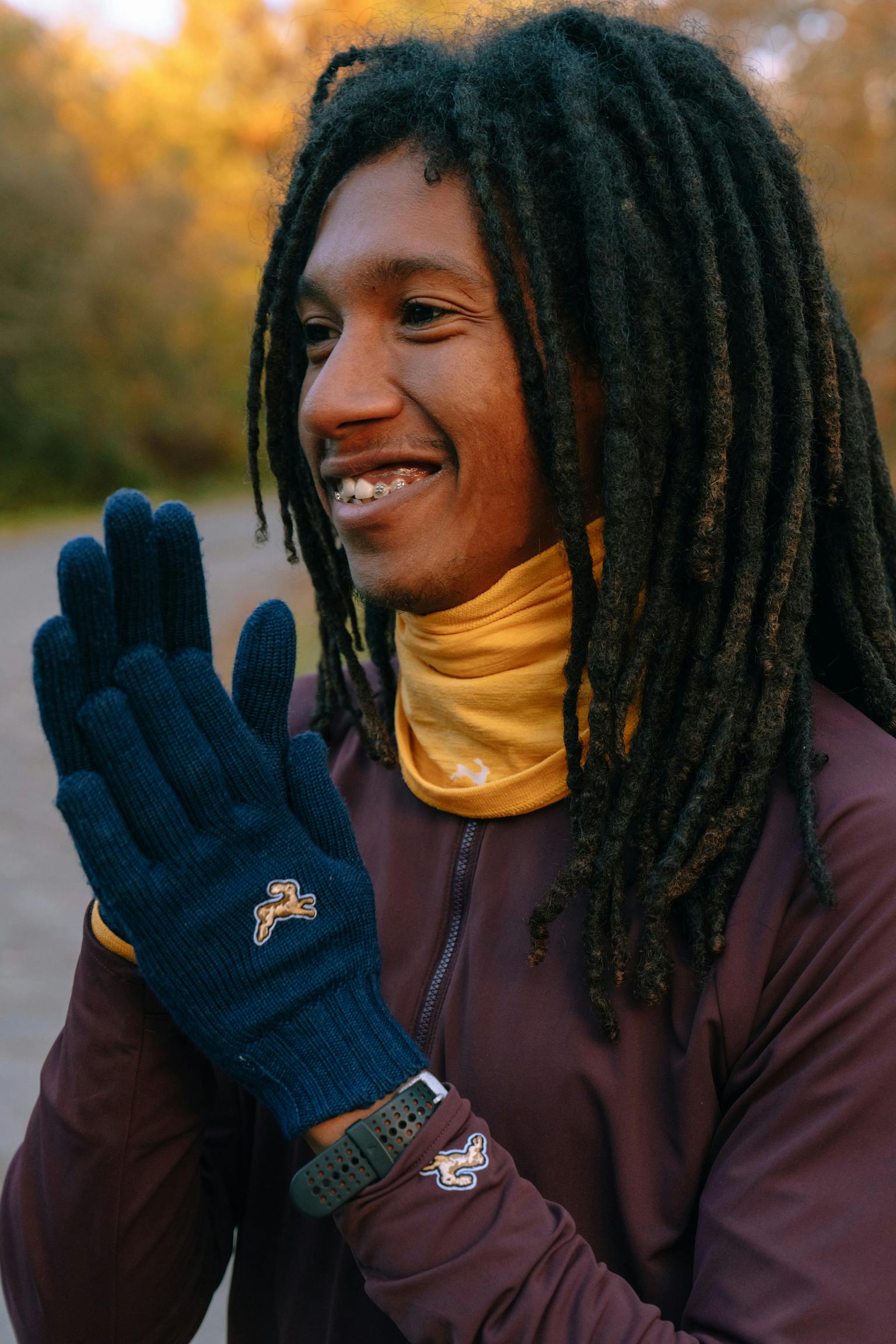 Magic Blend
If you're still not familiar with the performance benefits of Merino wool, be prepared for a revelation. Stunningly soft and not at all scratchy, Merino wicks moisture and regulates temperature just like animal hair (because it sort of is). It's almost completely impervious to odor, even if you never choose to wash it. Unlike synthetic wicking materials, Merino stays warm even when it's wet. Our Brighton Neck Warmer is made from a lightweight, luxurious 16.5 micron Merino blend, and constructed seamlessly to reduce any chance of chafing.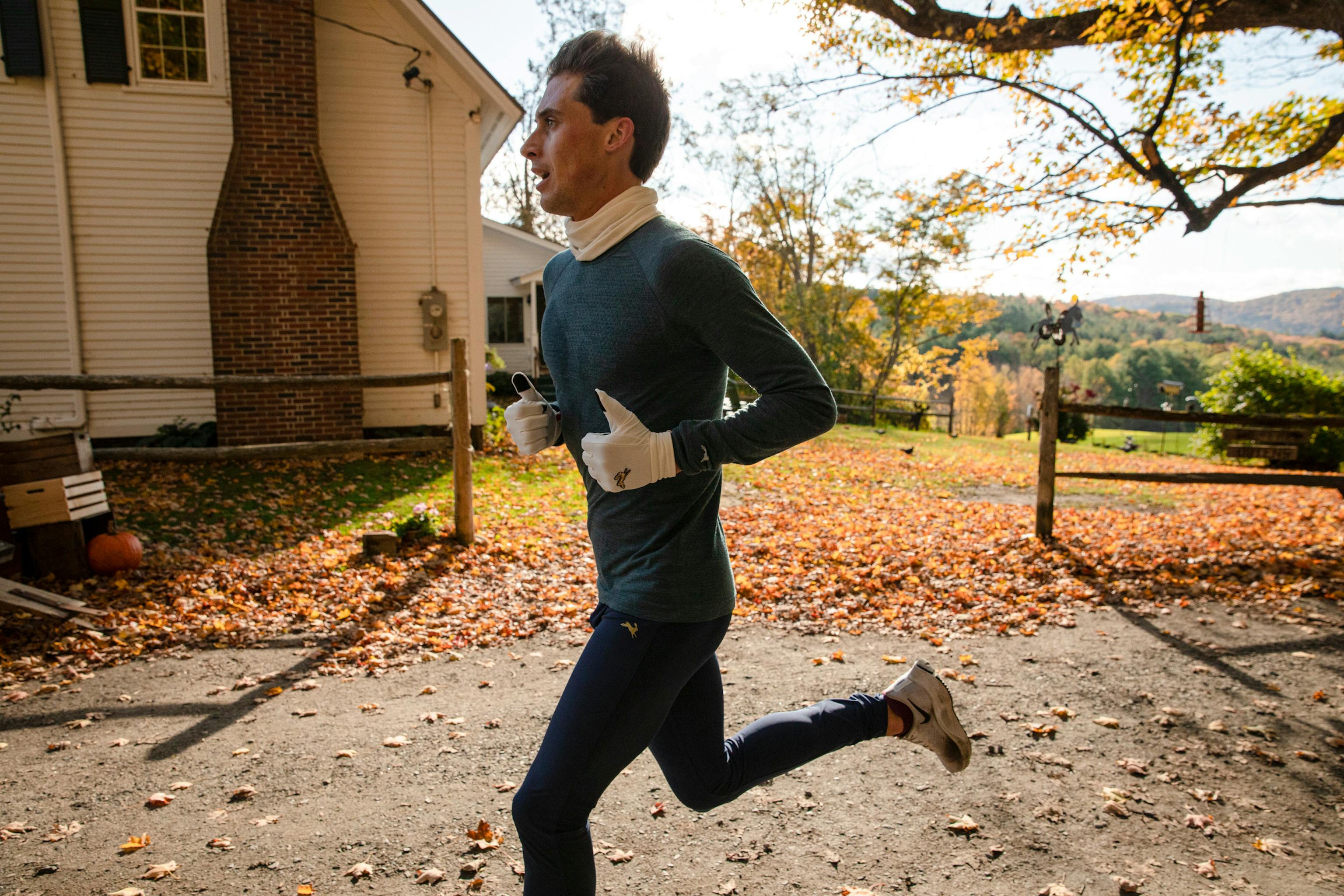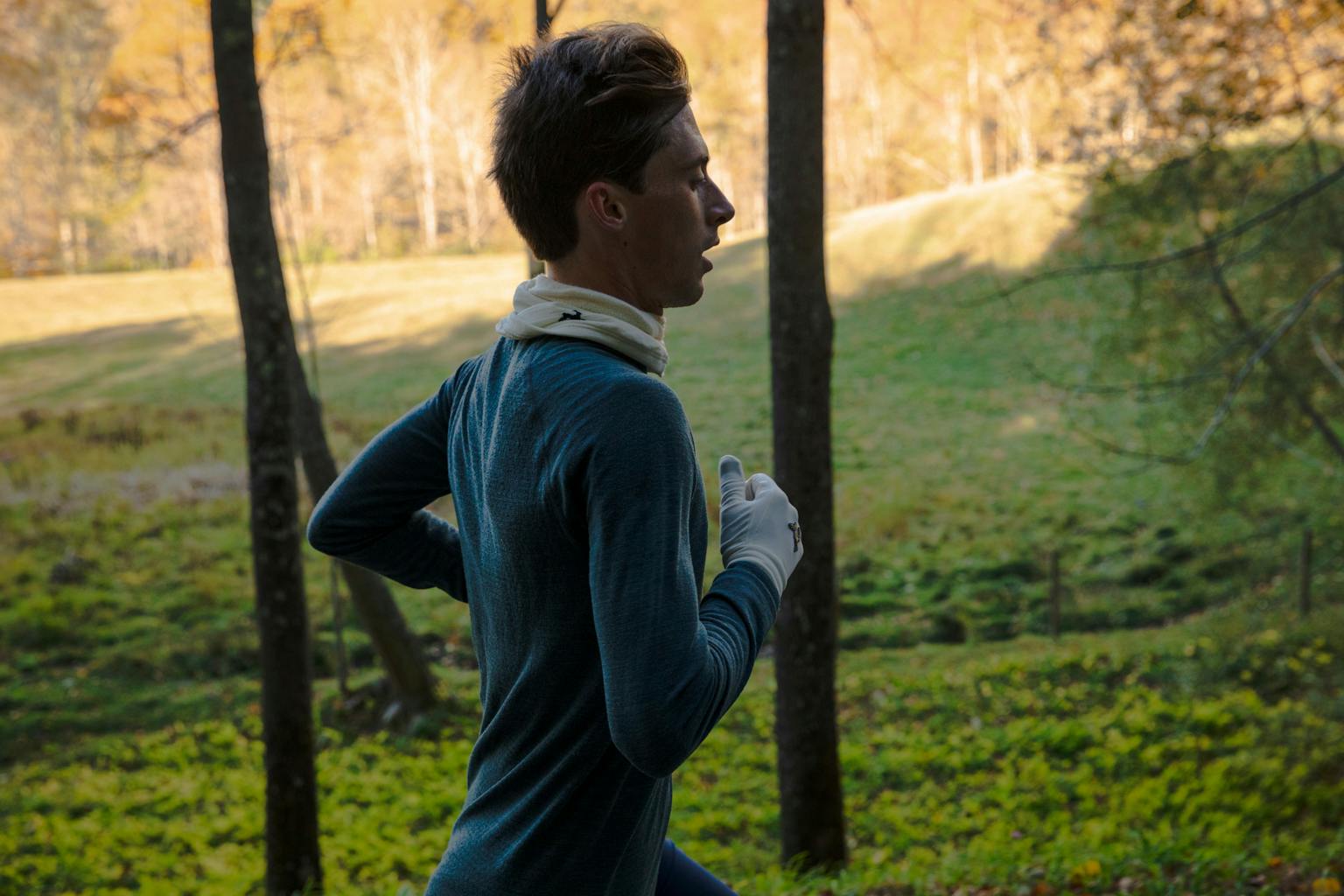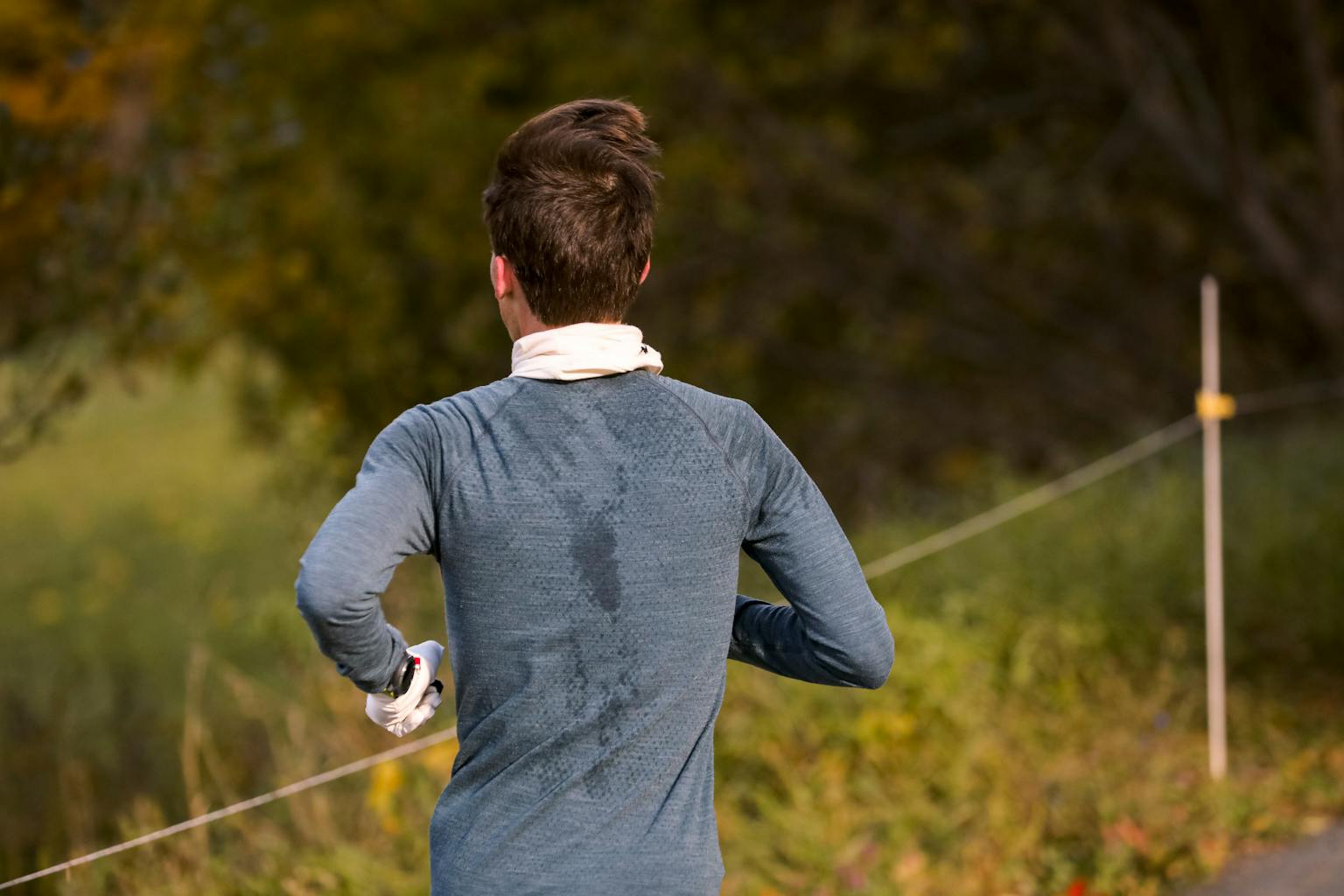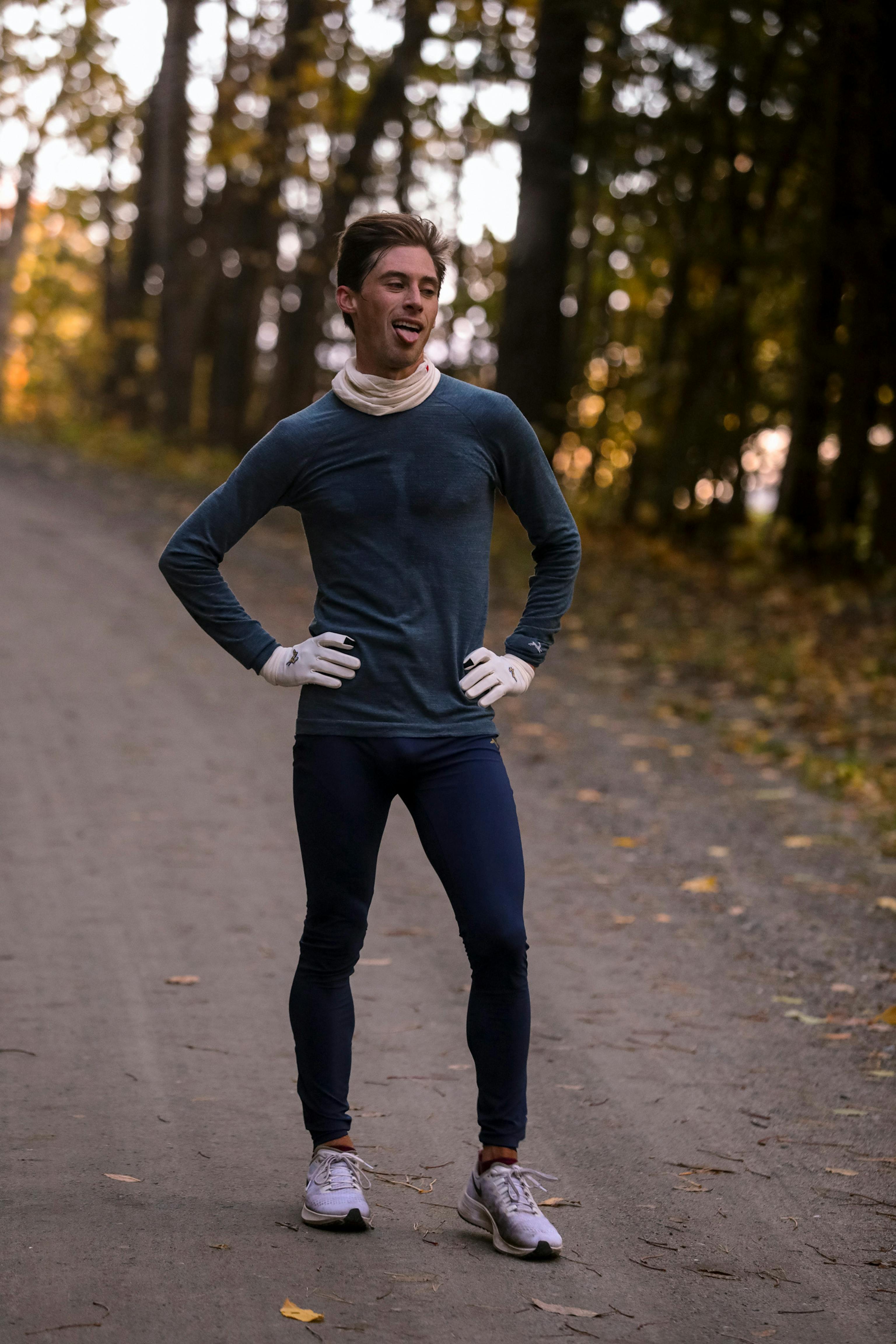 Seamless Transition
Because the Brighton Neck Warmer is intended to be worn against your skin, we wanted to eliminate any points of possible irritation or chafing. So we went to Europe and partnered with one of the most innovative seamless factories in the world. The result is a neck warmer with a level of comfort that rivals your favorite wool scarf, and a level of performance without any rival at all.