Zoom In
Trackhouse Midweight Pants
Our take on the team-issued sweatpants delivered in a lightweight french terry
This item is out of stock. Please enter your email address and we will notify you when it is back.
Free Returns & Exchanges
Better Sweats
We've long obsessed over team-issued gear - that symbol of belonging handed out at the beginning of the season. Meant to last from freshman to senior year, from post-workout to class, with every accumulated stain a badge of honor, they don't make sweatpants like the ones we coveted back in high school. Our Trackhouse Midweight Pants deliver that classic feel in a soft, lightweight French terry. The fabric's looped back provides wicking and breathability, while ribbed details help retain its shape over time. Designed to get better and better with every wear and every wash.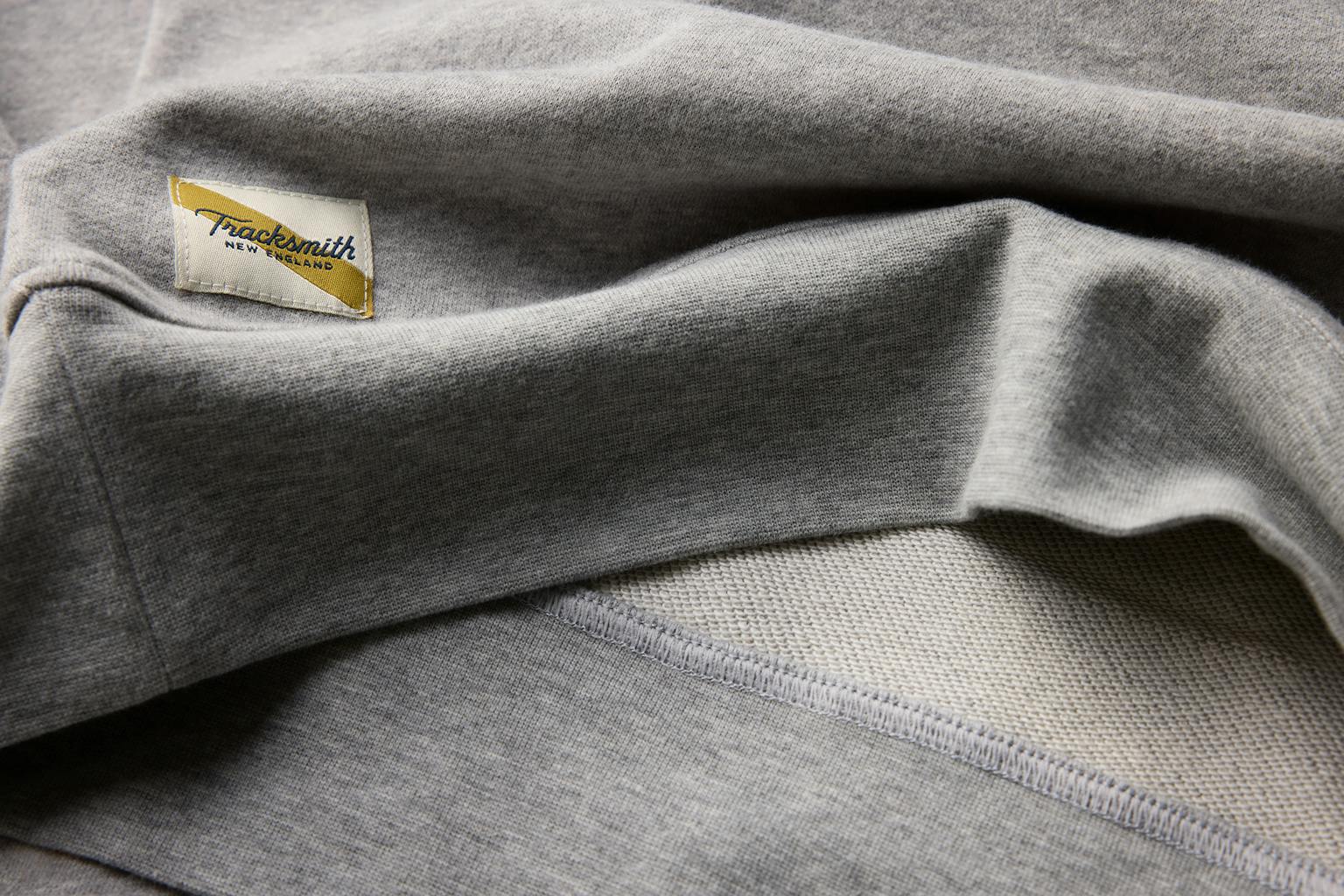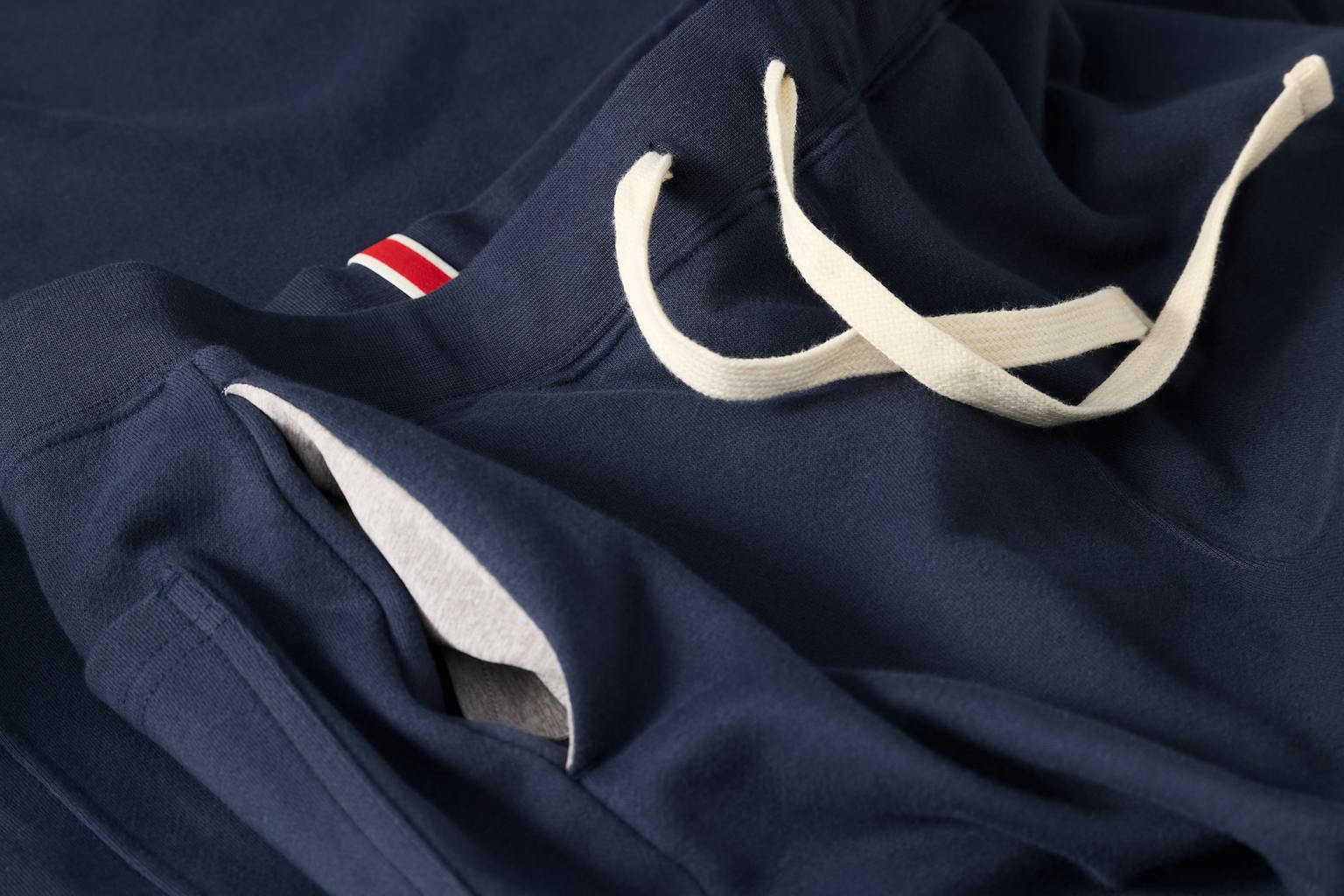 We love our Trackhouse Sweats but find they can be a little too warm as spring and summer arrive. We set out to craft an equally long-lasting sweatpant that could also handle some easy miles. Made from an incredibly soft french terry with a looped back, they gets better with every wear and run.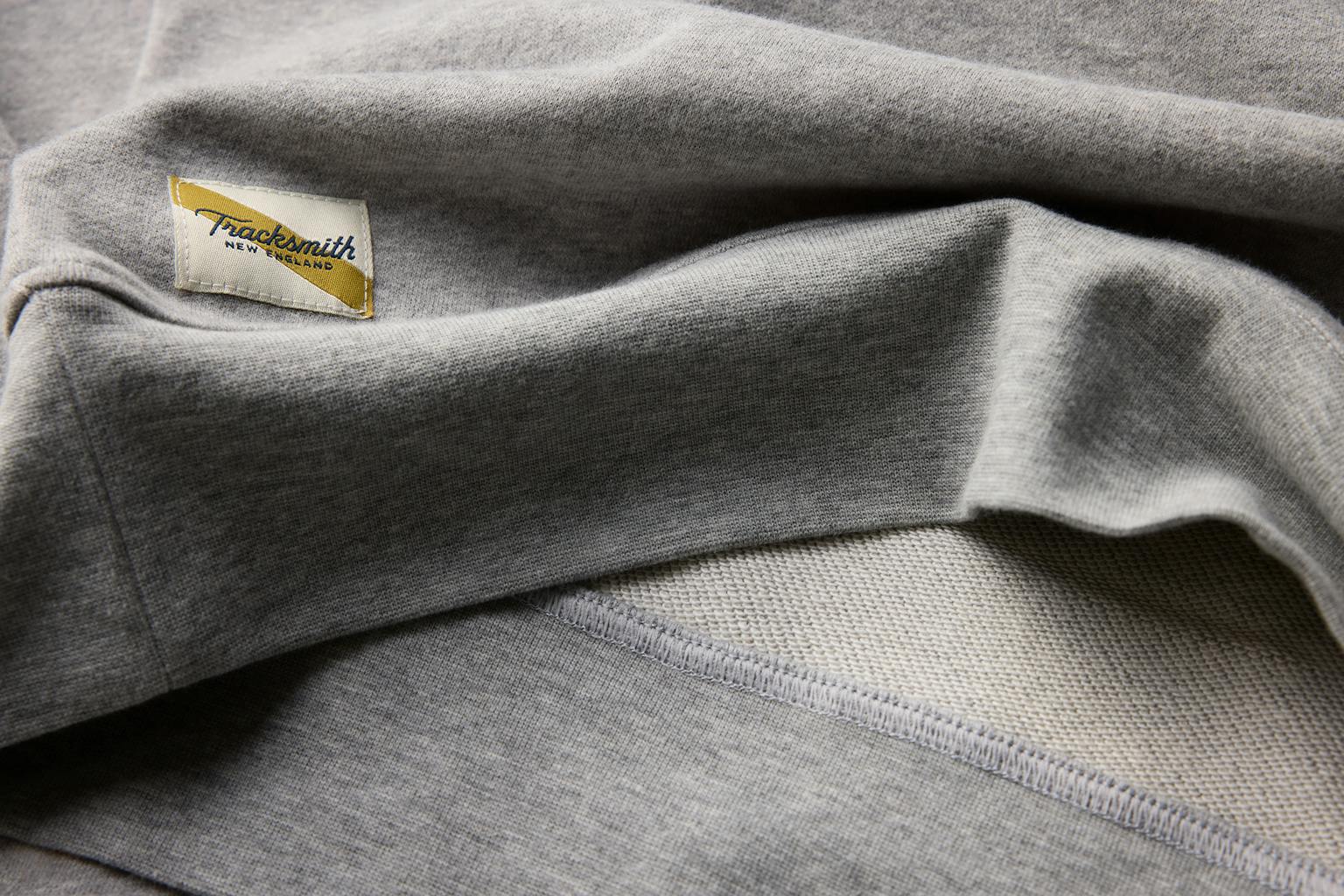 These relaxed-fitting sweatpants feature two on seam hand pockets and a back pocket. A drawstring waistband and elasticated cuffs round out the styling.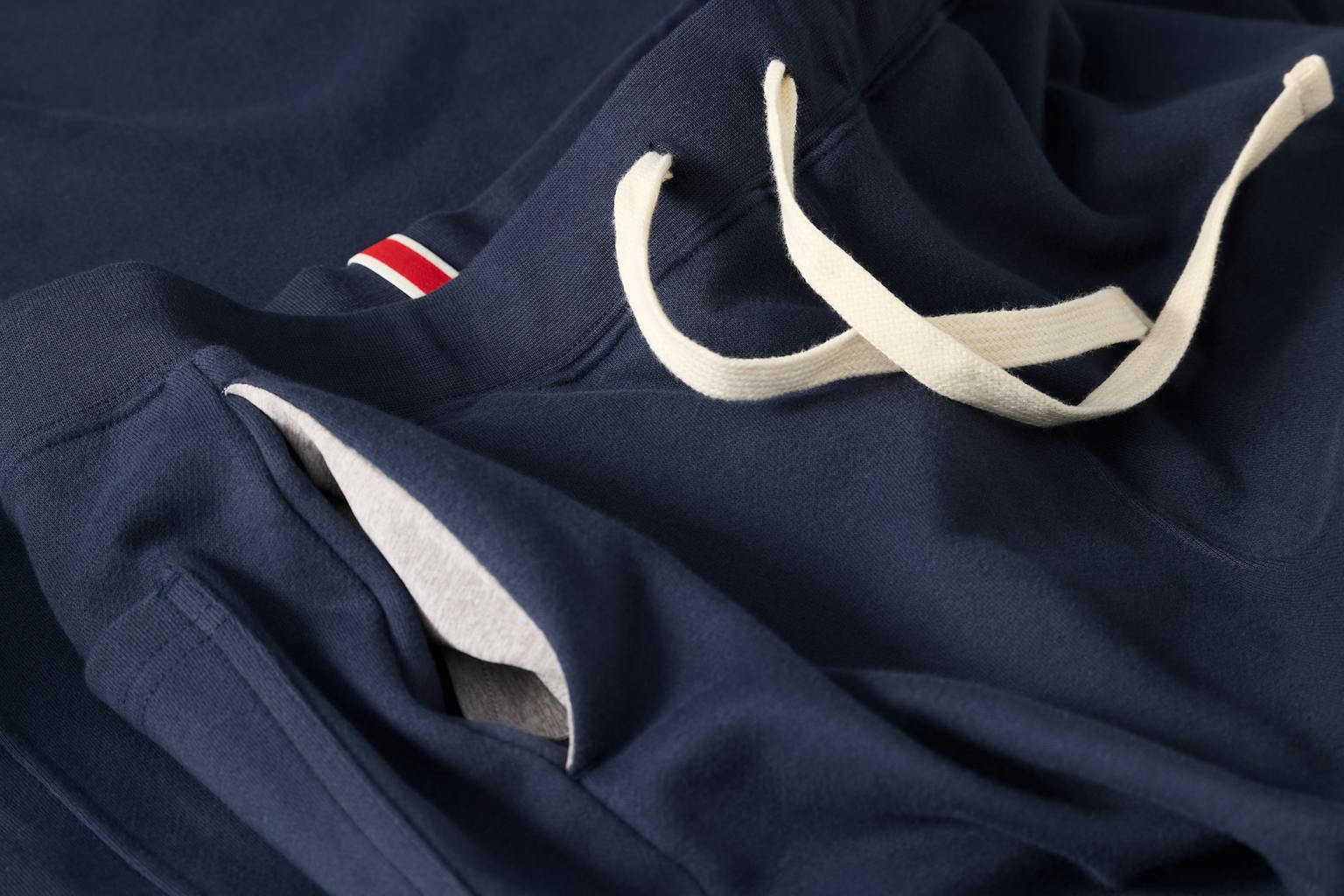 Fabric
Main Body: 74% Cotton, 26% Polyester French Terry w/ carbonized peach, 300gm/m2
Rib: 58% Cotton, 39% Polyester, 3% Spandex, 250gm/m2
Care
Machine wash cold
With like colors
Do not bleach
Lay flat to dry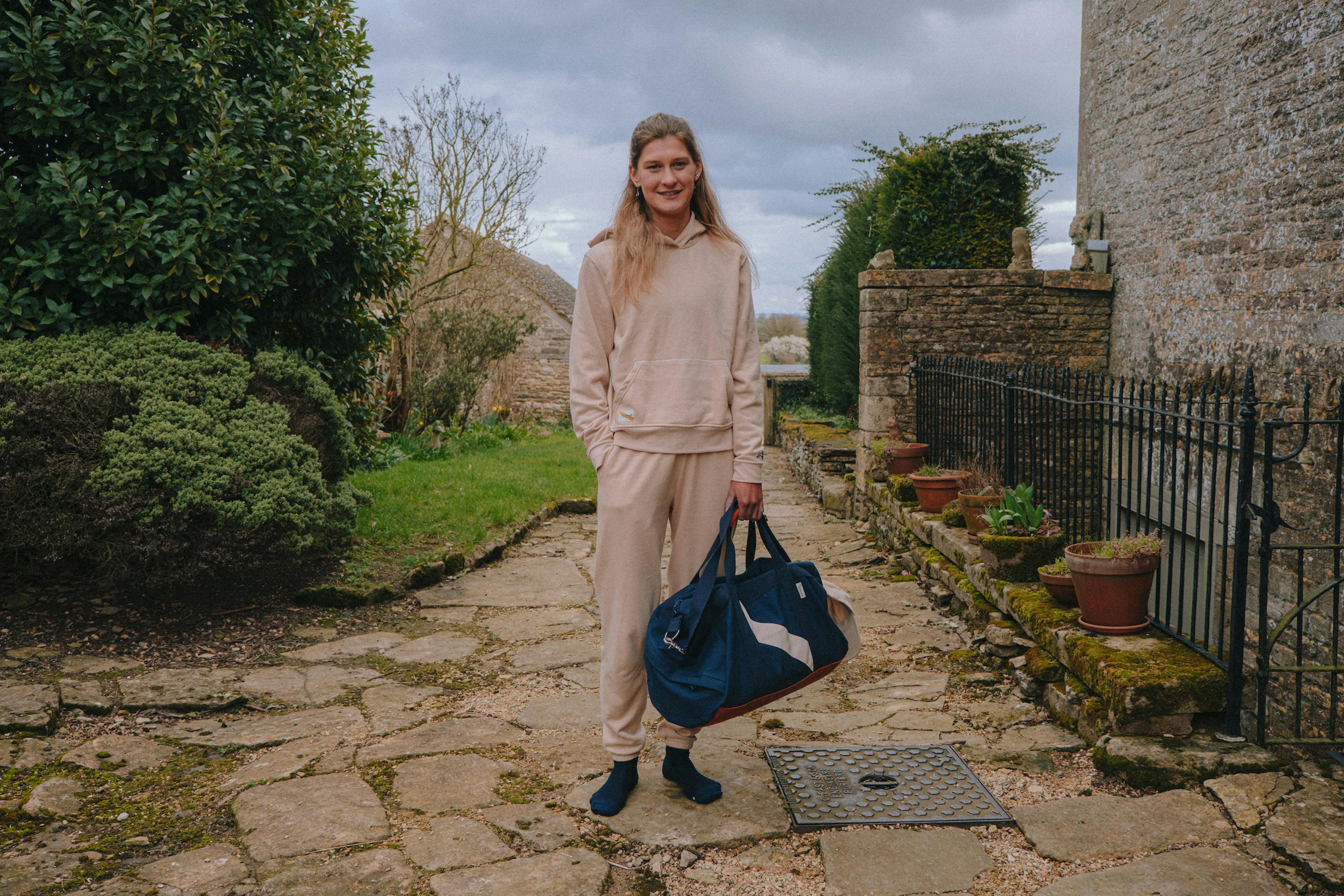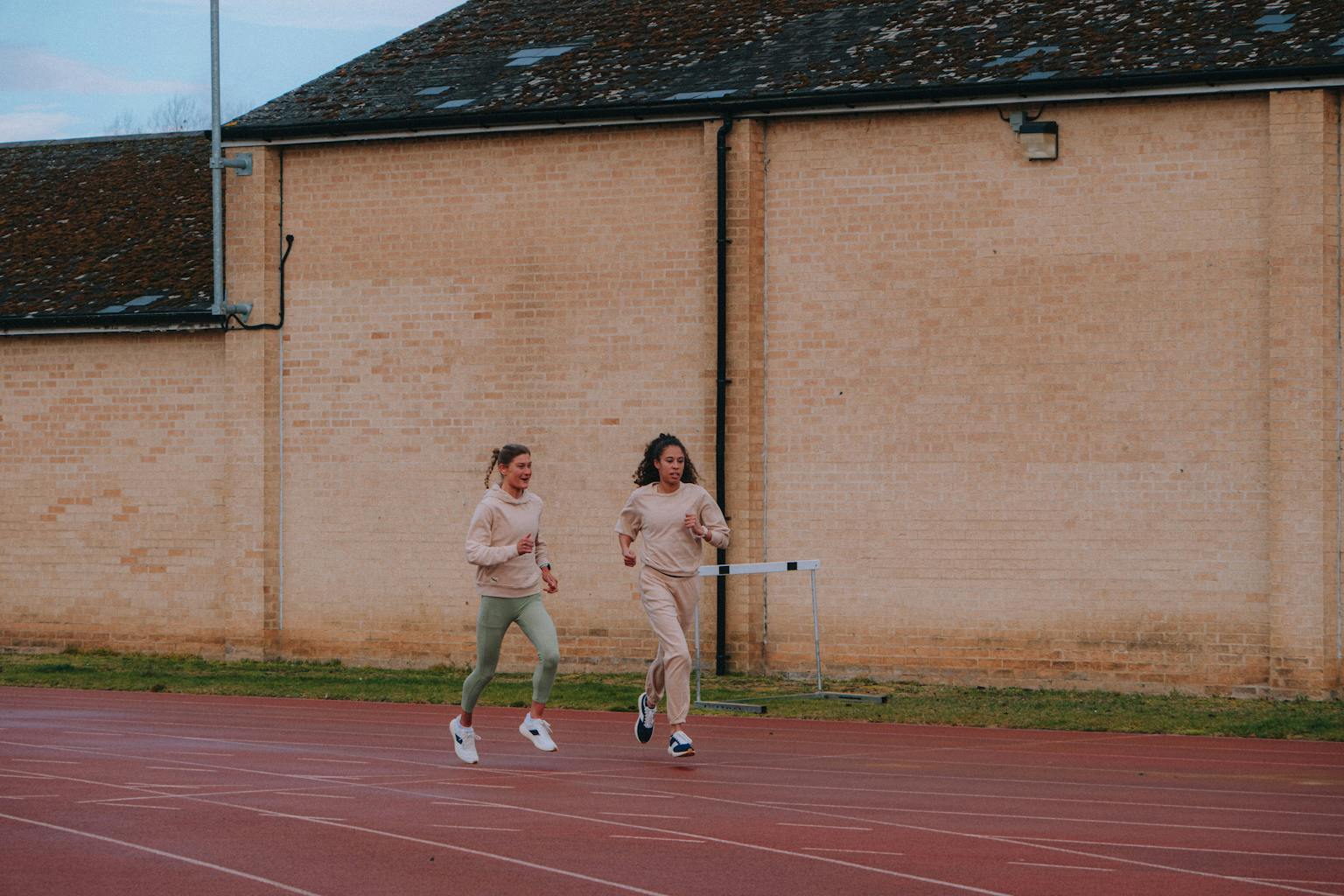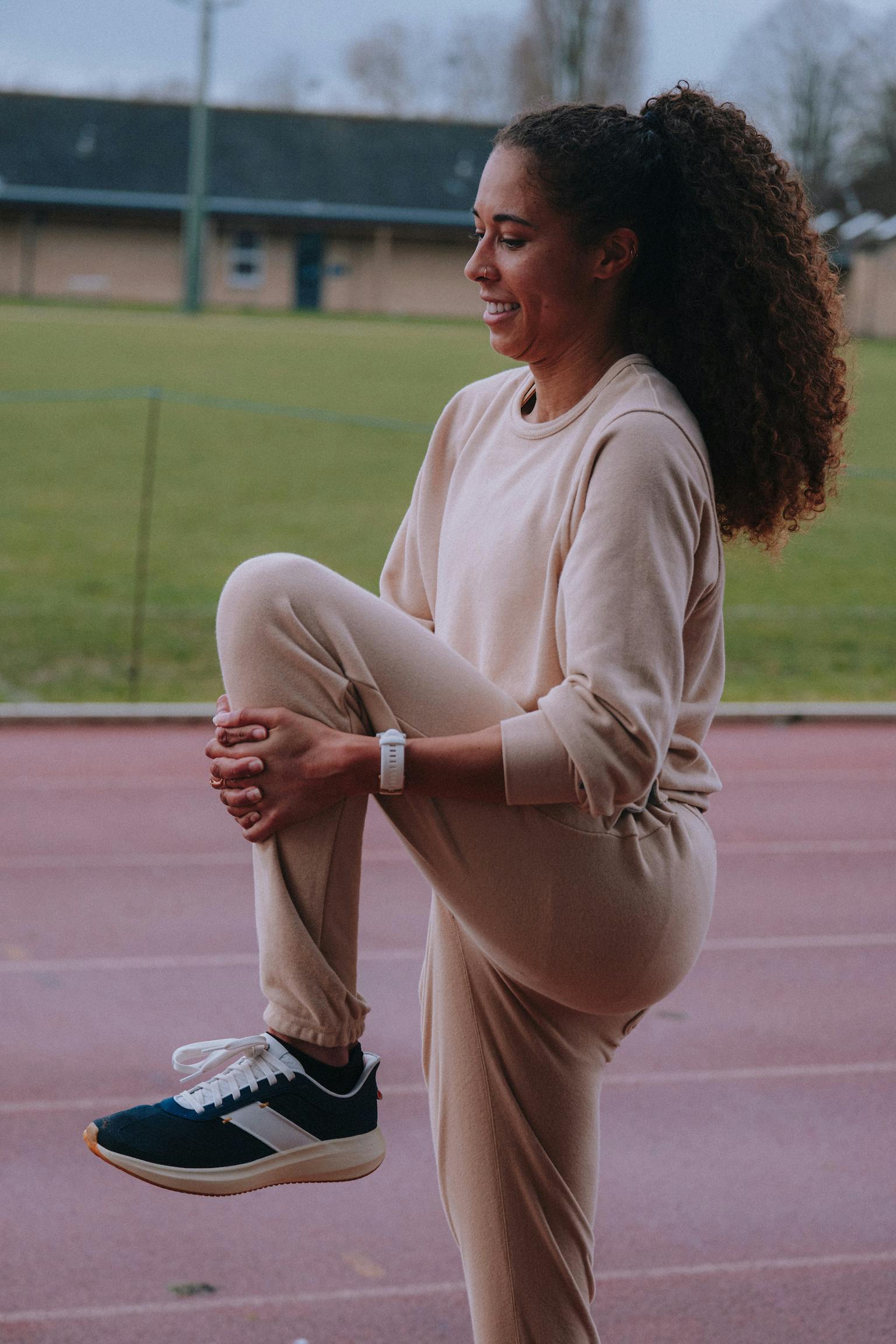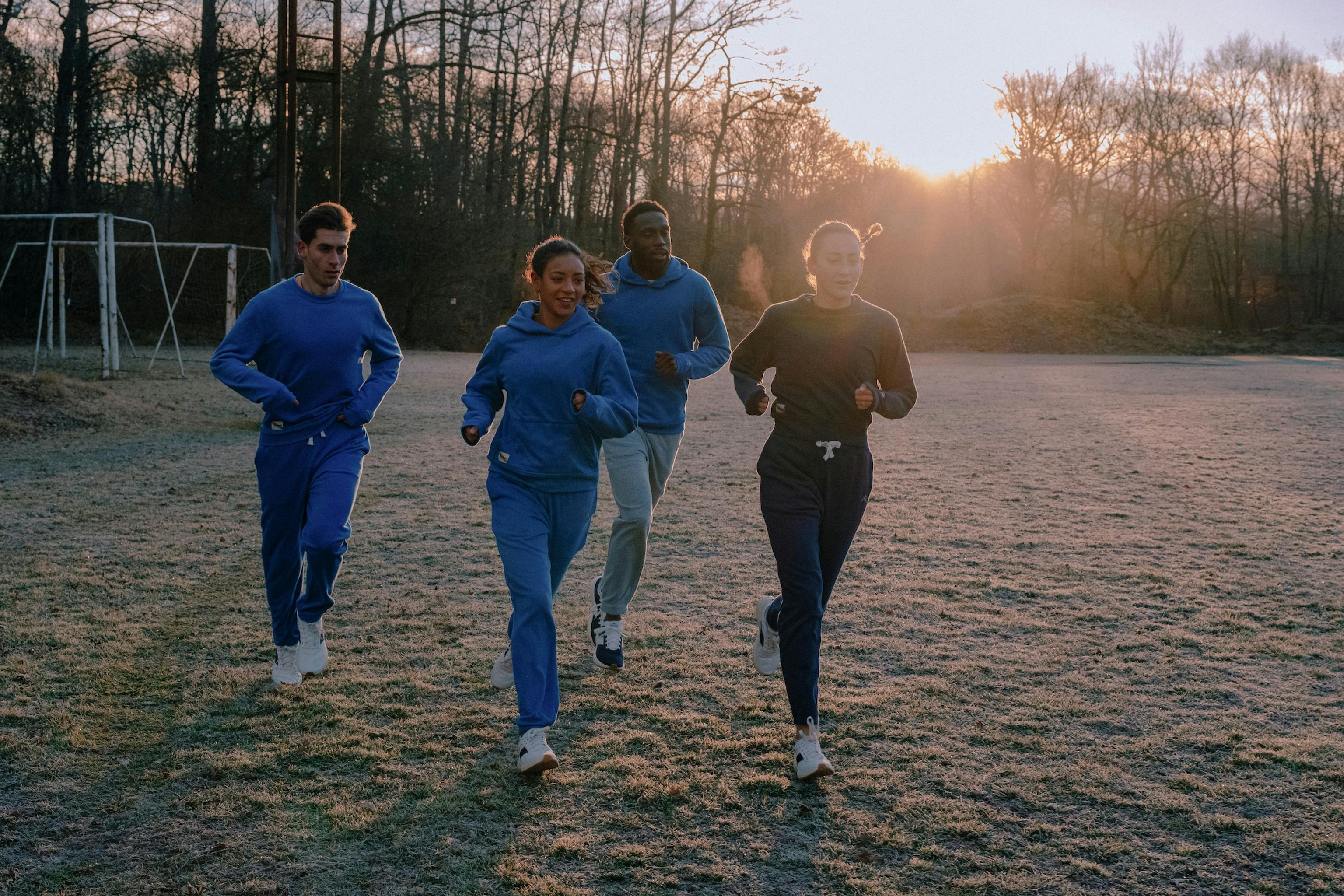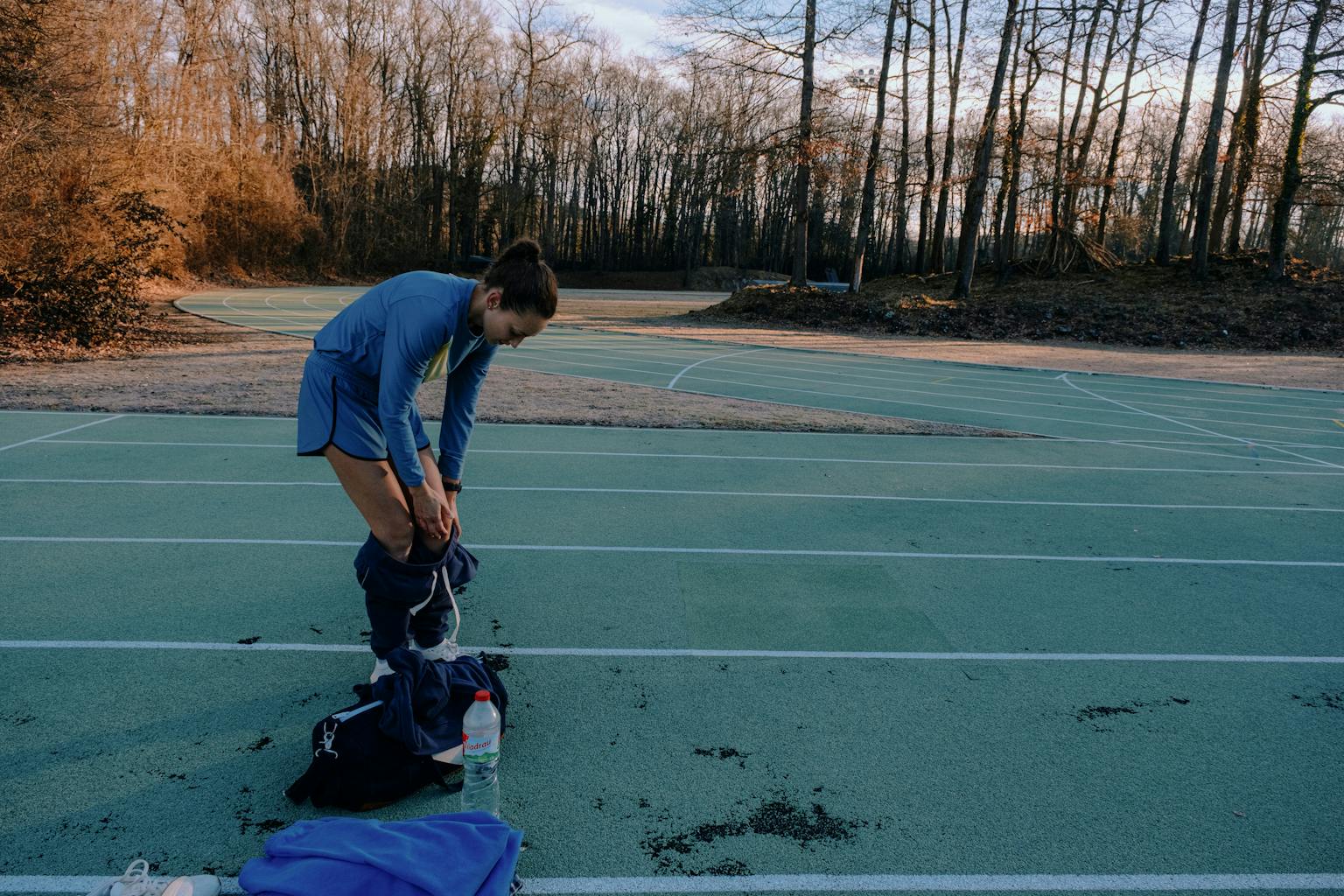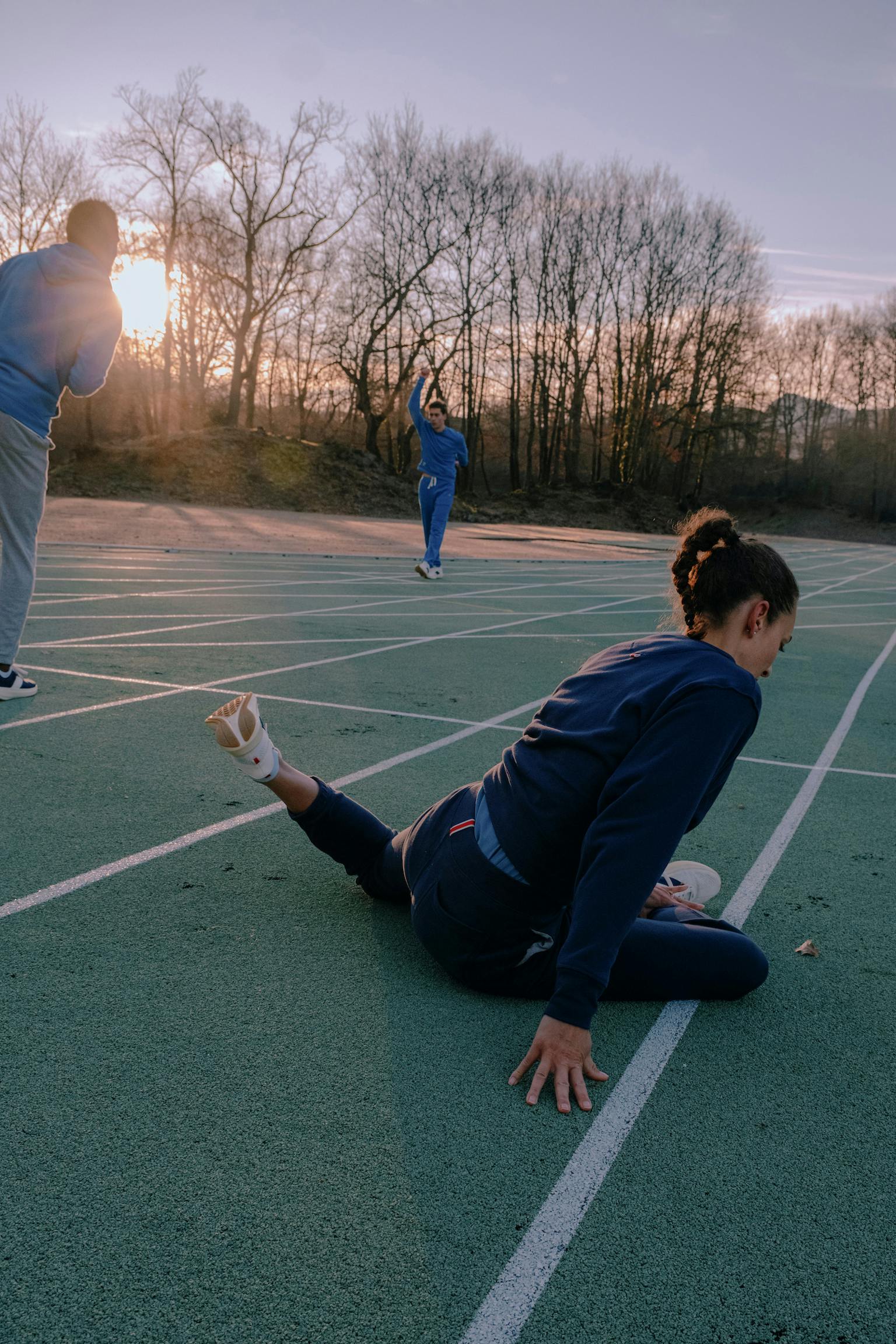 Sportswear Staple
Tired of playing in itchy woolen jerseys, in 1926 Alabama quarterback Benjamin Russell Jr. dreamed up a breathable, cotton sweatshirt and had it manufactured at his father's firm. The staple was soon adopted by other athletes, including Betty Robinson, the first woman to win the 100-meter dash at the Olympics. Today, sportswear is now all-the-time-wear. Our relaxed midweight styles are cut from soft, breathable French terry that you'll want to live in.