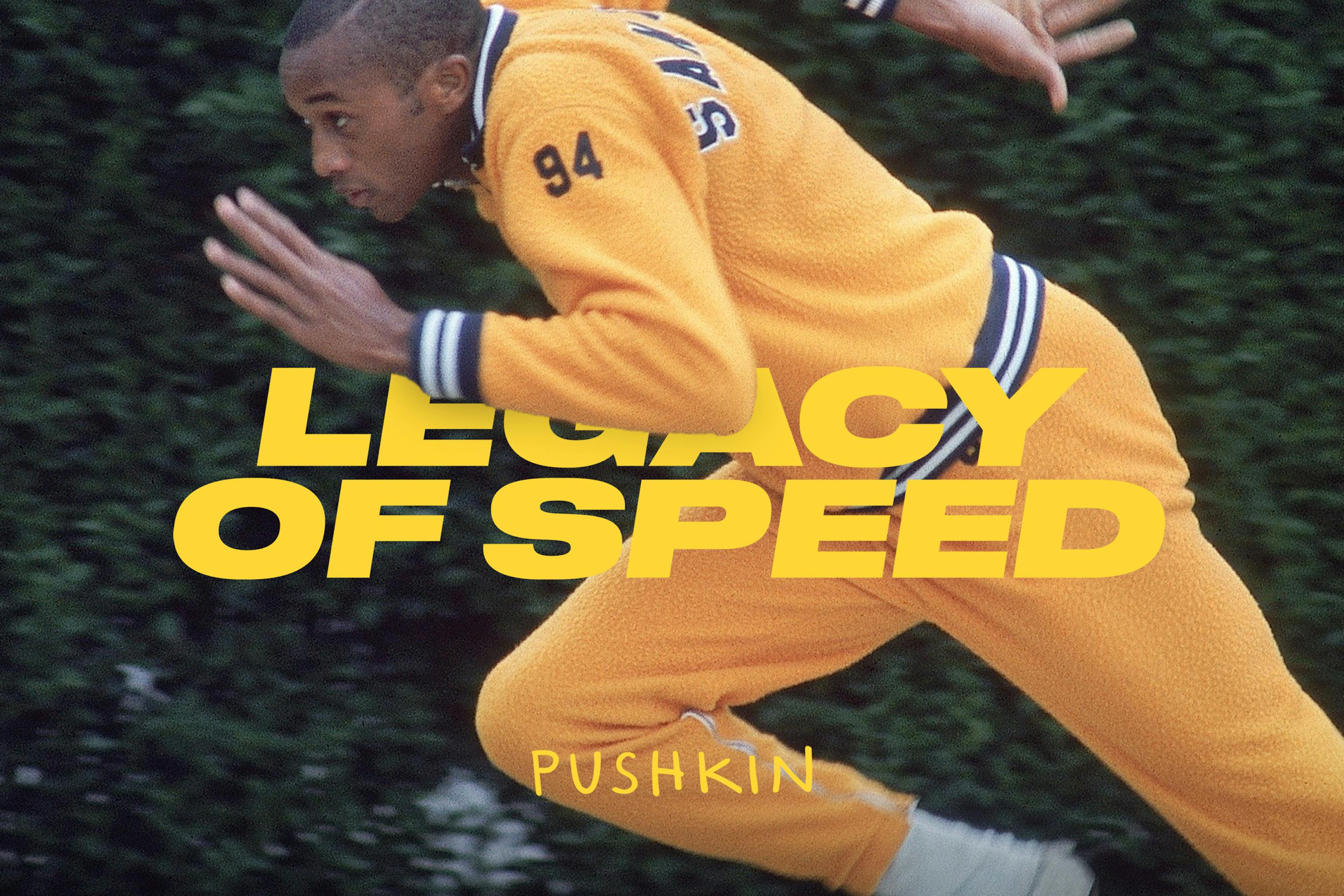 Legacy of Speed

There are some stories that demand to be told in full. Tracksmith's first-ever podcast is a collaboration with Revisionist History's Malcolm Gladwell, entitled Legacy of Speed. It tells the tale of Speed City, the storied San Jose State University track and field program, whose athletes, including Tommie Smith, Lee Evans, and John Carlos transformed culture on and off the track. Gladwell, a competitive runner himself, explores the history of Speed City from its foundation after WWII, to the 1968 Games and today's sporting icons.
Episode 1,2 and 3 are out now and can be listened to wherever you get your podcasts. New episodes will be released bi-weekly. Listeners of the podcast can use code Legacy15 for $15 off of a purchase of $75 or more.
To stay up to date about the podcast and be the first to get news on more Speed City releases, sign up for our emails below.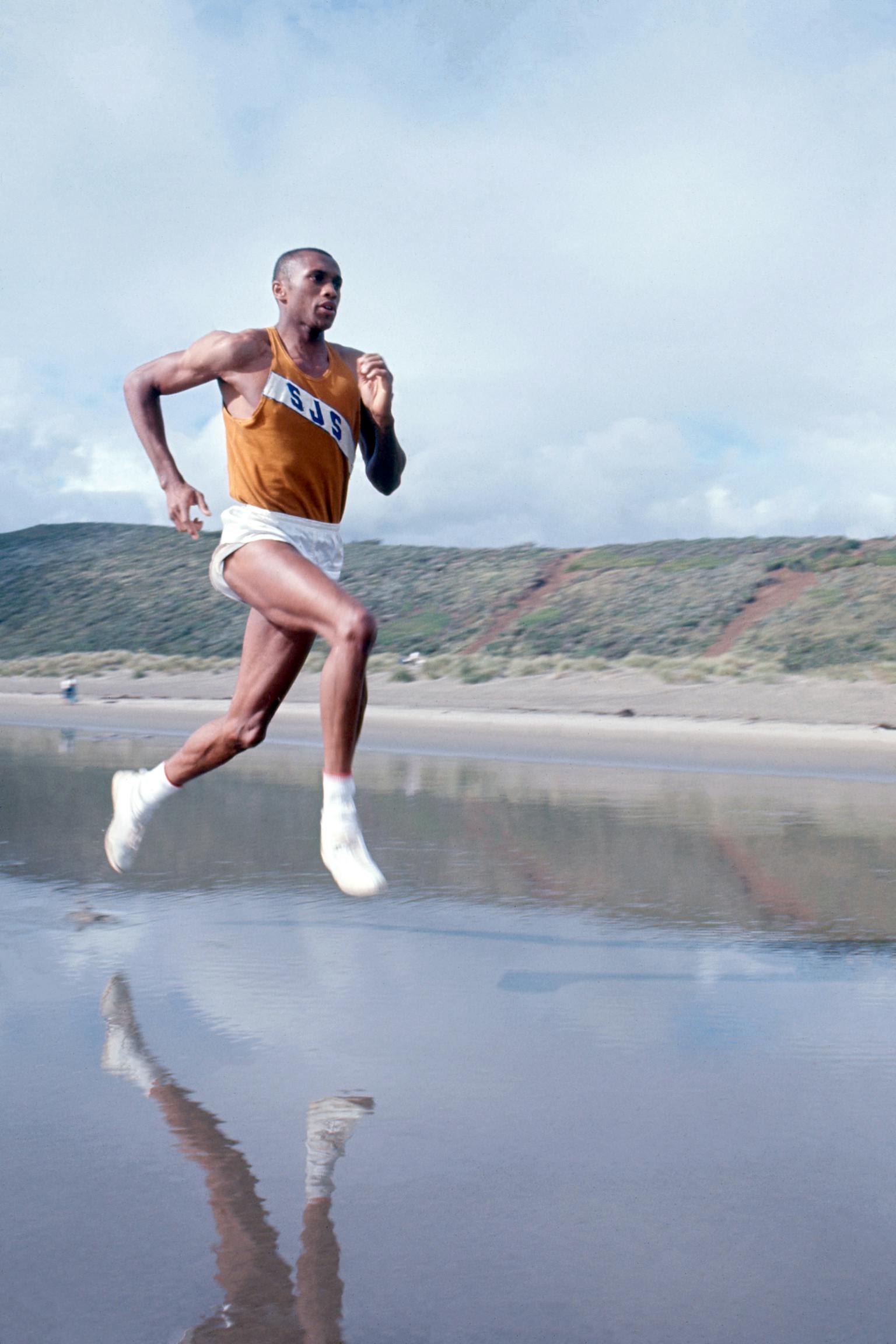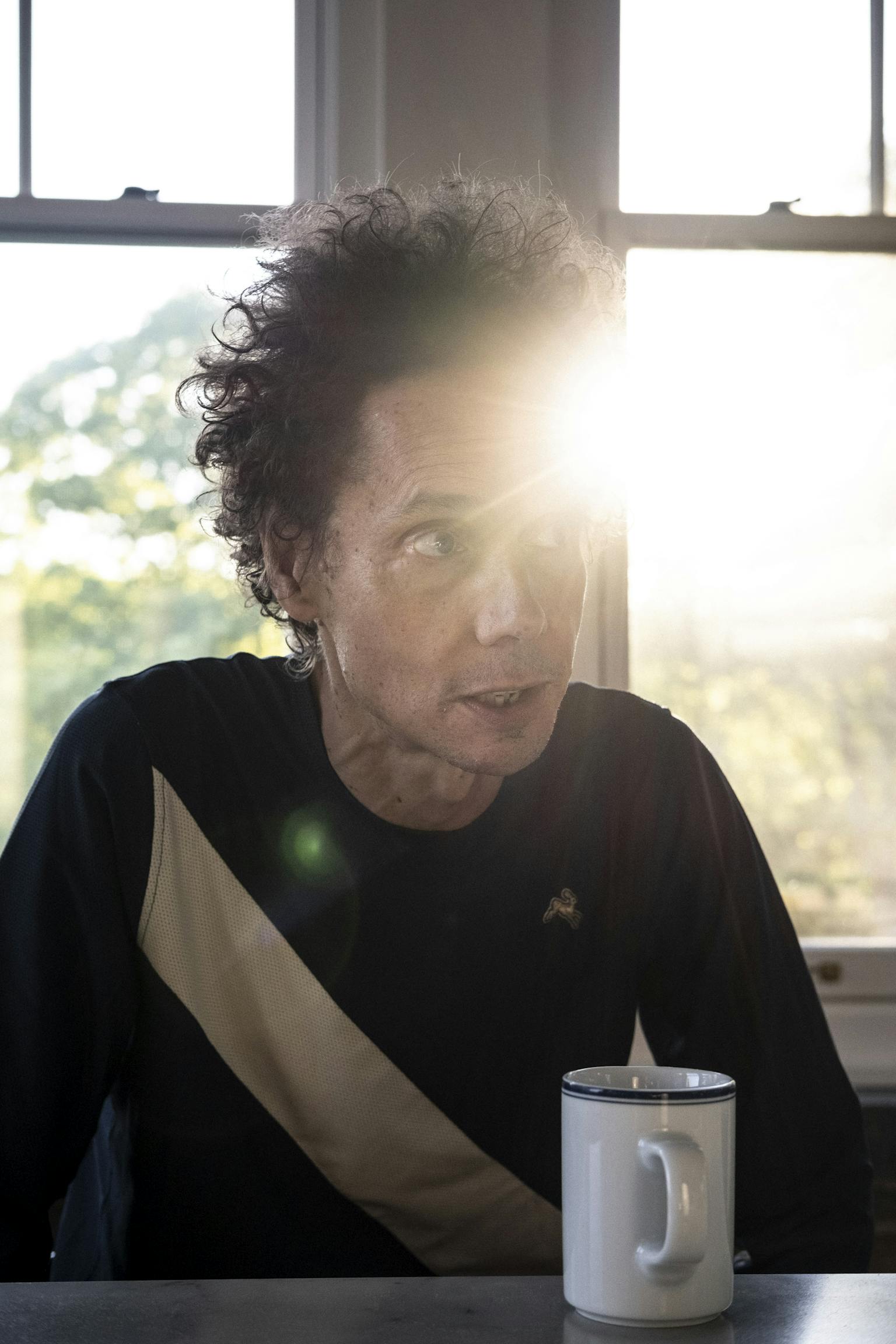 This six-episode series, produced by Pushkin Industries, Tracksmith and PUMA, traces the journey of the stars of the Speed City track and field program who would later go on to ignite the movement to boycott and protest during the 1968 Summer Olympics in Mexico City. Featuring conversations with Olympic athletes, sports journalists, performance coaches and documentarians, as well as Tommie Smith and the friends and families of those involved, Legacy of Speed resurfaces an important sports story of athletes who took a stand, and the coaches and mentors who made them fast enough – and brave enough – to pave the way for the sports activism we see today.
You can listen to the episodes as they are released, here.