There's no race quite like the mile: getting it right takes speed, strength, stamina and skill. Inspired by Roger Bannister's historic run, London-based Tracksmith ambassadors Molly Bryan and Marcus Brown are taking a detour from the roads and partnering with Nick Willis to pursue a mile PR on the track. Join Molly, Marcus, and Nick in our six-week program capped off with The Amateur Mile on May 12th in London. You can also run a mile with us in New York at Track Night NYC, in Boston at The Adrian Martinez Classic or a time trial in your hometown.
Enter your email below to sign up for the Amateur Mile Newsletter for training tips and a weekly Thursday Workout to run on your own.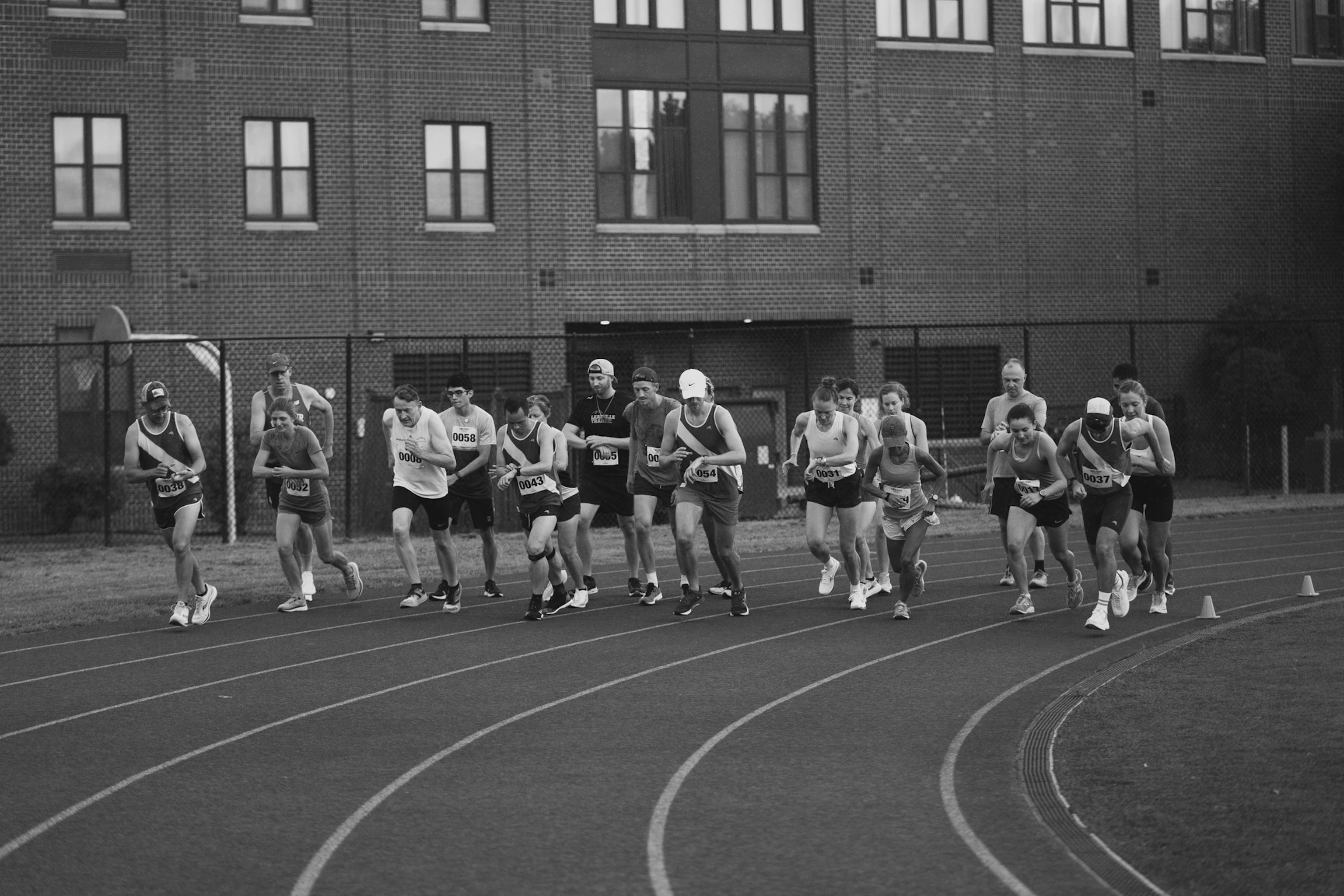 London Events
Are you a London runner? Join us for a mile race on May 12th at the London Marathon Community Track. There will be paced and graded miles throughout the evening, with all abilities and experience levels welcome. Leading up to the event, we'll be hosting coached workouts in London every Thursday evening. Hare A.C. Members can also receive additional hands-on training from Nick Willis.
See the workout schedule below and sign up to join us. Looking for more? Sign up for the Amateur Mile Newsletter for weekly training tips and a detailed description of the weekly workout.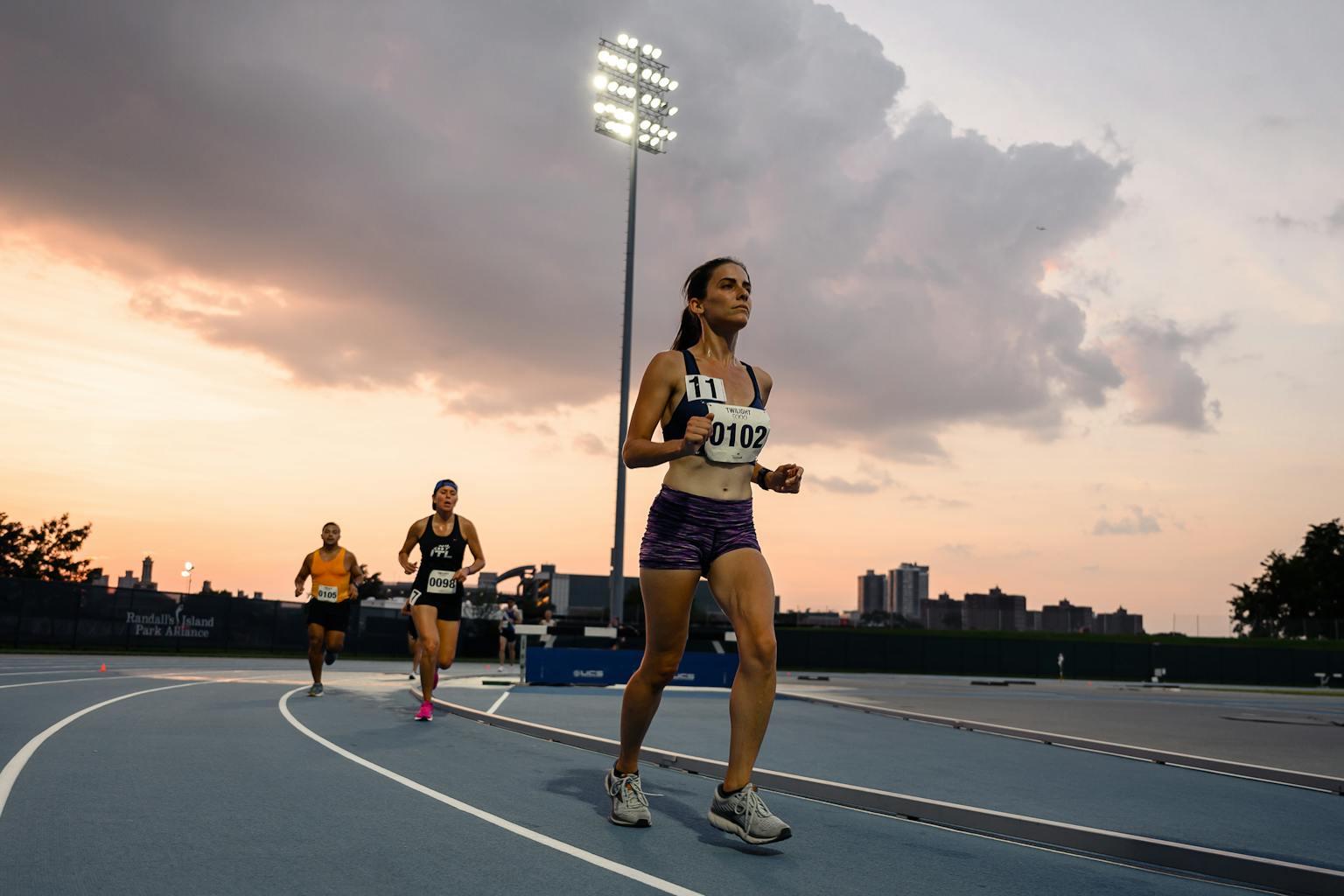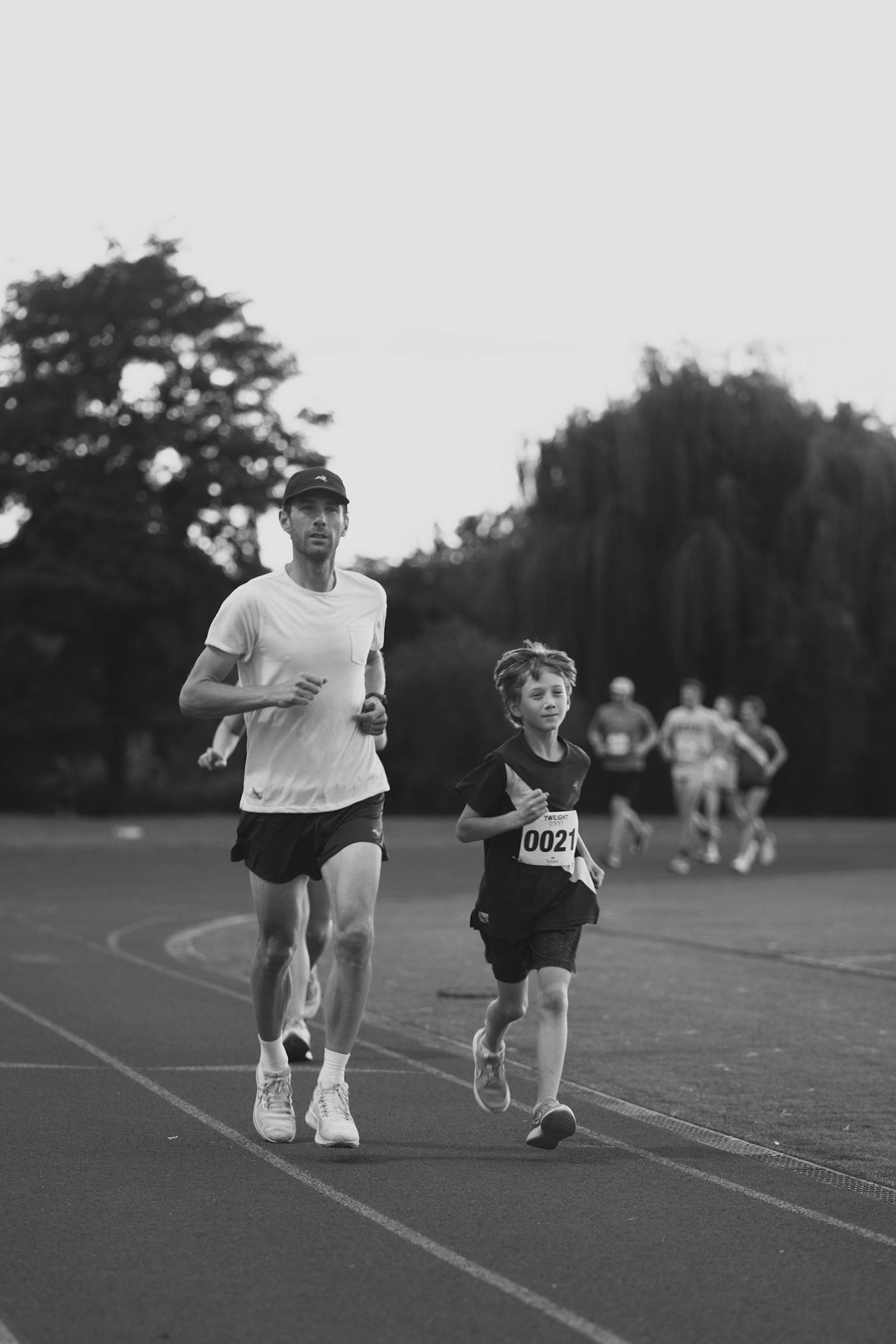 As part of the Amateur Mile Training Program, Hare A.C. Members will earn exclusive access to a tailored six-week training plan based on their specific milage. Nick Willis and Tracksmith Ambassador Marcus Brown will also hold Talking Running video calls where they will discuss the assigned workouts and training in more depth. Information regarding the training plans and calls will be communicated to members by March 31st. Interested in joining Hare A.C.? Click the link below to learn more.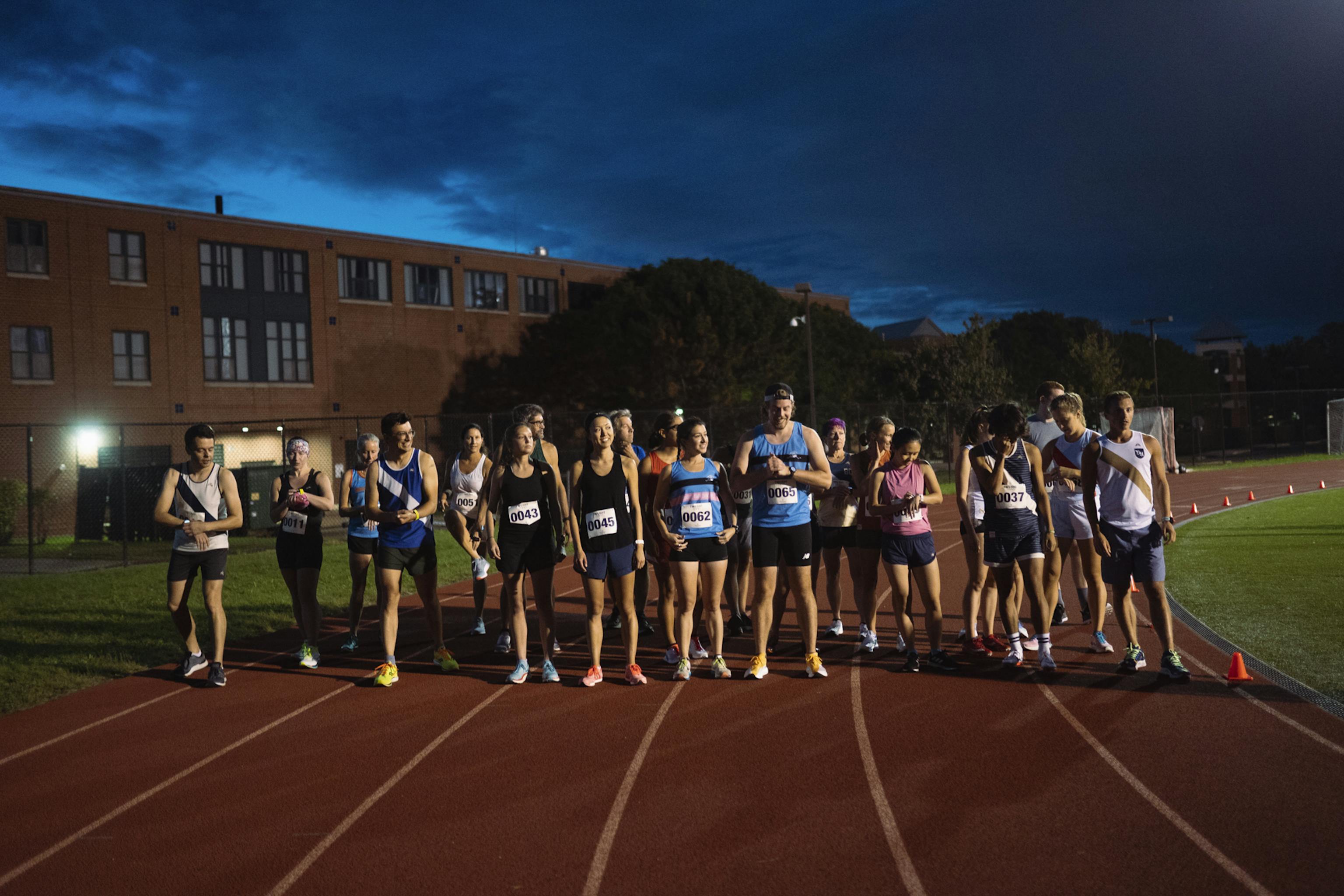 Not in London? That's okay; we've got you covered. Sign up for the Newsletter above, and get involved with the workouts virtually. If you're on the east coast, reap the benefits of your spring training at one of these two Tracksmith-sponsored spring twilight meets with dedicated community mile races.