Zoom In
Harrier Long Sleeve
A performance top for cooler conditions delivered in a temperature-regulating Merino blend
This item is out of stock. Please enter your email address and we will notify you when it is back.
Free Returns & Exchanges
One Top for
Two-a-Days
When you up the training to two-a-days, polyester just doesn't cut it. Even the lightest early morning shake-out will leave a synthetic top in need of a wash. Less than ideal when you run to work and still have an interval session scheduled for the evening.

Our Merino-nylon blend is practically impervious to odor even if you never choose to wash it. And we tested it the hard way, running morning and evening through the dog days of the Boston summer. One run? No problem. A week of runs? Still funk-free. One month without a wash? Put it this way: we lost our nerve long before this natural fabric showed any sign of losing its battle against bacteria.
EDITOR'S NOTES
"This shirt is so soft and cozy, it makes me excited to go for a run even on days when getting out of bed is a struggle."
—New York Magazine
Merino Wool Long Sleeve
Moisture-Wicking
Quick-Drying
Odor-Resistant
Fabric
89% Merino Wool / 11% Nylon, 170 gsm
Care
Machine Wash Cold With Like Colors
Delicate Cycle
Do Not Bleach
Line Dry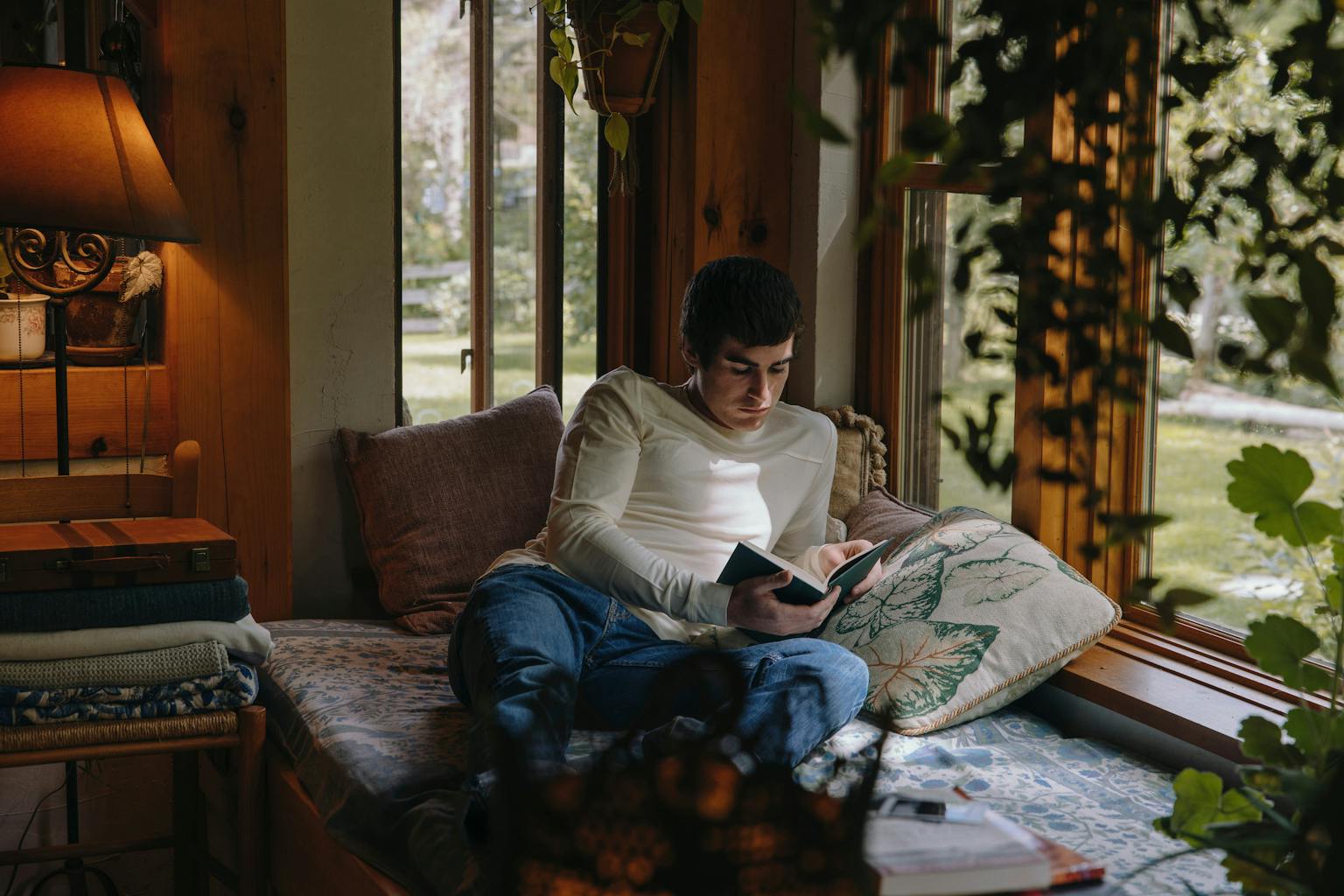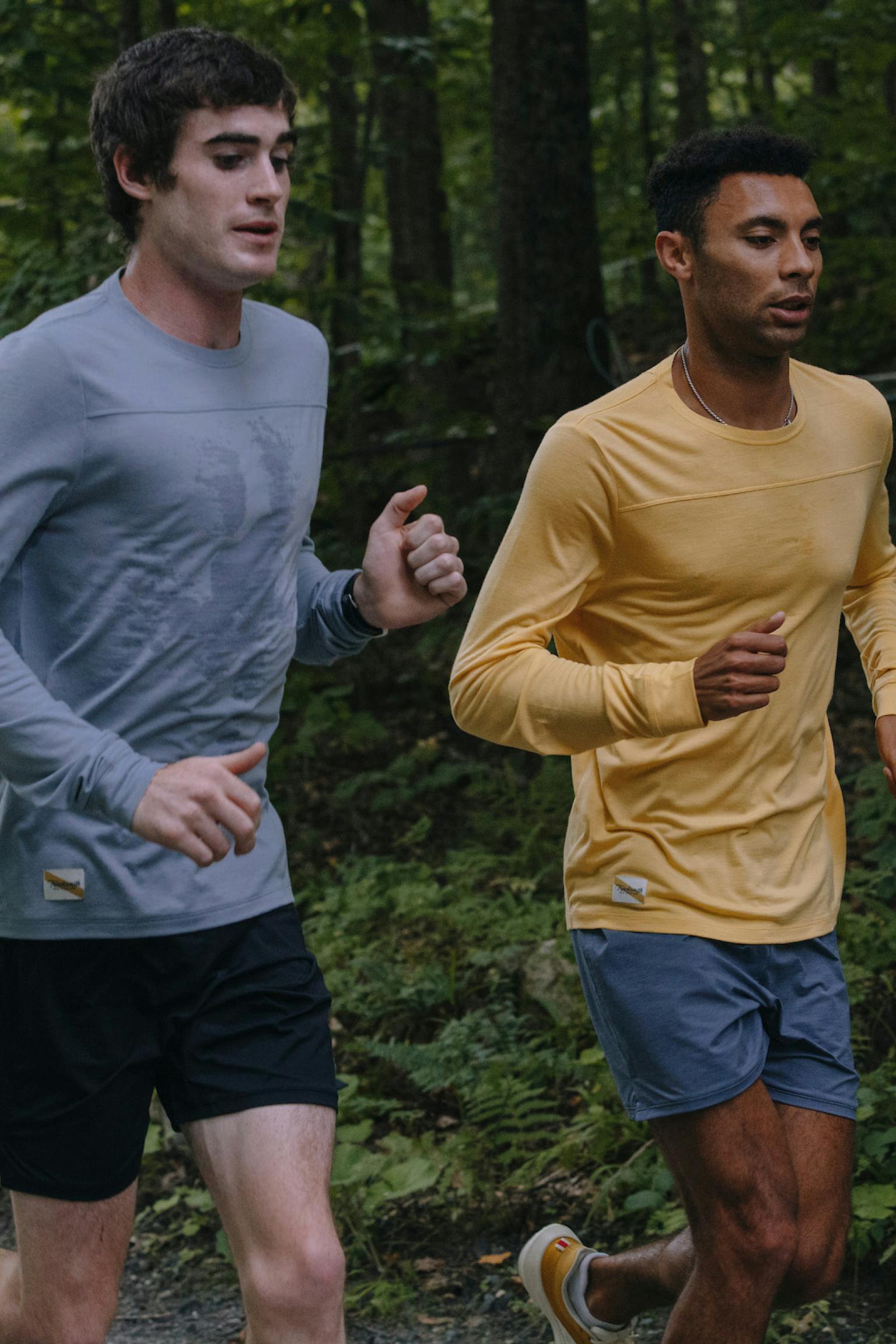 Miraculous Merino
When it comes to performance fabrics, Merino wool is a freak of nature. If you've never worn it before, you're in for a revelation. A natural, surprisingly soft fiber that stays warm even when drenched with sweat, it also resists odor without washing for longer than you can bear to imagine. It's the ideal material to beat the chill of early mornings and transition through the warmth after sunrise.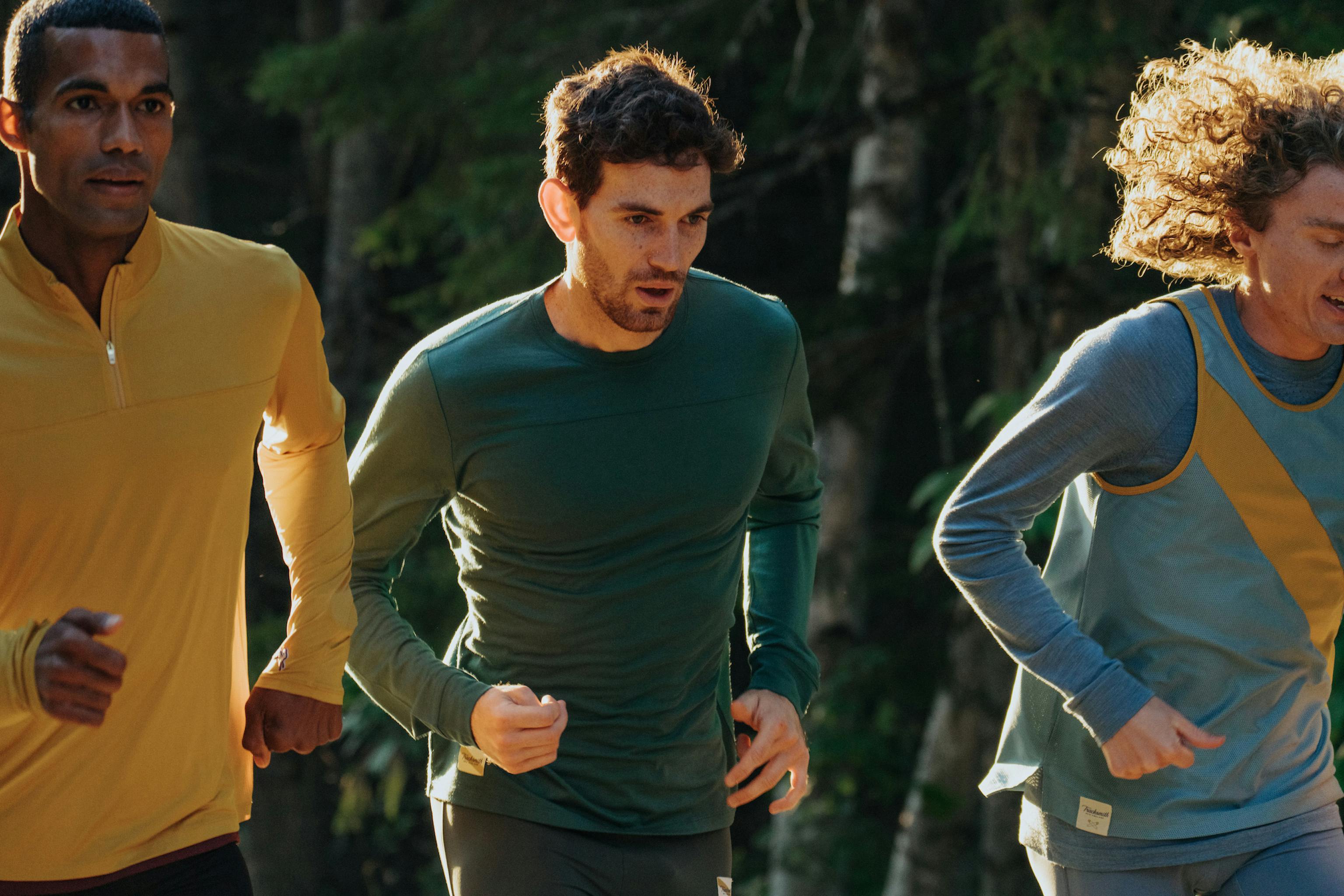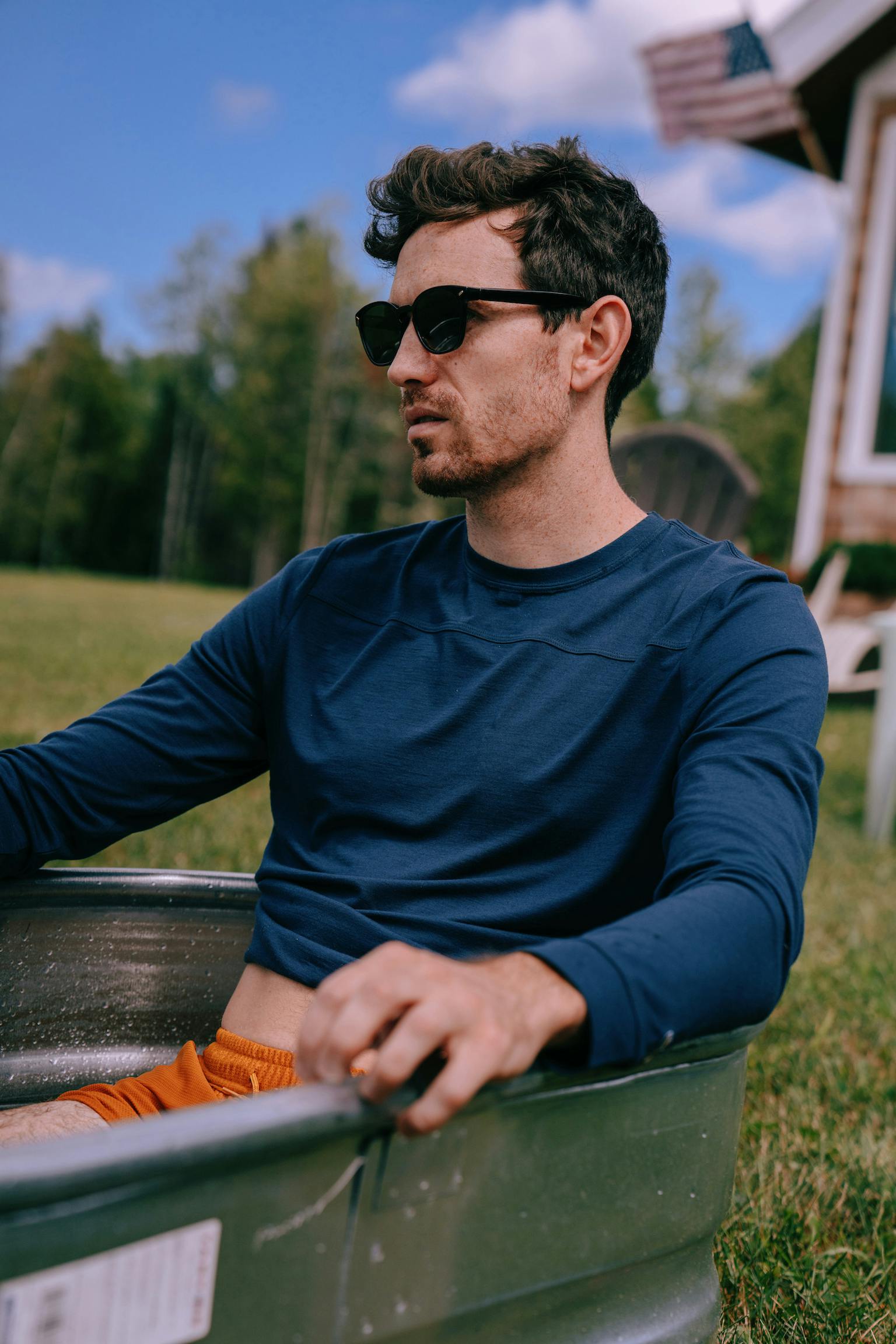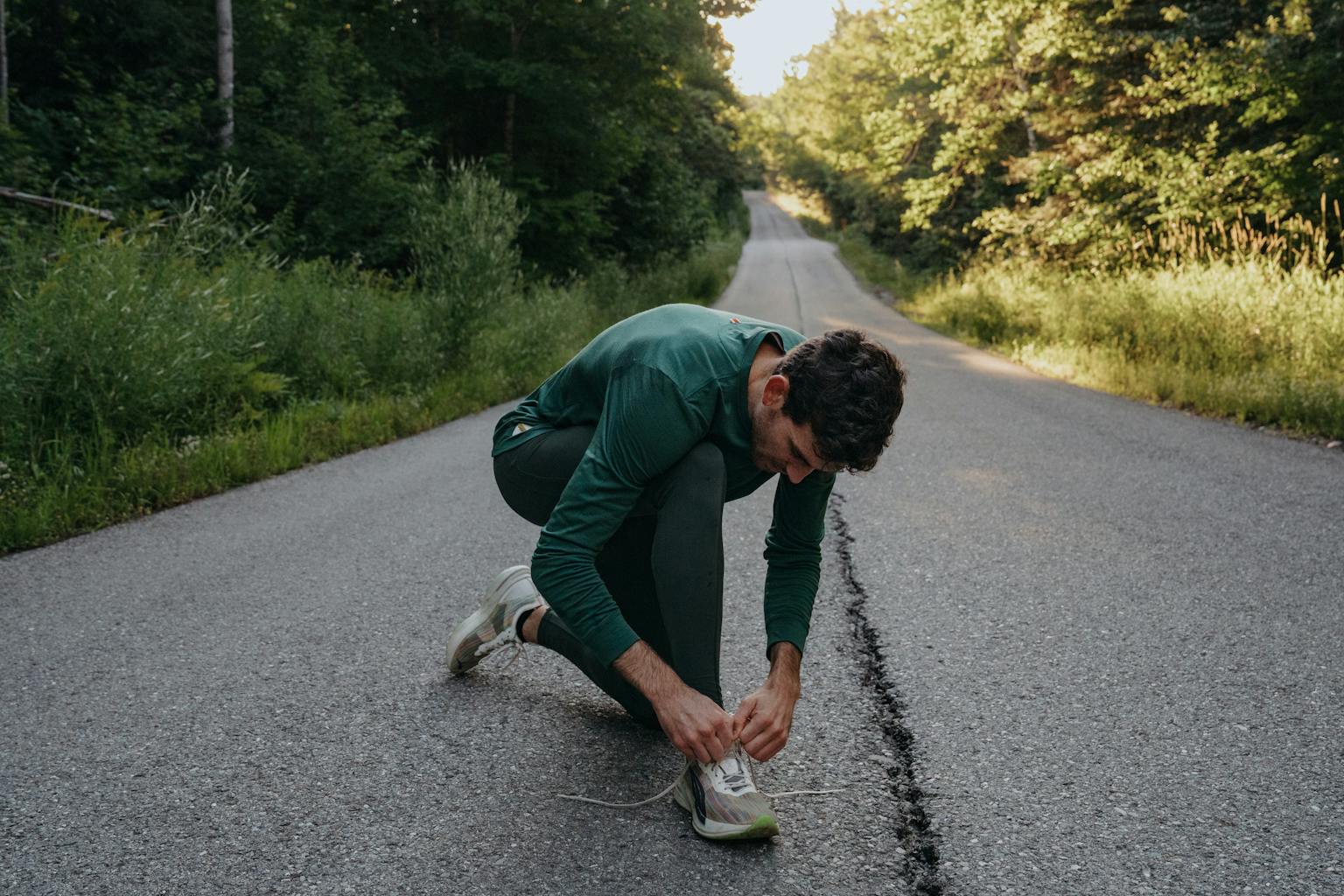 Shoulder Season
We have a love-hate relationship with shoulder seasons. In New England, it's the long slog till real spring arrives, beginning sometime around March and ending as late as May. The air still holds a bite to it and grey, drizzly days are the norm. But sometimes, the sun surprises us - turning a gloomy afternoon into a glimmer of the season to come.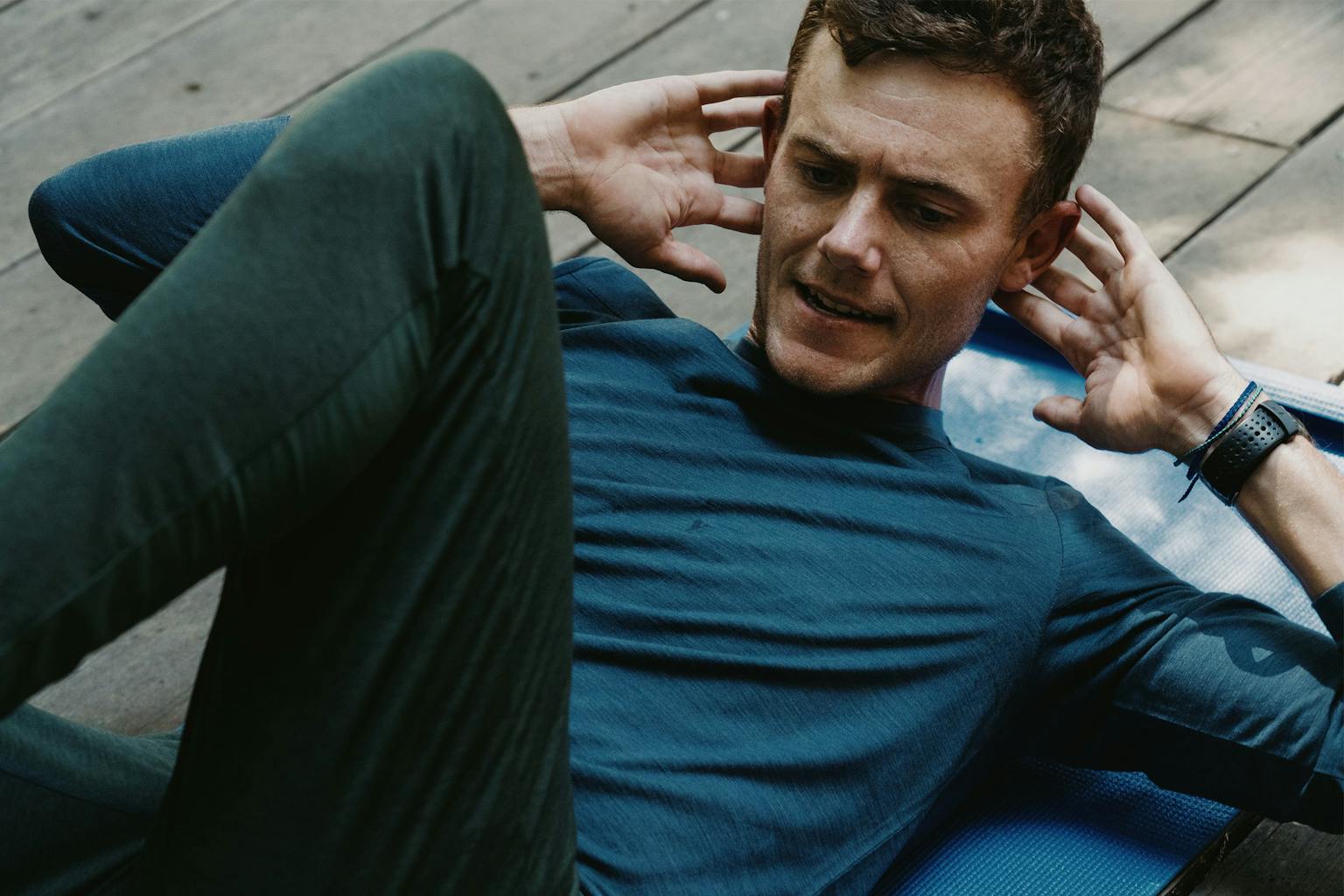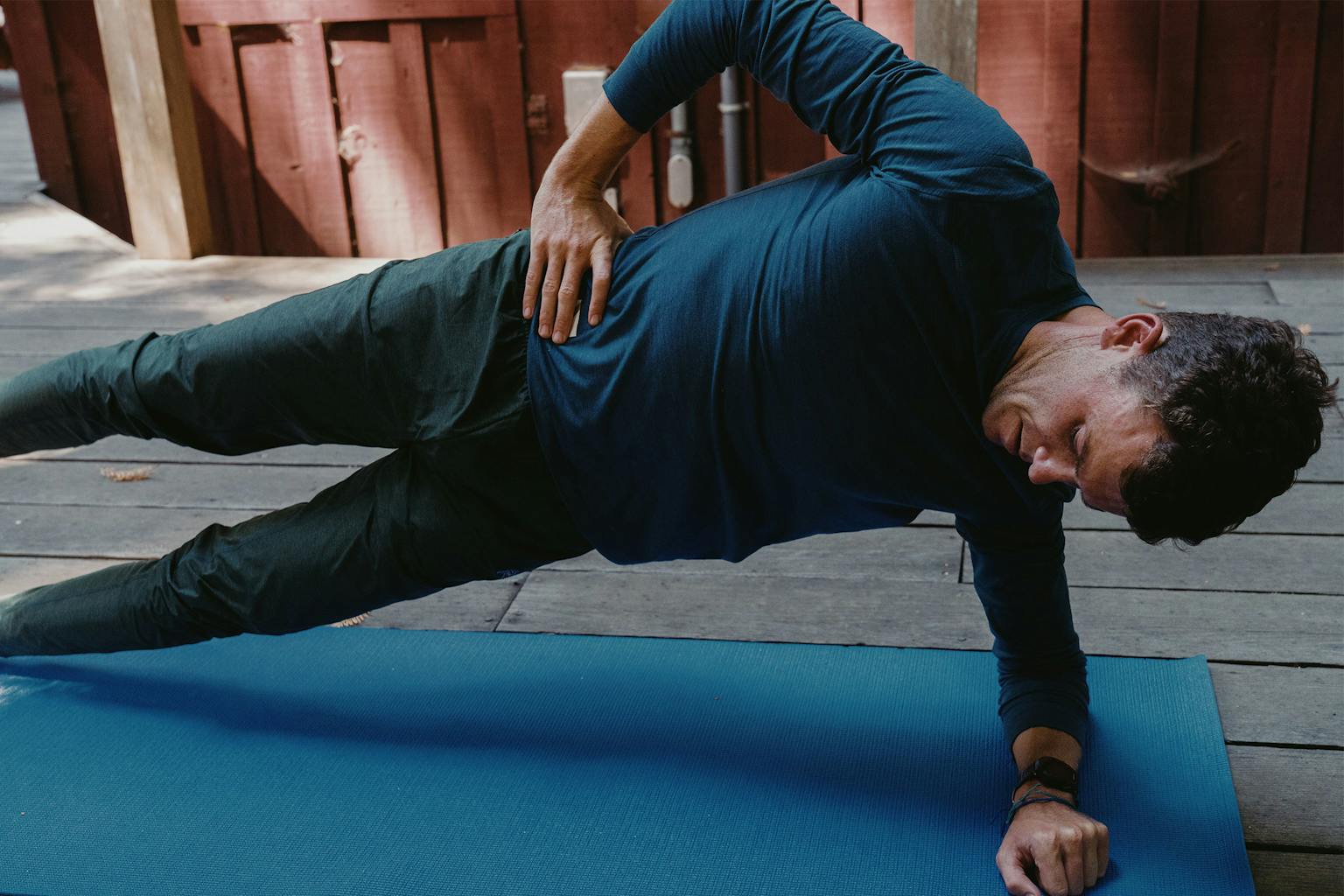 Hardy Harriers
Formal cross country traces its history to the 19th century and an English game called Hares & Hounds. It's how cross country runners earned the nickname, "Harriers."
Whether you're training for a marathon or in the build up to track season, there's no better long sleeve training top than the Harrier. Made for whatever coach or Mother Nature throw your way.