Zoom In
NEW COLORS
NDO Gloves
A water-repelling running glove for winter running.
This item is out of stock. Please enter your email address and we will notify you when it is back.
Free Returns & Exchanges
Tough Stuff
Cold hands can doom a run. When the weather is tough, we rely on reinforcements. In this case, a double sided fabric with a bonded stretch wind-blocking lining on the hand and fingers, for a protective winter glove. A magnet on the cuff helps keep the pair intact inside a bag or drawer and touchscreen fabric makes it easy to use your phone.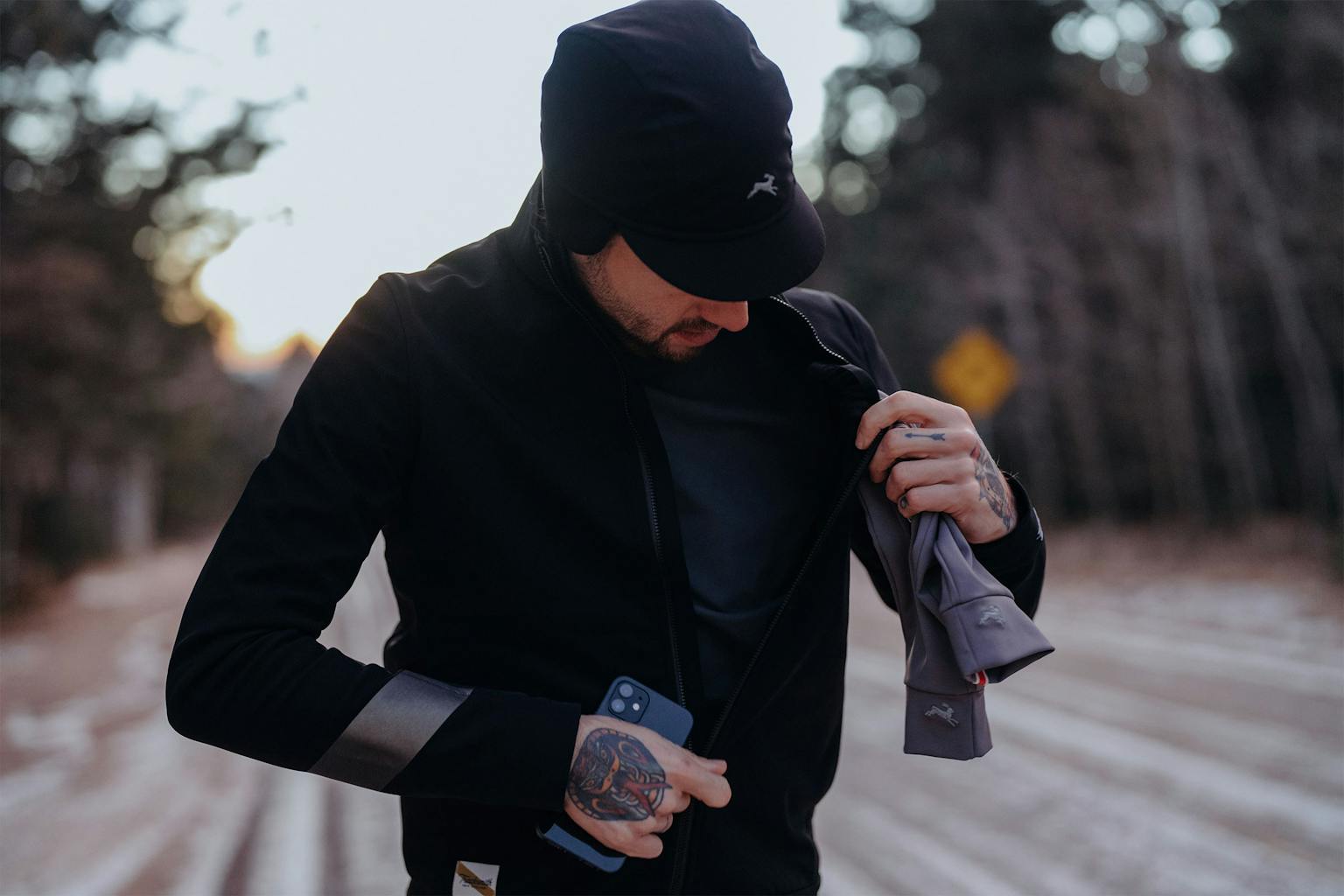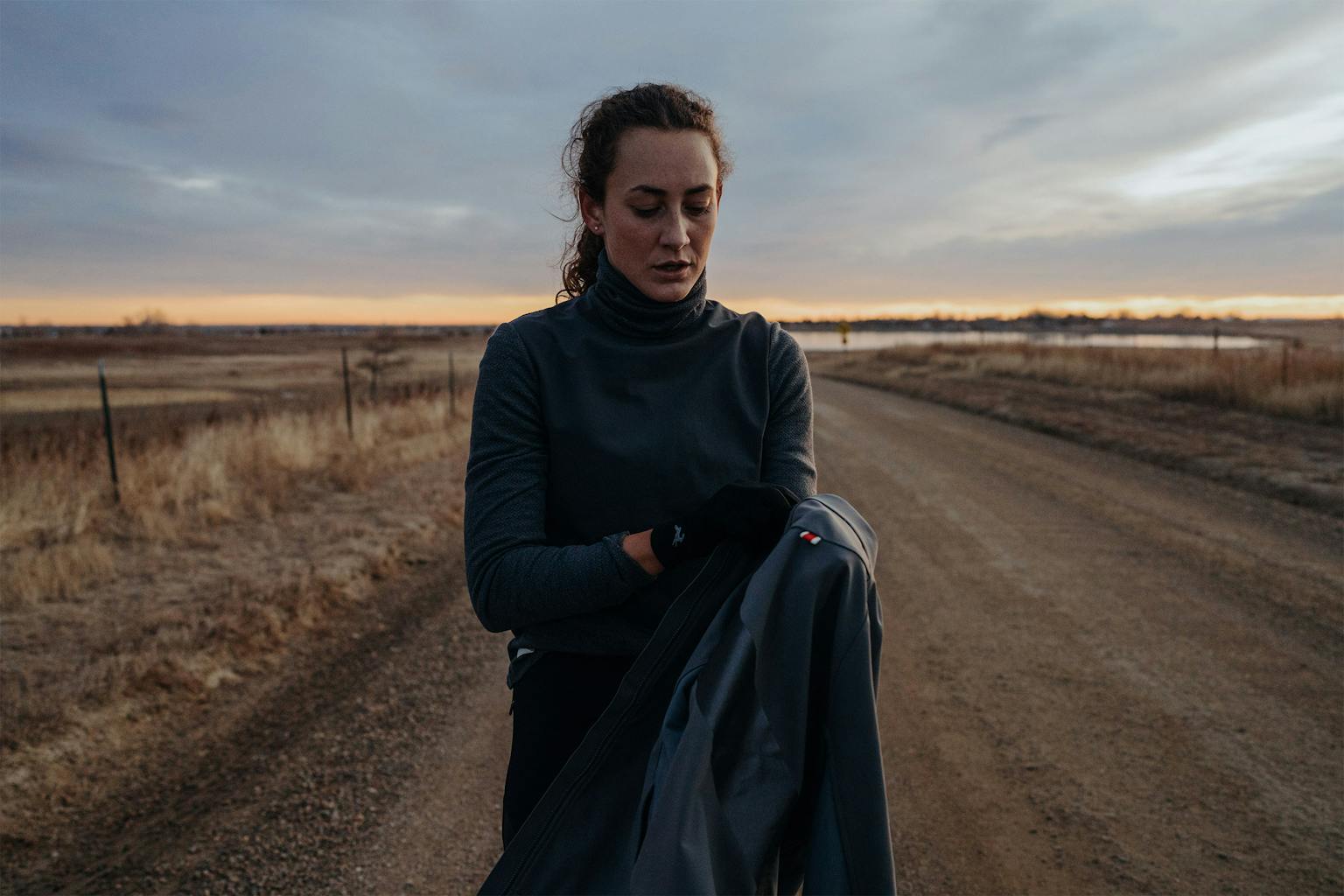 Wind-block panels help protect against the elements. Touch pads on index fingers and thumbs make it easy to use a phone.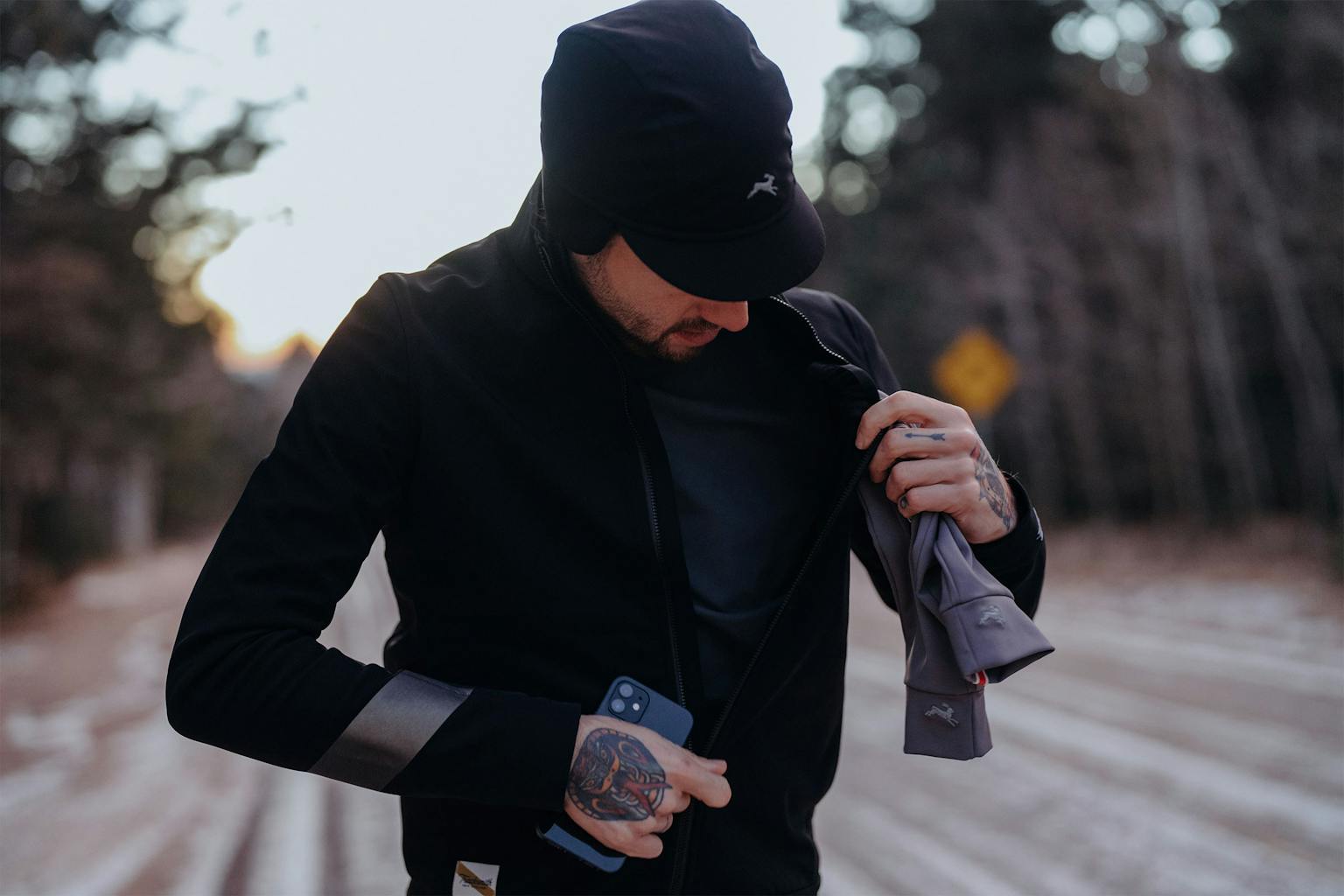 Internal magnet on the cuffs clips gloves together when not in use.
Embroidered hare on gloves features reflective threads.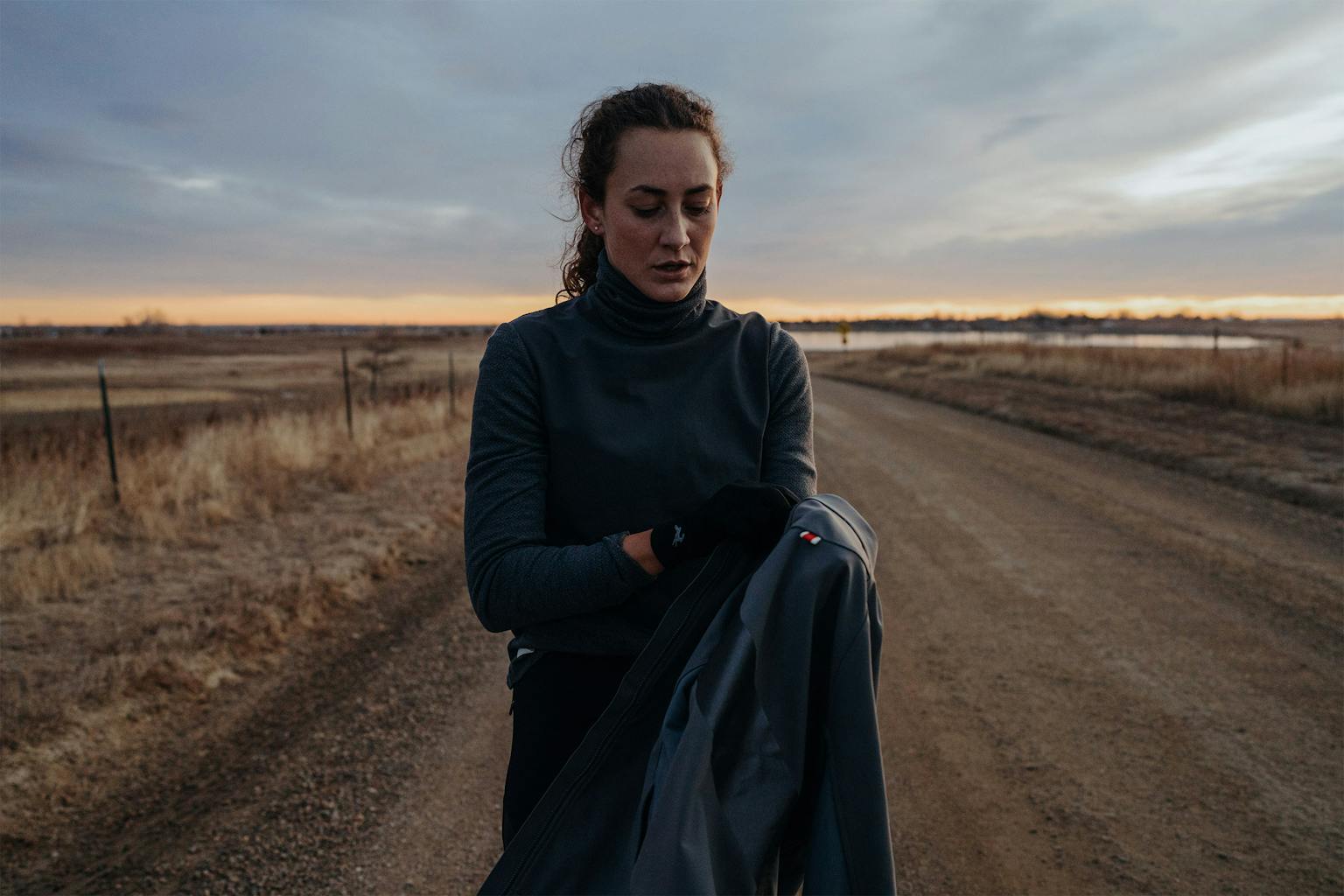 Fabric:
Glove: 35% Lycra, 33% Polyester, 32% Nylon,
Lining & Wind Block Fabric: 67% Polyamide, 24% Elastane Lycra, 9% Polyurethane
Care
Machine Wash Cold
Do Not Bleach
Do Not Tumble Dry
Do Not Iron
Do Not Dry Clean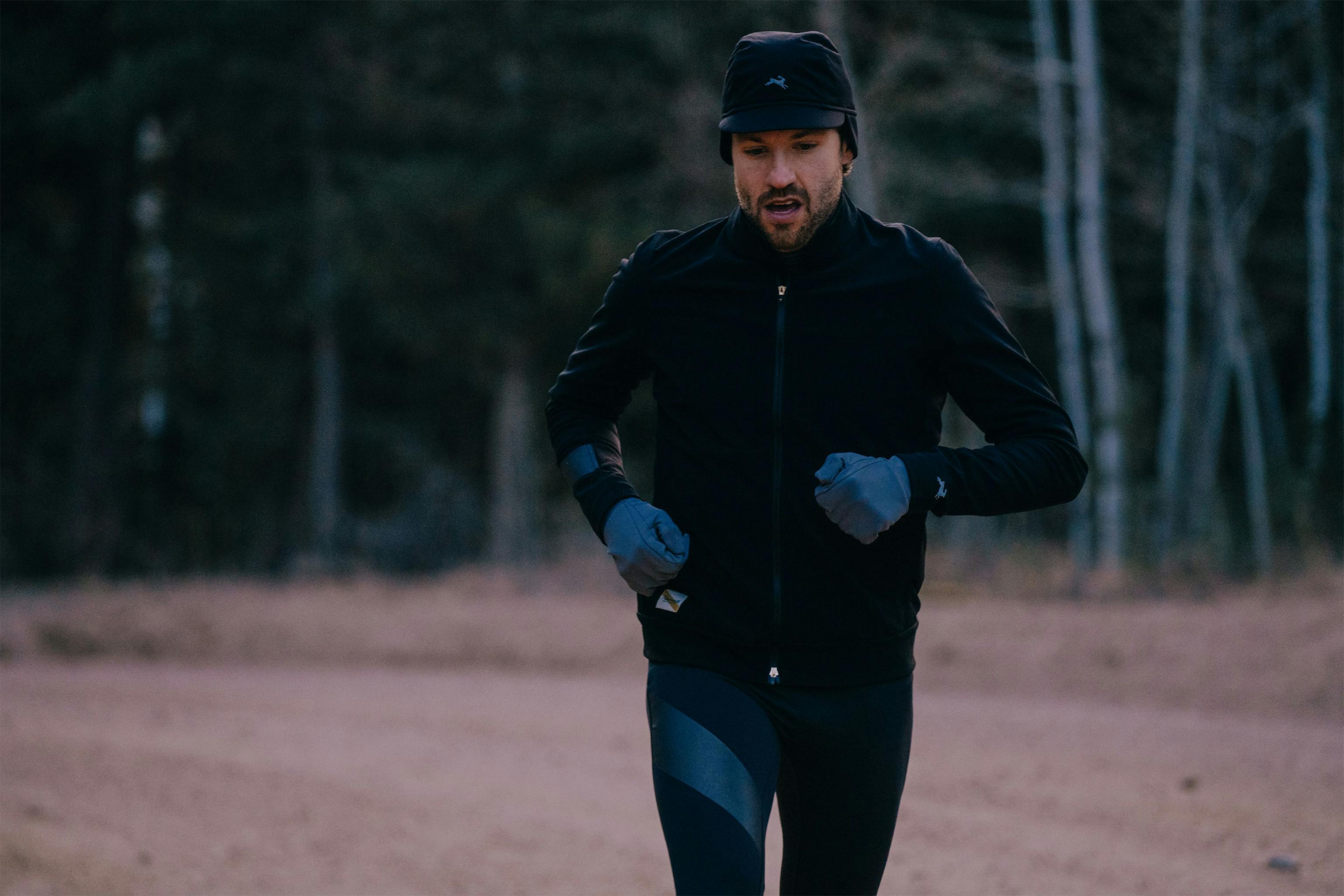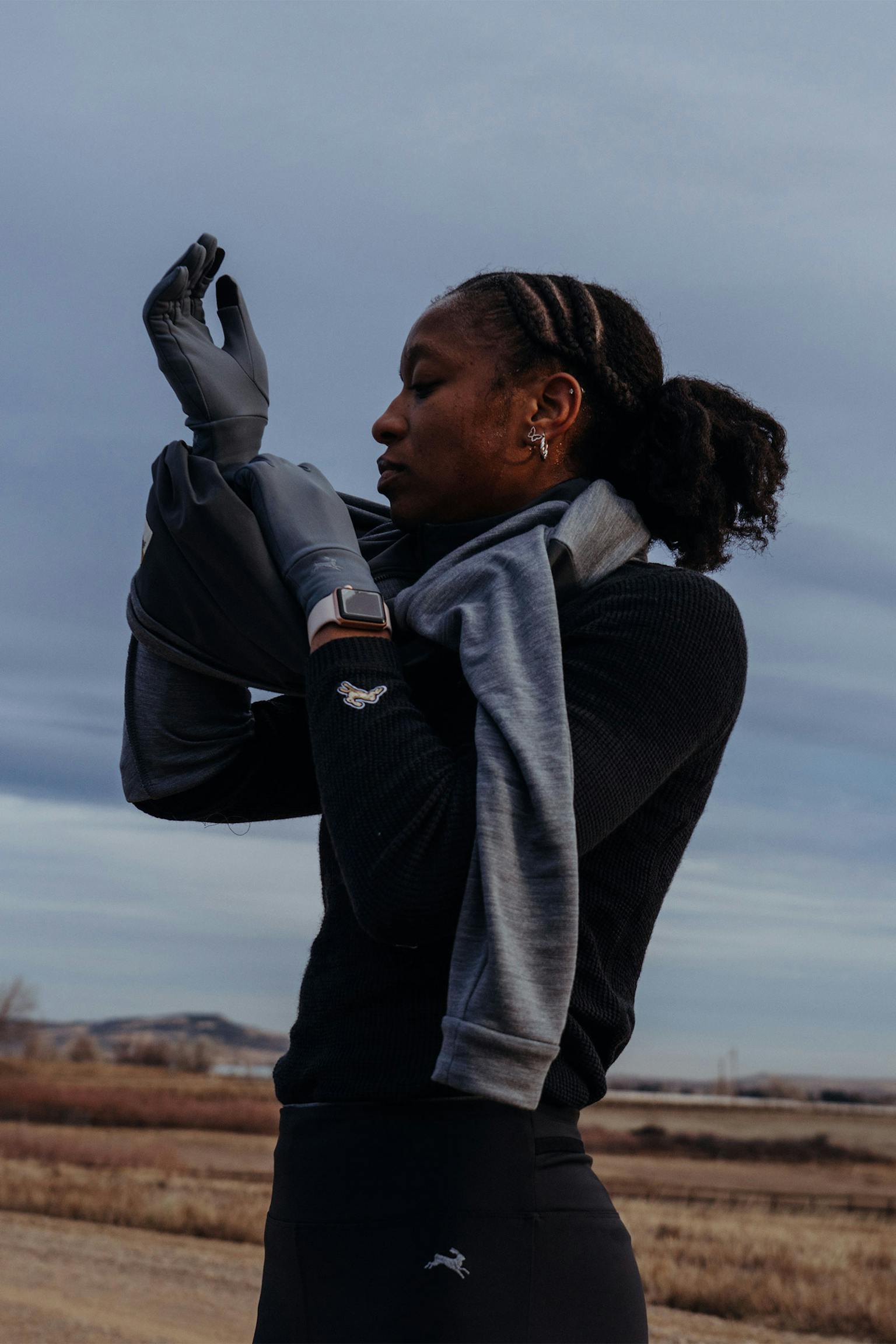 Brave the Elements
The NDO Gloves are thoughtfully designed down to the last detail to help you perform at your very best when Mother Nature is at her very worst. We started with a custom-developed two-tone bodywear fabric (the same as in our NDO Tights) that is warm and wicking, thanks to a double-sided construction that provides loft to trap body heat. Tired of the feeling of icy winds whipping through thin gloves, we used a bonded stretch wind block lining at the hand and fingers.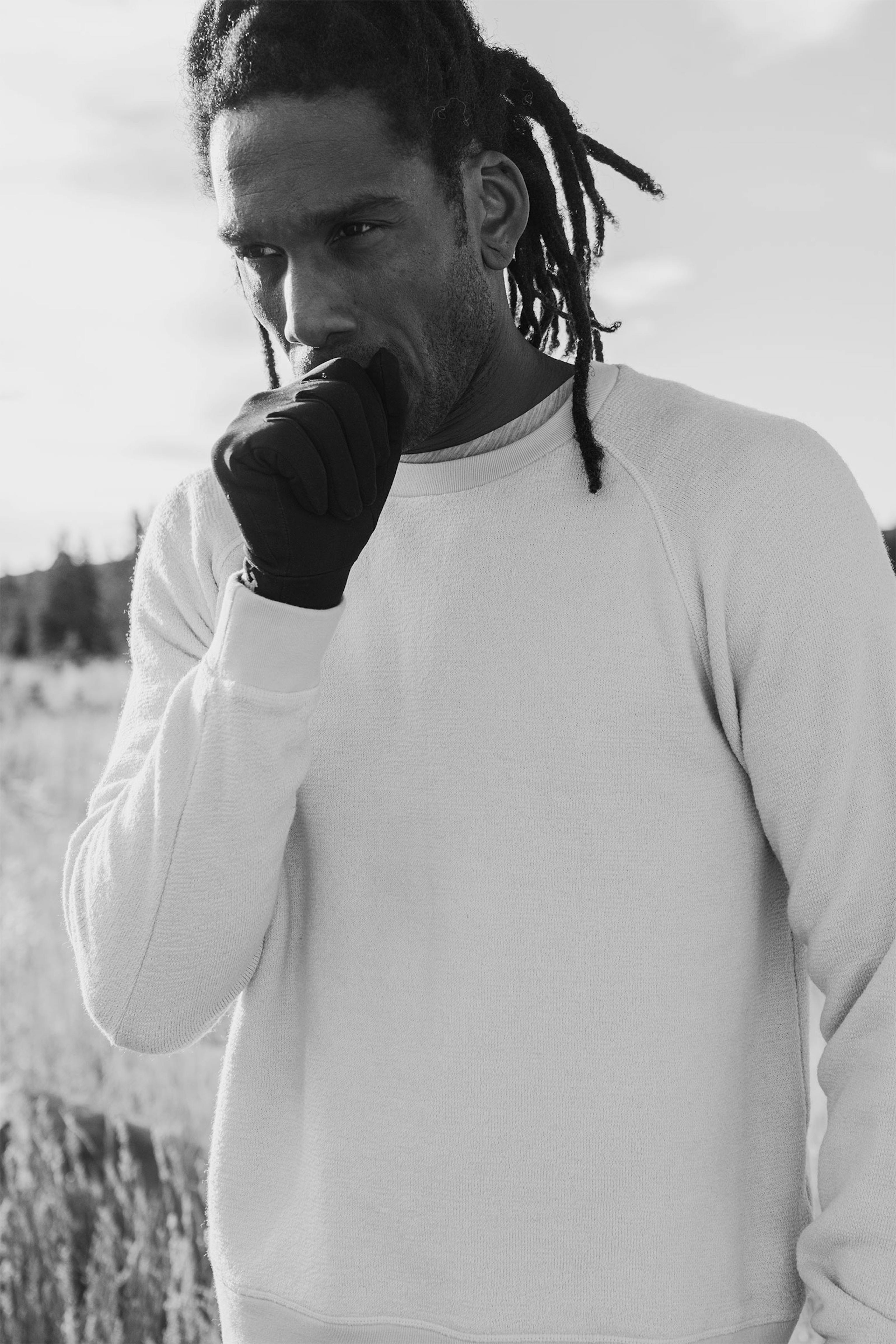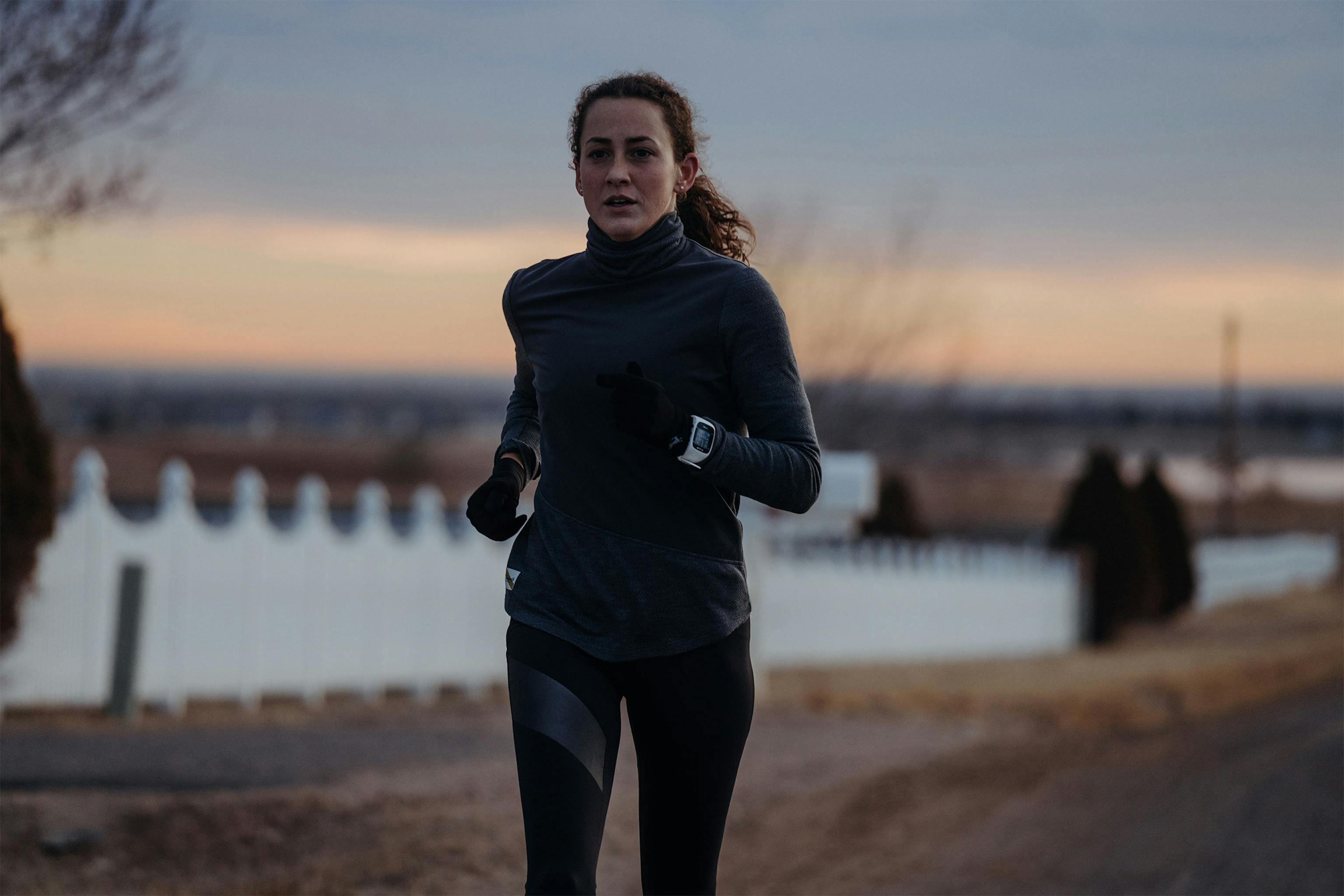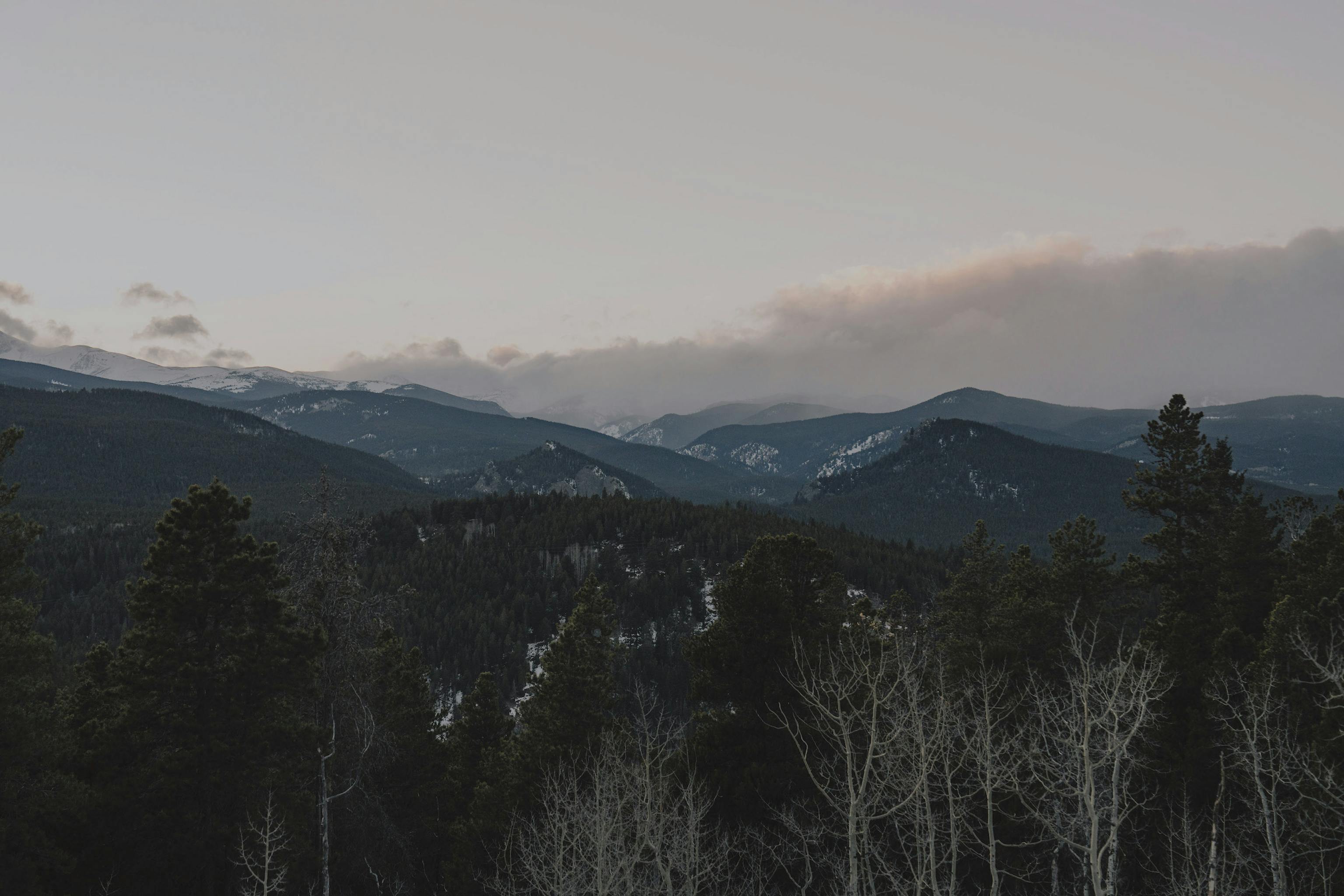 Commit to Consistency
No Days Off is our annual call for consistency and a re-commitment to the process of being a runner. No season challenges our fortitude more than the deepest days of winter. Our No Days Off Collection is carefully designed to help you weather the worst. Every purchase ships with a free 2023 NDO Poster for committing to new goals in the year ahead.