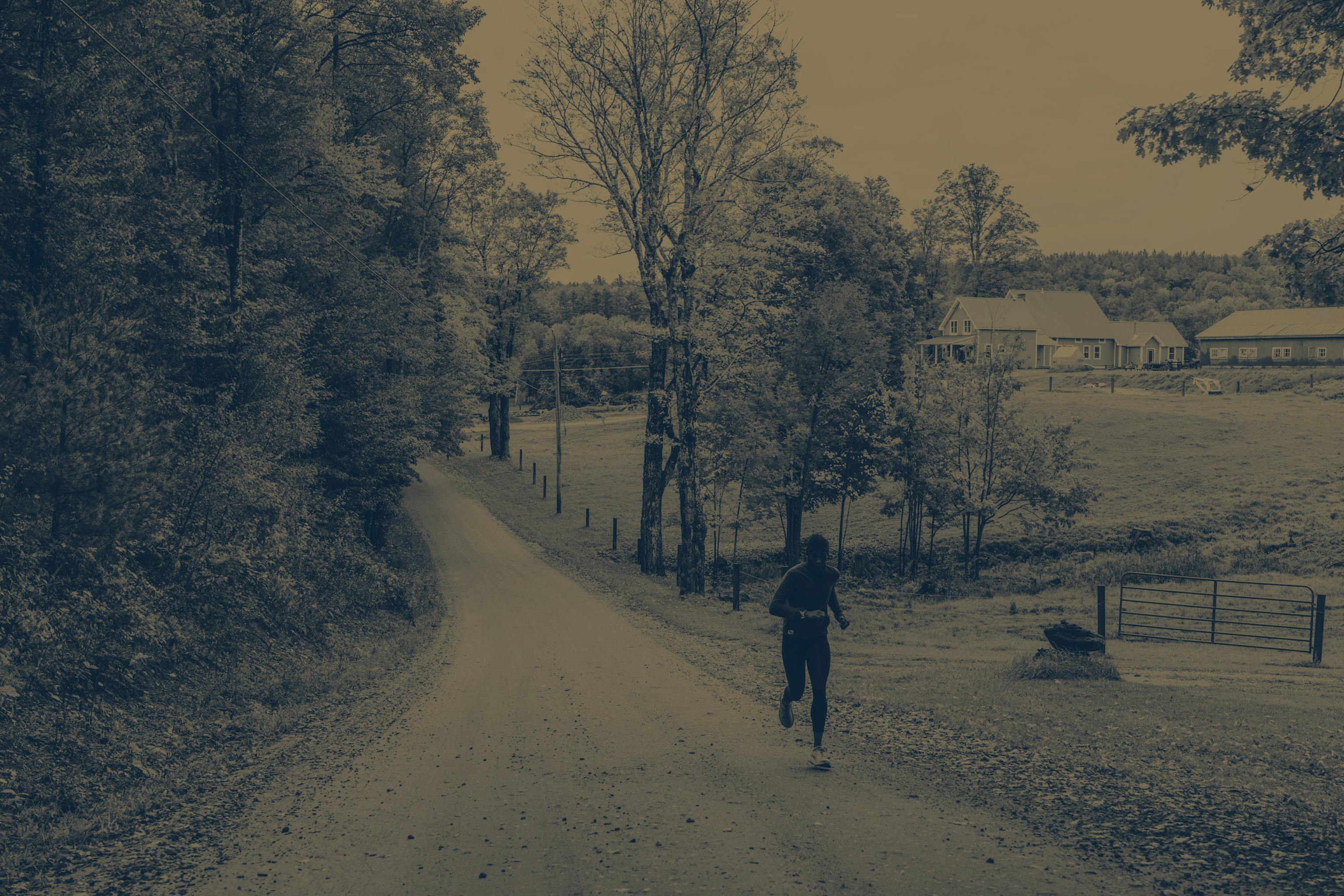 The Gift that keeps
on Running
Reap the rewards this Black Friday through Cyber Monday.
Spend $125 USD to receive 10% off your next order, $250 USD for 20% and $500 USD for 30%.
A discount code will be emailed to you within 24 hours of checkout.
All promotional thresholds are based on USD.
All codes expire on 1/31/2022 11:59 PM EST. Offer cannot be combined with any other discount codes, team programs, or promotions. Not all products are eligible for promotional discounts.
Gift the Runner
Our founder Matt Taylor once told The Guardian, "People indulge in the things they care about." If you're looking for ways to indulge your favorite obsessive runner, we've got a host of pieces that will be sure to delight. For this curated selection of perfect runner gifts, we spoke to our team members and ambassadors for the pieces they love to give and get.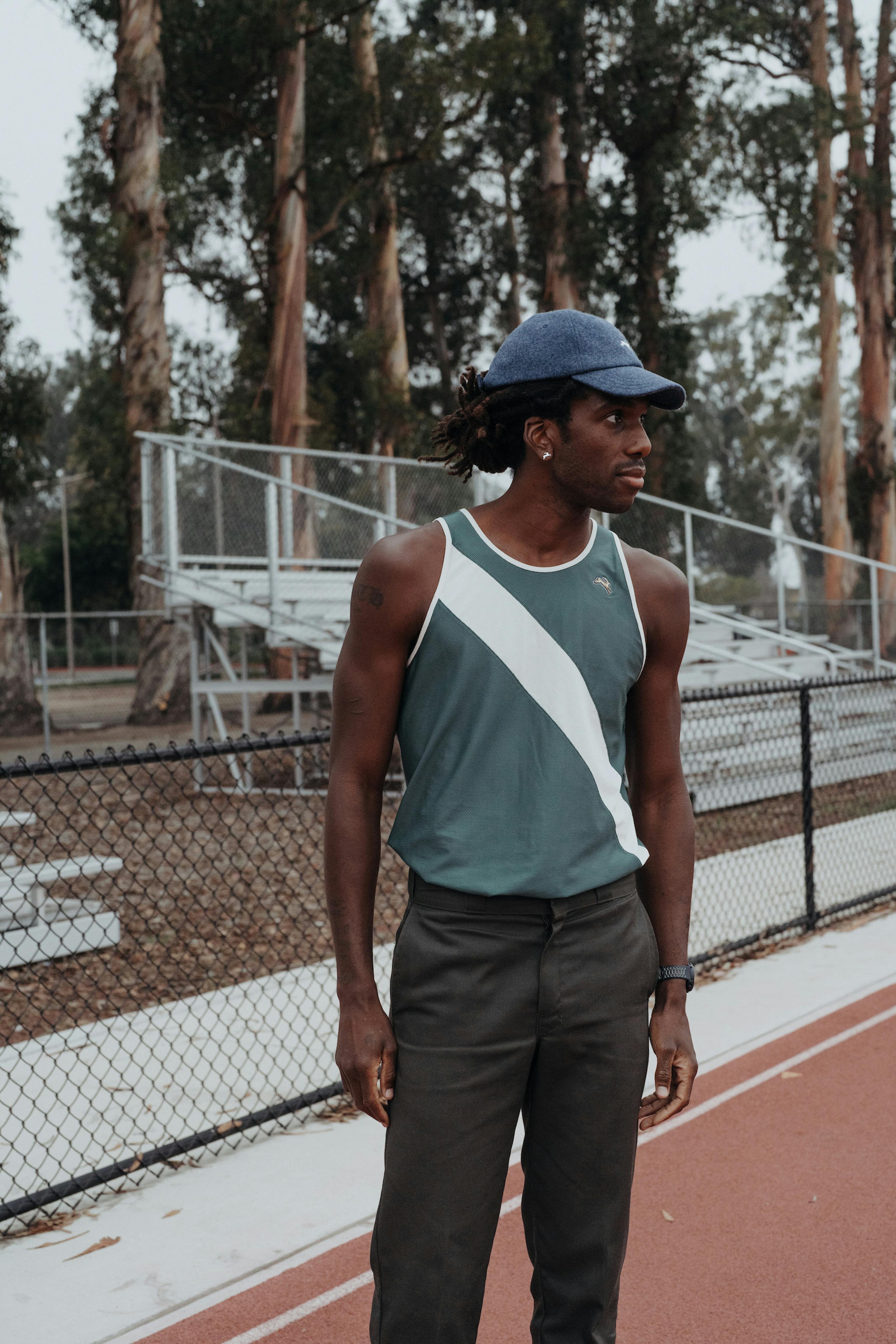 Have a specific budget in mind? We've got you covered - from the perfect pair of running gloves to refined leather bags for travel.
Gifting a runner who loves racing? Or maybe one who lives for the long run? We've broken down our selections for different running scenarios.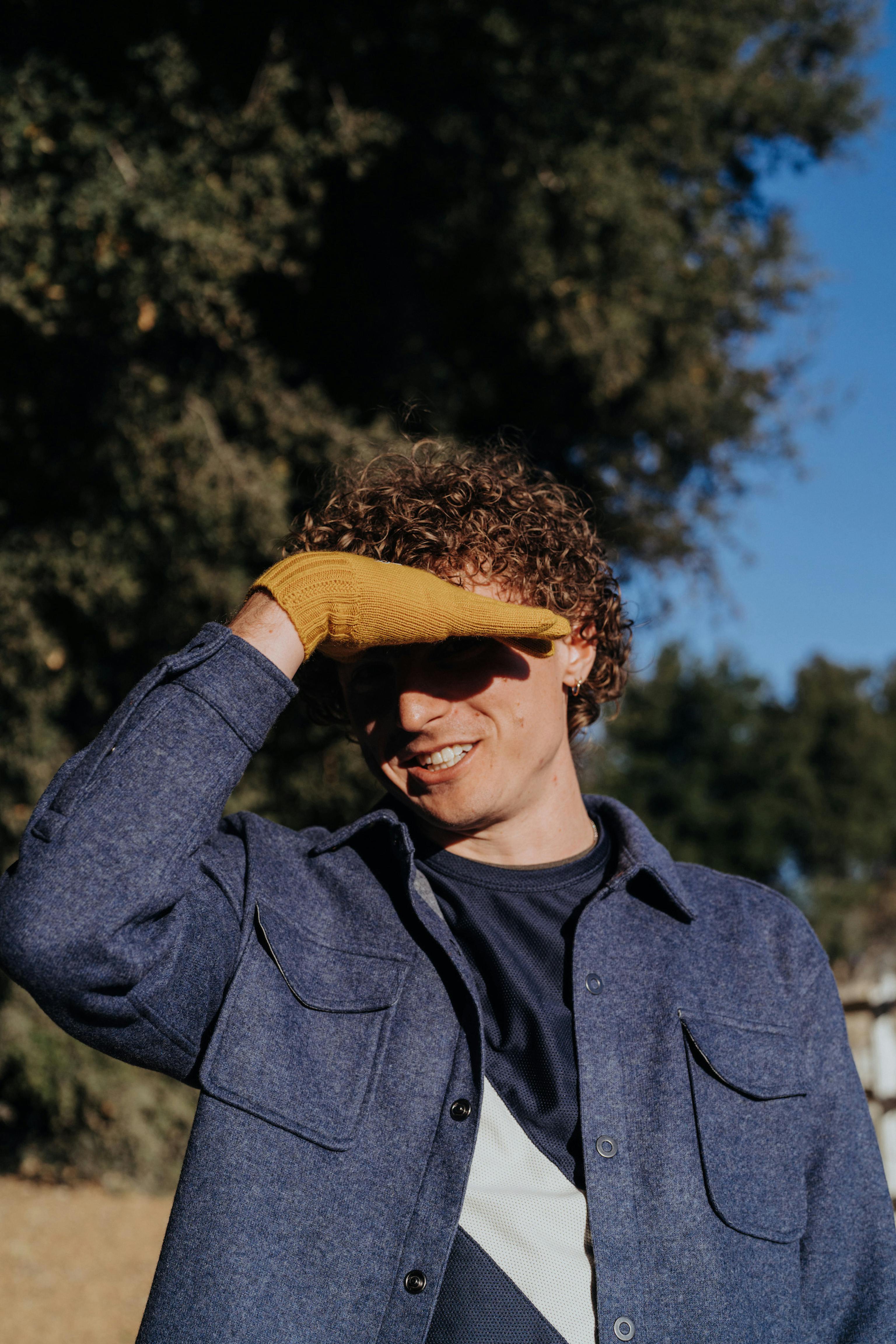 Gifting someone who trains in frigid temps? Or maybe someone lucky enough to live in a warmer climate? Here are our selections for gifting according to conditions.
Stories and reflections on the hidden side of running culture and at the athletes, traditions and events that make running the greatest sport in the world.
Built from a Love of Sport
Tracksmith is an independent running brand built on a deep love for the sport. We celebrate the amateur spirit and seek to inspire the personal pursuit of excellence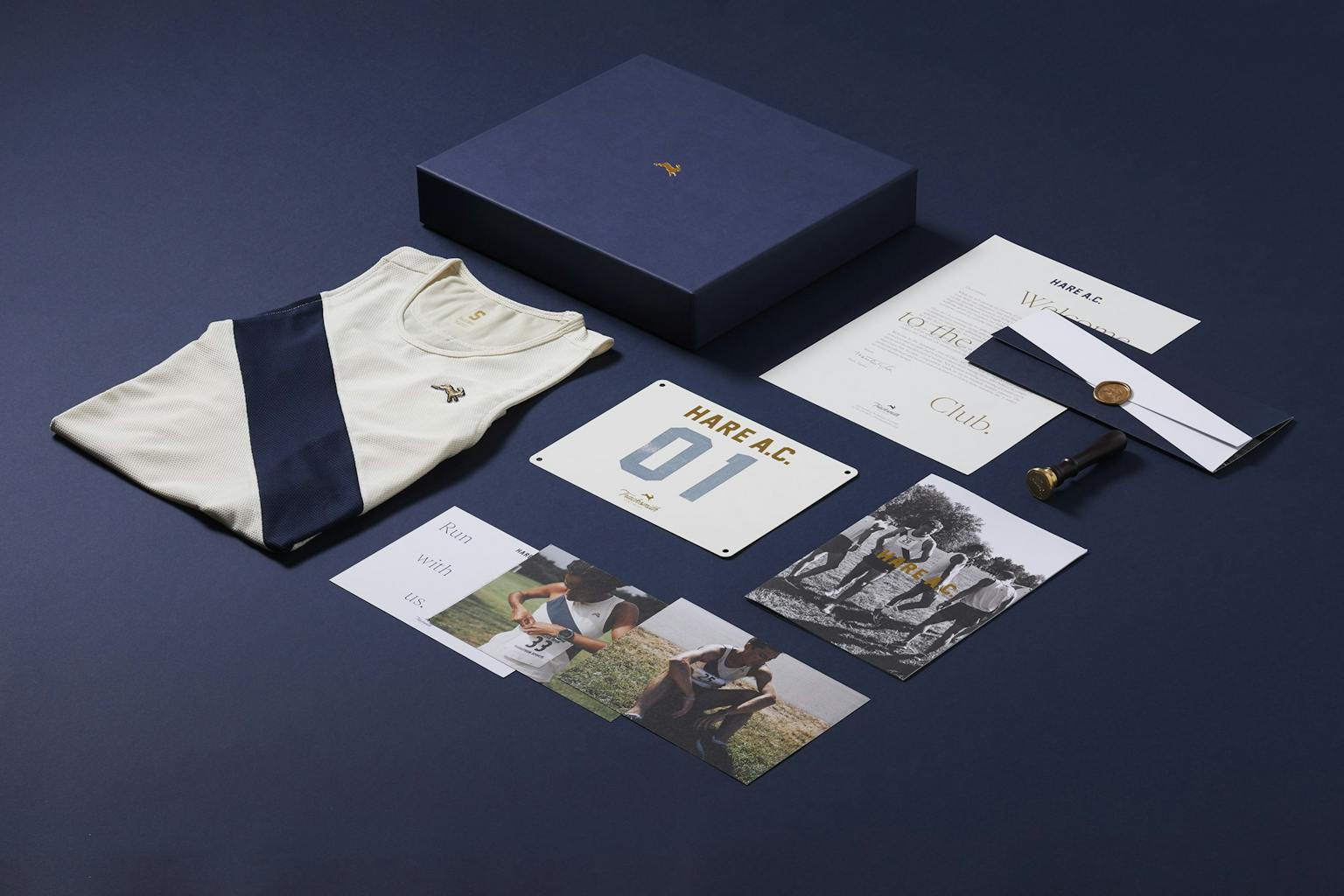 Hare A.C.
Tracksmith crafts performance running apparel, inspiring publications and distinct experiences that allow runners to indulge in the sport's rich culture.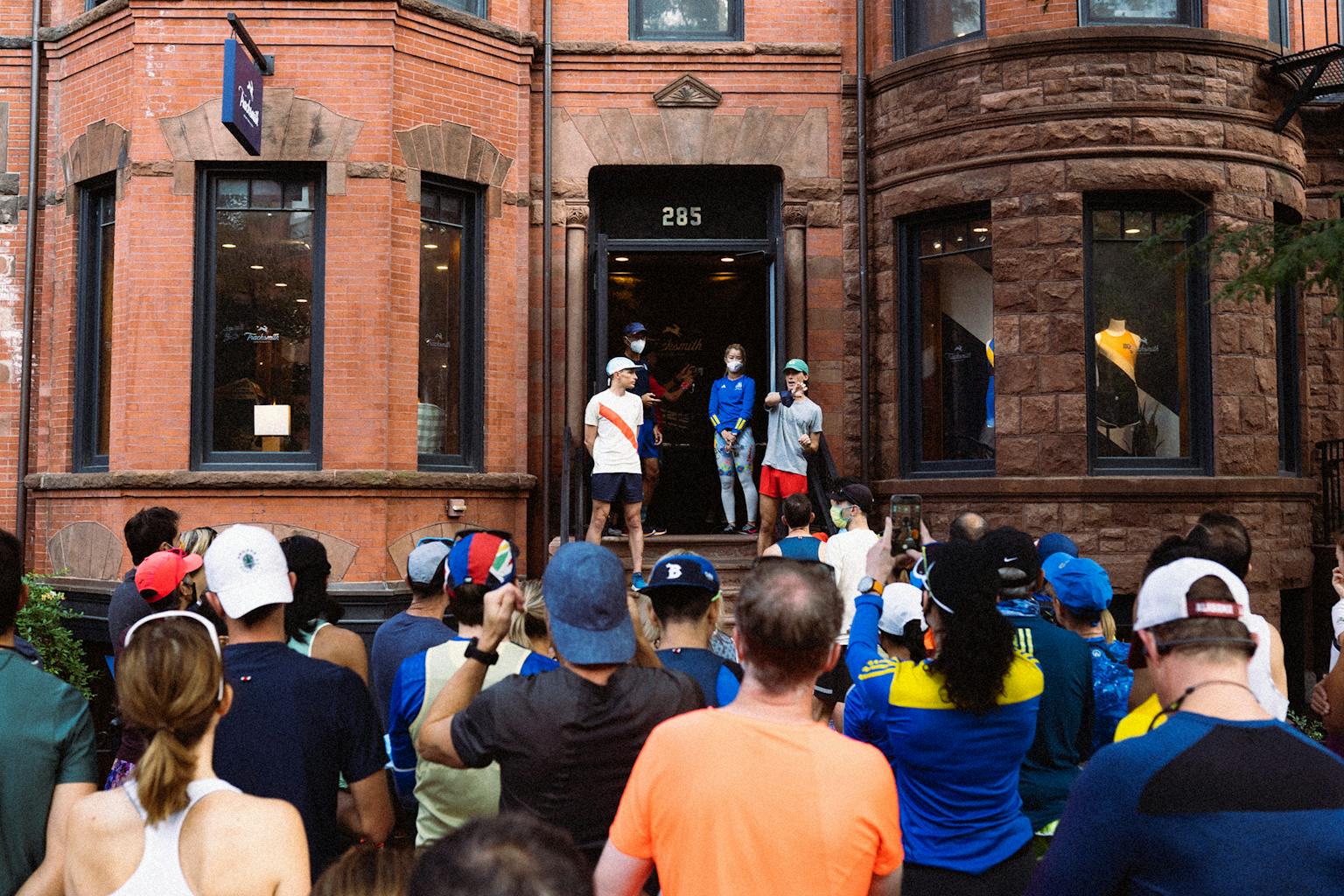 The Trackhouse
Located at 285 Newbury Street in Boston's historic Back Bay, the Trackhouse is our first retail store and a community hub for runners.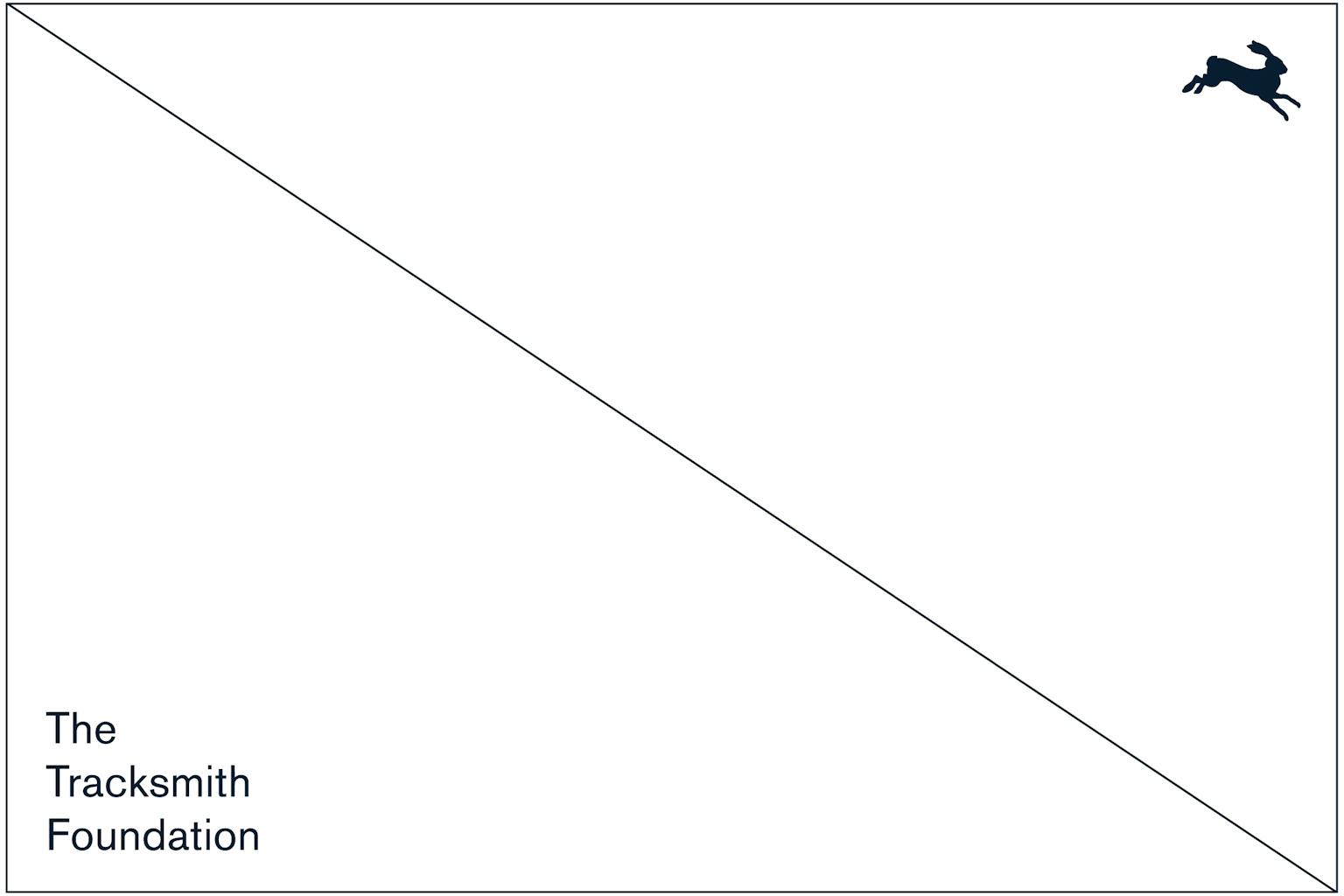 Tracksmith Foundation
The goal of the Tracksmith Foundation is simple yet ambitious: to give more people the opportunity to participate in Track & Field.