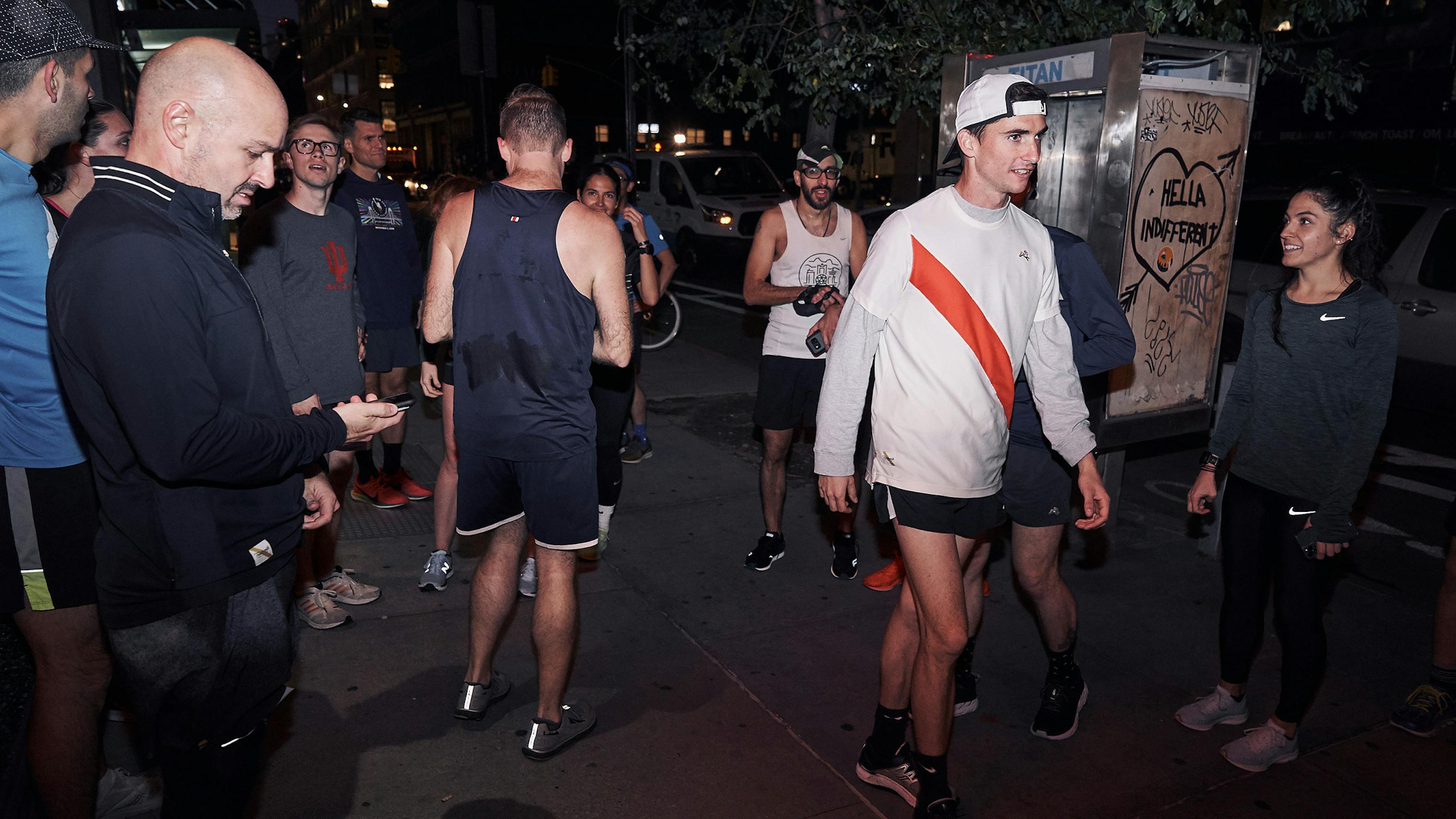 Come
Run With Us
The Marathon Majors represent key racing moments throughout the year. These are the races we circle on our calendars, plan vacations around and make personal sacrifices for training. In 2020, we'll be bringing the Tracksmith Marathon Experience to the following cities.
Sign up for notifications below to be notified about events, collections, newsletters and training runs.
Tokyo Text
March 2020
Tokyo
Due to the cancellation of the Tokyo Marathon mass participation event, we will no longer be popping up in Tokyo. Details and the collection available via the link below.
June to September 2020
Boston
Join us for our 100 Day countdown to our favorite weekend of the year. More details on training and newsletters via the link below.
September 2020
Berlin
Sign up for alerts on the collection and events.
October 2020
Chicago
Join us for our third Marathon Pop-Up in the Windy City. Sign up for alerts about the collection and pop-up.
November 2020
New York
We'll be ending the Marathon Major's year in style. Sign up for alerts about the collection and pop-up.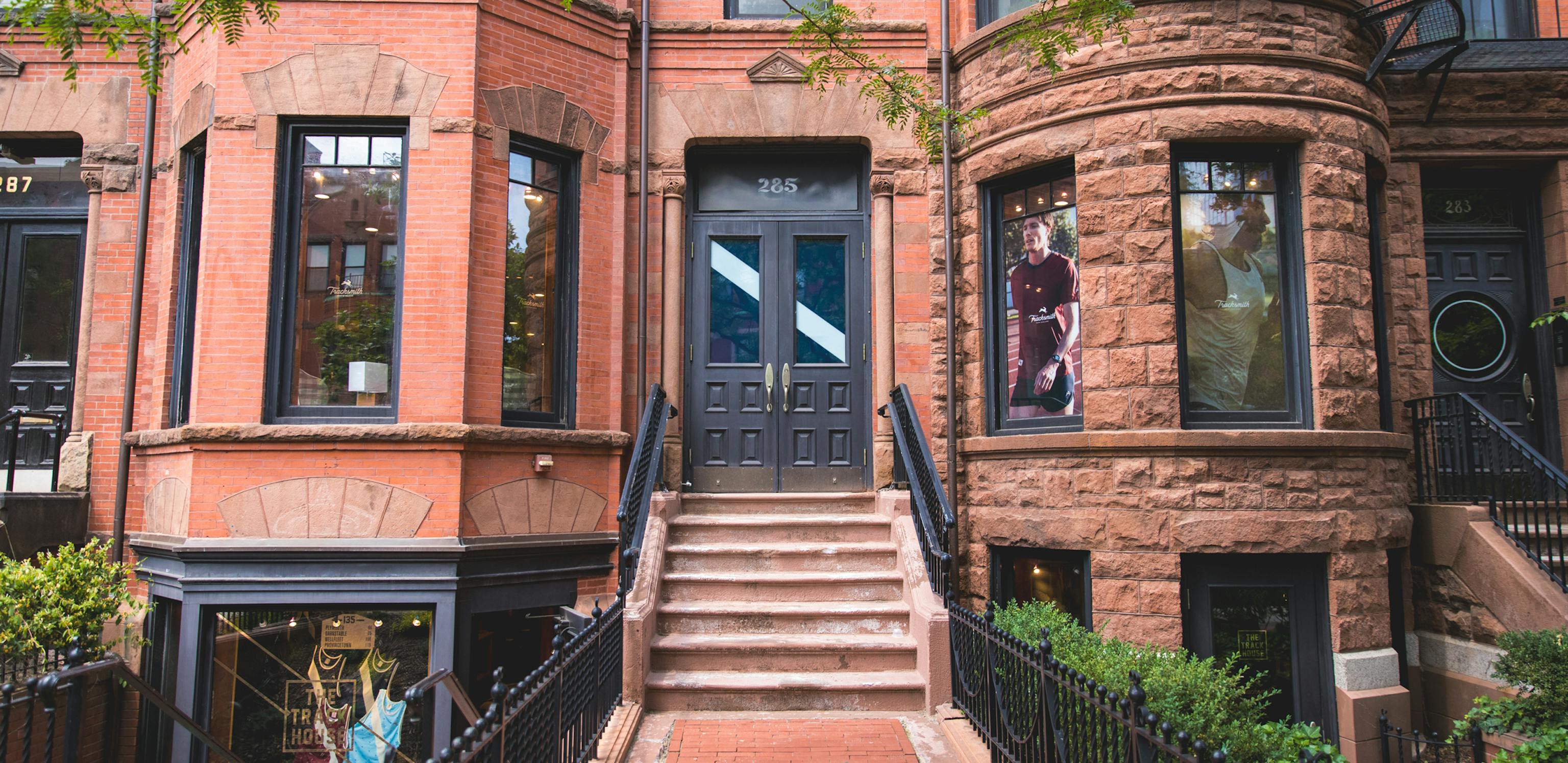 Trackhouse
Weekly Events
Located at 285 Newbury Street in Boston's historic Back Bay, the Trackhouse is our first retail store and a community hub for runners. The Trackhouse hosts regular weekly training runs led by our team.