Cross Country Spike Bag
LIMITED-EDITION
Transportation for your spikes to and from practice and races.
Spike Up
Every runner needs a spike bag, but most of them are cheaply made and used as giveaways. We wanted to give the spike bag a serious upgrade. Make it something you could be proud to show off. Something you'd want to take care of, even though it's built to stand up to hard use.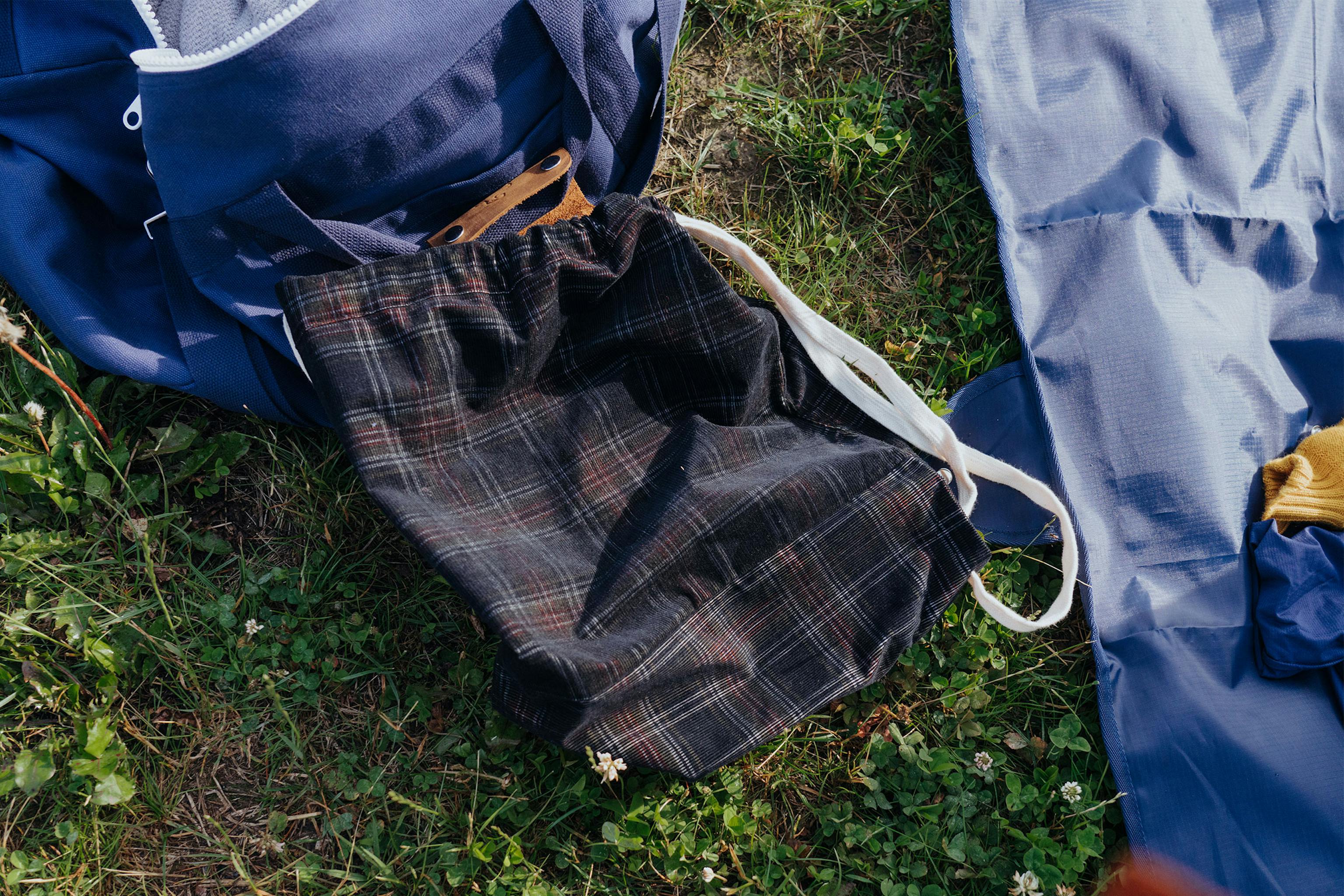 Better Than Ever
True to our material ethics and aesthetics, this is a spike bag designed to look like something your grandparents might have handed down to you. And it looks that way because it's built that way. They say they don't make them like they used to. This water-repellant corduroy spike bag is proof you can.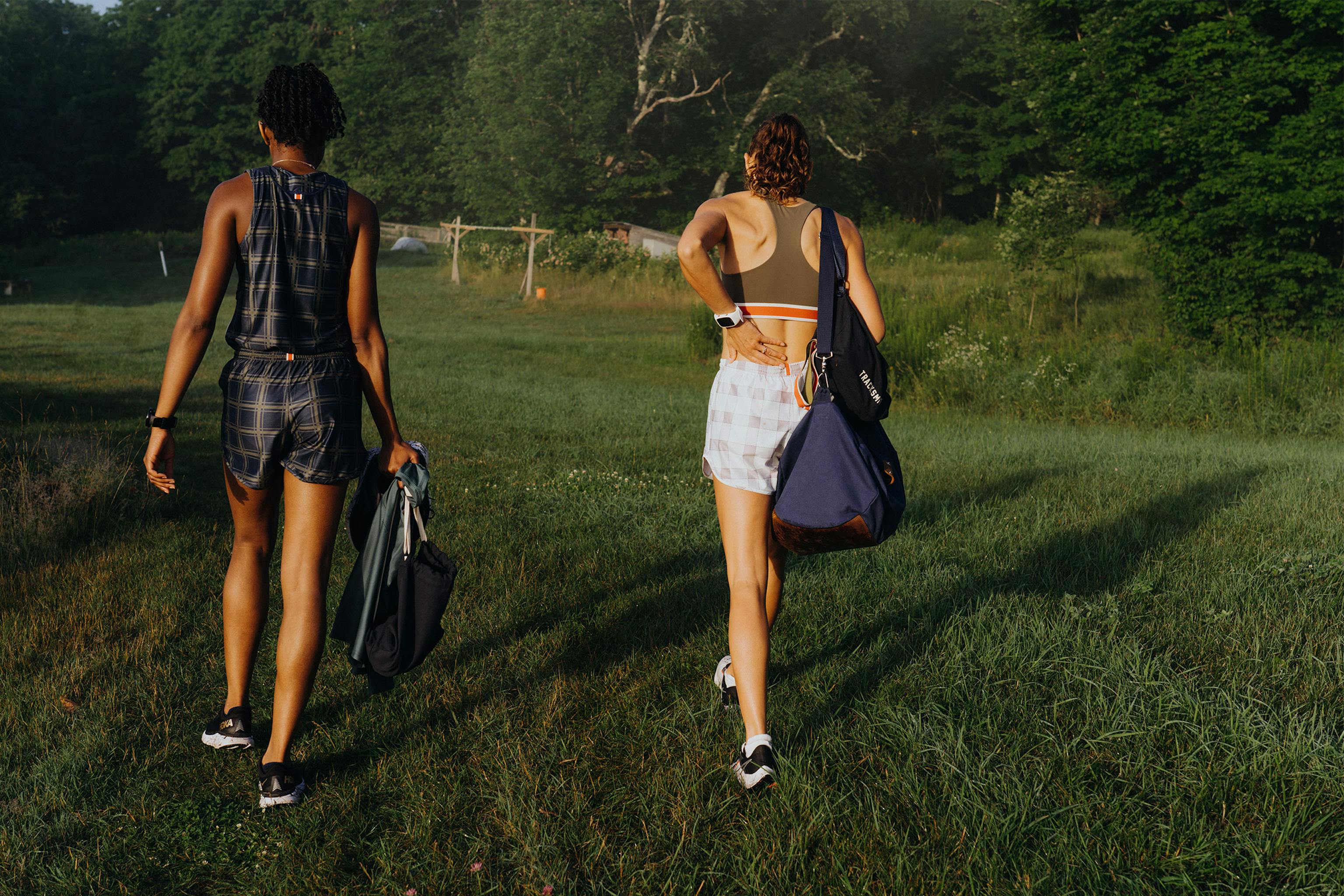 Material Traditions
Corduroy traces its history back to Egyptian times and gained popularity in 18th century England, where it got its name. It's one of our favorite everyday fabrics for its comfort and unique visual style. The raised wales give corduroy it's velvet texture, while also adding durability.