Zoom In
NEW COLORS
Daily Crew Sock
A Merino wool and Mulberry Silk Crew Sock
This item is out of stock. Please enter your email address and we will notify you when it is back.
Free Returns & Exchanges
Mulberry Silk
meets Merino
We're Merino wool evangelists. It's naturally anti-microbial and thermoregulating, and keeps you cool when it's hot and warm when it's cold. Mulberry silk is the world's strongest natural fiber, which helps ensure these socks will look new, even after repeated wear. It's nature's perfect pairing.
Features
Merino Wool & Mulberry Silk Crew Sock
Racing Stripe Pull Tab
Shoe Size
Extra-Small
Men 4 - 5.5
Women 6 - 7.5
Small
Men 6 - 8
Women 8 - 10
Medium
Men 8.5 - 10
Women 10.5 - 12
Large
Men 10.5 - 12
Women 12.5 - 14
Fabric
58% Merino Wool
21% Polyamide
19% Mulberry Silk
2% Elastane
Care
Wash Cold
Tumble Dry Low
Non-Chlorine Bleach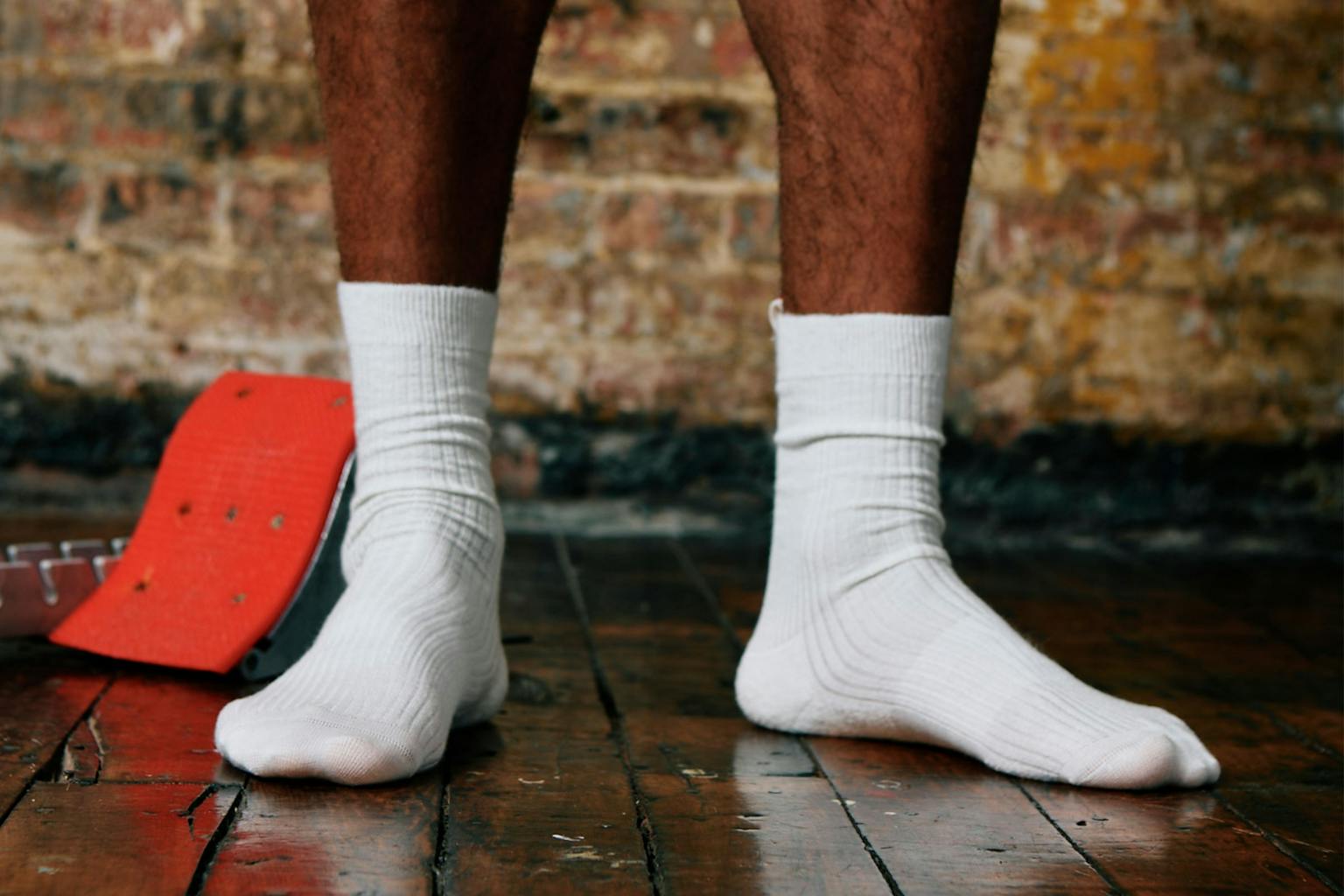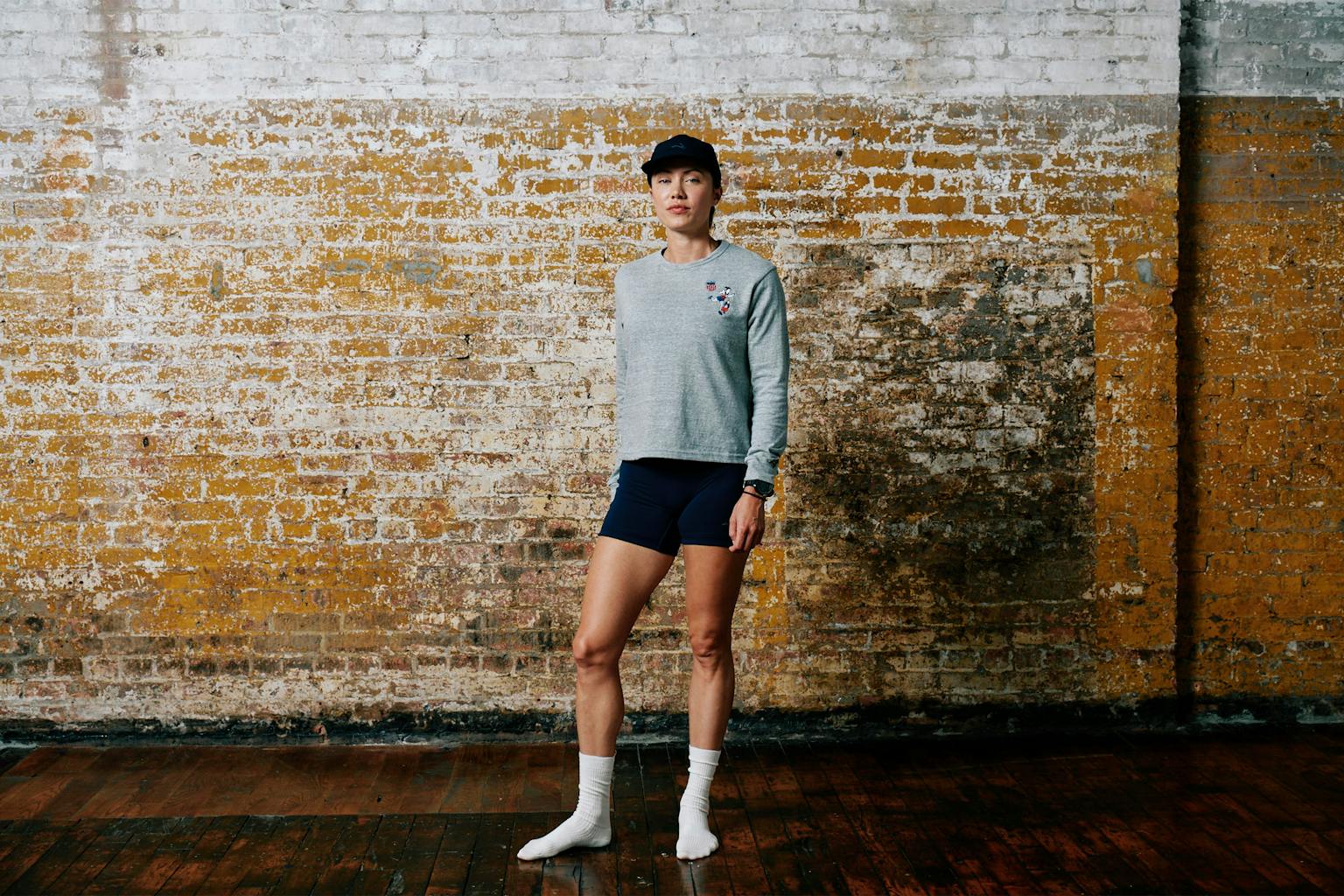 Technical Properties
The ball of foot and the heel are lightly padded for extra cushioning on the run, while an open rib stitch through the body of the sock offers added breathability. Our signature racing stripe detail at the back of the sock acts as a pull tab.