Zoom In
NEW STYLE
Van Cortlandt Tee
A child-sized version of our mesh running tee, sized for ages 4-6 (S), 8-10 (M) and 10-12 (L). Tees run short, size up for long torsos.
This item is out of stock. Please enter your email address and we will notify you when it is back.
Free Returns & Exchanges
A Family Tradition
The Van Cortlandt Collection has always been a family affair. Originally inspired by a top our founder unearthed in his father-in-law's closet, the children of Tracksmith employees have been known to tie up their parents' tees for races and play. We thought it only right to give these intrepid runners a chance to have a tee to call their own.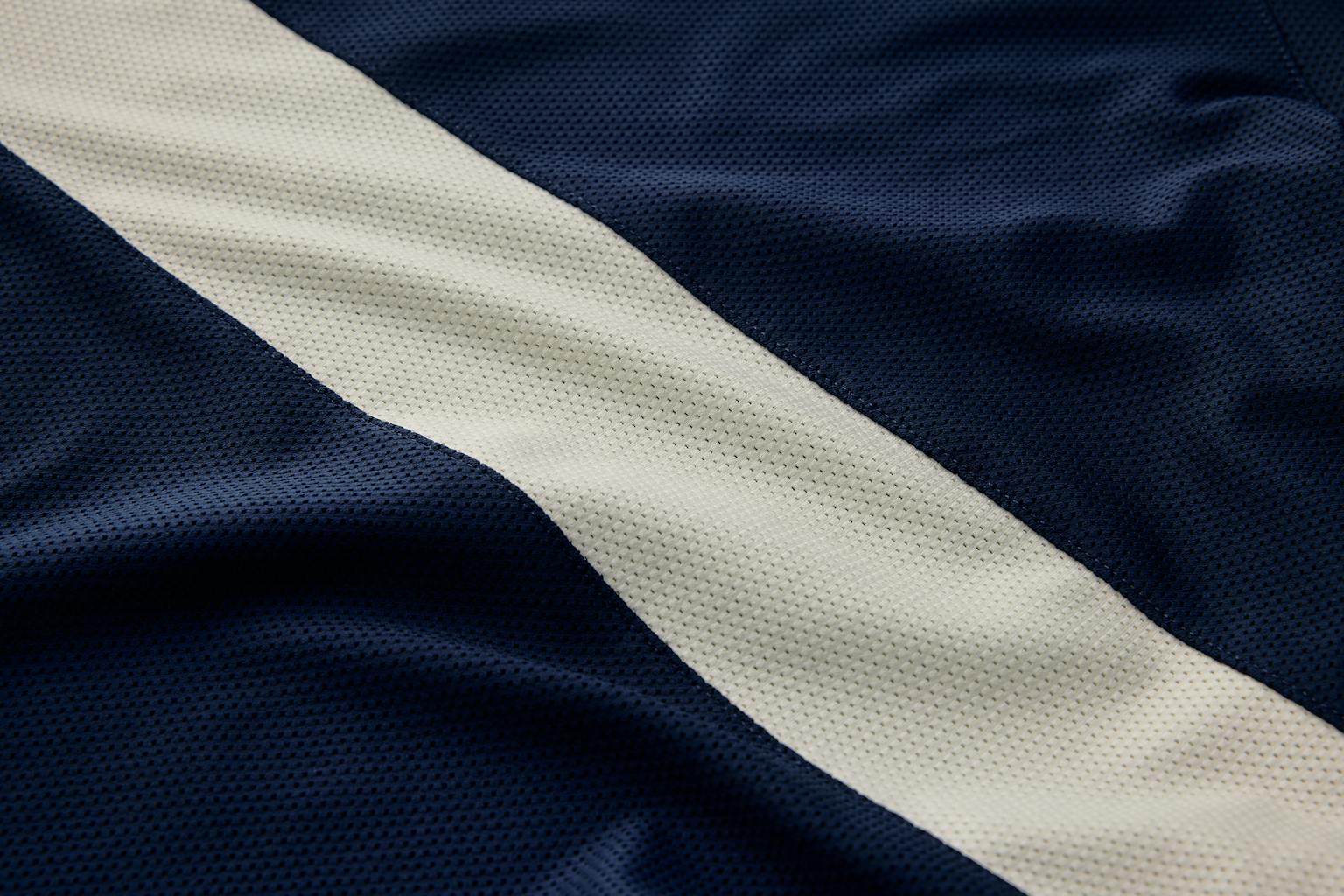 This tee features all our signature Tracksmith details like our breathable 2:09 Mesh and statement making sash – now sized for kids.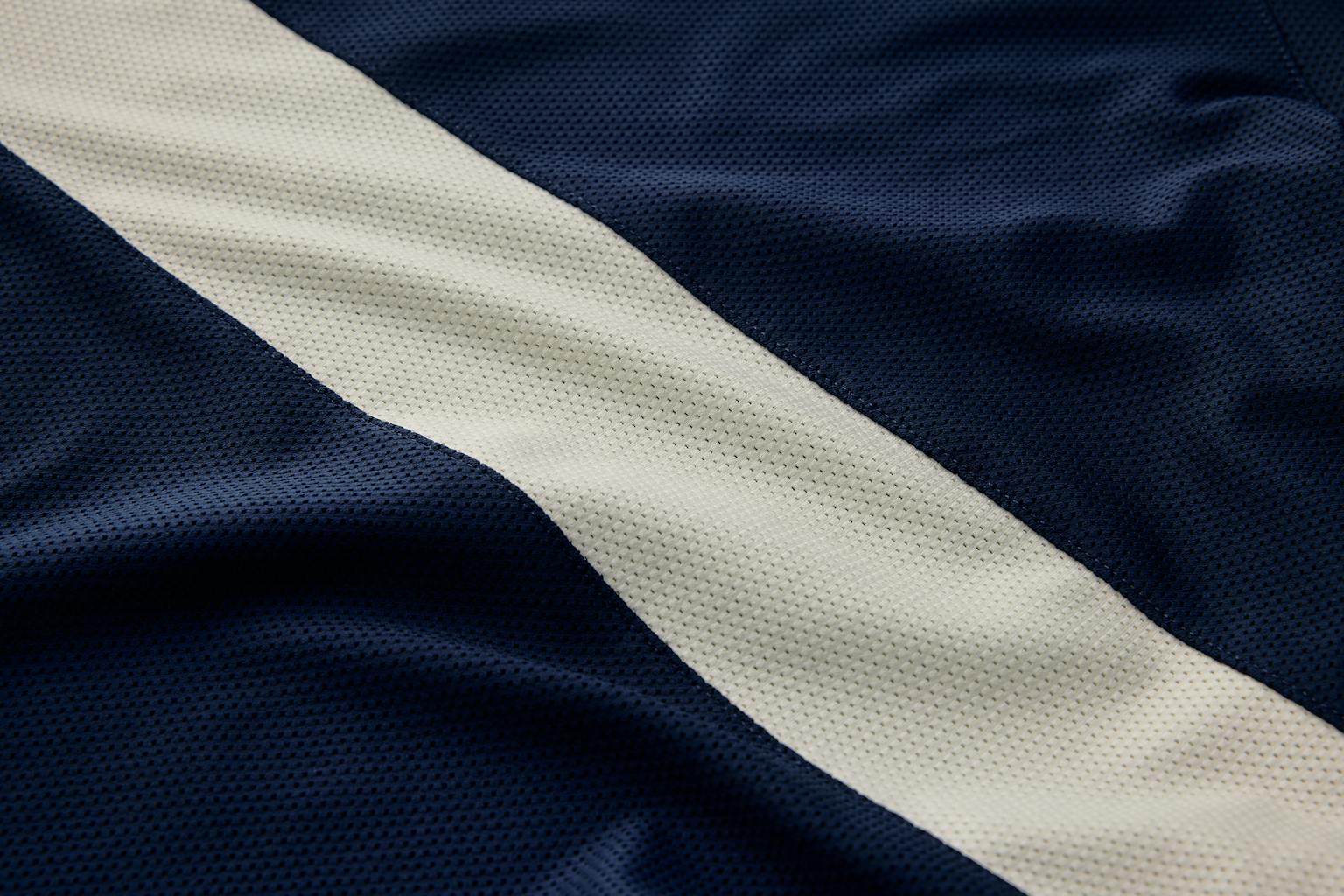 The back of the tee features our signature racing stripe locker loop. It's perfect for hanging it up to dry between efforts.
Fabric
2:09 Mesh: 82% Polyester / 18% Spandex with Antimicrobial
Care
Wash Cold
Do Not Bleach
Tumble Dry Low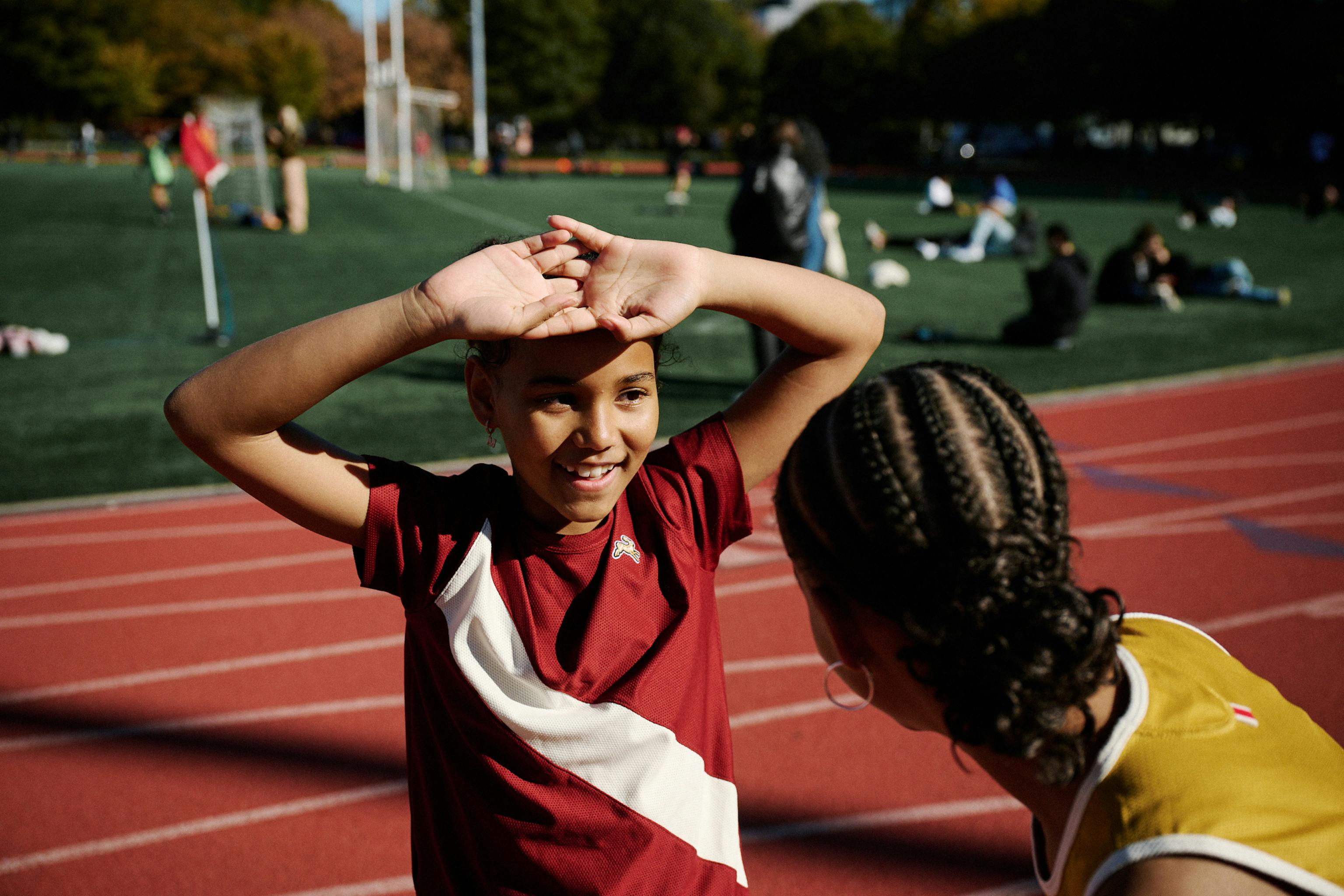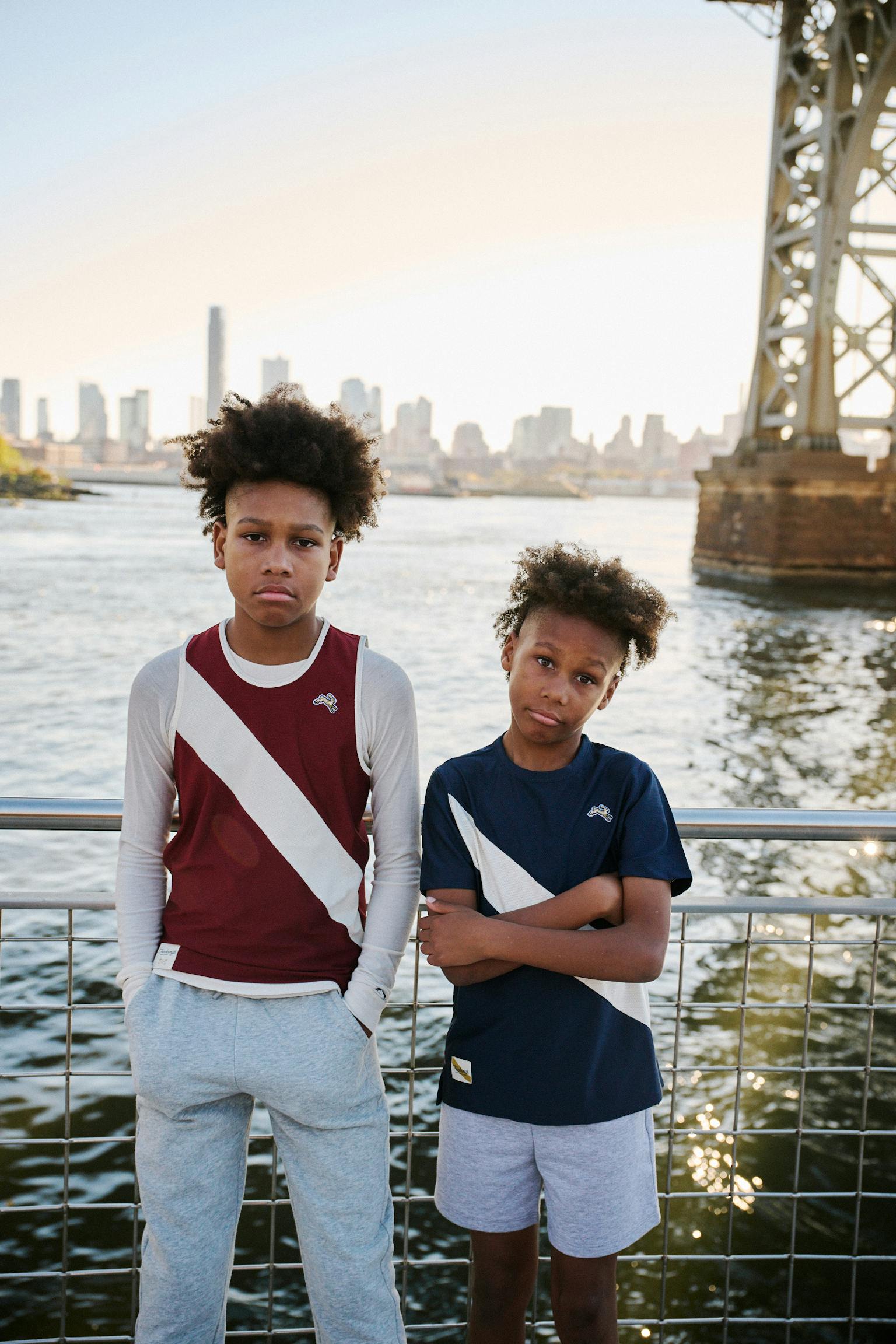 Small but Mighty
Cut for children, our kid's Van Cortlandt Tee features our lightweight 2:09 performance mesh and our sash – a signature design element inspired by the pursuit of excellence.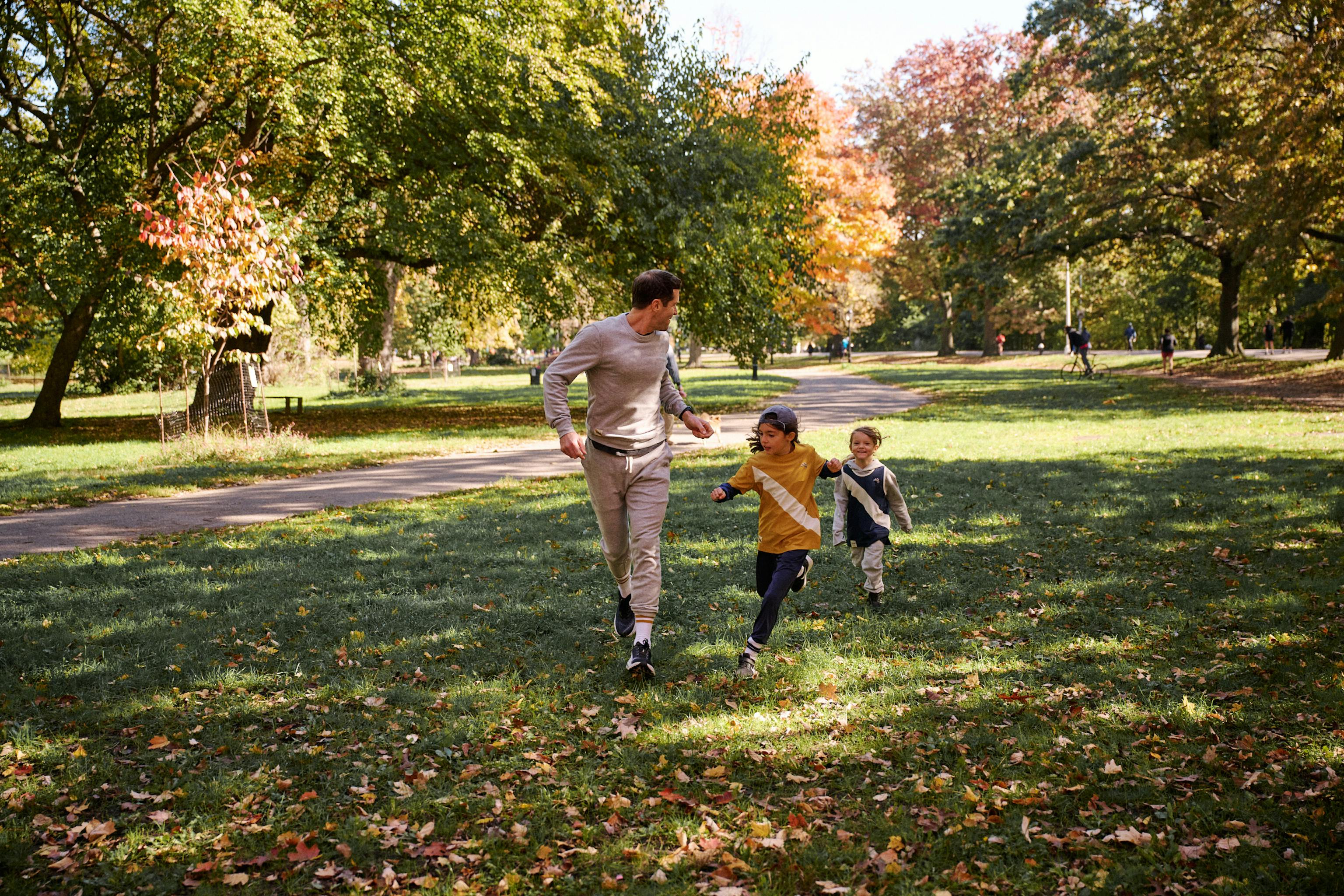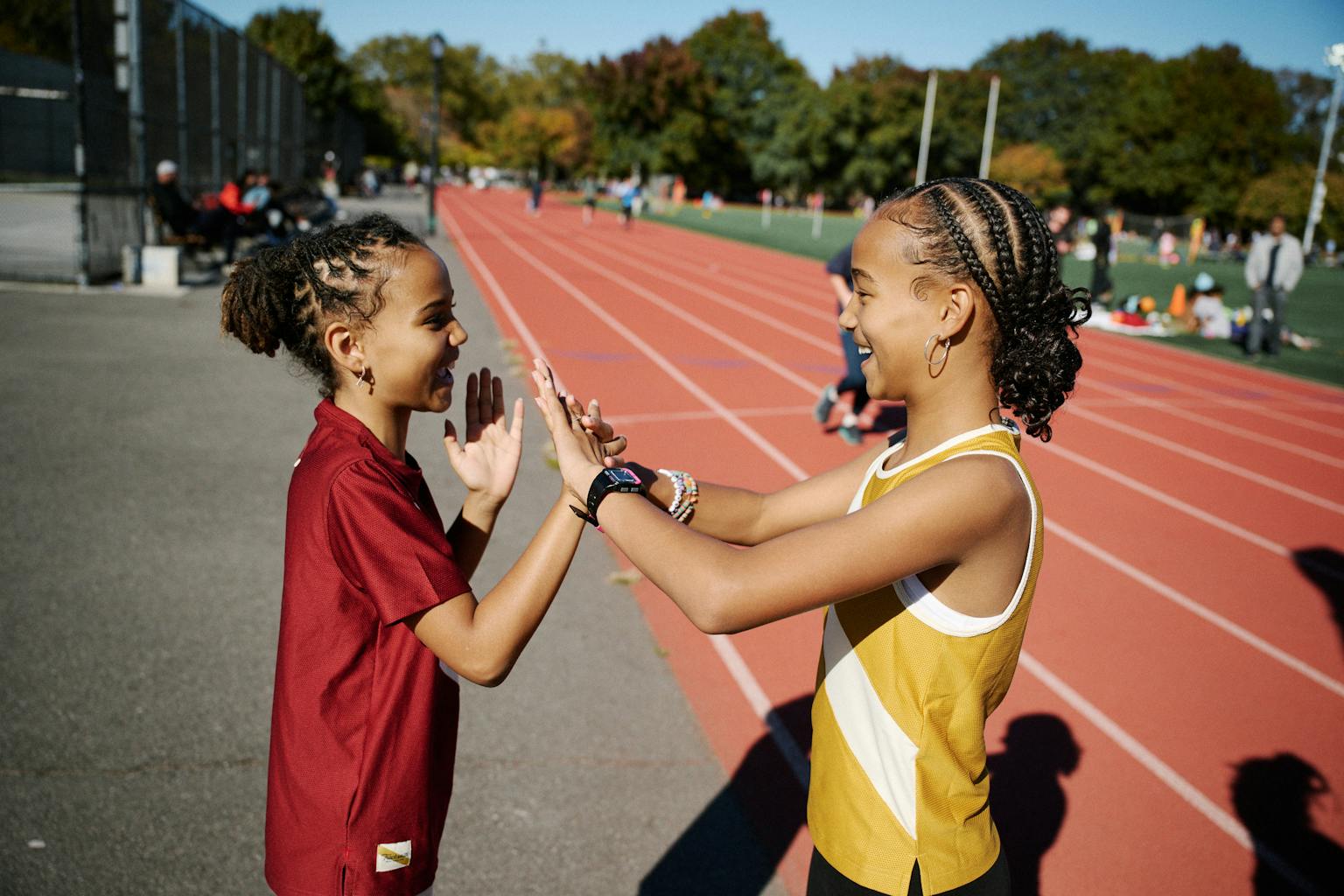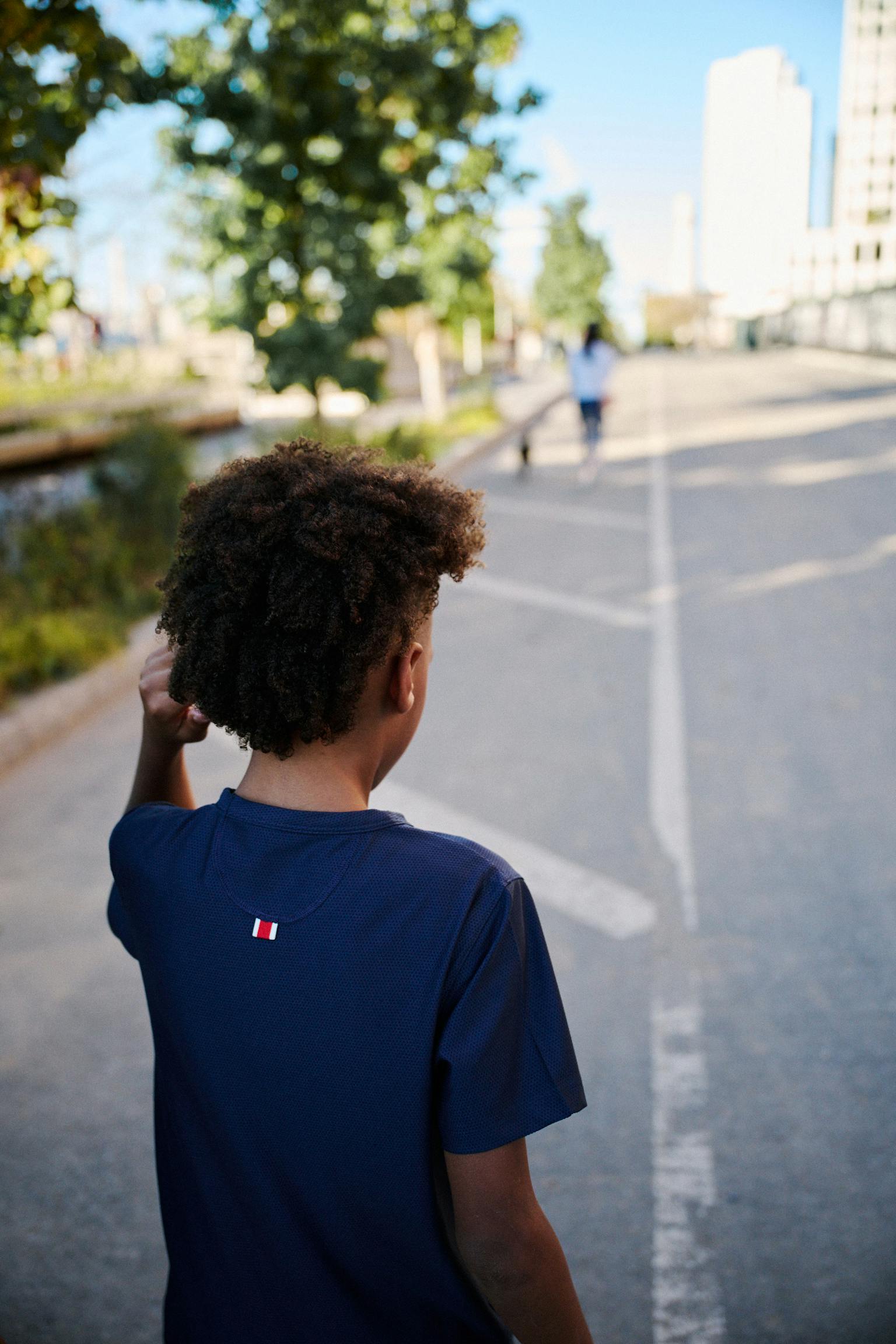 The Sash
The Tracksmith sash is inspired by the Cornell Track and Field teams of the late 1800s. Athletes who scored points at the league championships earned a satin sash, sewn over the "C" on their singlet. It's a symbol of excellence that we hope will inspire runners to perform at a level worthy of all those who've worn it before.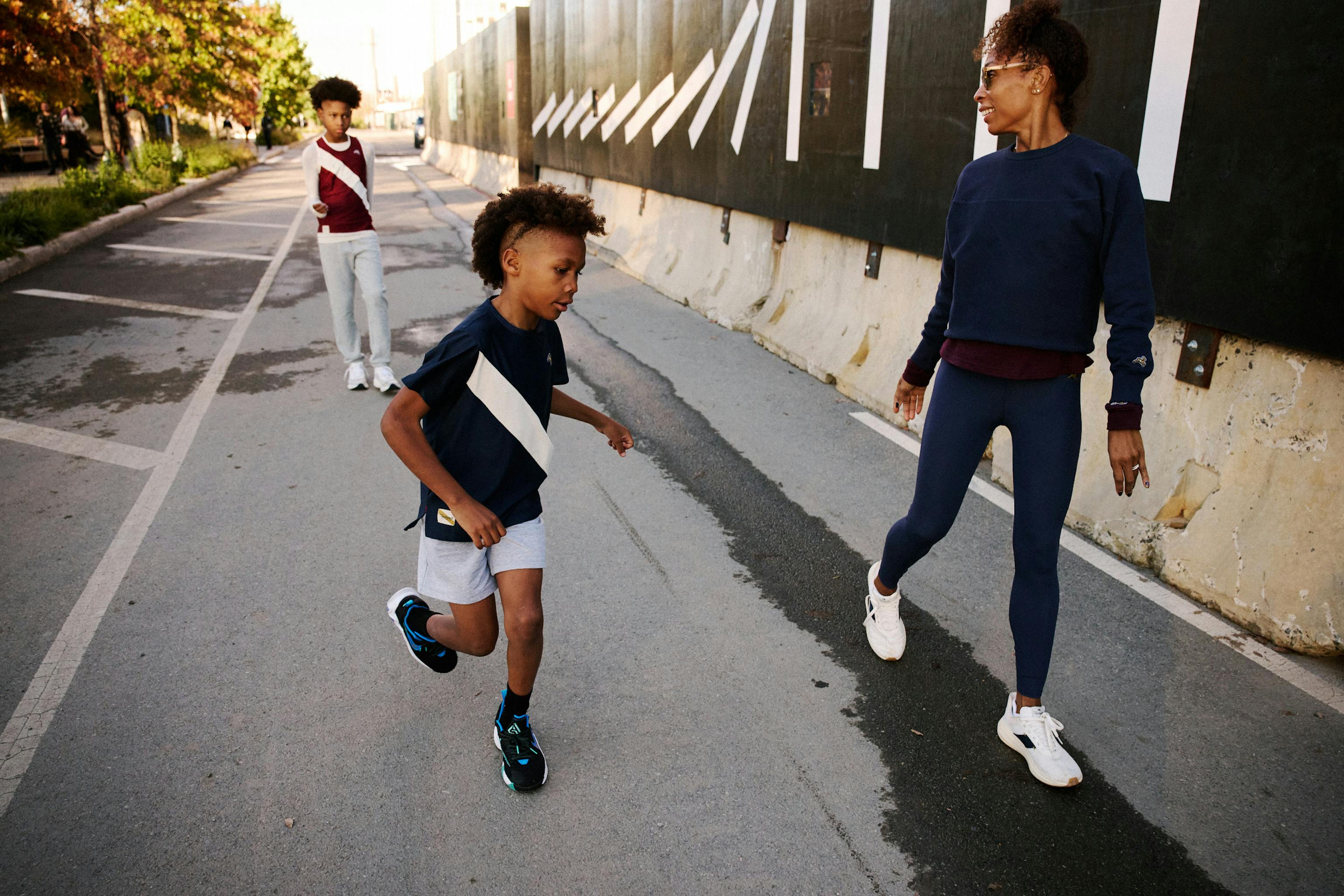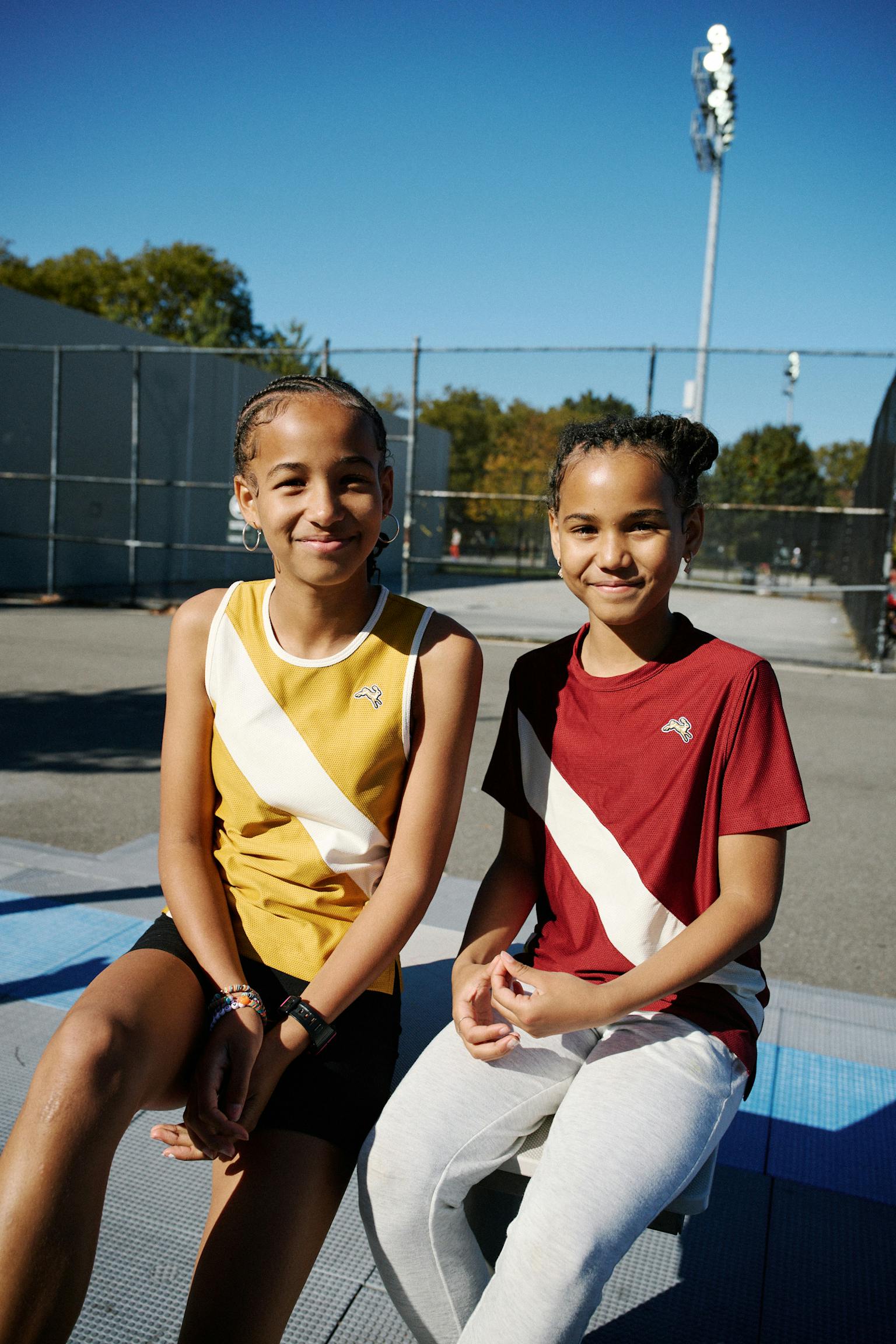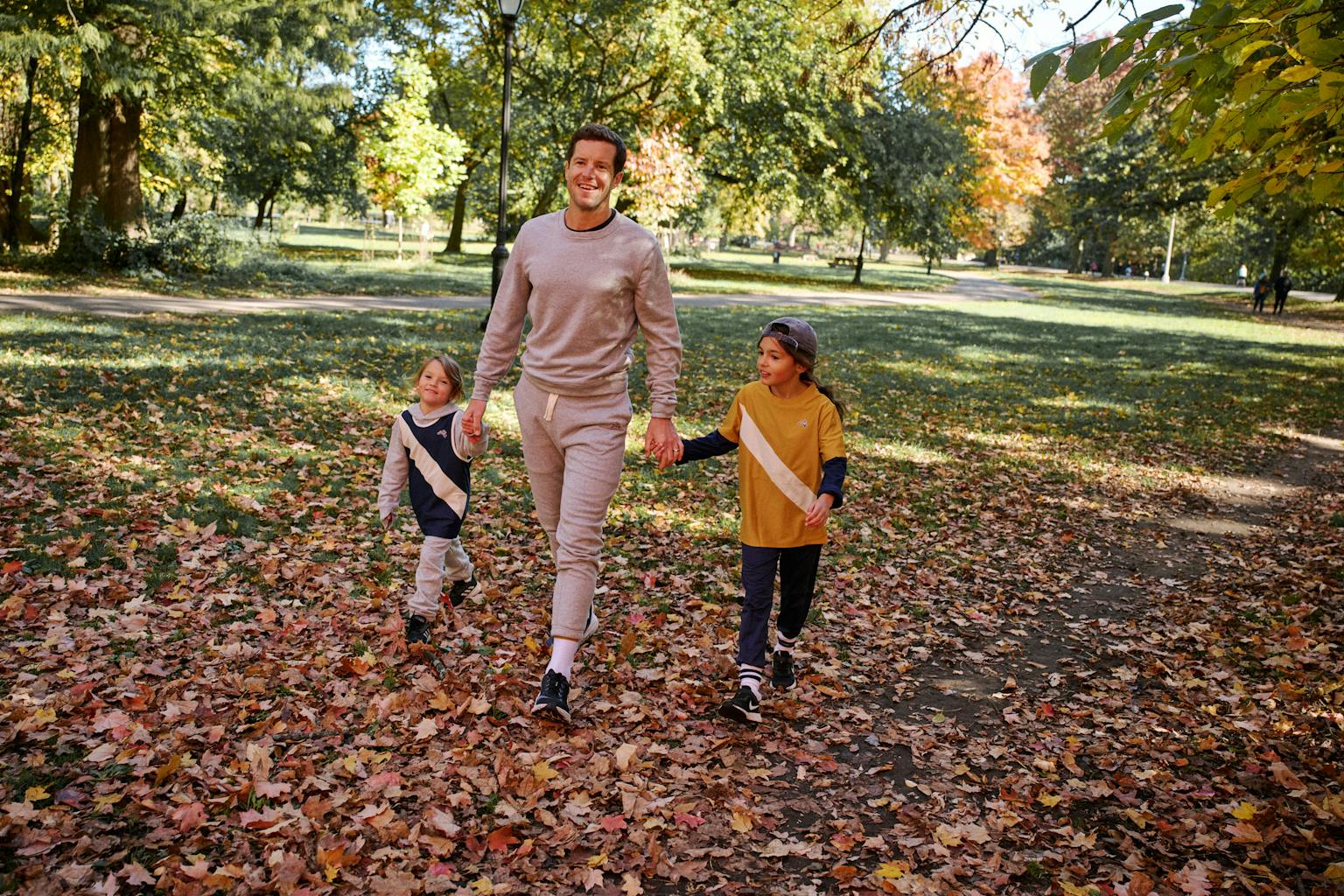 All in the Family
For many runners, the Turkey Trot was a gateway into the sport – our first opportunity to run as fast and as far as our legs and lungs could manage. Usually, we went out too fast and had to walk, but, still, we were hooked. In celebration of these memories, we caught up with families on the run.