Zoom In
NEW STYLE
Bislett Shorts
An all-weather shell short, built in a classic silhouette.
This item is out of stock. Please enter your email address and we will notify you when it is back.
Free Returns & Exchanges
A Cut Above
In 2014 we introduced our Bislett Pants, the most distinct and technical winter running pants on the market. They were inspired by a pair of pants made by Bislett Sports International in the 1980's that, thirty years and countless winter miles later, proved durable enough for the extremely long haul. We modernized the originals to create an unmatched combination of performance and durability.

But last winter, it didn't get as cold as usual. And so one evening, as we were getting ready for a run after work, one of our designers decided to cut a sample pair of Bislett Pants into a pair of shorts. Five miles along the Charles River later, the Bislett Shorts were born.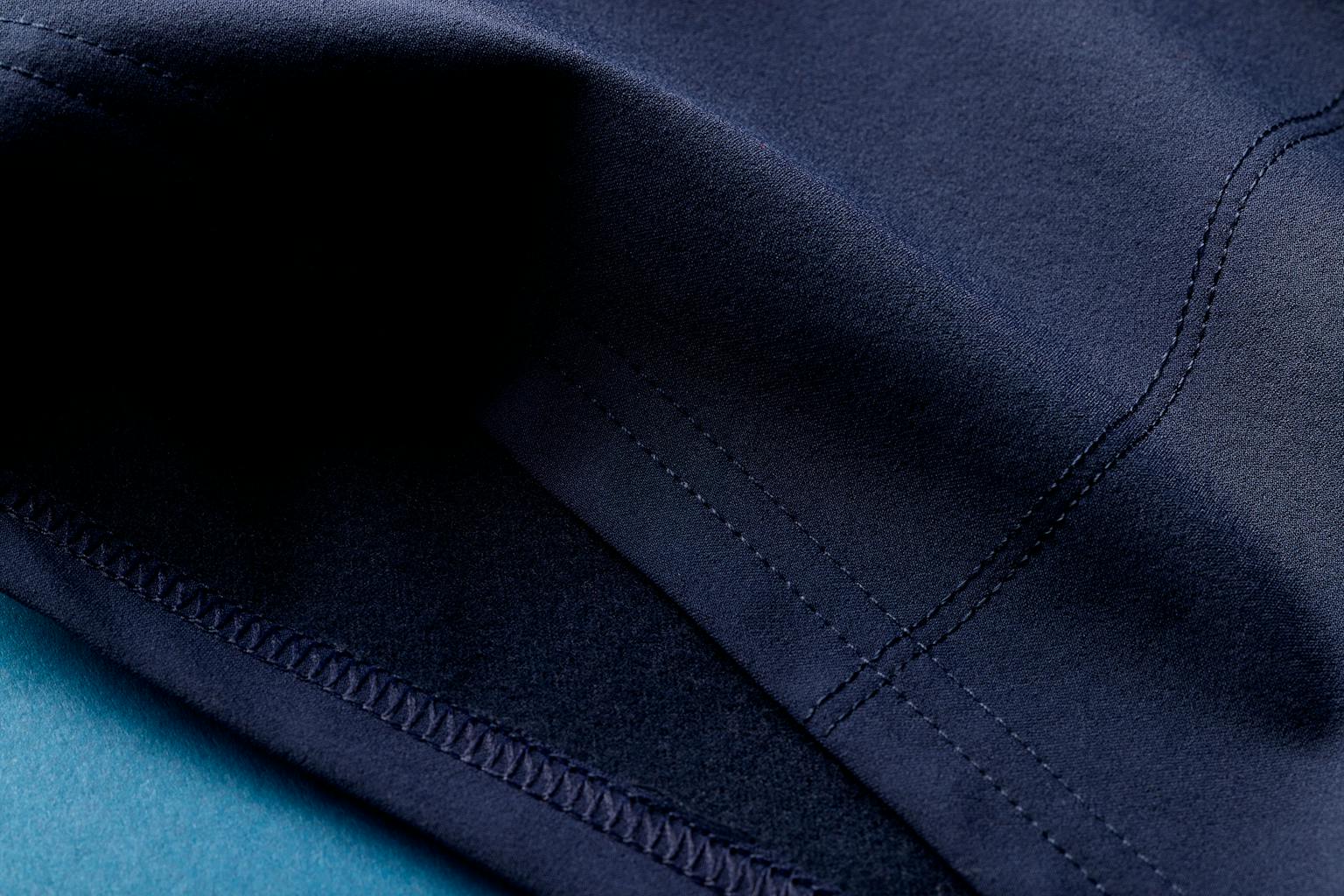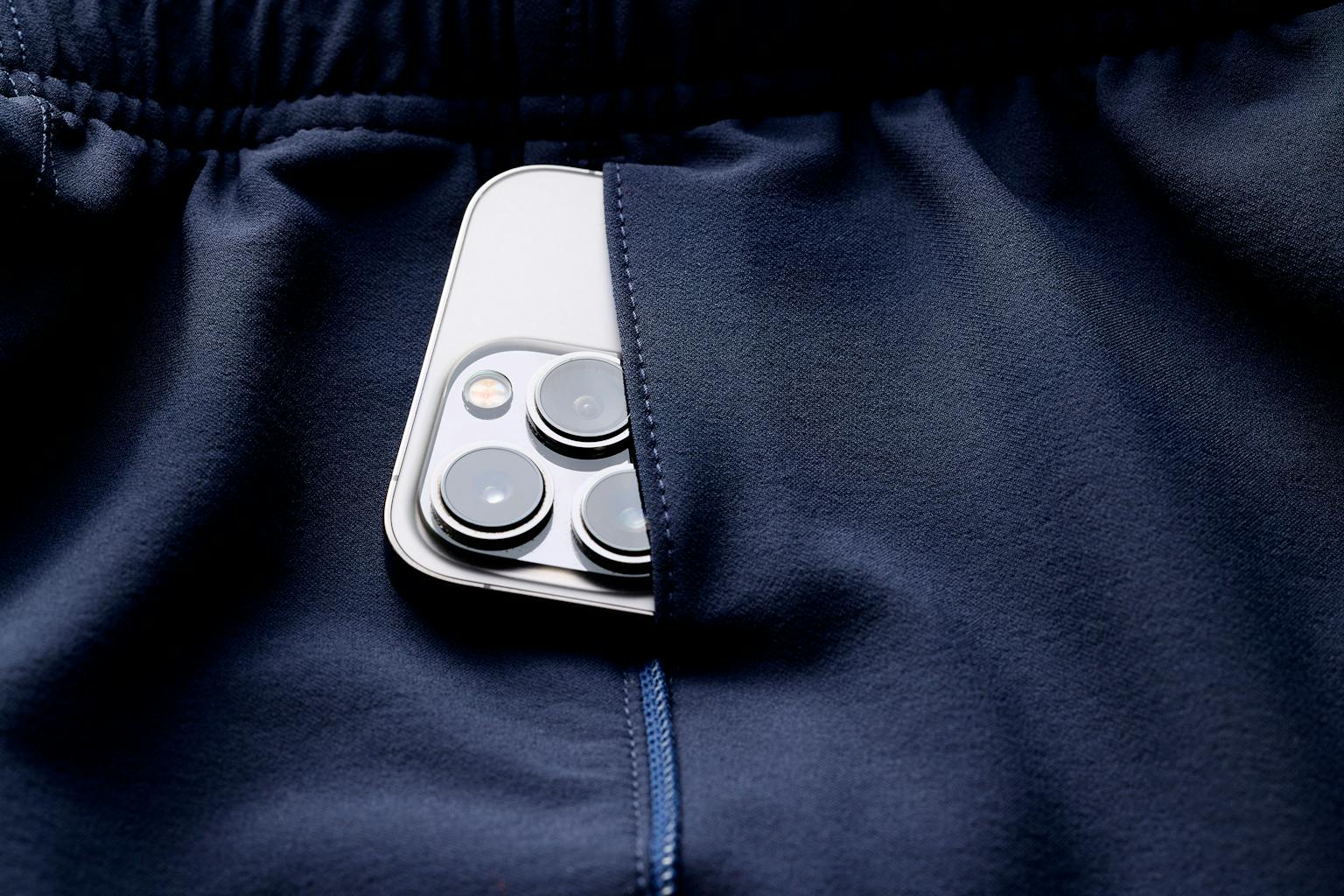 The Bislett Shorts are constructed from an innovative Swiss-made, four-way stretch dryskin fabric. The result is a running short that performs in foul weather with style. They're moisture wicking, abrasion resistant and water-repelling.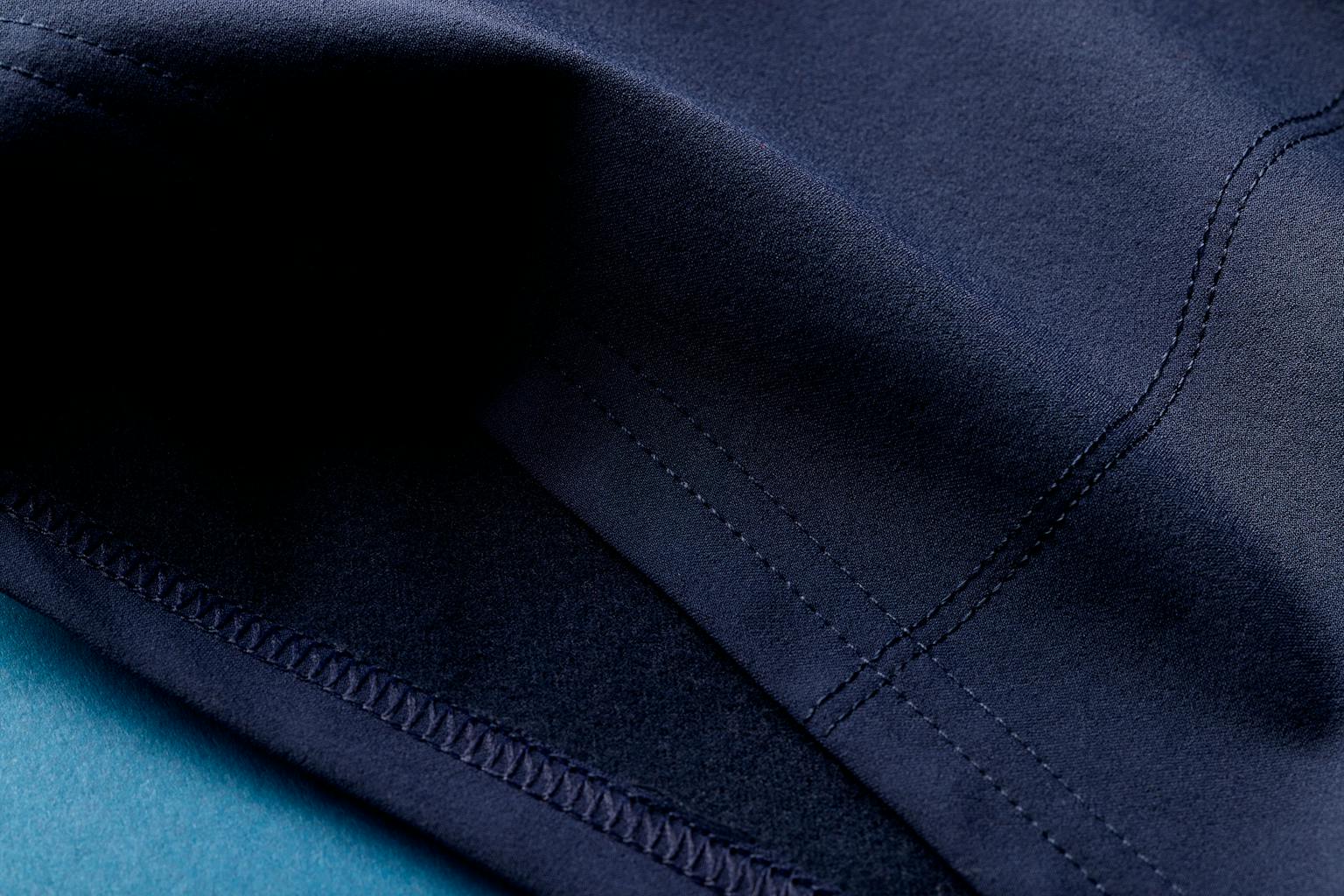 As runners, we know how many ways a pocket can go wrong. That's why we took such pains to make ours right. The minimal side-seam pocket on the Bislett was designed to fit your iPhone, keys or credit cards.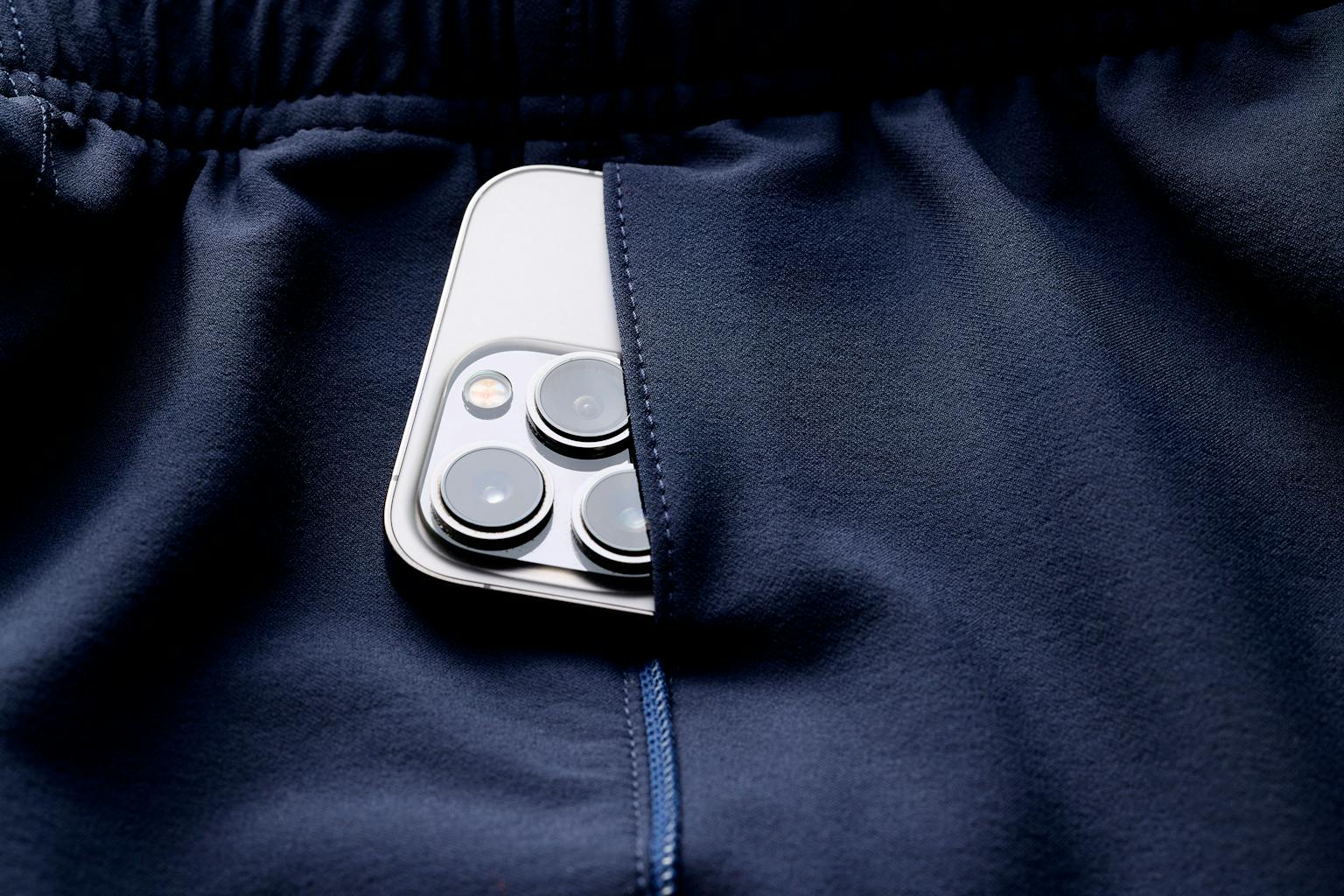 Fabric
Eliot Stretch: 63% Nylon / 31% Polyester / 6% Elastane, 180 gsm

Care
Machine Wash Warm with Like Colors
Do Not Bleach
Lay Flat to Dry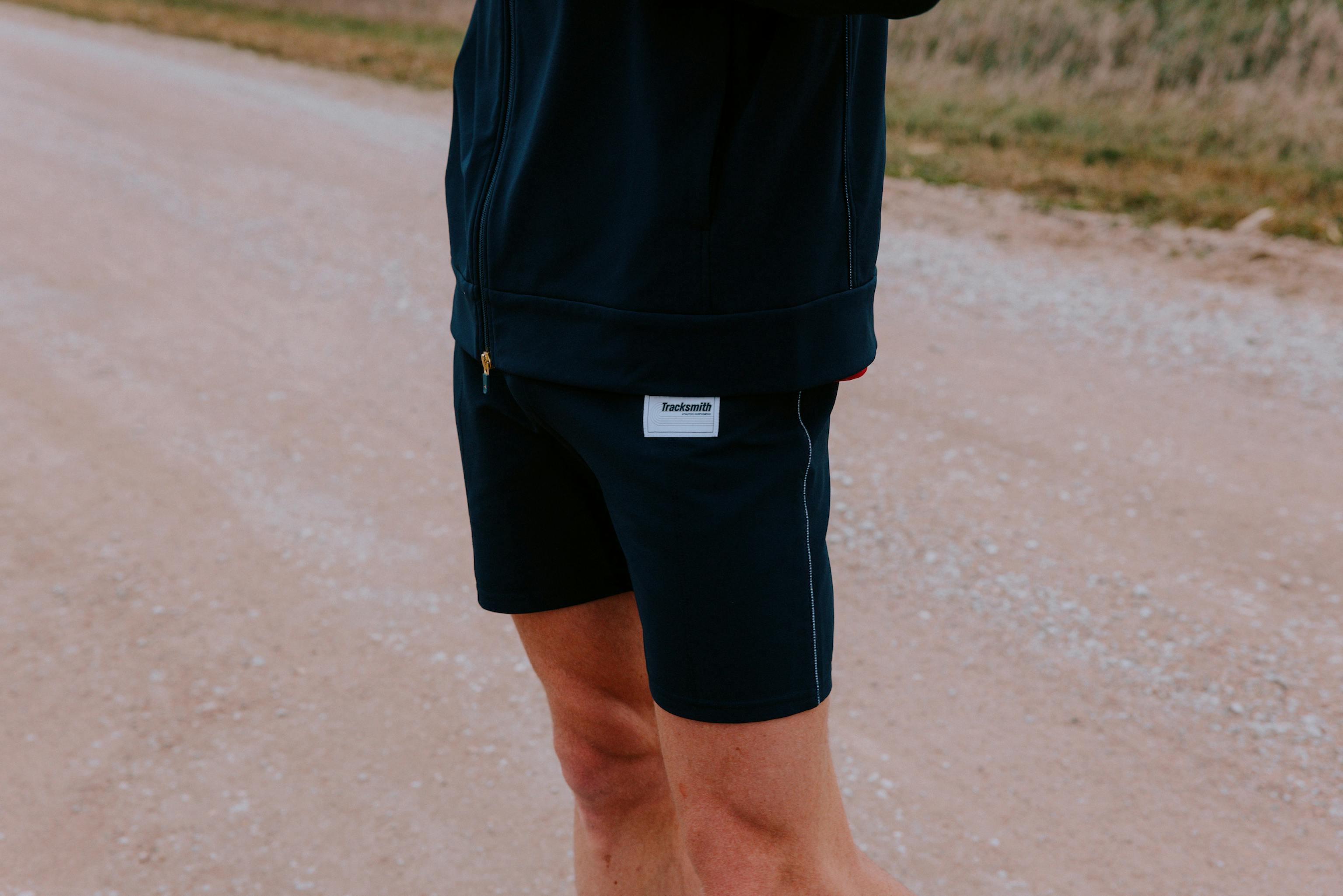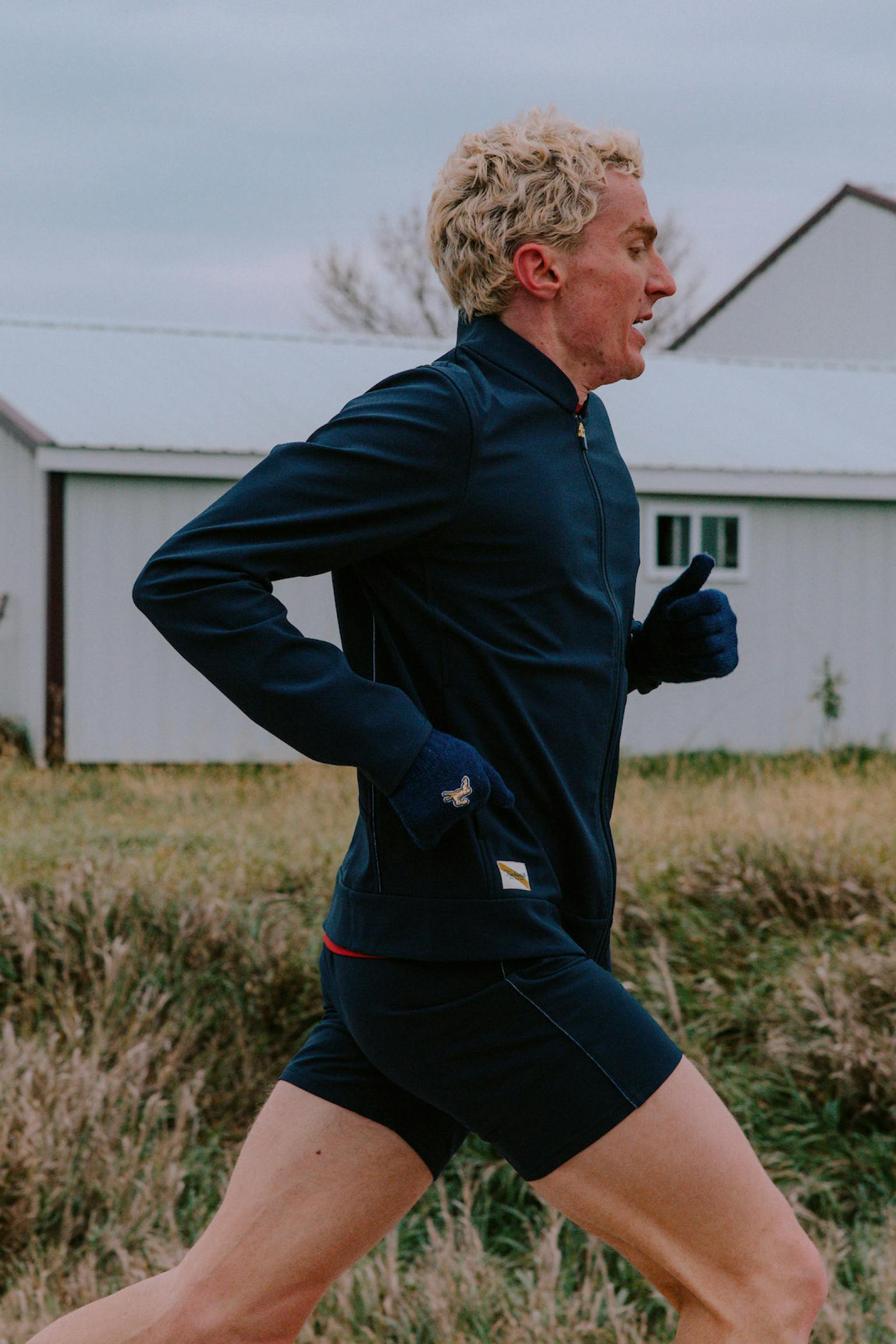 Stretch Goals
Our Bislett Shorts are constructed from the same innovative Swiss-made, four-way stretch dryskin fabric that makes our Bislett Pants an award-winning classic. Back in the 1980's this material technology was the stuff of dreams. Now it's a reality: moisture wicking, abrasion resistant, and ducks only wish water rolled off their backs so well. Critics agree we've hit on something magical here.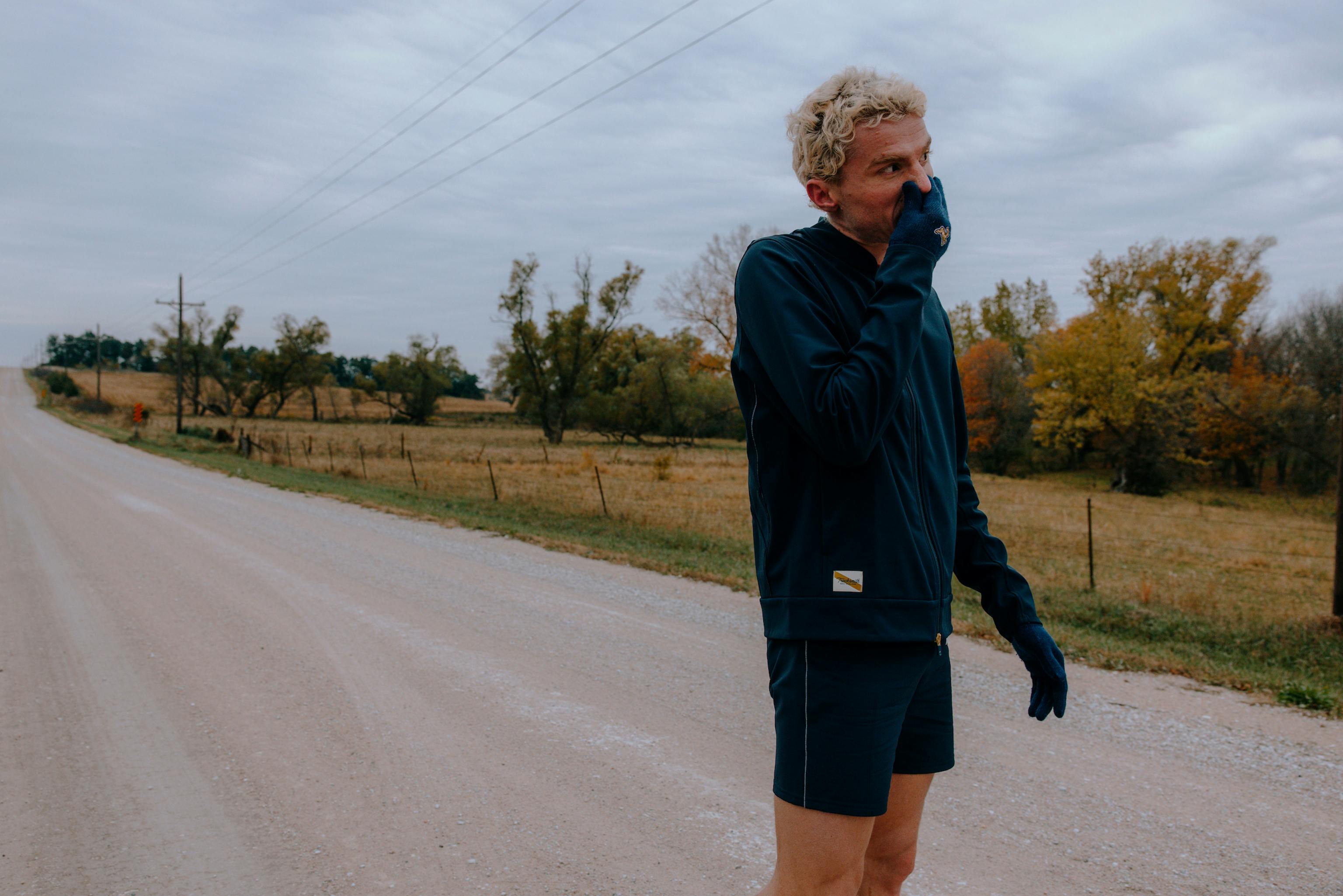 Swiss Innovation
The roots of some of running's highest performance fabrics date back to 1849 when a German named Rudolph Schoeller began manufacturing textiles in Silesia. In 1868, he moved to Switzerland to open the country's first worsted yarn spinning mill. As rapid industrial growth transformed manufacturing, Schoeller kept pace, embracing technological progress to speed production and automation.
Today, Schoeller Textil AG is known world-wide for producing the most innovative fabrics and technologies for peak athletic performance. They were also the first textile manufacturer to receive the bluesign® award for sustainable development.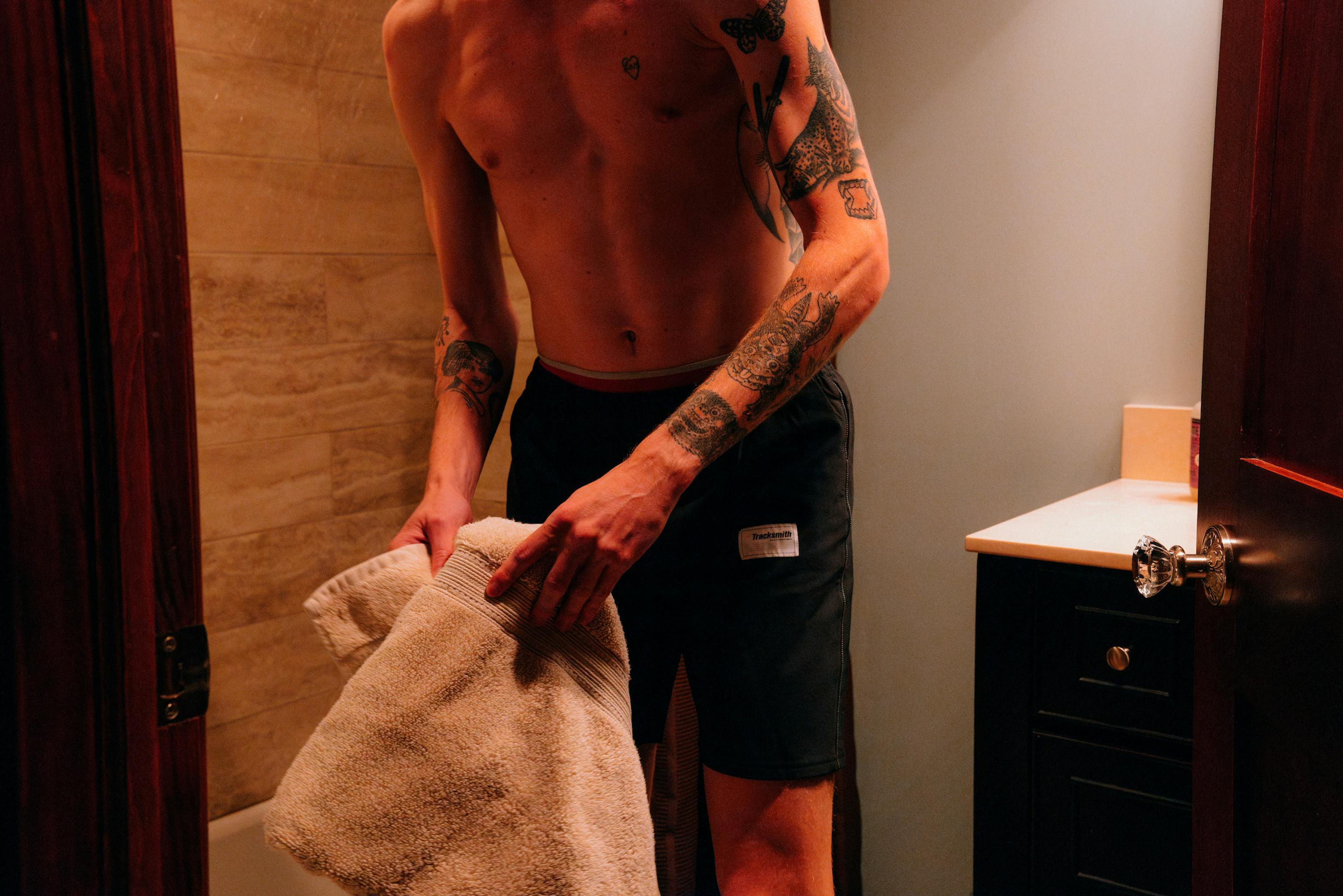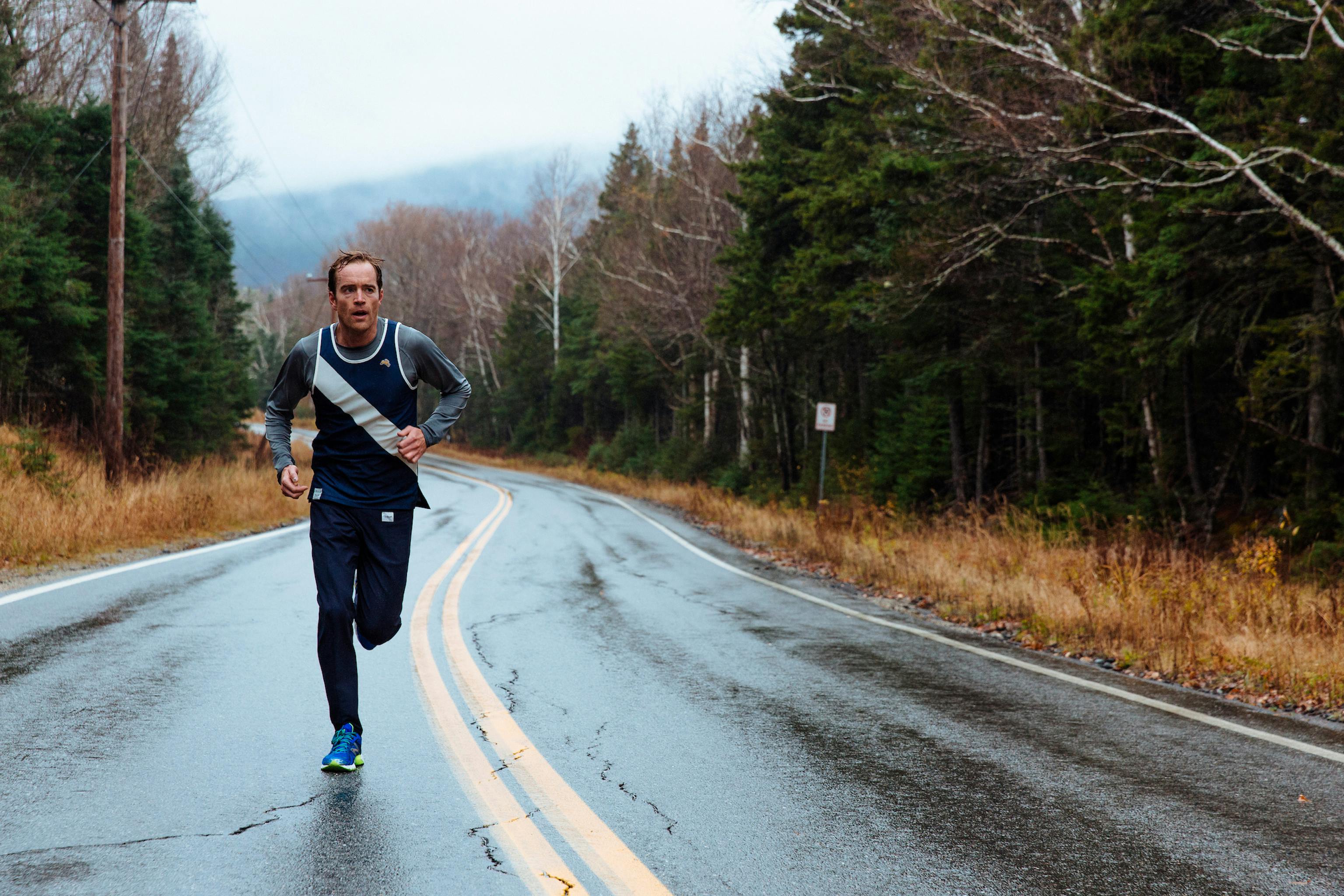 Go Long
Our award-winning Bislett Pants provide added protection over the winter months. Stirrups offer the ability to hold the pant leg in place in nastier conditions. Our simple entry side pocket holds a phone, cards or gels without bouncing. And long ankle zips allow you to remove the pants without taking off your shoes. But the real magic is the four-way stretch Swiss fabric.