Grayboy - Cross Country
LIMITED-EDITION
Cotton Tee With Insignia Inspired By Cross Country
Team Issued
This top is our spin on a team classic, delivered in our heavyweight cotton blend that only gets better with age and finished with our favorite cross country insignia.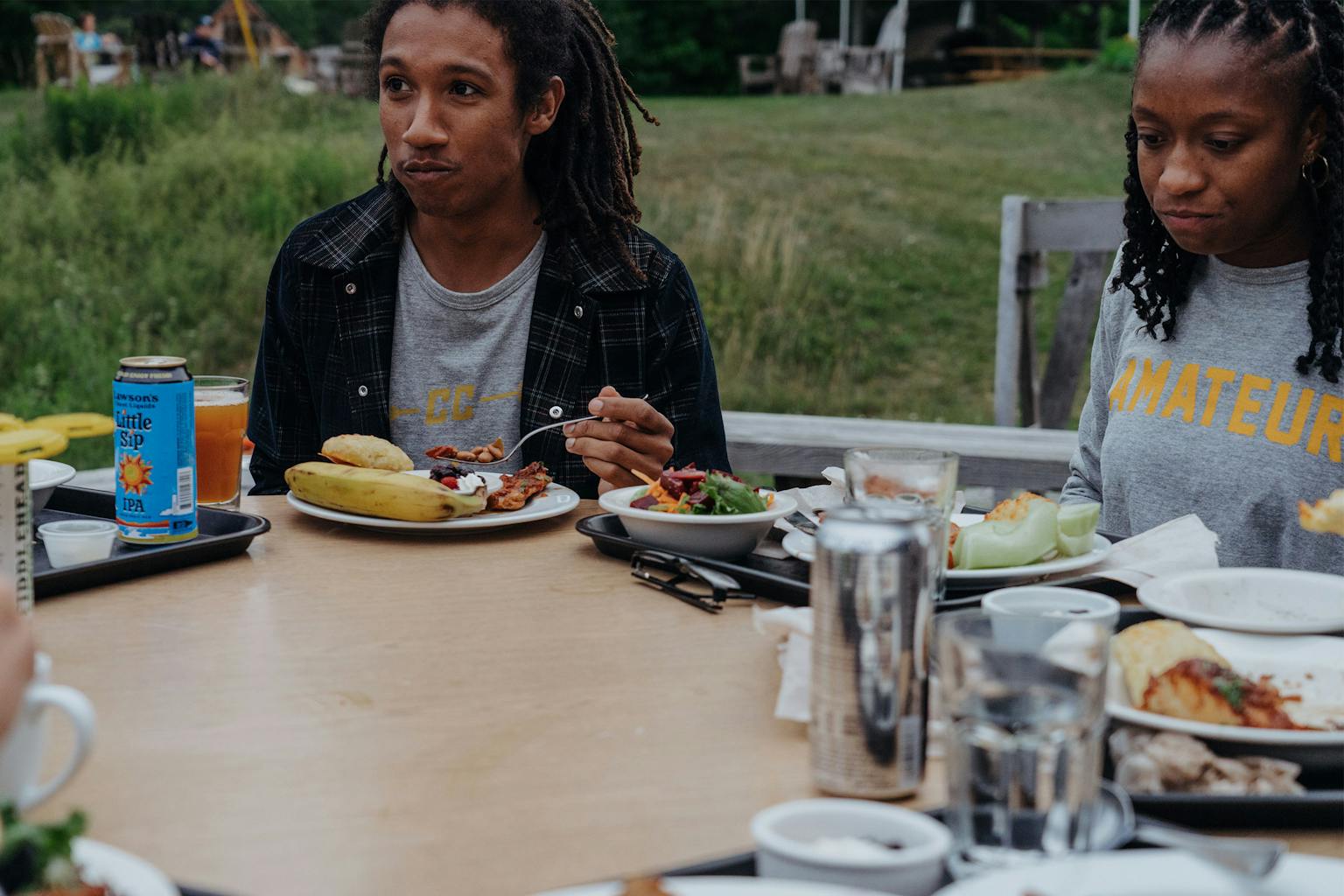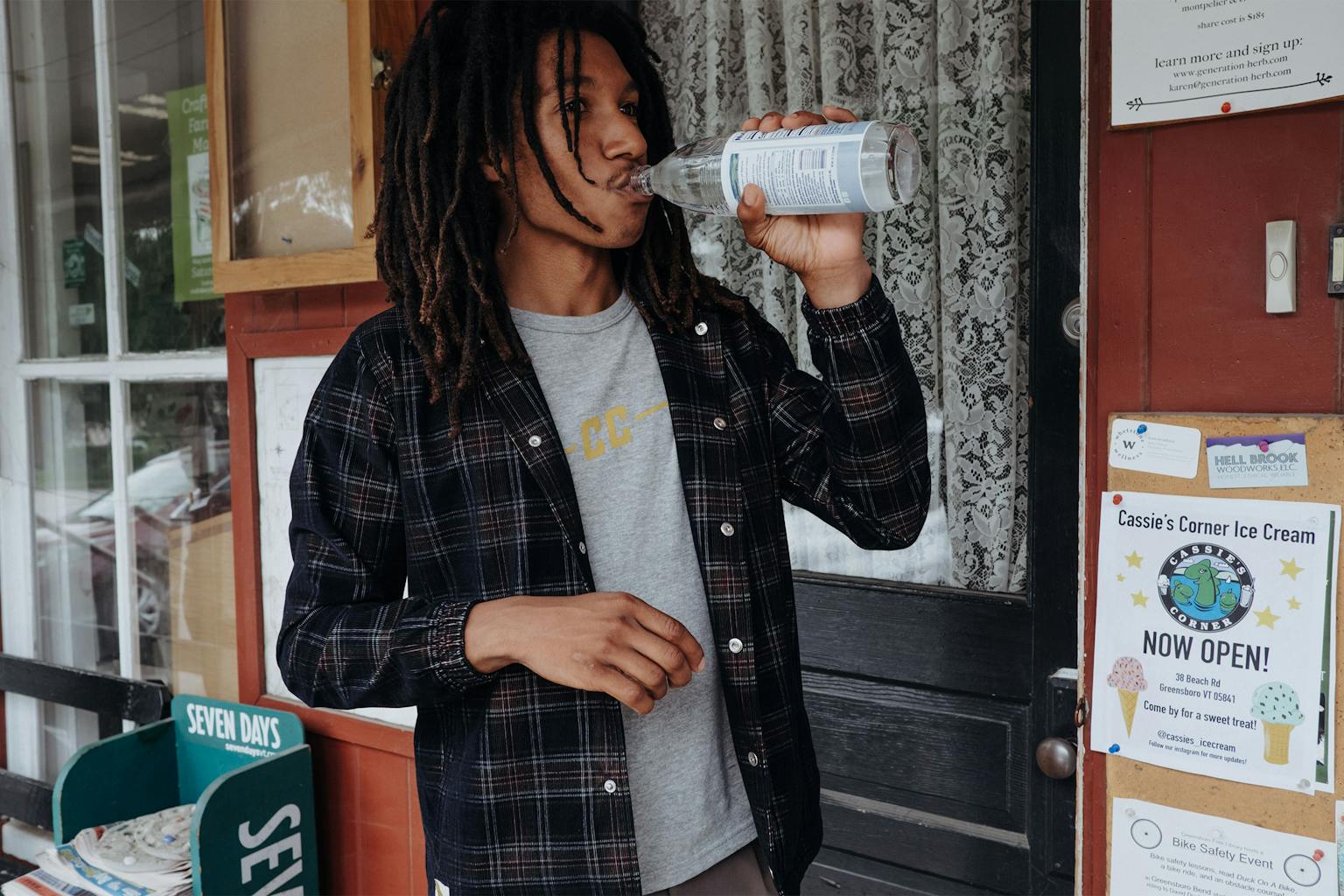 Earn It With Sweat
The nickname "Grayboy" was given to the standard-issue tee-shirts handed out to the Georgetown track team. The shirt was a badge of honor. To get one, you either had to make the team, or become very close friends with someone who had. Made in Massachusetts from our bespoke Varsity Cotton, the Grayboy is our take on the team-issued training tee.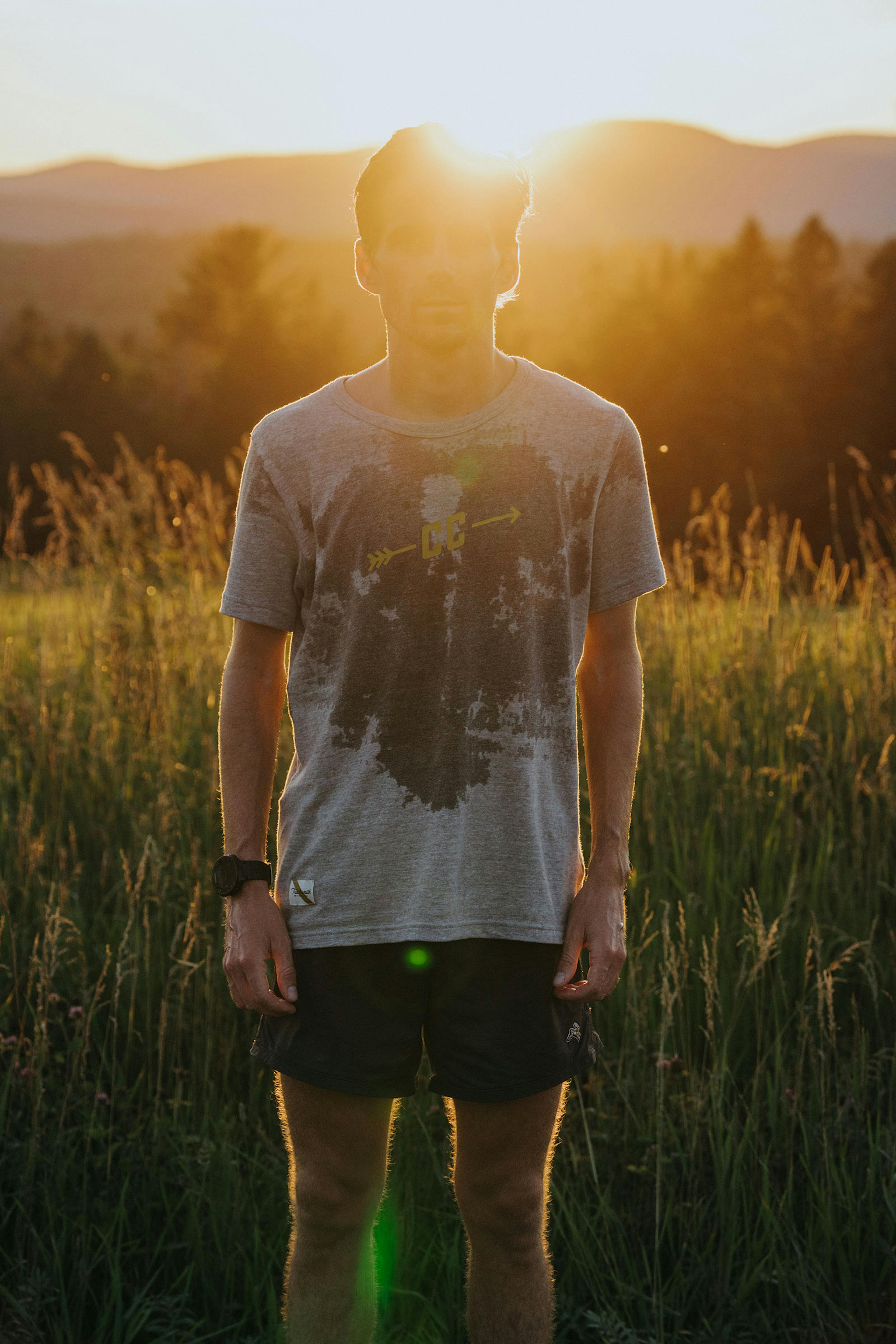 Wears In, Not Out.
When it comes to training tees, they very literally don't make them like they used to. So we did it for ourselves. Developed and manufactured in Massachusetts, our proprietary Varsity Cotton blend is 88% cotton, 12% Rayon, 100% not pre-anything'd. Built to be soaked with sweat, worn and washed for a lifetime or more.