LIMITED-EDITION
Grayboy Long Sleeve - Rose
Limited-Edition Grayboy Inspired By Roger Bannister
This item is out of stock. Please enter your email address and we will notify you when it is back.
Free Returns & Exchanges
For the Barrier Breakers

Runners tried for years to break the four-minute mile and it was considered by many to be physically impossible. On May 6th, 1954, Sir Roger Bannister ran 3:59.4, but he had the humility to know it was only a matter of time before others did too. "Après moi, le déluge," he is rumored to have said after crossing the finish line. "After me, the flood." He was right. Weeks later Australian John Landy ran 3:57.9 and today more than a thousand runners have hit the mark.

Breaking four in the mile. Two in the 800m. Twenty in the 5k. Four in the marathon. Whatever our pace or distance, there are time barriers that captivate us – keeping us honest and striving. Each year we celebrate the anniversary of Sir Roger Bannister's first sub-four mile as a reminder that – when it comes to breaking barriers – as Bannister once wrote, "It is the brain, not the heart or lungs, that is the critical organ."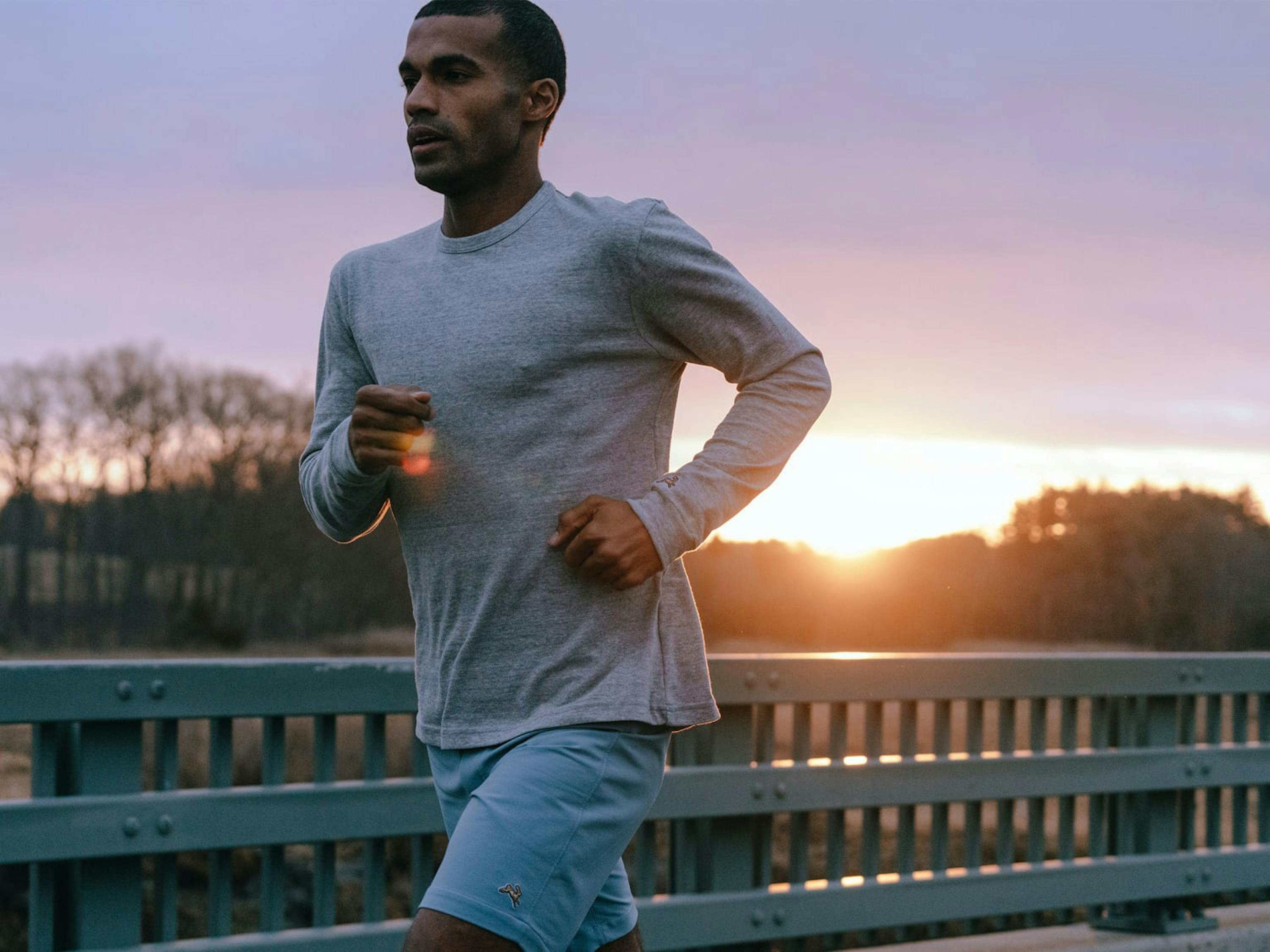 Wears In, Not Out.
When it comes to training tees, they very literally don't make them like they used to. So we did it for ourselves. Developed and manufactured in Massachusetts, our proprietary Varsity Cotton blend is 88% cotton, 12% Rayon, 100% not pre-anything'd. Built to be soaked with sweat, worn and washed for a lifetime or more. This year's limited-edition rose Grayboy features both screen printed and embroidered graphics.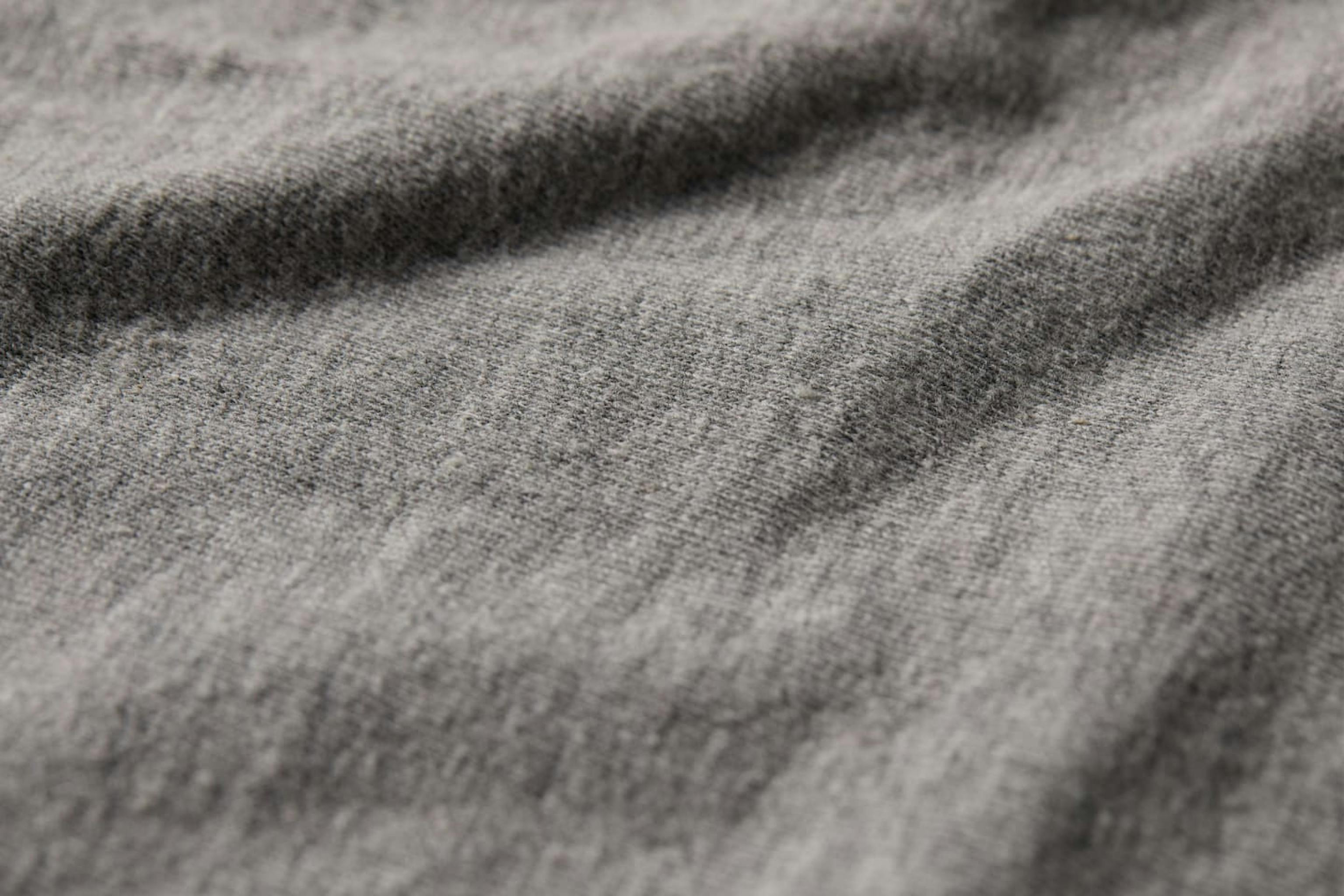 Draper Knitting
Draper Knitting has been operating in our backyard of Canton, Massachusetts since 1856. Now into its sixth generation, this family run firm is dedicated to both the heritage of their process and the future of American manufacturing. To this day, Draper mills reverberate with the clatter of old and new machinery – traditional methods bumping comfortably alongside creative textile innovation.
We're proud to have worked with Draper to develop the unique Varsity Cotton blend we use in our Grayboys. One touch and we think you'll agree, they've woven something very special for us, and for you.