NEW COLORS
NDO Tights
A double-layered and windblocking tight for winter running with reflective details
Block the Bluster
Whipping, frigid winds are enough to sideline even the most dedicated runner. It's almost impossible to run hard when your legs are icicles. Drawing inspiration from the snug comfort of wetsuits, the NDO Tights feature a water-repelling, double-layered fabric for warmth with a wind-blocking overlay for protection. Envelope pockets on the rear make it easy to store supplies without removing your mittens, while a zippered pocket securely stores a phone. Three-hundred sixty-degree reflectivity developed by 3M on the thigh and calf offers visibility in low light.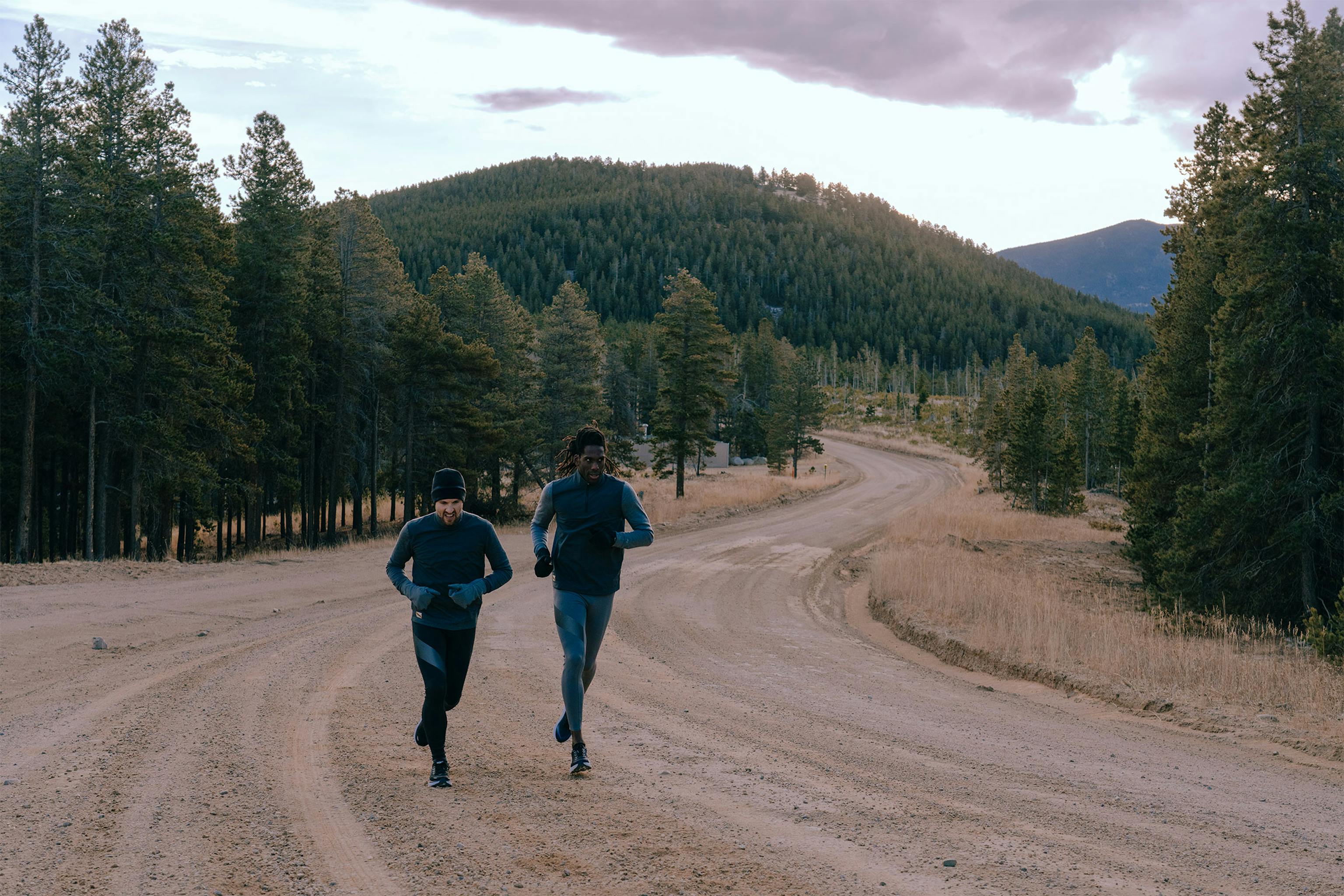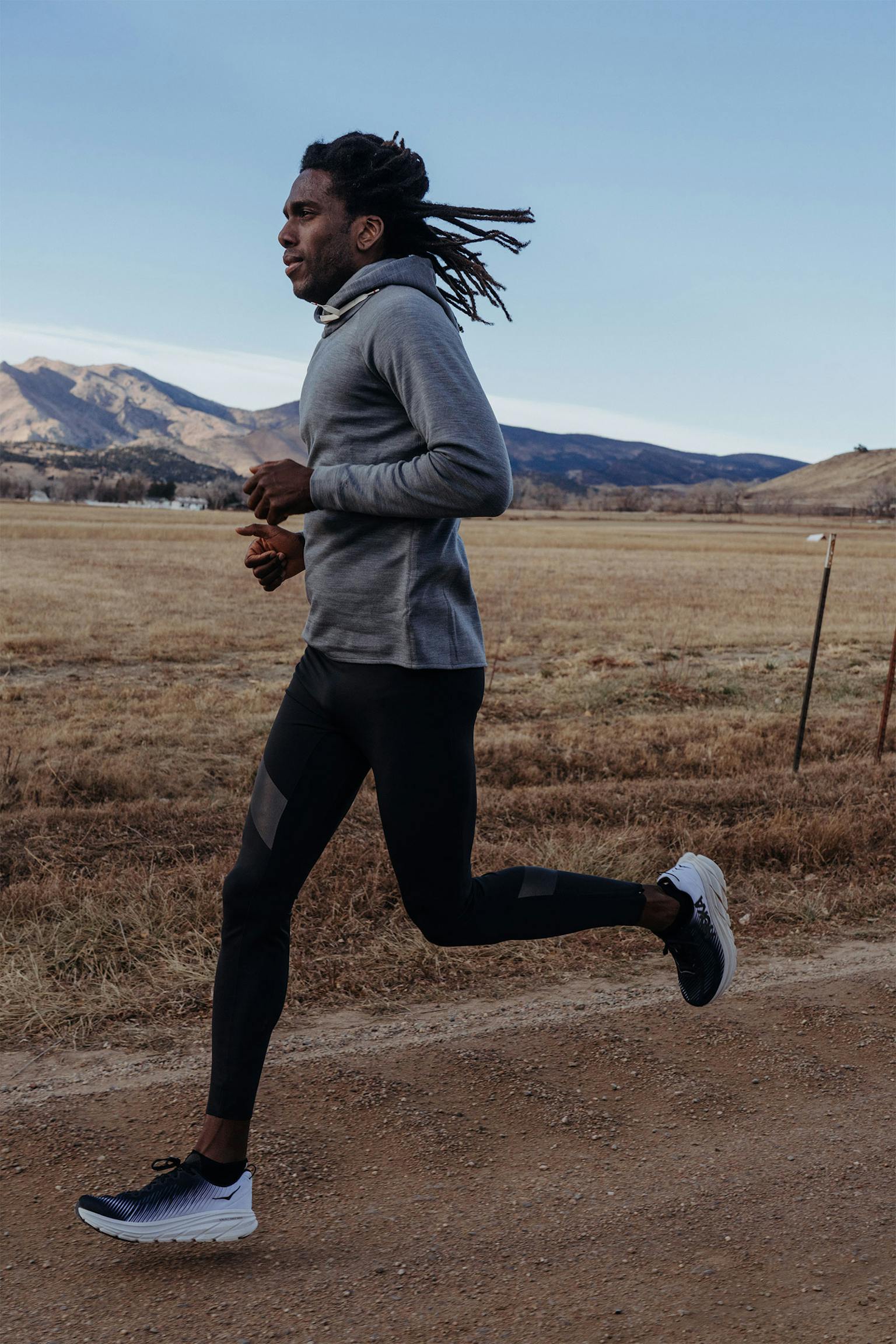 Brave the Elements
The NDO Tights are thoughtfully designed down to the last detail to help you perform at your very best when Mother Nature is at her very worst. We started with a custom-developed two-tone bodywear fabric that is warm and wicking, thanks to a double-sided construction that provides loft to trap body heat. Tired of the feeling of icy winds whipping through thin tights, we used an Italian-made bonded stretch wind block lining at the front thighs. The result is a running tight that feels more substantial and offers more protection, but with plenty of mobility to move freely.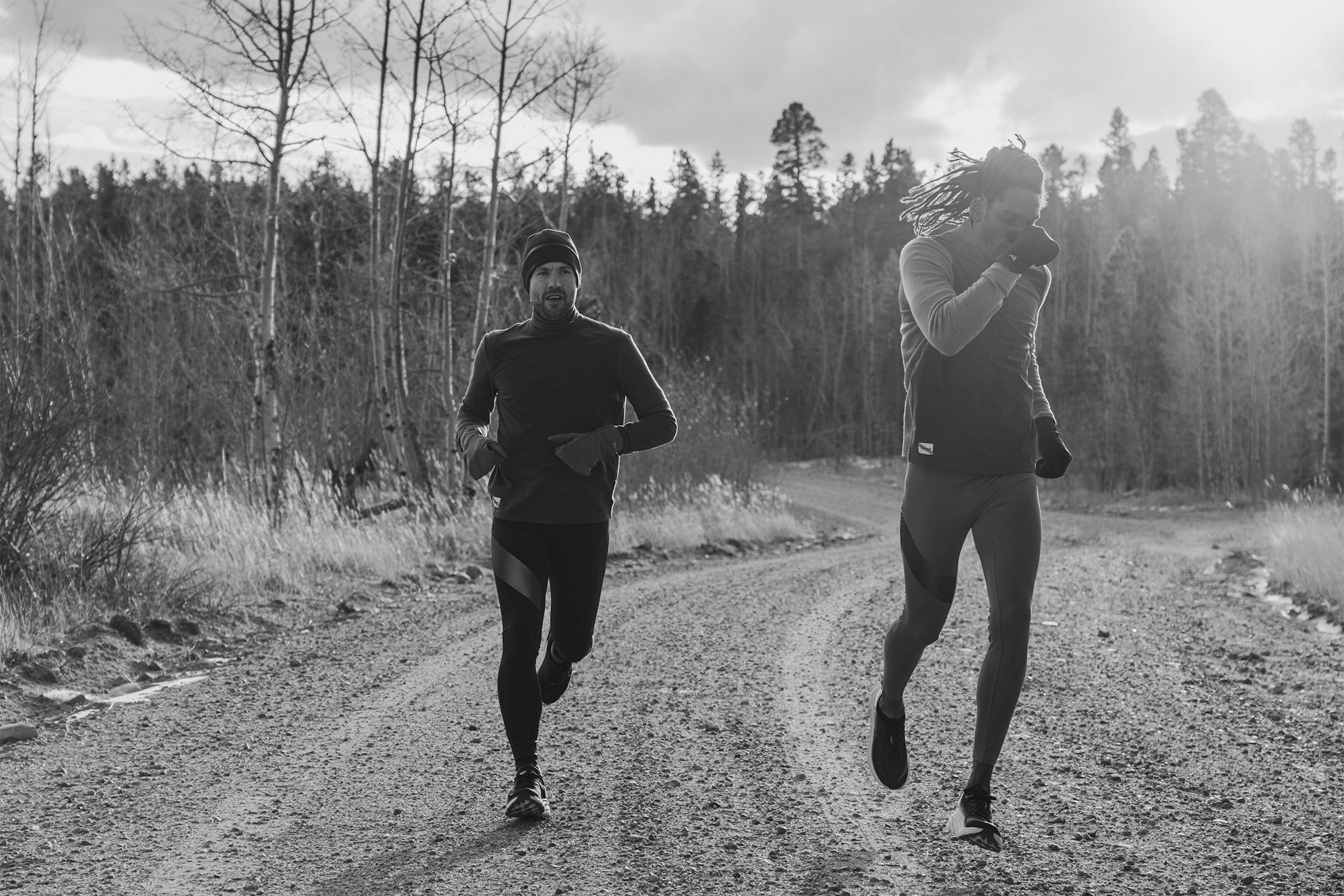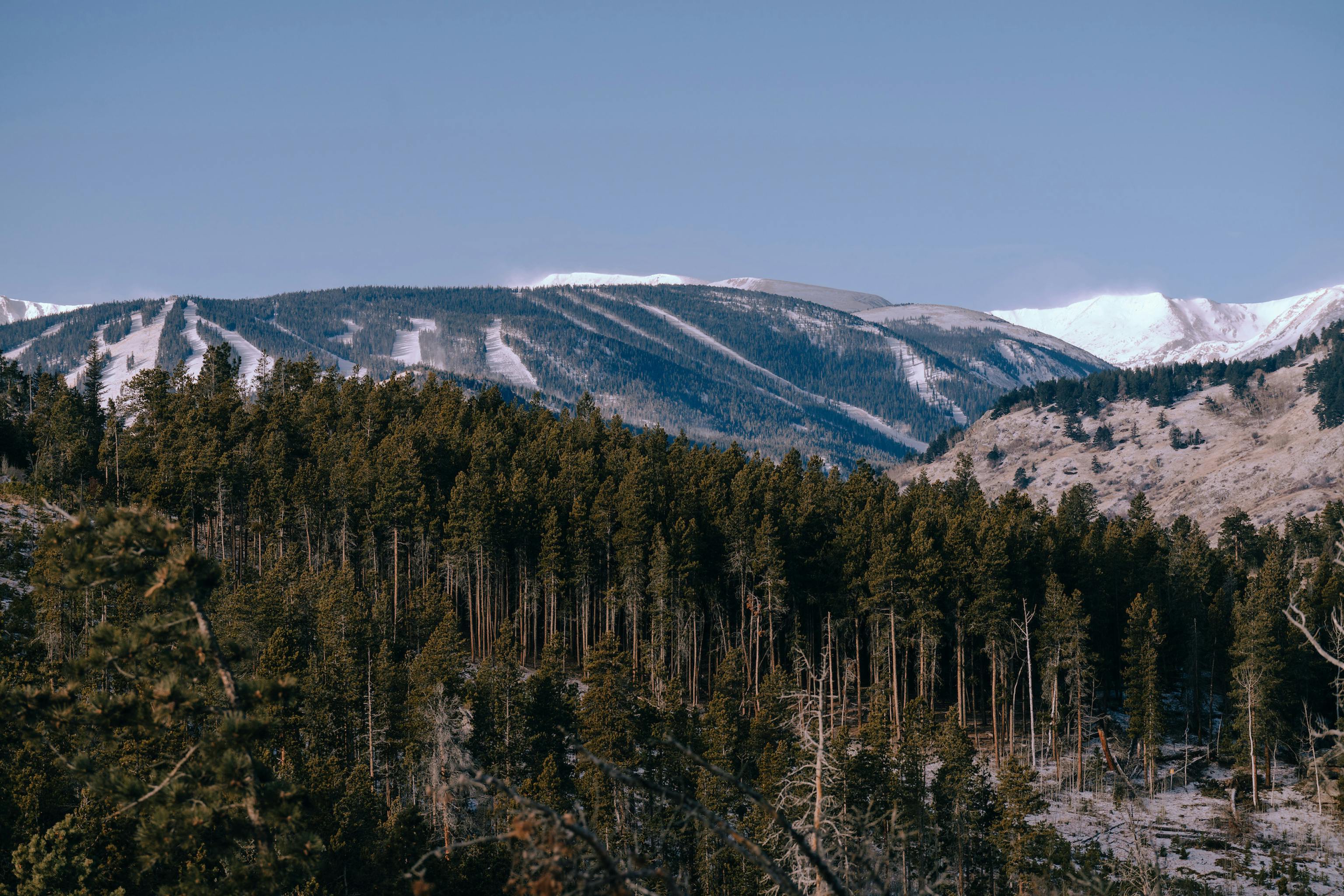 No Days Off
No Days Off is our annual call for consistency, moderation and patience: the full-time, year-round commitment to the process. This is not a race towards injury, but a recognition that little and often beats grand acts of ruinous excess. A commitment to consistency means embracing the elements and training through the darkest days of winter. Our No Days Off Collection is carefully designed to help you weather Mother Nature's worst. Every purchase ships with a free 2022 NDO Poster while supplies lasts for tracking your progress in the year ahead.