Zoom In
NDO Wind-Block Mockneck
A Merino wool mock neck with a windblocking panel for cold-weather running
This item is out of stock. Please enter your email address and we will notify you when it is back.
Free Returns & Exchanges
Into the Headwind
Winter runners will agree: it's not the cold that kills you, it's the wind. Our NDO Mock Neck helps fight the bluster, thanks to a wind-blocking panel over your core. It's delivered in a soft, lightweight Merino wool honeycomb jacquard and features a mockneck for added warmth and comfort when layered under a jacket. Wear it in lieu of a vest on temperate windy days, or under a jacket for extra protection in serious winds.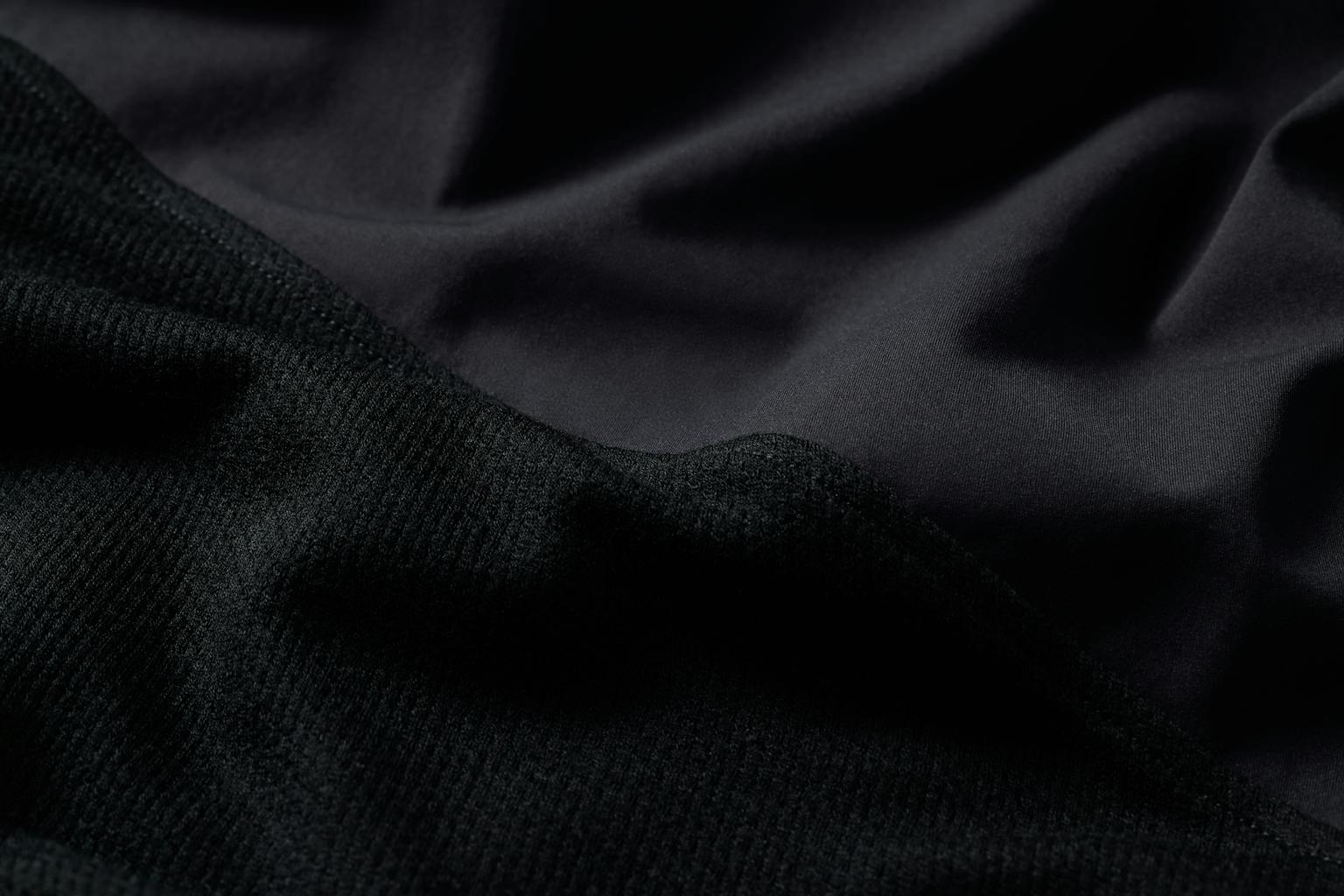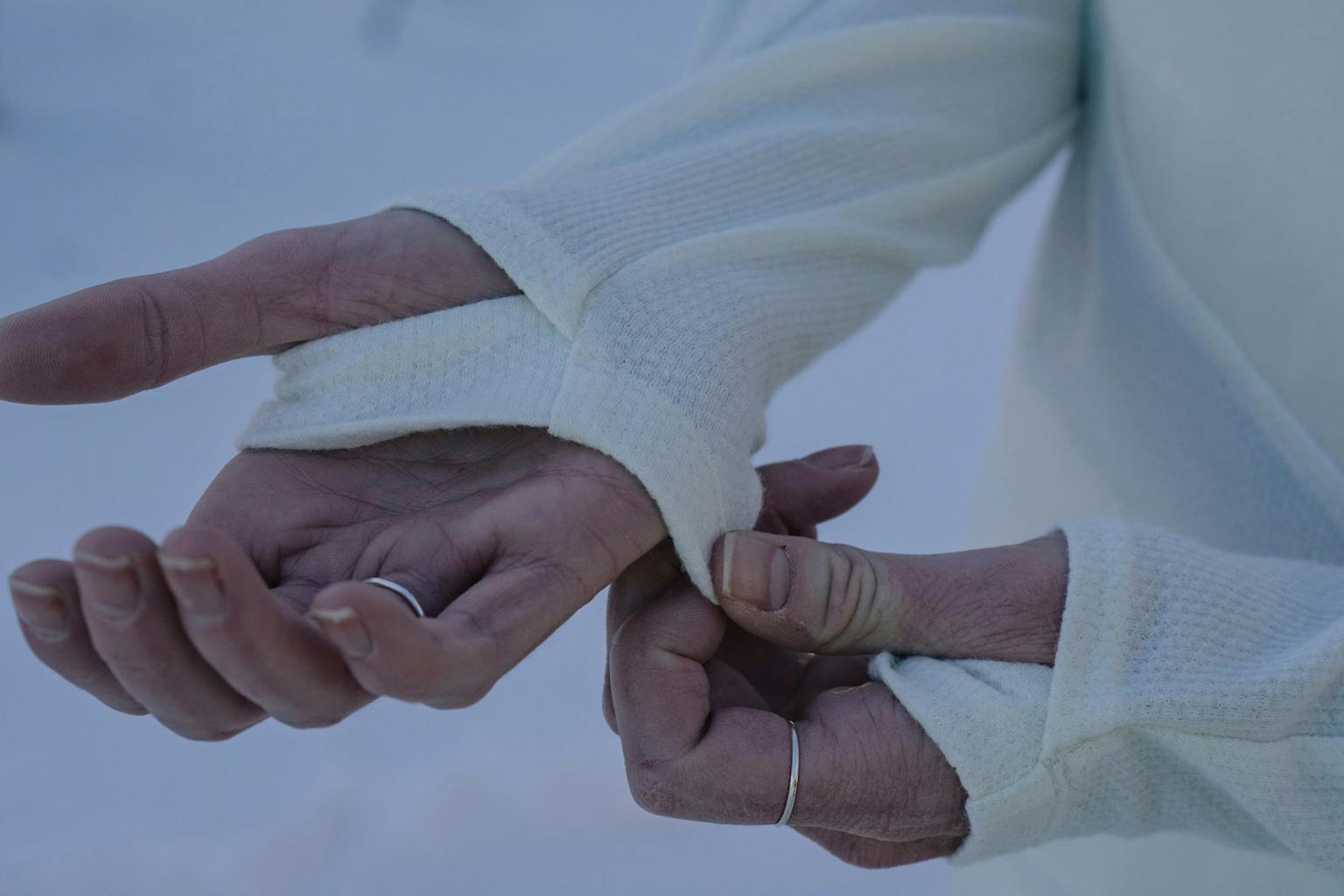 This long sleeve is designed for Mother Nature's worst. A wind-blocking overlay protects against the elements, while our Merino wool waffle knit provides warmth. The mockneck provides added protection from the cold and layers easily under a jacket collar. The Merino wool content makes this garment naturally thermoregulating, antibacterial & odor-resistant.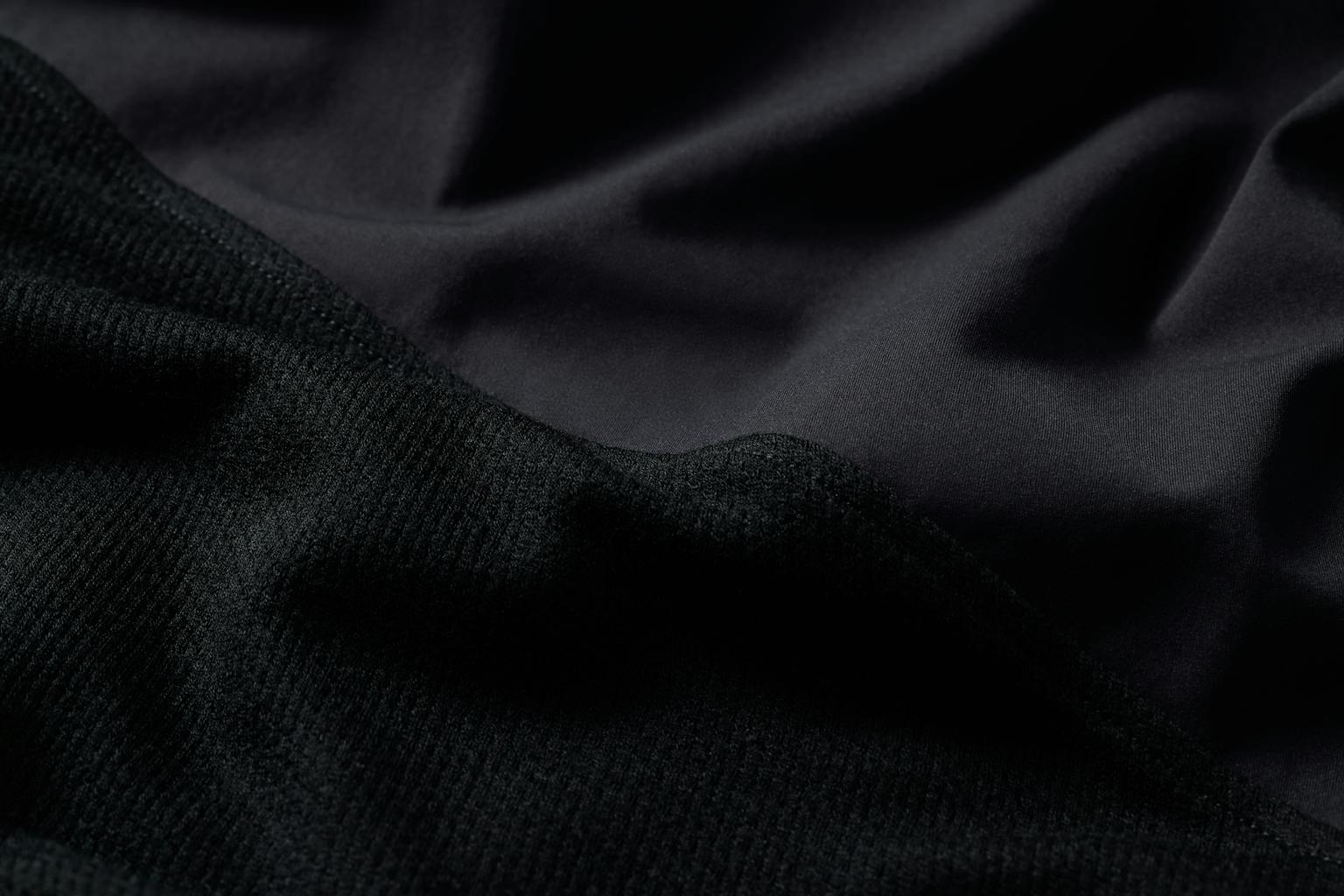 We finished this Merino wool mockneck with thumb holes, which allow you to keep cool air from blowing up your sleeves. Reflective threads on the Eliot logo and our racing stripe add visibility.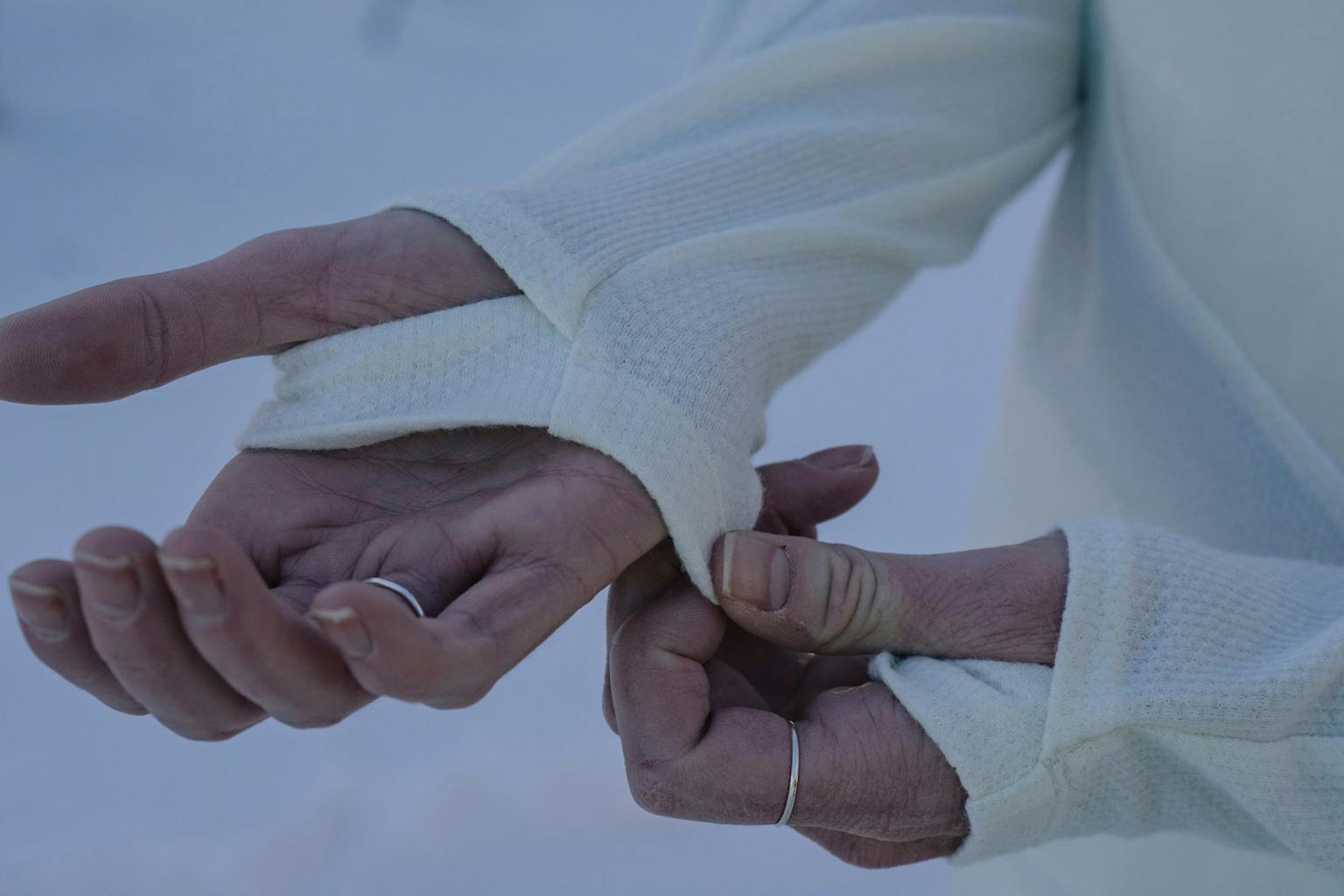 Fabric
Body: 65% Merino Wool, 35% Polyester Honeycomb Jacquard (180 gsm²)
Windblock Fabric: 67% Polyamide, 24% Elastane, 9% Polyurethane

Care
Machine wash cold,
Delicate cycle with like colors,
Do not bleach,
Line dry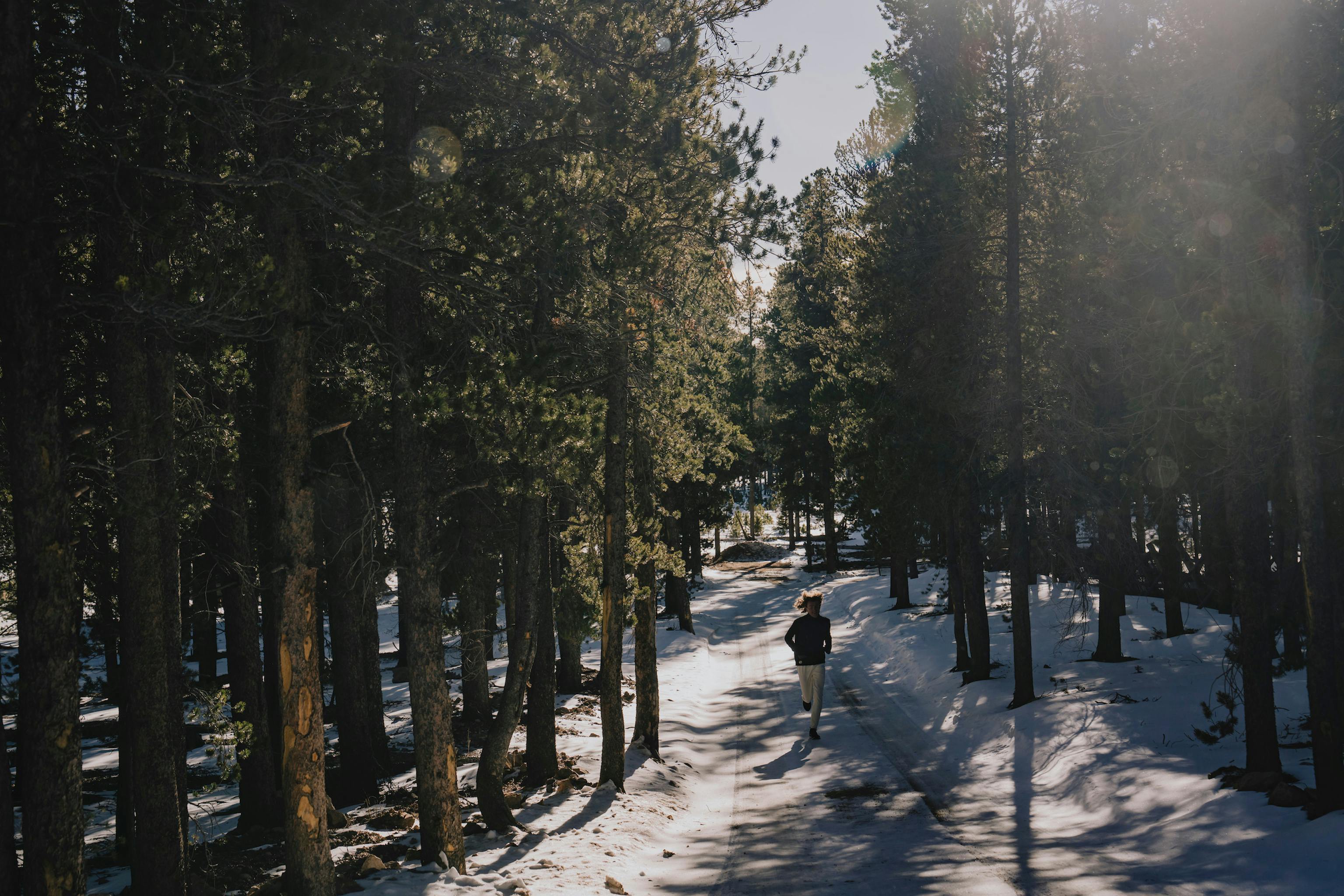 Extra Credit
Our Merino wool blend delivers on all counts. It's temperature-regulating, odor-repelling and dries in a flash. The waffle-like texture helps move air and moisture while running, and ensures this shirt feels light as air. The windblocking overlay is sewn on top of our waffle knit fabric, offering protection from headwinds while the Merino wool sits warmly and comfortably against your skin.
Magical Merino
If you're still not familiar with the performance benefits of Merino wool, be prepared for a revelation. Soft and not at all scratchy, Merino wicks moisture and regulates temperature just like animal hair (because it sort of is). It's almost completely impervious to odor and stays warm even when it's wet. This mockneck takes advantage of a honeycomb jacquard knit. Similar to a waffle knit pattern, it helps trap warm air close to the body and provides insulation without clinging.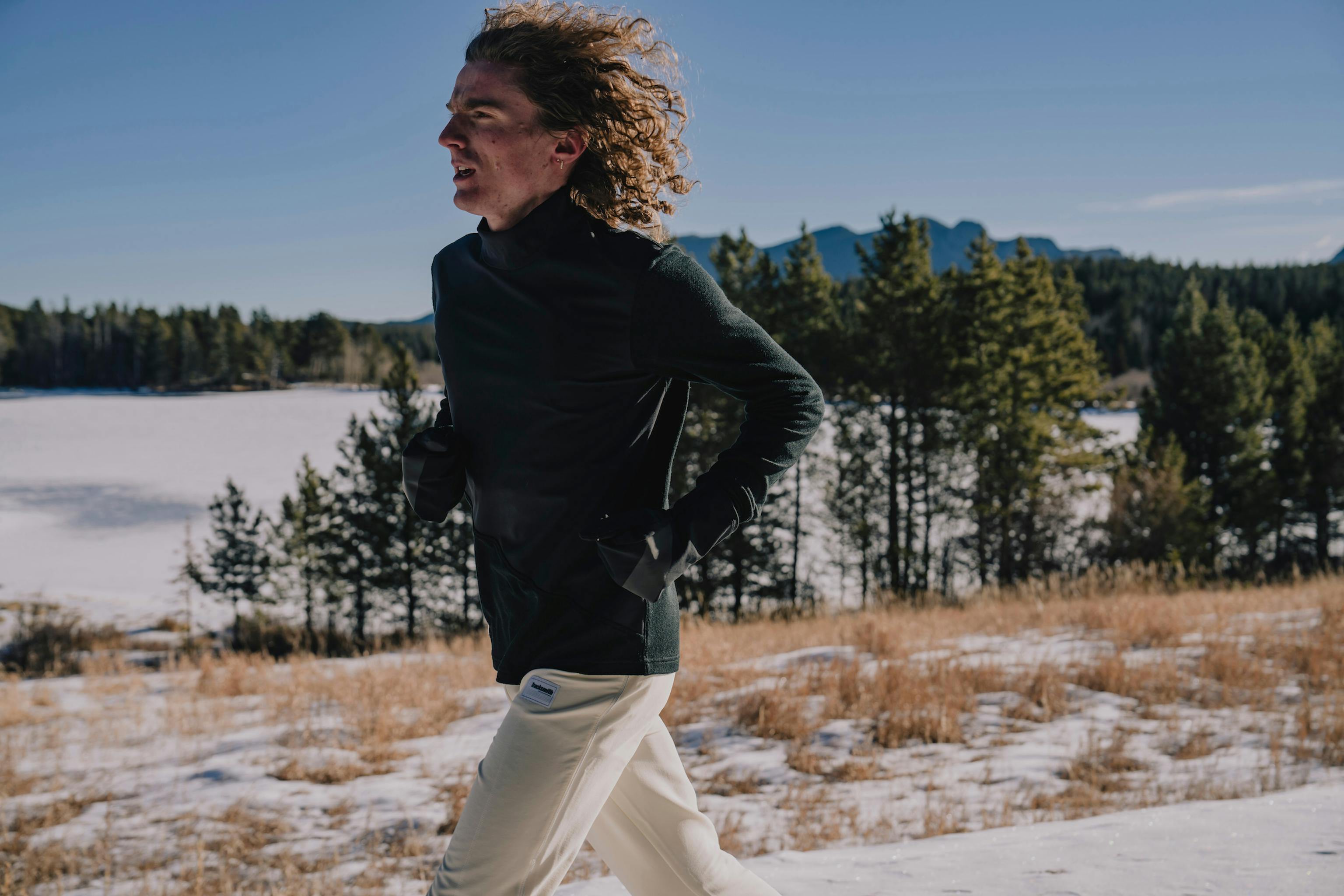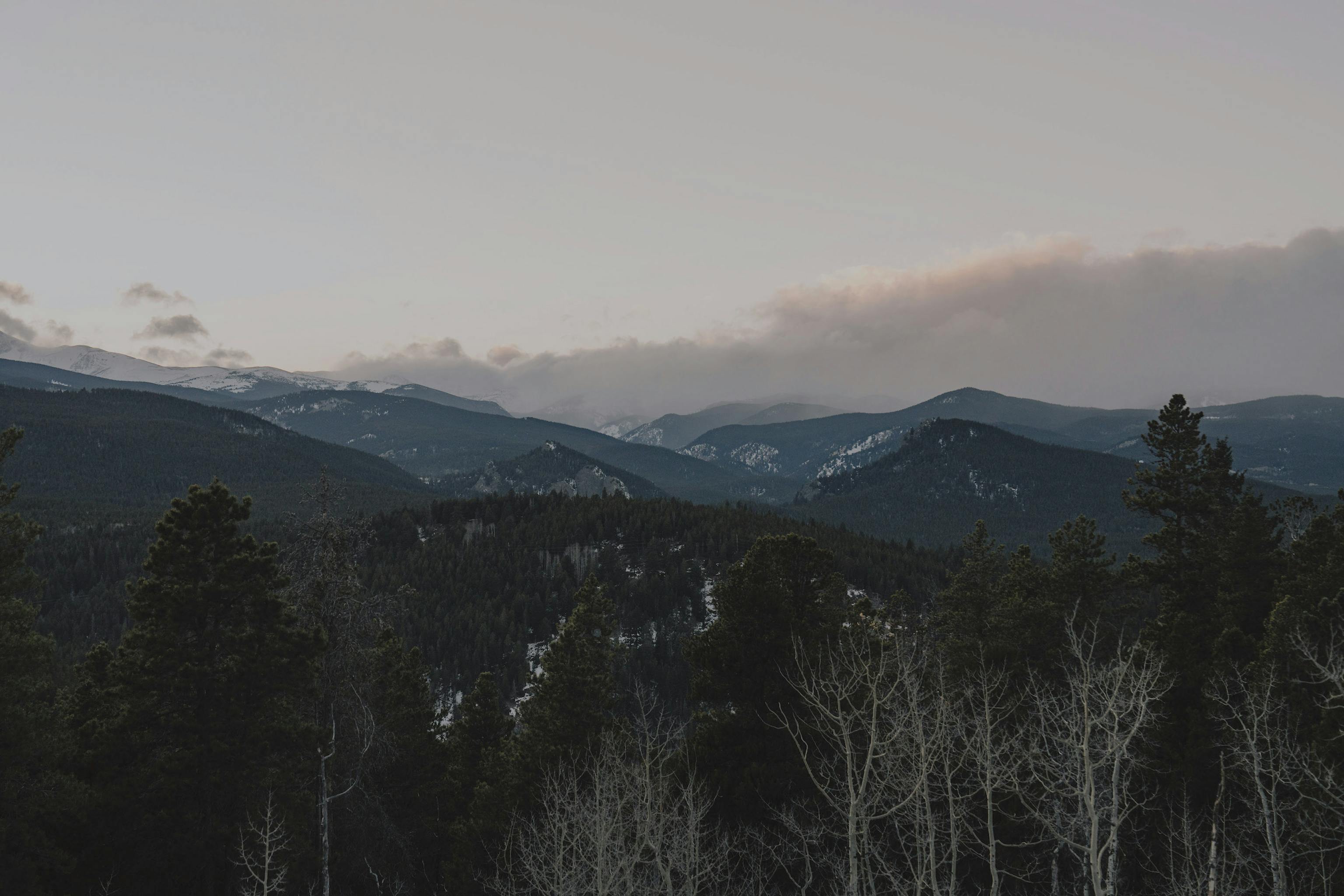 Commit to Consistency
No Days Off is our annual call for consistency and a re-commitment to the process of being a runner. No season challenges our fortitude more than the deepest days of winter. Our No Days Off Collection is carefully designed to help you weather the worst. Every purchase ships with a free 2023 NDO Poster for committing to new goals in the year ahead.