NEW COLORS
Reggie Half Tights Lined
A soft and supportive half tight with a lightweight liner.
Under Cover
There's long been a debate, both internally at Tracksmith and in running circles about whether you should wear briefs or not under a pair of half tights. We set out to solve this conundrum by providing a built-in solution: the Reggie Half Tights - Lined. Otherwise, all the essentials stay the same: it's a soft, supportive half tight with a zippered back pocket and plenty of stretch for workouts or race day.
EDITOR'S NOTES
"The Italian-made fabric works overtime to encourage light rain to bead off, rather than soak in...and dry fast, which reduces the buildup of odor-causing bacteria."
—Men's Journal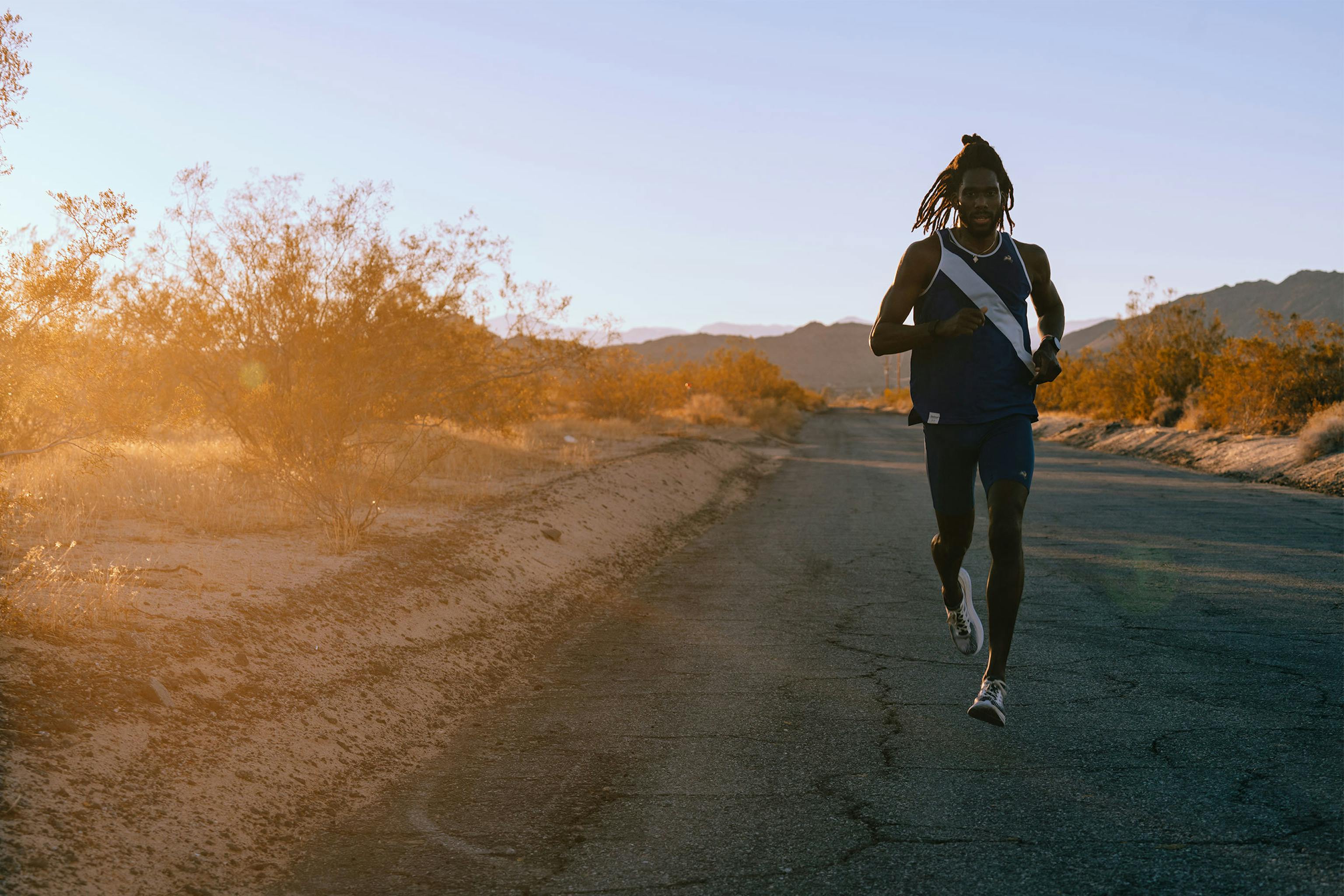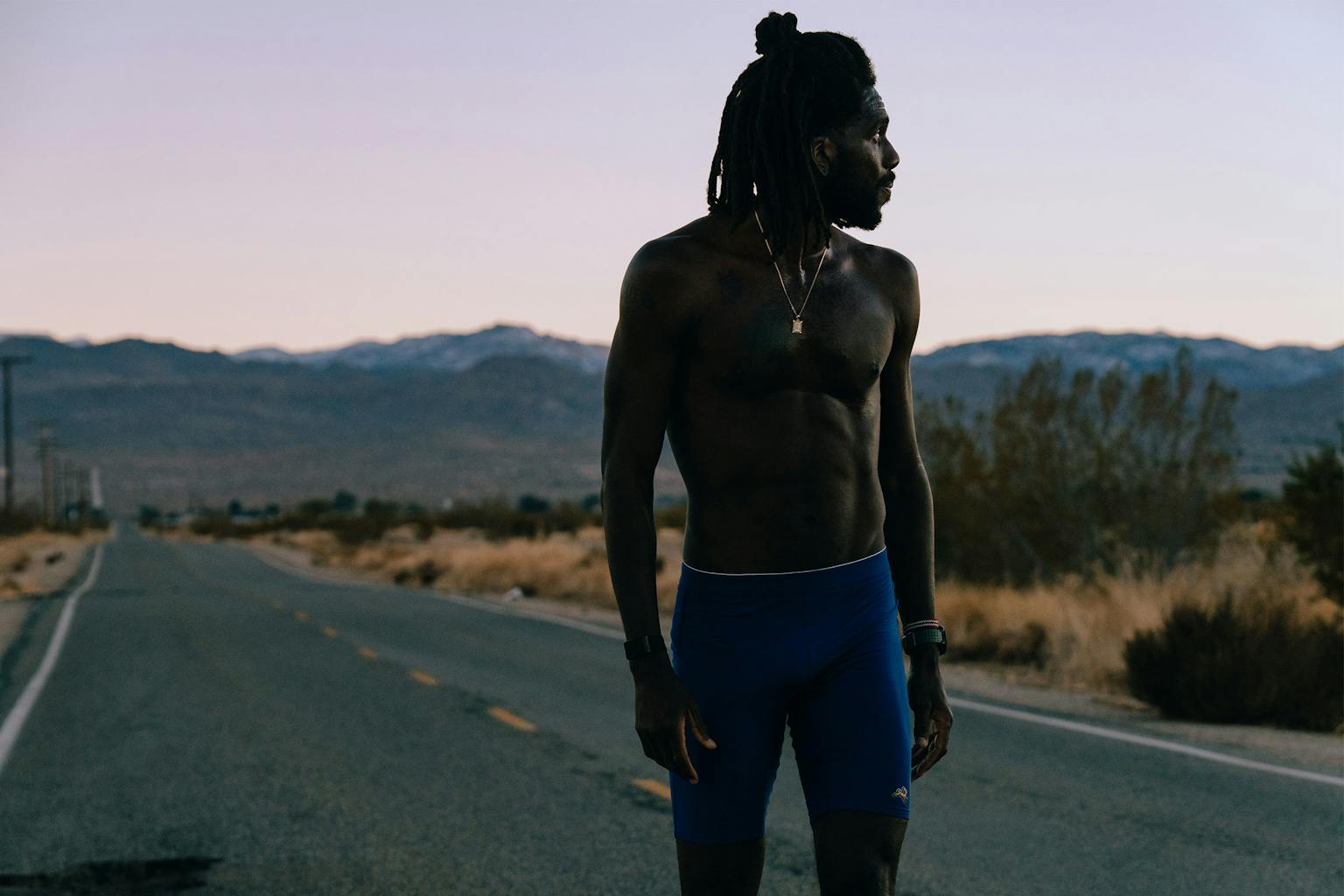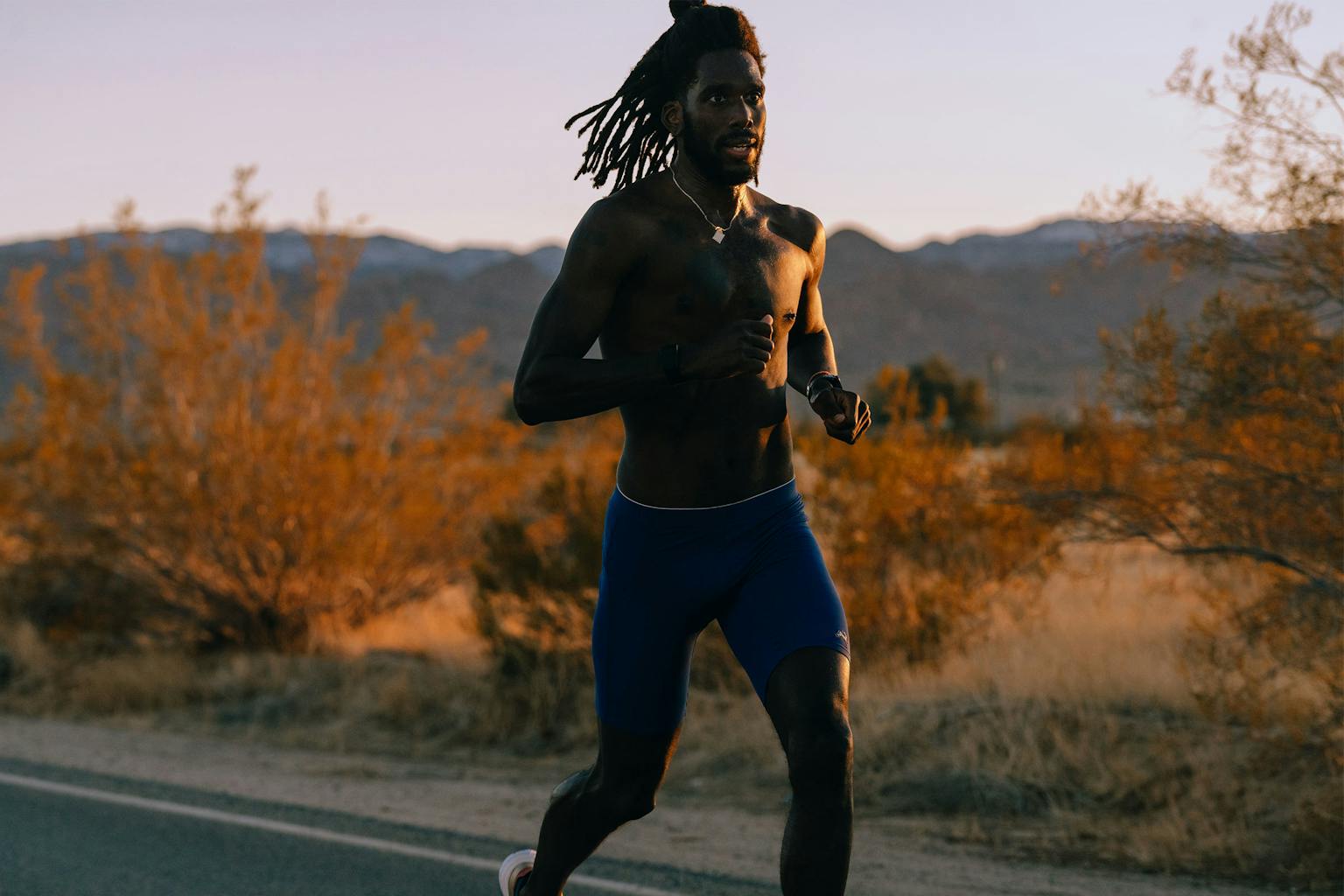 Better Half
Half tights aren't new to running, but they generally come in only two varieties. They're either super technical, but only available to professional athletes, or cheaply made tubes of fabric for everyone else. That's why we focused on developing the perfect lined half tight for serious amateur runners: an understated yet technical workhorse that will likely make you – if you're not already – a half-tight convert.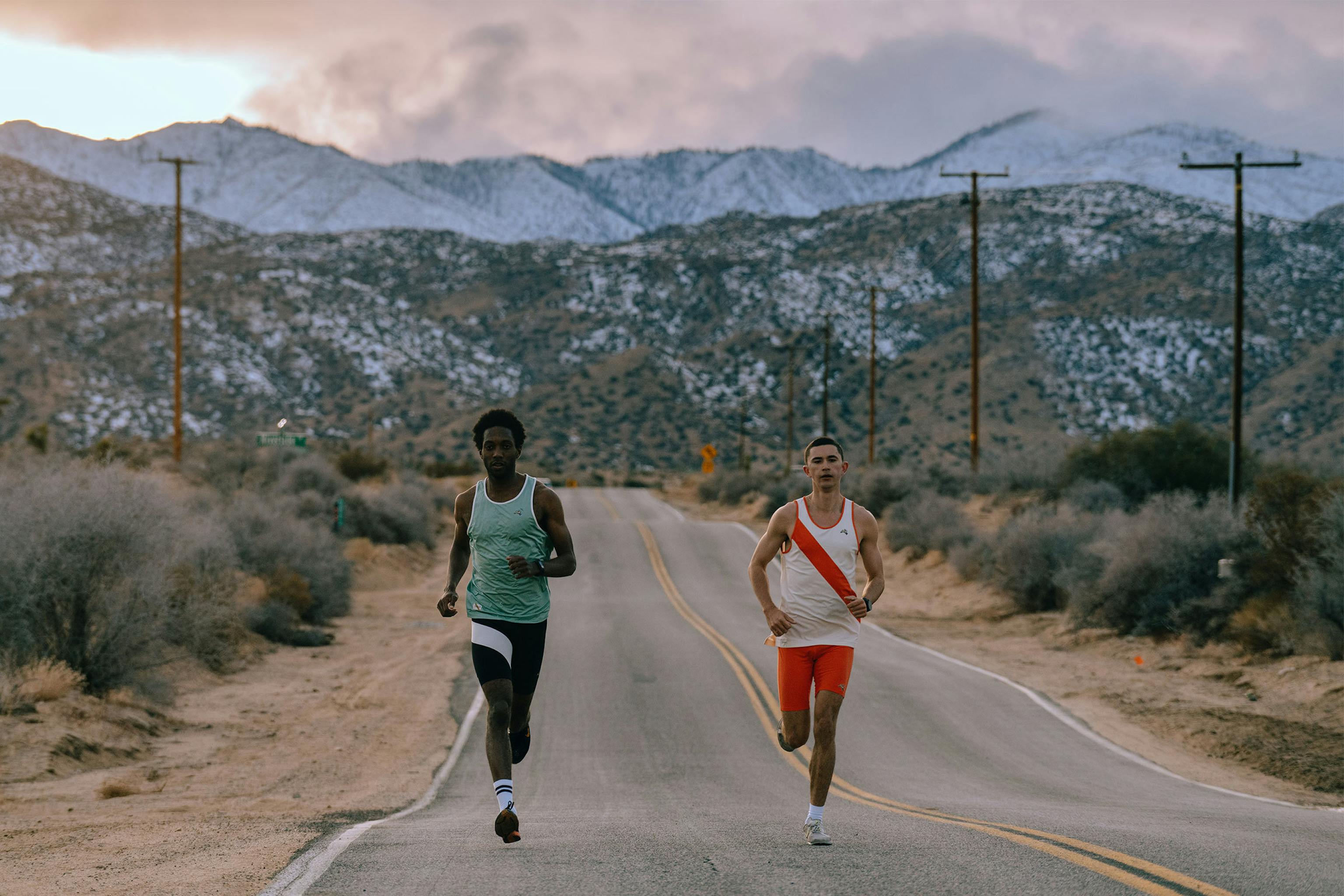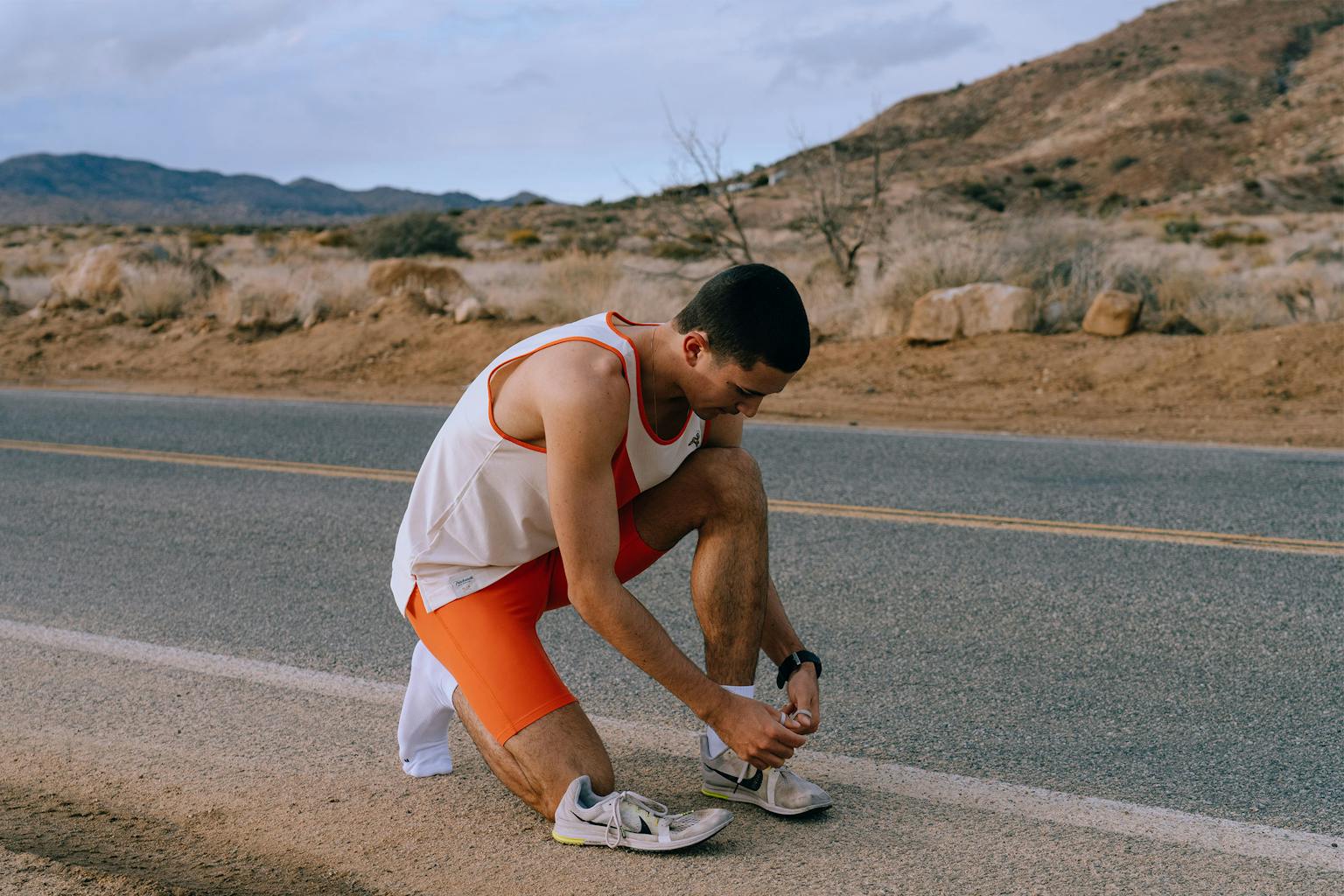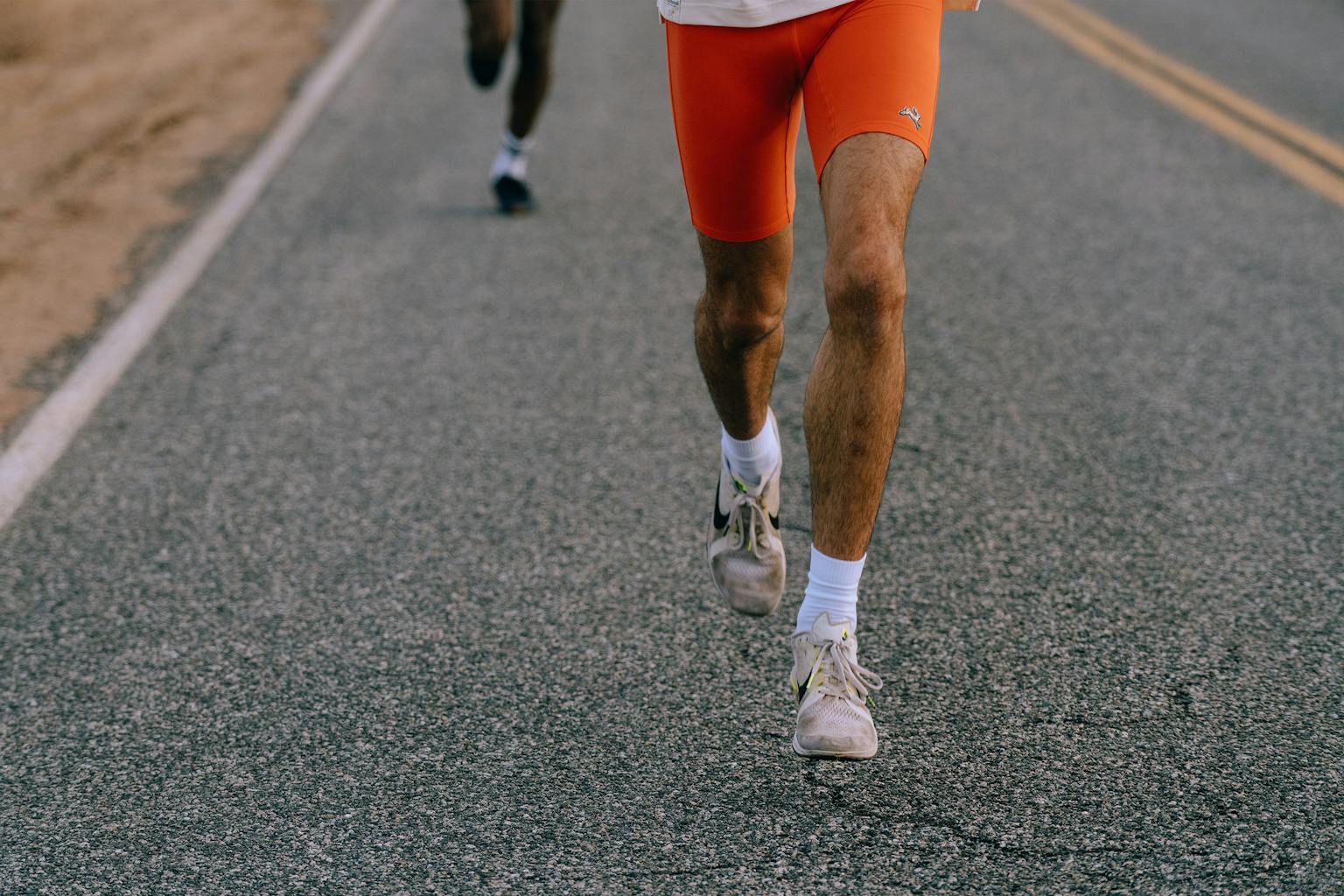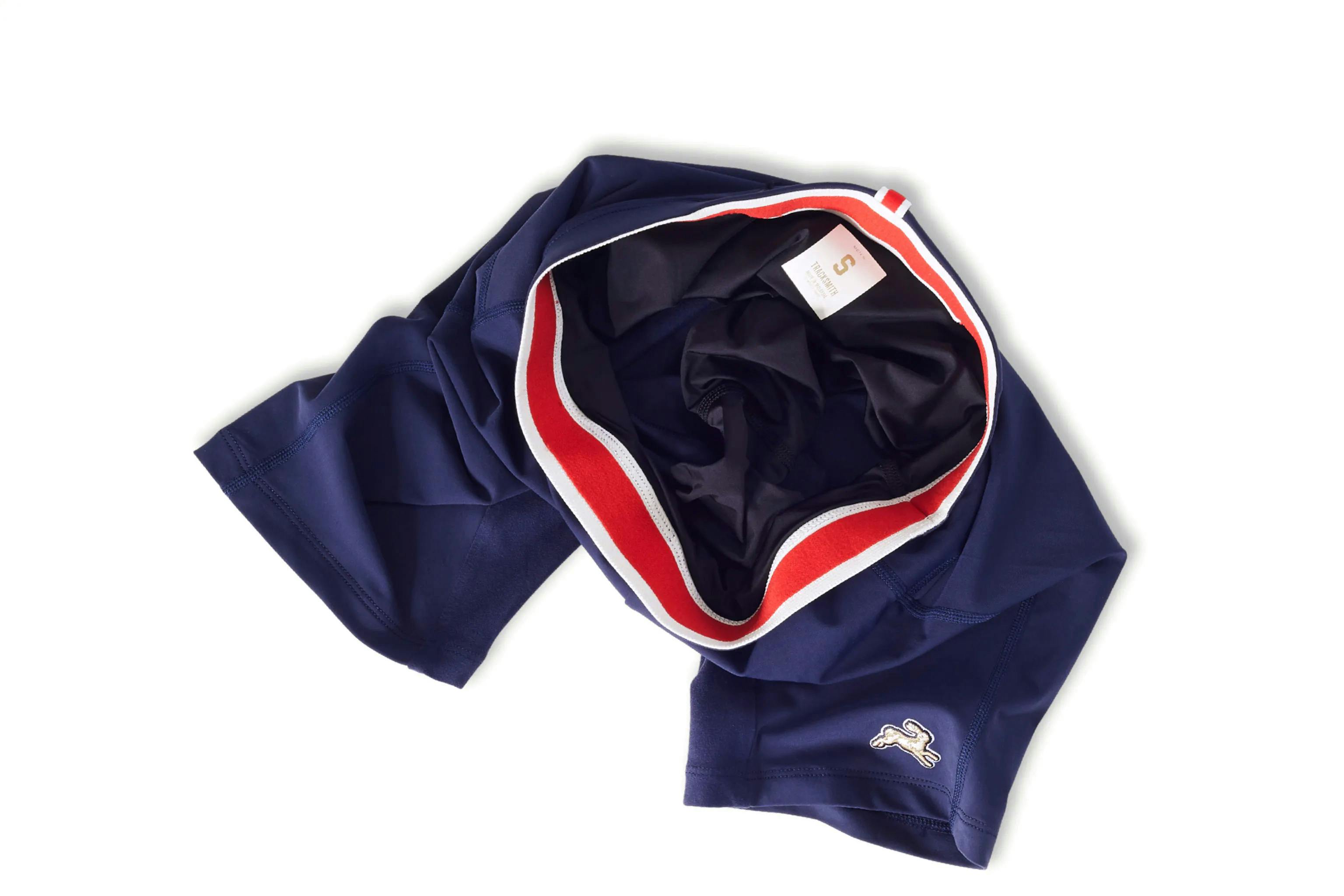 Italian For Tempo
Our Inverno Blend from Italy is specially knit with a smooth yet durable face that fends off light precipitation, and a brushed back that provides a barrier between you and the fabric – keeping you cool on days when summer hasn't quite given in, and warm when winter arrives. The micro-nylon and elastane blend also dries quickly, making the Reggie Half Tights a go-to short for repeat wear. The Reggie also utilizes flatlock seams, the least abrasive and strongest stitch possible, a zippered back pocket for fuel, our signature elastic waistband for comfort and a locker loop for hanging between sessions.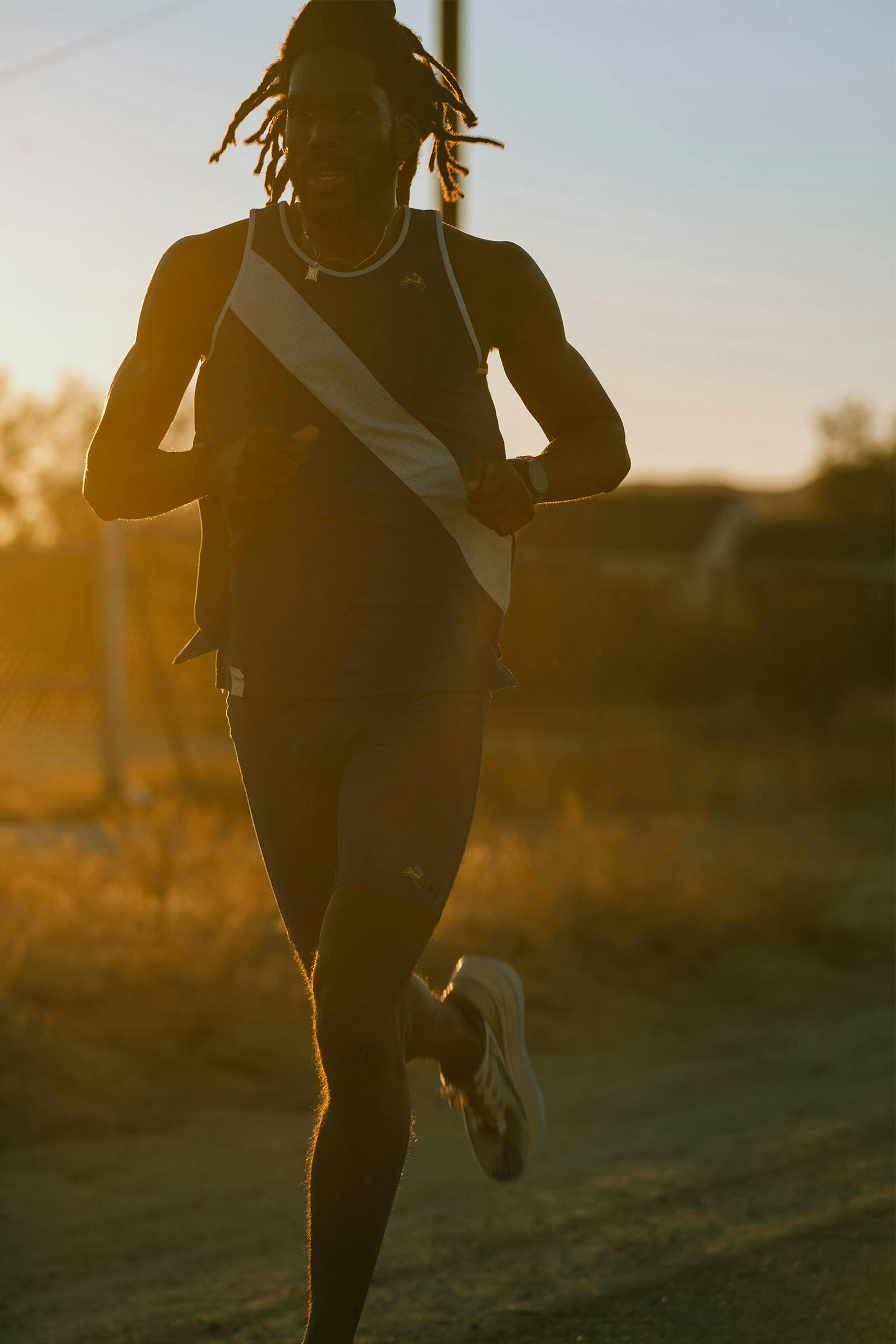 Finer Liner
We searched high and low for a liner that would work underneath the Reggies without bunching or overheating. Community Lead, Lou Serafini, tested these shorts over a training trip in Arizona and liked the support and performance so much he decided to wear them to race the Olympic Marathon Trials in Atlanta.