Trackhouse Crew - Cross Country
LIMITED-EDITION
Sweatshirt With Insignia Inspired Cross Country
Follow The Arrow
The arrow is associated with Cross Country for a number of reasons. To be quite literal, they point you in the right way on a winding course. But more metaphorically, arrows reference Artemis, the goddess of the hunt and her golden bow – a contrast to Track & Field's winged foot, associated with her twin Apollo. It's a symbol we hold dear and one we were happy to utilize for our limited edition Trackhouse Crew.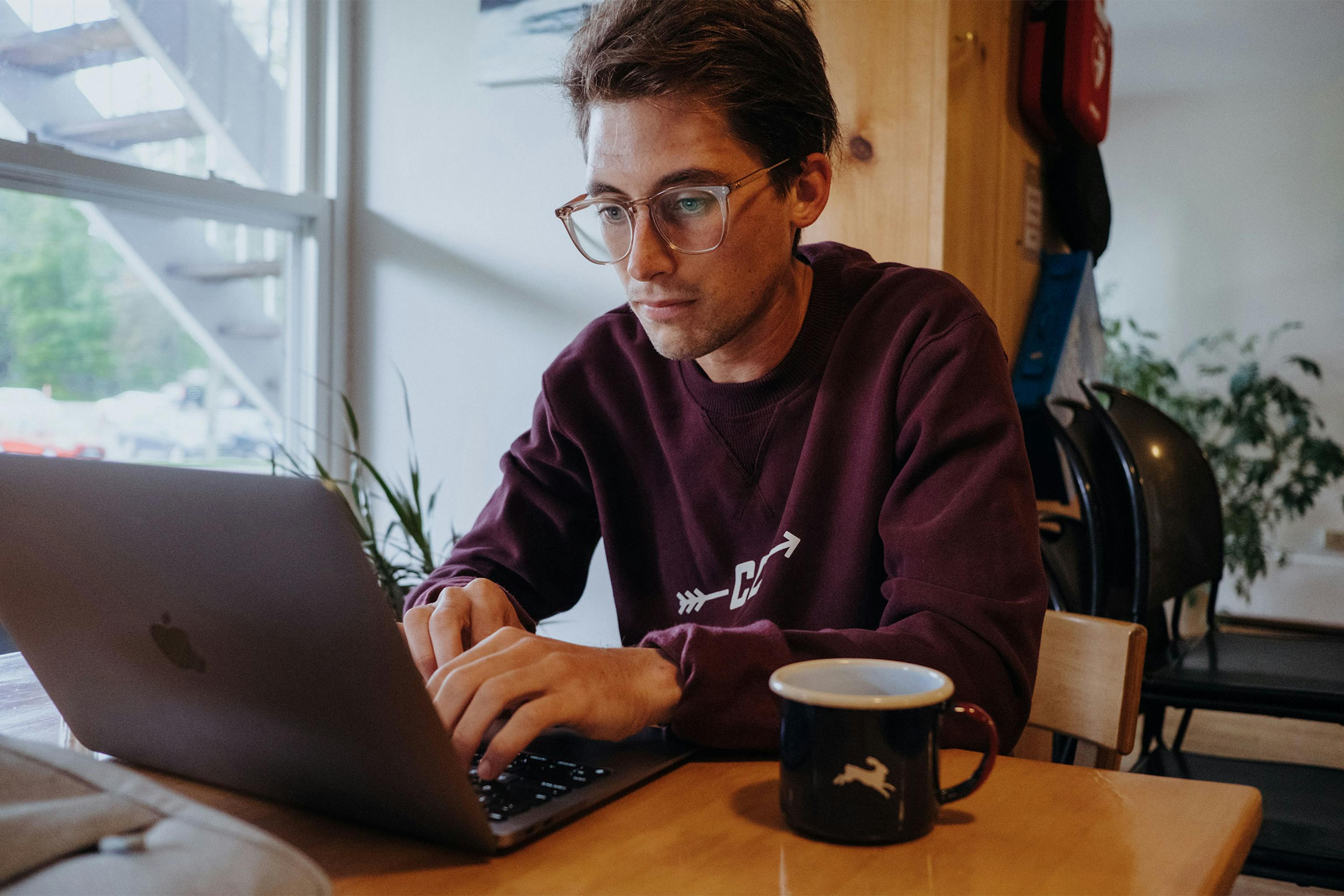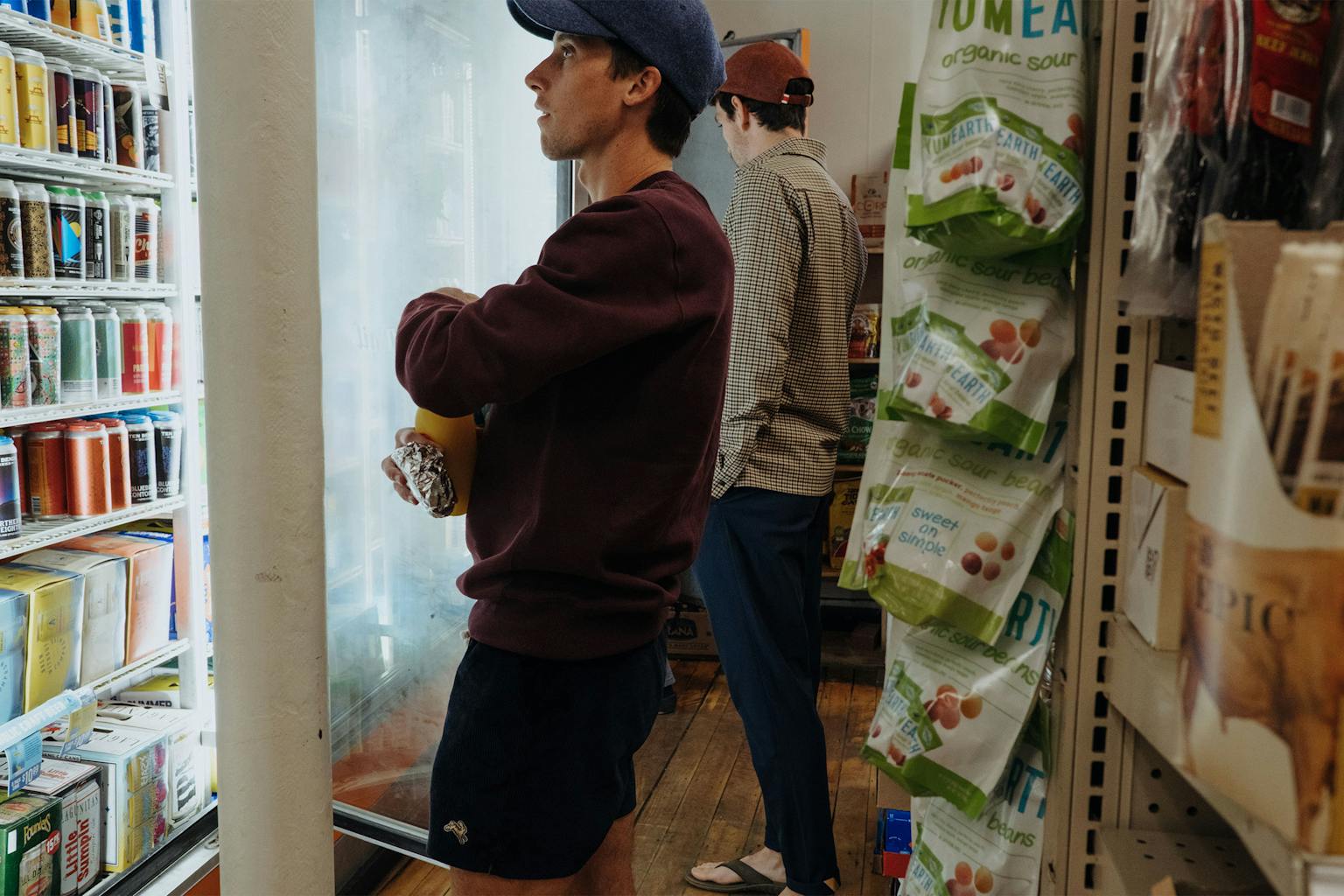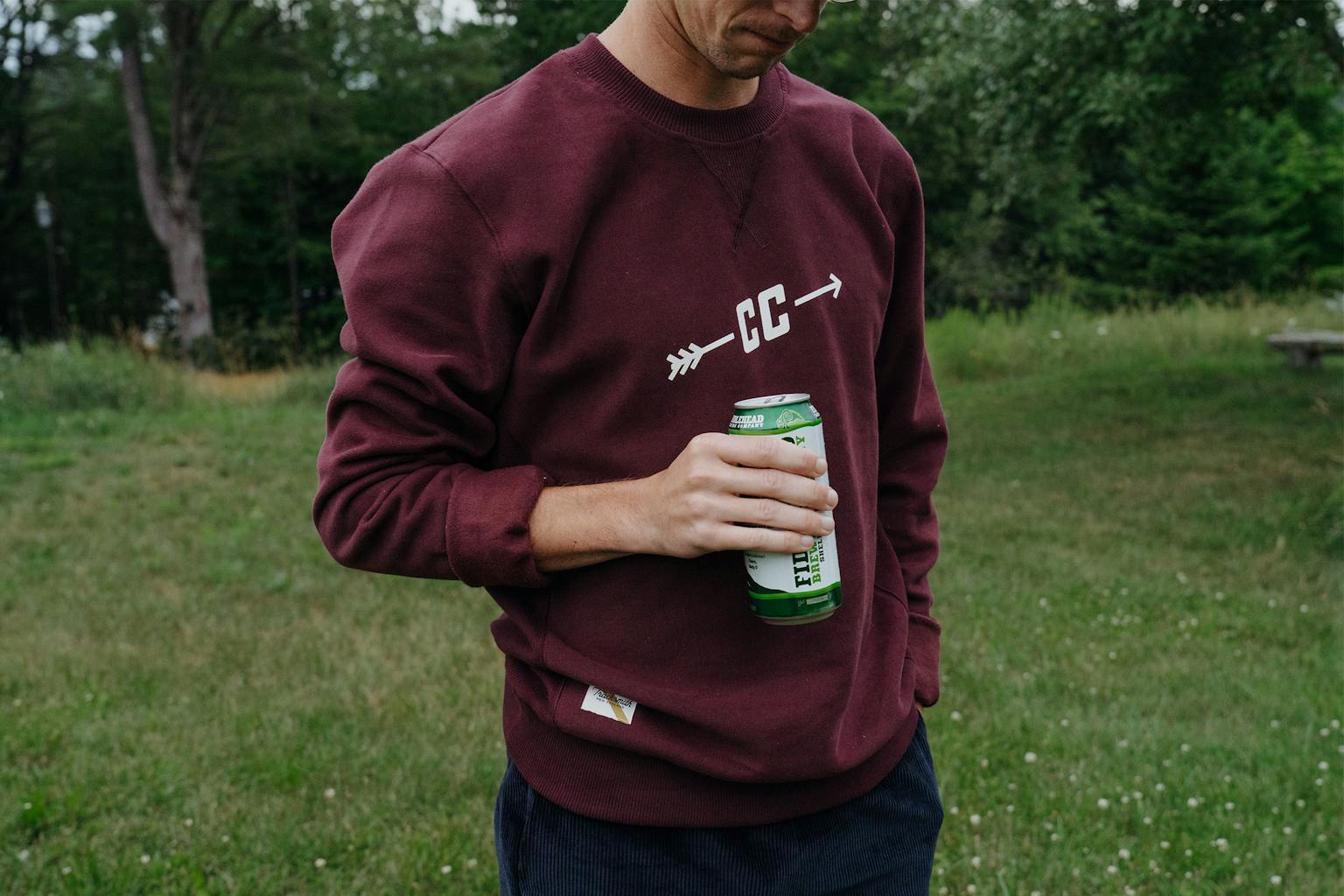 Team Gear
We've long obsessed over classic, team-issued gear. Meant to last from freshman to senior year, from post-workout to class, with every accumulated stain a badge of honor. All too often these sweatshirts get lost in the post-grad shuffle, or worse, stolen at a meet or "borrowed" by a significant other. To recreate the feel and durability of these originals, we hunted high and low for this hard-wearing and hand-me-down worthy fabric. You can keep it baggy by air drying after a wash, or shrink it down a size as desired by throwing it in the dryer.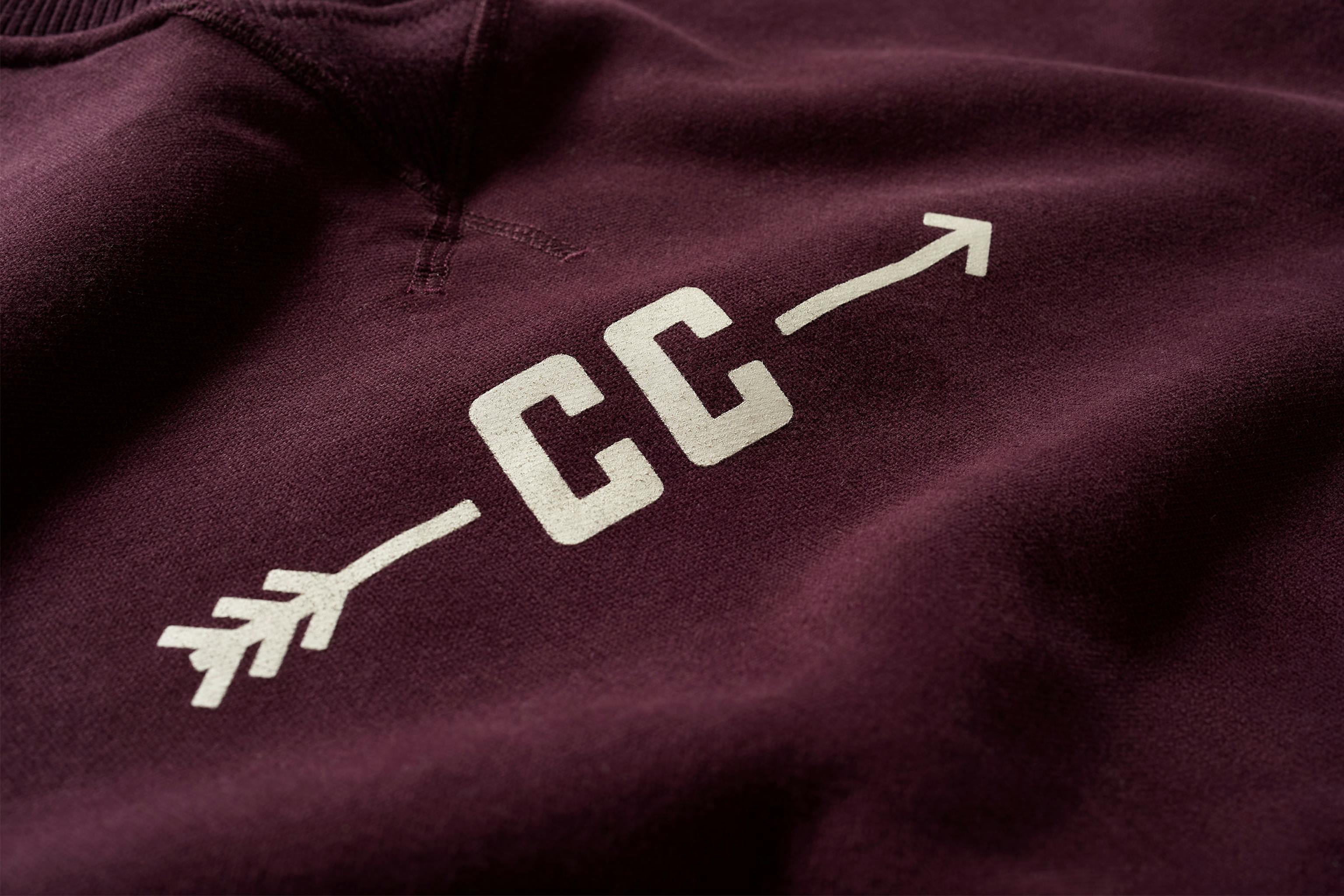 Hand Me Down
Our sweatshirts are delivered in a durable, yet soft reverse-weave cotton blend that won't pill. The ribbed cuffs, side gussets and hem help keep its shape over time.