LIMITED-EDITION
Speed Crew Socks - Off Roads
A 5" fitted crew sock for the trail. 
High Steps
This fitted 5" tall crew sock is designed for performance and comfort over long distances. Made from a lightweight and compressive fabric selected for its durability, these socks are offer protection on messy trails with plenty of support for hard-working feet.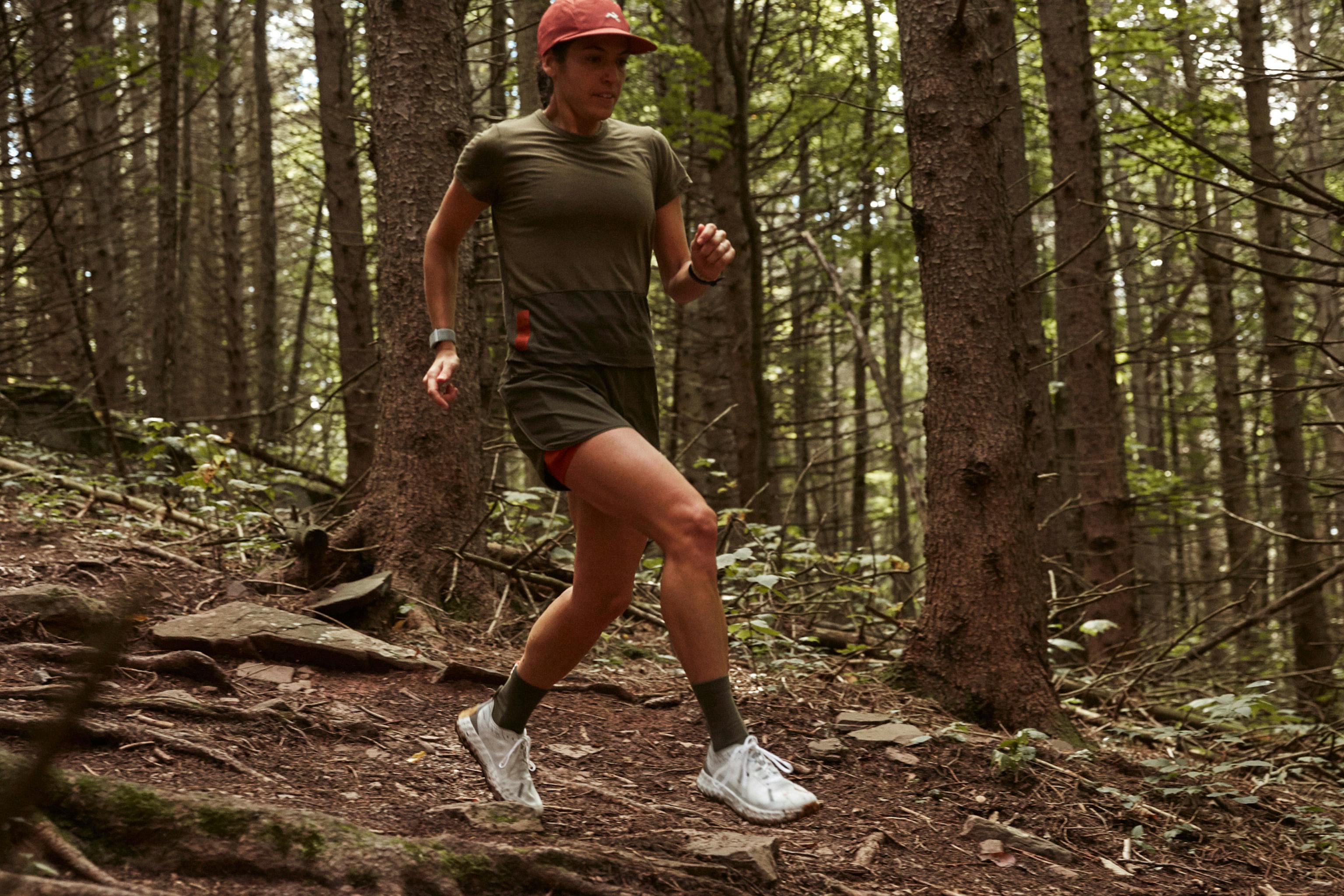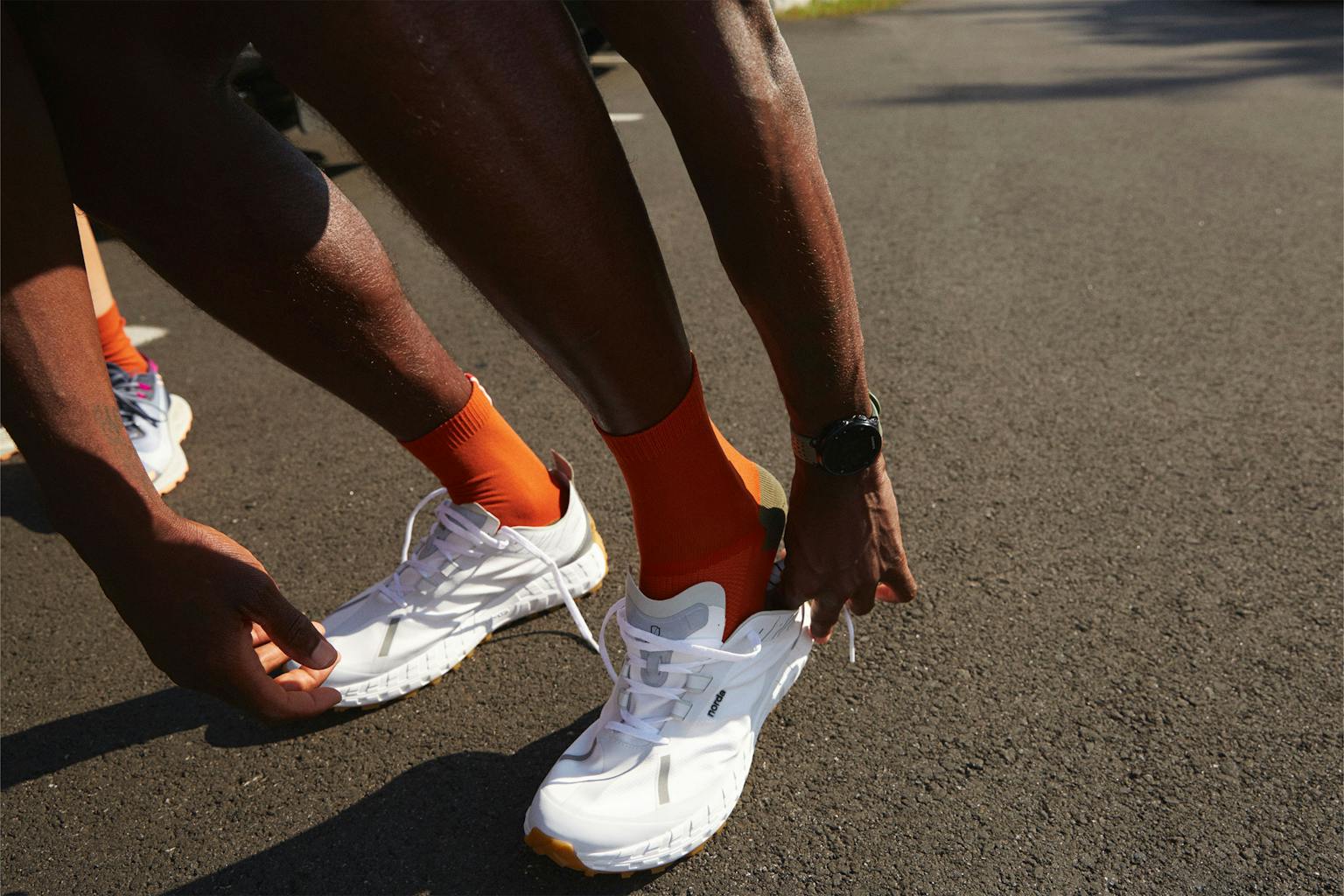 Cushioned Performance
Runners know that the devil's in the details when it comes to socks. We obsessed over the small features that make a big difference on your foot, from the cool to the touch fabric, to micro cushioning in the heel and achilles to prevent rubbing from your sneaker. The arch of the foot is contoured for a close fit with a seamless toe and zoned mesh stitch on the top of the foot for breathability. It's finished with our signature racing stripe knit into the back.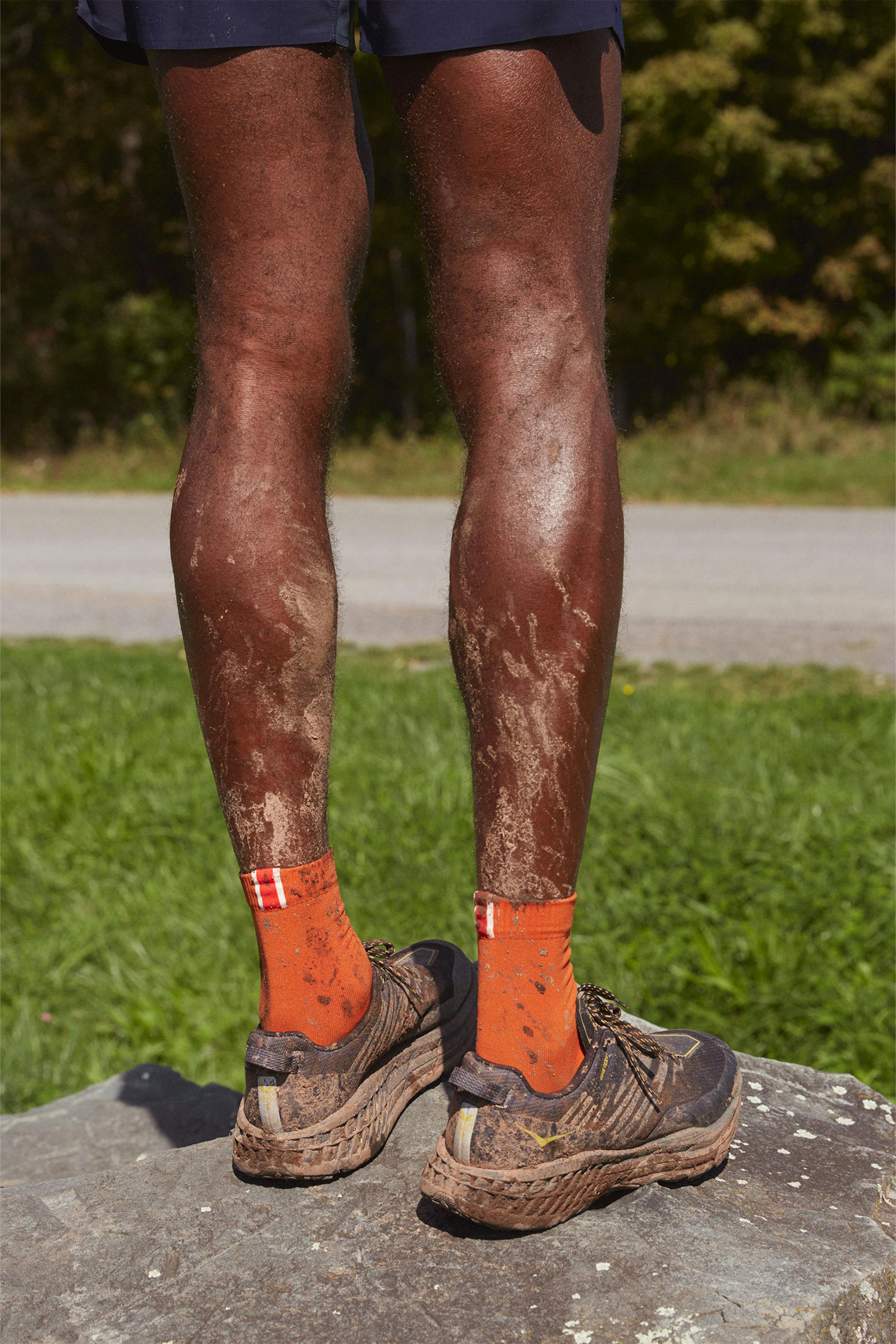 Made for More
The fabric for these socks is a durable blend of polyamide and elastane. It's soft, wicking and cool to the touch with enough compression to ensure they won't slip.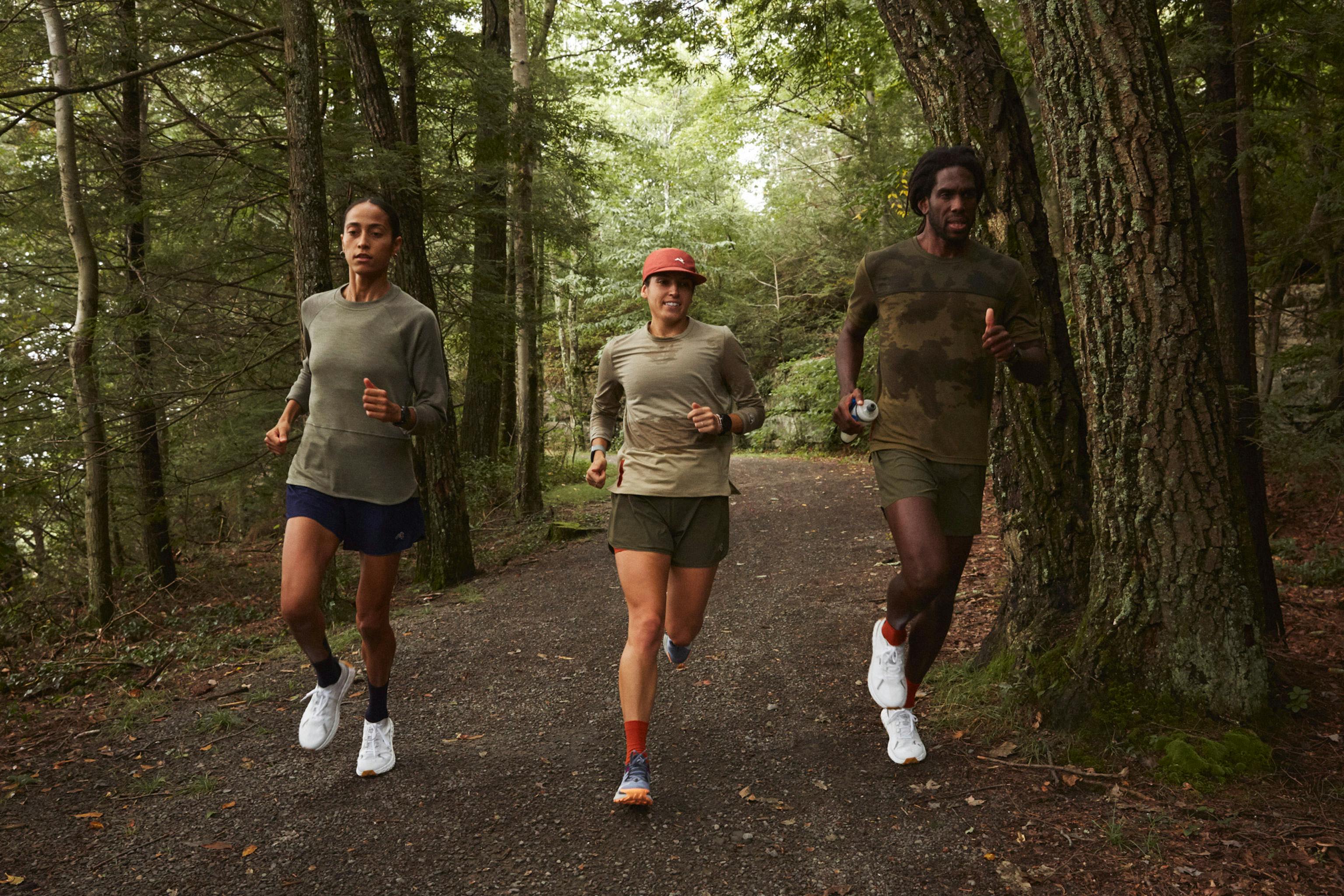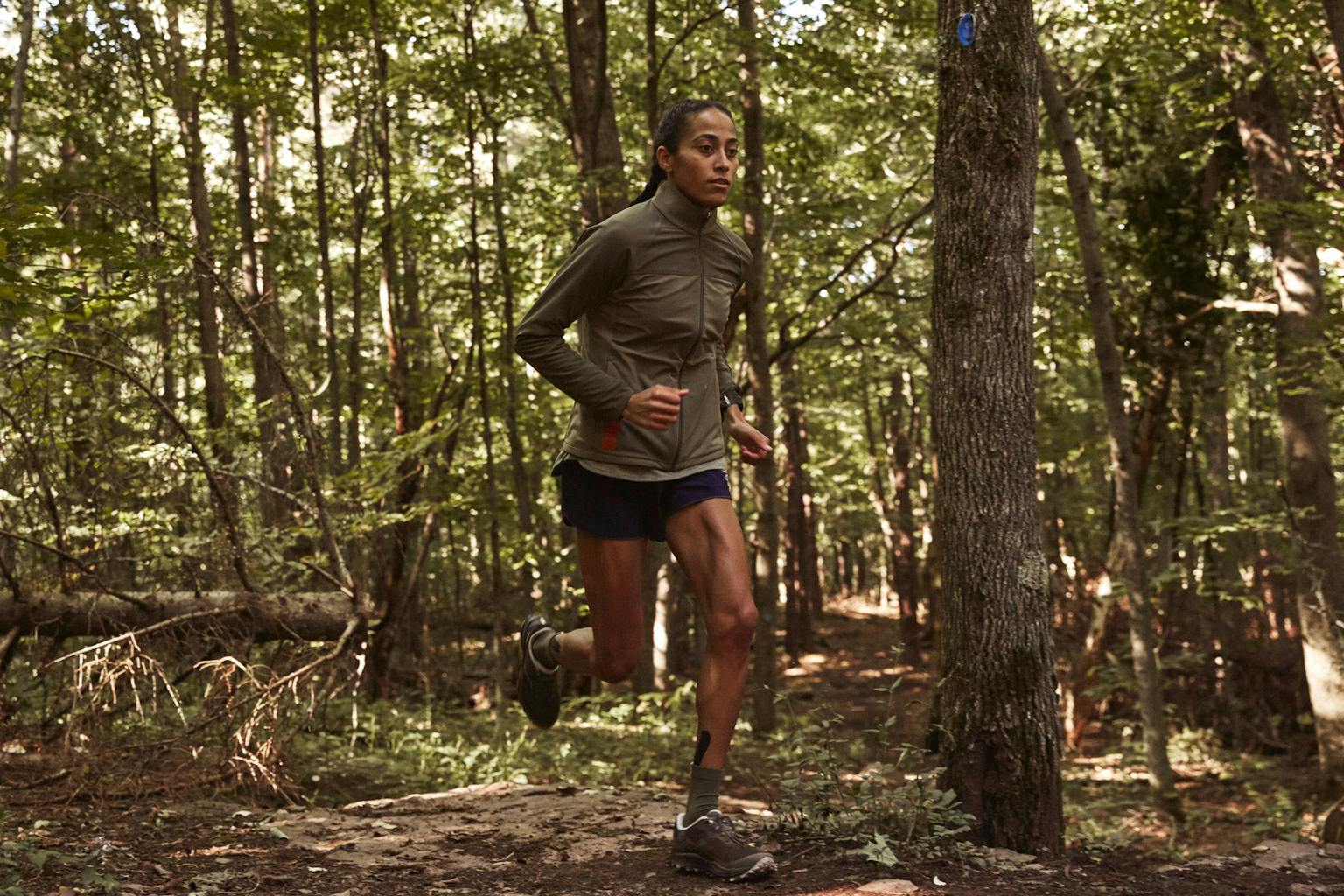 Head Off Roads
From symphonic sunsets and mid-run moments of zen, to soul-crushing scrambles and descents so steep you whisper prayers between hyperventilations, the trail experience embodies the full spectrum of athletic enjoyment. Who needs a theme park when you've got legs, lungs and singletrack? The Off Roads Collection is designed for exploration, featuring pieces inspired by and crafted for the challenges of running outside the lines.