79 Short
LIMITED-EDITION
A 3" inseam racing short inspired by a marathon icon
This item is out of stock. Please enter your email address and we will notify you when it is back.
Free Returns & Exchanges
This item is out of stock. Please enter your email address and we will notify you when it is back.
Free Returns & Exchanges
Boston 1979
On a chilly, rainy Marathon Monday in 1979, Bill Rodgers ran 2:09.27, breaking his own American Record and winning Boston for the third time. Joan Benoit raced to her first Boston victory in a course and American record. Inspired by the kit Bill wore – a design from his eponymous sportswear line – while breaking away from Japan's Toshihiko Seko on Heartbreak Hill, our newest racing shorts update the classic fabrication with modern details for going the distance.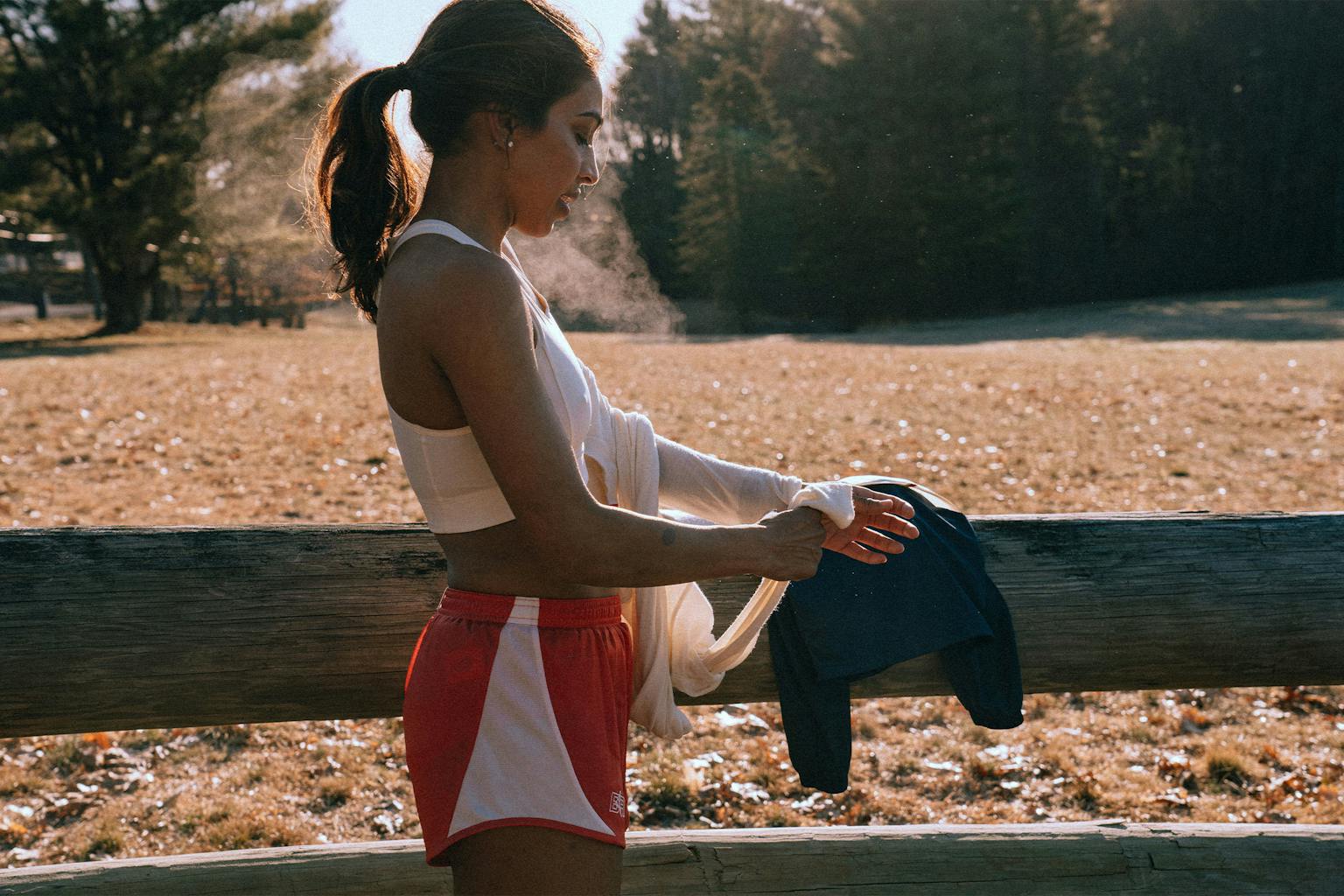 A Fine Line
The original advertising copy for Bill Rodgers & Company declared that great running clothing could be distinguished by "the little things." Our shorts follow suit, taking his original silhouette and re-imagining them with modern performance materials that are more moisture wicking and breathable and new essentials including a lightweight liner and pockets for fuel.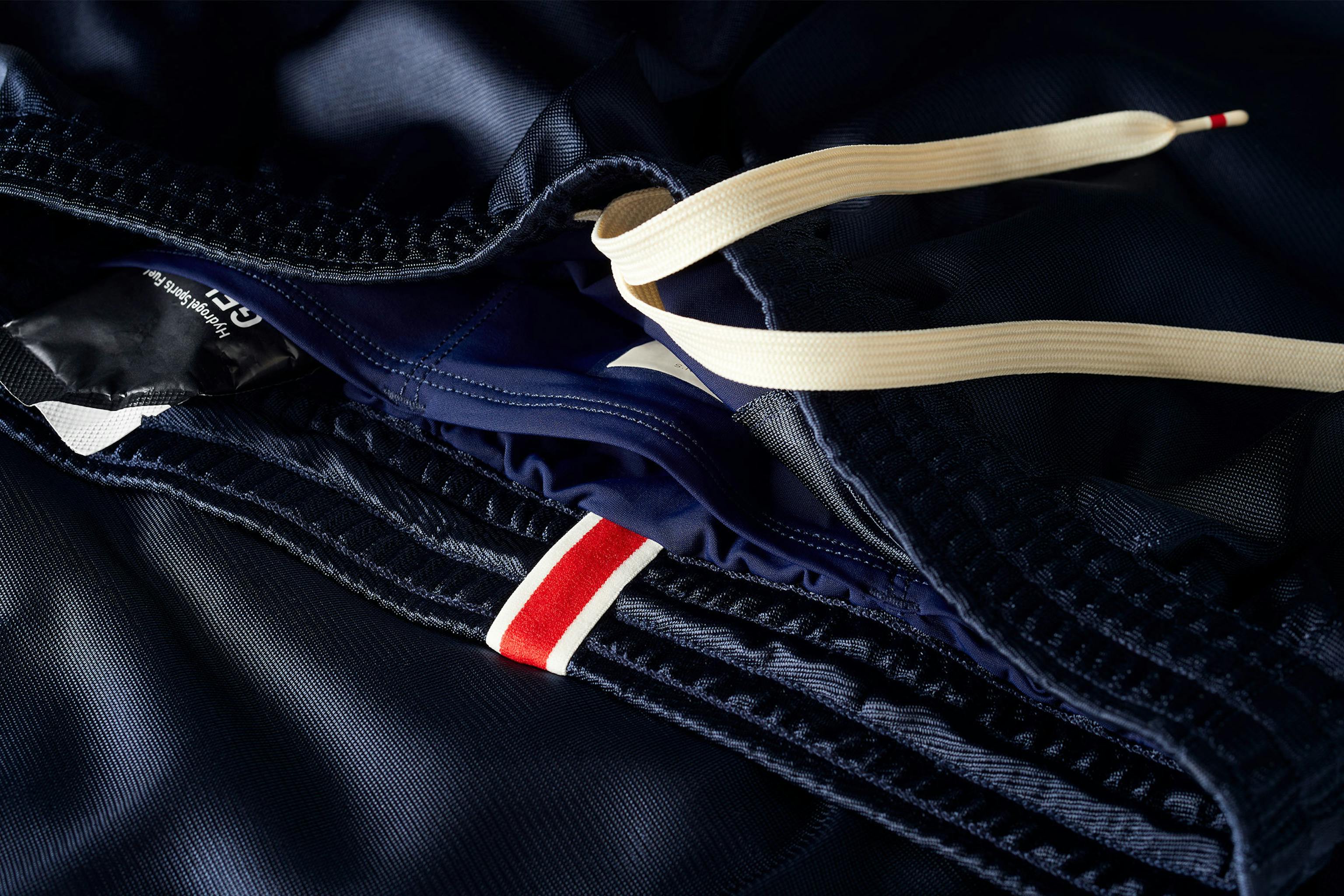 Short Shorts
Bill and his counterparts ran in classic "short shorts," helping define running style for decades. Ours follow his pattern in a three inch inseam silhouette made from a dazzle tricot in a relaxed fit. A drawstring waistband keeps these in place, and we updated the liner with three pockets for storing gels.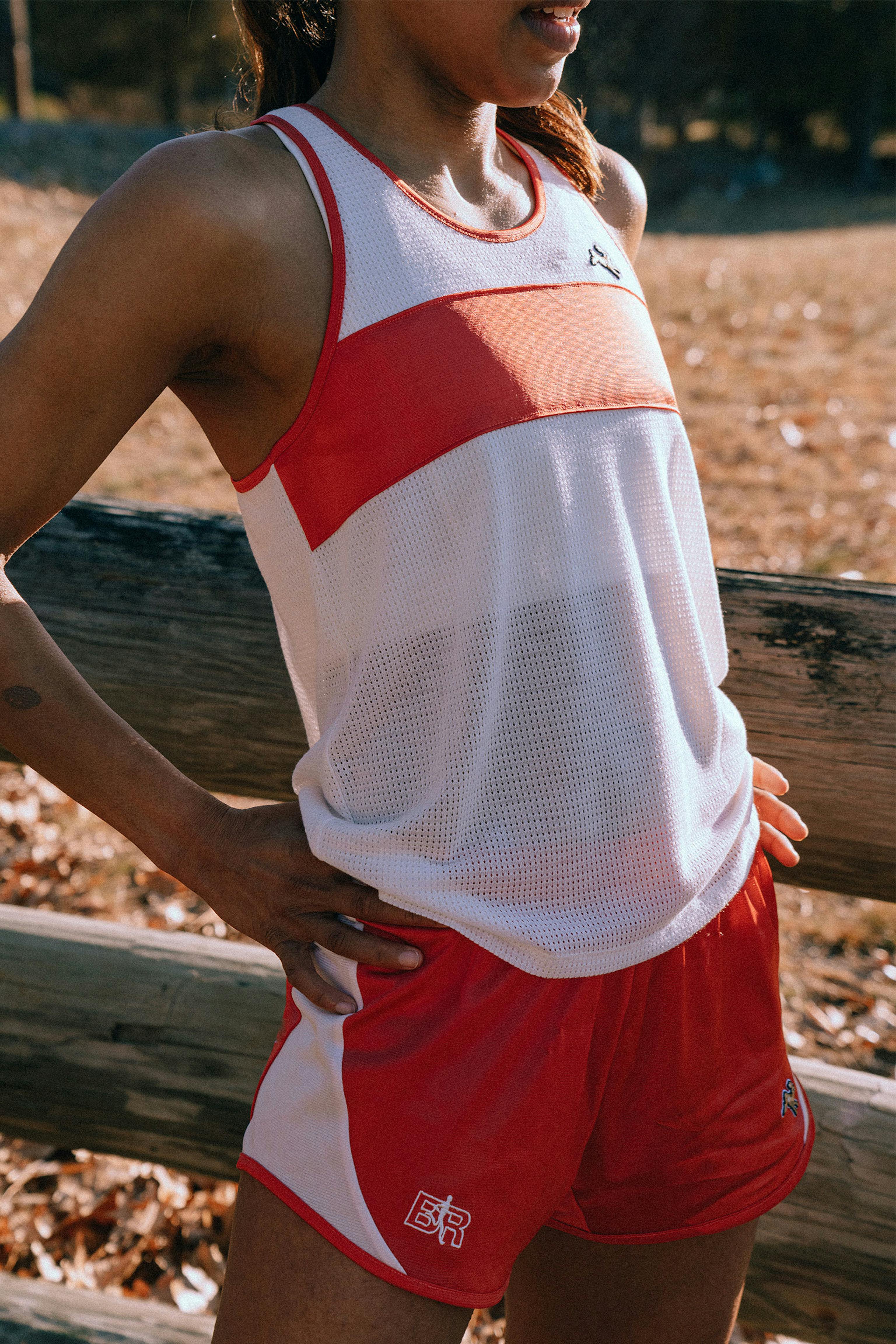 Game Changer
Bill Rodgers was a catalyst of the running boom of the 1970s and 80s, inspiring Americans of all ages and backgrounds to take up the sport. Winning four Boston Marathons and four New York City Marathons, "Boston Billy" captivated the nation with his insouciant air and blue-collar approach to the sport. At a time when professional running contracts could barely cover an athlete's bills, Rodgers made his own way. He started a running sportswear line – Bill Rodgers & Company – and opened the Bill Rodgers Running Center, a store and community hub, which employed many of Boston's top athletes and served as the unofficial hub of Boston's running scene.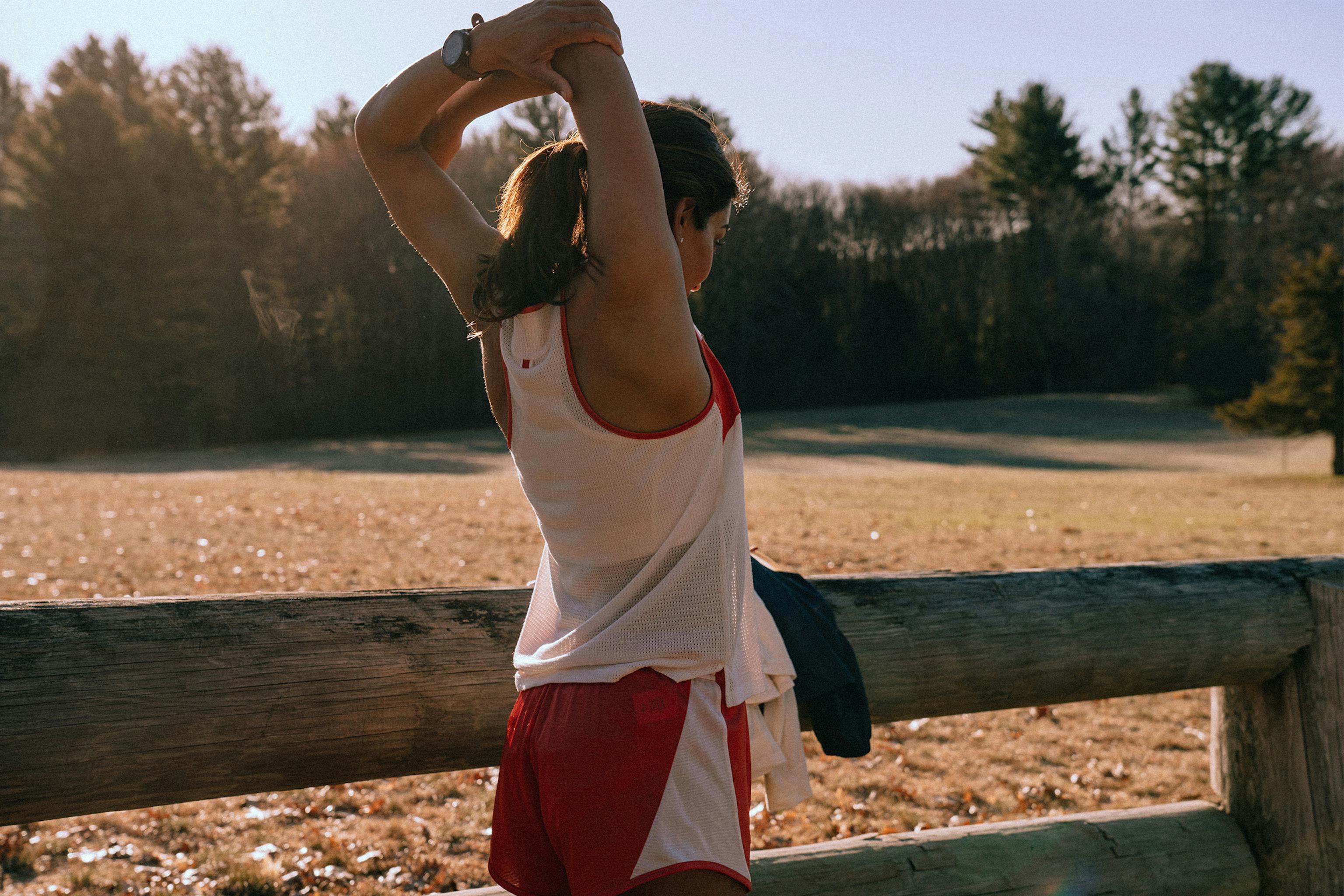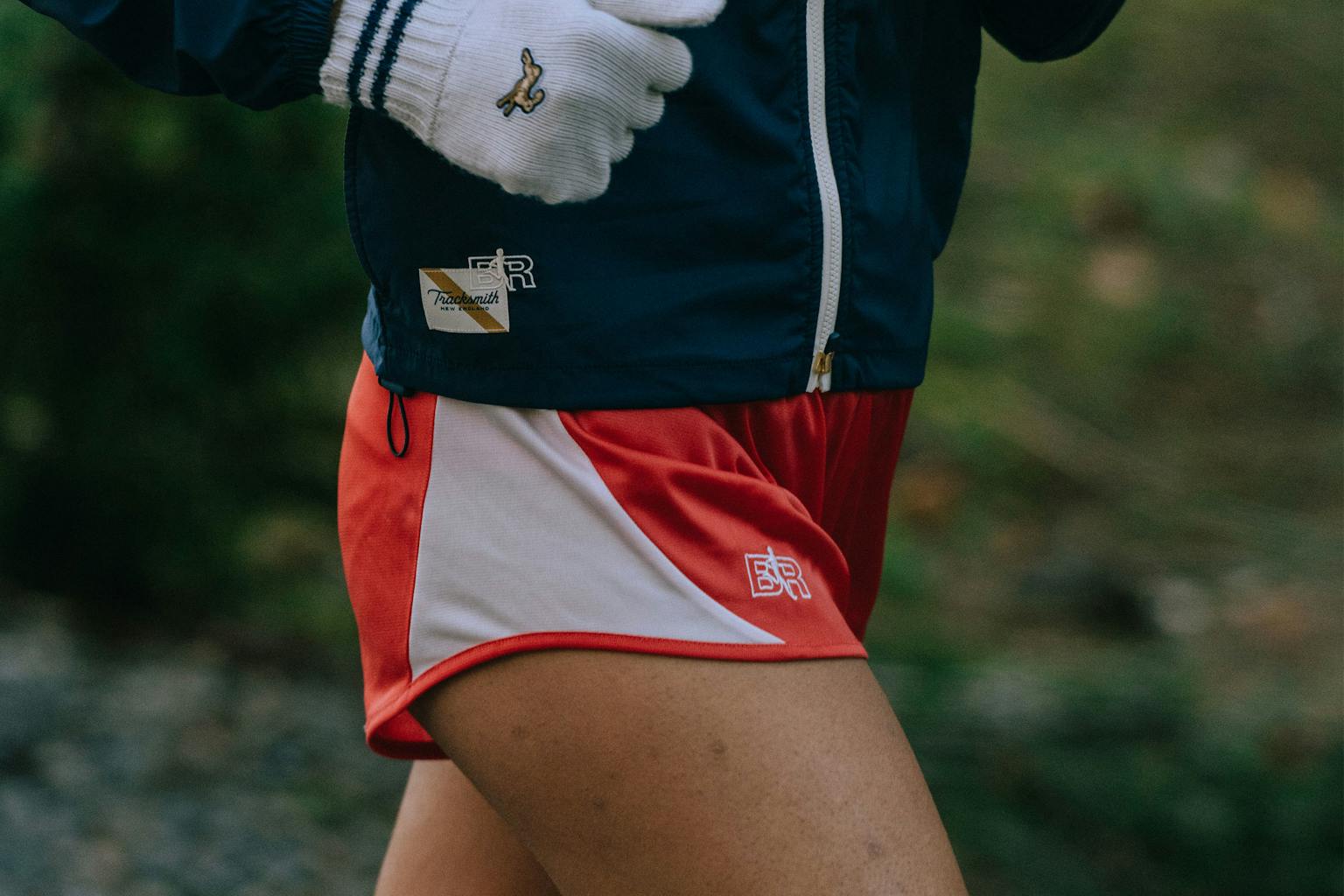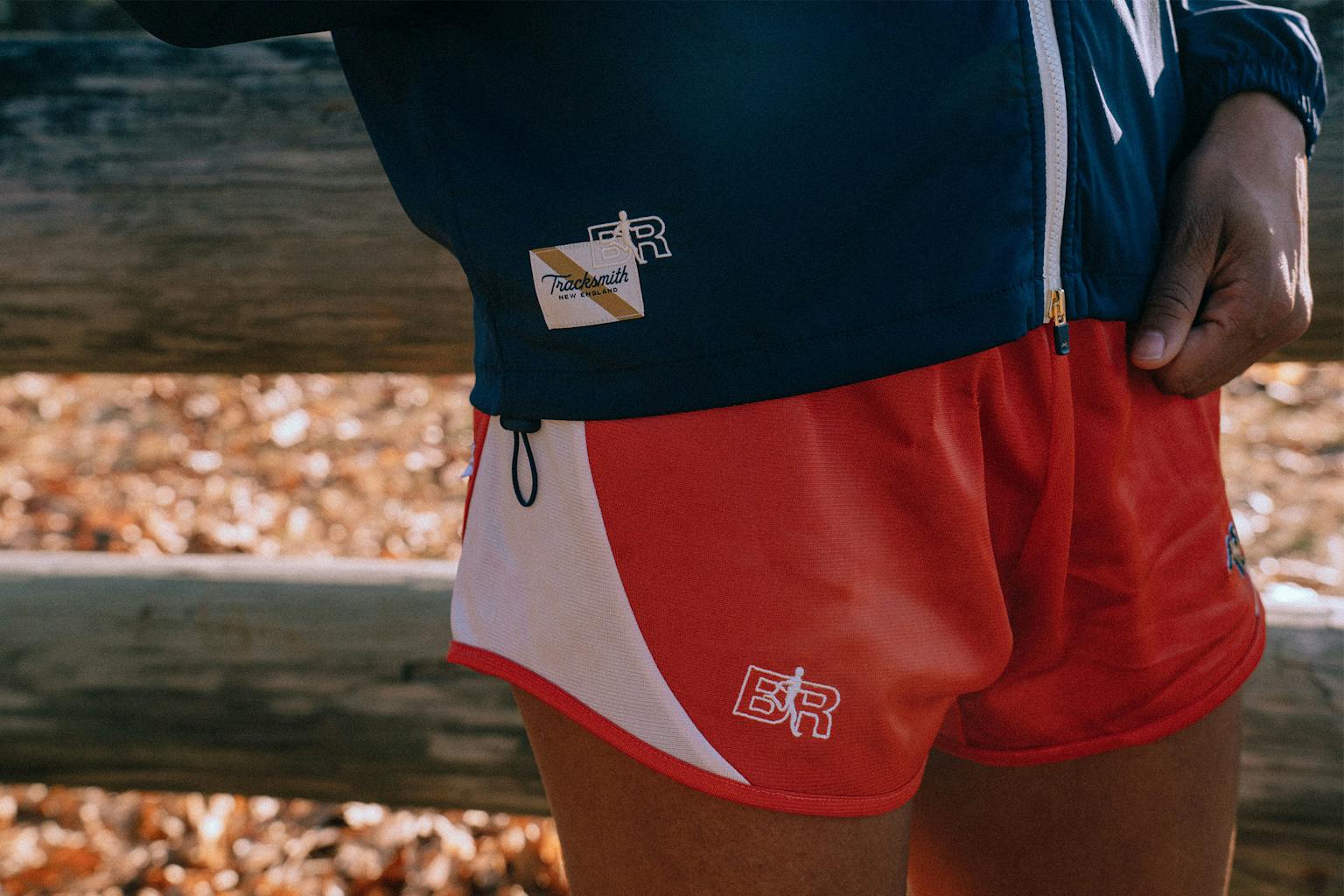 The Bill Rodgers
Collection
Bill Rodgers & Company pioneered many of the refinements found in the running clothing of his era, from silhouettes cut differently for men and women to materials selected with the marathon in mind. The Tracksmith Bill Rodgers Collection builds on these innovations and celebrates the spirit of Bill's Boston heyday, an era in which running was as fun as it was fast.