Zoom In
Franklin Pants
A performance fleece pant for running or rest.
This item is out of stock. Please enter your email address and we will notify you when it is back.
Free Returns & Exchanges
Double Duty
On cold days, it takes fortitude to change out of our sweats and head into the freezing air. But what if you could take that feeling of cozy warmth with you? We set out to do just that, transforming our favorite fleece into performance joggers.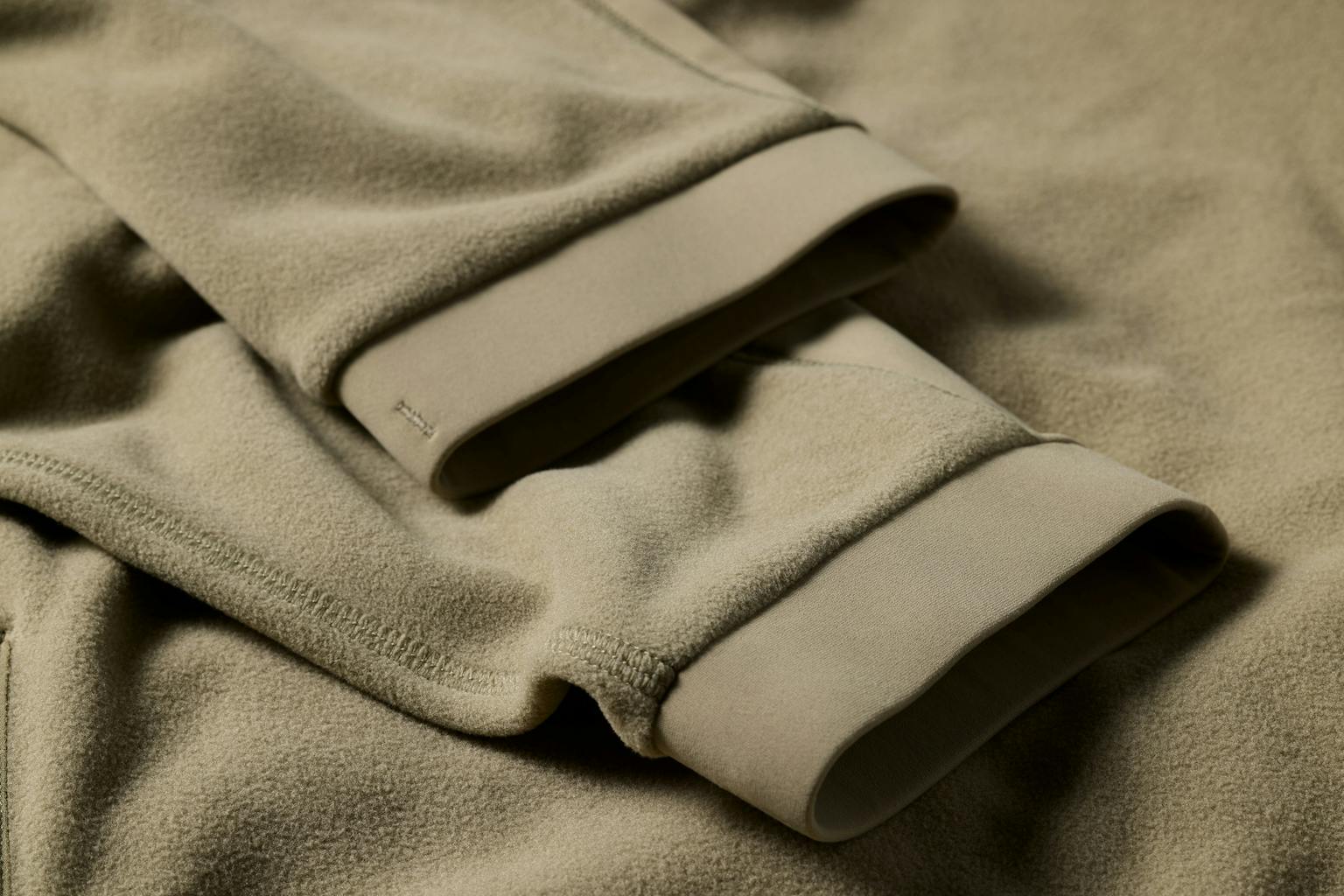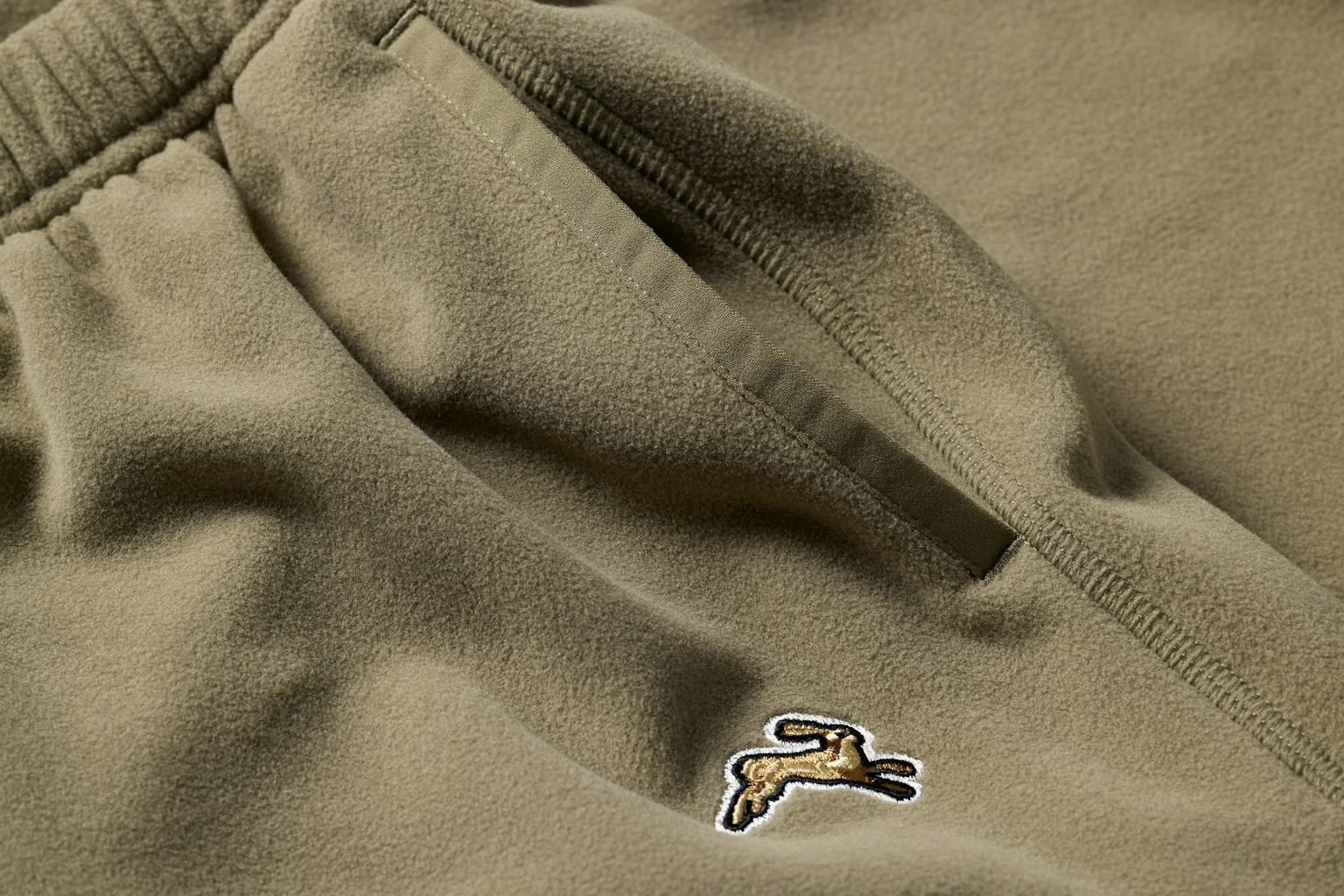 These lightweight joggers are made from a Polartec® double velour fleece and are cut in a relaxed fit with tapered legs and banded hems. The inside leg gussets feature our Inverno Blend for added mobility.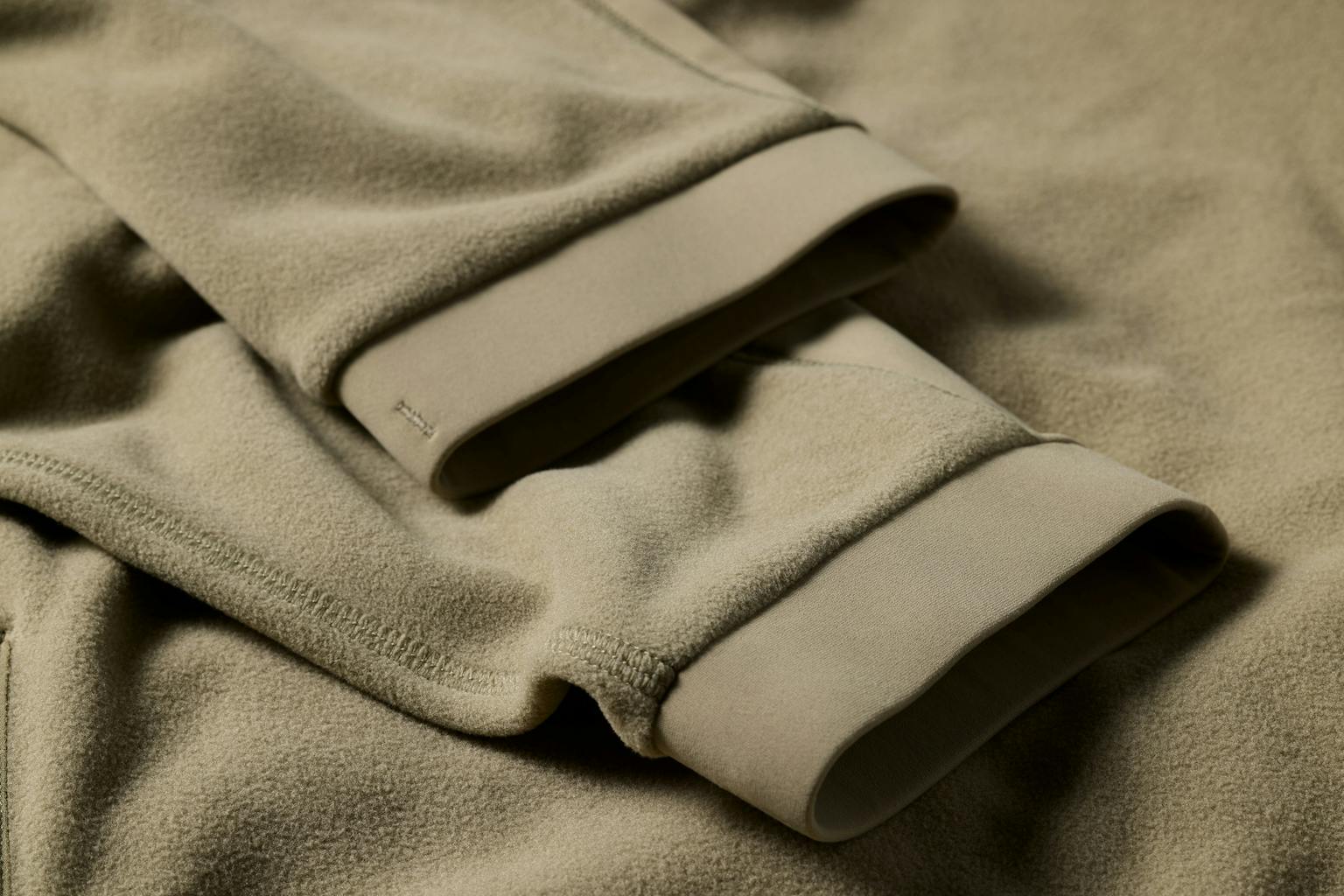 The pants feature two hand pockets and an elastic drawstring waistband.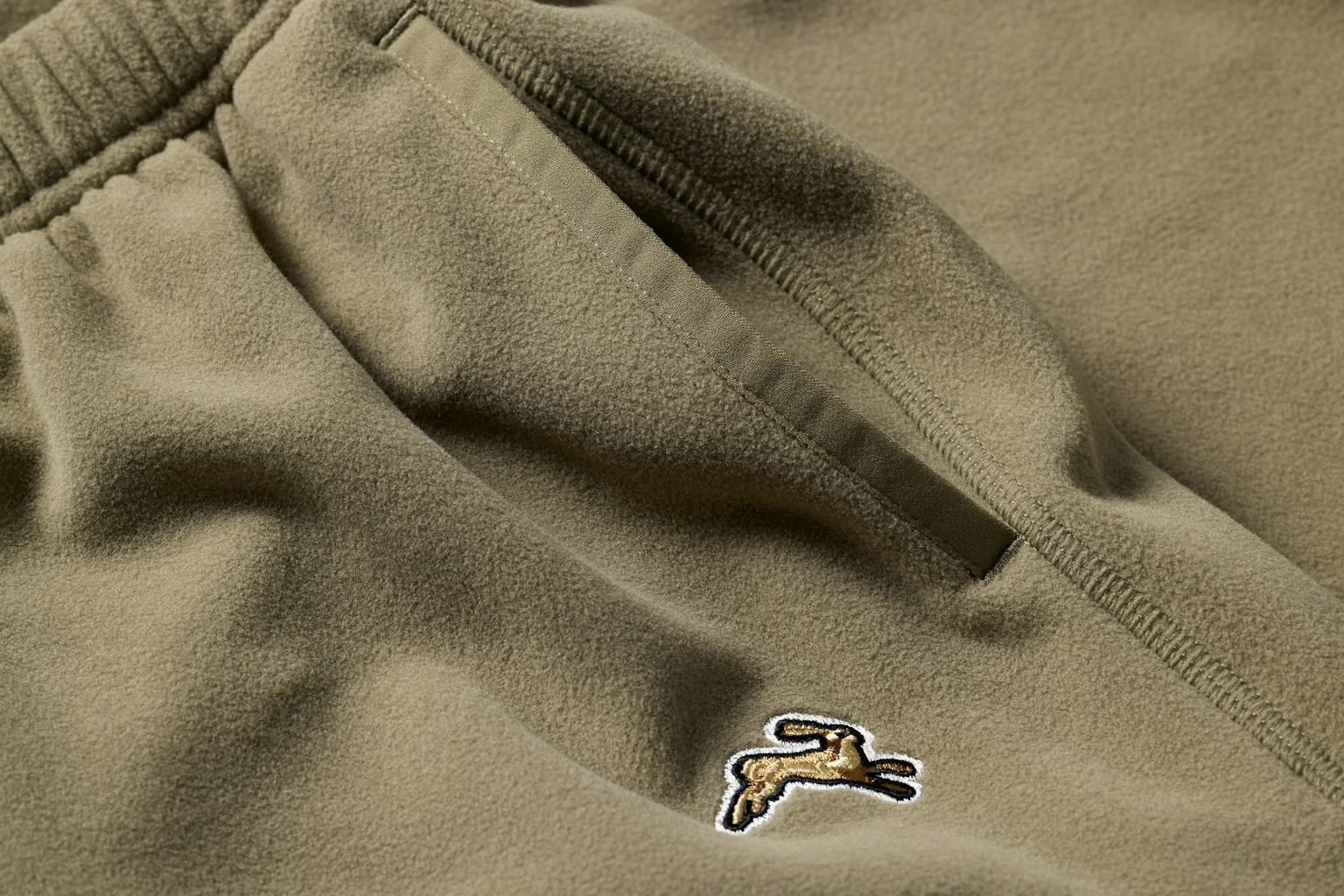 Fabric
Main Body: Lightweight Polartec® Franklin Fleece - 100% Polyester - 136 gsm
Paneling: Inverno Blend - 80% Polyamide, 20% Elastane
Care
Machine wash cold
Do not tumble dry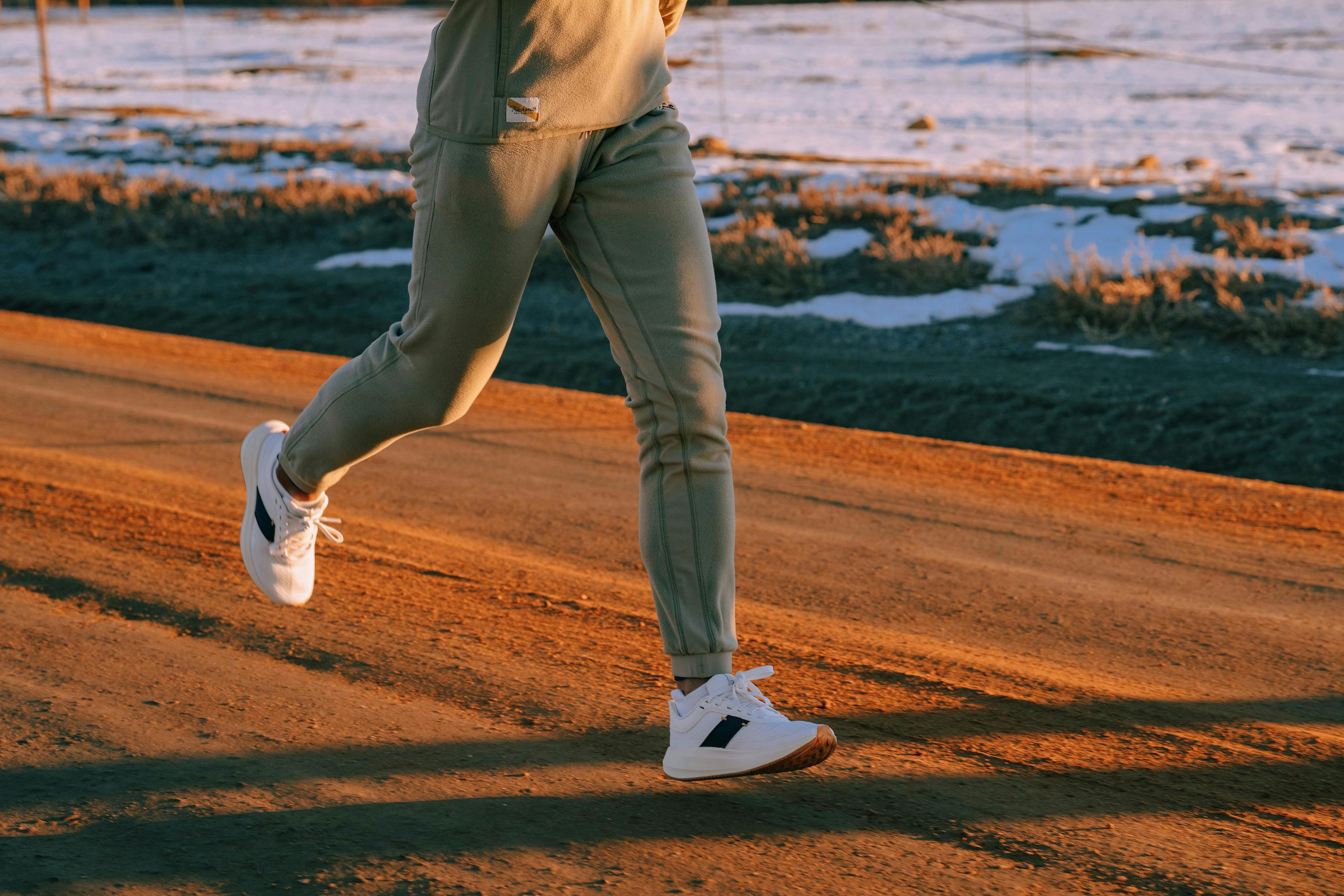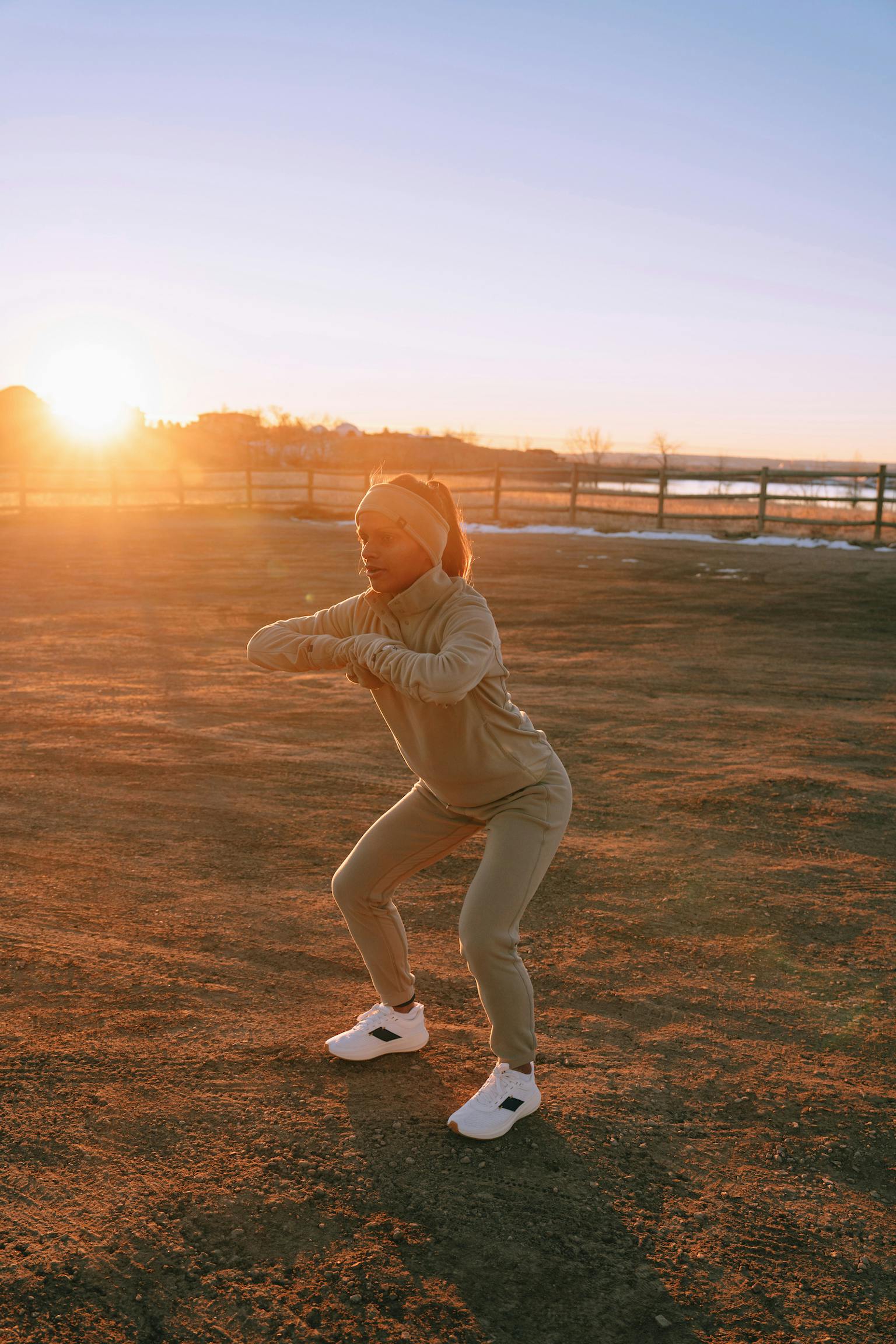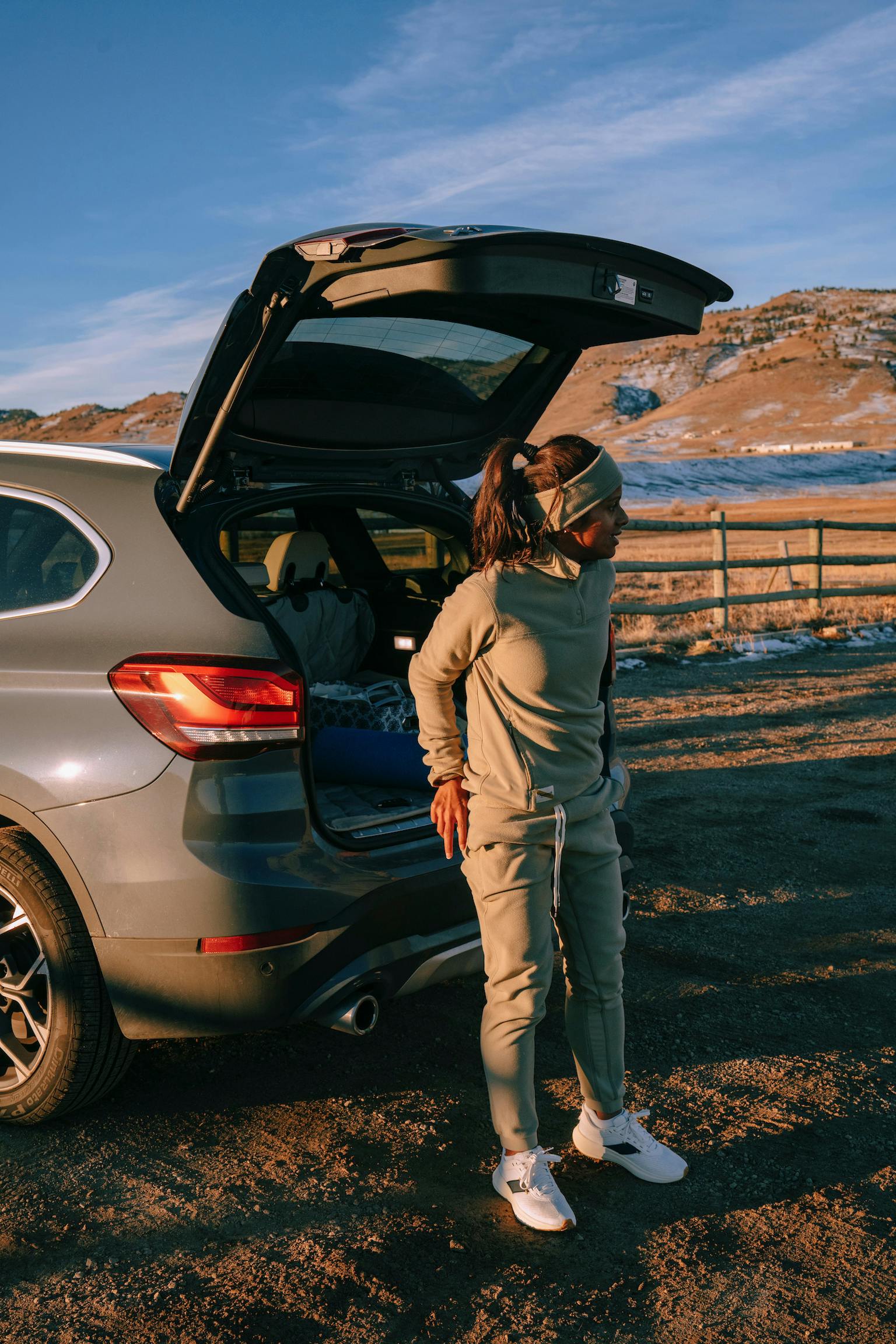 Fleece for the Fleet
To craft a pant that was both parts fireside comfort and mileage-ready, we worked with the team at Polartec® to find the perfect fleece that maximized warmth without adding extra weight. This double velour fleece also wicks moisture quickly, working well for easy to moderate-paced running. We finished it with panels of our Inverno Blend along the inside of the legs for more stretch and mobility.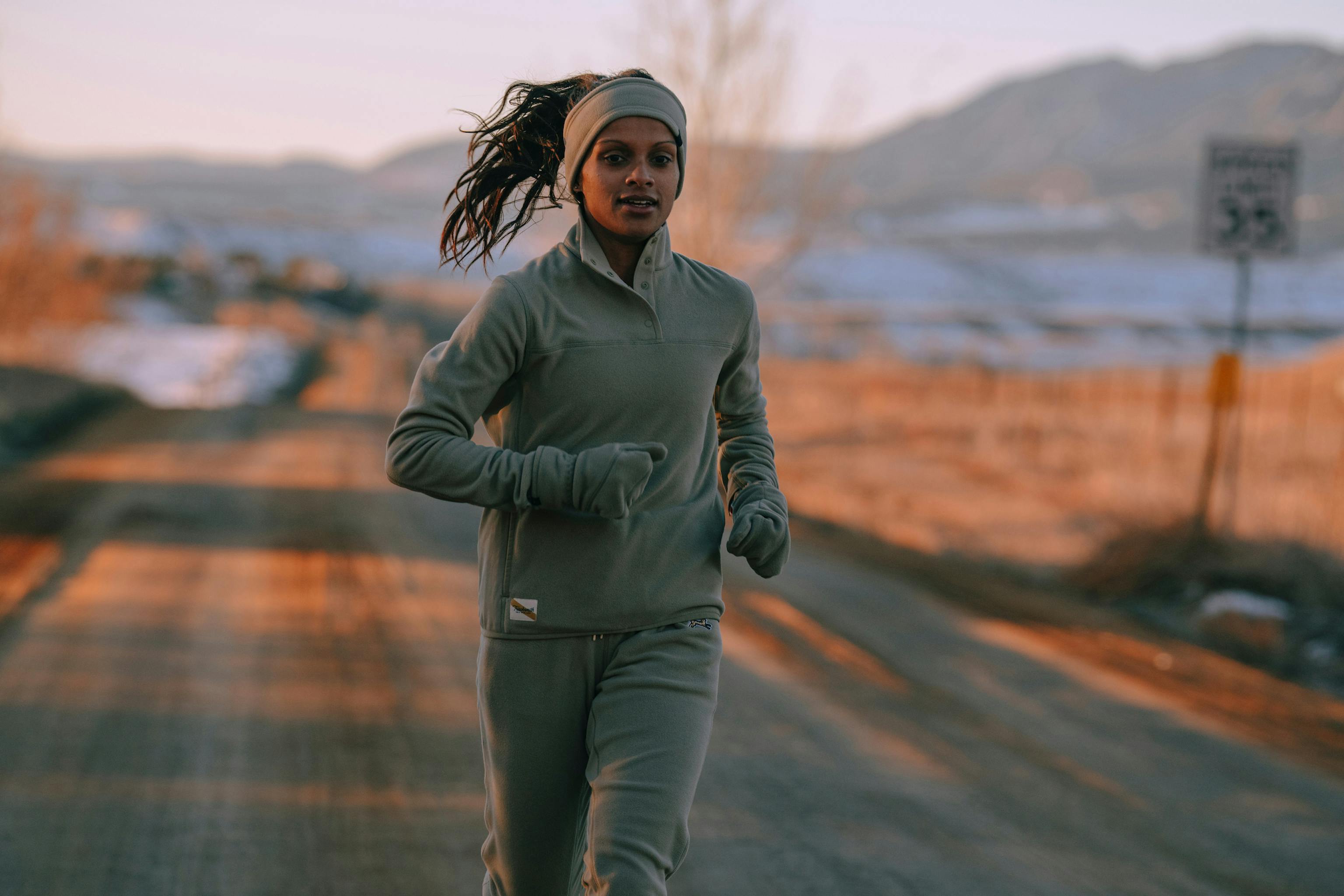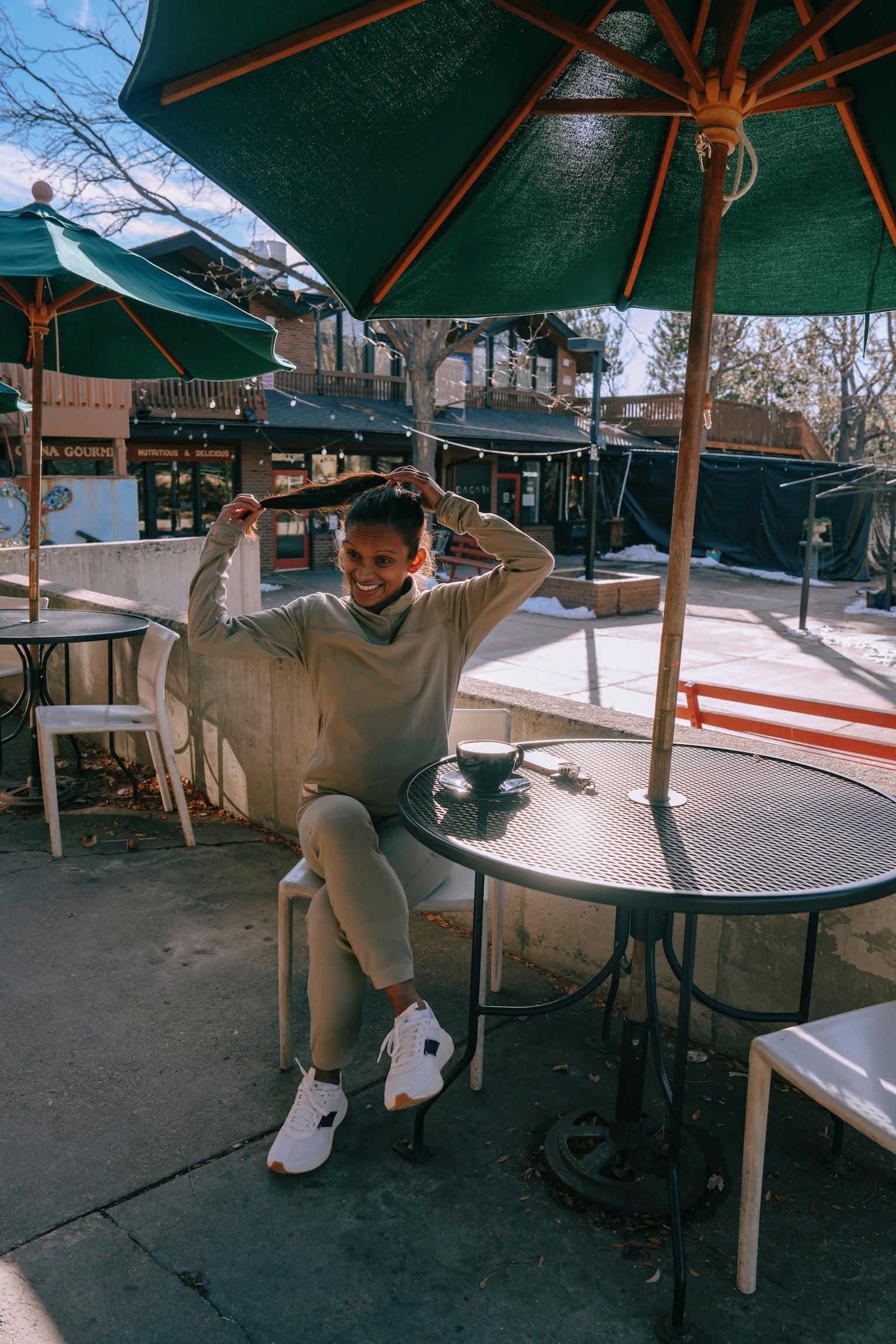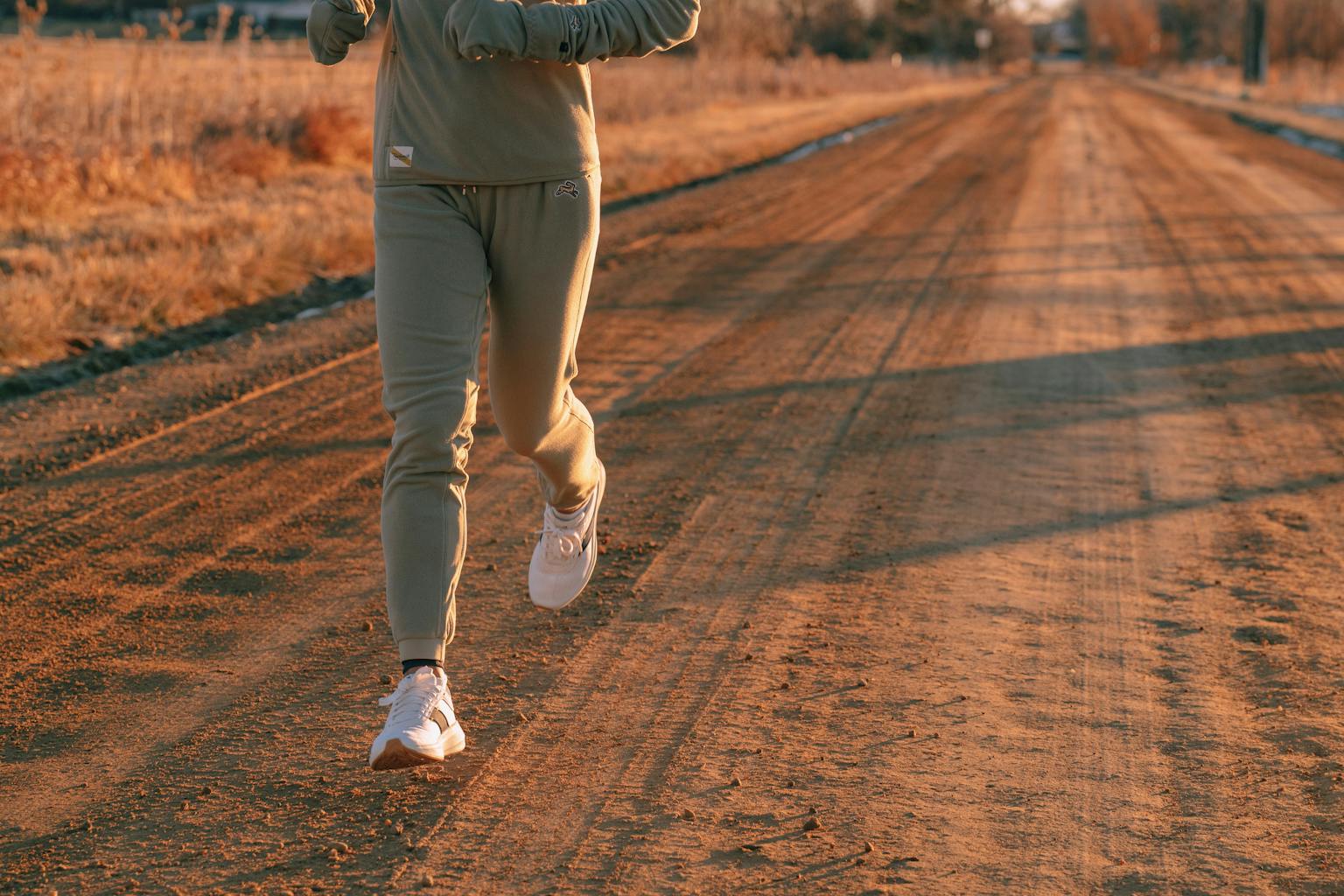 Andover Innovation
In 1981, Massachusetts-based Polartec® first engineered polyester fibers into an innovative knit construction with a lofted fiber structure that created thermal air pockets to prevent heat loss and regulate core warmth. Their invention, known as polar fleece, transformed the industry and was the most durable and versatile insulation and outerwear fabric of its day. Continuously refined over forty years, this Oeko-Tex and Bluesign-certified fleece remains a cold-weather performance stalwart for its lightweight warmth and fast-drying characteristics.