Track and Field Shorts
LIMITED-EDITION
Co-Ed 4.5" shorts designed for hanging at the track or for post-run relaxation, made from our printed seersucker.
All Hail
Track & Field
Track & Field is wonderful in its simplicity. Higher, faster, stronger. Pick your lane and test your mettle. The result is a colorful hodge-podge of talents and personalities: mighty throwers, fleet sprinters, high-flying jumpers and plucky distance runners sharing one arena and one goal. Victory. Inspired by eighties sports memorabilia, this collection celebrates the all-comers' spirit of track and field.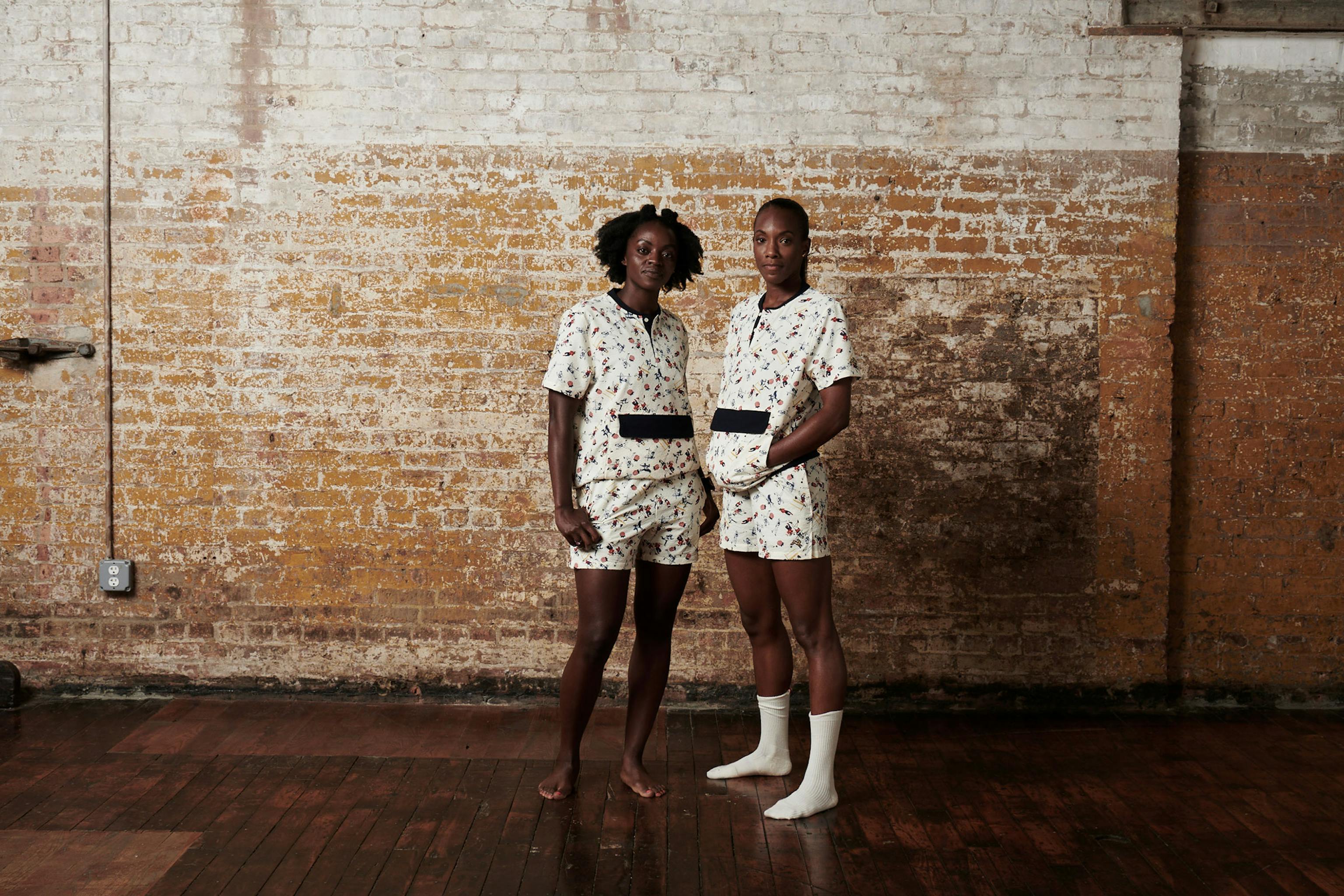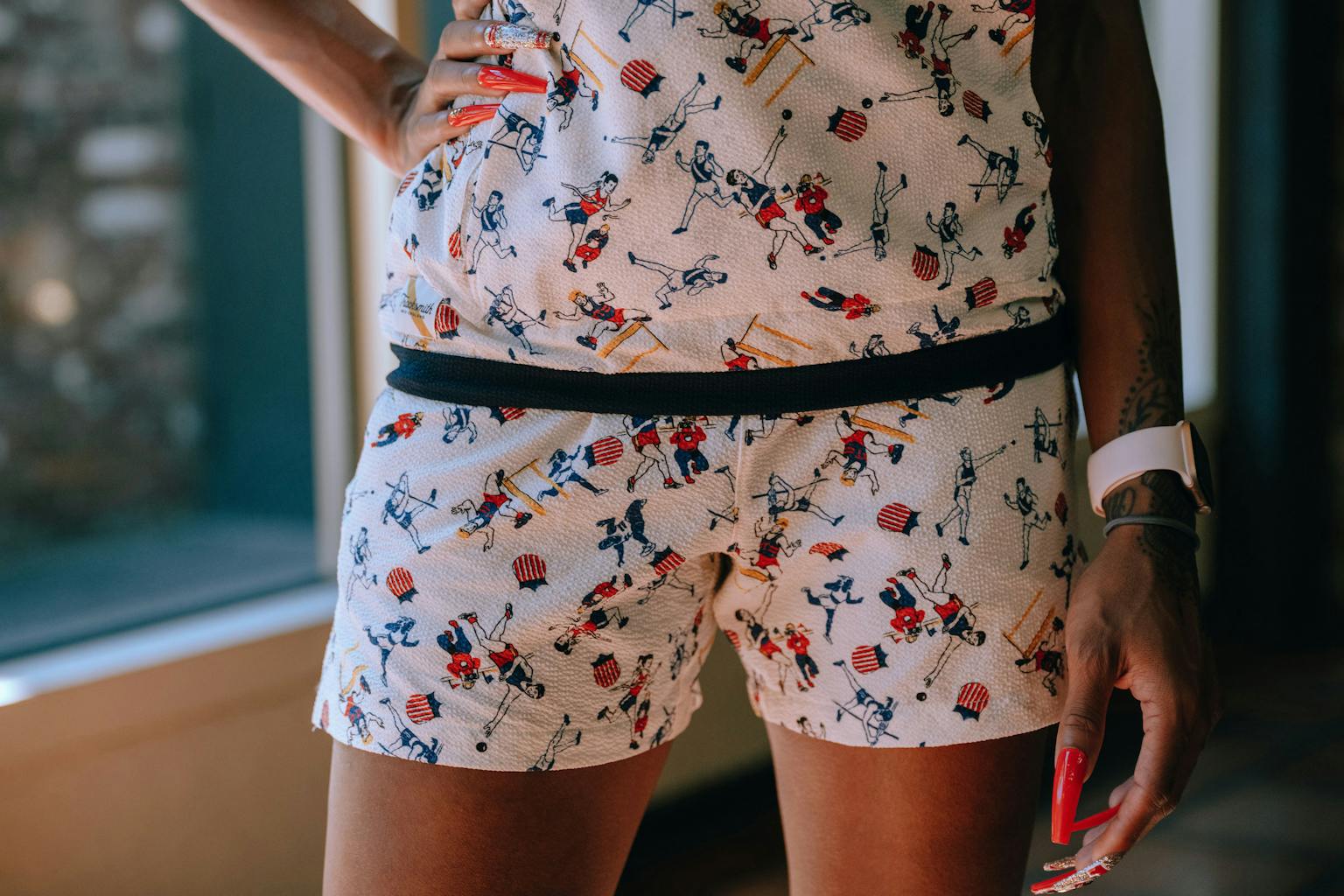 Short Story
These 4.5" inseam shorts are designed for hanging at the track or for post-run relaxation. They feature a relaxed fit and our signature backstretch elastic waistband.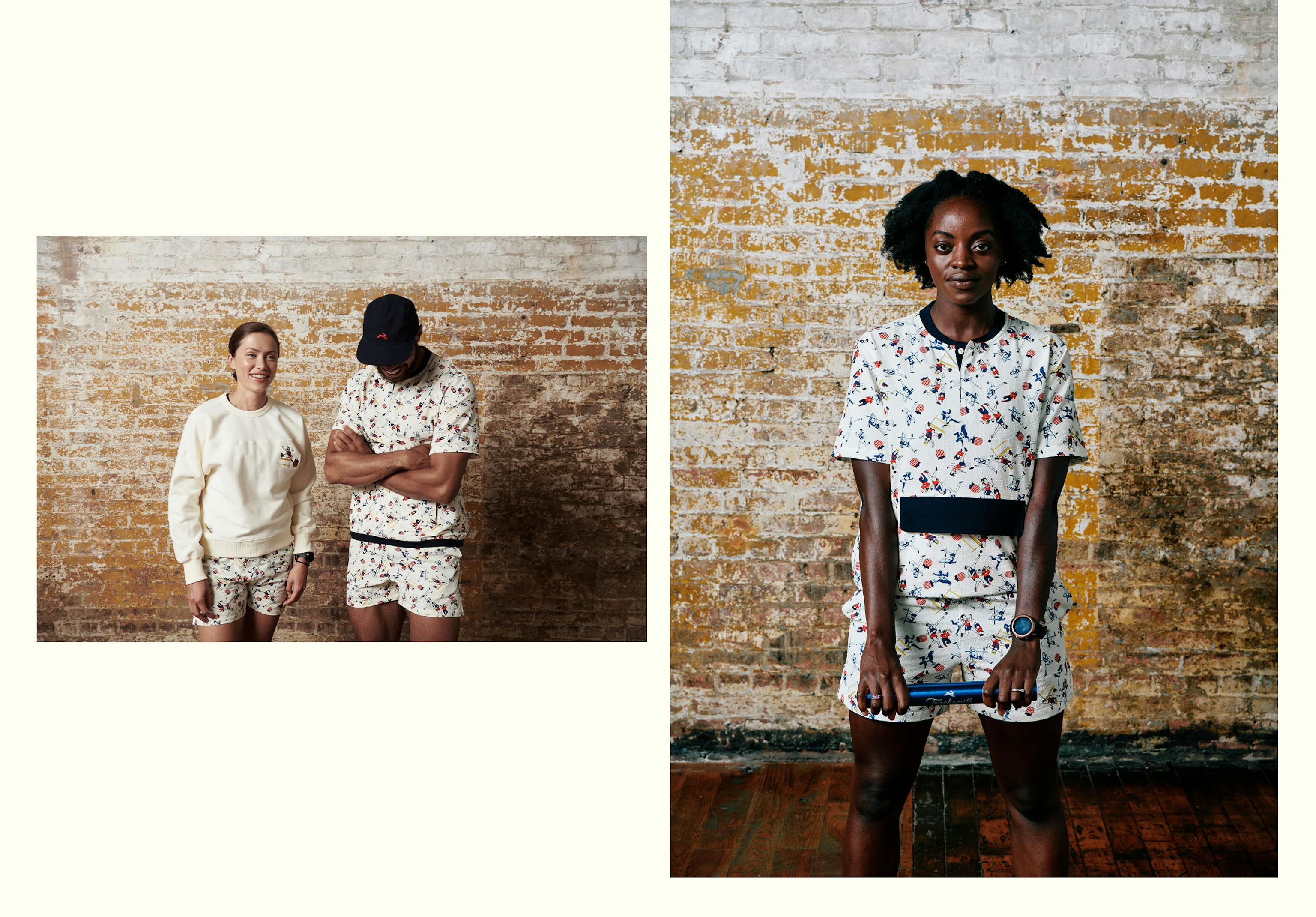 Storage Space
The shorts include two hand pockets and a back pocket with snap closure.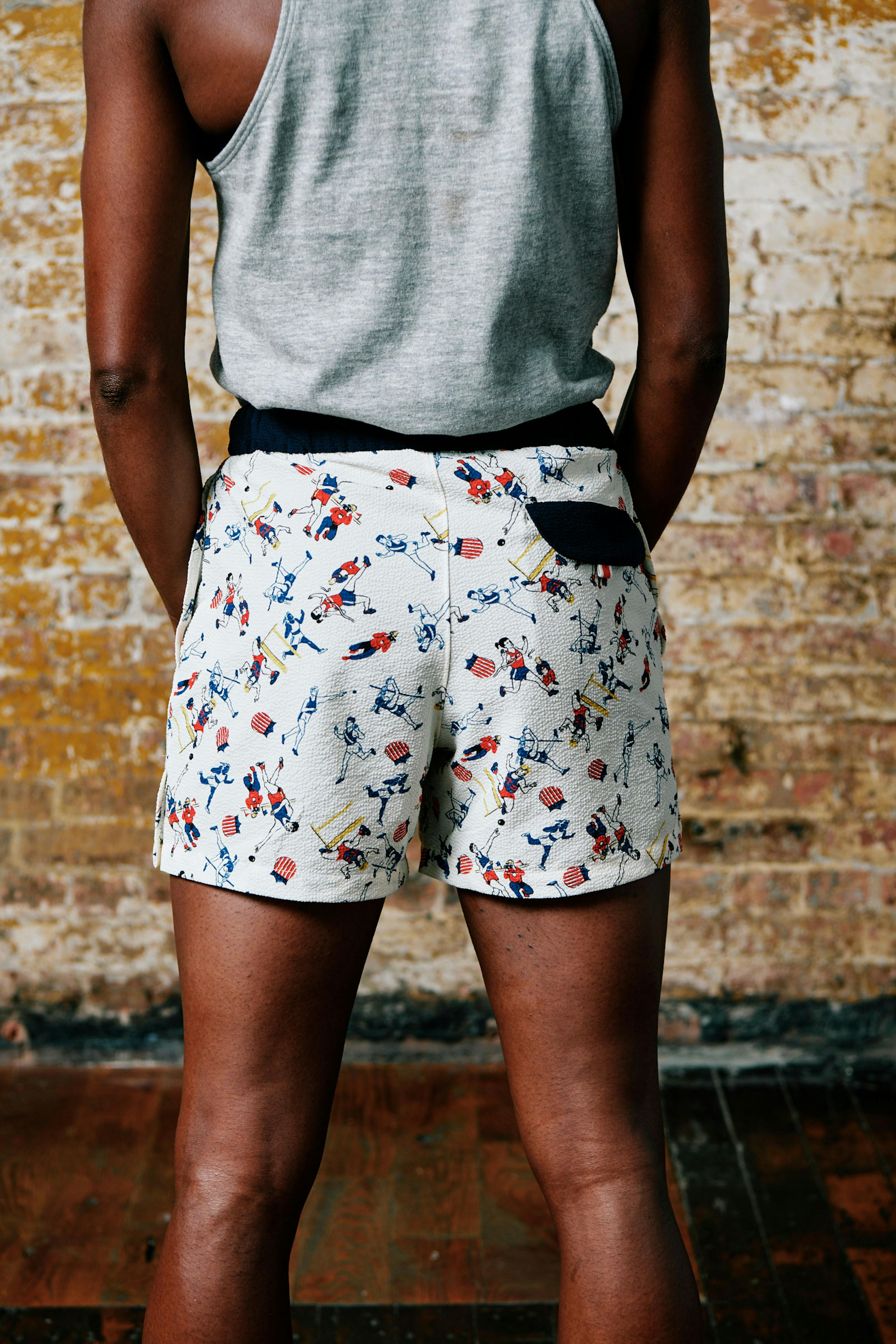 Track is Back
The story behind this one-of-a-kind collection is simple: when scouring eBay late at night for Track and Field ephemera, our founder uncovered a 1980s seersucker fabric with graphics of athletes hurdling, jumping and throwing. Inspired by the theme of the graphics, we knew we wanted to make something surprising and fun to celebrate the spirit of Track and Field. We worked with illustrator Jindrich Janicek to refine the graphics and brought them to life in co-ed pieces that celebrate and are informed by the lifestyle of modern athletes.