Zoom In
NEW COLORS
Twilight Long Sleeve
A lightweight staple for long-distances, cut from a silky micro-mesh
This item is out of stock. Please enter your email address and we will notify you when it is back.
Free Returns & Exchanges
A Better Staple
The long sleeve tee is a running staple. They're perfect for the shoulder seasons, when wearing a tee or tank isn't enough, but anything heavier is too much. The original long sleeve running top was simply a cotton tee with full sleeves, but they heated up quickly and were too heavy for a long run. Next came synthetic fibers, which were much lighter, but felt terrible against your skin. What's been missing is a long sleeve top that disappears while running. The Twilight Long Sleeve is just that: an effortless top that you won't even notice.
Ultra-Lightweight Micro-mesh Long Sleeve
Italian-Engineered Fabric
Moisture-Wicking
Quick-Drying
85% Polyester / 15% Elastane
Charcoal: 82% micro modal/14% elastane/4% carbon
Wash Warm With Like Colors
Delicate Cycle
Hang Dry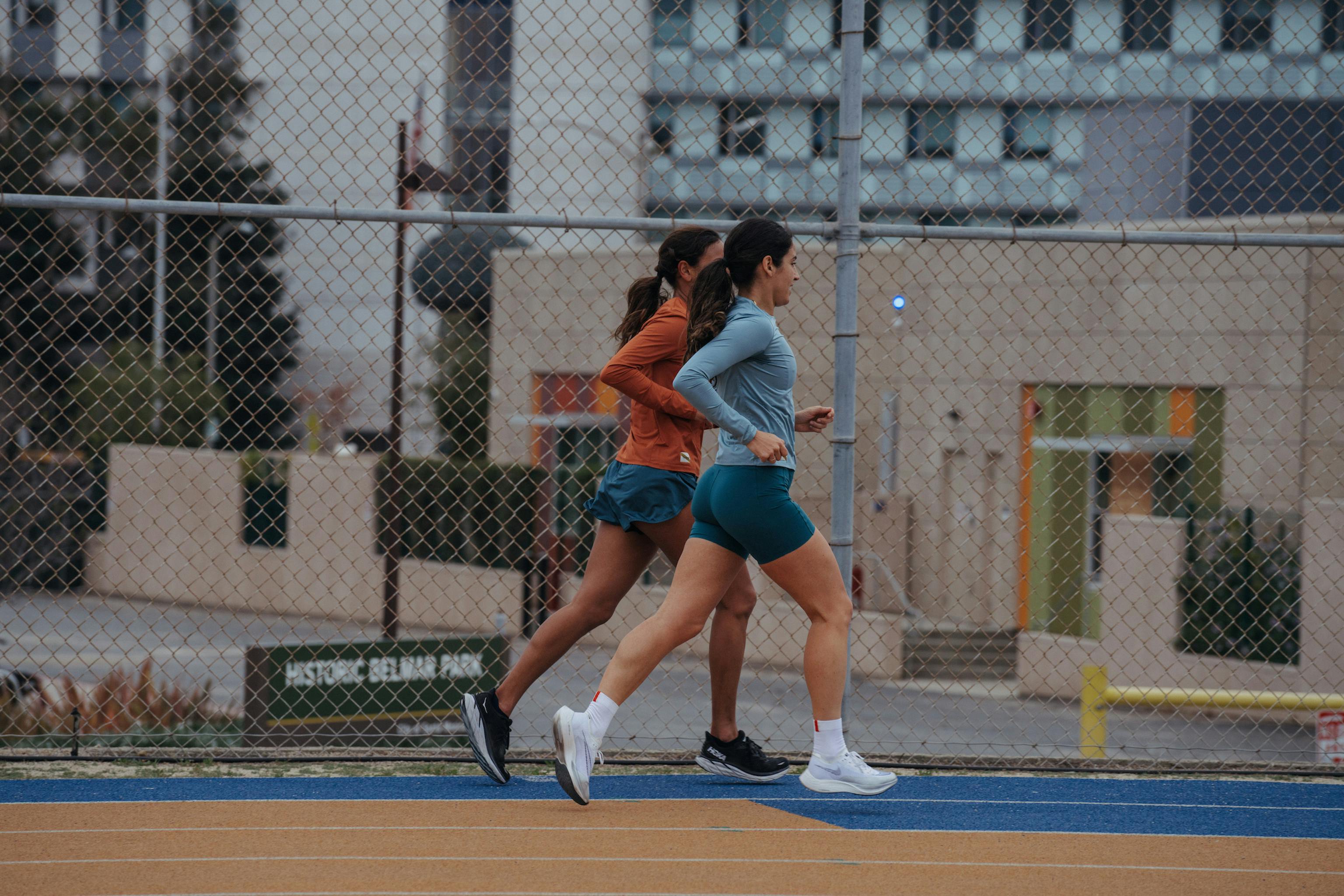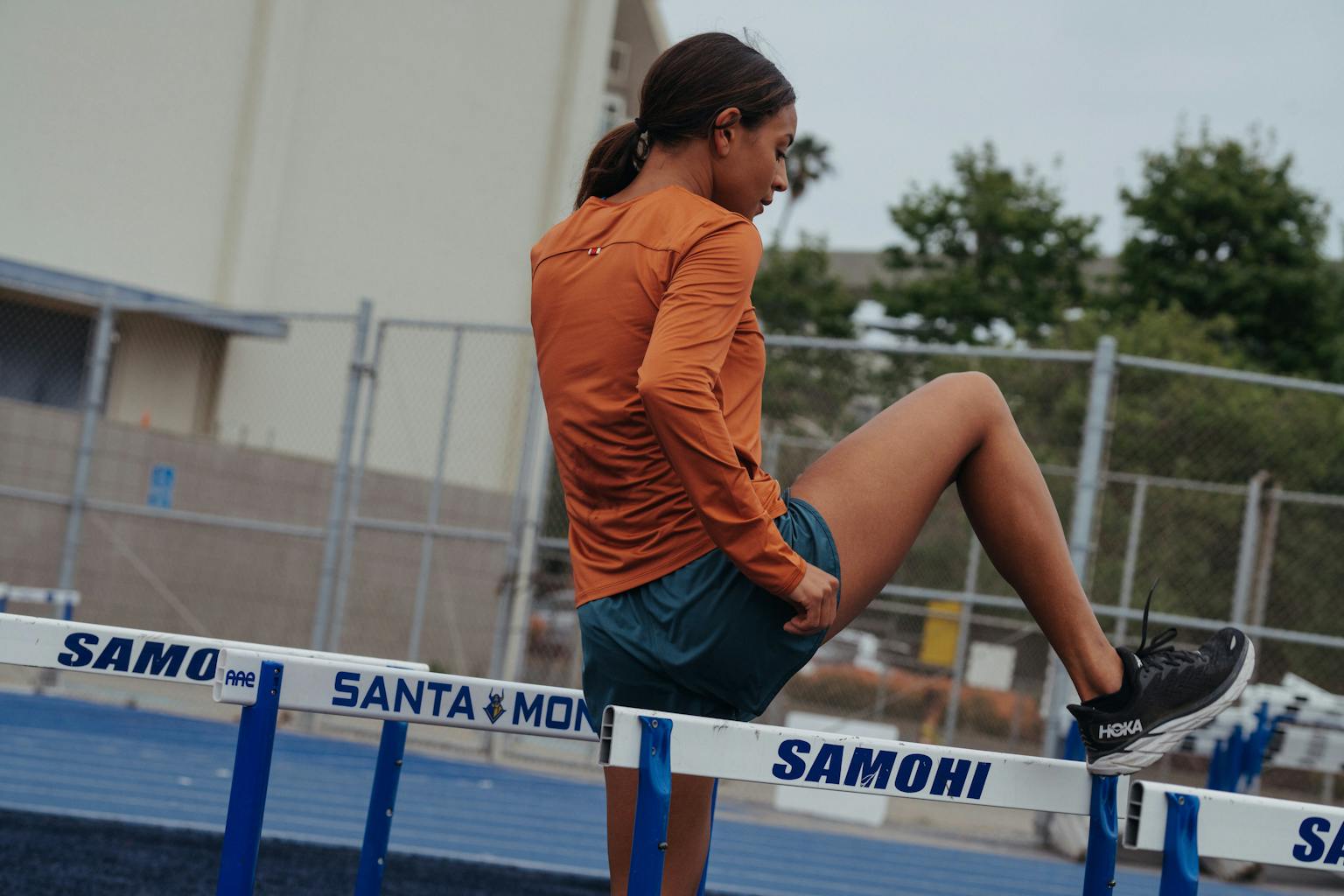 Luxe & Light
No one does luxury performance like the Italians. So when we needed a lightweight yet durable fabric for training hard, we turned to Borgini, the masters of technical knitwear, to craft our Bravio Blend. We needed a fabric that was soft enough to wear on its own, but light enough to layer, was breathable without letting in the chill, and had high speed stretch, but didn't snag. Ask and you shall receive.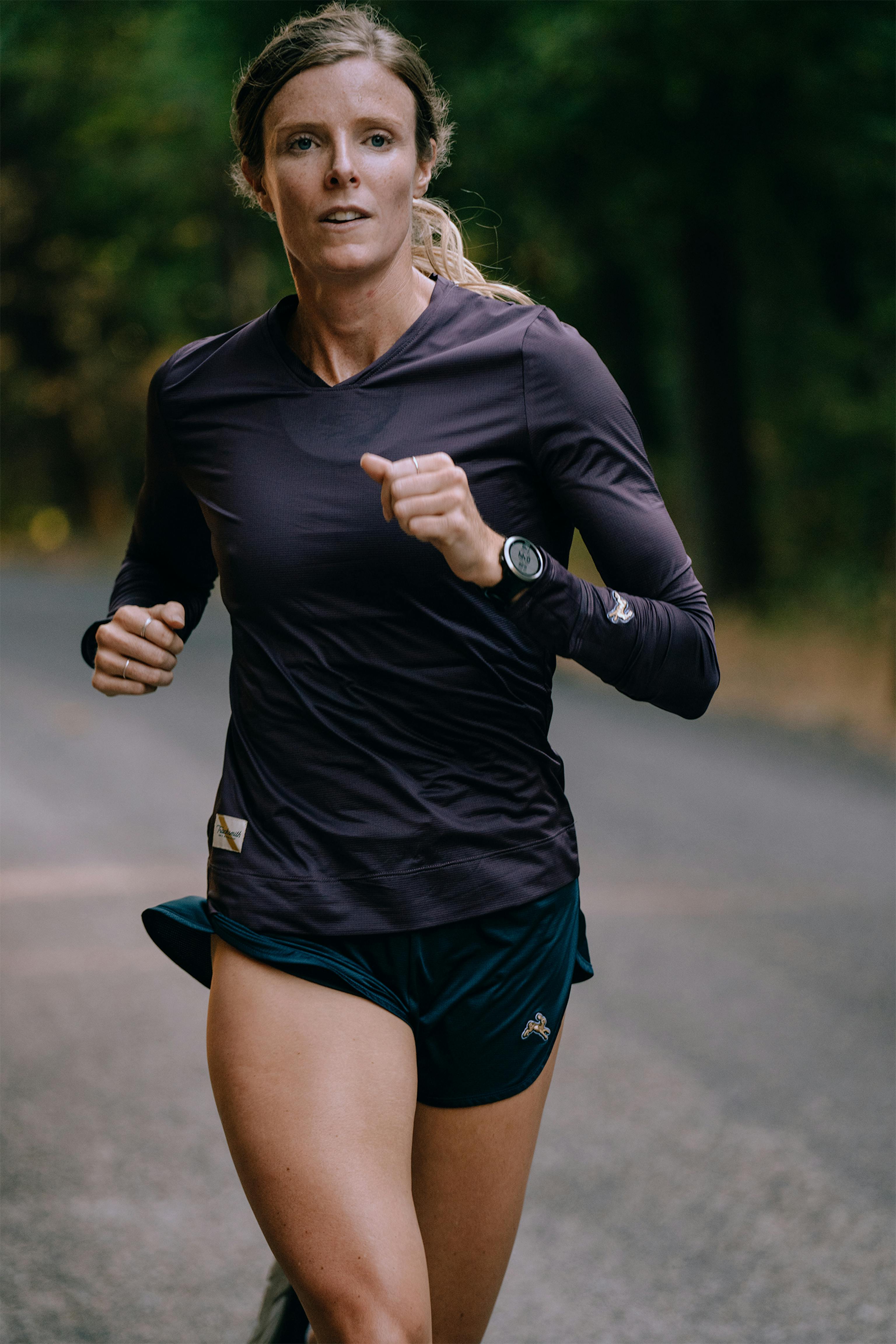 Road Tested
To test our new Twilight Long Sleeve, we tasked Sam, a marathoner, to put it through its paces during a 100-mile week of training in Concord, MA. The week consisted of mile repeats, fartlek, a two-hour long run and plenty of doubles. It proved to be a versatile and effortless training top for long, hard mileage.