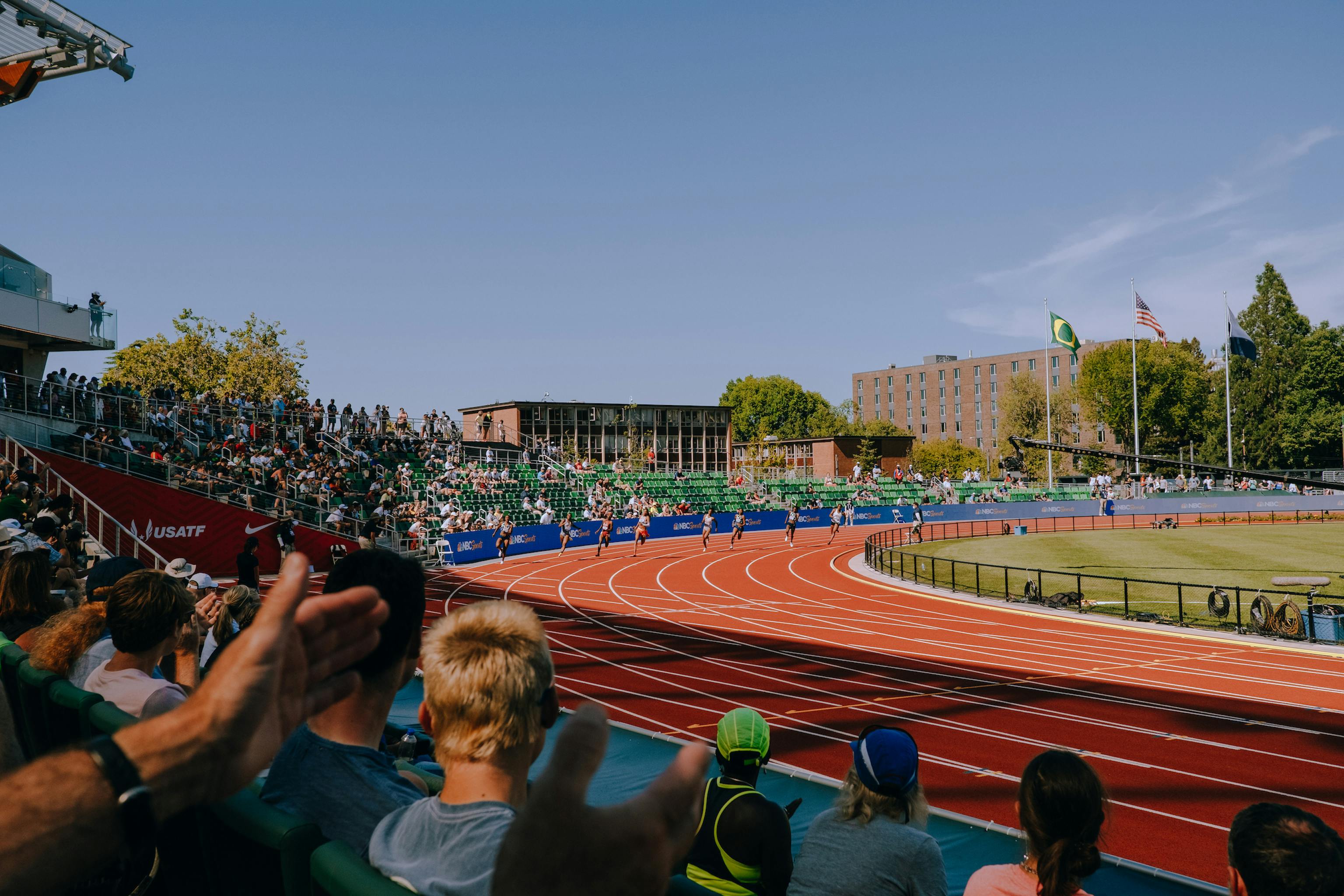 TRACKSMITH AT
World Champs '22
This summer, the best track and field athletes in the world are traveling to Oregon to compete at the World Championships. We'll be on the ground in Eugene to bring athletics fans events and experiences throughout the games. From group runs and meet coverage to a live recording of the Legacy of Speed Podcast, if you're in town, we've got something for you.
Tracksmith & Citius Mag
Not in Eugene for World Champs? Tracksmith is excited to be partnering with CITIUS MAG to bring you daily updates on all of the action to make you feel like you're in Eugene. Read on for details on how you can stay in the know all week long.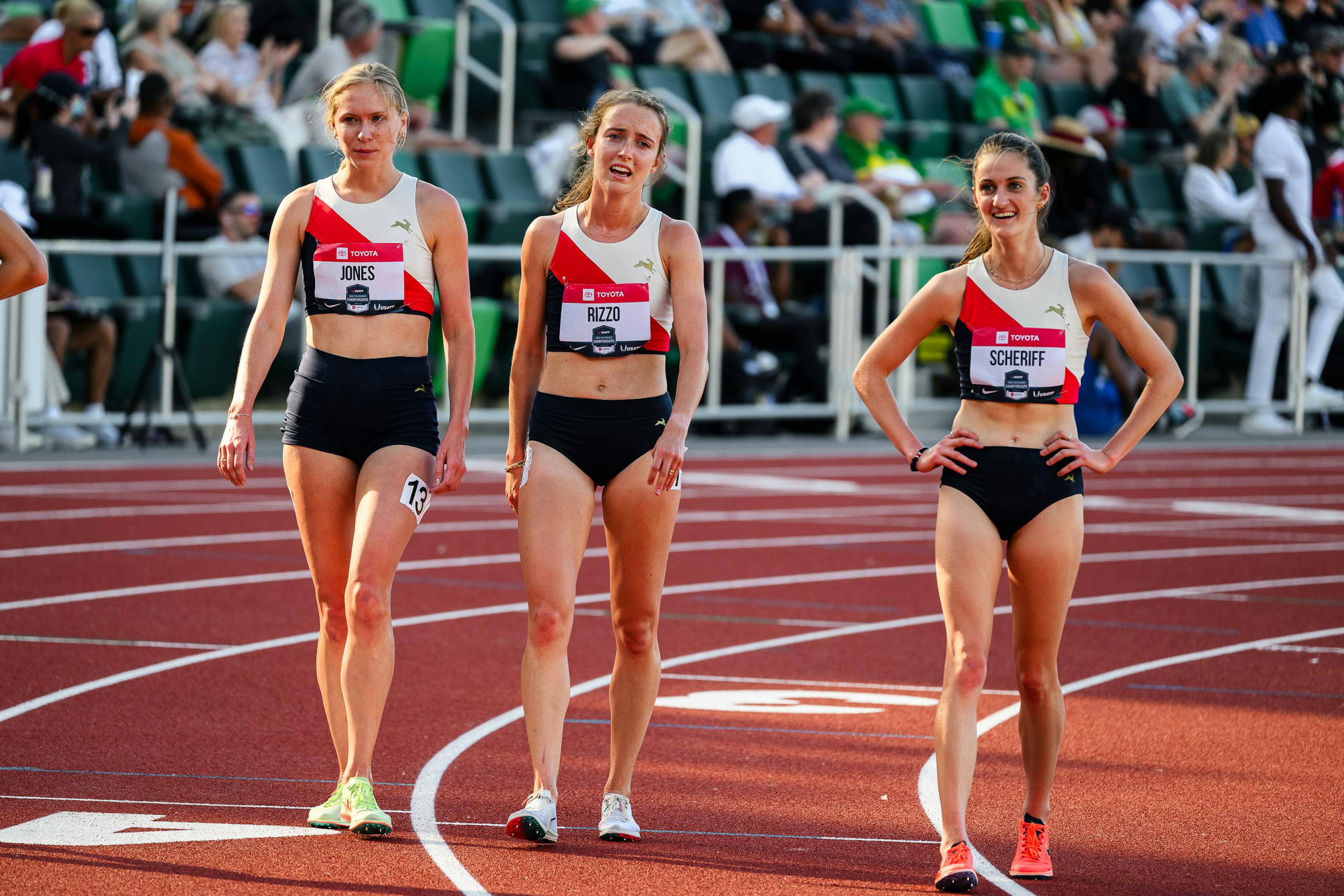 IN ACTION
Amateur Support Program
Tracksmith is proud to have thirteen members of our Amateur Support Program competing in Eugene. Please join us in cheering them on all week long.