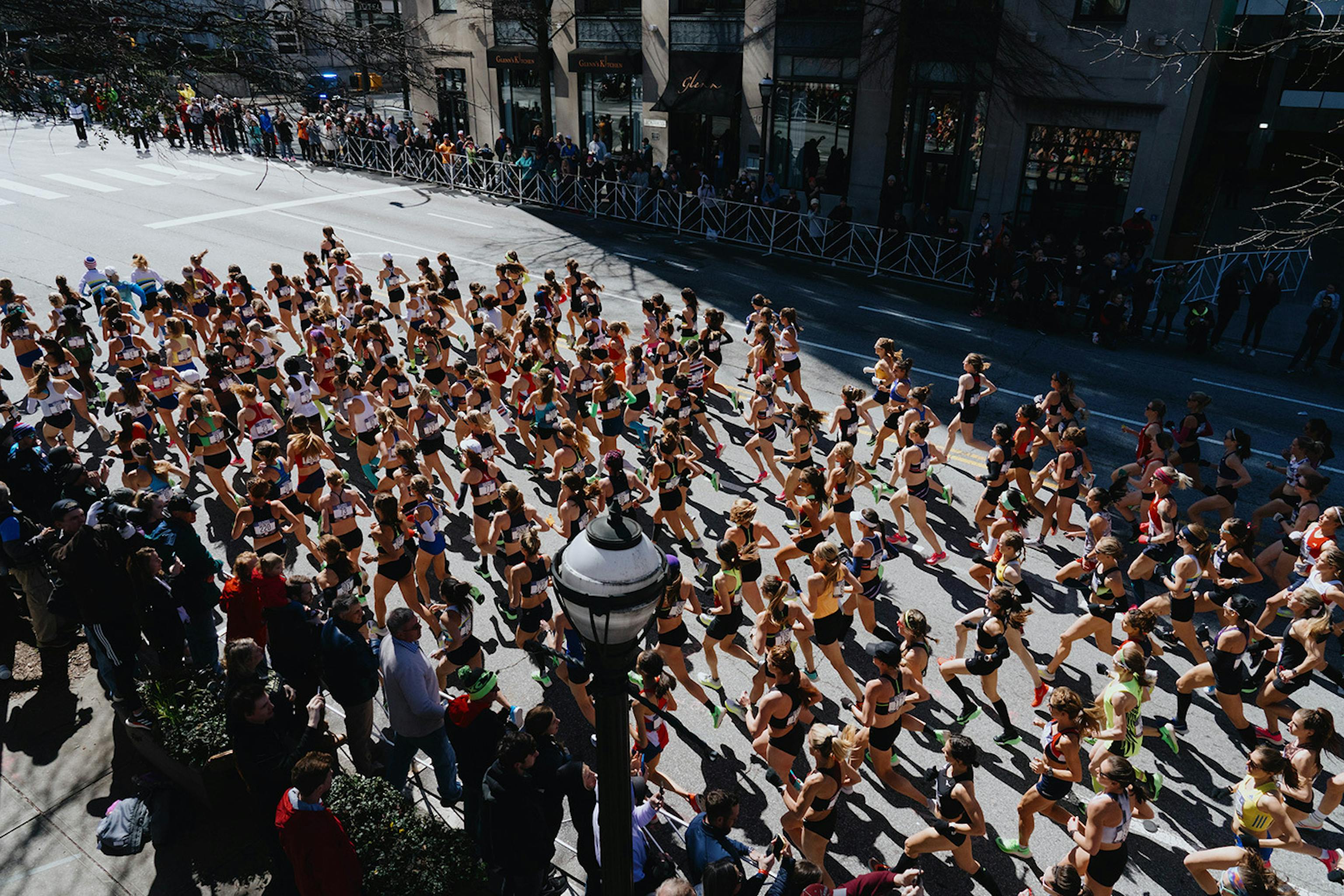 Support Program
Following the success of our athletes at the U.S. Olympic Track and Field Trials, we are reviewing the structure of the Amateur Support Program, our platform to champion up-and-coming athletes. Stay tuned for news on next steps and new standards.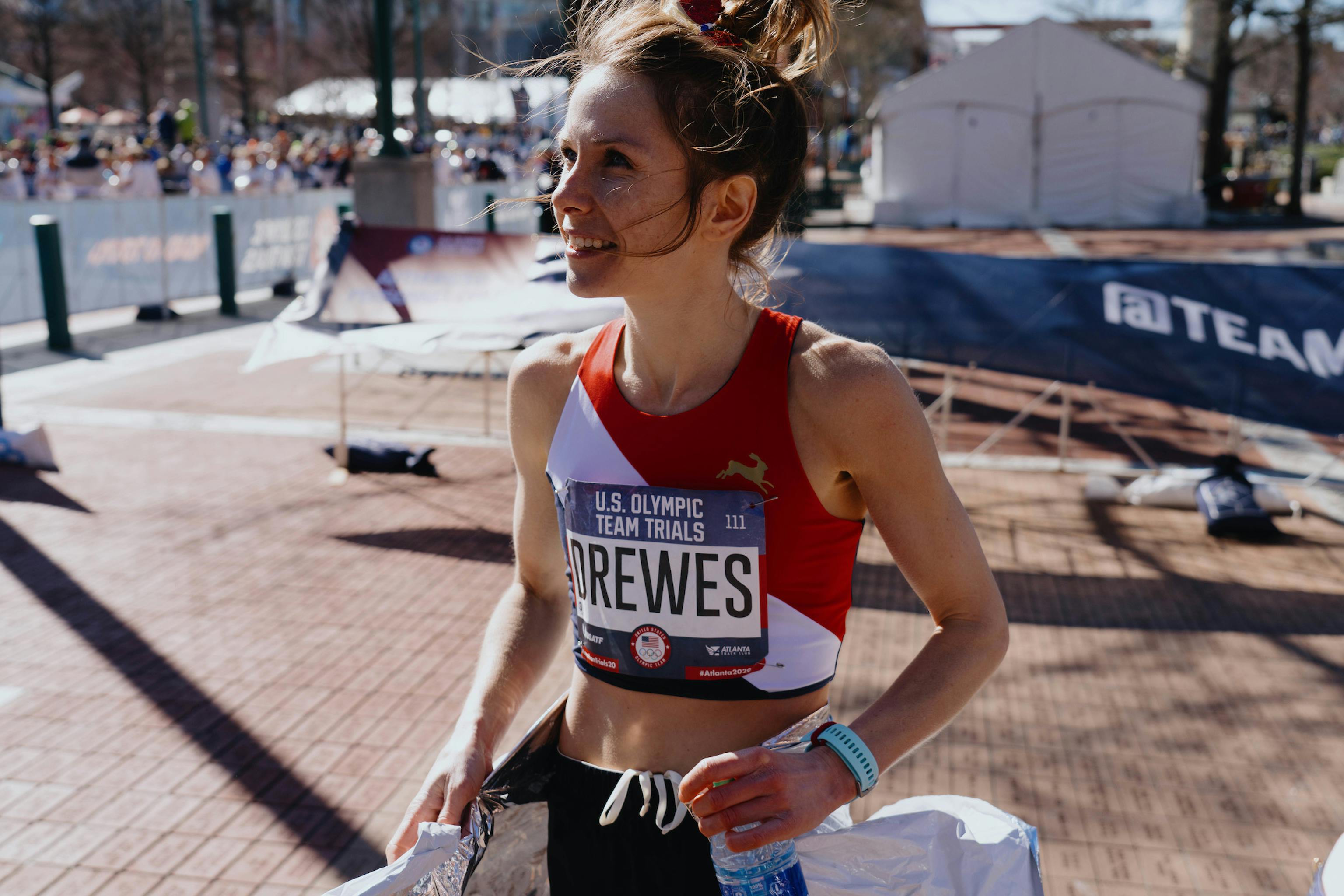 What's On Deck
High-achieving amateur athletes (age 22 years and older) who are focused on qualifying for the Trials as their primary goal are invited to apply for the program. Please submit an application below and tell us why you would be a good fit.
What to
Expect
Athletes who have achieved or come close to an Olympic Trials Standard and are accepted into the program will receive a $250 gear stipend per quarter and Hare A.C. Membership.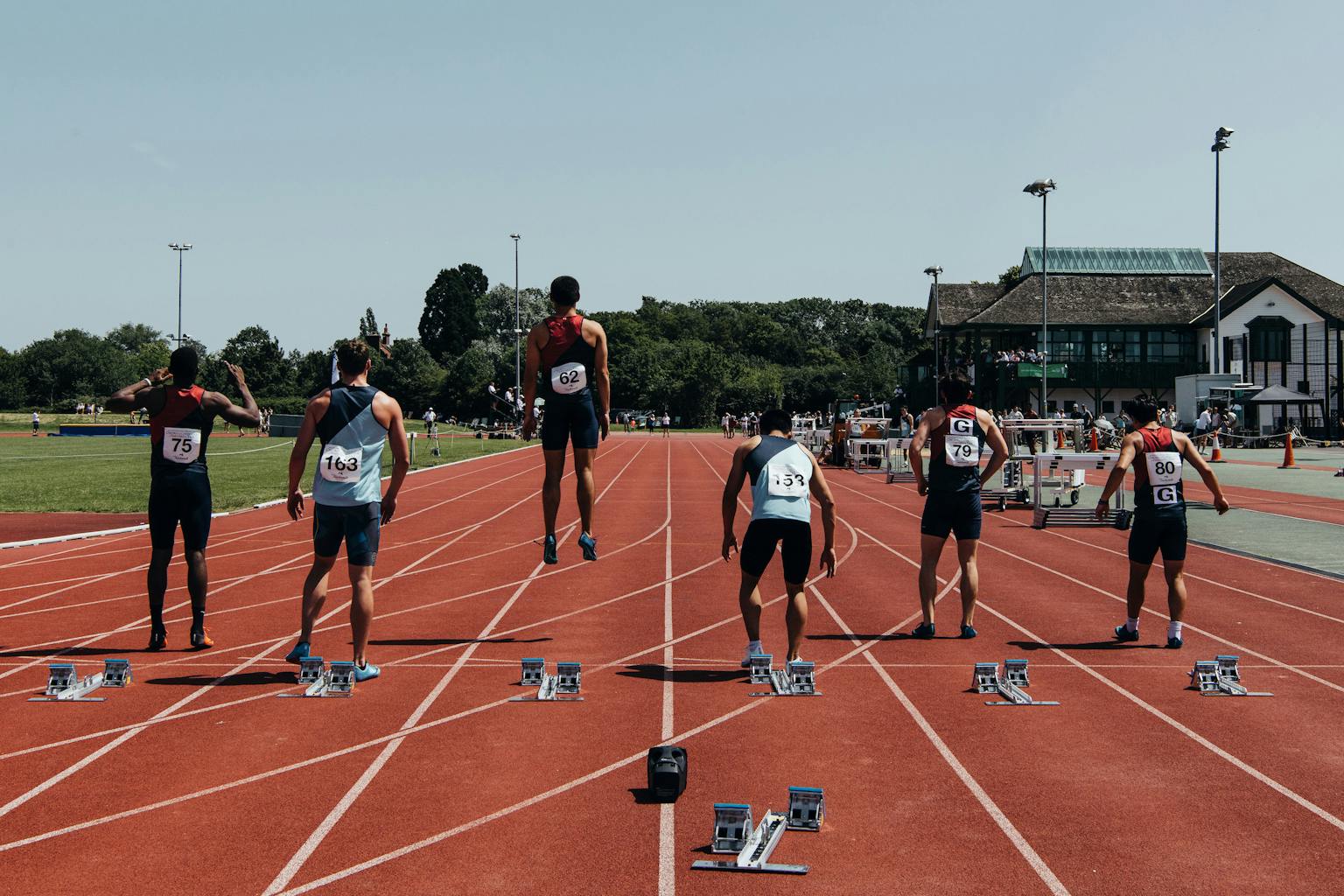 Fuel For
The Fire
As members of the Amateur Support Program, athletes will gain entry to a community of sub-elite runners, with opportunities to connect virtually and through training. Members will have access to mentorship from Nick Willis, our Athlete Experience Manager. As a supplement to your coach, Nick will serve a sounding board on workouts, racing and more throughout the year.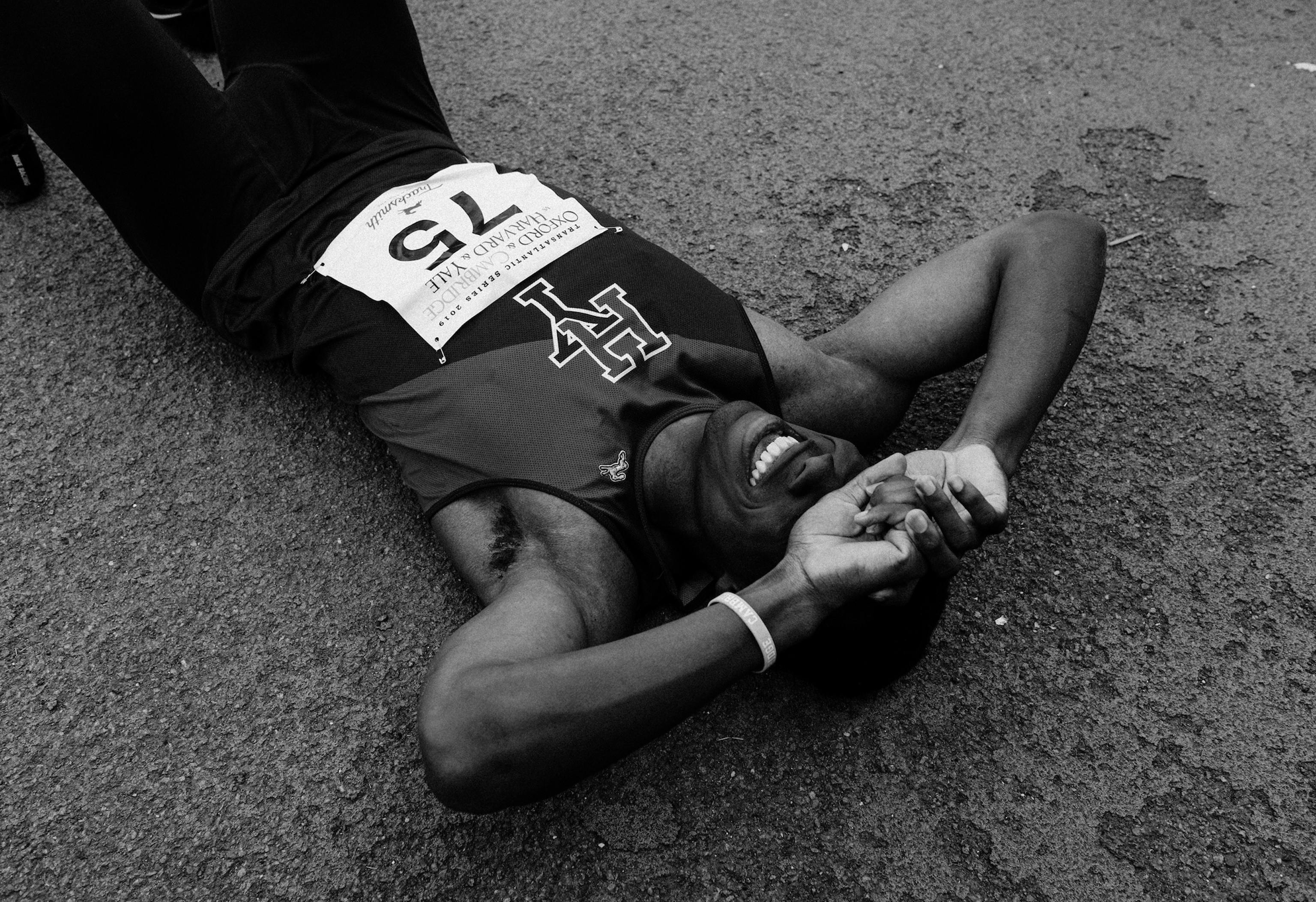 For The Love
The word 'amateur' derives from the Latin word for love. And running is really a sport you have to love. You have to love the monotony, the exhaustion, and the pain just as much as (if not more than) you love the thrill of competition or the exaltation of a personal best. This passion is what we call the amateur spirit.
Few athletes better embody this spirit than those who pursue the Olympic Trials Qualifying Standard without sponsorship while working to support their dream. It's a grind and one that, ultimately, leaves few tangible rewards. We're proud to support high-achieving amateur athletes training for the Track and Field Trials and encourage you to submit an application.

Questions? Please email community@tracksmith.com.