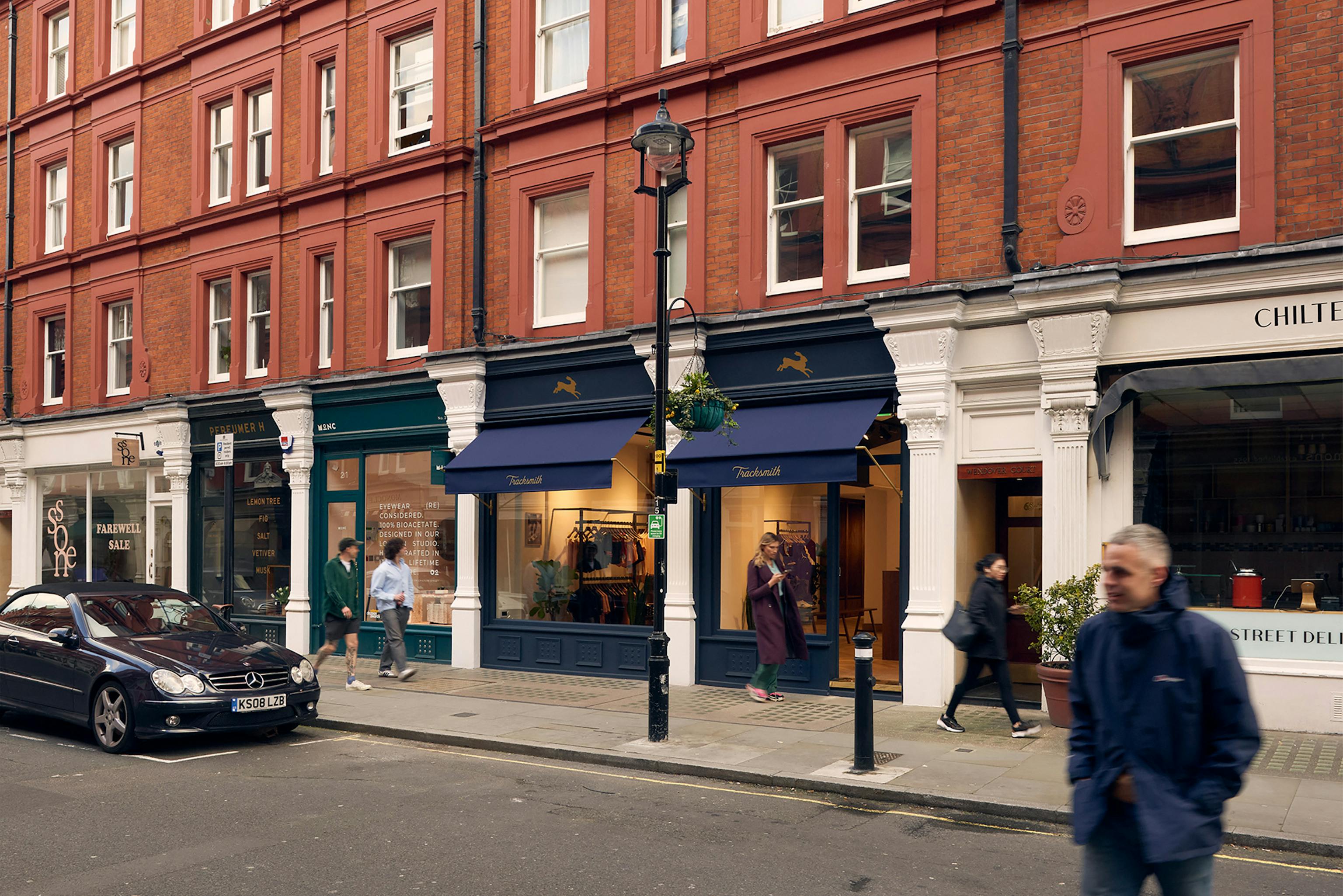 The Trackhouse
London
Located in the heart of Marylebone, nestled conveniently between the two Royal Parks, Regents & Hyde, the London Trackhouse is our second permanent retail store and community hub for runners. Featuring our latest collections and weekly community runs and events, our Trackhouses are the epicenter of the Tracksmith world.

We are proud to now be open for business at 25 Chiltern Street. Check out our calendar below for upcoming runs, events, and more.
Enter your email below to join the London Community Newsletter and stay up to speed with everything we have coming up in the city and at the store.
Join Us

Sign up for London Community updates, below. For more information or questions about the Trackhouse or our programming please email community@tracksmith.com or call ‭+44 2036 507933‬.
Training
The London Trackhouse hosts regular weekly free training runs and workouts led by our Community Manager Amritpal Ghatora, as well as social runs and other community events. Check out our calendar of upcoming runs & events below. Join us for some miles.