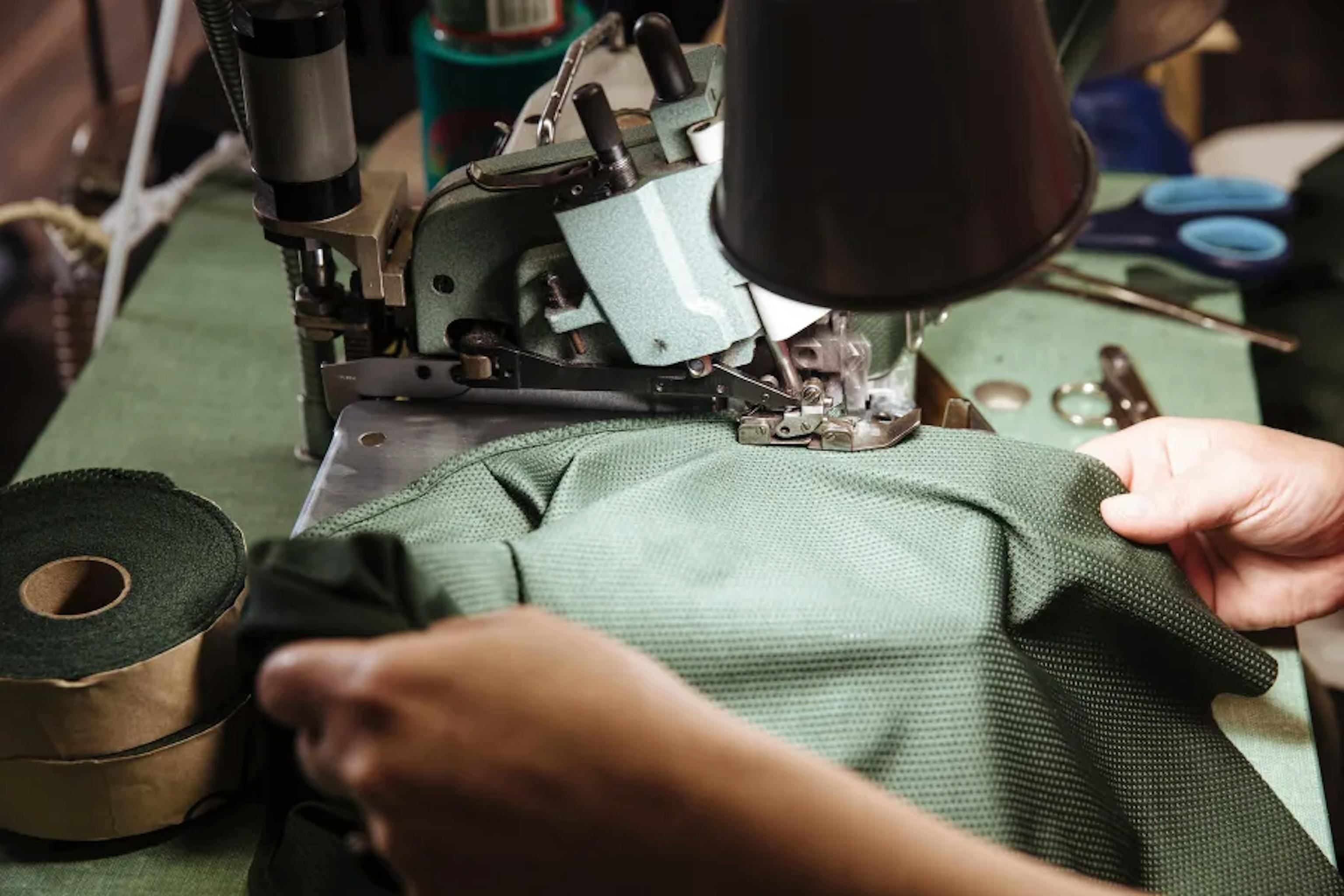 How We Work
Tracksmith is an independent running brand founded on a deep love of the sport. We make products for runners committed to the personal pursuit of excellence. Based in New England, we celebrate the competitive spirit that unites runners around the world. We work tirelessly to produce the highest quality running apparel on the market and to create a community for committed runners. Here's how that happens.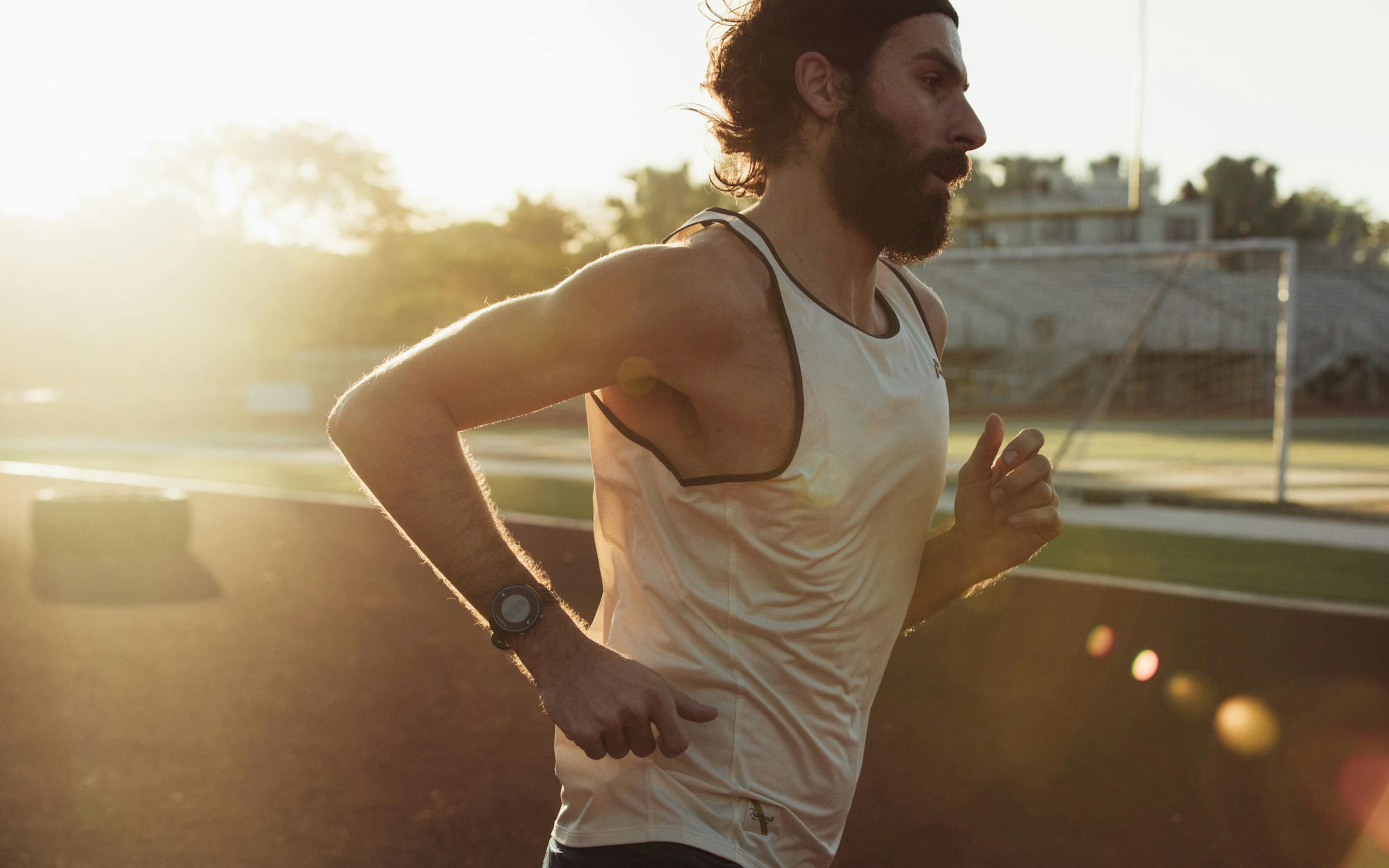 Pursuit of Excellence
Crafting performance apparel for the competitive runner requires a relentless pursuit of the best materials and manufacturers. As such, we have a global outlook. From our Massachusetts-made Varsity Cotton to our lightweight, Swiss-made Eliot Stretch fabric, we scour the globe for materials that perform for the garment's specific function. Our factory relationships are critical and we work hard to find the best global partners and push one another to deliver the highest quality product possible.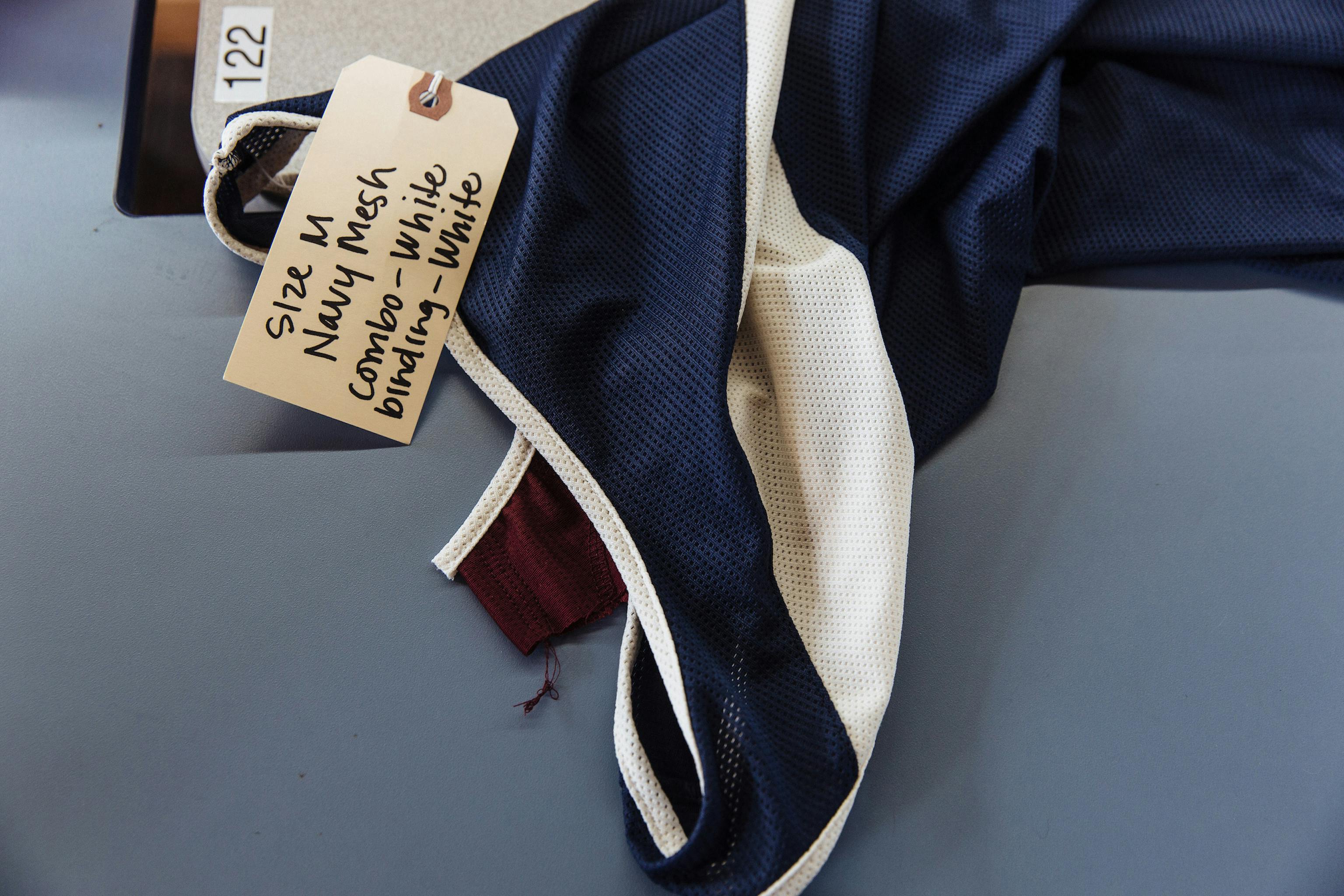 Design
The design process at Tracksmith begins by identifying a product need that is unique to devoted runners. We craft each garment from the ground up based on its specific training use case: selecting the best material, silhouette and details to make that run more comfortable and more productive. Products are finished with minimal trim and an eye for timeless aesthetics.
Sourcing
We aim to utilize the finest materials in order to craft high-quality gear that will stand the test of time and miles. Wherever possible, we seek to source fabrics that meet environmental standards such as bluesign® or OEKO-TEX® Certification. We work closely with the team at Schoeller in Switzerland, utilizing their Bluesign-certified fabrics throughout our line. Schoeller not only produces in accordance with the guidelines of the bluesign system but, together with other companies, contributed to its founding. In addition, we partner with suppliers in Italy and Taiwan to source OEKO-TEX certified fabrics used throughout our collection. We're also proud to utilize Merino wool across the range. This sustainable natural fiber is sourced primarily from Australia and New Zealand and is mulesing-free.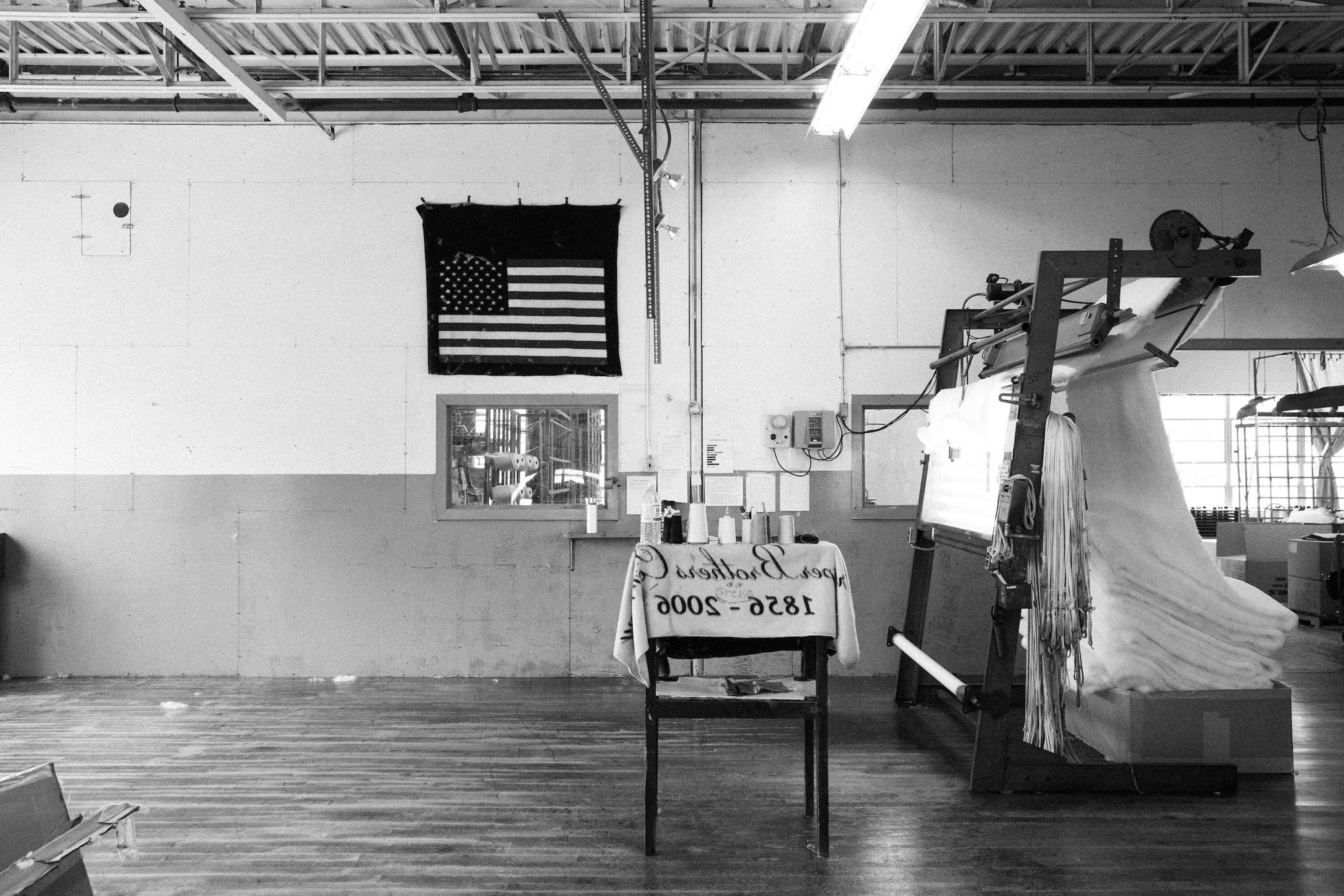 Manufacturing
We work with manufacturers in Europe (currently Poland and Portugal), Asia (currently China, Taiwan and Malaysia) and North America (currently Canada and USA). We expect all our manufacturing partners to adhere to the highest supply chain standards and require adherence to our Code of Conduct as a prerequisite of doing business. This Code of Conduct requires a commitment to social responsibility (including fair wages and protection of workers' rights), environmental responsibility and transparency.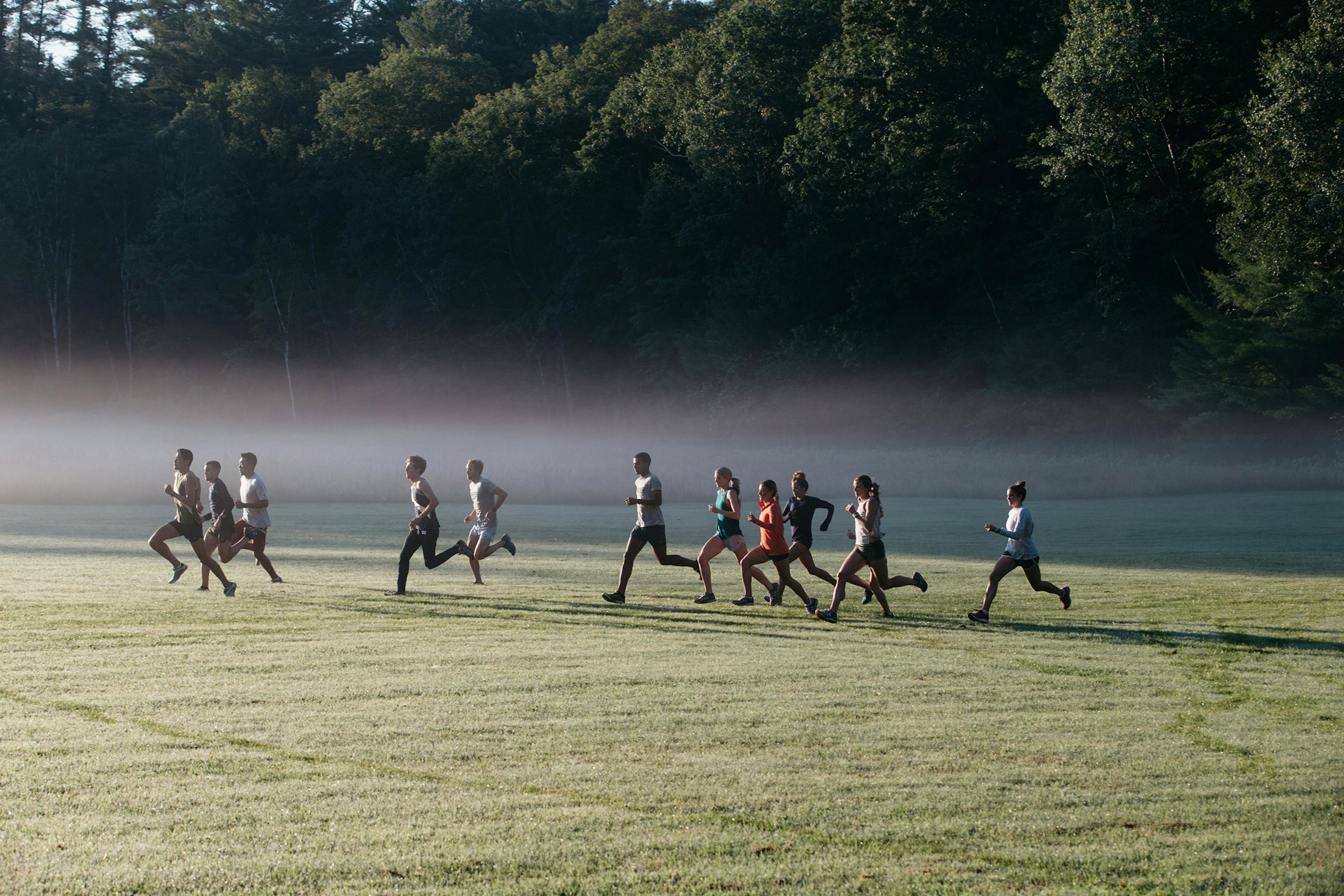 Commit to Consistency
We believe running has the potential to be the greatest and most accessible sport in the world. But in order for the sport to thrive, we need to actively invest in diversity, equity and inclusion, not only in representation but at every level of our organization: from the stories we tell to how we allocate our resources and how we build our team. As a brand, we aim to commit to consistency, making diversity, equity and inclusion a cornerstone of how we do business.
TEAM
We're committed to recruiting, hiring, promoting and retaining diverse talent for our full-time team, part-time staff and our board of directors. To see open positions visit our Team page.
We aim to support dedicated runners at every stage of their journey through accessible programming. We offer free in-person training in Boston and New York (when possible) and community newsletters aimed at providing free training advice and celebrating our local running communities. We work hard to create initiatives, like our Fellowship and Amateur Support Program, that encourage personal development and amplify new voices within our sport. Our Tracksmith Foundation seeks to fund opportunities for youth and young adults to participate in track and field.
STORYTELLING

Through the stories we tell across all our platforms, we invest in and celebrate the experiences of committed runners of different races, ethnicities, gender identities, ages, physical abilities, and sexual orientations. See more at the Journal and in our print publication, METER. We invite pitches for paid contributions to our publications via contribute@metermagazine.com.
PRODUCT
We also work hard to build the best product for committed runners. This means outfitting a representative range of body types. We're actively working to expand our size range across our collections and will be introducing new size offerings for both men and women over the course of 2022 and 2023.
As an organization, we are committed to the pursuit of excellence. We hold ourselves to high standards and look to continuously improve. As such, we welcome questions and feedback and can be reached at support@tracksmith.com.