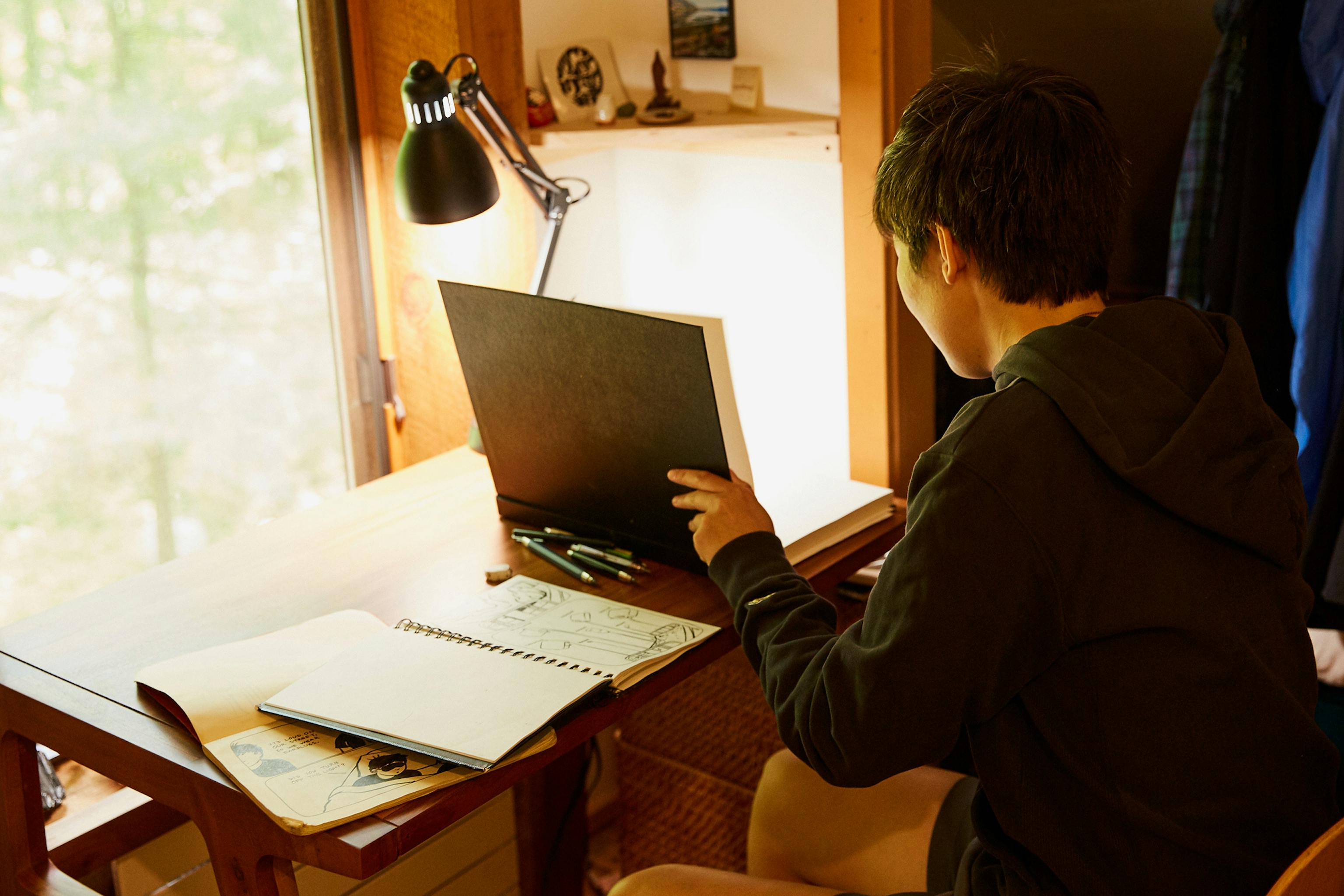 The Tracksmith Fellowship
Running and creativity go hand in hand. The hours we spend on our feet have a way of unlocking ideas that would otherwise be out of reach. As a result, our sport is rich with stories waiting to be told—stories that have the power to both inspire the next generation and grow the sport. And yet, despite this wealth of stories and ideas, it's hard for new voices and new creators to break out. Our goal is to provide a platform for emerging creatives in running, offering both the funds and support needed to pursue a project that will elevate the sport, drive conversation and empower new perspectives.
Each year, a cohort of fellows is awarded grants to support a project of their ideation. Fellows are judged on their project's creativity, scope and potential impact.
We are not currently accepting Fellowship applications at this time.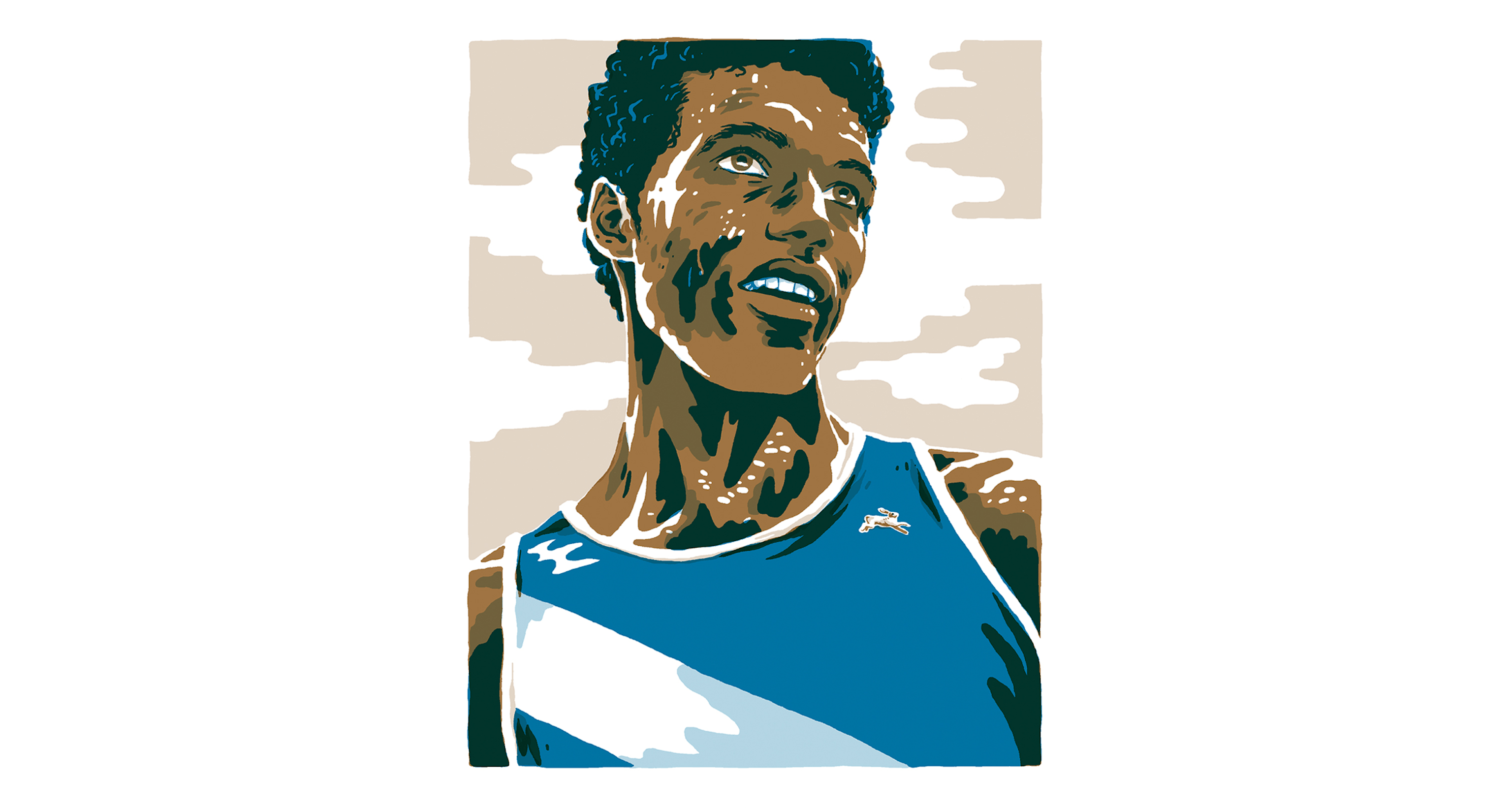 Creativity in Sport
The Tracksmith Fellowship is designed to support runners with creative ambitions. Since the Fellowship's inaugural year in 2021, we funded projects ranging from podcasts to sculpture, film, photography, music, memoir, podcasts and urban design.
2023 Fellows
This year, we are proud to support our newest cohort of Fellows and their projects, including a film documenting the resurgence of the Boston Public Schools cross country program and a workshop dedicated to provide access, opportunity, and exposure to the creative side of the sports world to a high school students. Read on below to find out more about the 2023 Fellows.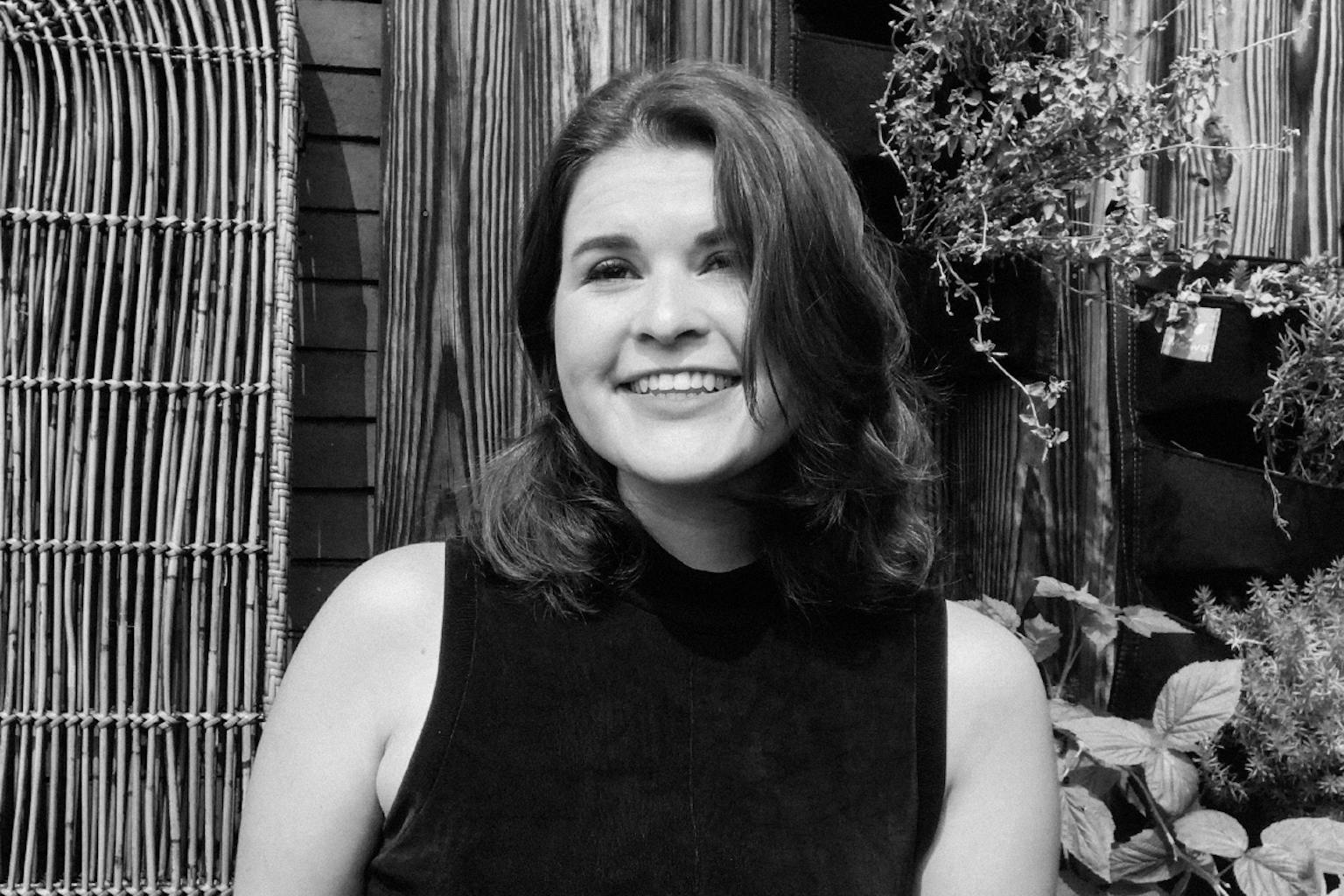 Katherine
Burgess
In 2007 Katherine was issued her first track uniform. It had faded maroon shorts with a cigarette hole on the right leg. Her mom taught her how to mend the hole. And while there was slight embarrassment over the sloppy work, it was overshadowed by the desire to improve and become a better craftsman.
Taking advice from her dad, who was a skilled welder, she needed to watch and learn from the best. But that type of education wasn't always easy and accessible to find. Mrs. Rebecca Gartley, her K-12 grade art teacher, was her main mentor in her early years, and the reason why a young girl from the outskirts of the Appalachian Mountains now works in the sports creative industry.
So wanting to pay it forward to her hometown of Uniontown, 'Mending the Gap' is a fellowship focused on teaching high school track athletes the tools of the trade in a workshop designed to provide access, opportunity, and exposure to the creative side of the sports world.
Alongside the workshop, Katherine will be sewing and reworking Tracksmith textile scraps into pieces for a capsule collection, where the profits will go back to the high school's art program to help close the gap for the next generation in their creative goals.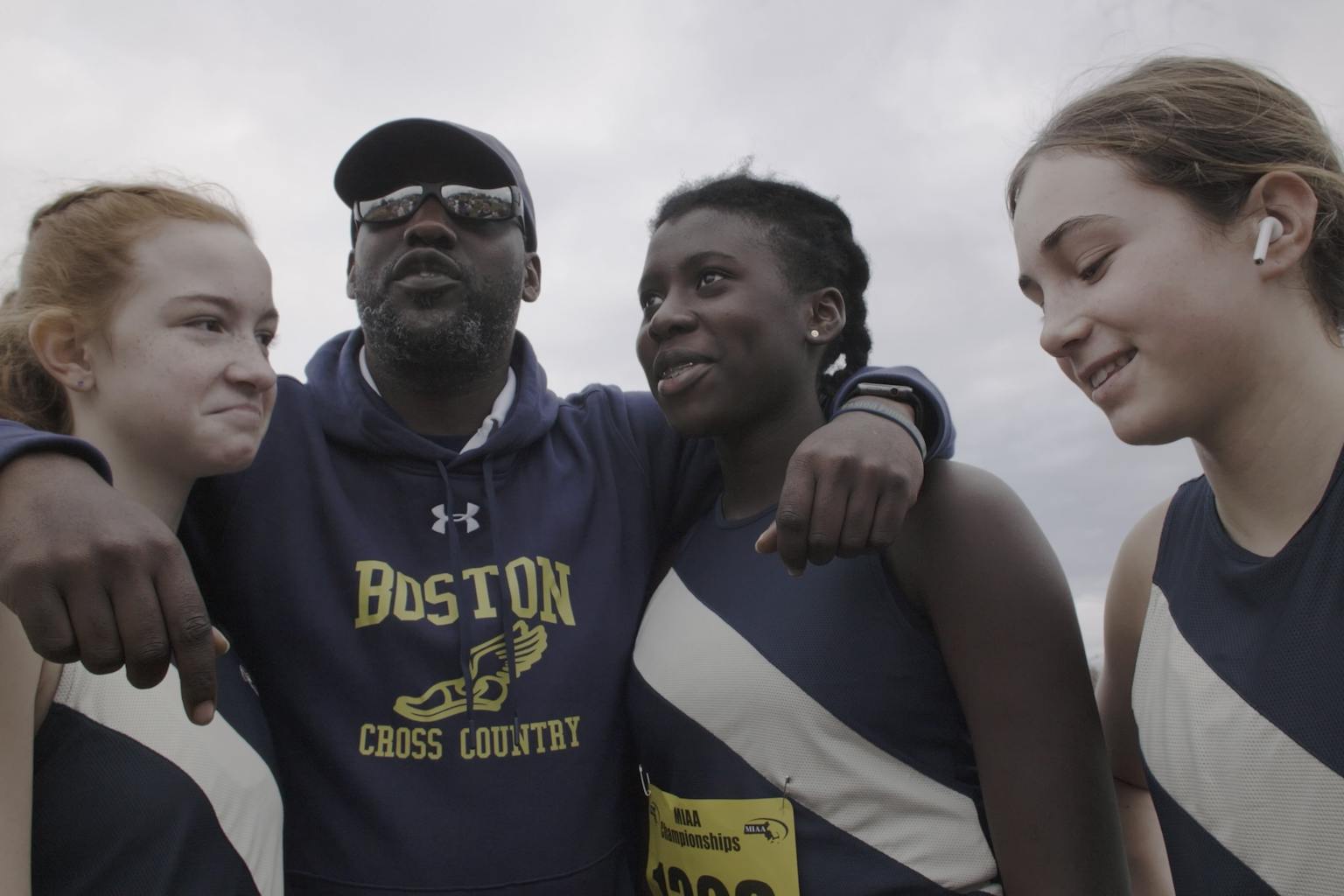 Coach Hatim Jean-Louis
& Joel Wolpert
Coach Hatim Jean-Louis aims to instill the message of "dreams are tangible goals" in a documentary film about the resurgence of the Boston Public School Cross Country Program.
Coach H began his coaching career nine years ago with the Boston Public Schools Citywide XC Program, a program that was dormant for years prior. Coach H's tutelage has led to accolades ranging from 23 City League Individual Titles to the inaugural All-State Meet of Champions XC qualification of a boys team from the Boston Public Schools League.
The film itself was captured by Joel Wolpert. Joel began making films under the moniker Wolpertinger in 2009. A self-taught sensory ethnographer, he records images & sounds, produces, directs, and edits films that focus on the rhythms and flow of life. He brings a wide-ranging set of 3D problem solving and ideation/creation skills to motion pictures from his education in Industrial Design, Carnegie Mellon (BFA 2002).
Together, Coach Hatim and Joel capture the spirit, suspense, triumph and tribulation of the Citywide XC program.