NEW COLORS
Tracksmith Eliot Runner
A Pebax-Powered® trainer inspired by the pep of New England's natural surfaces. This neutral running shoe is an all gender style sized U.S. M4/W5.5 to M13/W14.5.
This item is out of stock. Please enter your email address and we will notify you when it is back.
Free Returns & Exchanges
Classic New
England Pep
The Eliot started with a feeling many runners share - the delight in finding a natural surface while out for a run. Who hasn't run the tightrope of a six-inch "trail" beside a wide asphalt bike path? Logging thousands of miles across New England, we found those moments on pine needle trails, wood chip paths, and old indoor tracks. In France, they'd call it "terroir." In New England, we call it pretty great running. And that's the sensation we wanted to bring to the roads – soft, resilient, responsive and ready for anything.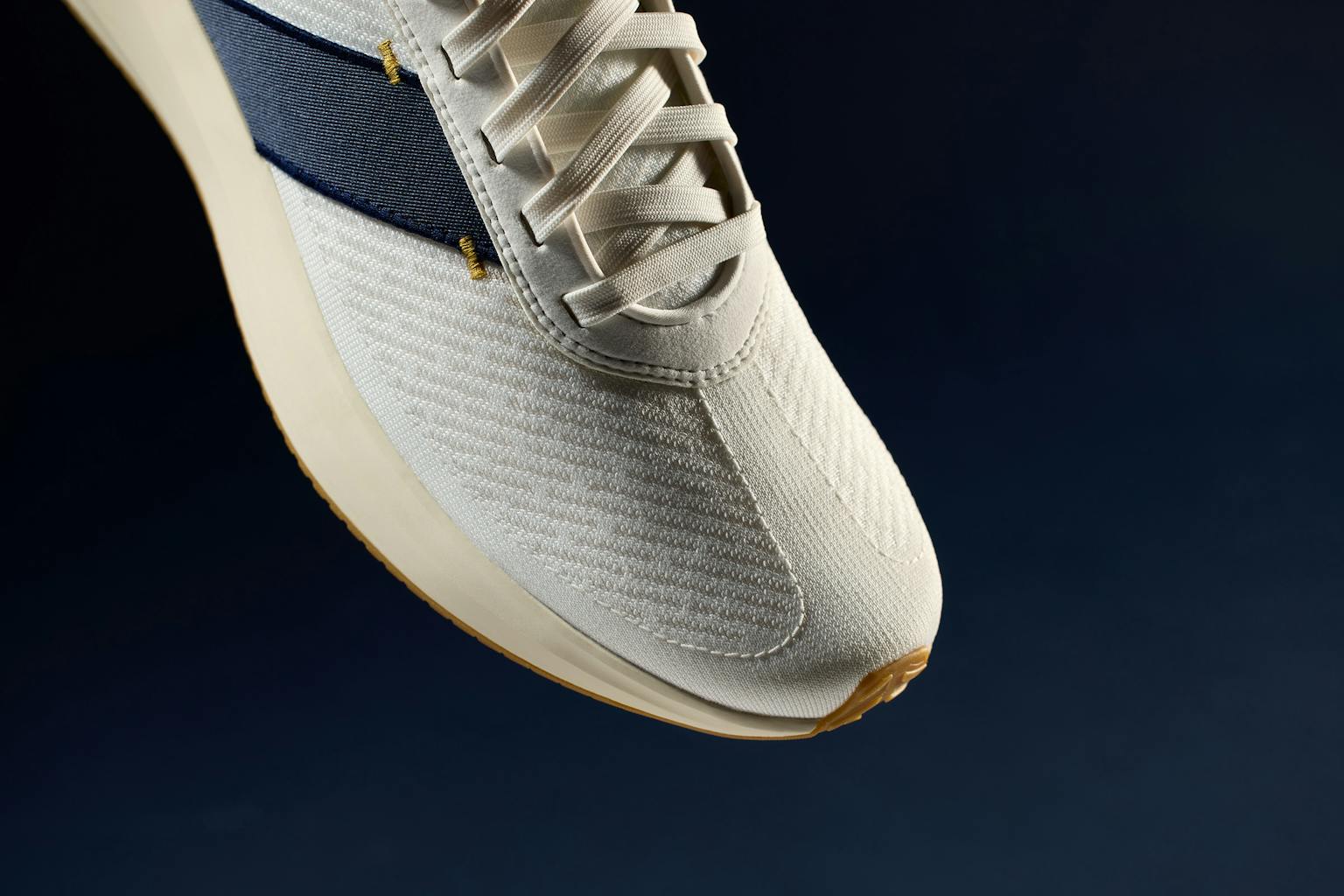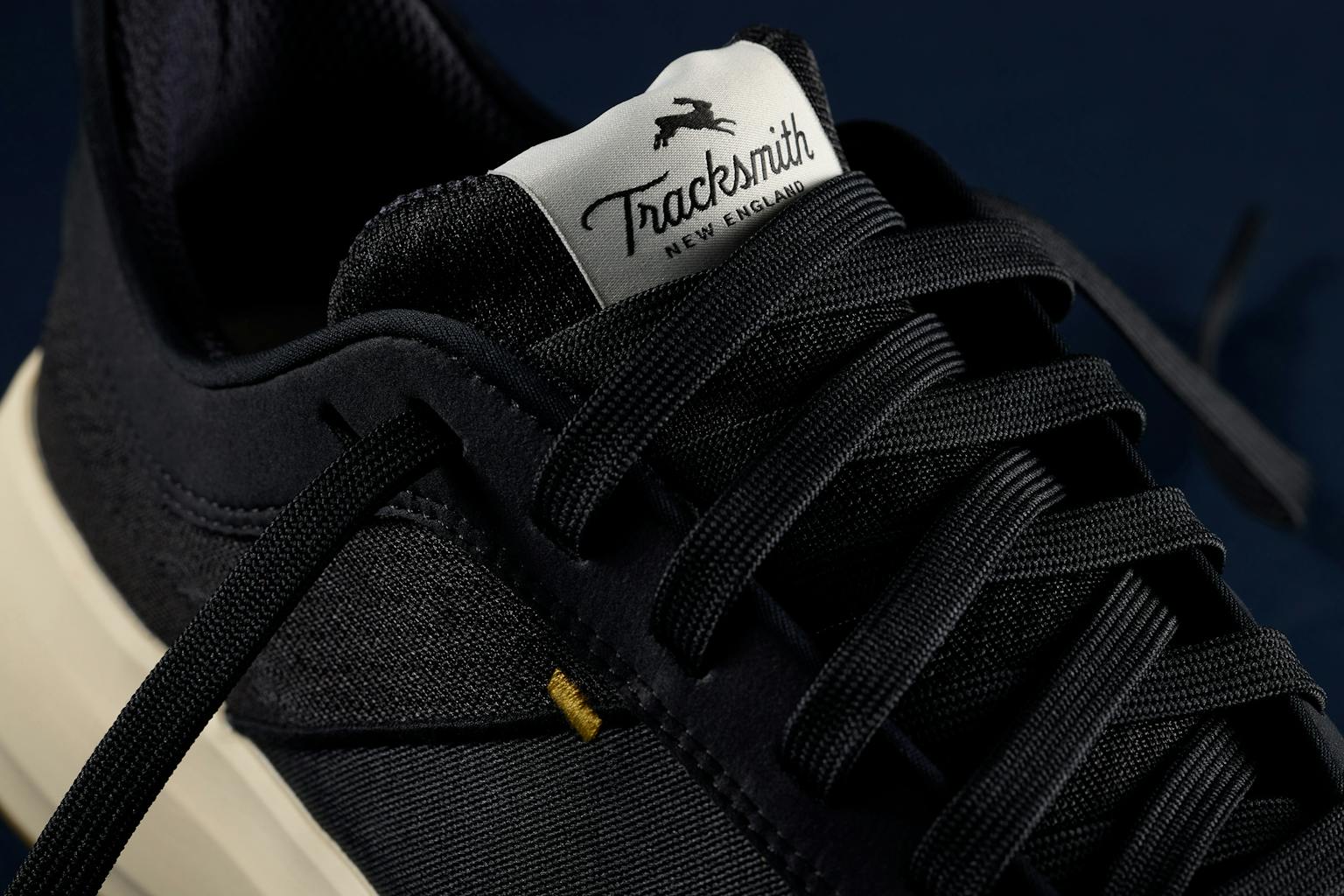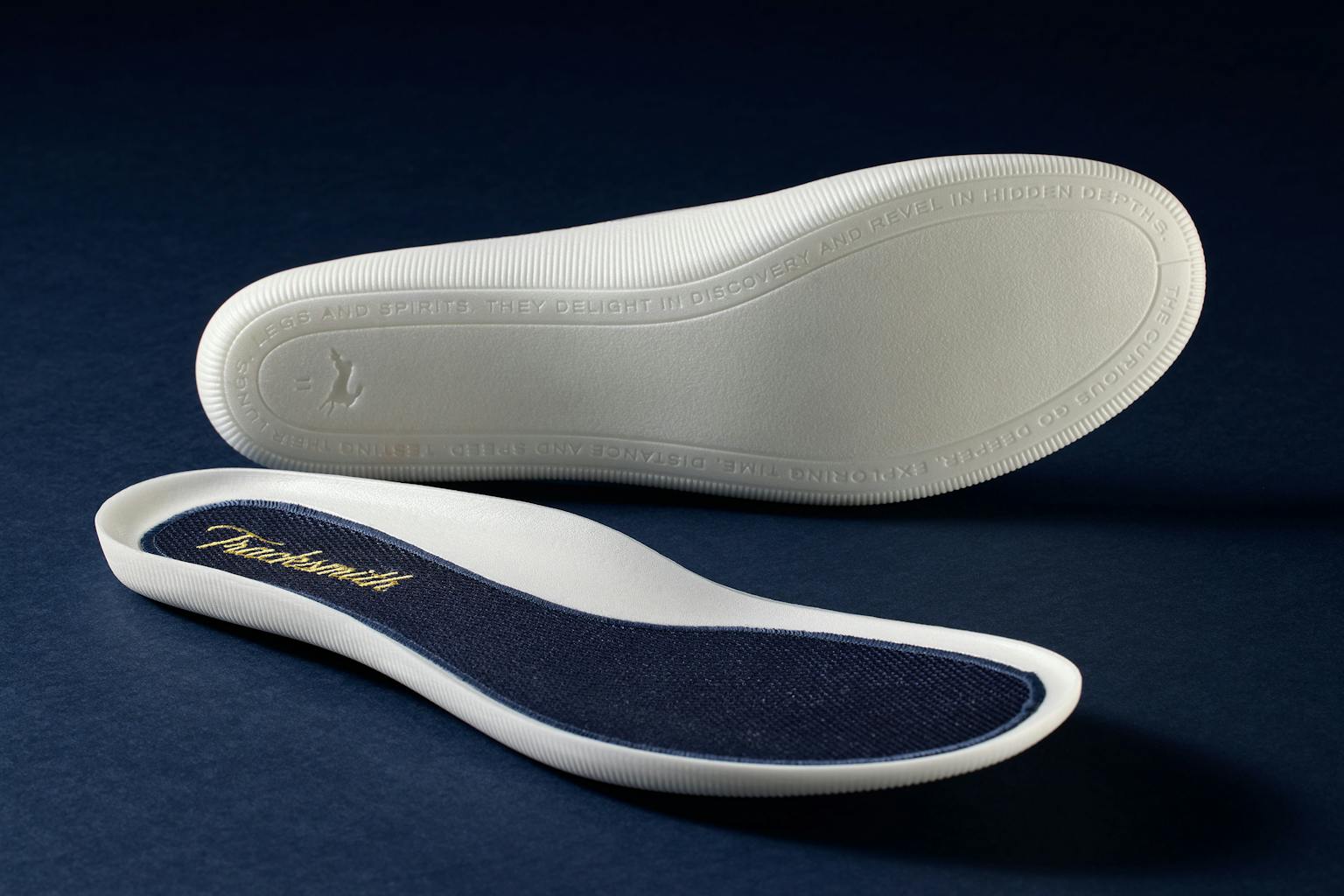 The Eliot Runner is a neutral everyday trainer. It features a 9mm drop with a stack height of 33.5mm at the heel and 24.5mm in the forefoot. A U.S. M5.5/W7 weighs ~8oz, while a M9/W10.5 weighs ~9.2oz. The shoe fits true to size and has a medium width. It is an all gender style and comes in U.S. sizes M4/W5.5 to M13/W14.5.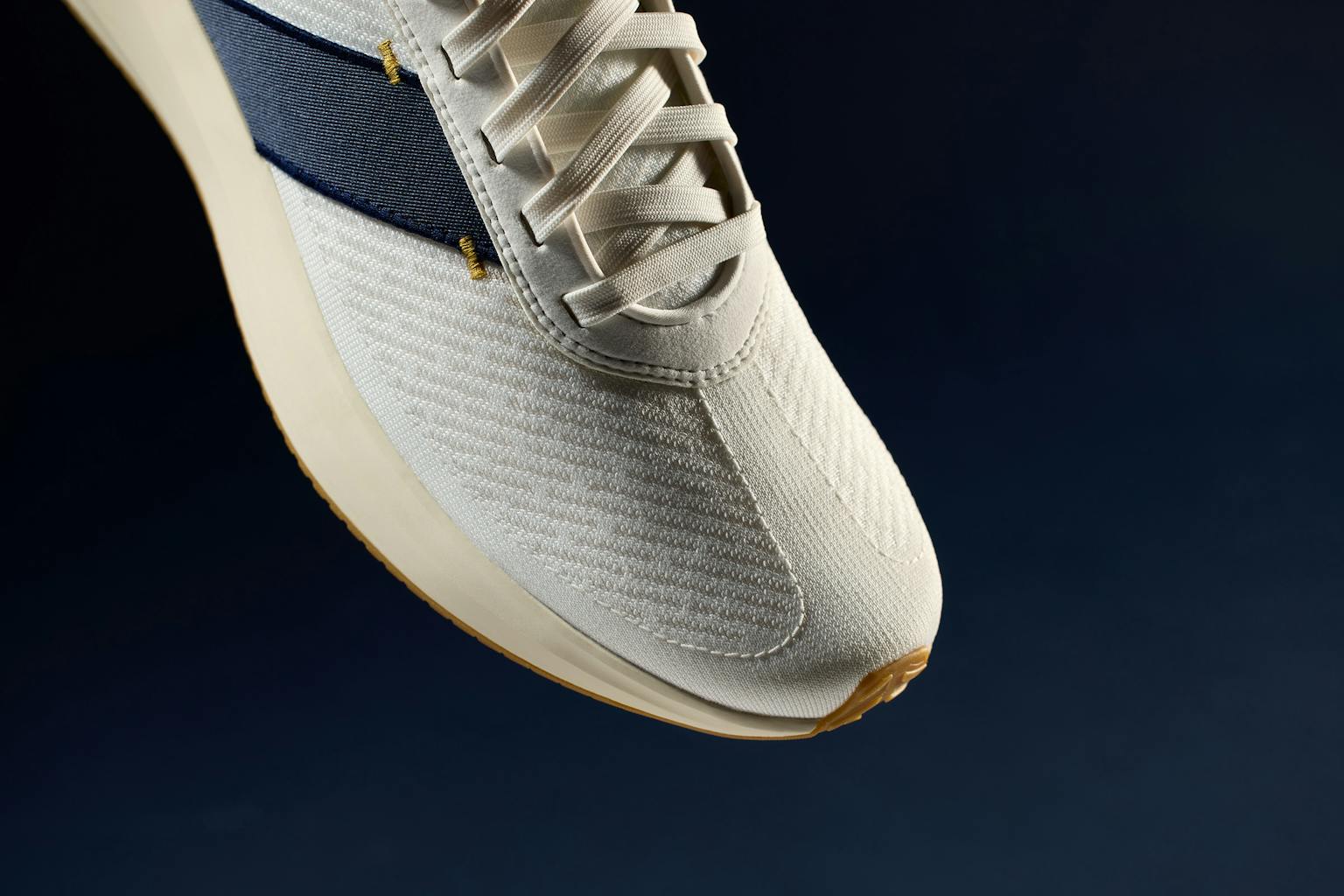 In keeping with our approach to apparel, the Eliot Runner is built with best-in-class materials, including Pebax®, an engineered mesh upper with our woven sash for mid-foot lockdown, and a suede collar and eyestay.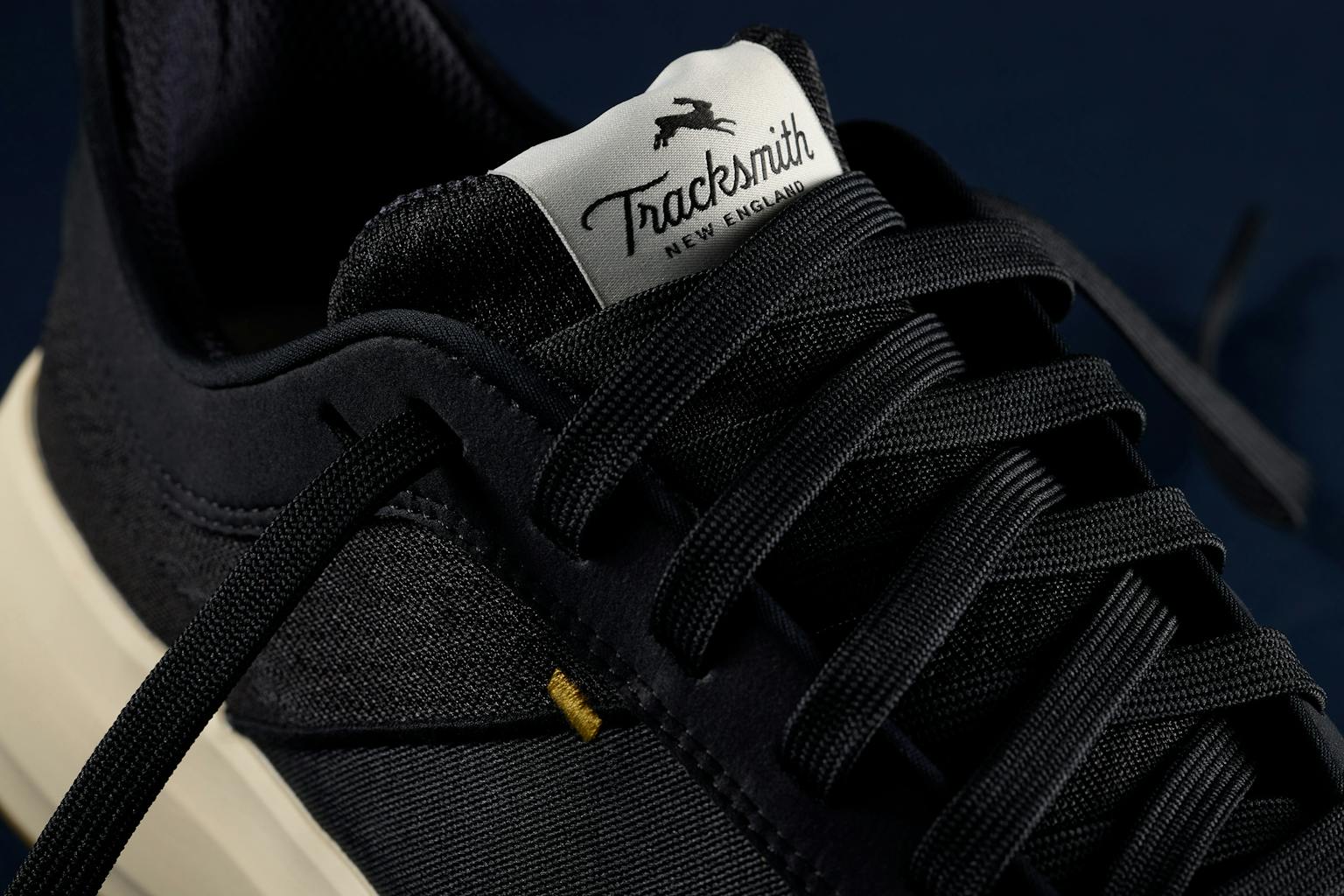 The Eliot Runner is differentiated by an innovative two-part system that mimics the feel of soft surfaces. A softer, thicker Pebax® insole sits directly under foot while a firmer midsole made from supercritical foam provides protection and an energy efficient pop off the ground. This system works together to provide a progressive and cushioned feeling that excels for a wide range of runners and paces.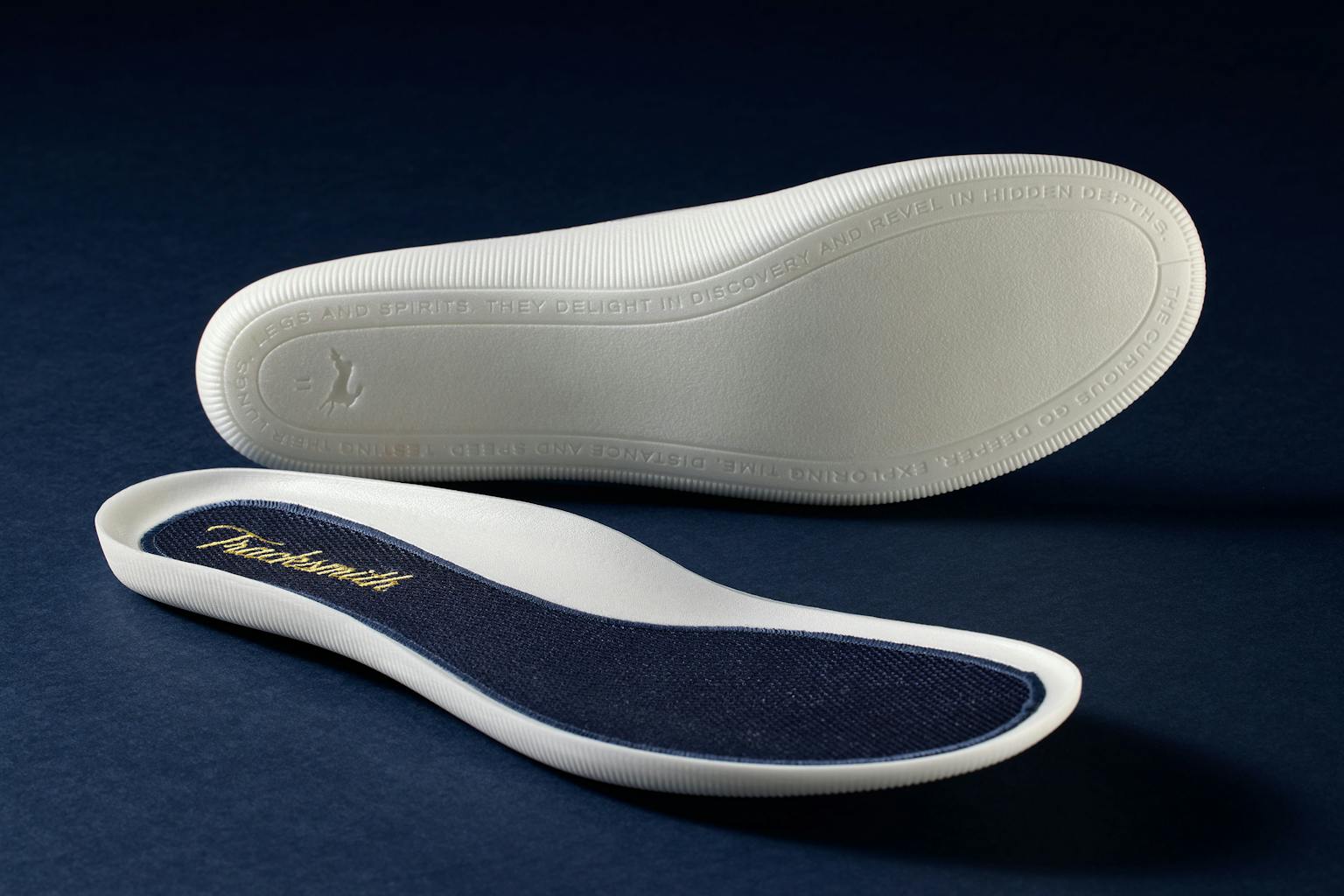 Materials
Engineered mesh upper with woven sash
Synthetic suede collar and eyestay
Supercritical Pebax® insole
Responsive supercritical midsole
Care
If your shoes become wet in the course of a run, we'd recommend the following steps.
• Unlace and open up the shoe
• Remove the insoles
• Pack with paper
• Remove wet paper and repeat
• Air dry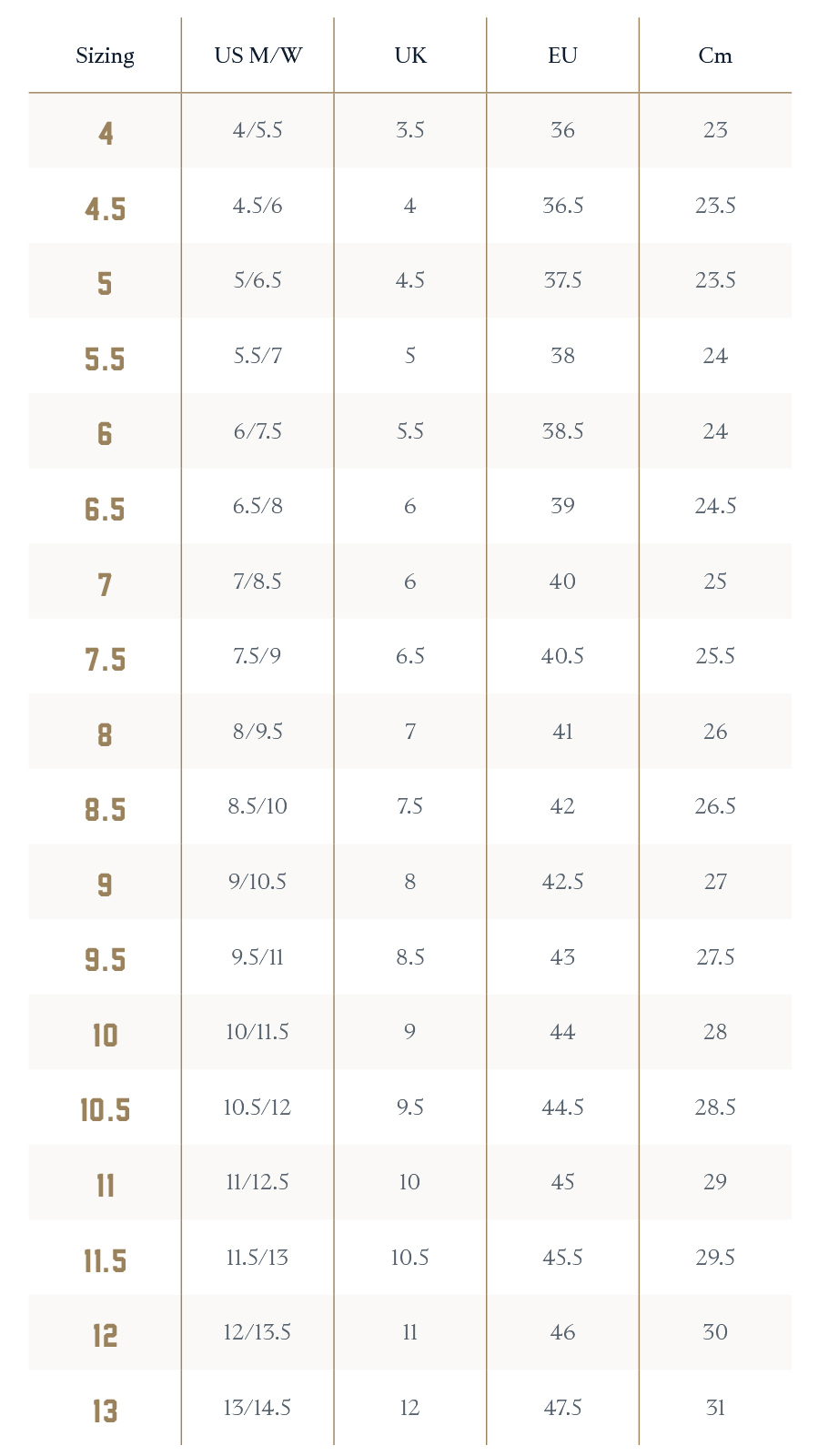 The Eliot Runner fits true to size and is a medium width.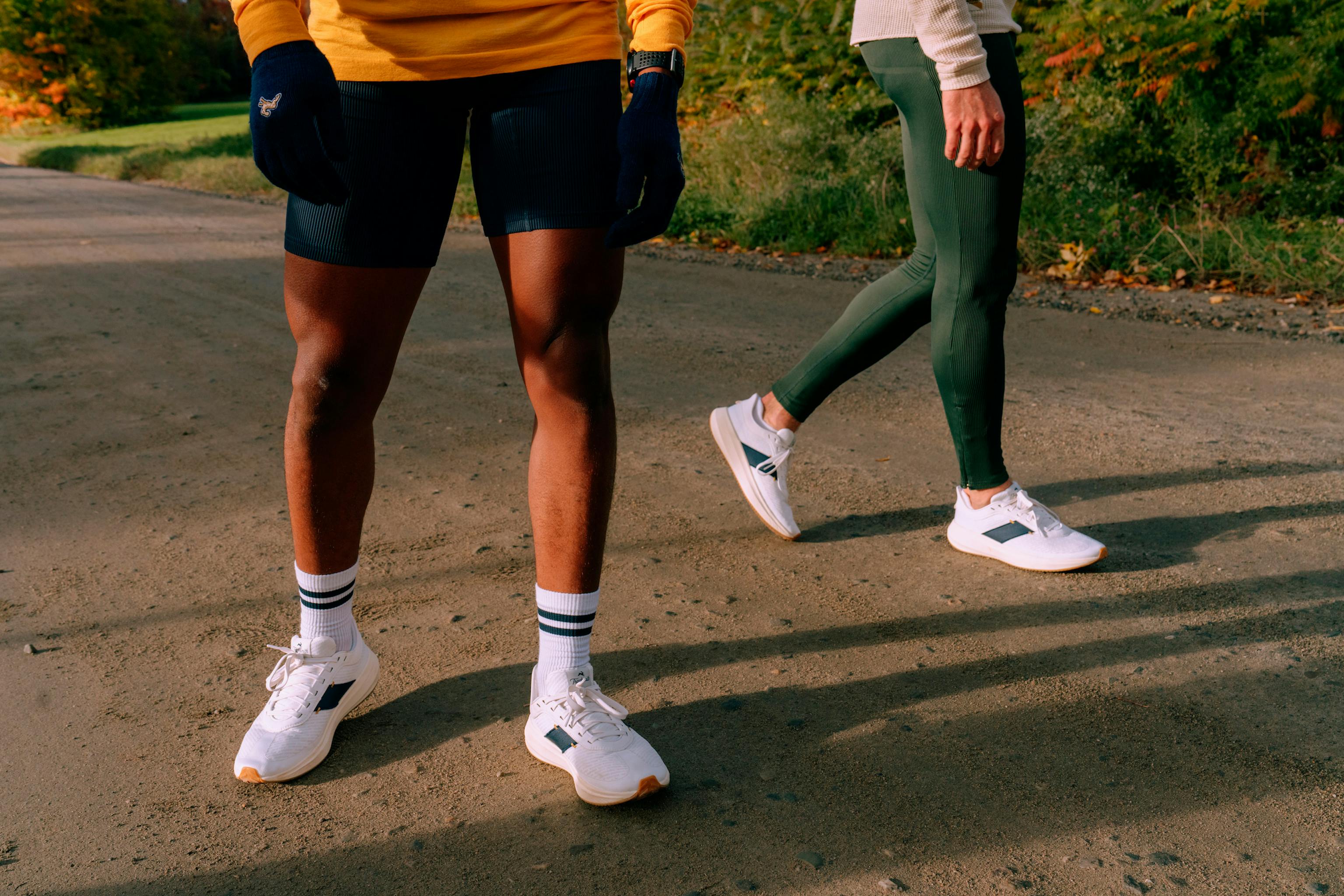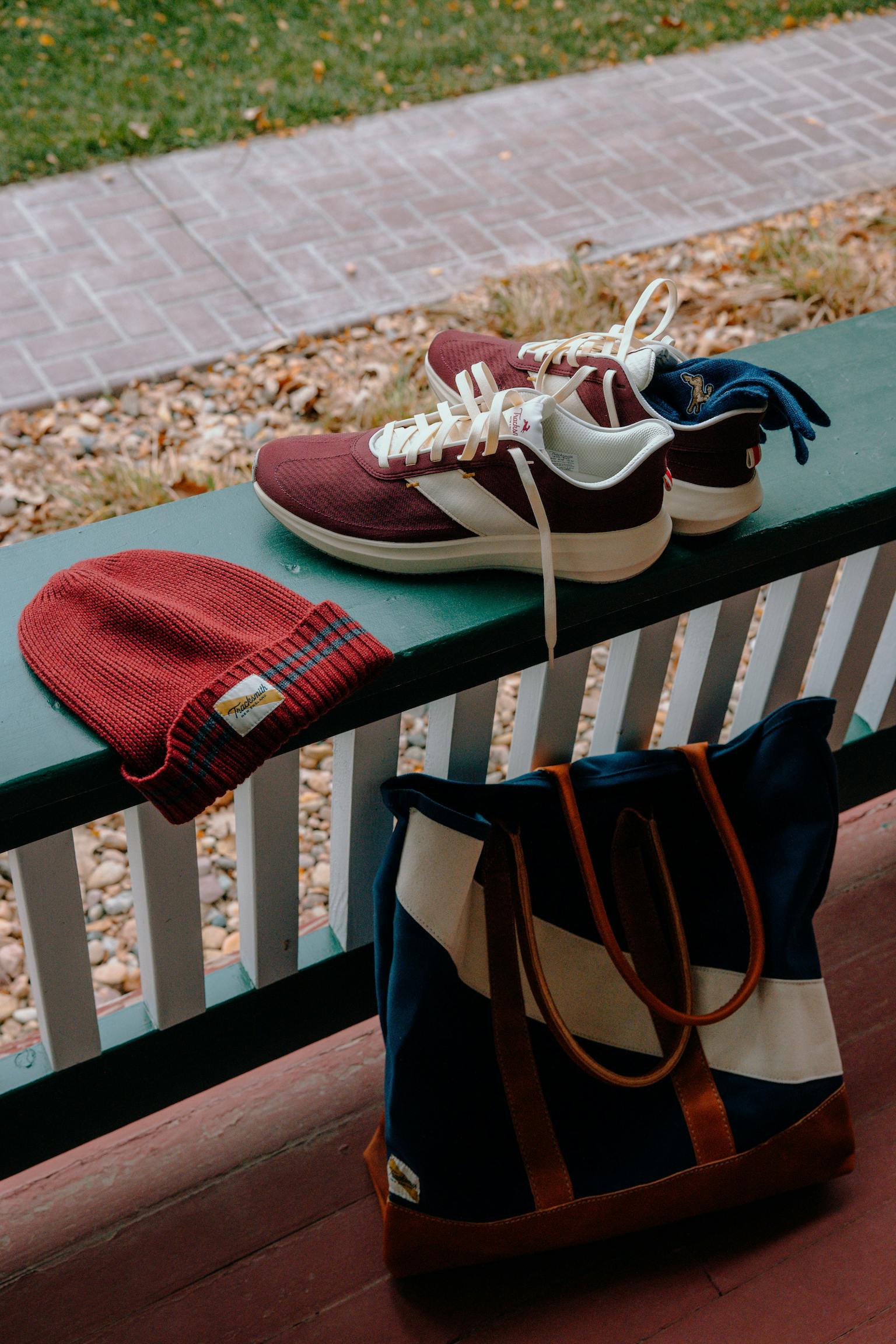 The Confidence to
go Far
It takes years to create a runner. And it's taken us years to create our first running shoe. Patience is a virtue in running, and the slow, committed act of exchanging outsole rubber for fitness is the basis of any breakthrough. Supercritical foams have changed the game, but not every day is race day. Your daily trainer also deserves an upgrade. Step into the Eliot Runner: a Pebax-Powered® trainer inspired by the pep of New England's natural surfaces.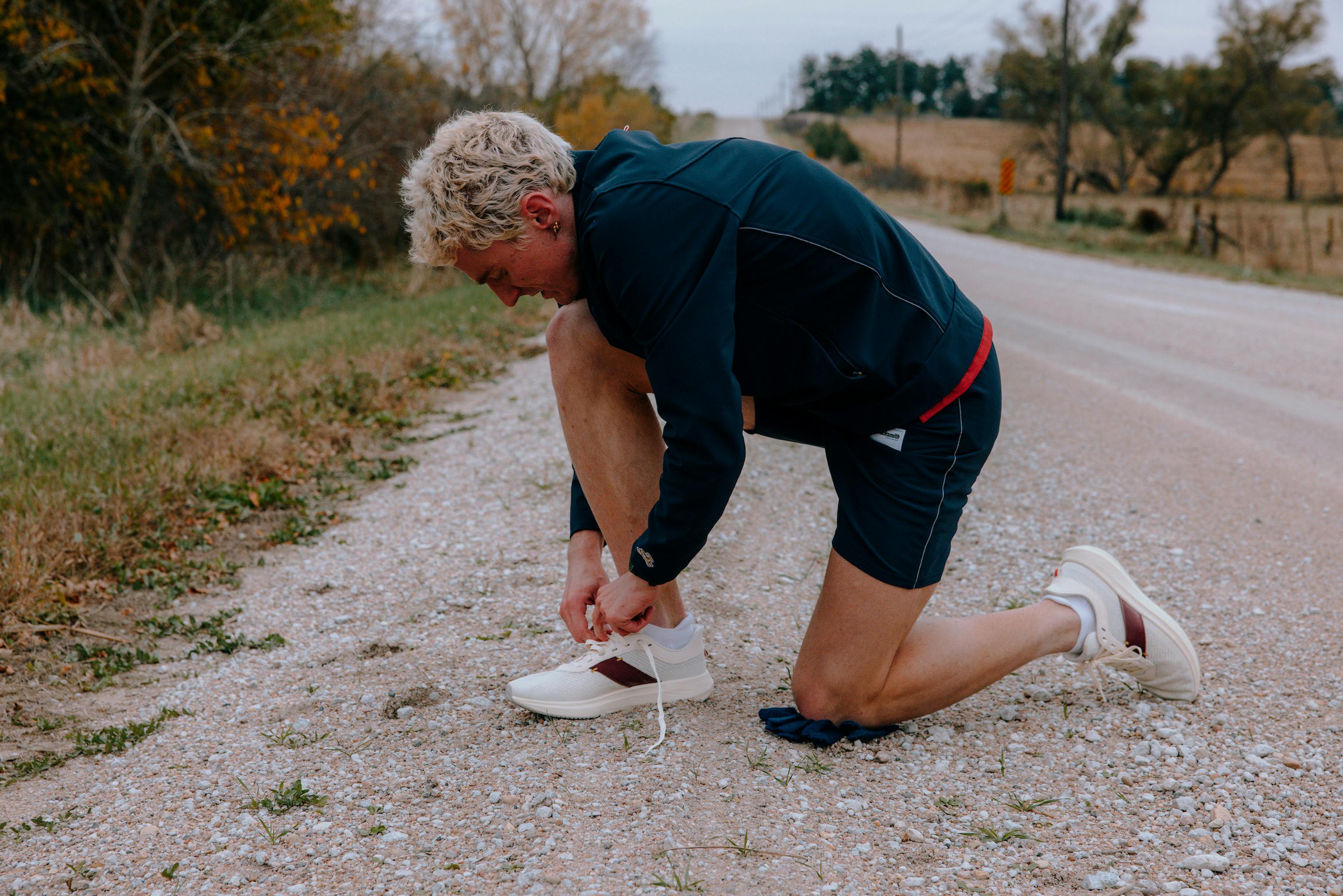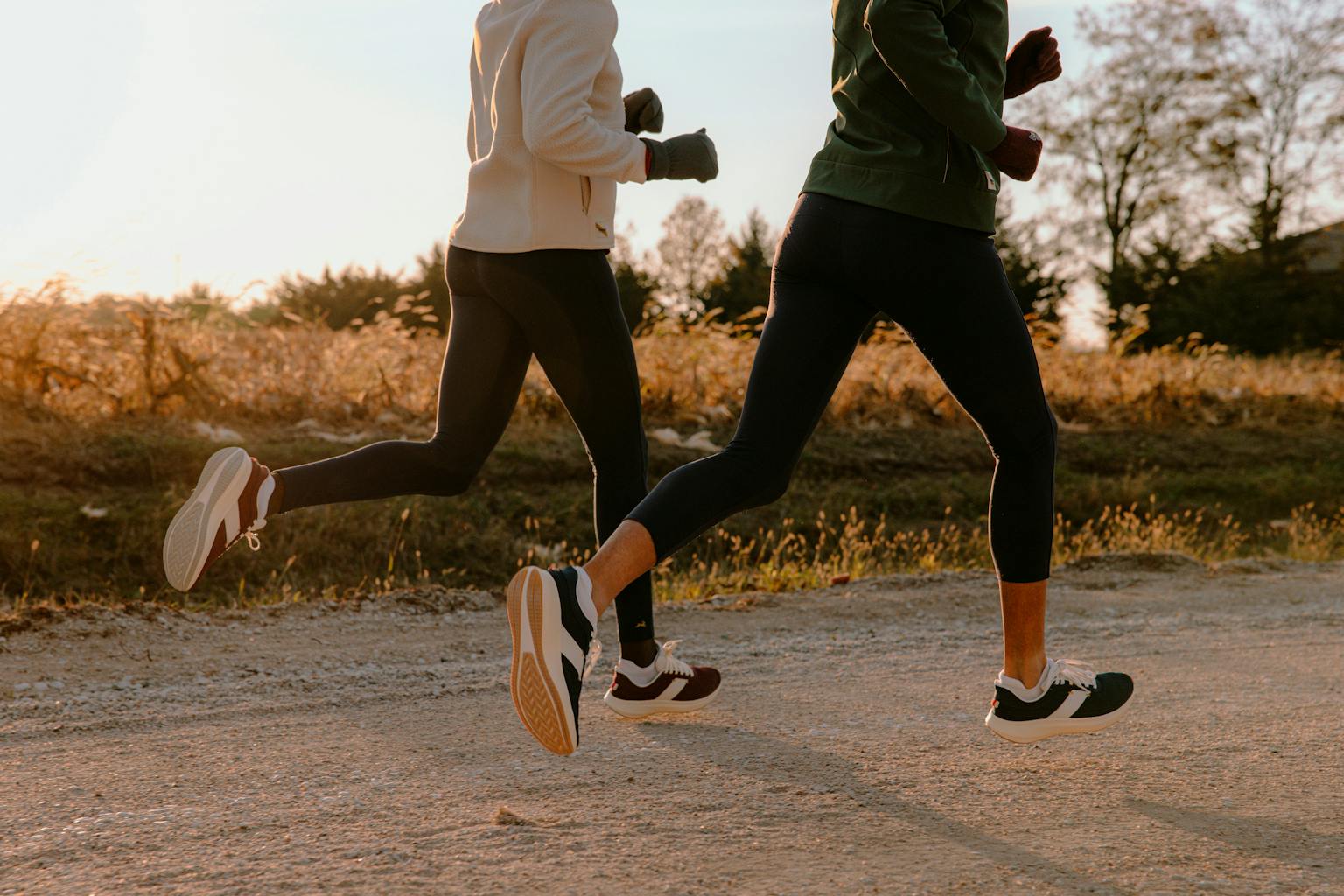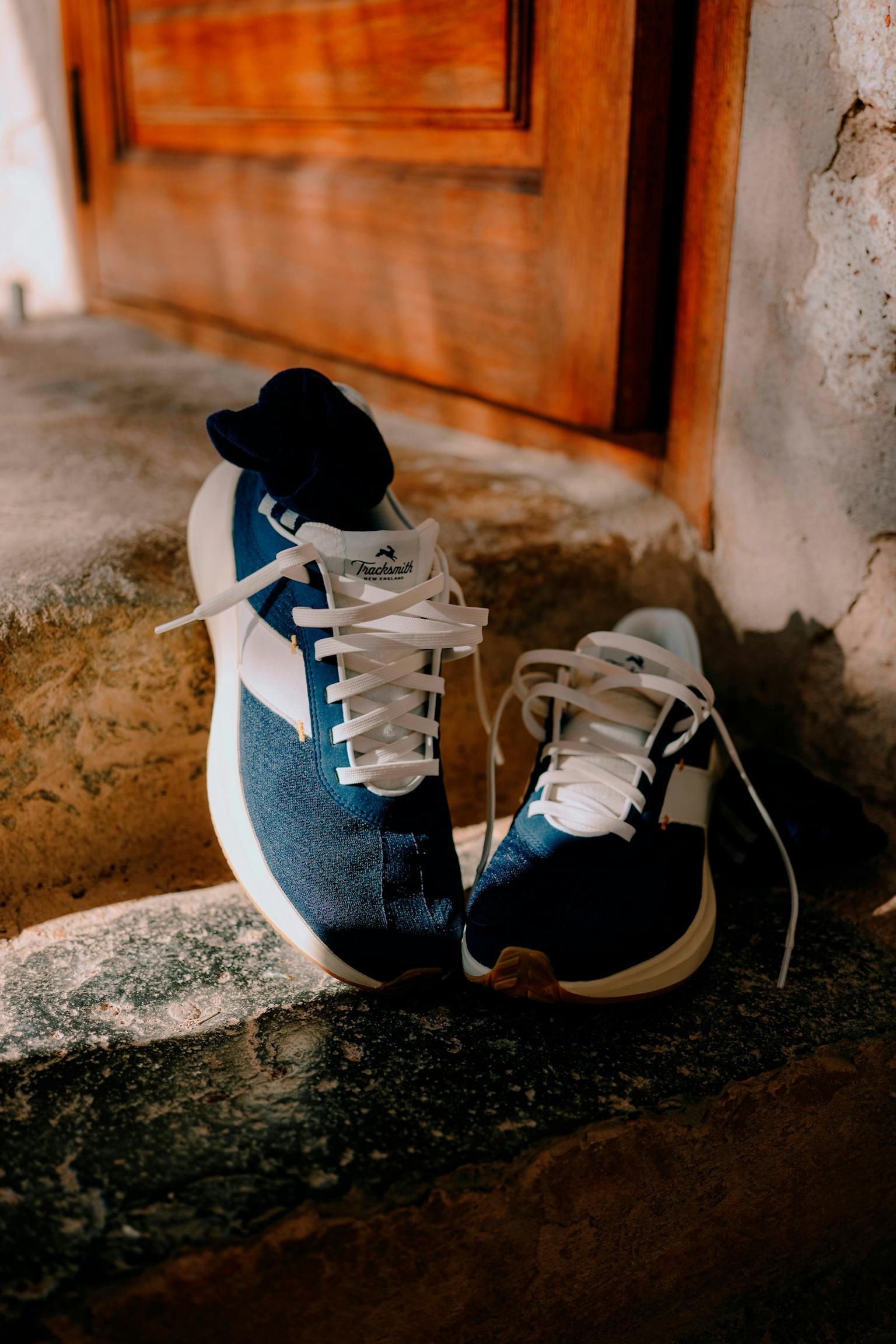 The Commitment to
the Work
Training is all about putting in quality volume. We started from the same perspective when it came to building our shoe, using best-in-class materials like Pebax® alongside engineered mesh in the upper and ultra-soft synthetic suede on the collar and eyestays. It's built in a deliberately understated and minimalist silhouette with an eye towards maximum performance and versatility.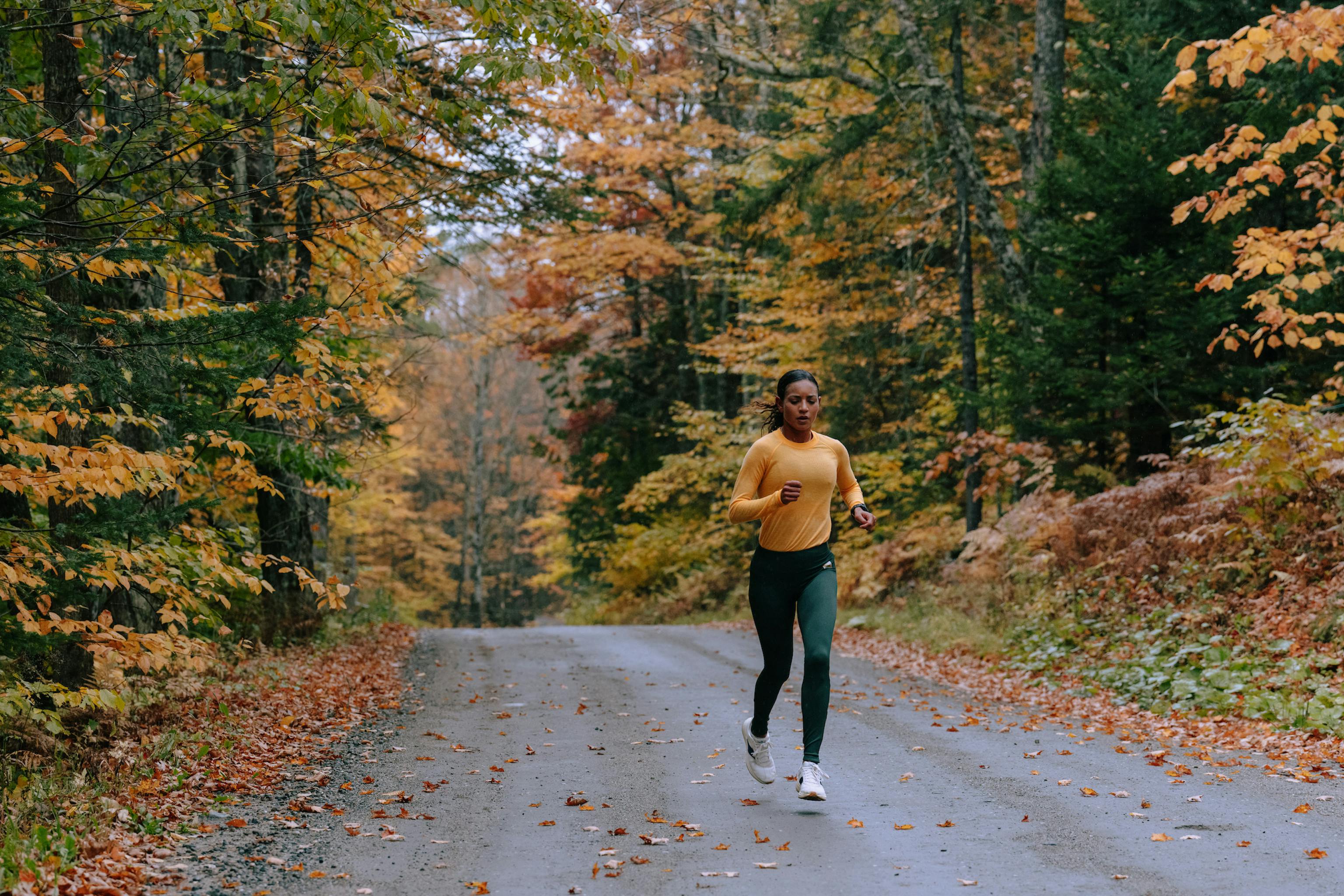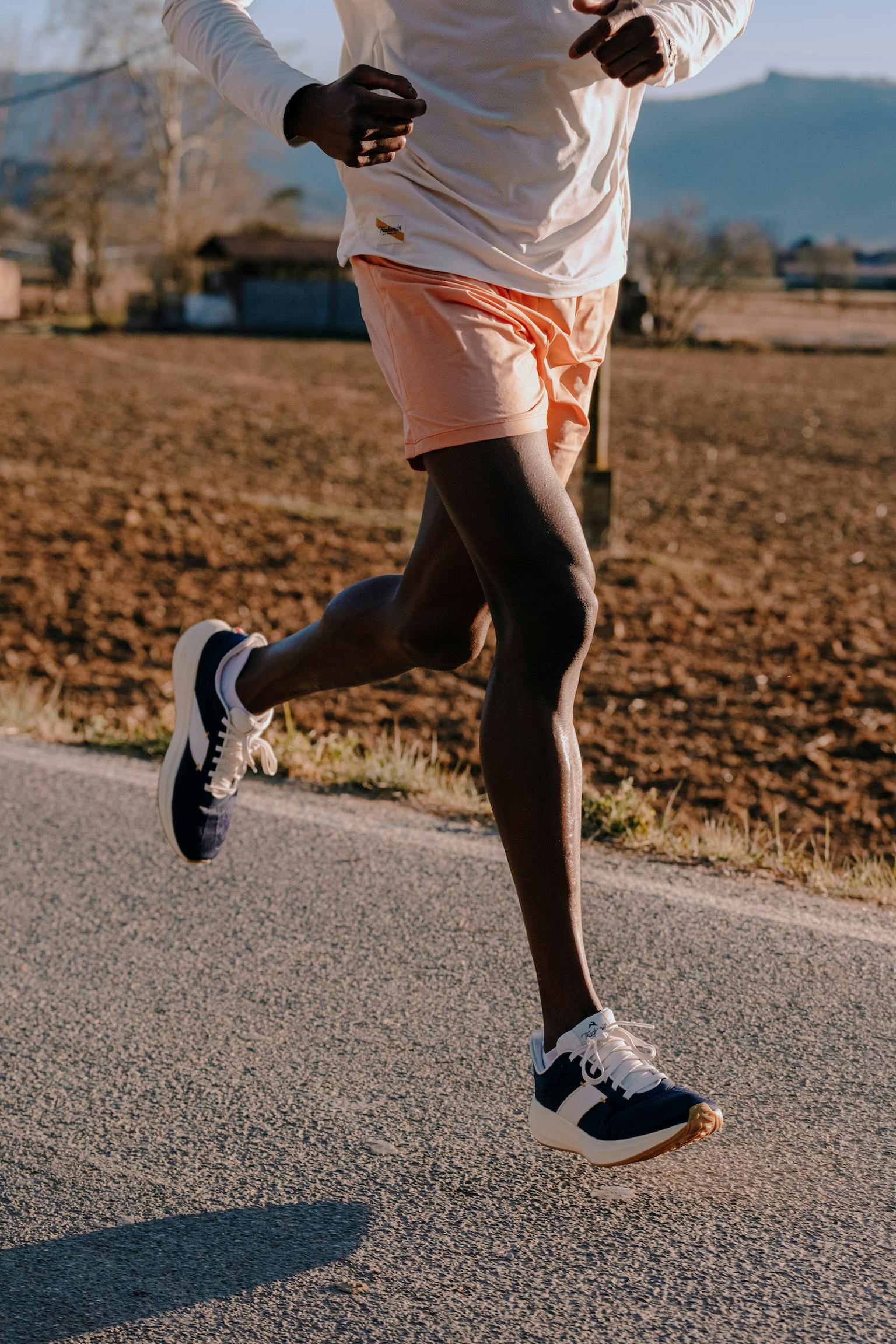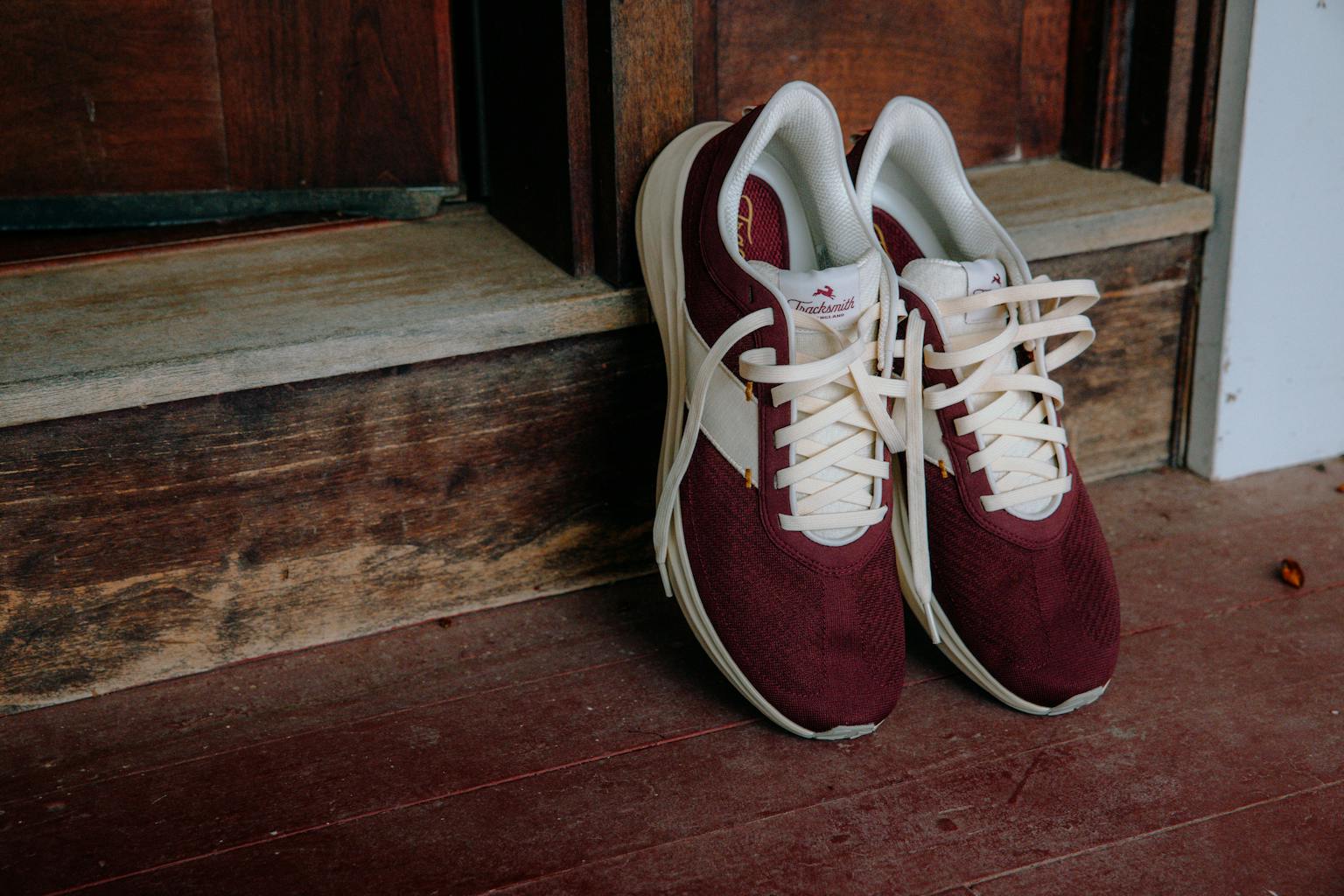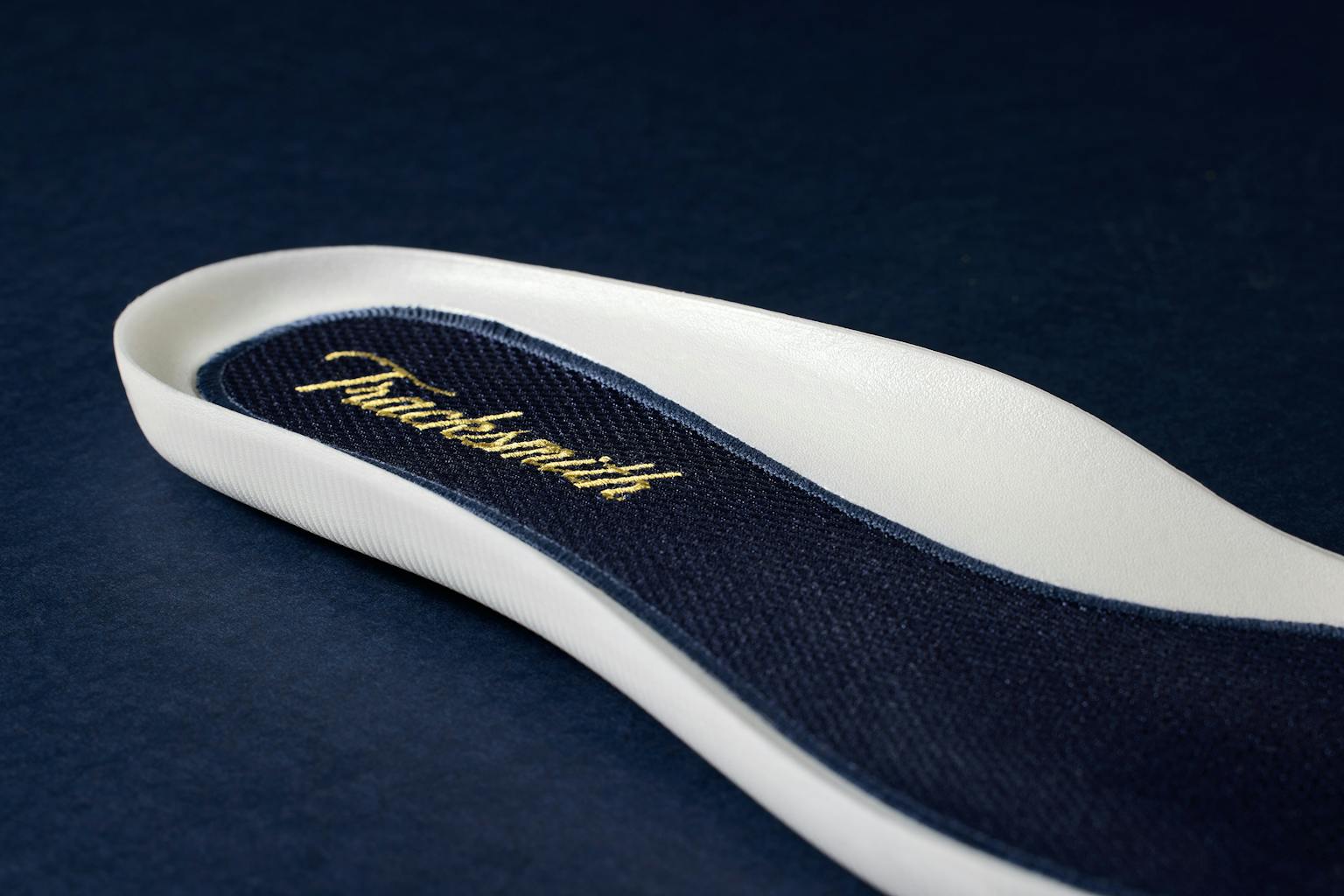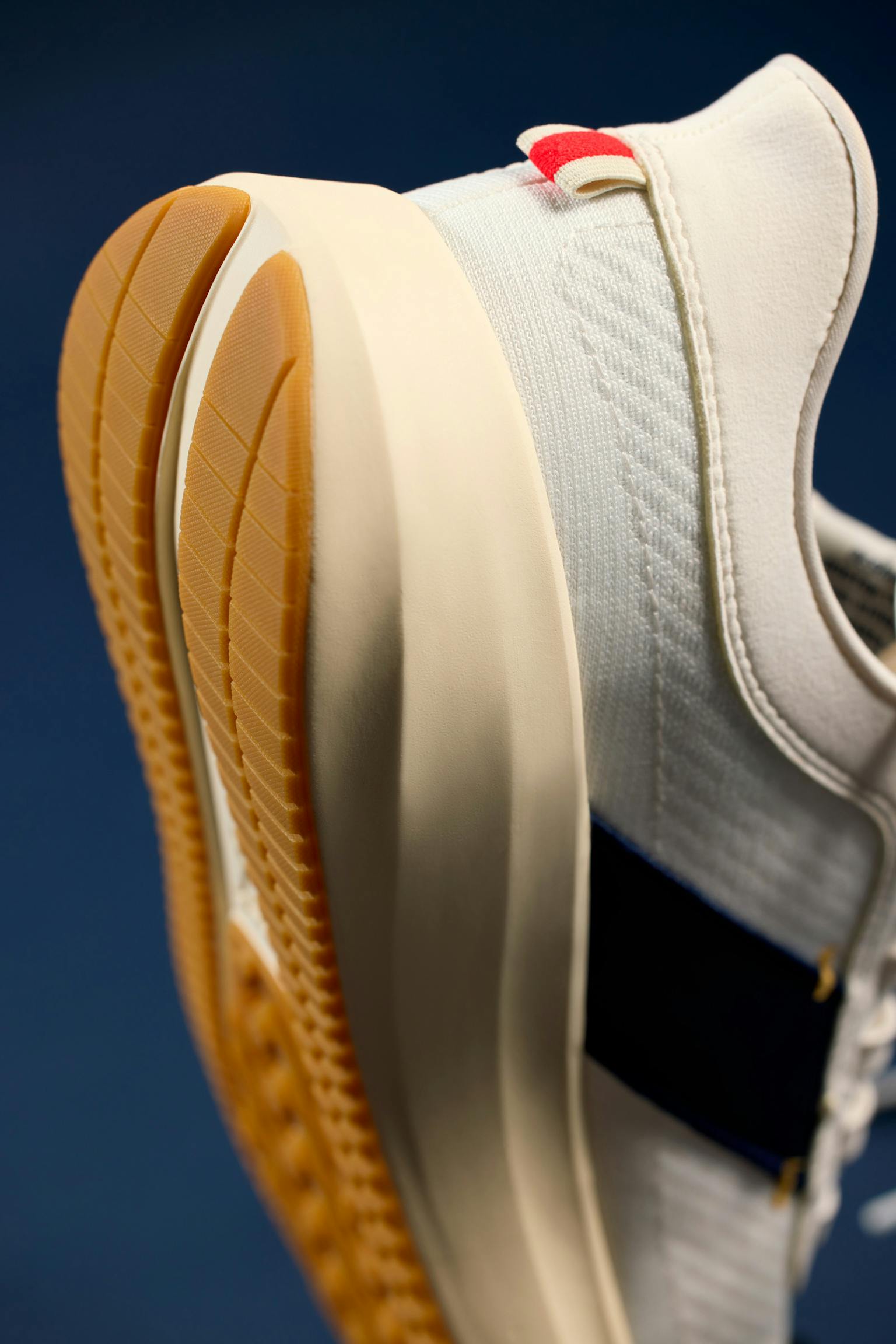 Inner Depths
The Eliot's footbed is triple the thickness of a normal sockliner and is made from supercritical Pebax®, the gold standard in cushioned performance. This plush footbed sits on top of a slightly firmer and more responsive supercritical midsole. Runners will immediately feel the benefits of this tailored system, which offers both progressive cushioning and high-energy return.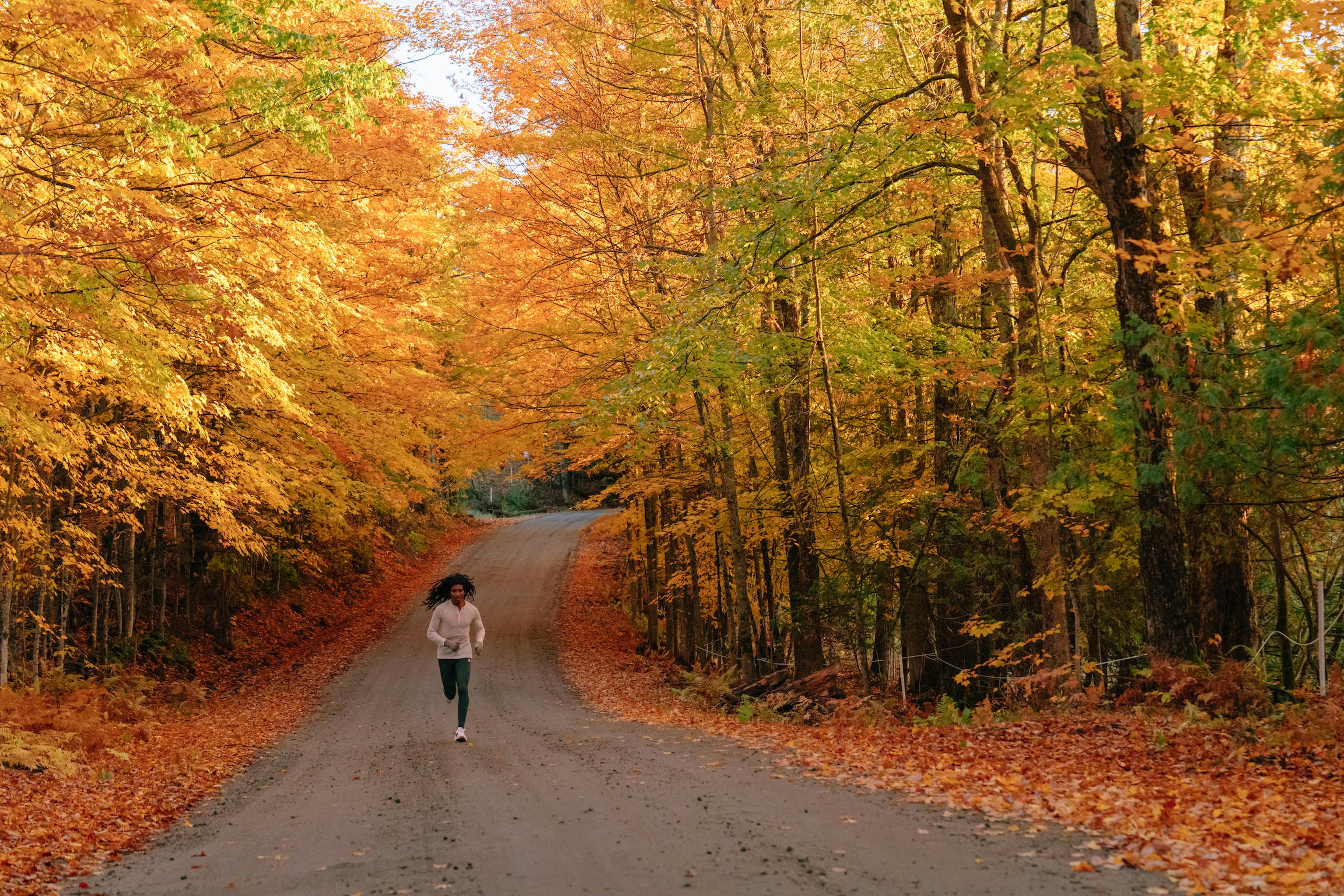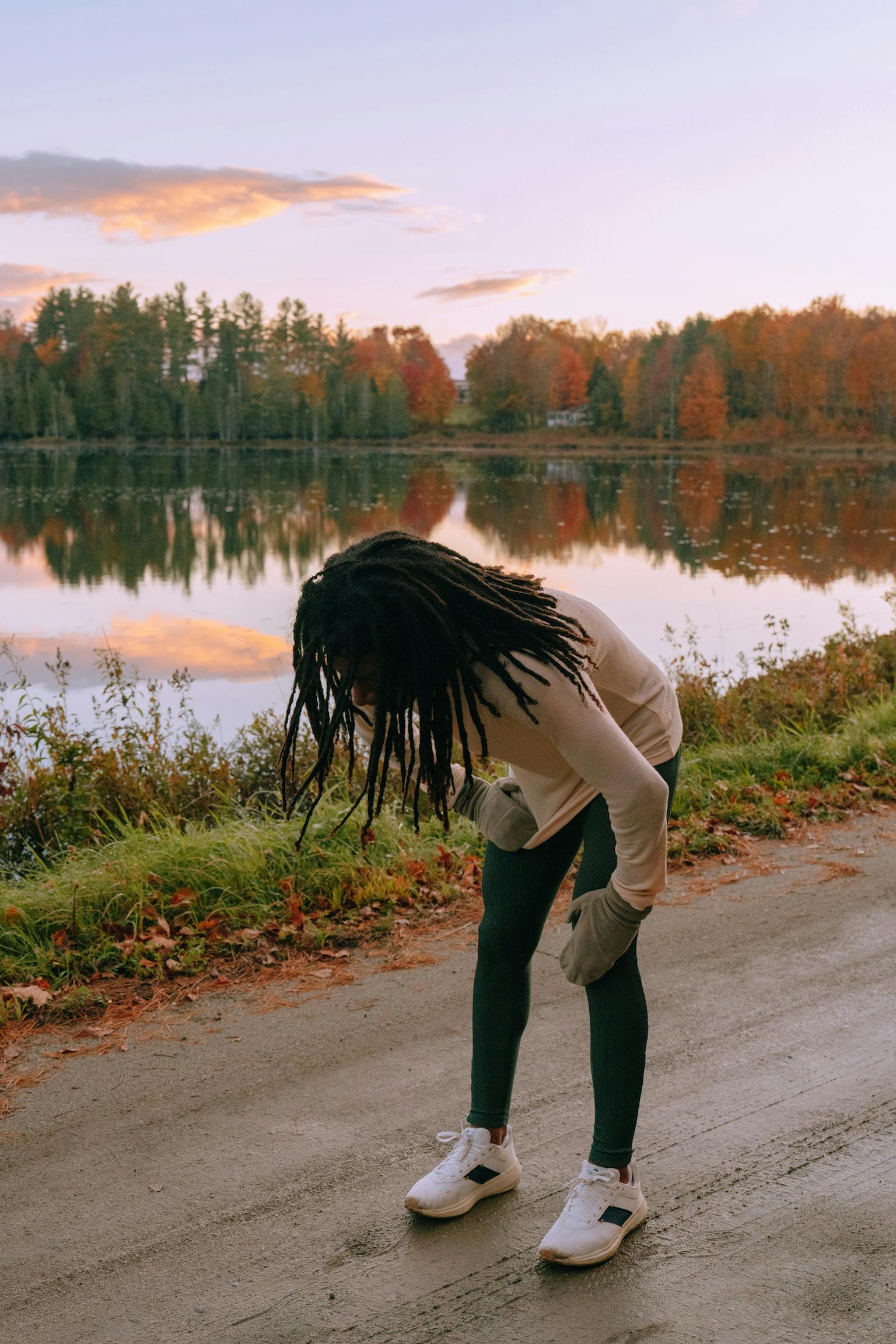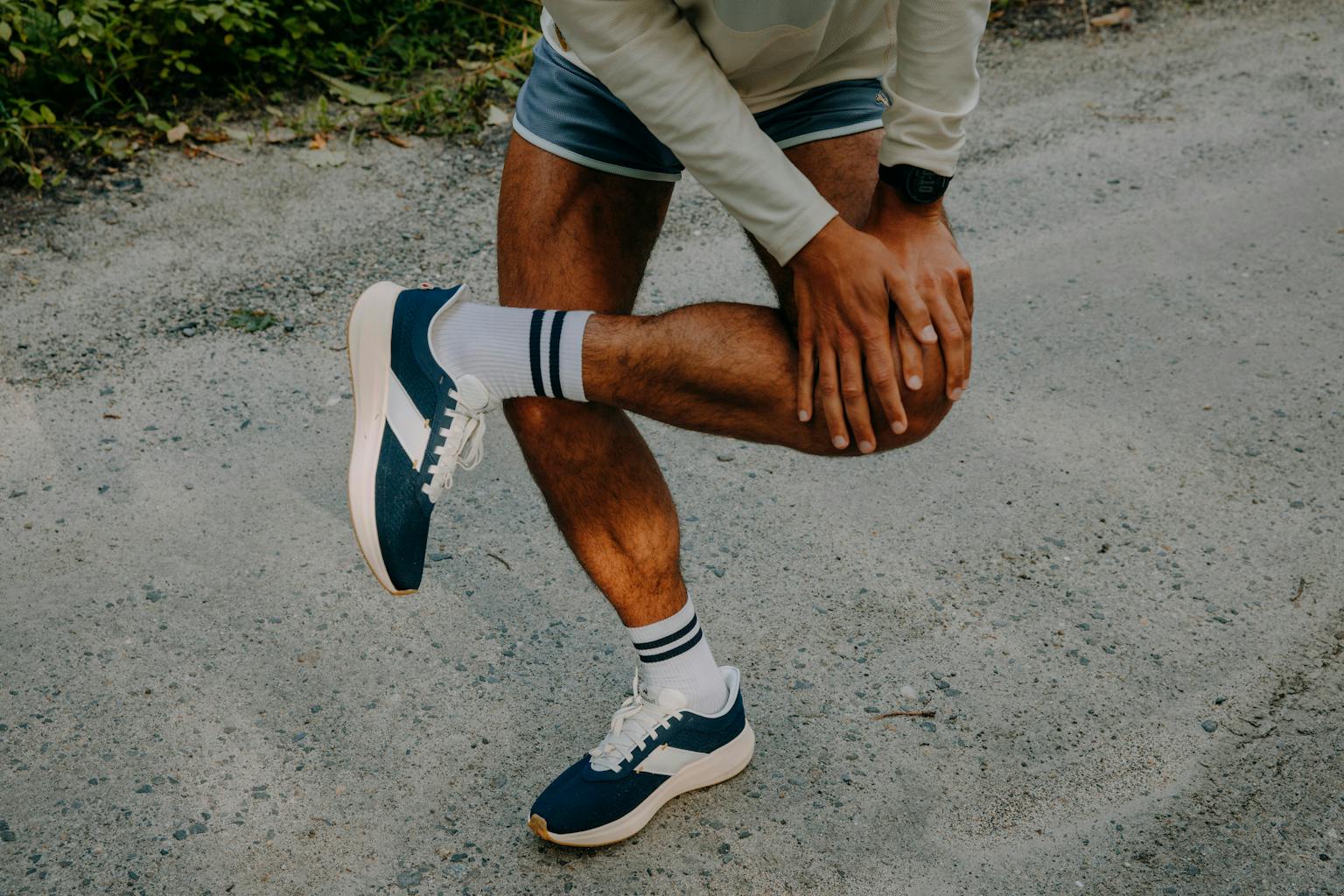 Pride of Place
Signature details bring the Tracksmith aesthetic to life throughout the Eliot Runner, from the sash on the side, to the racing stripe on the rear, to the woven label on the tongue. The name harkens to our origins and home. Eliot the hare is our brand mascot, a nod to the Eliot Lounge, Boston's legendary runner's bar, and the Eliot Bridge loop, a staff favorite from the Boston Trackhouse.