Runners
in-the-know
Our Trackhouse Teams select the best gifts for runners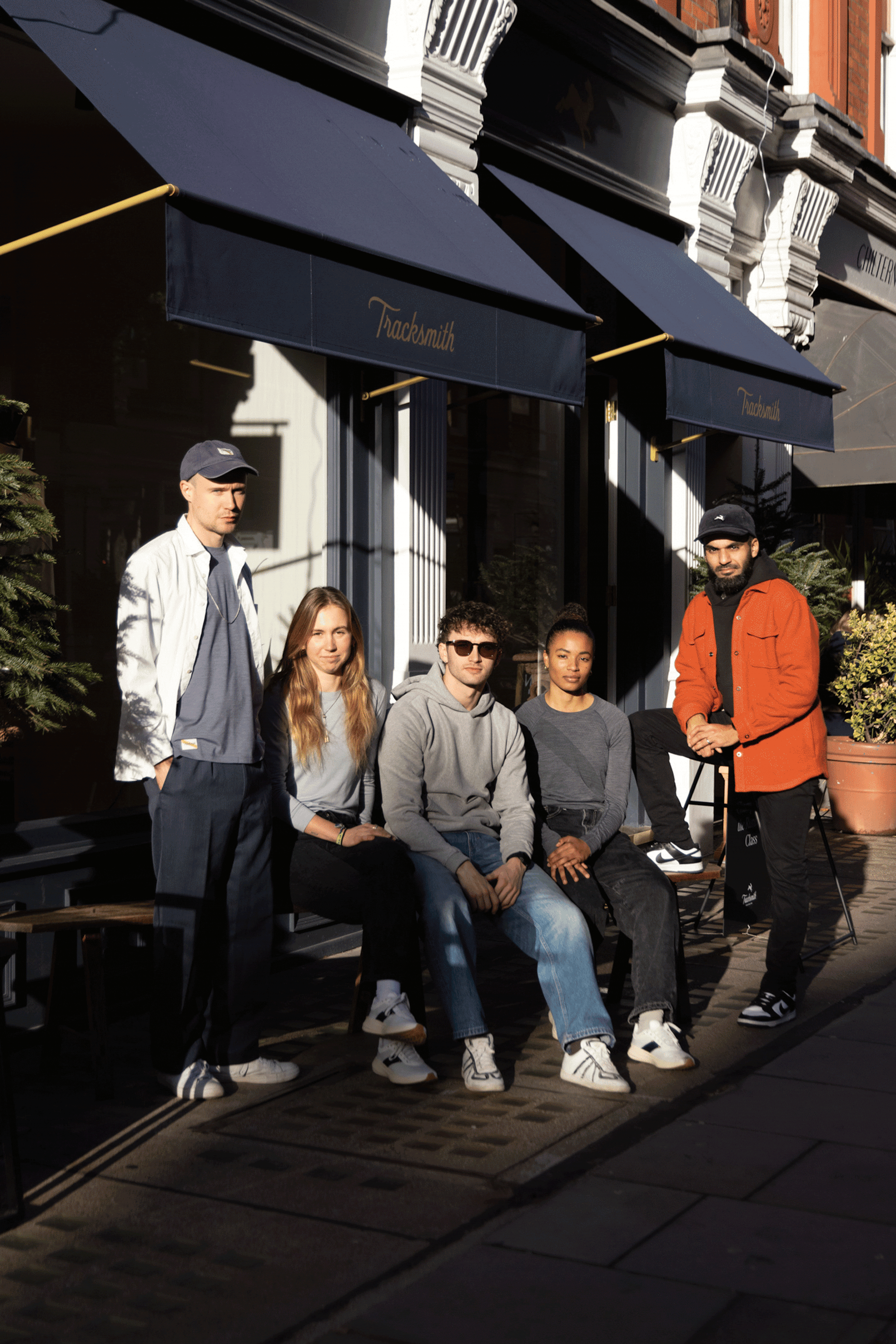 Runners
in-the-know
Our Trackhouse Teams select the best gifts for runners
The Journal
Stories and reflections on the hidden side of running culture and at the athletes, traditions and events that make running the greatest sport in the world.
Built from a Love of Sport
Tracksmith is an independent running brand built on a deep love for the sport. We celebrate the amateur spirit and seek to inspire the personal pursuit of excellence
Hare A.C.
Tracksmith crafts performance running apparel, inspiring publications and distinct experiences that allow runners to indulge in the sport's rich culture.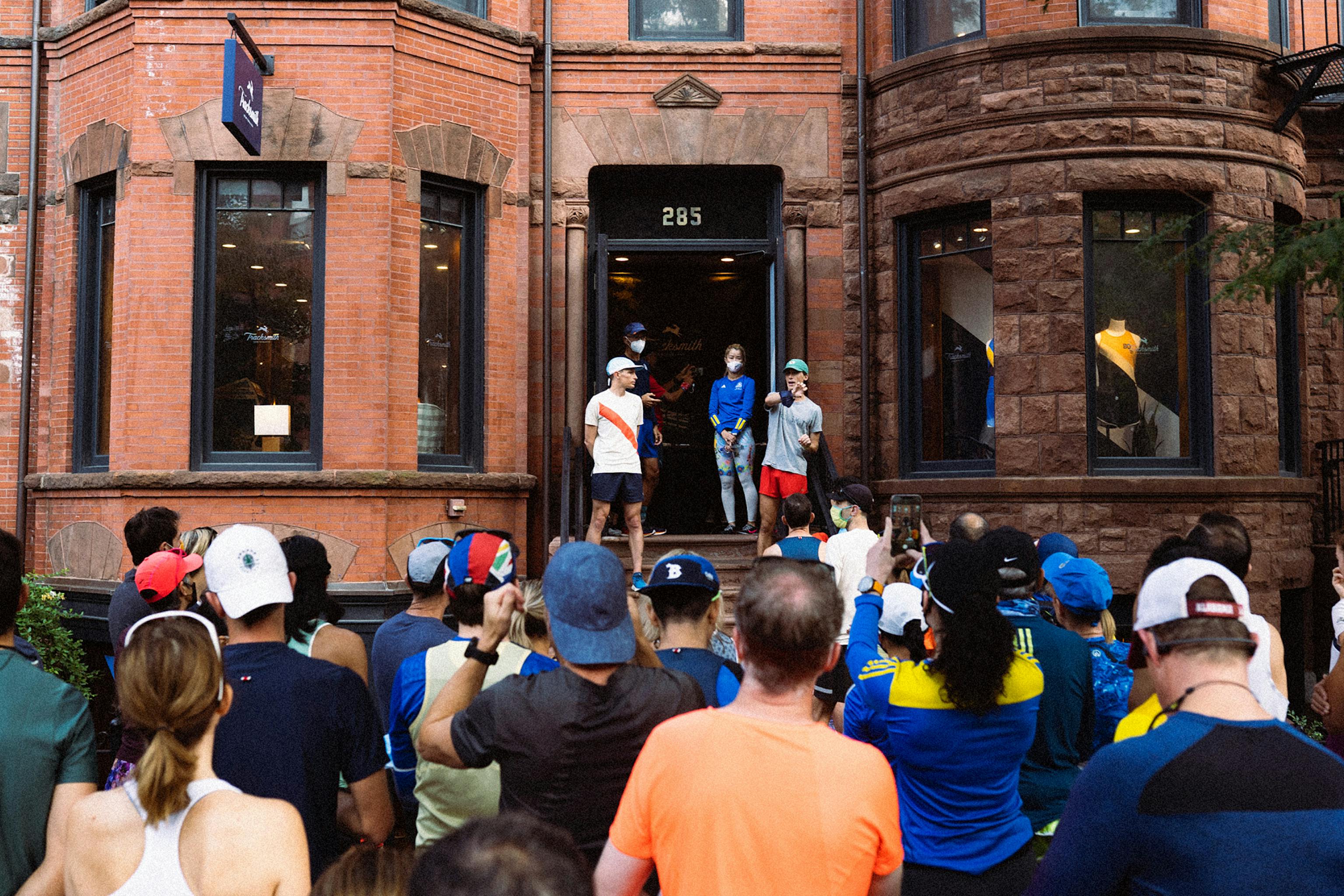 Community
Looking for opportunities to run with us? Check out our slate of programming at our Trackhouses and other global running activations. Join us for some miles.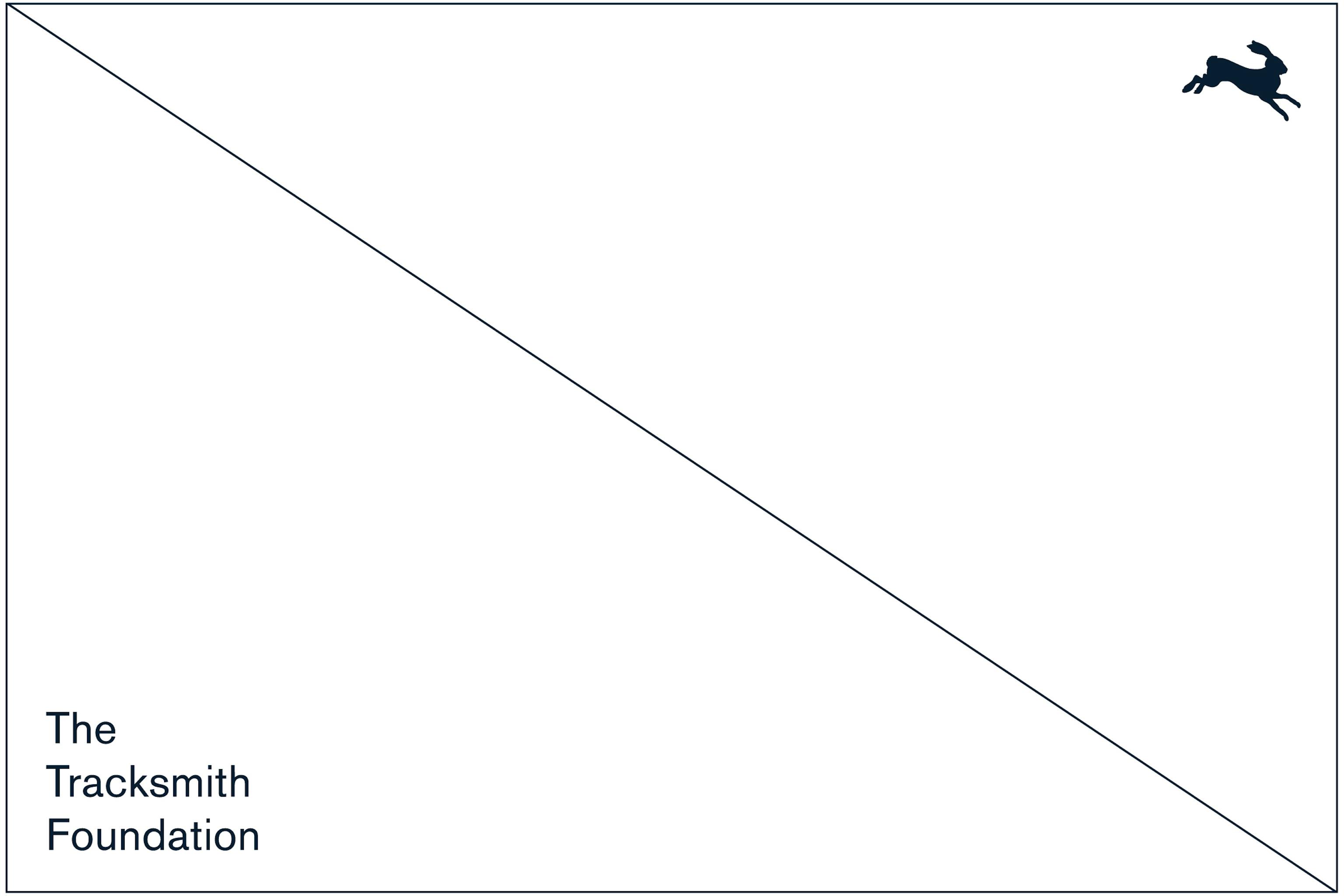 Tracksmith Foundation
The goal of the Tracksmith Foundation is simple yet ambitious: to give more people the opportunity to participate in Track & Field.