Boston 2023
Boston represents the height of amateur achievement. We cannot wait to welcome runners back to the Trackhouse for a series of events celebrating the Marathon and its competitors at 285 Newbury Street. Join us to shop our limited-edition Marathon Collection, secure a promotional race pack with a purchase in store, try on our new Eliot Runner, join a shakeout, and get your finisher's poster stamped.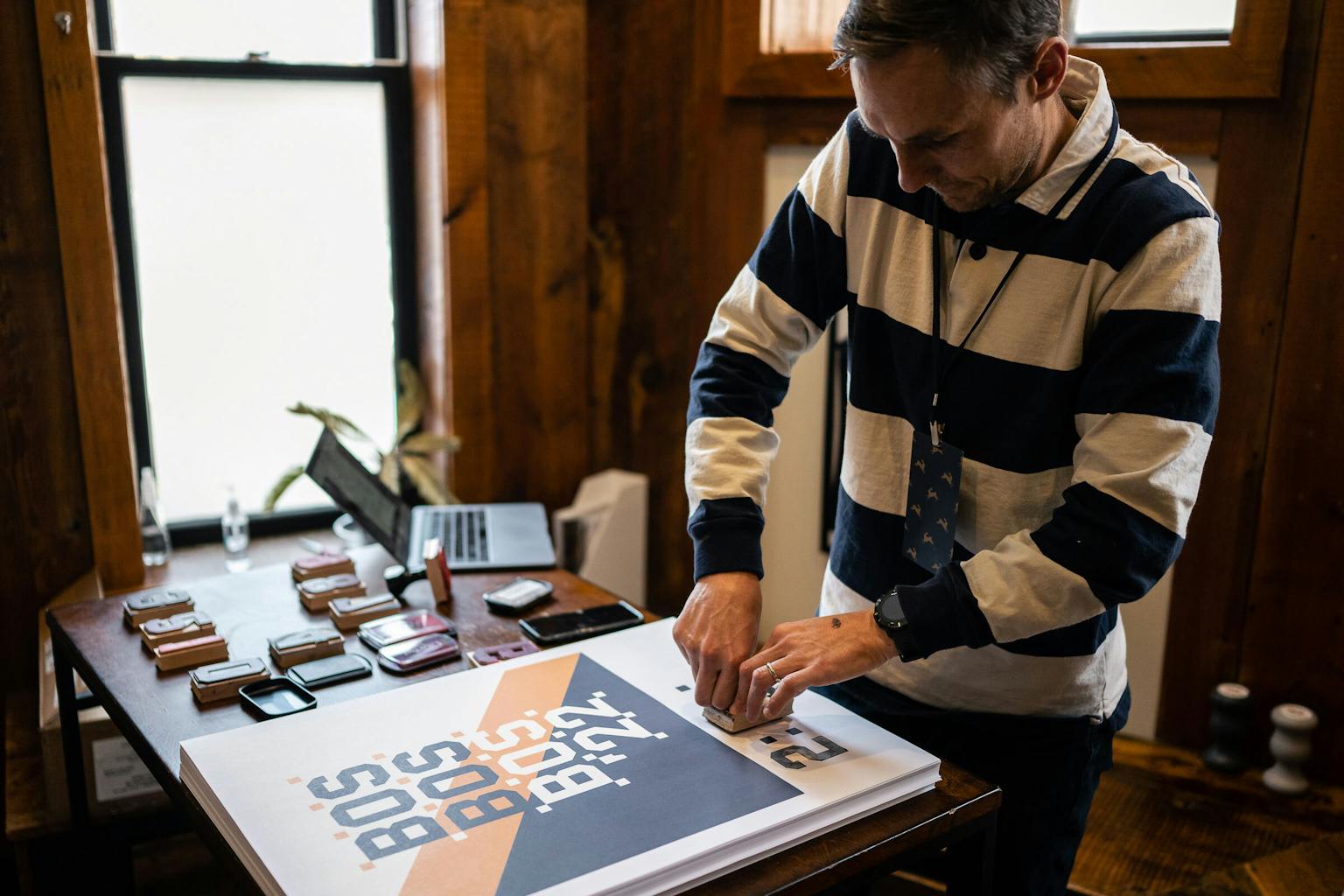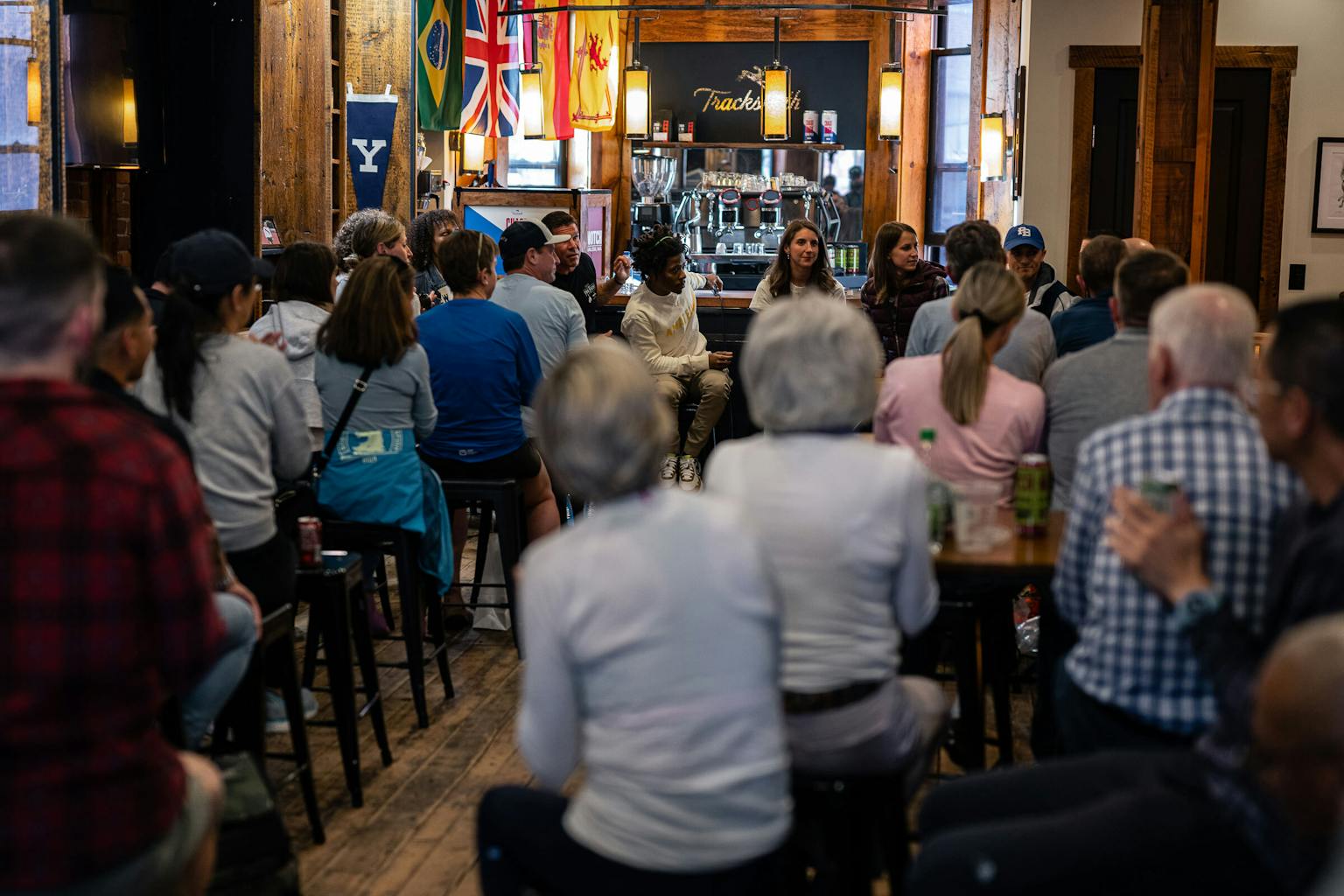 MARATHON WEEKEND
Pre-Race Events
---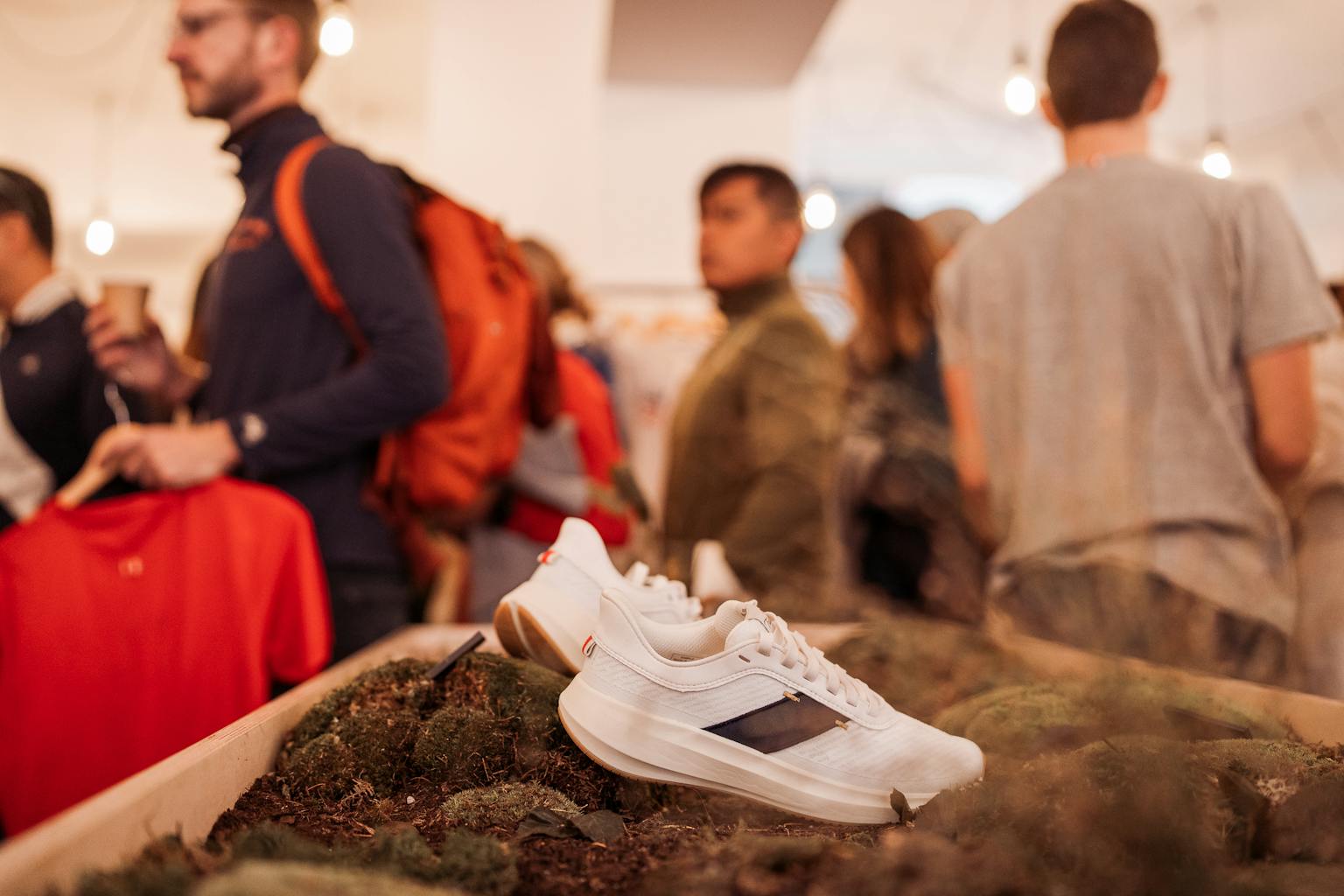 Footwear Lounge
It takes years to create a runner. And it's taken us years to create our first running shoe. Join us in our lounge space all weekend long to try out our brand new neutral trainer, the Eliot Runner, available for purchase in store and online. Our lounge will feature refreshments and experts on hand to answer all of your questions about the shoe.
First to
the NYC Trackhouse
First to the Trackhouse is a not-so-secret race-within-a-race that many dream of winning, but few ever will. This year, a tradition born in the Eliot Lounge, Boston's runners' bar, has been exported to our NYC Trackhouse at 147 Wythe Ave. Typically, we crown our champions with a commemorative robe, but this year we upped the ante with a trophy cast by Bobbi Gibb, the first woman to run Boston. These will live in the Trackhouse year-round to celebrate running's enduring amateur legacy.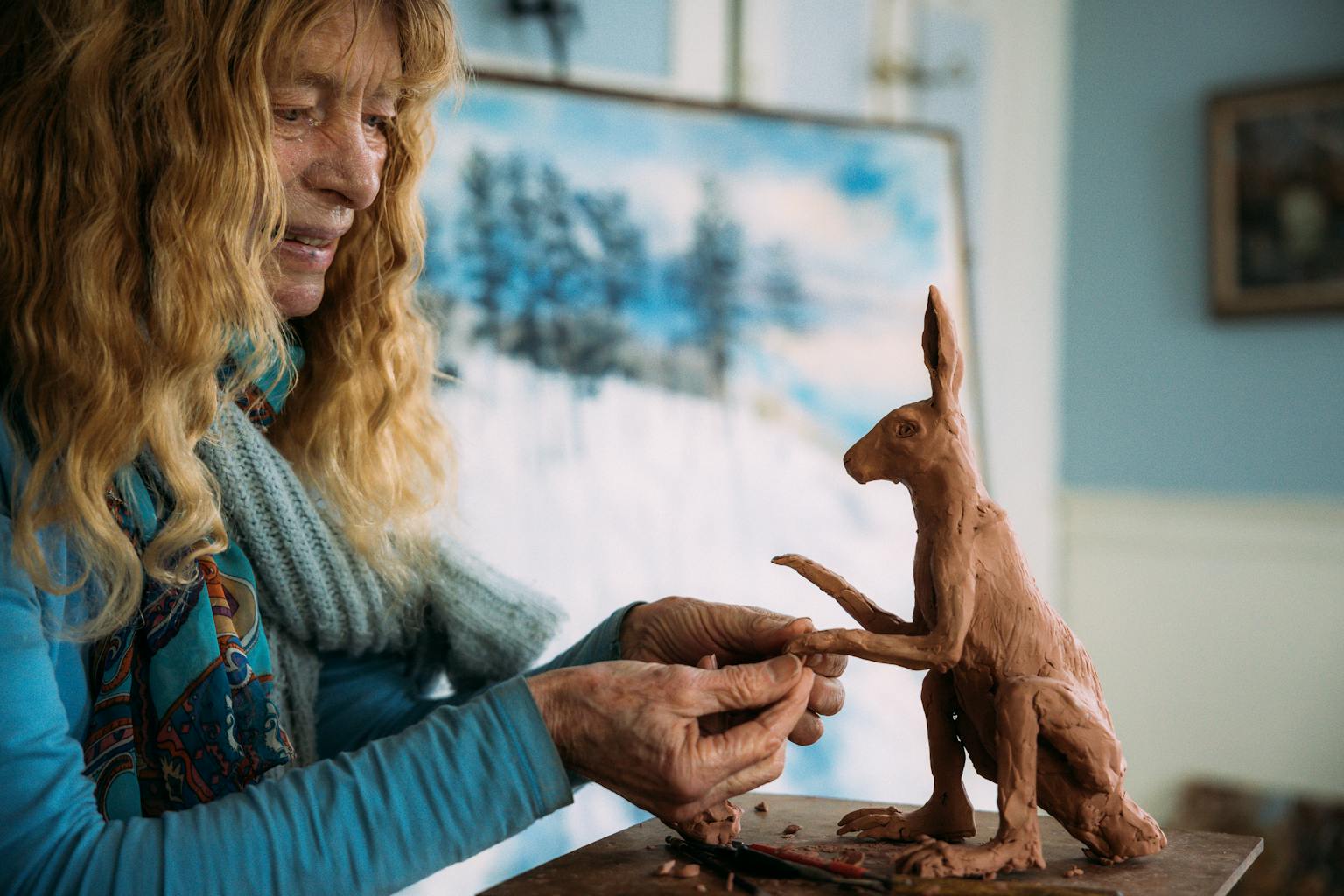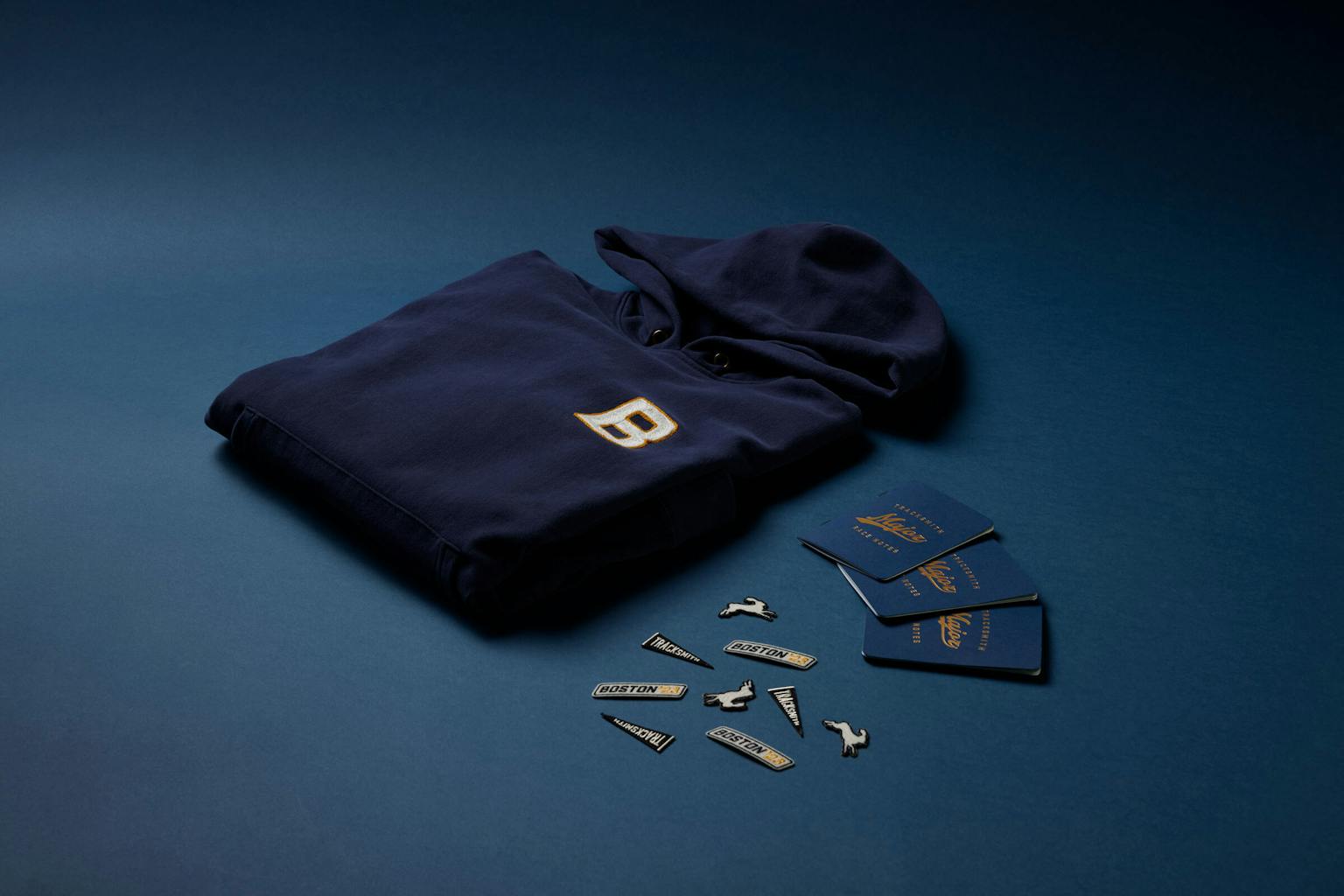 The Heirloom Hoodie
Competing in a marathon major is the culmination of a lifetime of athleticism, and an accomplishment no one can take away from you. The Heirloom Hoodie is a one-of-a-kind marathon memento, customized to your taste with your name or time, as well as patches representing the year and city of the race. Based on our beloved Trackhouse Sweatshirt, the Heirloom Hoodie features the same team-issued, heavyweight material, triple-washed and manually embellished on-site using a traditional Singer sewing machine. Purchasers also receive a race log that we will stamp each year you return to that marathon, commemorating your ongoing achievements for years to come.
Marathon Collection
Every year we design a limited-edition Marathon kit inspired by the race's heritage and style. Shop the Collection below and visit the Trackhouse on Marathon Weekend where you can also stock up on spring training essentials, our Eliot Runner, accessories, and race day necessities like gloves, sunglasses, and more.