Central Park Track Club Keeps the Dream Alive
The members of the Central Park Track Club have been busy this summer. Where many runners took the mostly vacant summer racing season as a chance to reset and reflect, since June CPTC has been quietly putting together time trials and intra-squad races to keep the team fit, committed and, as coach Devon Martin told us, happy.
CPTC is one of New York's premier club teams, founded in 1972 by Dave Blackstone with ten runners, today they've grown to over 450 members and count Olympians, World, National and Masters Champions among their ranks. Their team reflects the intensity of New York City's amateur scene. These are not just highly competitive runners, they're professionals in highly competitive careers. Many of CPTC's elite team members are medical professionals, nurses and doctors who weathered the challenges of the pandemic in some of the city's hardest hit hospitals. Running was an essential outlet, training partners like family.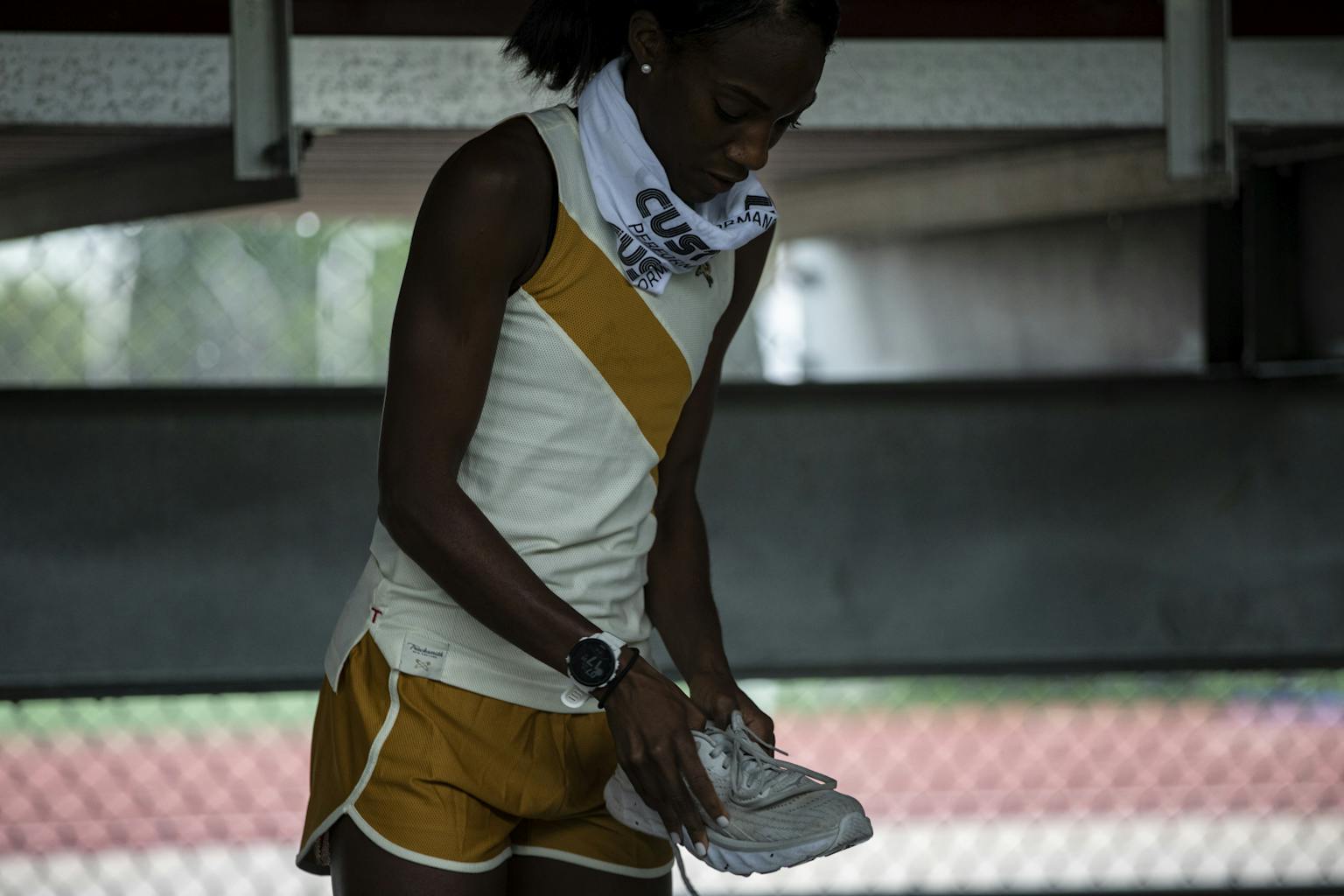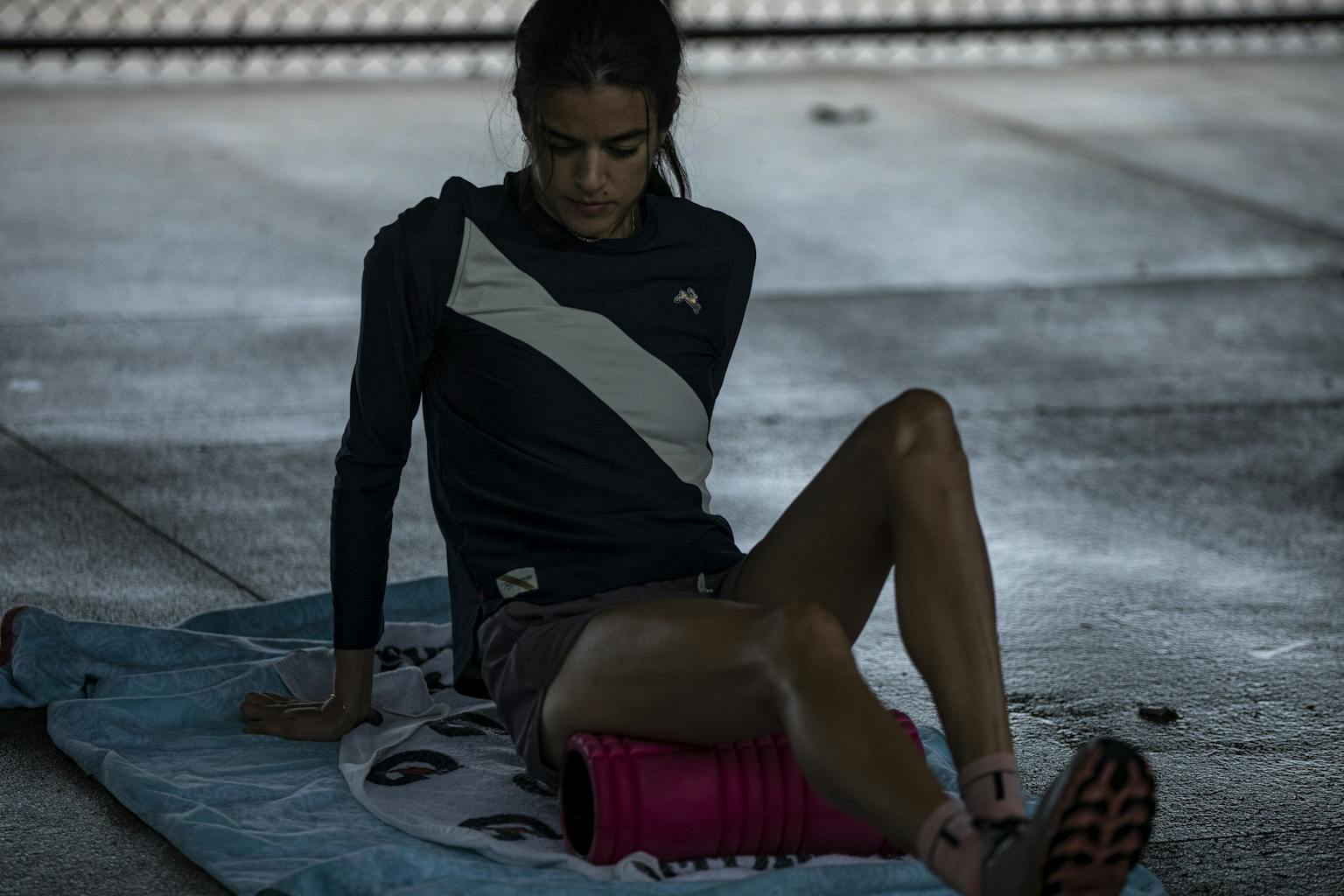 As the summer unfolded and it became clear that chances for competition would be limited, Coach Martin worked with her athletes to establish a time trial and team race schedule that would allow the athletes to chase PRs and Olympic Trials qualifying standards. Conversations with leaders at the USATF underscored that athletes couldn't afford to "take the year off." Not that it mattered, the athletes themselves were itching to race, goals were the only things keeping them going.
So the hunt began for under-the-radar tracks for early morning time trials. A plan was hatched for a 2K steeple time trial, the first time CPTC's steeplers would hurdle a barrier or launch into a water pit in 2020. A series of intra-squad 5Ks became fertile ground for PRs. Jenny Donnelly in particular had a goal in mind. The marketing professional had torn up the virtual racing circuit throughout the spring and was eying her first sub-17 5K. After an initial rainy attempt came up short, she had one last chance. It also happened to be on the morning of the day before her wedding. Not one to miss a race, she toed the line bright and early, executed her race plan and snuck under the 17 minute mark for the first time. She celebrated in a wedding dress, to the cheers of her teammates.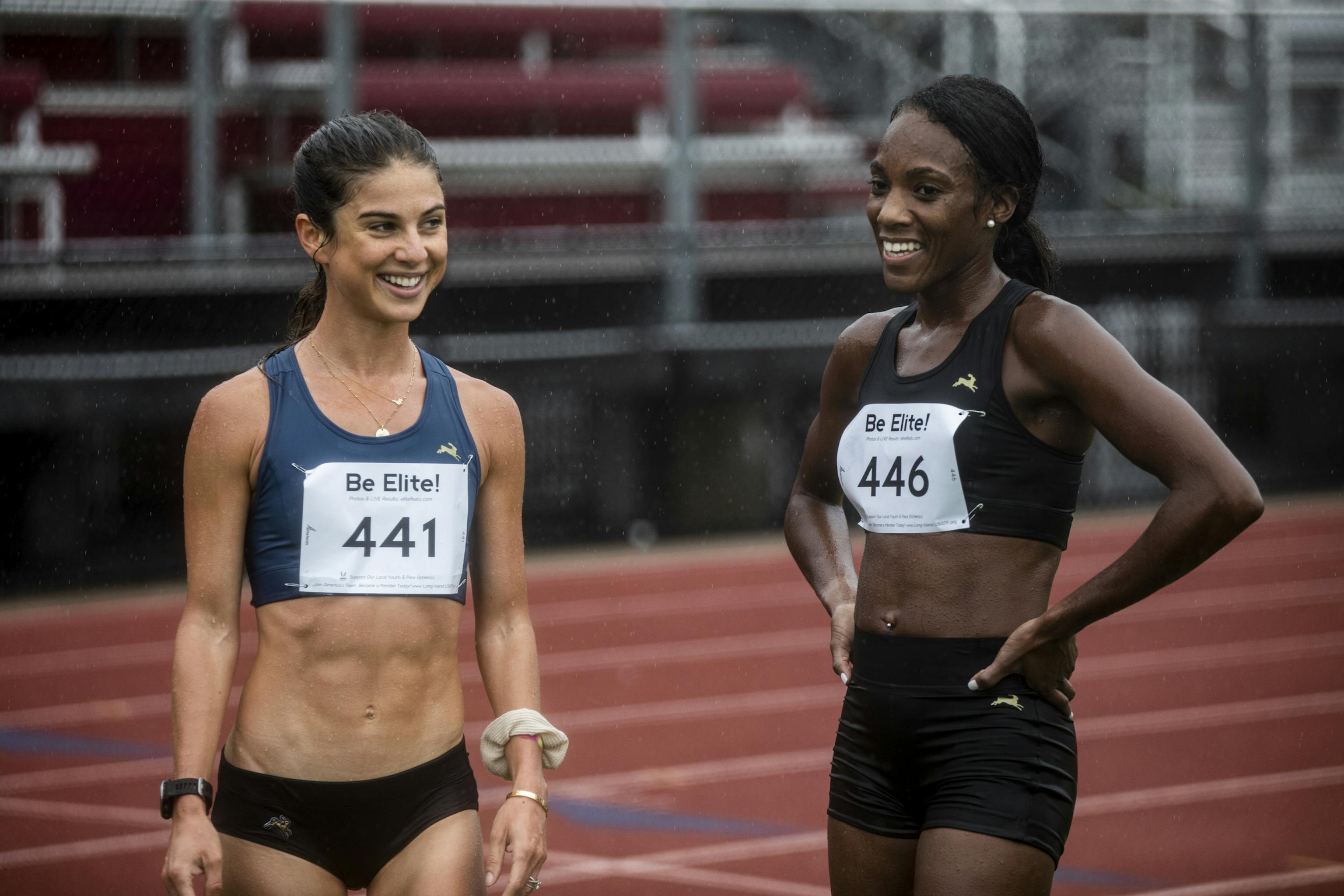 Donnelly wasn't the only member of CPTC to notch records under 2020's less than ideal racing circumstances. Four women re-wrote the team's all-time 3000m record list, while Gerry O'Hara and Rob Gill claimed spots on the Master's 5K best list and eight athletes scored 1500m PRs, including Aileen Conlon Barry with a 4:38 post-four-children personal best.
It may not have been the racing season anyone anticipated, but CPTC made sure it was one to remember.