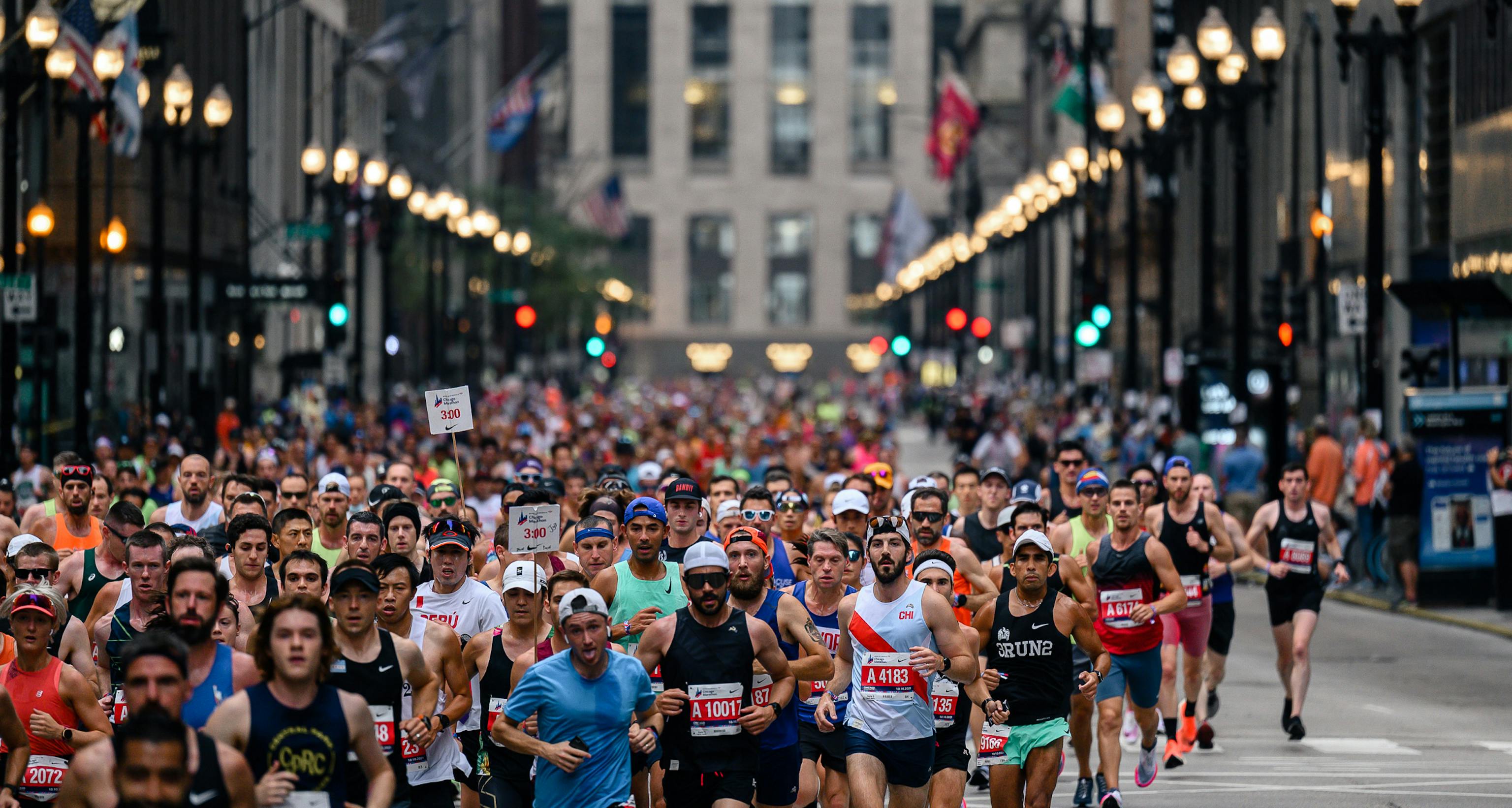 It Was Major
How do you recap a weekend like this one? We could count bananas stickered and given away. Finisher's posters stamped and rolled. High fives and sweaty hugs. But numbers wouldn't really do the weekend justice. From the minute we opened the doors in Boston and Chicago, we were reminded what makes these Marathons so special. Sure it's the race itself and the emotions poured out on the course. But more than that, it's the small moments of connection that truly make these races "major." We were awed to meet runners in Boston on Friday who were just in town to pick up their bibs, fly to Chicago, race the marathon on Sunday and return to Boston on Monday to run a whole 26.2 miles again. We loved seeing old running friends reunite after two years of distance, catching up on all that was missed. Here's a recap, featuring some of our favorite images from the weekend by photographers Johnny Zhang, Itai Epstein and Ben Weingart.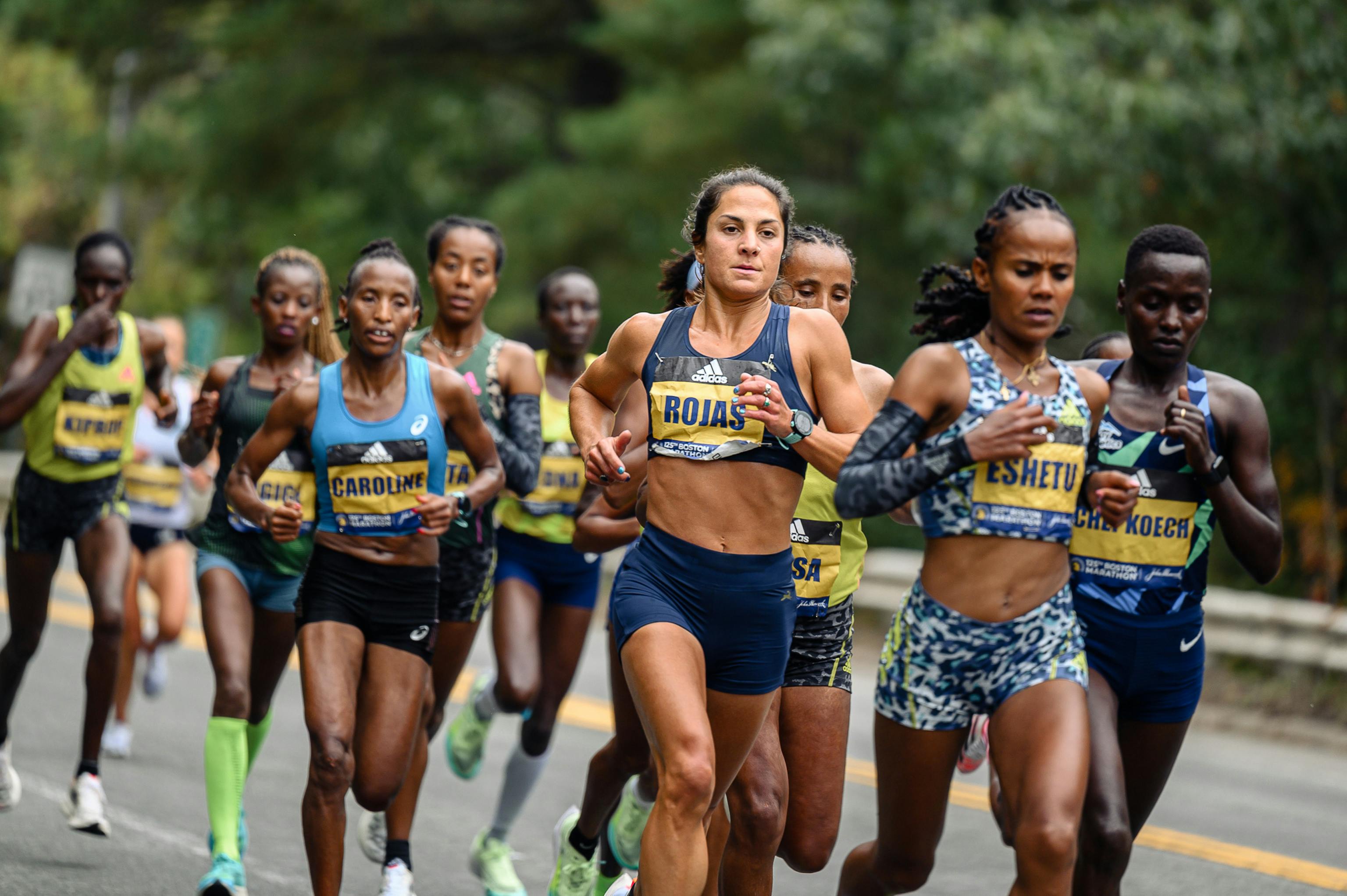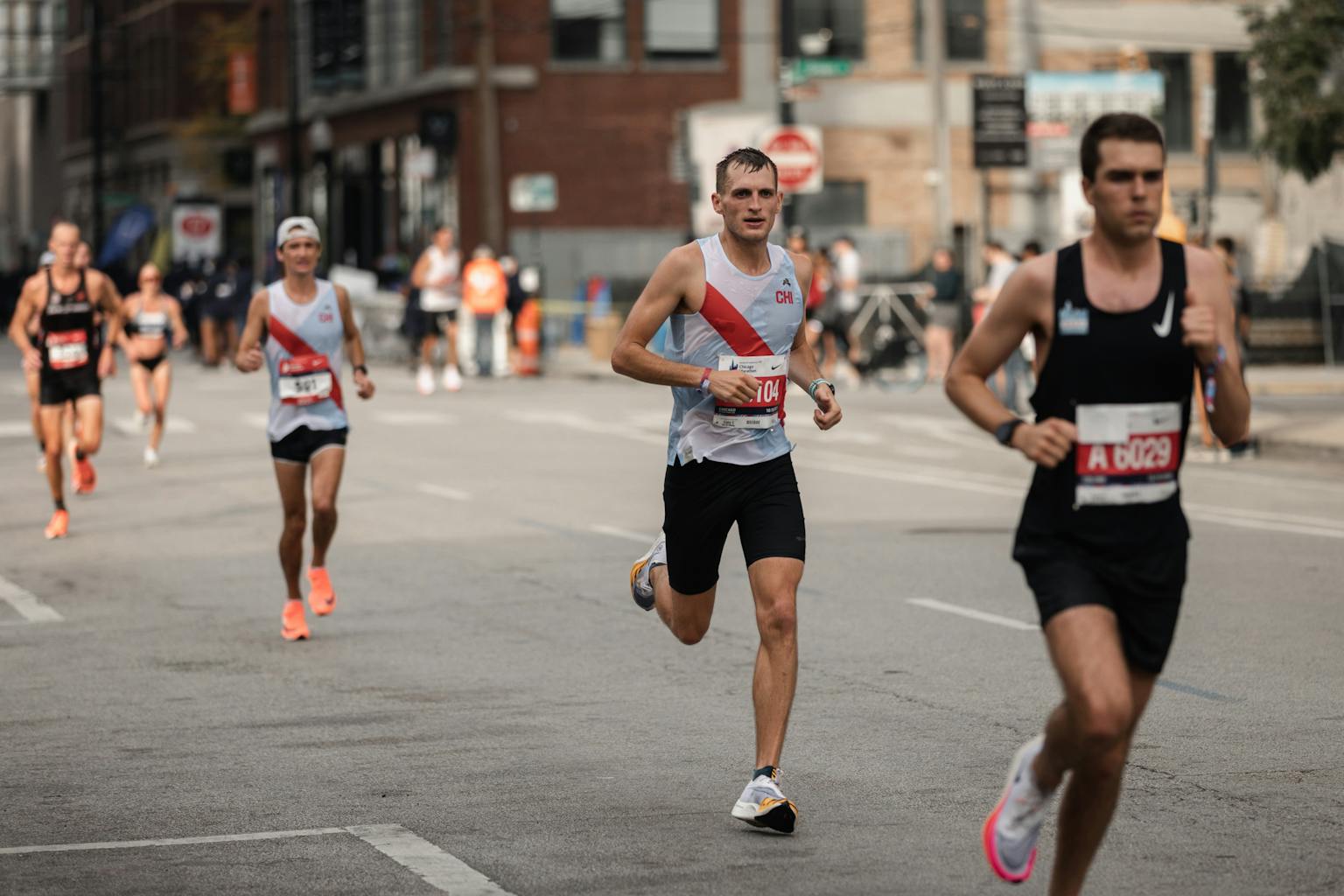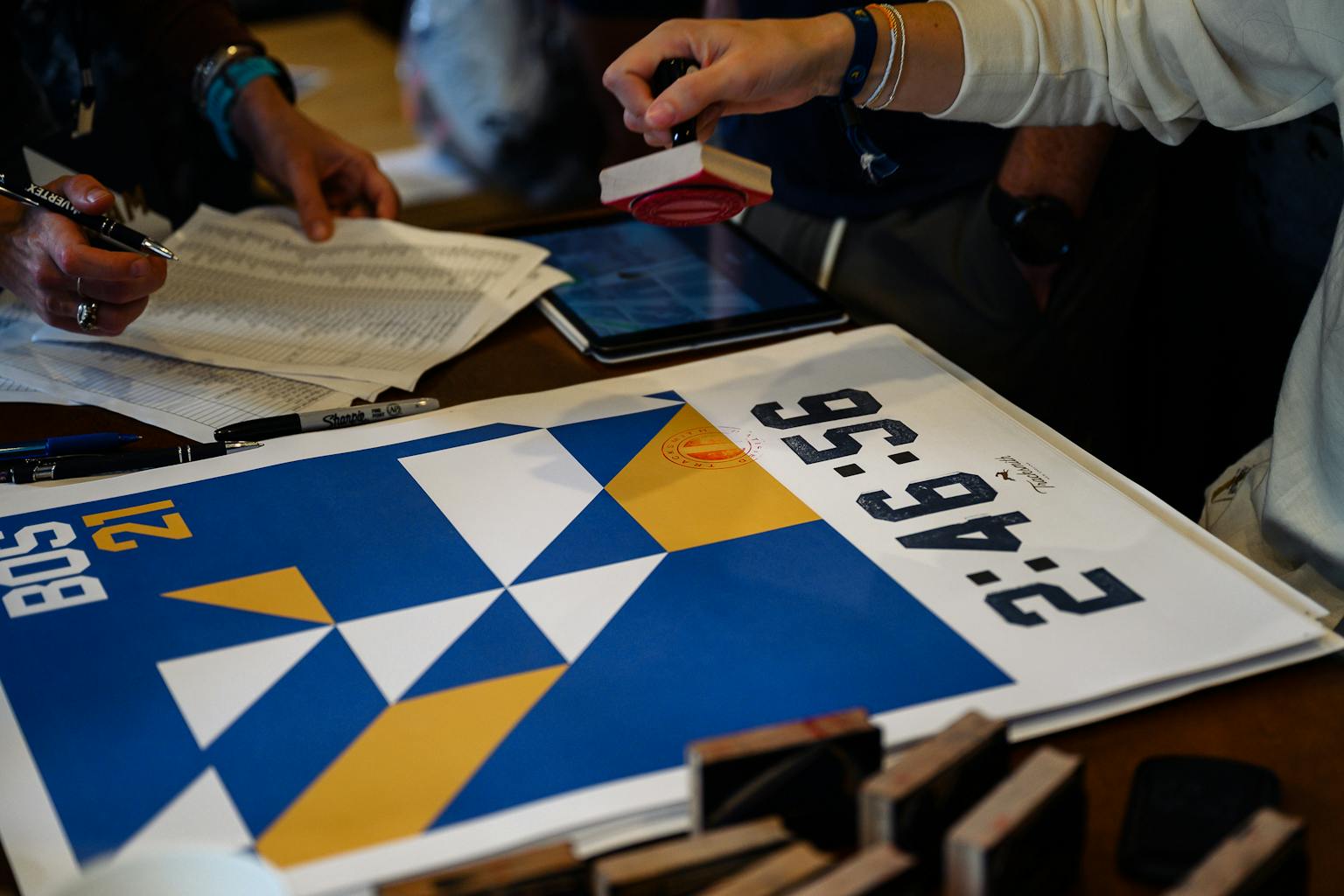 Oh, Chicago!
While our time in the Windy City was short, we kept the weekend jam packed with activities including two live podcasts and a one hundred plus person shakeout along Lake Michigan. If you missed the shows, you're in luck. Check out the Citius Mag podcast featuring our own Nick Willis, here and the Hurdle Podcast hosted by Emily Abbate featuring Ciara Lucas and Phoenix Alazam, here.
The Heat Was On
While Chicago is known for producing fast times, it's also developing a bit of a reputation for hot temperatures. Warm weather and strong winds on the course challenged both the pros and the amateurs, but there are lessons to be learned even in the races where you have to tough it out.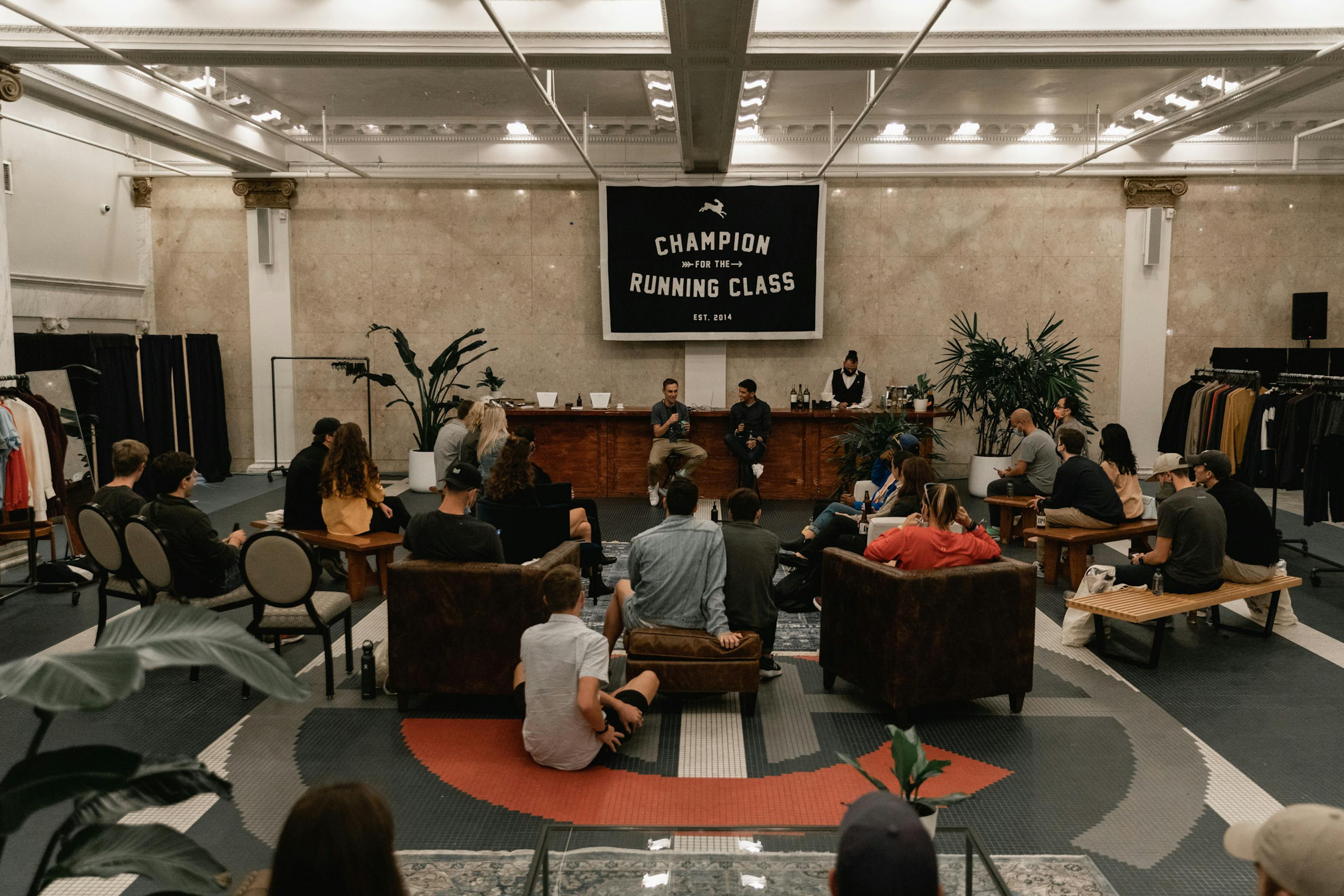 Boston is Back
It's been a while since the Trackhouse was full of so many athletes. We kicked the weekend off with a locals welcome party, where we debuted our Night Shift Brewing Collaboration Beer. Then we welcomed running legend Bill Rodgers for a live-show with Mario Fraioli of the Morning Shakeout and bookended the day with a visit from Ali on the Run, who spoke to Nell Rojas before her first Boston. It was a fitting way to welcome back marathoning to the city, as one icon shared his wisdom and a new comer made some magic of her own.
Sunny Days Are Here Again
It was a slightly different energy on race day as Covid protocols did a way with the typical waves of athletes. Still, there was nothing quite like seeing those first athletes make the turn onto Hereford, churning up that final hill before the finish line came into sight. This year, we cheered on the first ever para competitors, including Chaz Davis, guided to a 2:46 finish by Trackhouse manager Jeff Seelaus. We were also inspired by the athletes competing for Wings of America, as Boston recognized Indigenous People's Day for the first year.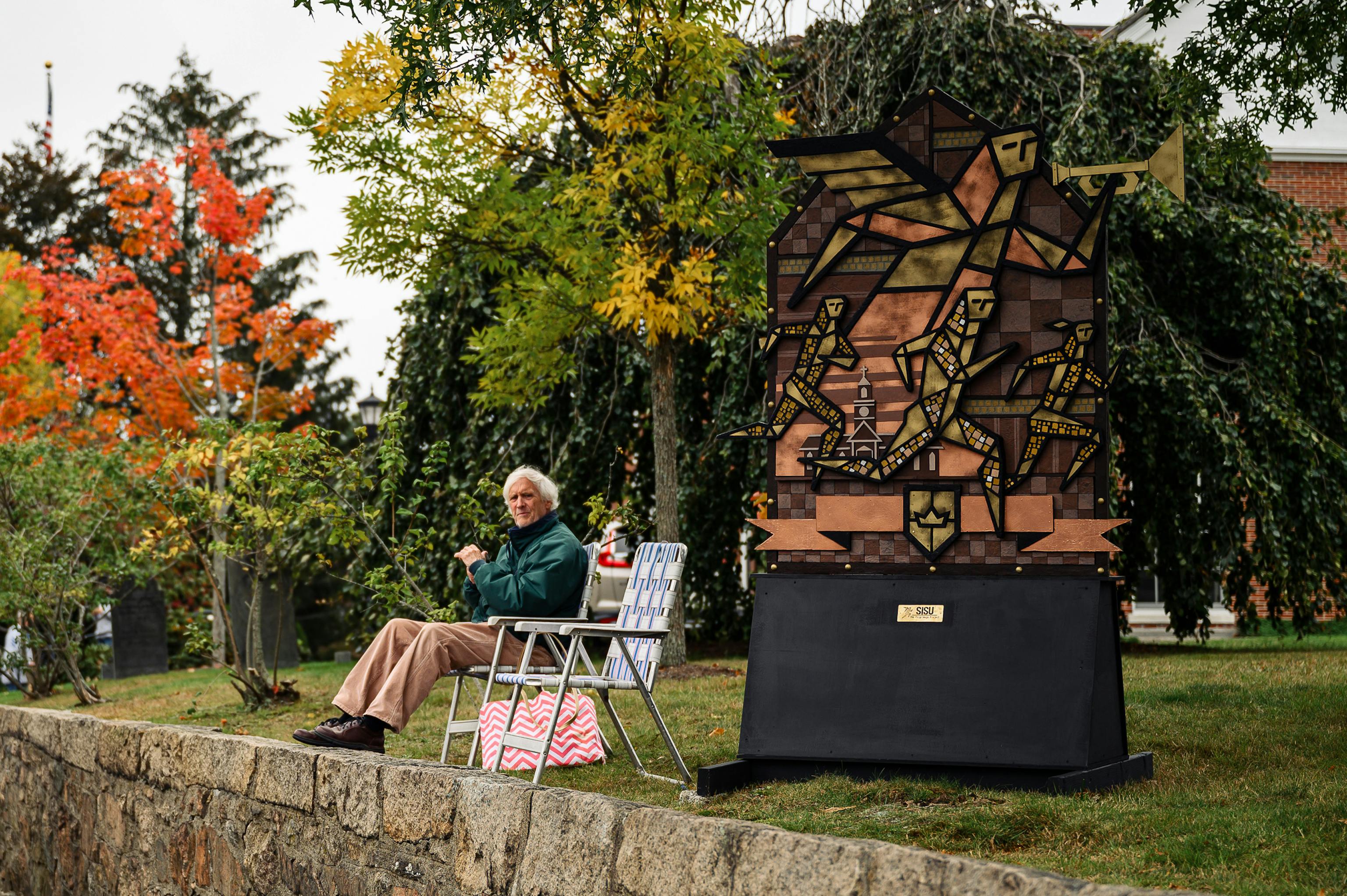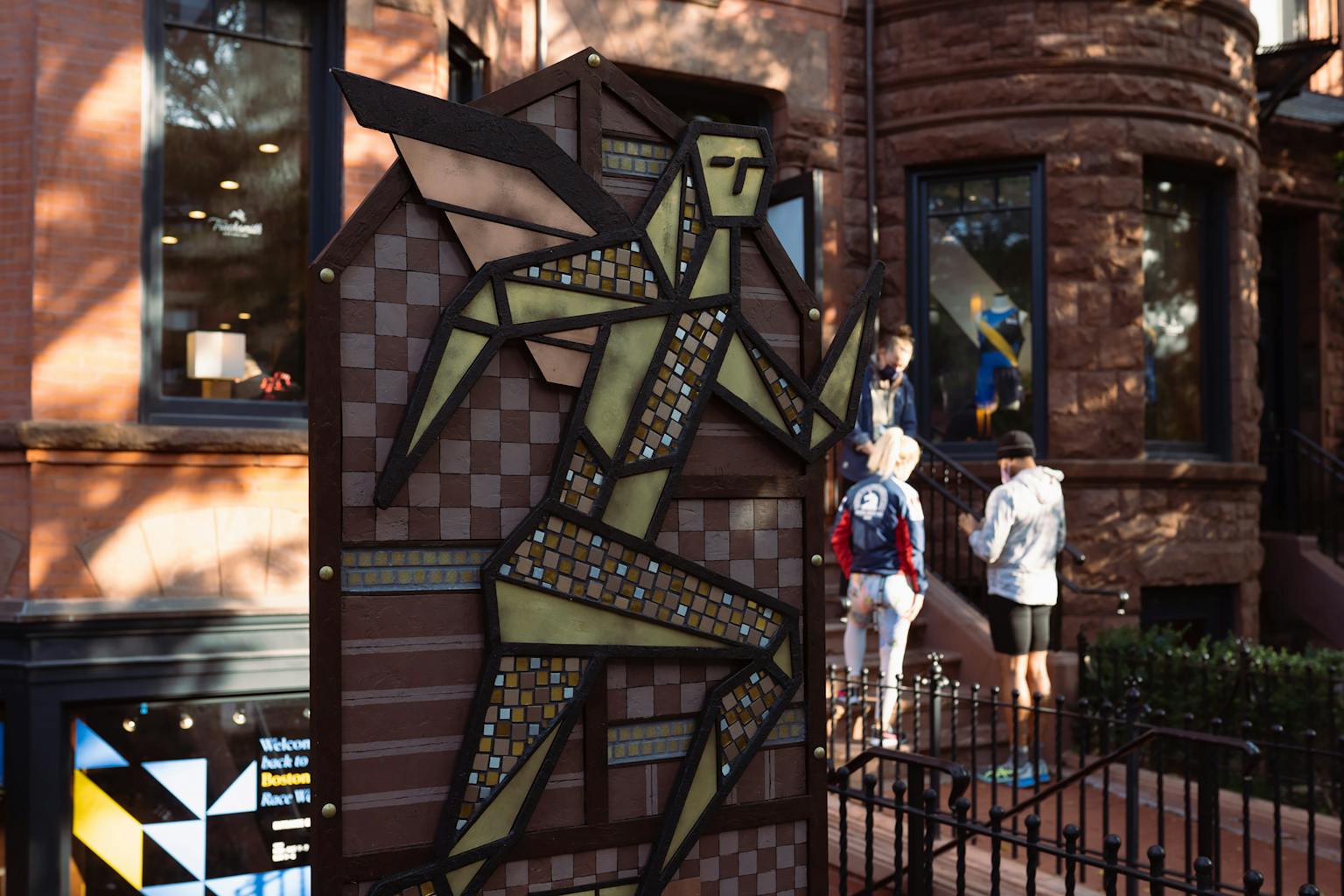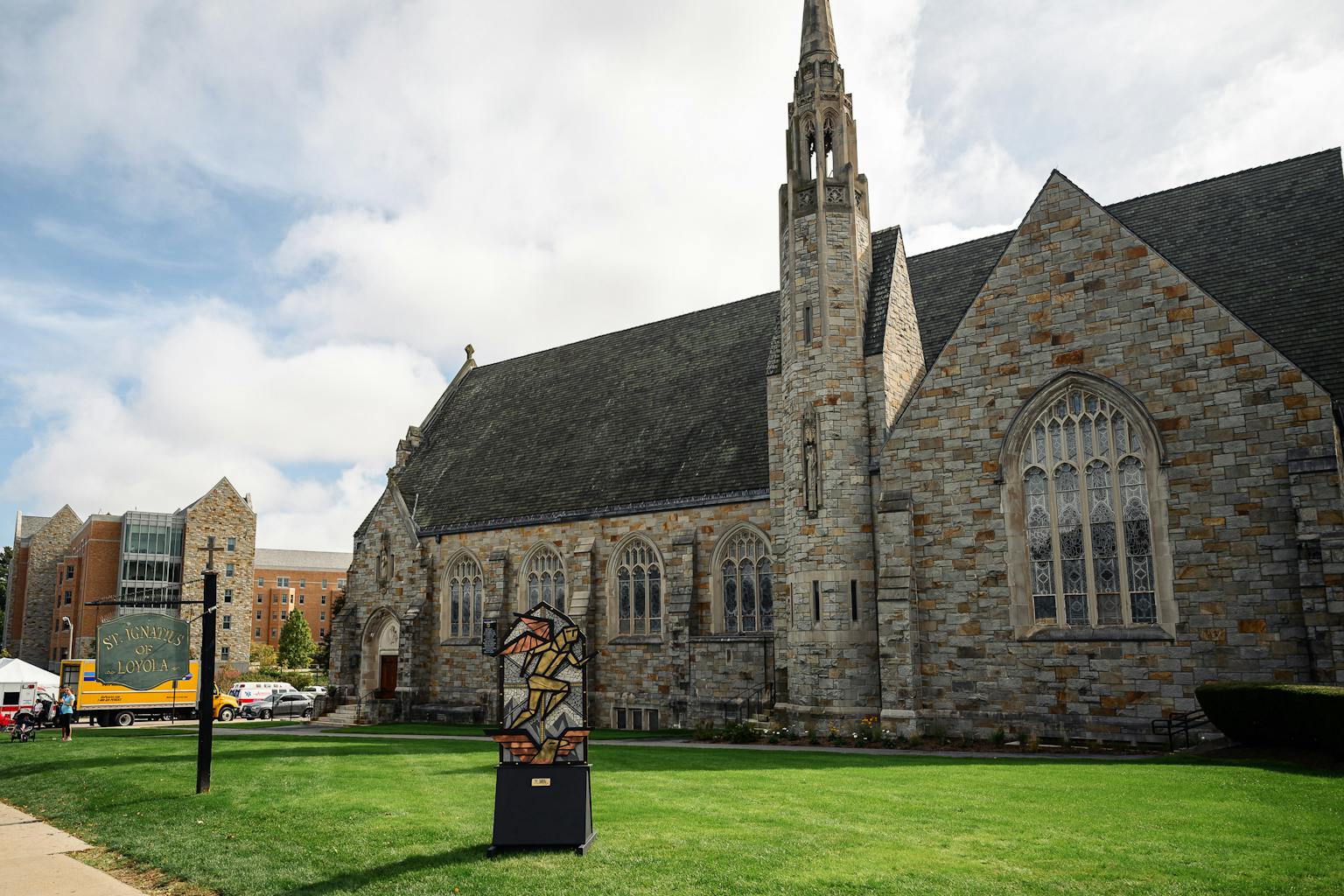 The Pilgrimage Project
After a year of working on his Fellowship project in his Pasadena garage, the artist known as Sisu (Bob Boyle) debuted his Pilgrimage Project on the course of the Marathon. Twelve way-markers, inspired by religious iconography, were placed on private property along the course, symbolizing the spiritual journey runners take through the race and guiding their way to the finish line.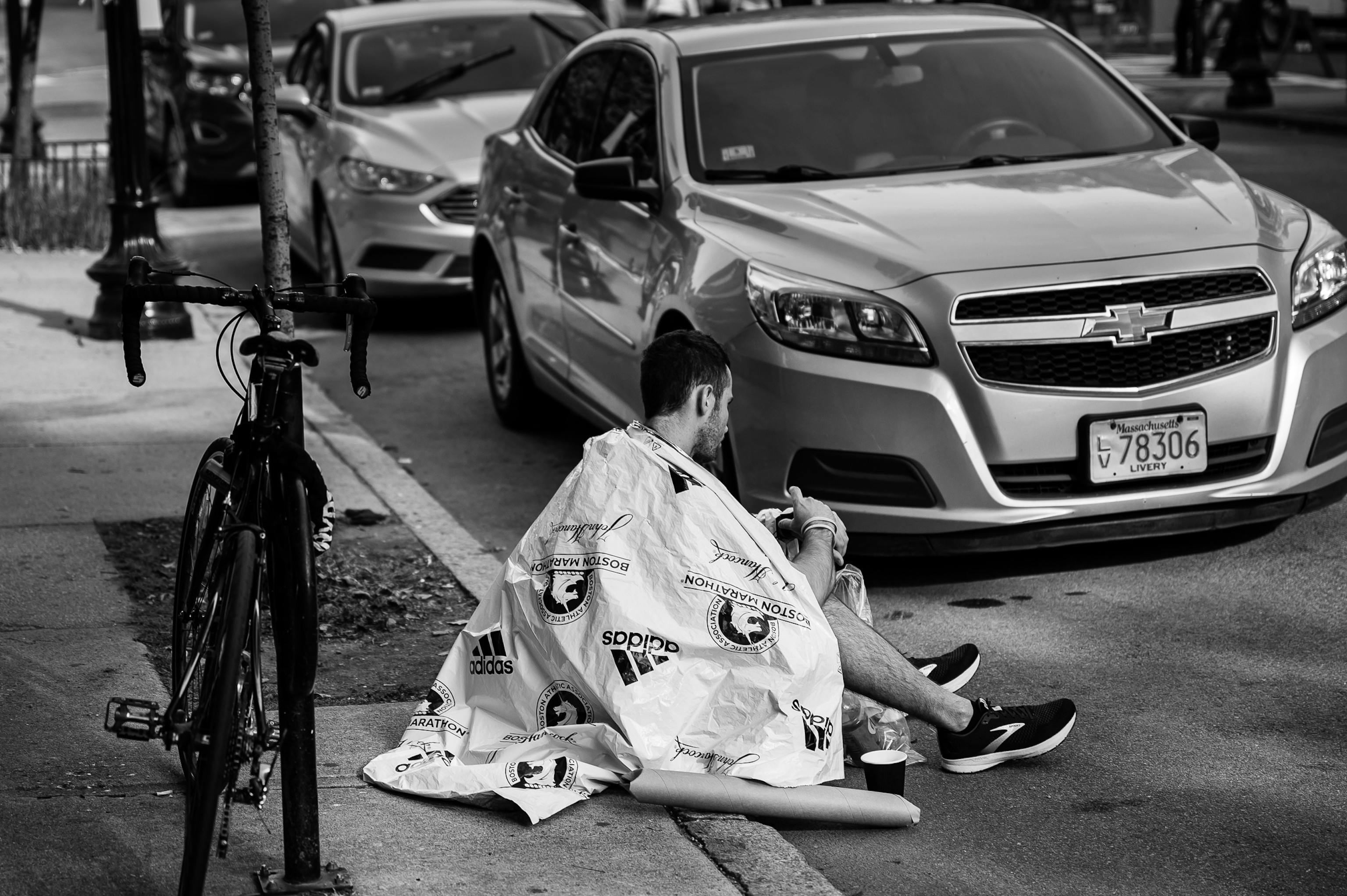 Let's Do It Again, Soon
While neither Chicago nor Boston provided the kind of perfect conditions for setting records or smashing PRs, it didn't seem to matter to the runners who came through our doors. Rather, it was enough to just be back, sharing the streets with others, commiserating over the challenges of high temperatures and steep hills and celebrating the small victories along the way. We've got one more major to go in New York and then Boston, again, in just under six months. Get ready.