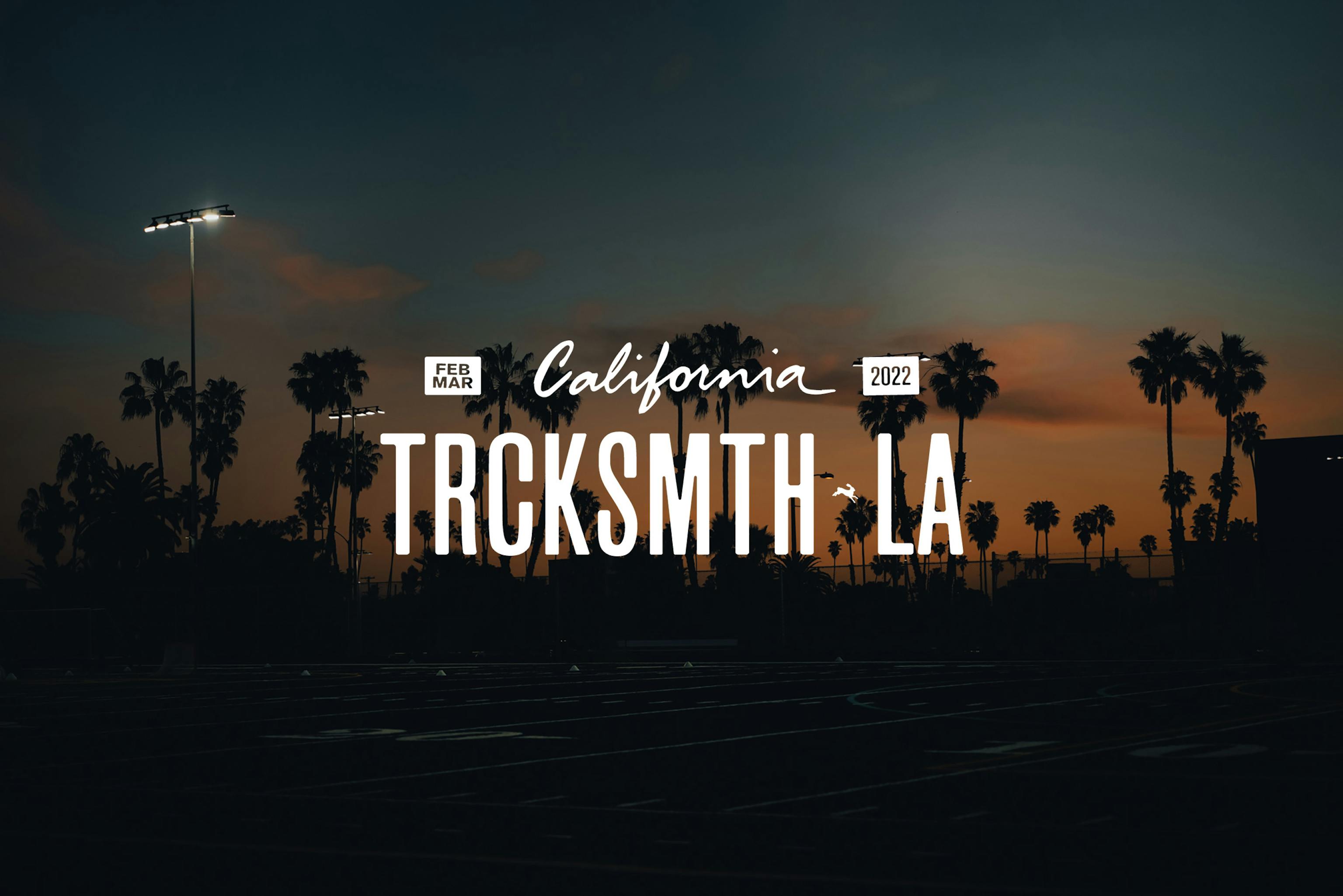 Run with Us
in LA
We're headed to Los Angeles for a series of community events leading up to the LA Marathon on March 20th. Whether you're toeing the line in March or looking for some miles with good company, we'll be hosting a series of track workouts, shakeouts and long runs, plus race weekend festivities.
Mark your calendars for our next weekend of events starting on Thursday, March 3rd and subscribe to our LA Newsletter below for updates.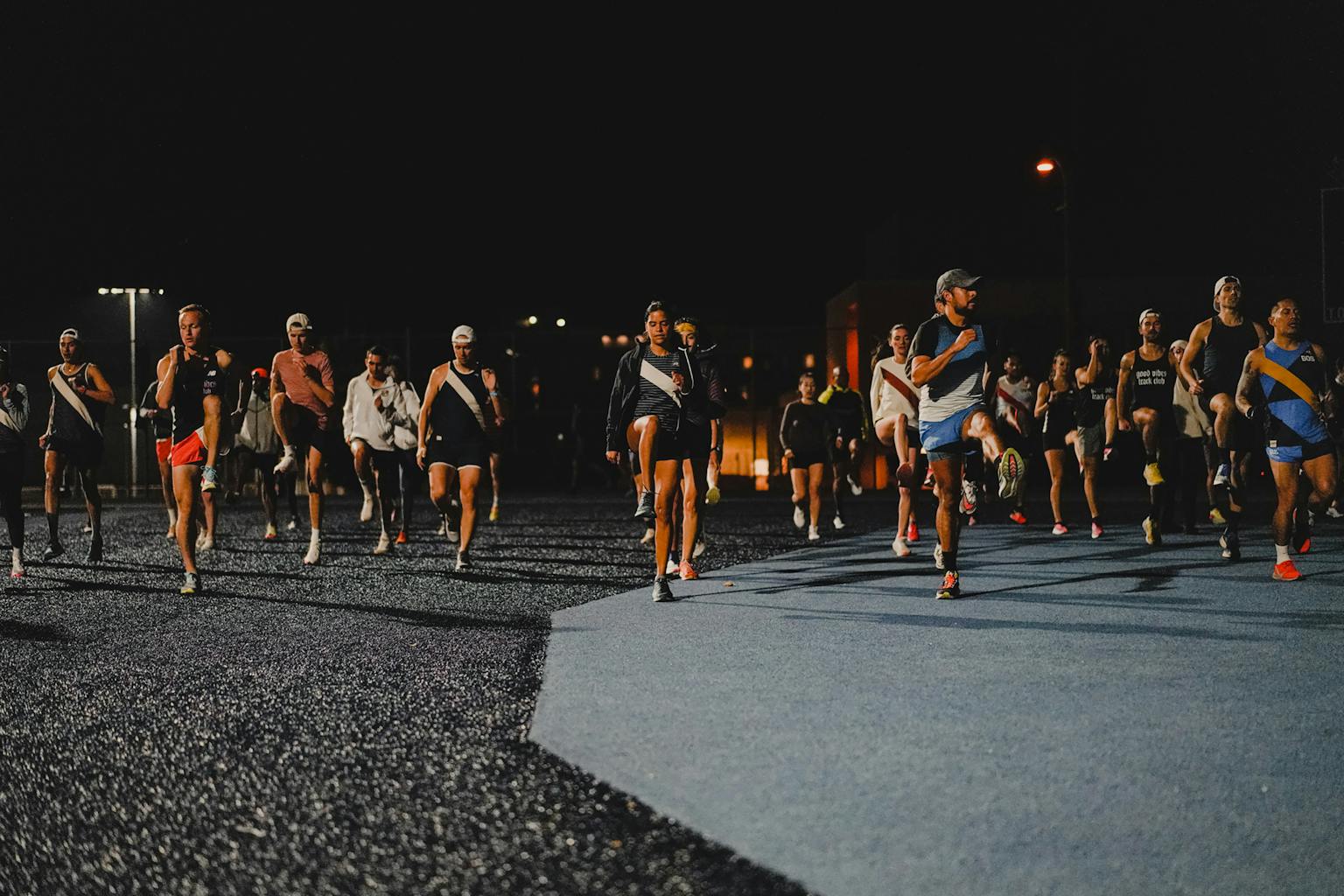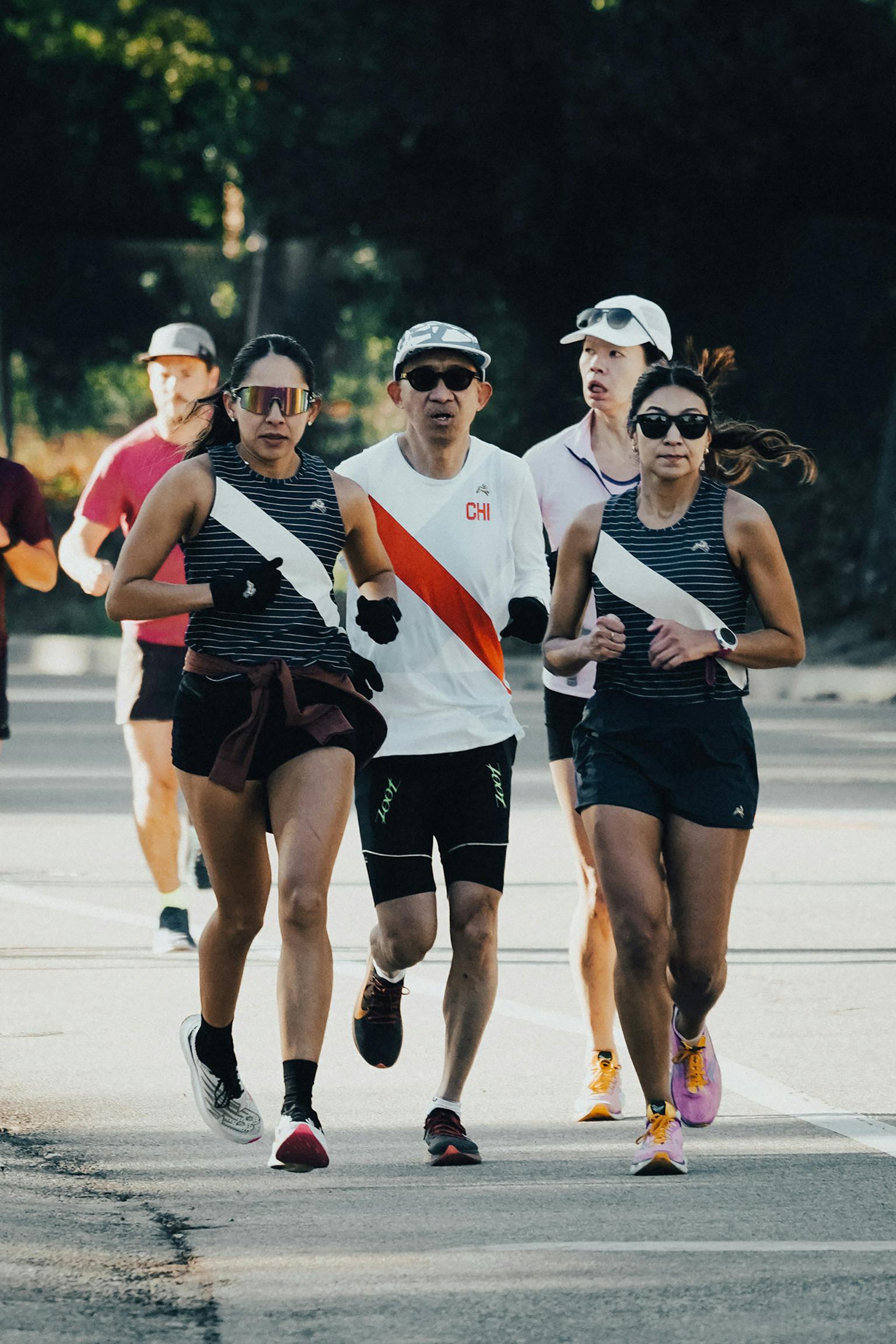 SATURDAY, MARCH 19TH
Shakeout Run, 8 AM
Location: Griffith Park; Strava Route
Workout: 3-4 miles easy
Join the locals for an easy pre-race shakeout on the soft surfaces of Griffith Park. We'll be guided by local leaders and the pacers from our LA community runs. The run will depart shortly after 8 AM. Afterwards, stick around for cold brew coffee from our friends at Boketto Cold Brew as well as some lively conversation about the ins and outs of the LA Marathon.
SUNDAY, MARCH 20
Post-Race Social, 1 PM - 5 PM
Location: Santa Monica Brew Works
Kick-off your post race celebration with a beer (or another refreshment) on us. We'll host a meet up at Santa Monica Brew Works and share stories from the day over a beverage. Friends and family are welcome to attend. Whether you ran a PR or had a tough day, we hope you'll join us to unwind.
RSVP
Please RSVP to the events that you plan to attend via the link below.
Due to the rise of COVID-19 cases and for the safety of our runners, we are asking all runners joining us for the first-time to fill out this waiver before arriving. Runners may be required to wear masks and/or asked to present proof of vaccine upon entry to certain indoor venues for post-run events.