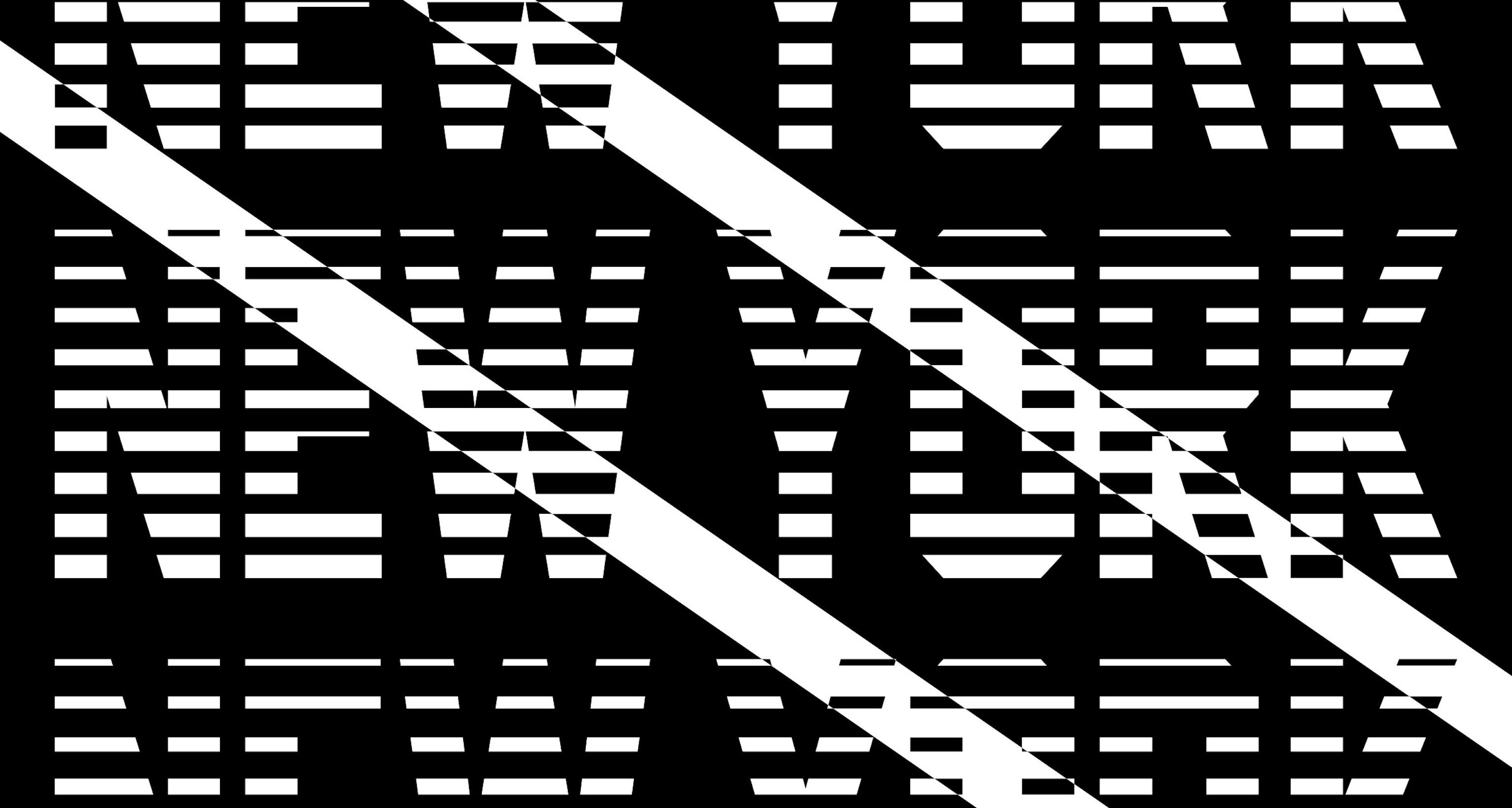 MARATHON
POP-UP 2019
For the second year we're headed back to New York for our Marathon Pop-Up Experience. Visit us race weekend to shop the New York Collection and our latest fall styles, join a shakeout run, hand-stamp your free finisher's poster and more.
Tracksmith Marathon Pop-Up
At The Rowing Blazers Clubhouse
161 Grand Street
New York, NY 10013
Hours
Friday 10am - 8pm
Saturday 10am - 7pm
Sunday 12pm - 6pm
Monday 10am - 7pm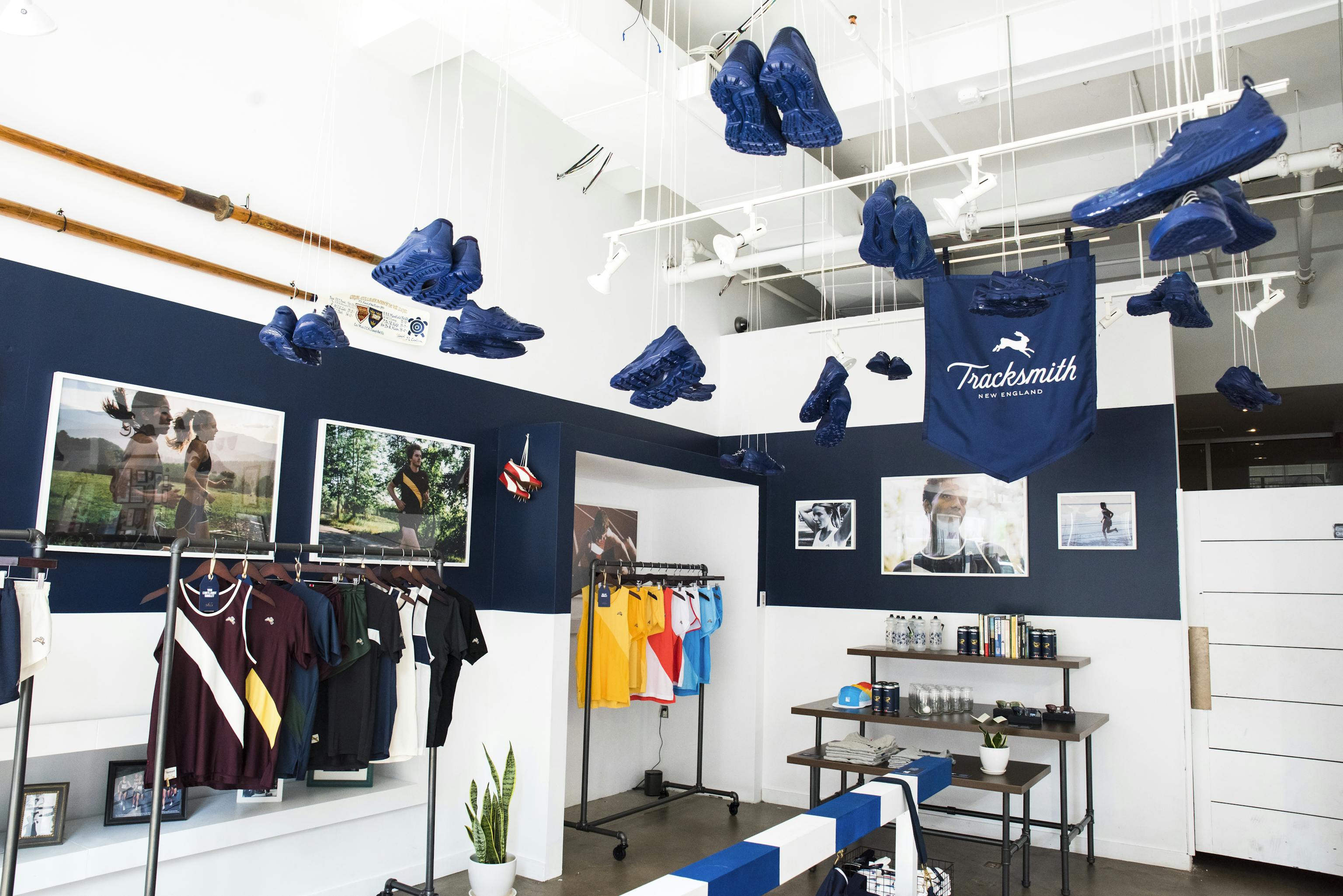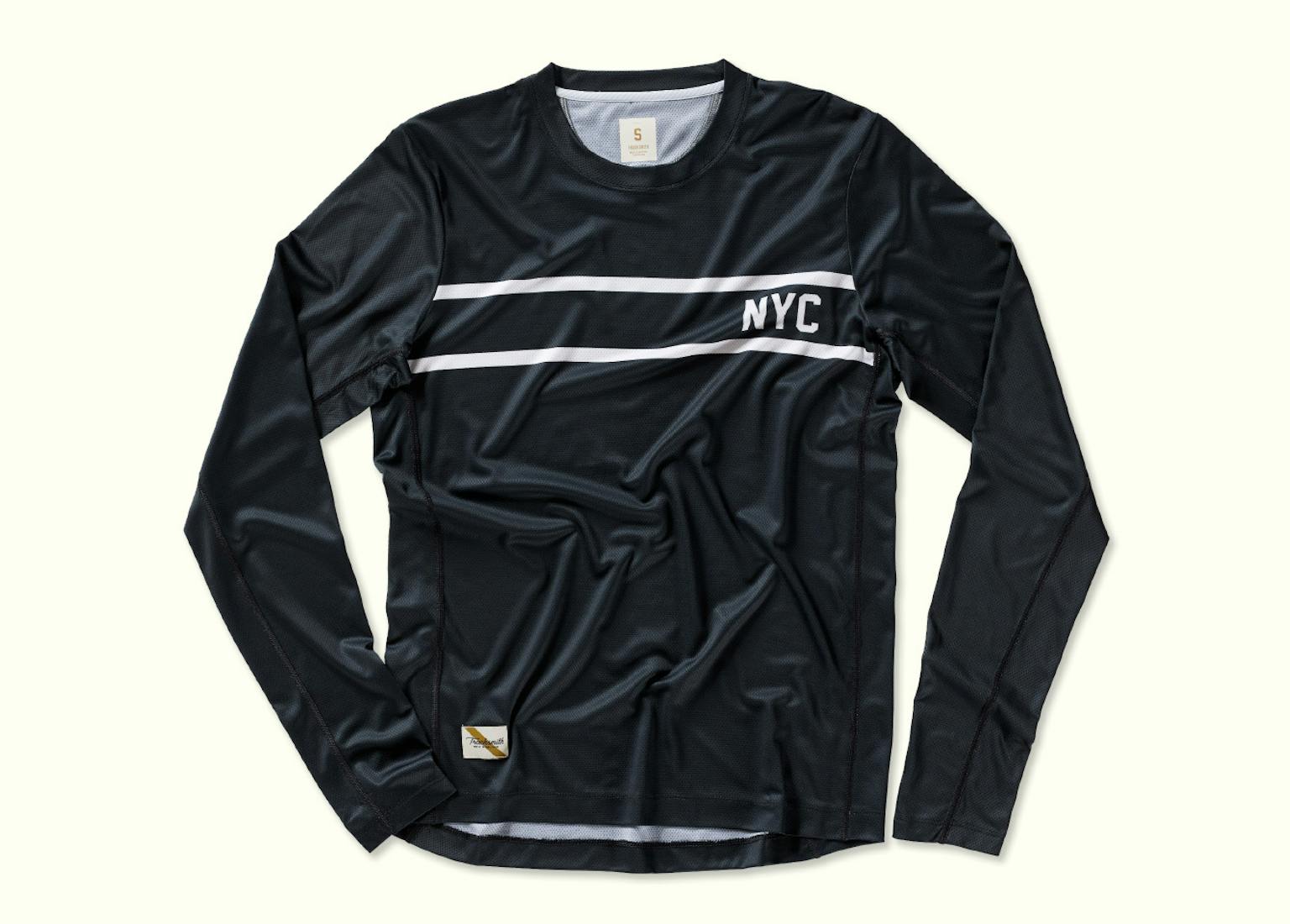 Friday, 10 a.m.

NEW YORK
COLLECTION LAUNCH
Shop the exclusive Collection, featuring pieces available only at our New York Pop-Up.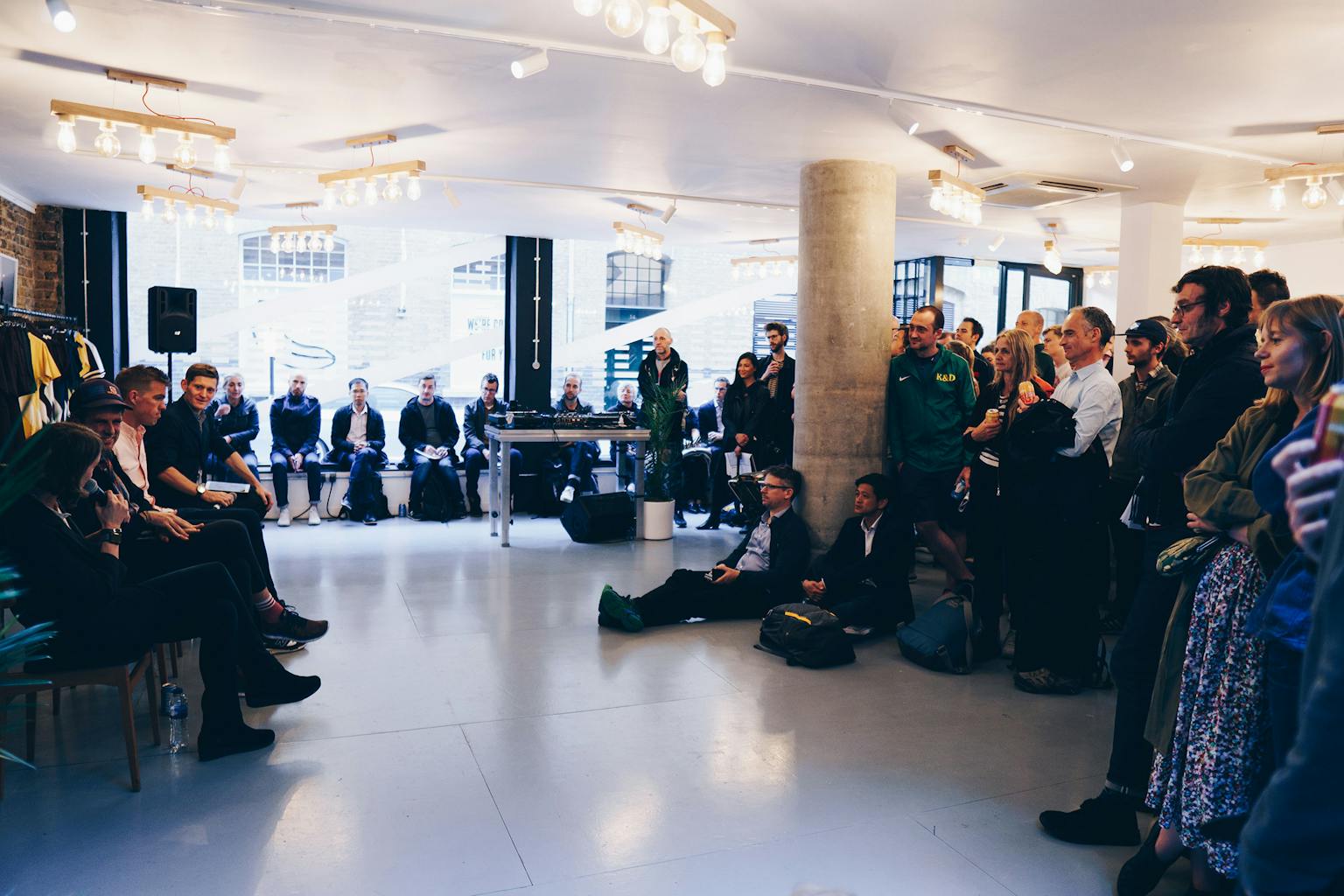 Friday, 7 p.m.
The State of the Amateur Spirit
A conversation with Lindsay Crouse of the New York Times, Nicholas Thompson of Wired and The Morning Shakeout's Mario Fraioli about the forces shaping the non-professional side of our sport.
Saturday, 9 a.m.
Pre-Race Shakeout
Join community manager, athlete and coach Lou Serafini for a pre-race shakeout.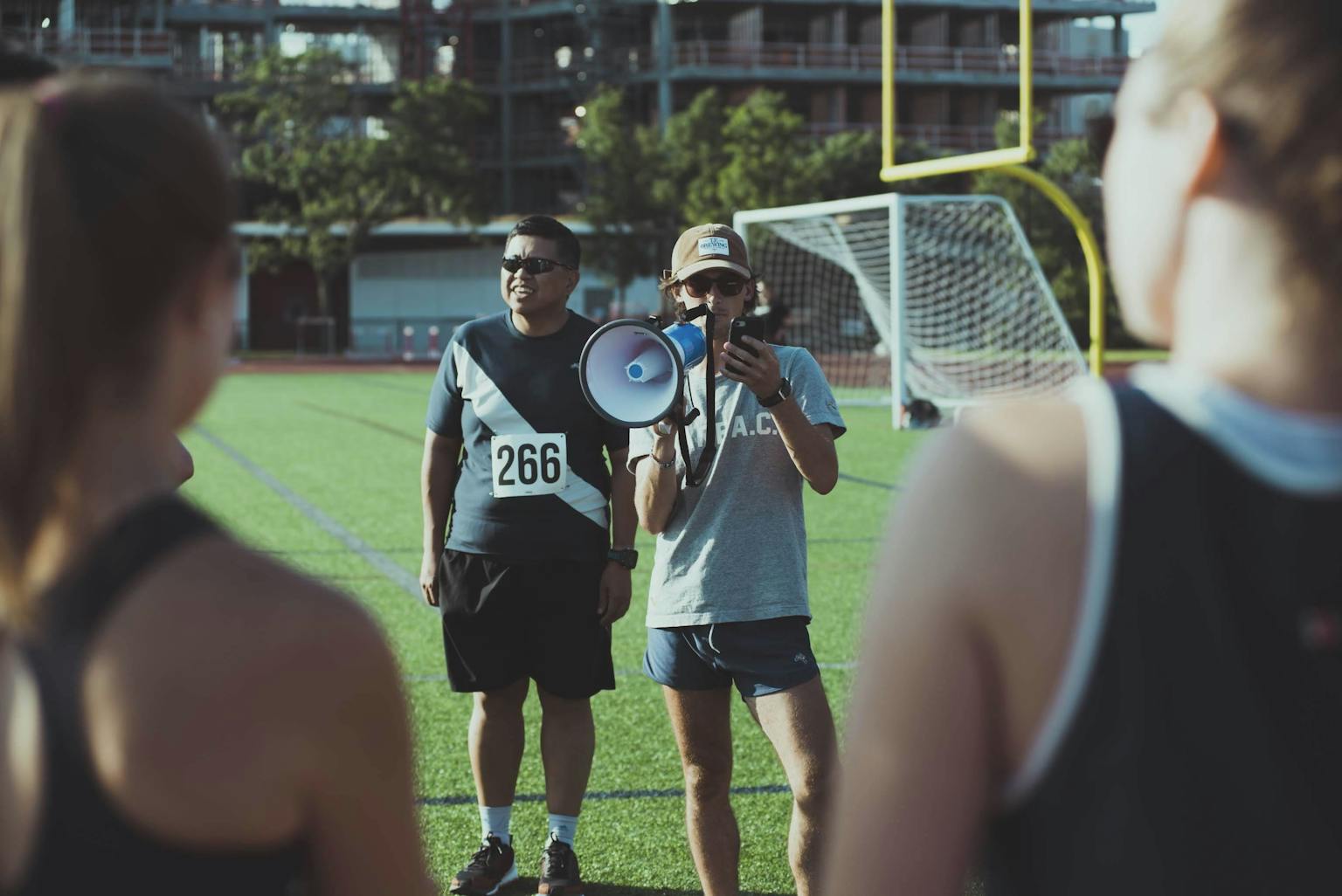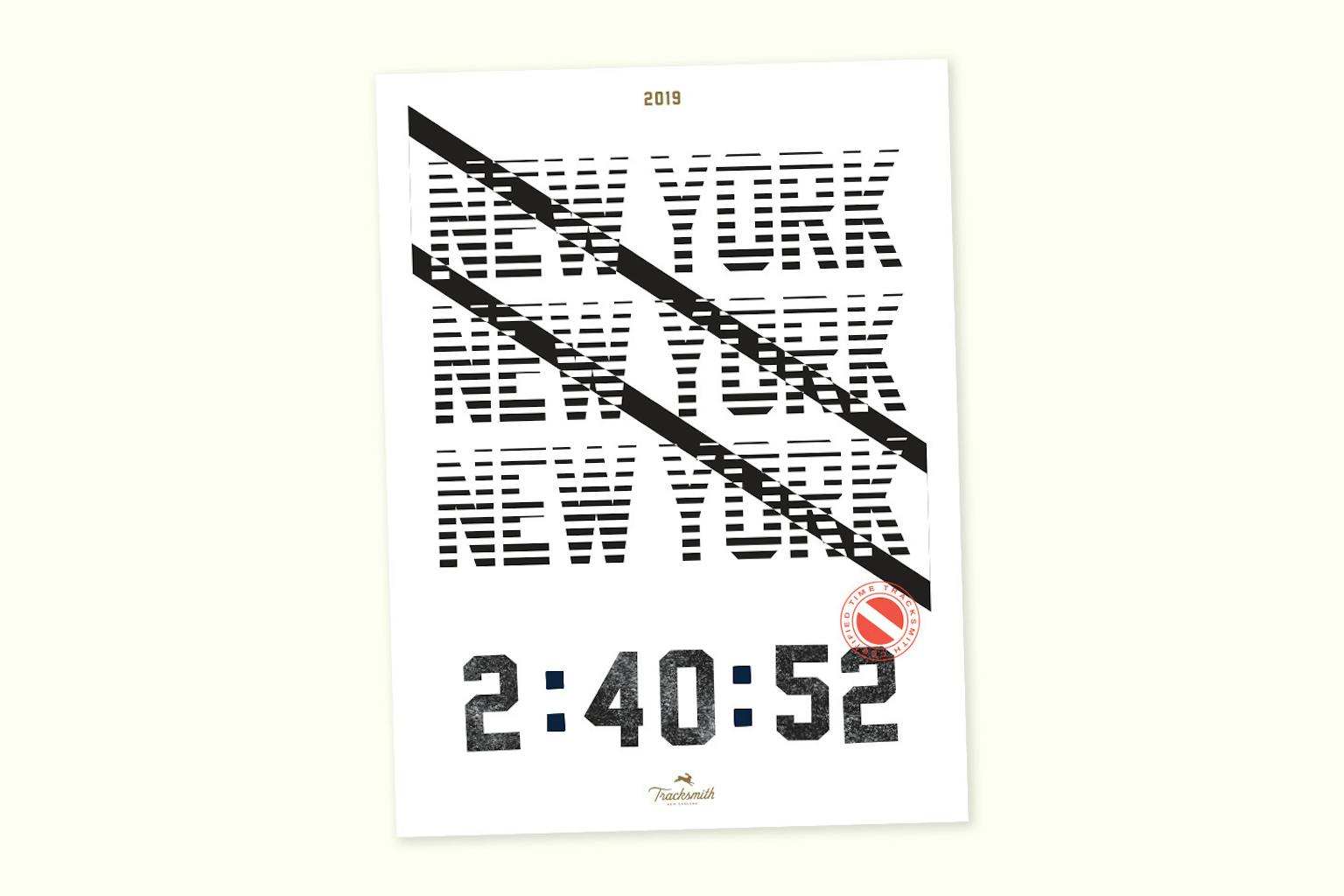 Sunday, 12 p.m & Monday, 10 a.m.
Finisher's Poster Stamping
Commemorate a PR or record the struggle on our free finisher's posters, hand-stamped on site. Tubes will be provided for poster transport. Please note, an RSVP to this event does not constitute a poster reservation. Posters are stamped as supplies last, first come, first served.