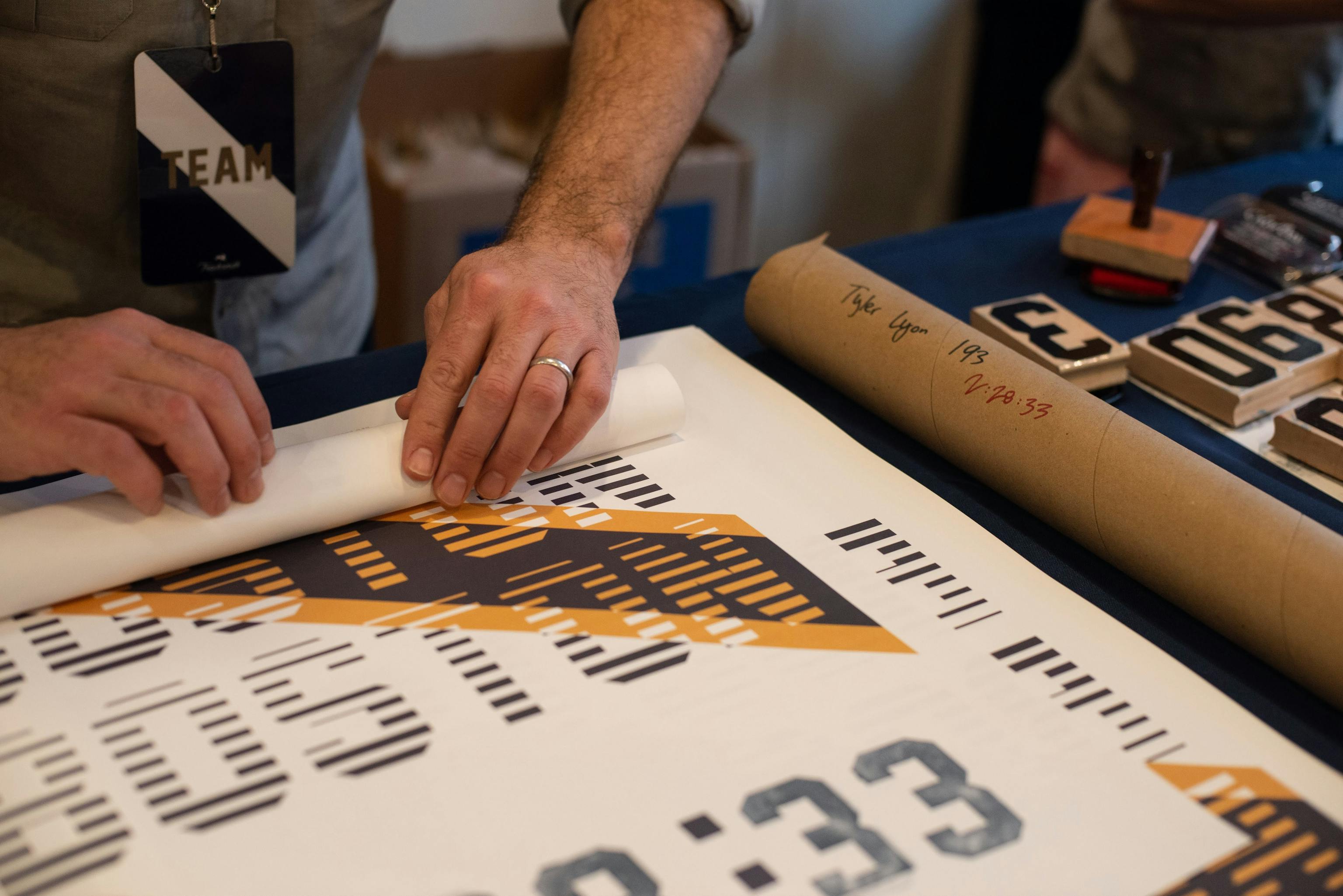 New York Marathon
Pop-Up 2021
New York City is the center of it all and its marathon draws all comers to chase greatness on its streets. Over a rolling 26.2 miles, waves of runners pass from bridge to bridge and from borough to borough absorbing the energy from the city. We can't wait to return to the city with our pop-up experience. Visit us at 1928 Broadway, starting Friday, November 5th through Monday, November 8th.
We are requiring registration for events in order to manage capacity at the Pop-Up. All attendees must have proof of vaccination status and/or a negative COVID test. According to NYC regulations, masks must be worn inside the store at all times. Some events have limited entrees and will sell out. See the line-up below and click the link to RSVP for each event.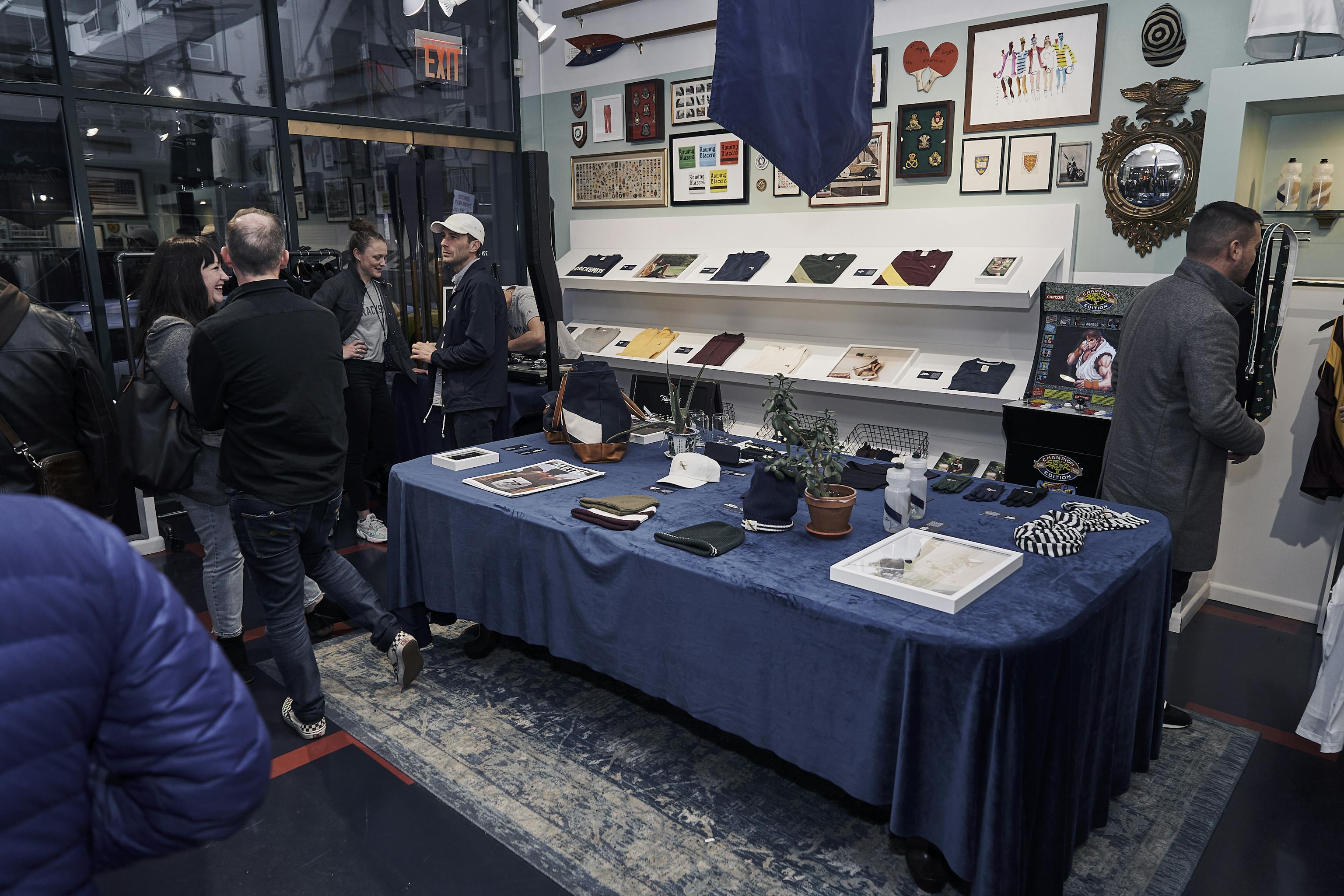 LOCATION
1928 Broadway
New York, NY 10023
POP-UP HOURS
Friday, November 5th 10:00 AM – 7:00 PM
Saturday, November 6th 10:00 AM – 7:00 PM
Sunday, November 7th 10:00 AM – 7:00 PM
Monday, November 8th 10:00 AM – 7:00 PM
THURSDAY 6 PM
Welcome Party
Join us for a happy hour kick-off to Marathon Weekend
Limited to 75 guests.
Event Full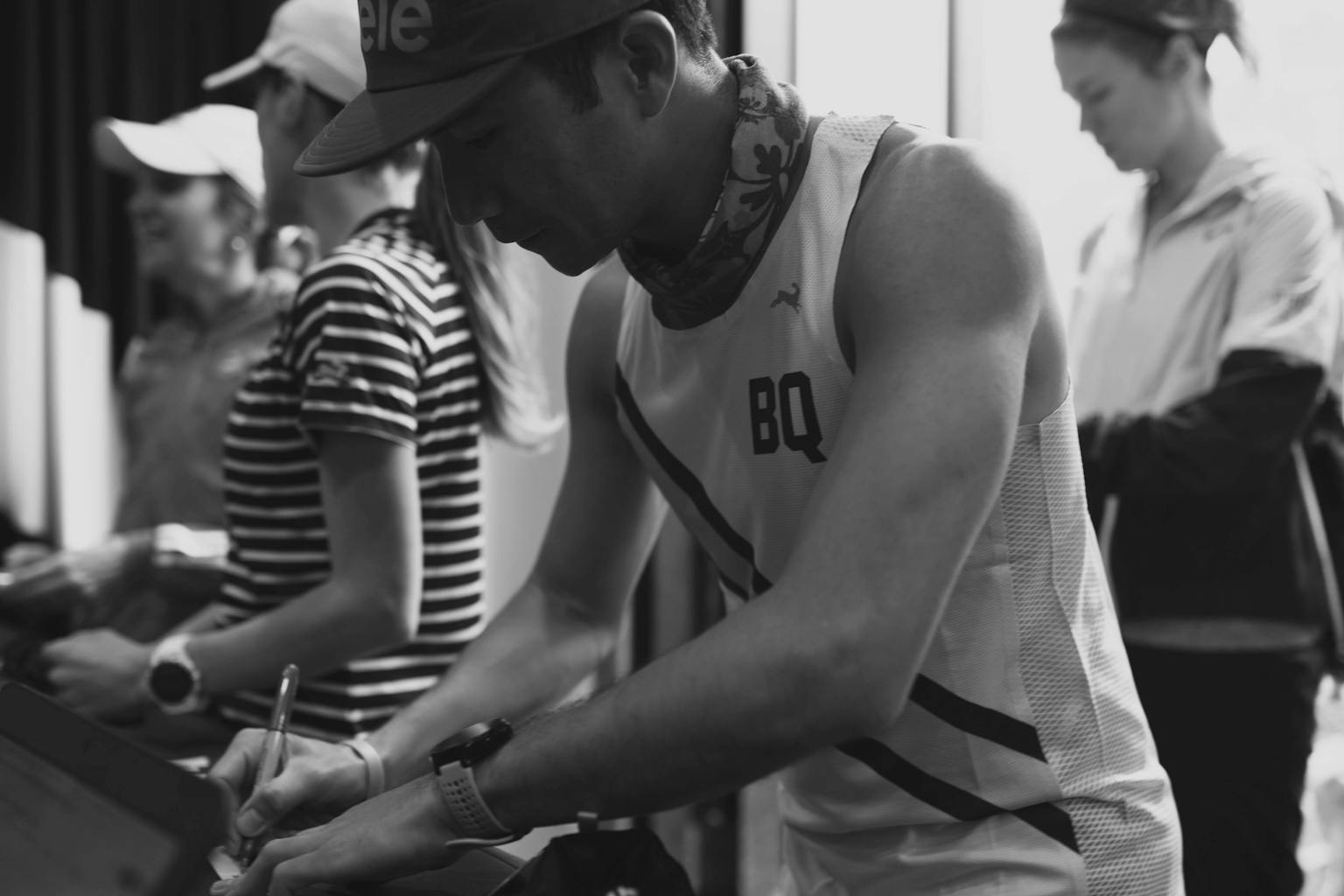 FRIDAY 10 AM
Race Pack Pick Up
Grab your free limited-edition New York Race Pack. Quantities are limited and will be issued on a first come, first served basis.
SATURDAY 9 AM
Pre-Race Shakeout
Get your legs moving with this short 5K shakeout.
Register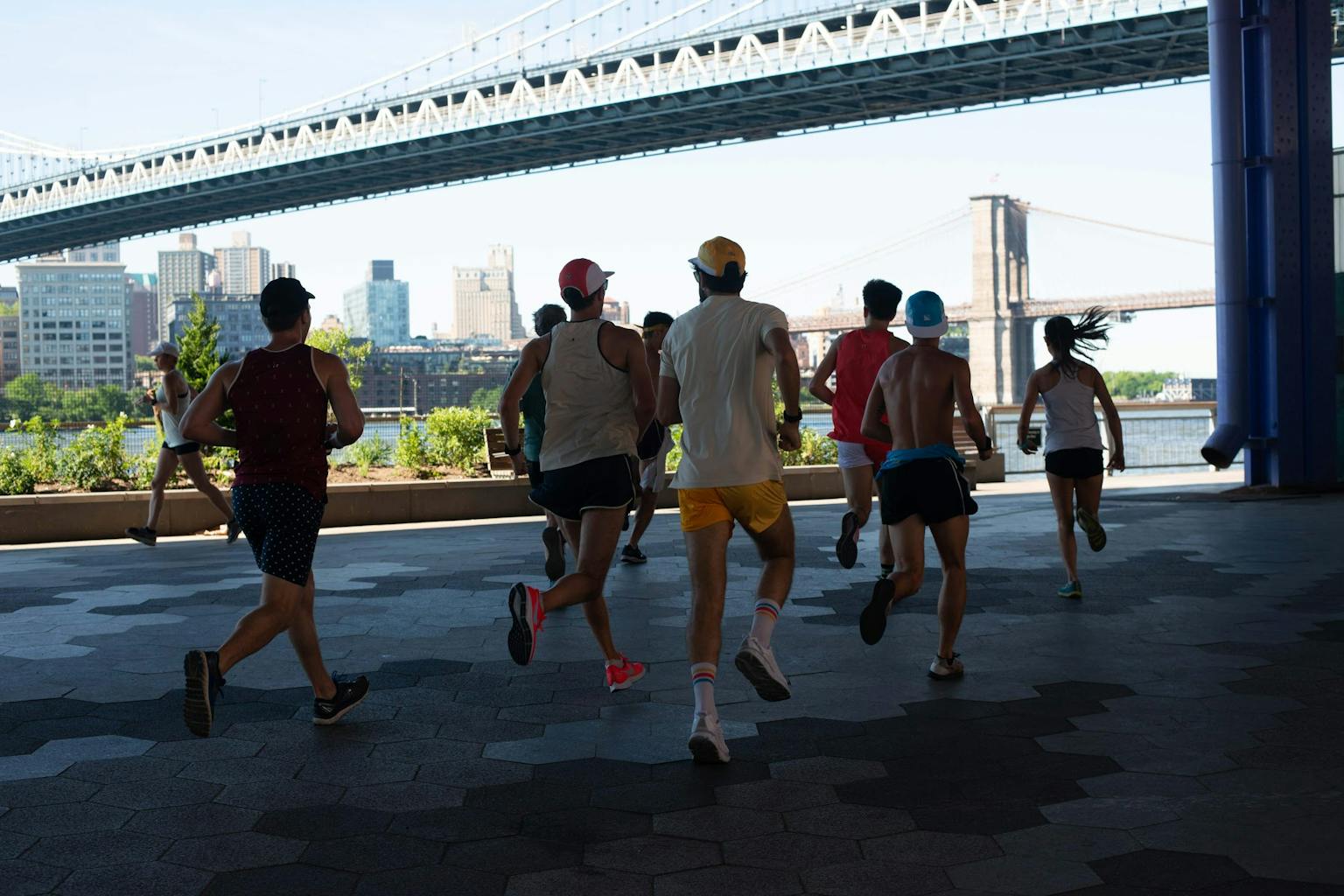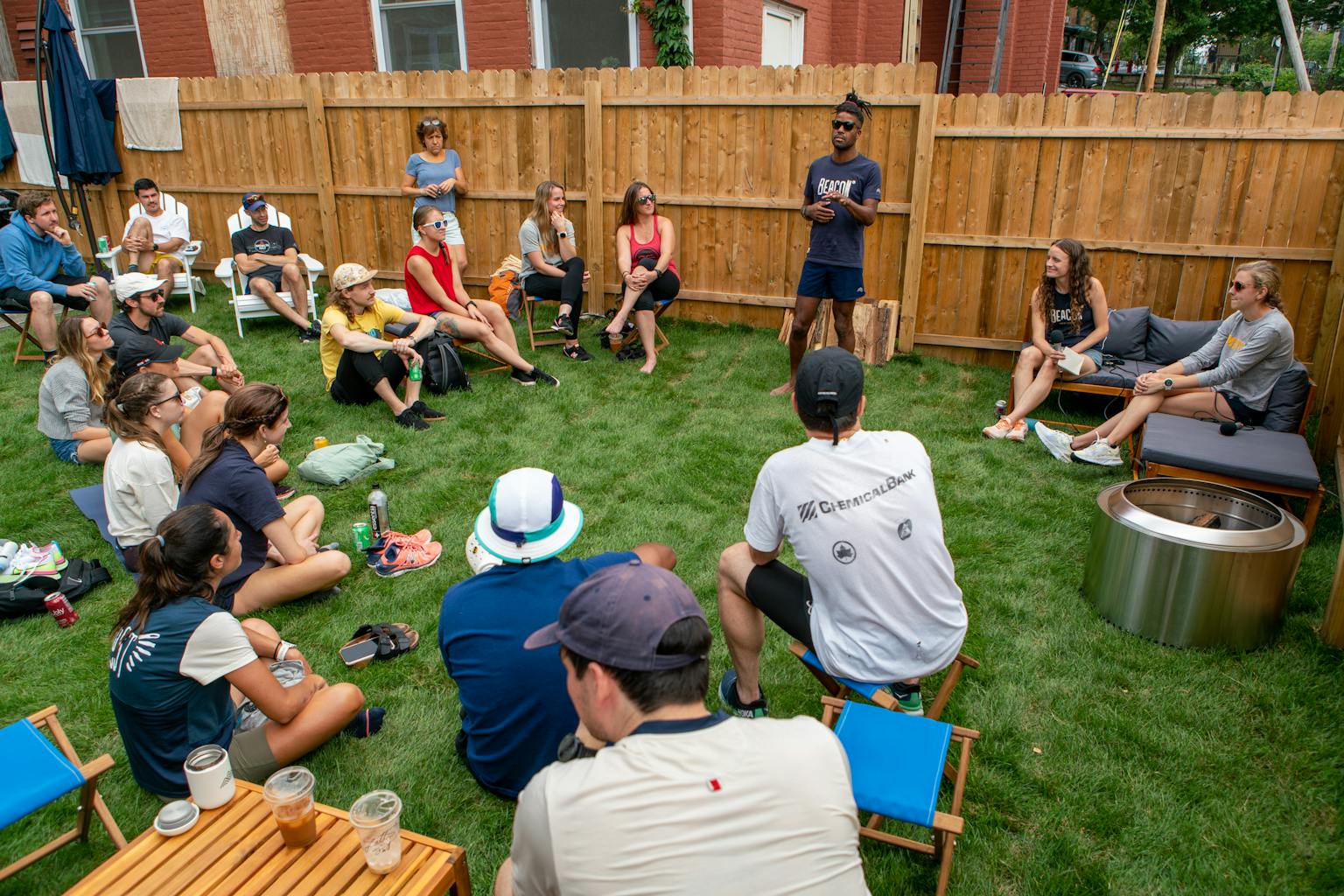 SATURDAY 4:30 PM
Talking Running
Join Nick Willis, Mary Cain, and Knox Robinson for a conversation on running culture, training and the future of the sport.
Register
SUNDAY 12 PM - 7 PM &
MONDAY 10 AM - 7 PM
Commemorate/
Commiserate
For good or bad this race will be stamped on your memory, so celebrate a PR or capture the struggle of the day by stamping your time on our free commemorative poster, Sunday post-race and on Monday all day while posters last.
Limited availability; please see registration for available times.
All Spots Reserved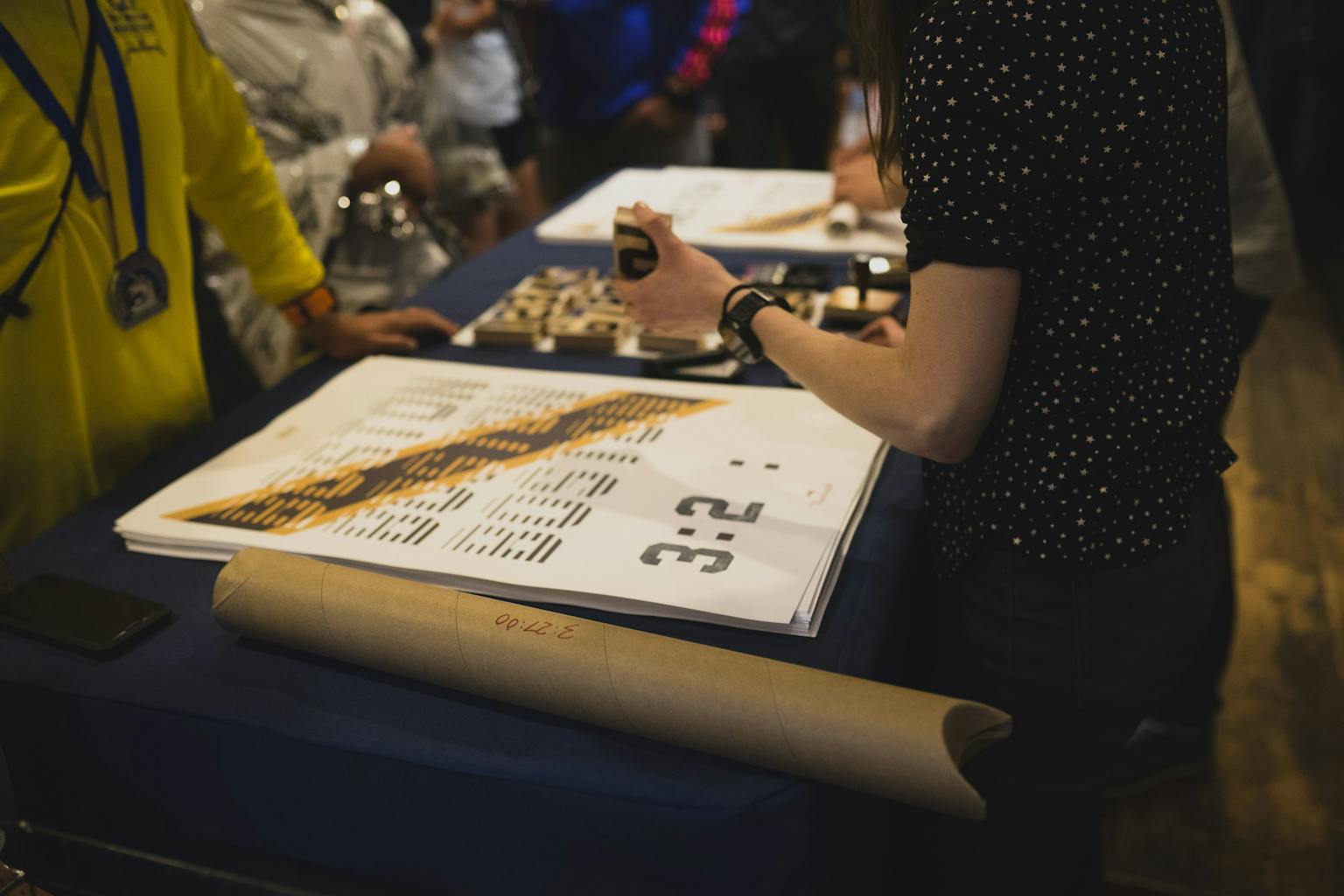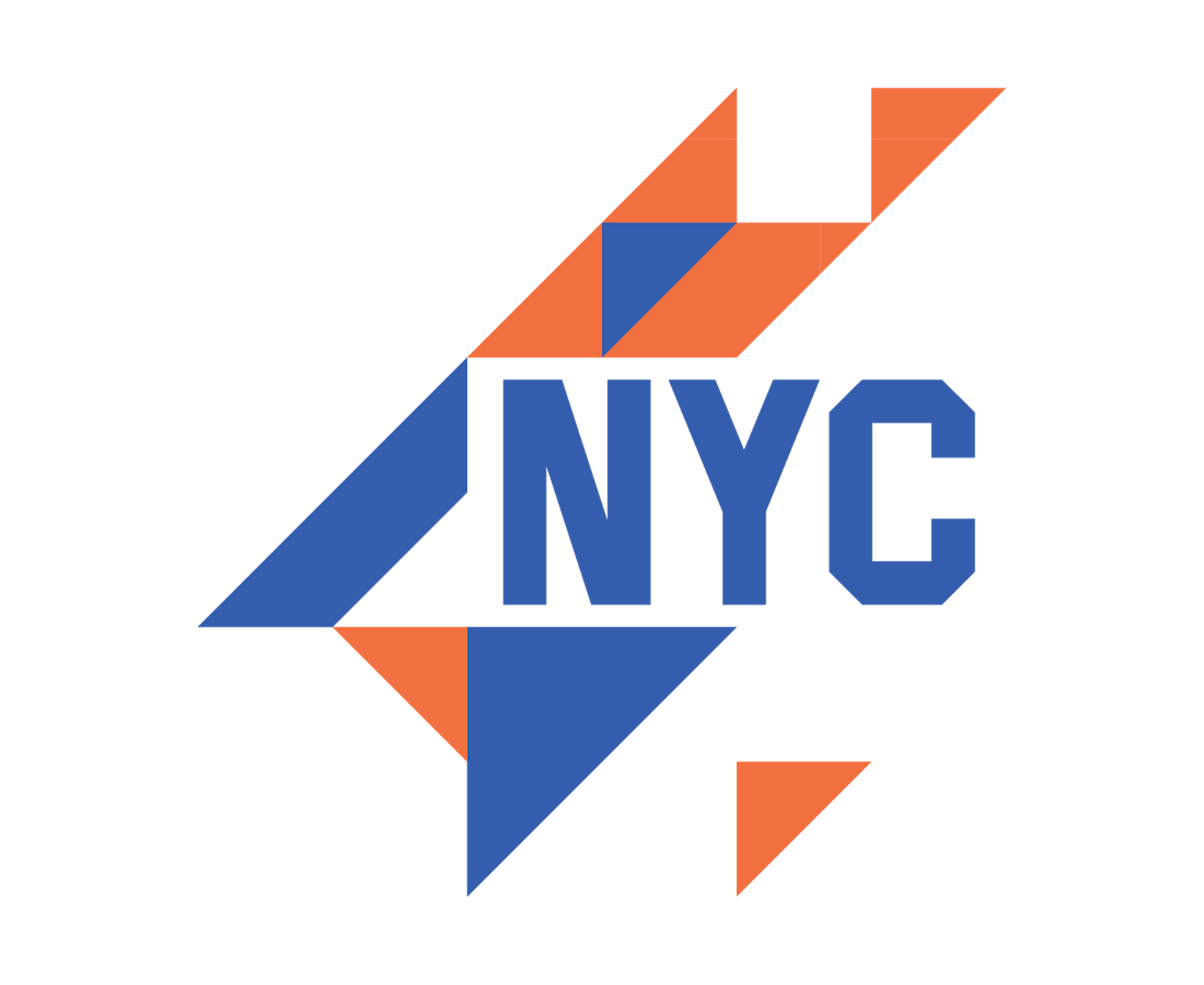 New York '21
There's nothing quite like the energy and passion of New York. From Brooklyn to 1st Avenue and Central Park, the cheers are relentless, making the challenging course worth it. This year's collection takes inspiration from the city colors in a graphic design.