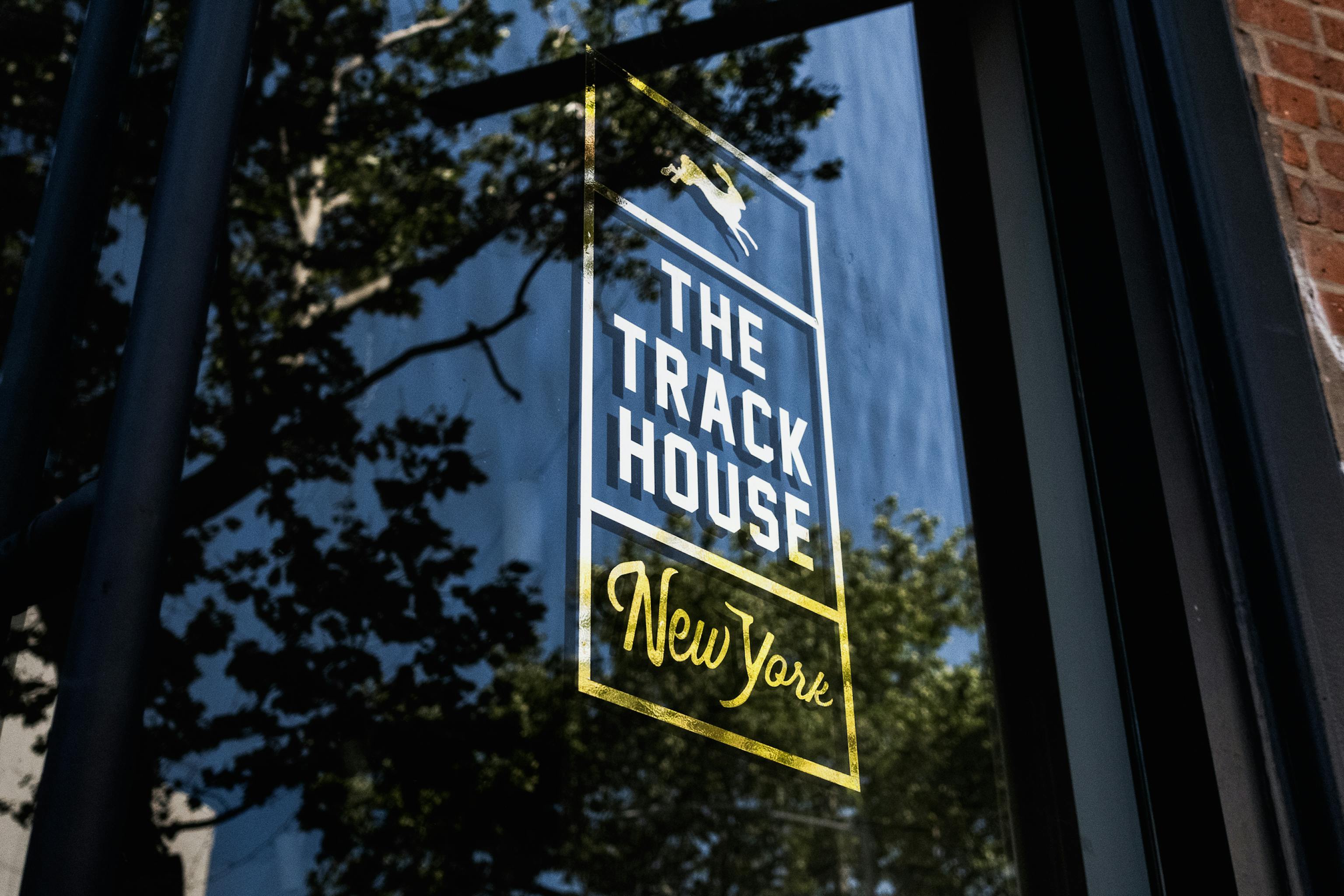 Tracksmith in New York
New York's running community is as vibrant, competitive and diverse as the city itself. We're excited to be a part of the buzz, with our Trackhouse at 147 Wythe Ave in the heart of Brooklyn. Our Trackhouse features our latest in apparel and footwear. Come join us to shop training and racing gear or for a training run or community event.
Sign up below to stay up to date with the NYC Community and all of the events that we host through our Trackhouse.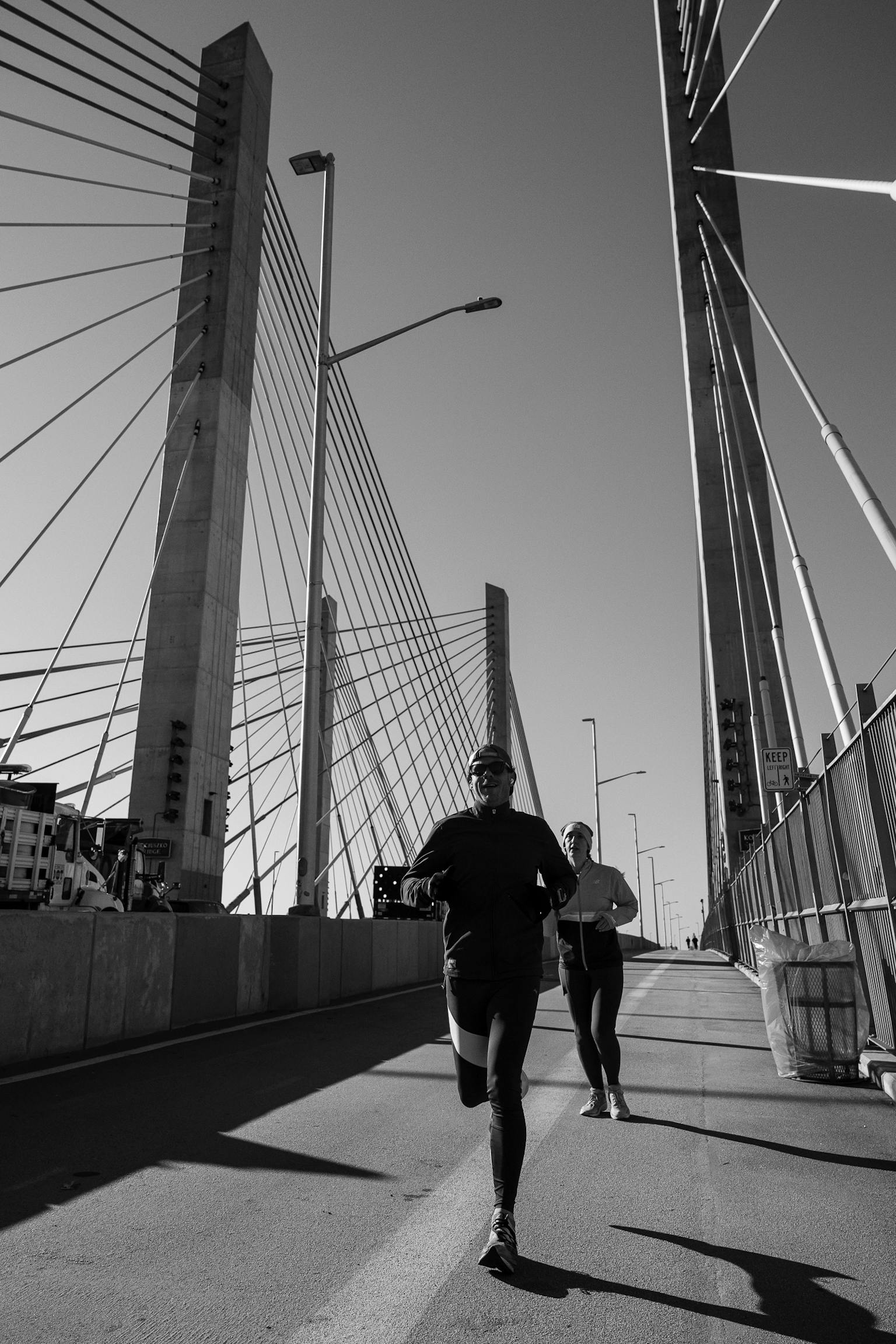 Join Us
We host weekly training runs and workouts as well as special events from our Trackhouse at 147 Wythe Ave. Check the schedule below and sign up.
Sign up for New York Community updates, below. For more information or questions about the Trackhouse or our programming please email community@tracksmith.com or call (781) 235-0027.