Fall Marathon Majors
Fall is our favorite time to go fast. The jam-packed slate of Major Marathons brings together the global running community in a non-stop series of celebrations. Who knew running 26.2 miles could be this fun? In 2022, Tracksmith will be hosting a series of in-person activations at Berlin, London, Chicago & New York.
Sign up for the races you are interested in today so you can make sure to stay up to date with our plans in each of the cities come race week.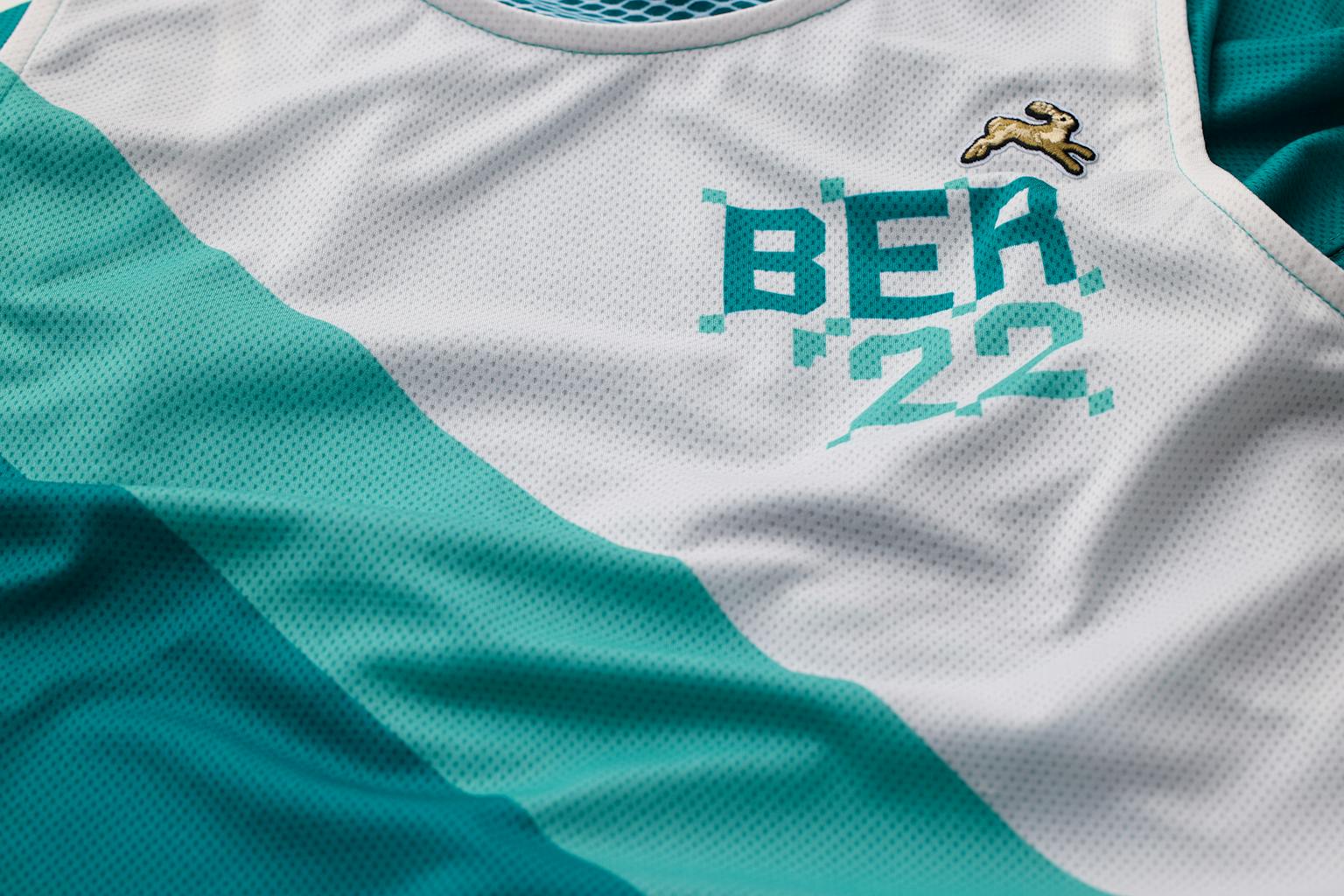 Kit Up
The Fall Marathon season is hard to beat. Great weather and iconic courses combine to set us up for memorable racing. Celebrate your journey to the starting line with our exclusive Marathon Collections . Shop Berlin, London, Chicago and New York online now and visit us at our activations in London, Chicago and NYC to shop these styles and more in person.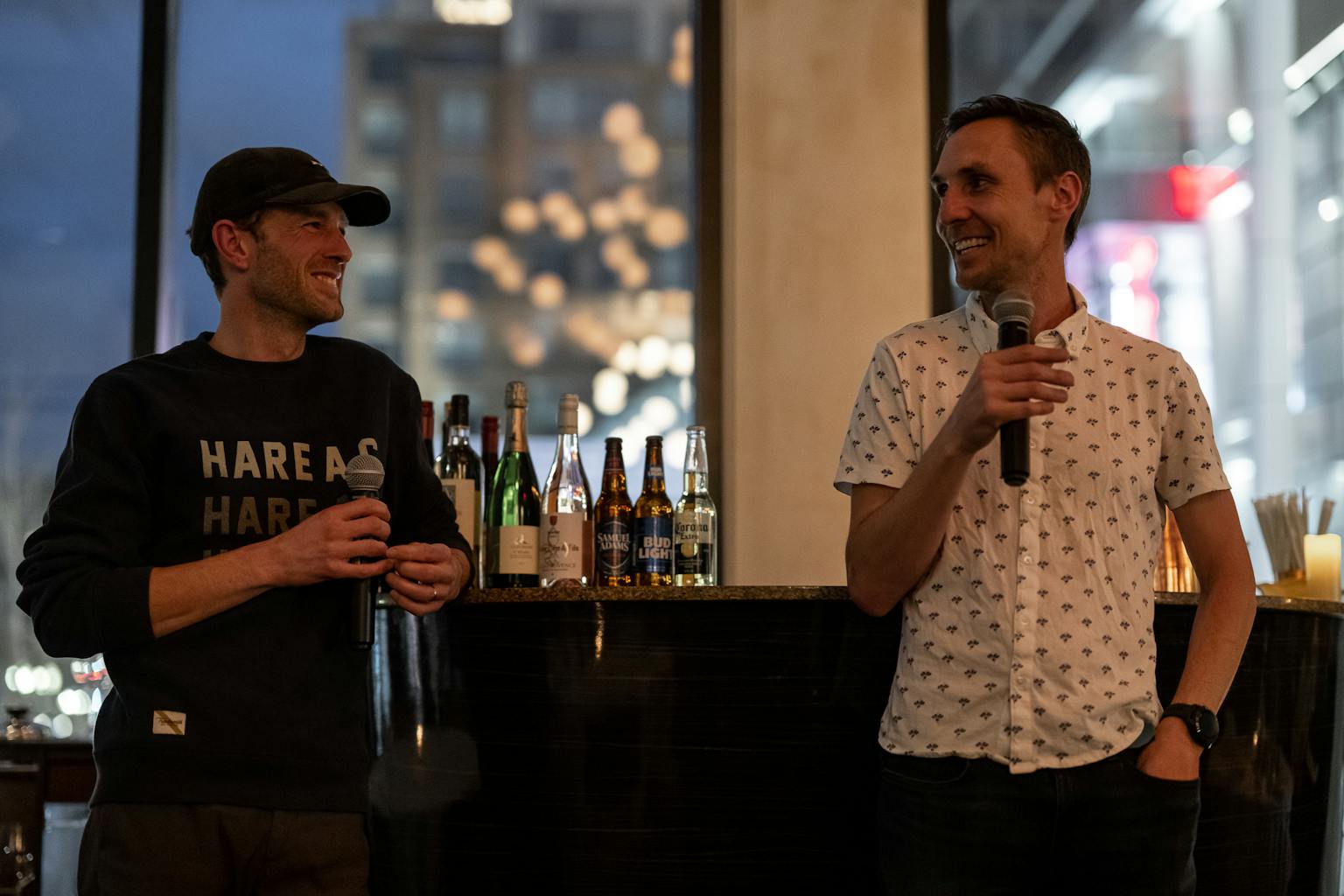 Insider Access
Hare A.C. Members earn exclusive access to our Marathon events, including early-access shopping and race pack pick-up. We're also dedicated to making race weekend easy offering hospitality, complimentary massage, and in London and NYC, starting line transport. Join today to get access for your fall marathon.