Hare A.C. is a global community of passionate, performance-minded runners with exclusive access to our most sought-after experiences, products and offers. Members of Hare A.C. are the first wave for Tracksmith, they are on the inside lane for all of our most anticipated product releases, exclusive experiences and enjoy direct access to the Tracksmith team.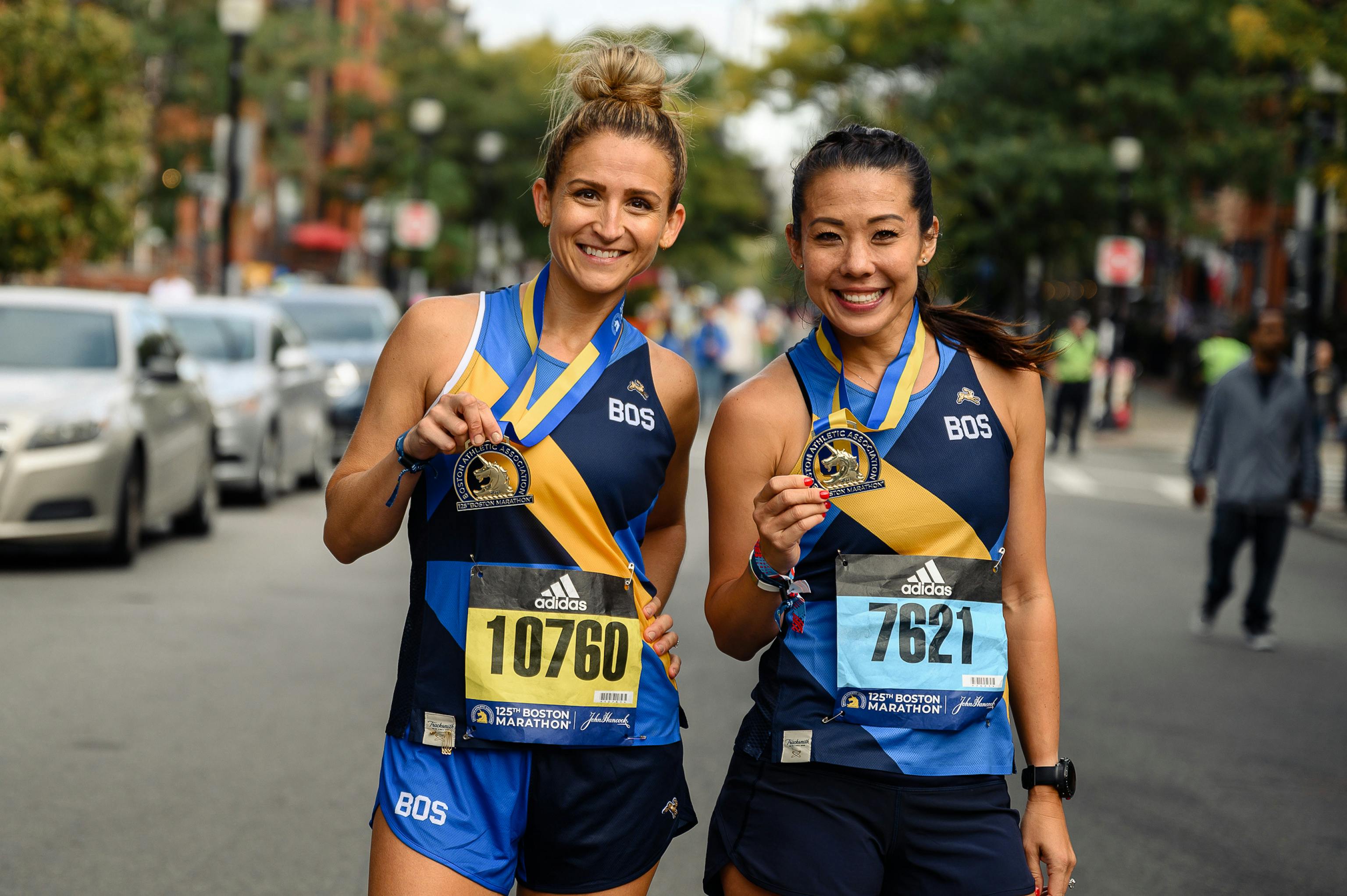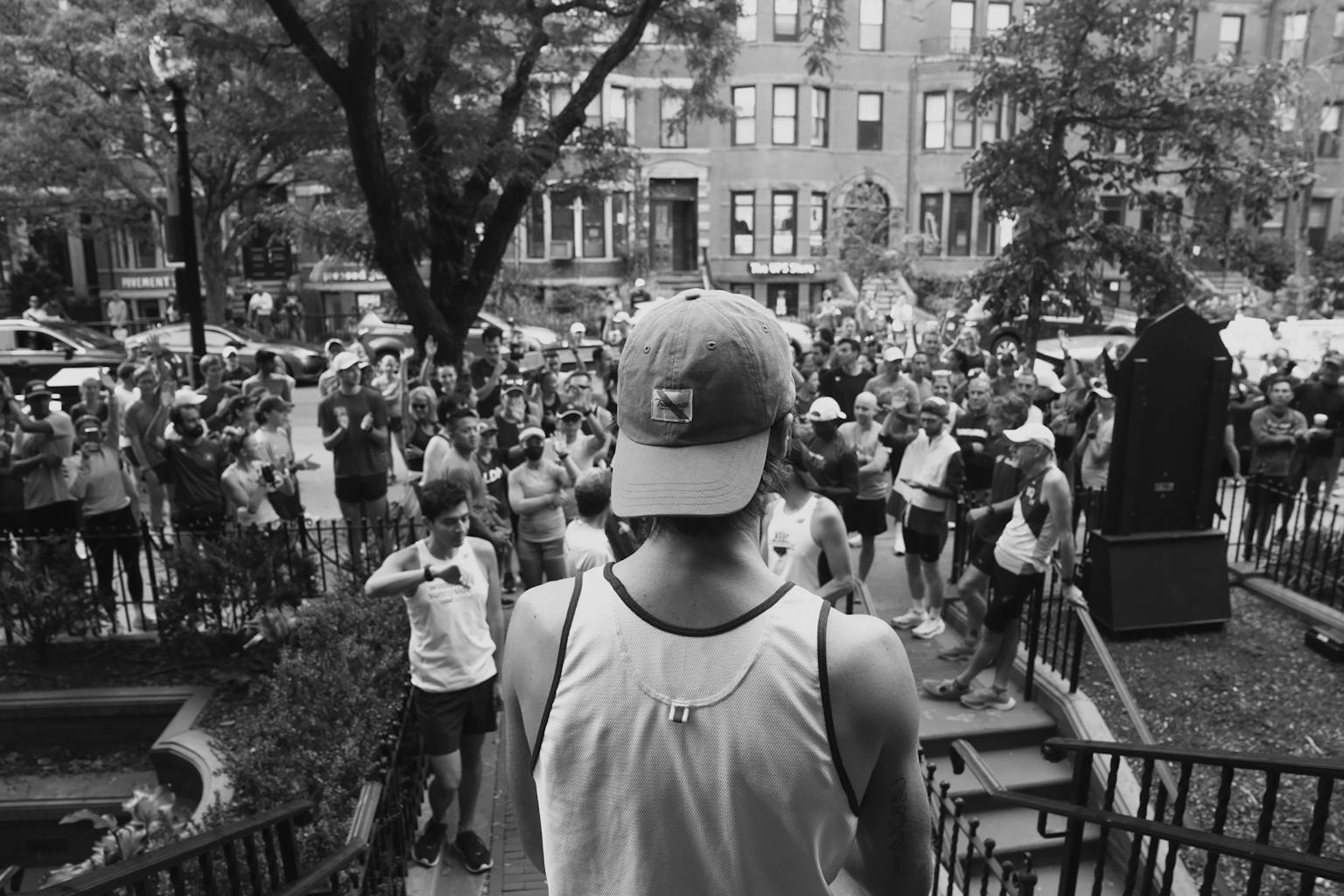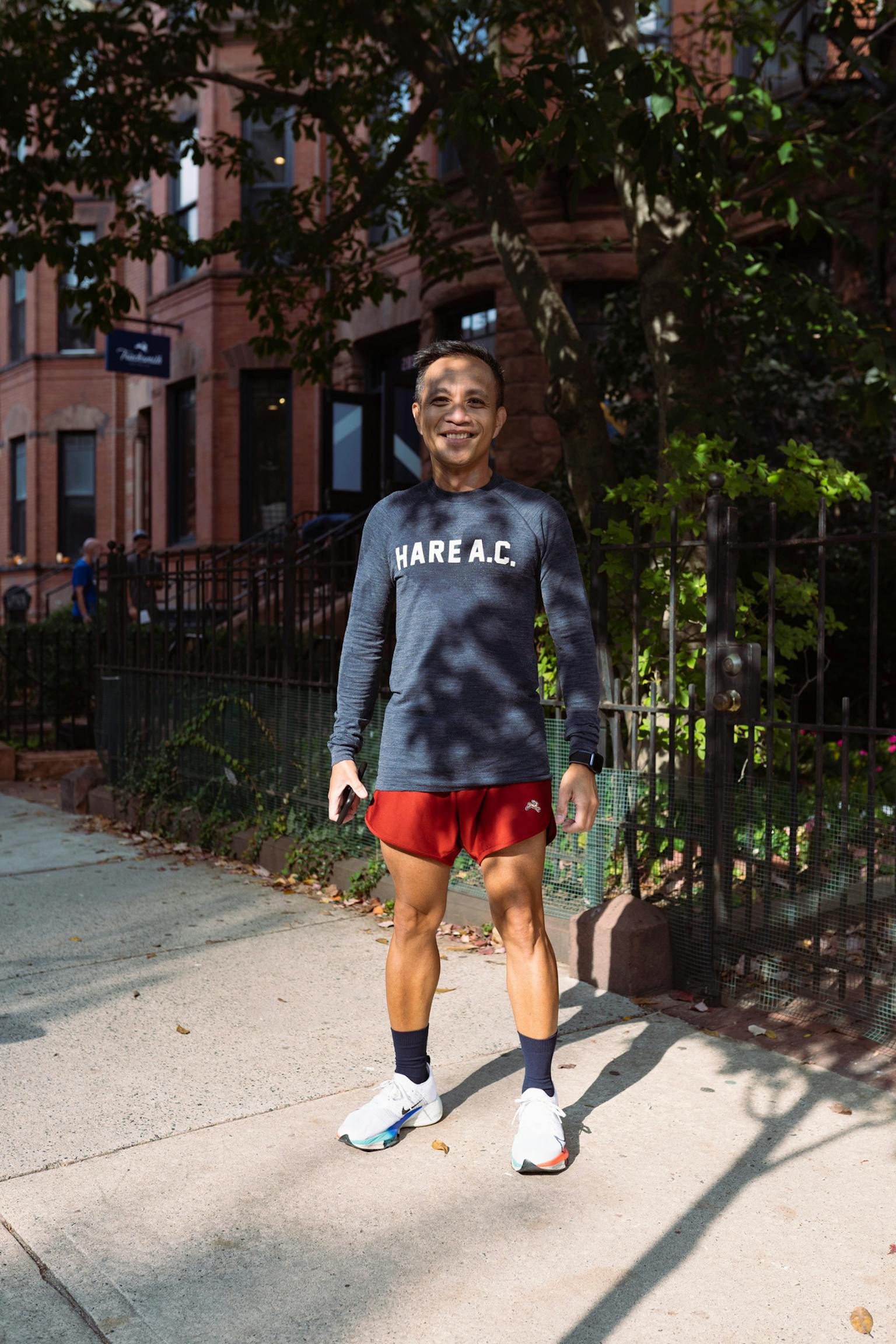 Membership
Hare A.C. membership is offered on an annual basis (starting from the date of purchase.) Upon joining, new members receive a team kit complete with the official Hare A.C. Van Cortlandt singlet, a keepsake membership number, welcome letter, and a limited edition annual training log (shipping separately before each new calendar year).
Hare A.C members live, work and train in all corners of the globe, brought together by a desire to connect, compete and explore running culture. Membership to Hare A.C. is club, crew and team agnostic. No matter your affiliation on race day, we invite you to join this global community of like-minded athletes.
As members of Hare A.C. and the Tracksmith family, you'll receive access to our global community, rewards, events and content, as well as the following benefits:
At this time, we are also awarding the annual PR Bonus for virtual races and time trials. If members run a new personal best, verified by GPS, and comparable to a previous race performance from an official race, they are now also eligible to redeem the annual $100 PR Bonus.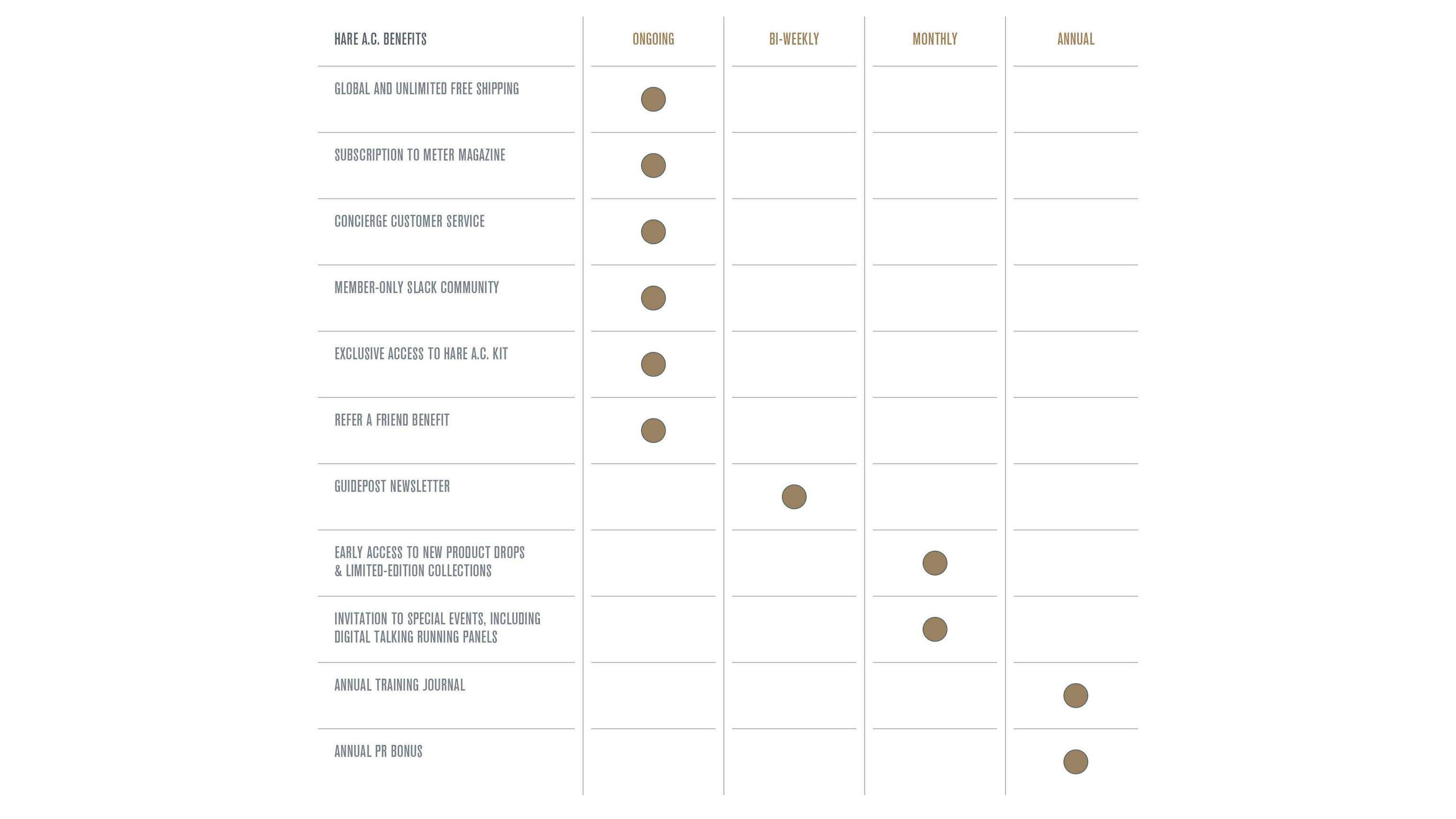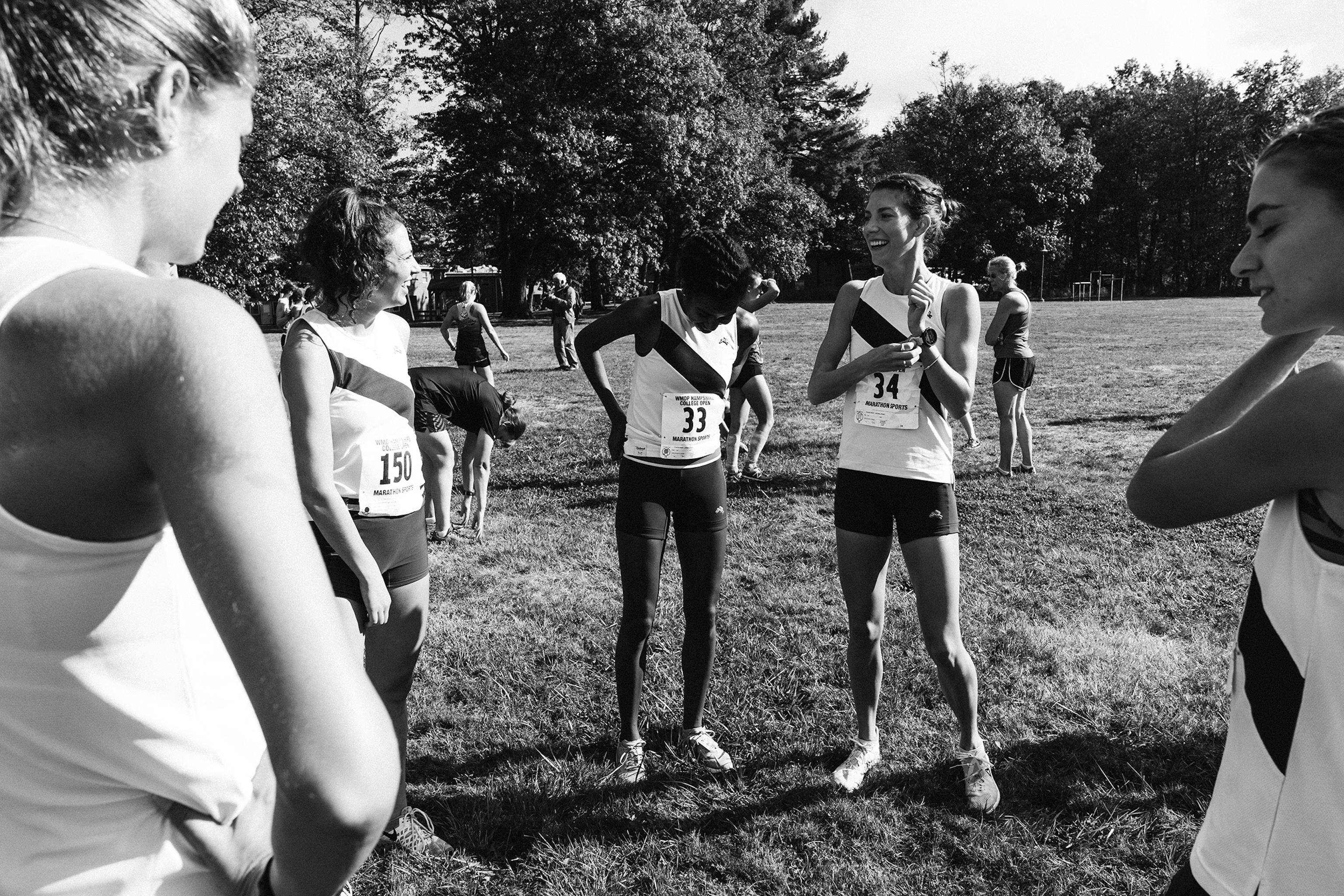 Inquiries
If you have questions about Hare A.C. or if you'd like to gift someone a membership, please reach out to the team at HareAC@tracksmith.com.