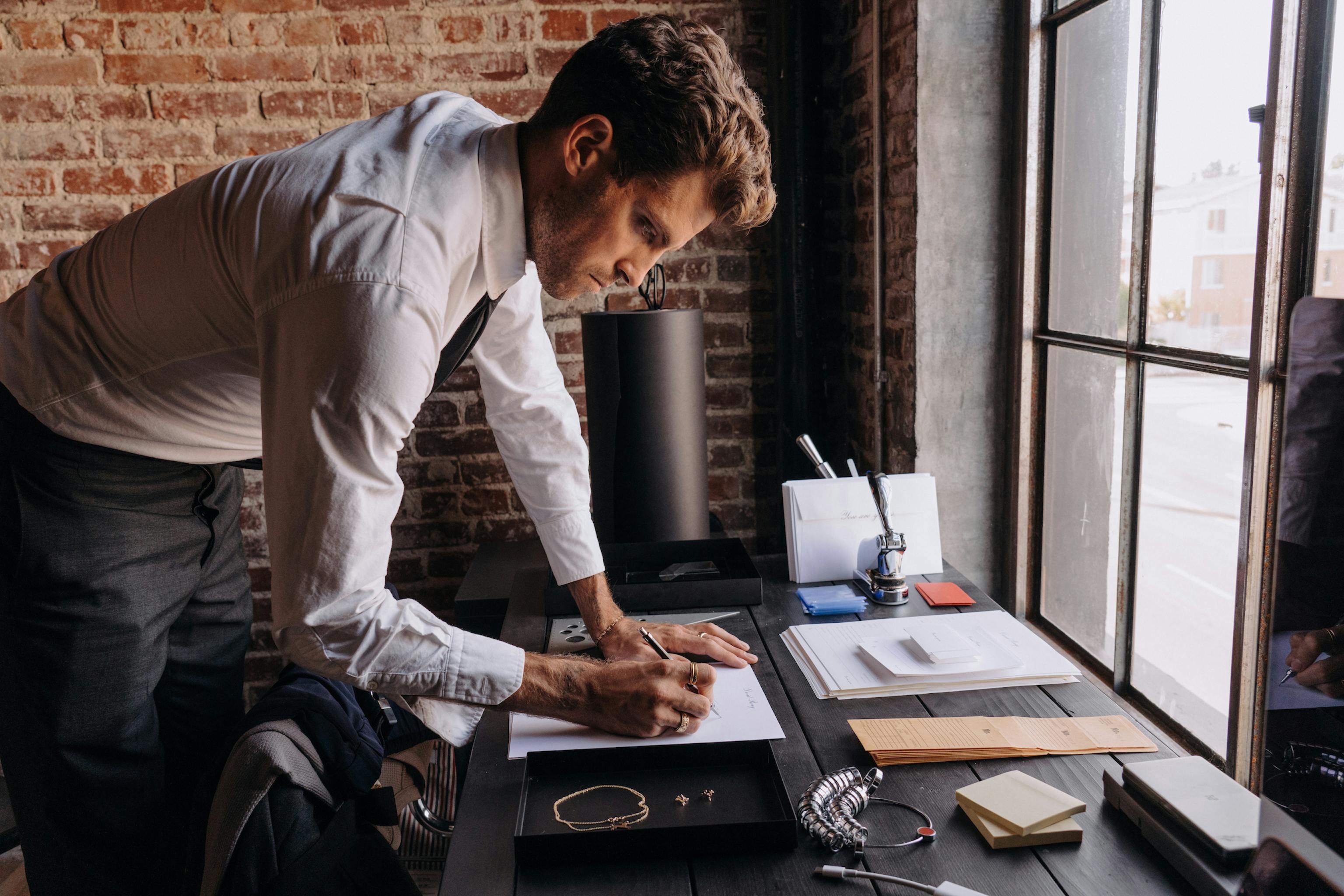 Meet David Perry
David Perry is a Colorado-born elite runner whose idea for a jewelry brand is rooted in a sporting insight. How do runners commemorate their efforts? After months of pain and sacrifice in the pursuit of a specific marathon goal, Perry would reward himself with a new gold chain as a symbol of achievement. "Perry Jewelry was born from my desire to have high-quality, meaningful jewelry pieces that told a story of investing in my path as an athlete and creative," says David. The product is made of fine solid metals, precious stones, and is all handmade in Los Angeles.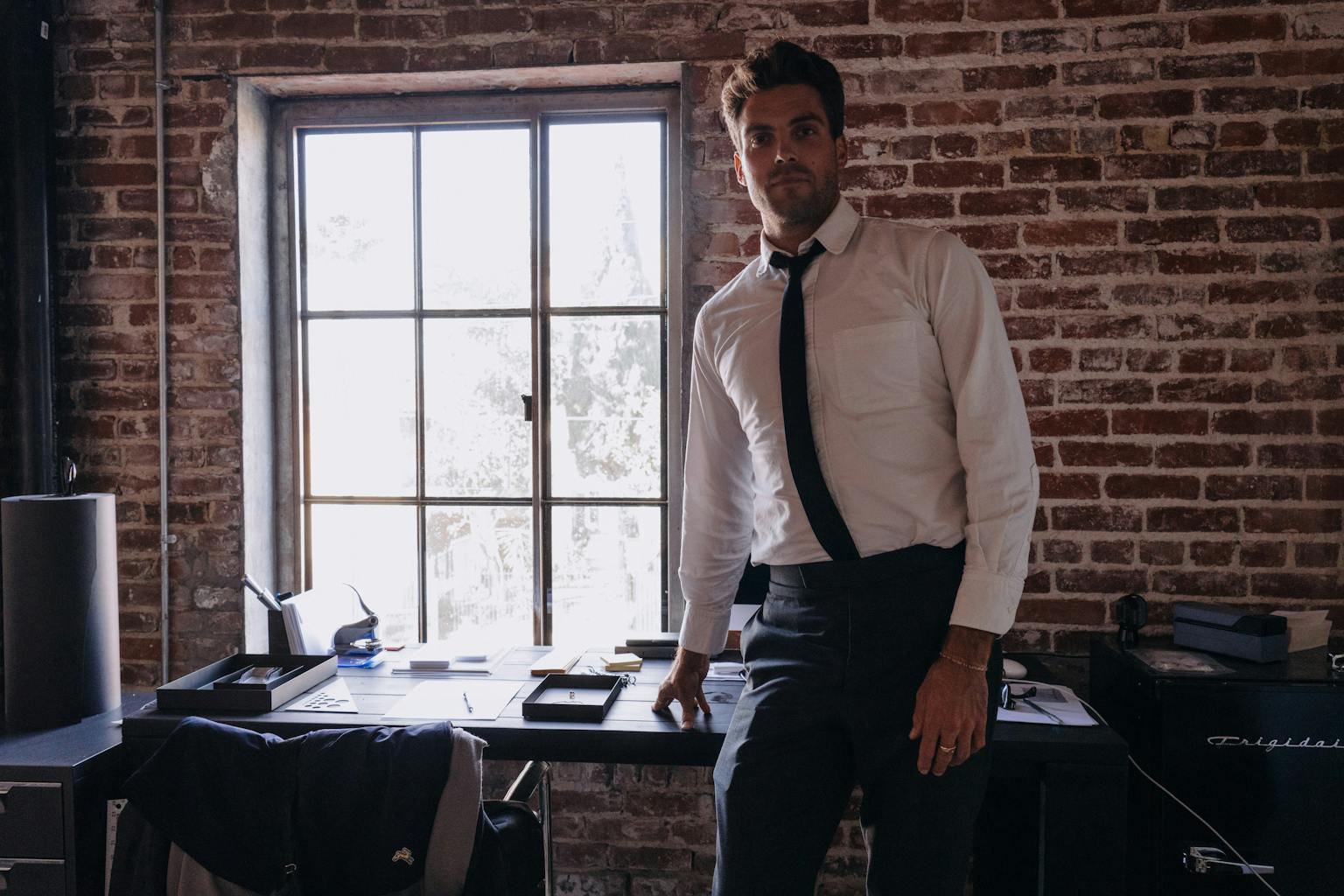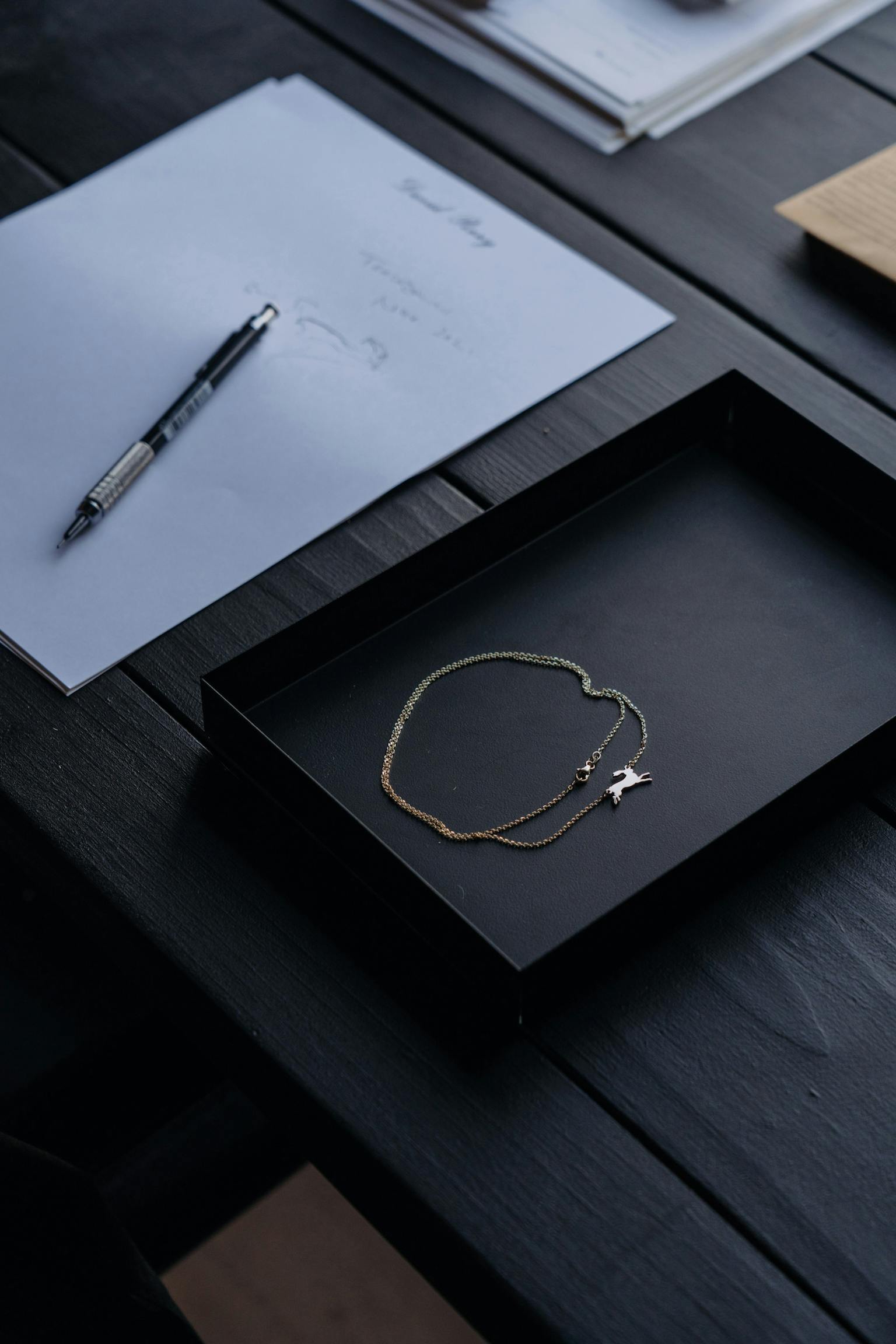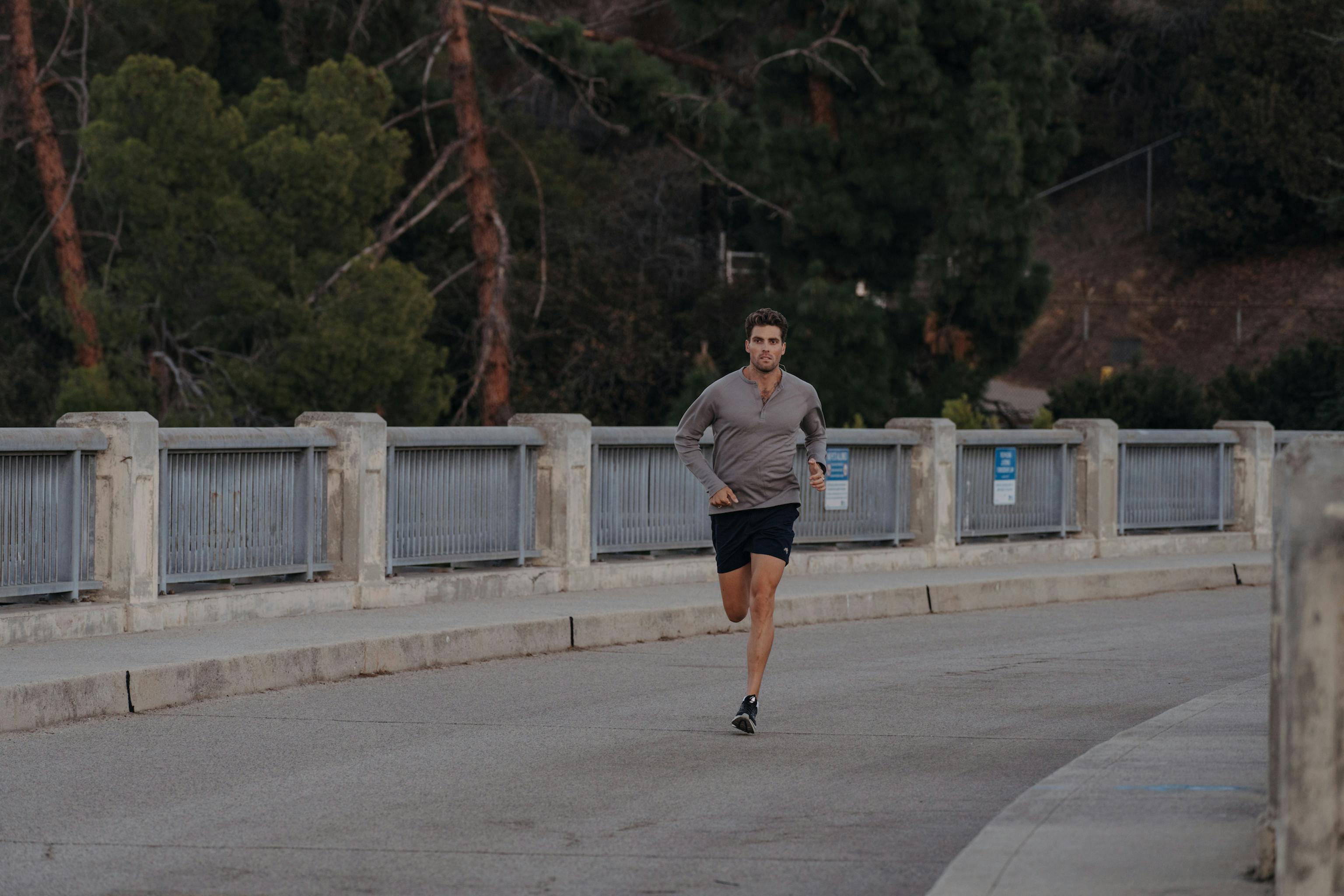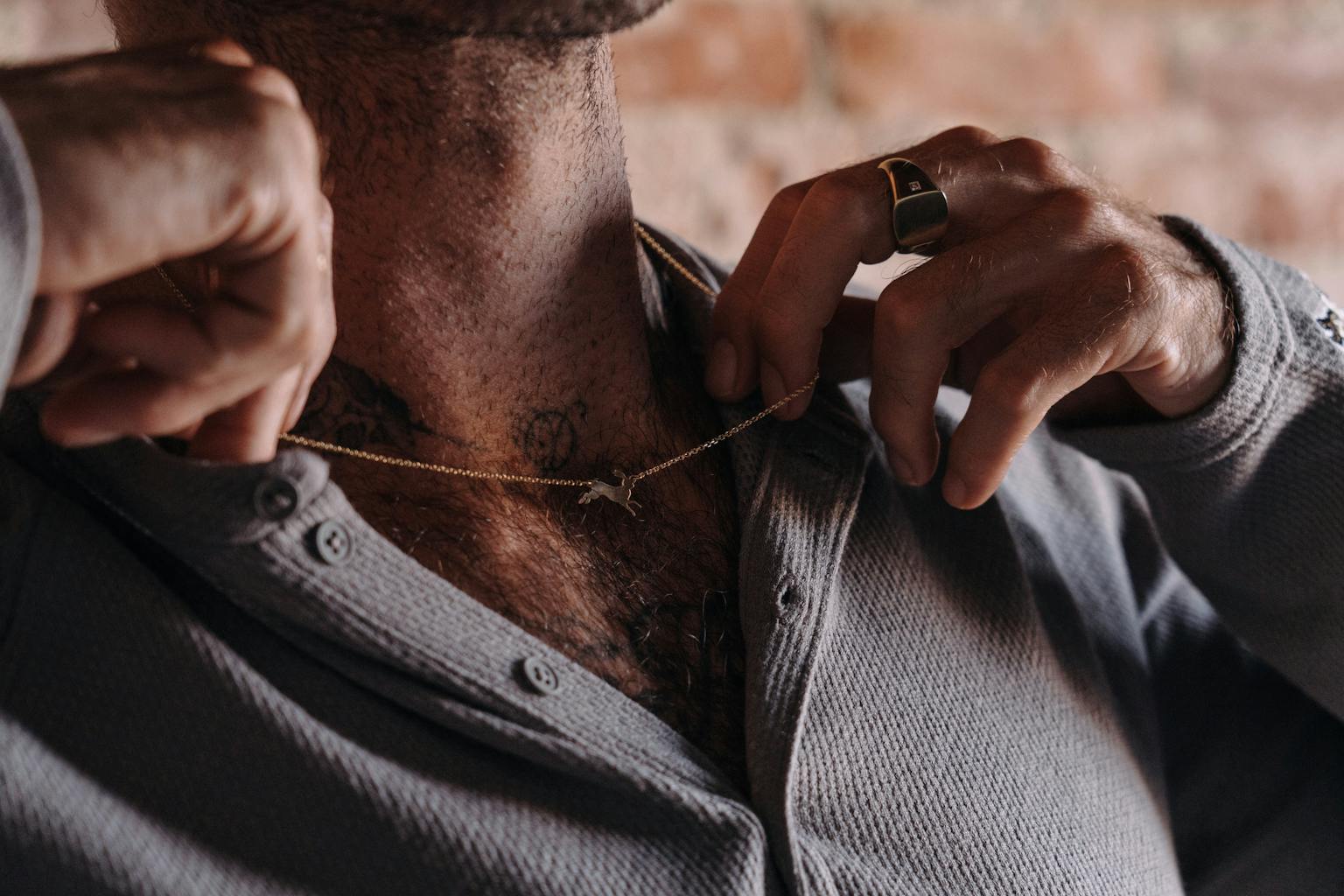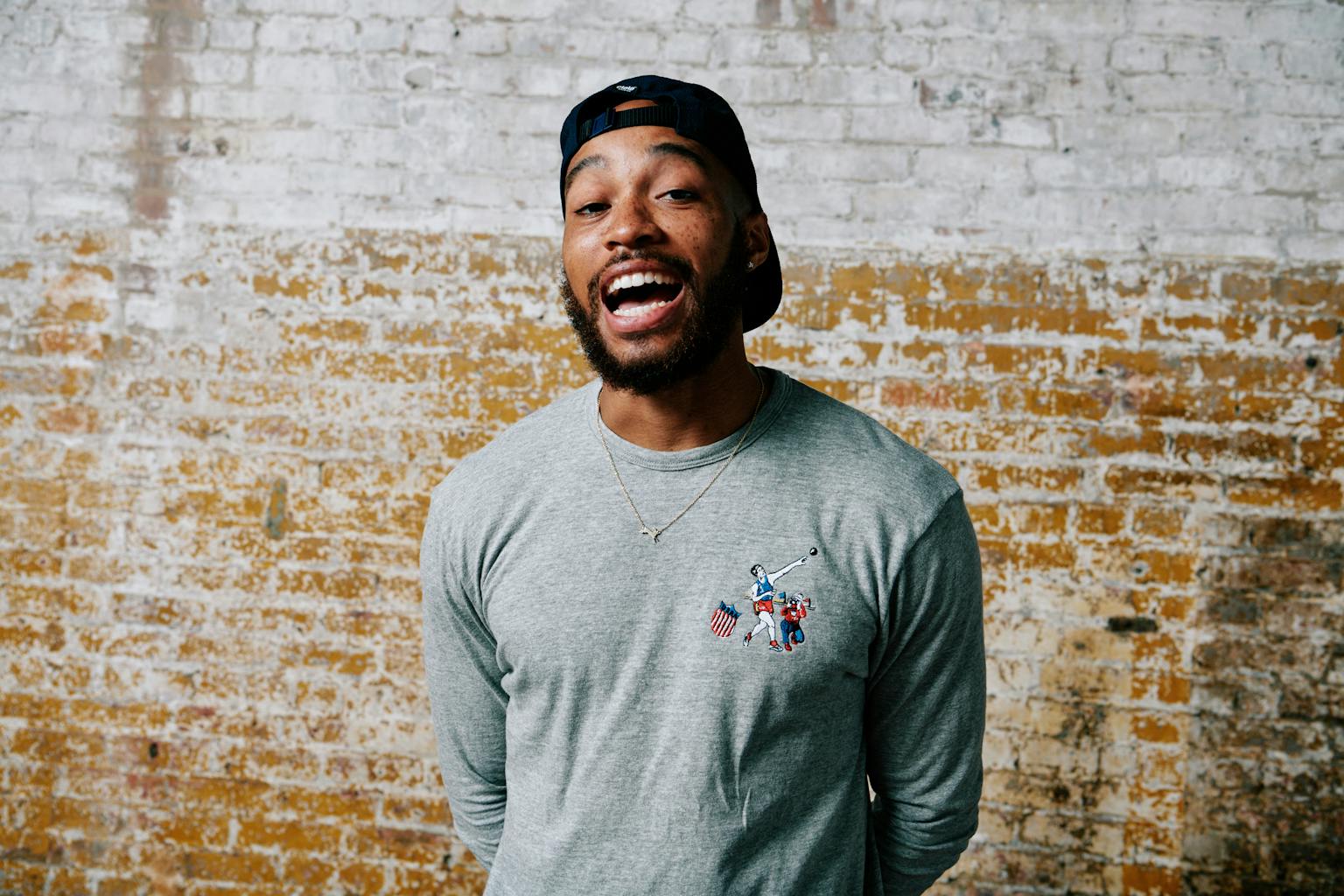 Eliot Chain
Handmade in Los Angeles from solid sterling silver and 14-carat yellow gold, this 20" chain is designed by a runner for the runner. Featuring a toggle clasp closure, this chain is meant to be sweated in and enjoyed over the many miles ahead.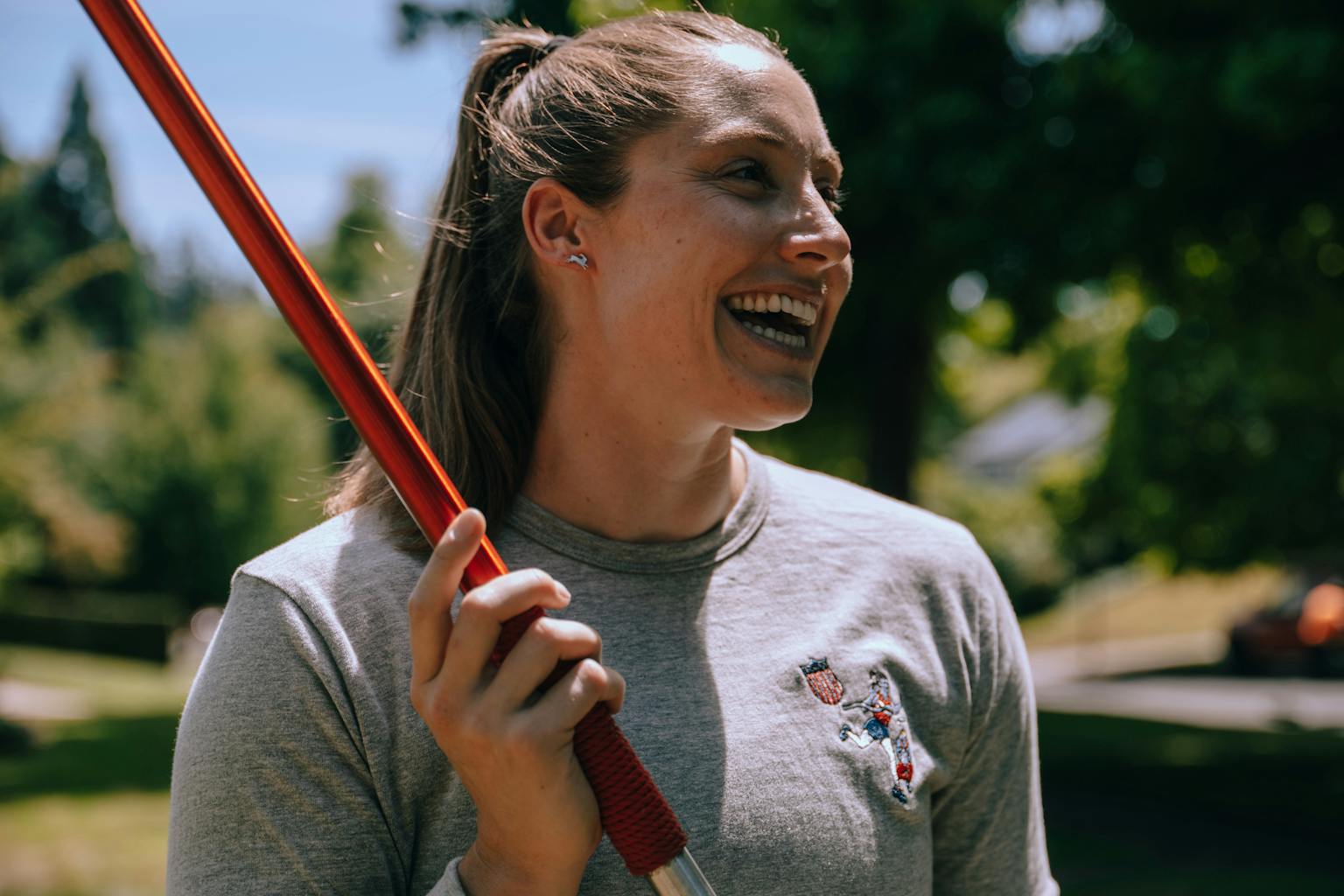 Eliot Earrings
Together with David Perry, we set out to craft unique pieces that could serve to commemorate a running achievement. These sterling silver and 14-carat gold stud earrings feature our Eliot Hare.