 The Trackhouse
London
Located in the heart of Marylebone, nestled conveniently between the two Royal Parks, Regents & Hyde, the London Trackhouse will be our second permanent retail store and community hub for runners. Featuring our latest collections and weekly community runs and events, our Trackhouses are the epicenter of the Tracksmith world.

Currently, we are finishing the final preparations for our permanent store at 25 Chiltern Street with a grand opening coming in spring 2023. We'll be kicking off our 2023 community programming from January through March with our 100 Days Pop-Up located at 2 Chiltern Street. Visit us to shop our training essentials and join weekly group training runs. You can find the full schedule of runs and locations below.
Enter your email below to join the London Community Newsletter and stay up to speed with everything we have coming up in the city and at the store.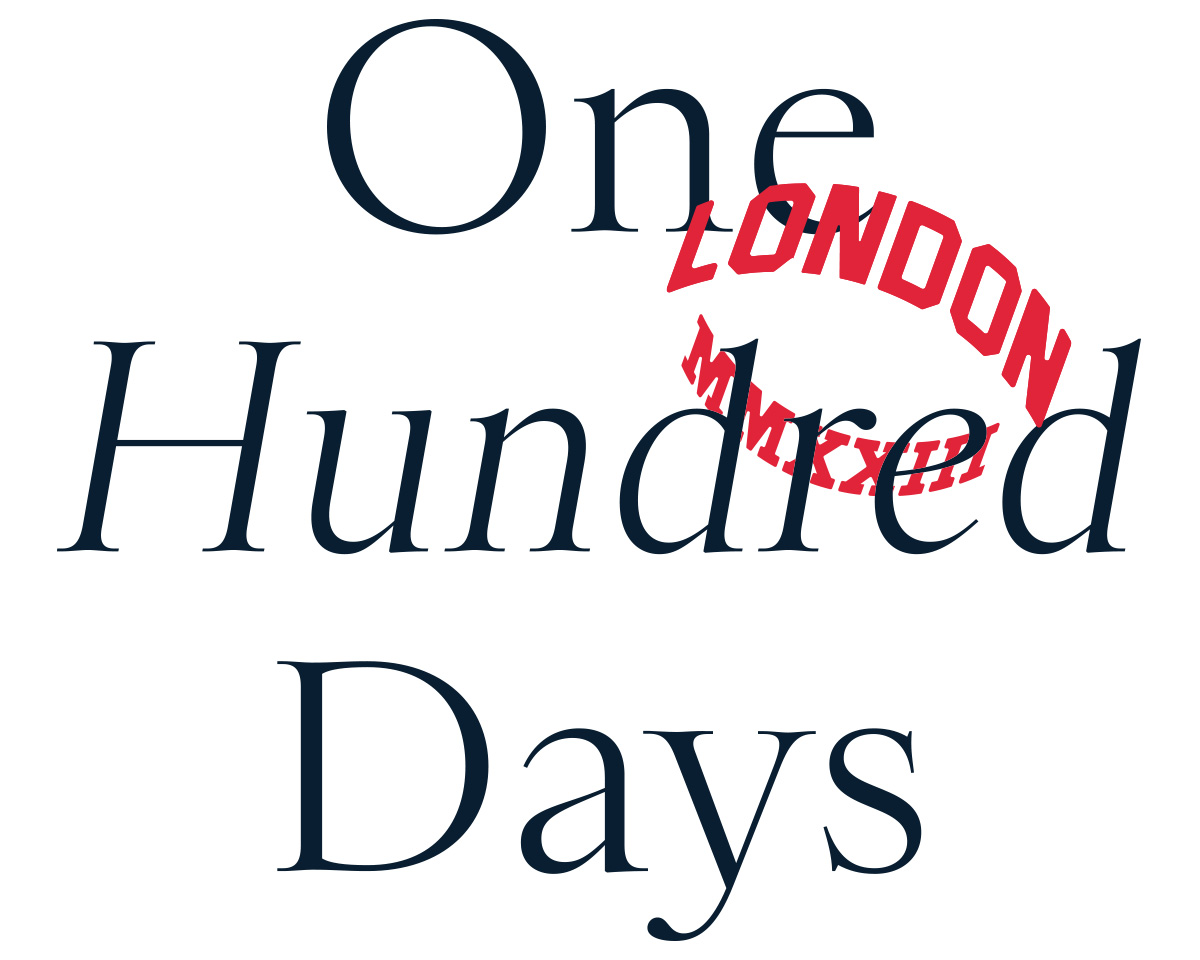 When we hit 100 days to race day, it's like a switch turning on: we start to orient our schedule towards our ambitions, and gradually succumb to the routine of serious training.
The 13th of January signals the 100 day countdown to London. This year, Tracksmith is hosting weekly supported Sunday morning long runs in London starting January 15, including four course preview runs on the Marathon route.
Whether you're training for London or another spring race, we hope you'll join us for some miles this winter. Check out the schedule and sign up below. Please note, while the London Trackhouse is closed for renovations our long runs will leave from the locations specified below. For more information on the runs, email community@tracksmith.com.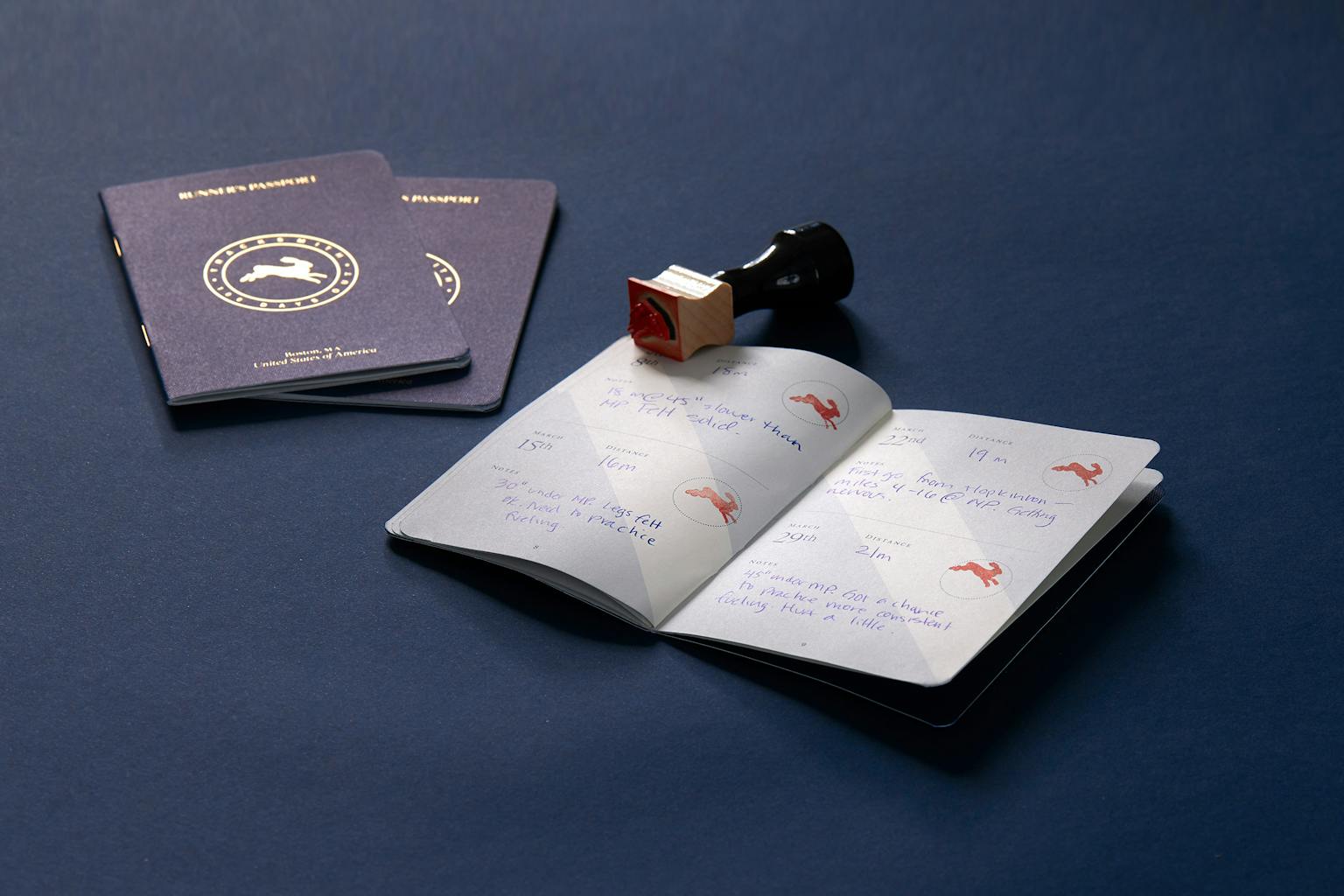 LONG RUNS WILL FEATURE
Route options of varying distances

Pre-run coffee

, water and bananas

Coaches on hand to answer any training-related questions

Support stations on the route stocked with water and gels

10 pace groups: 6:30 pace, 7:00 pace, 7:30 pace, 8:00 pace,
8:30 pace, 9:00 pace, 9:30 pace, 10:00 pace, 11:00 pace and 12:00 pace

All runners who participate in our 100 Days series will receive a free runner's passport when they attend a run. Collect stamps in your passport each week to track your progress. Runners who collect 10 or more stamps will qualify for race weekend benefits including athlete hospitality, early access shopping, and more.
Join Us
Soon
Sign up for London Community updates, below. For more information or questions about the Trackhouse or our programming please email community@tracksmith.com.